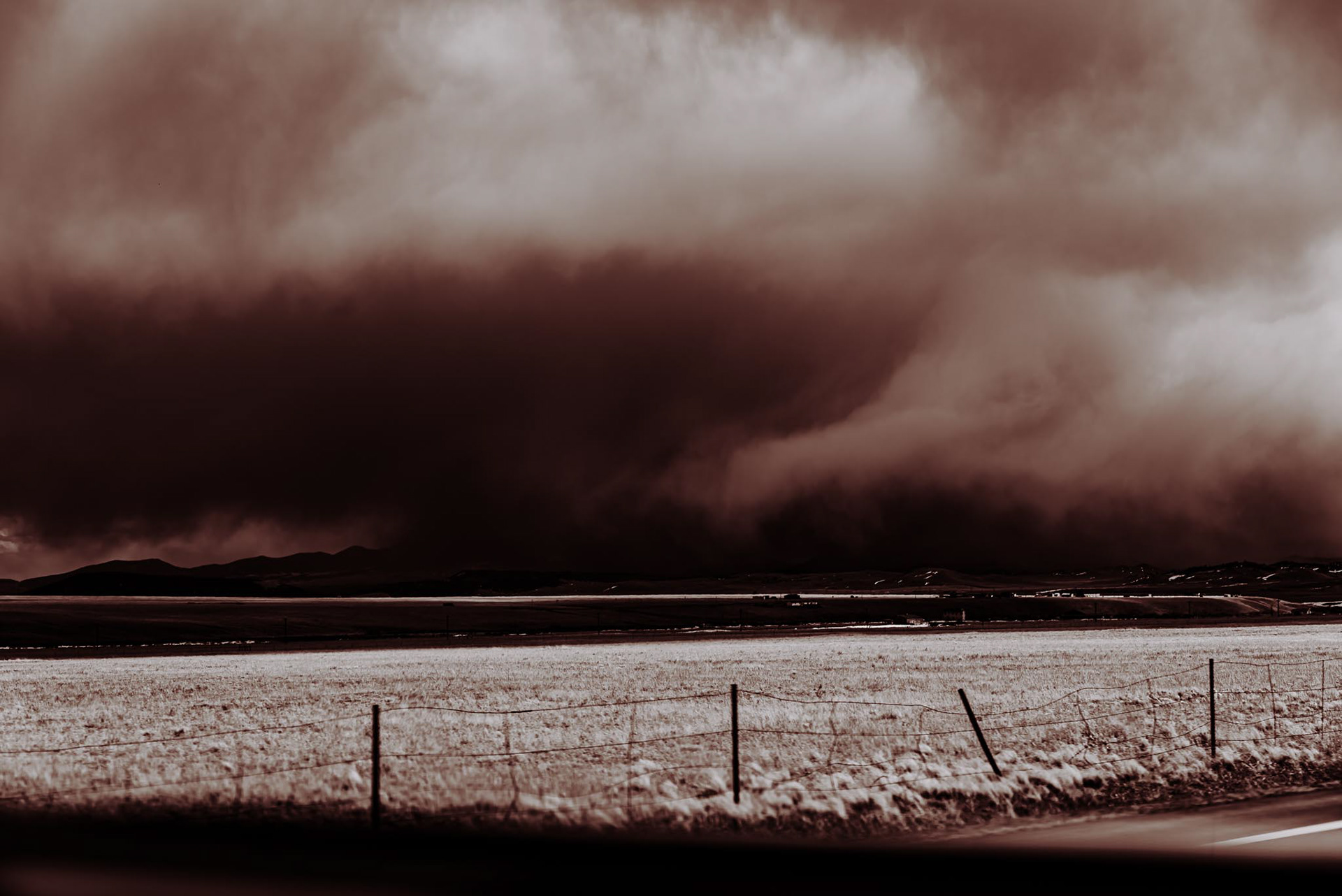 Road tripping, it's a classic vintage feeling rolling down windows and forgotten roads, listening to Taylor Swift. Or some other artist, but when TSwift drops a new album, your partner will probably be nosy and blast it for hours in an enclosed space. 
Only pausing to stop for anything that catches your wondrous and curious eye, or singing at the top of your lungs knowing that the people in the car are having just as much of belting out fun as you.

We thought for people that have been switching from flying to venturing out in a reliable steed, a few tips and tricks, to help get prepared as well as energized, for a magical carpet ride to the destination of your dreams.

So if you are rerouting wedding plans to an adventure elopement or rerouting an exoctic honeymoon to a visual aesthetically pleasing roadtrip....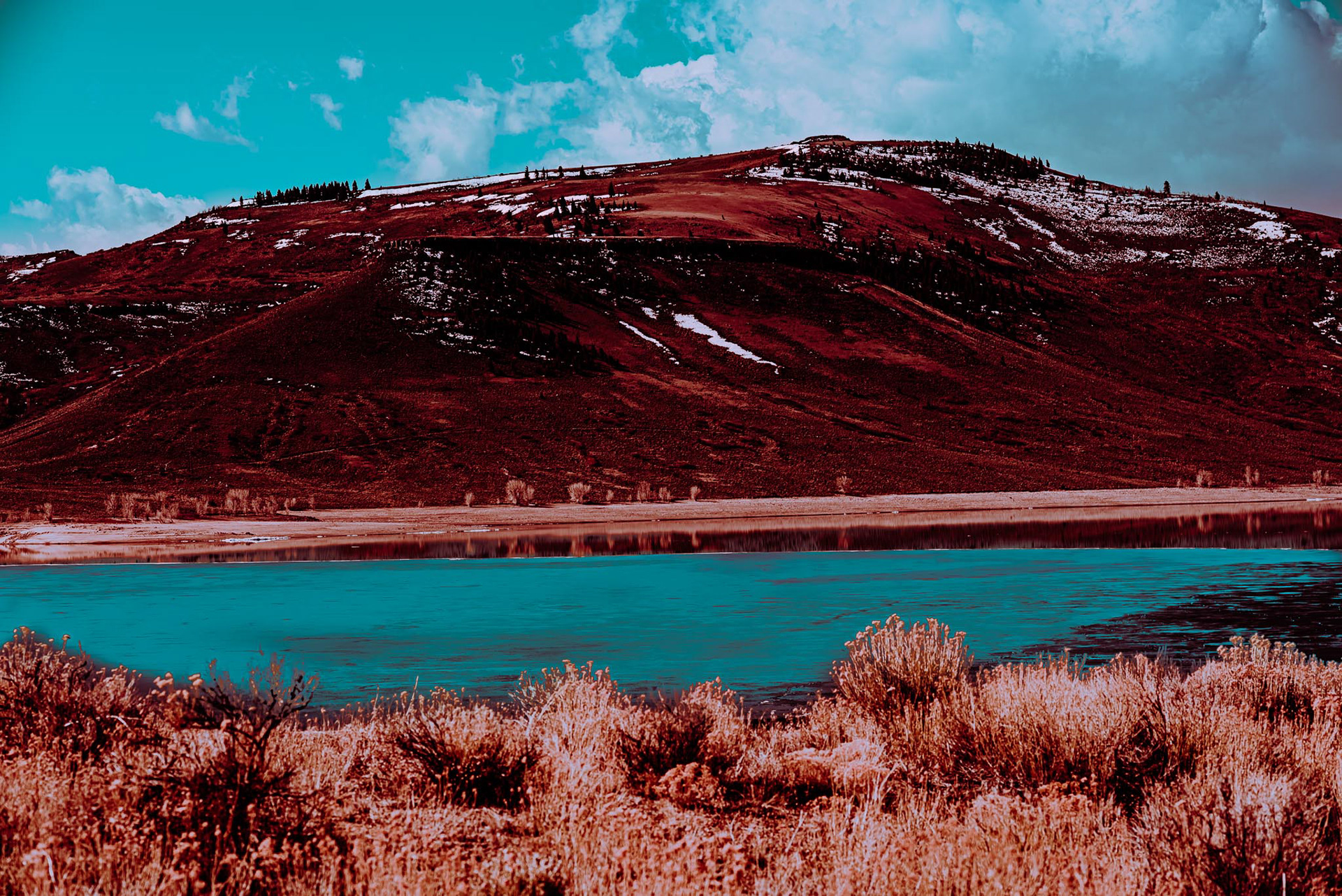 First of all: Plan Out Your Route.
Make sure you know where the following are: 
-food, 
-coffee/smoothie shops
 -food
 -gas stations, 
-food 
and oh did we mention food?!  
So you will never be without a quick place to stretch your legs and soul, to take in a location you have never been like the pioneers of old. 
As well as never being hungry for too long if snacks are ate too soon! 
(Or just overpack snacks!!!!)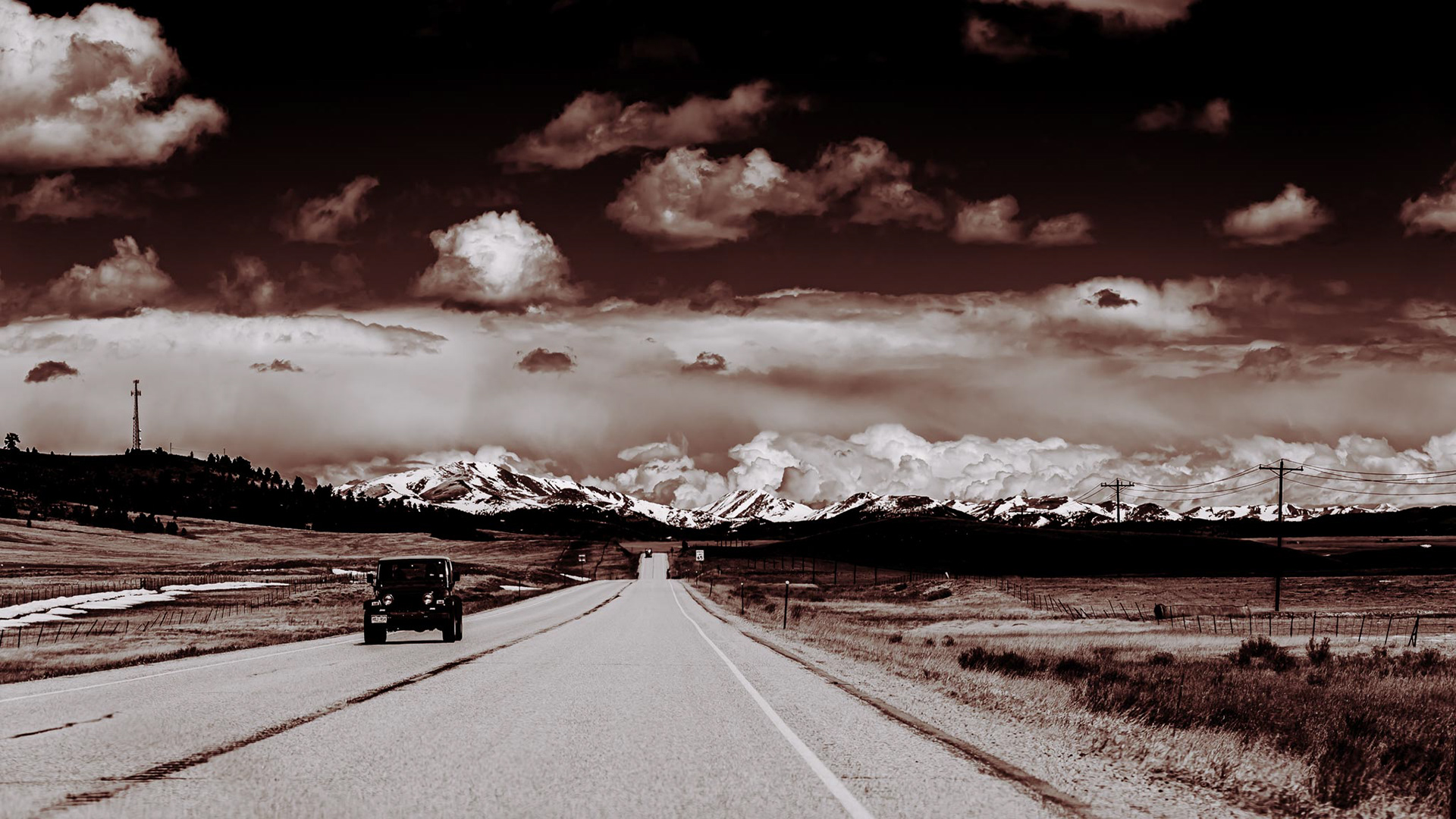 As Colorado Traveling Photographer and Videographer, our priorities after getting traveling dates is:
-weather 
(so we know what to pack)
-scenic views where we are headed 
(so we can best plan the adventure sessions for your Lover's Tale updates)
-weather conditions to expect 
(so we know what kind of rental we need as well as what locations are accessible)
-food places 
(local is best so we know what to try)
-stops along the way 
(why not grab all the scenic views?) 
-gas stations and restrooms 
(so we empty the right tanks, and never fuel if you know what we mean)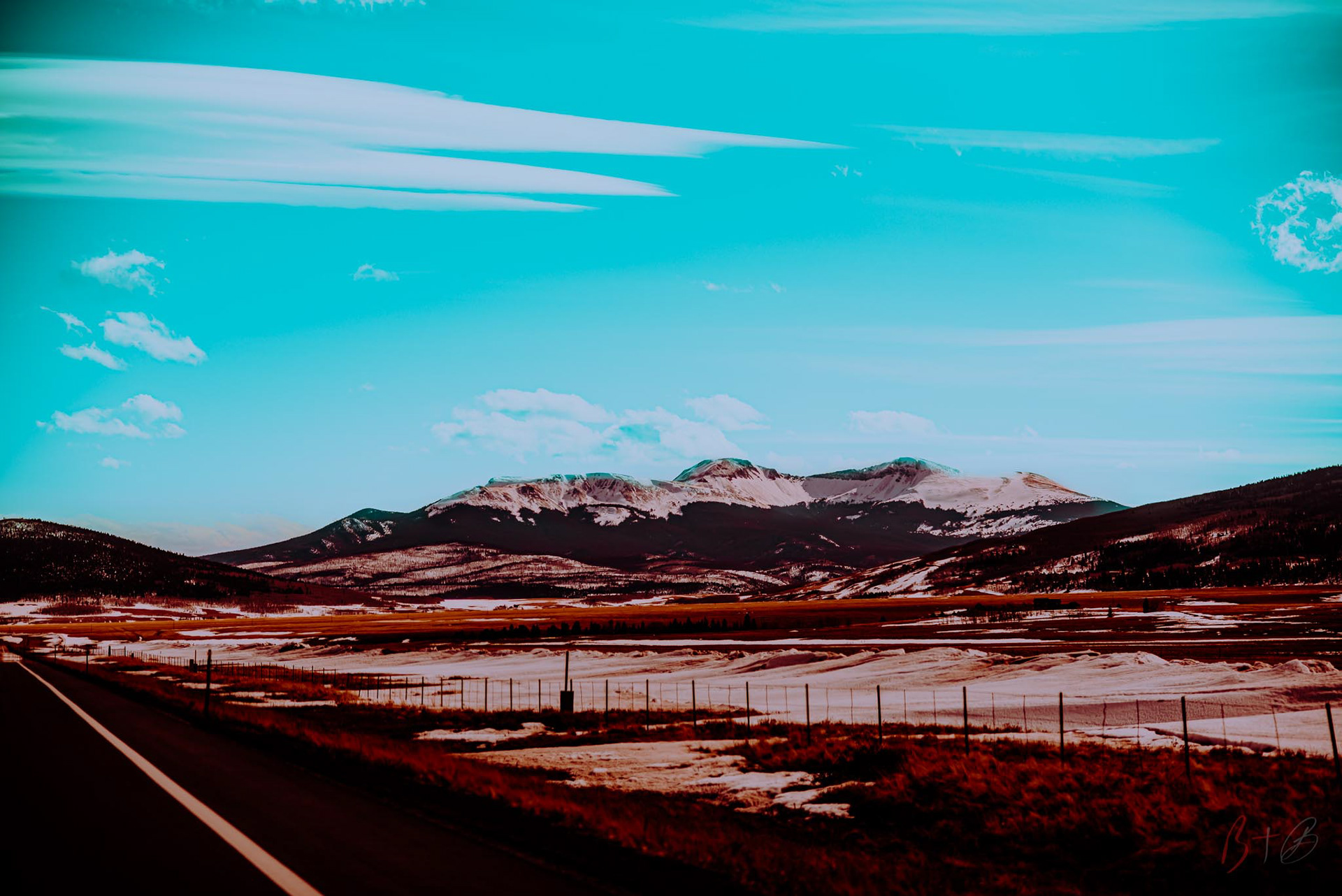 Secondly: Bathrooms.
–especially during this time are very hard to come by- 
So we might even go as far as suggesting to call ahead and see where places are offering bathrooms. You don't want to end up with a squirming passenger contemplating using a foreign container as a makeshift bathroom. 
Or worse, no place to dispose of it.
Or even worse... no bathroom for 3 to 4 hours and no packed toilet paper.

So look up bathrooms, grab locations and addresses and make a list of stops. 
Then make sure you take full advantage, and don't forget to wear a mask and bring extra hand sanitizer!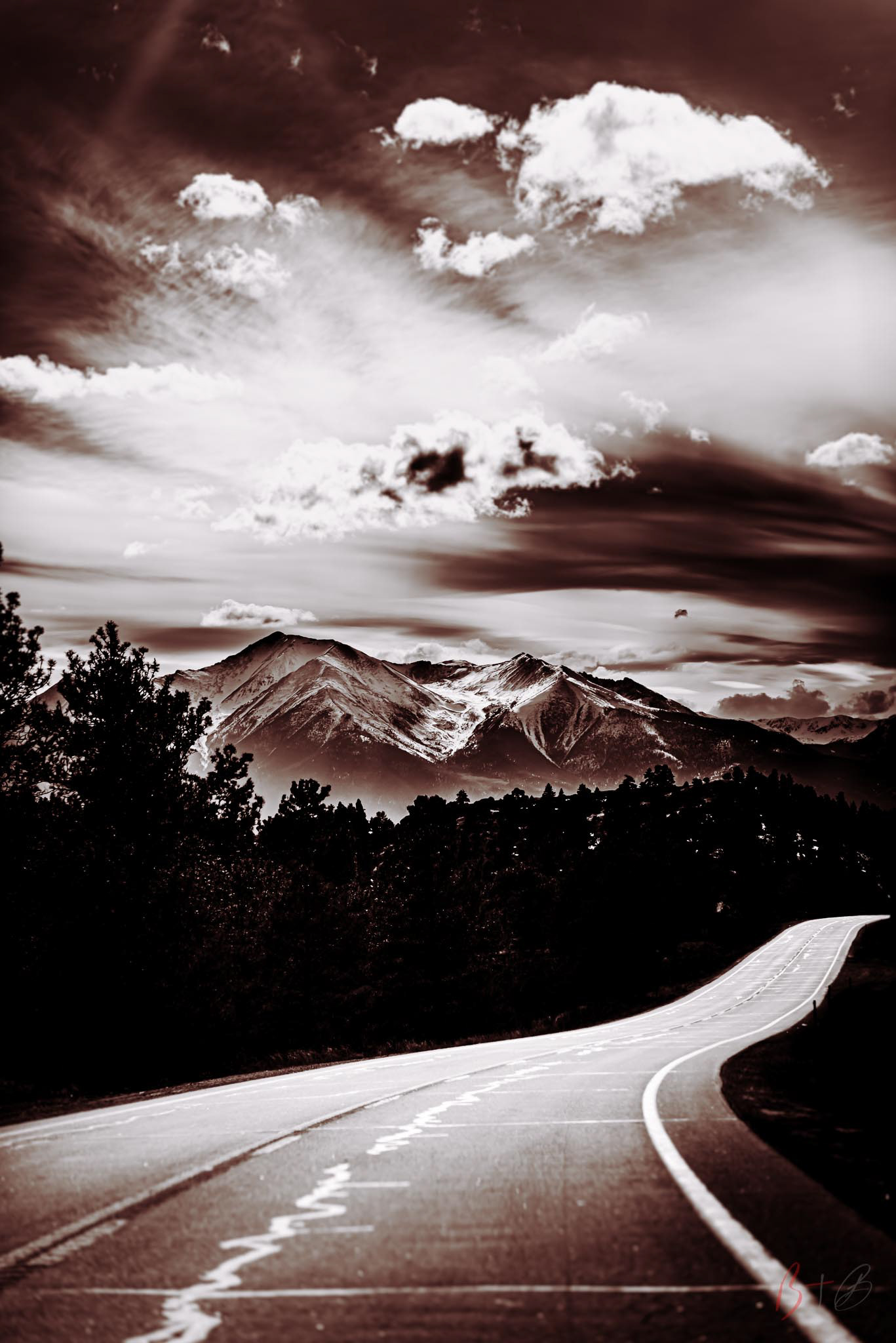 Thirdly: Have Water and Tools in the Vehicle You Are Taking.
 You never know what kind of predicament you can end up in down the road. From sliding on snow, to tire blowouts, and weird car noises… being prepared for your trusted steed to have some issues, is better than losing adventure time waiting for a kind soul in the middle of nowhere to pop up. Also if you are renting a trusty steed, make sure to ask questions similar to the following:
"What happens if I get a flat?"
"Experience any car problems?"
"What if someone hits us? What do I do?"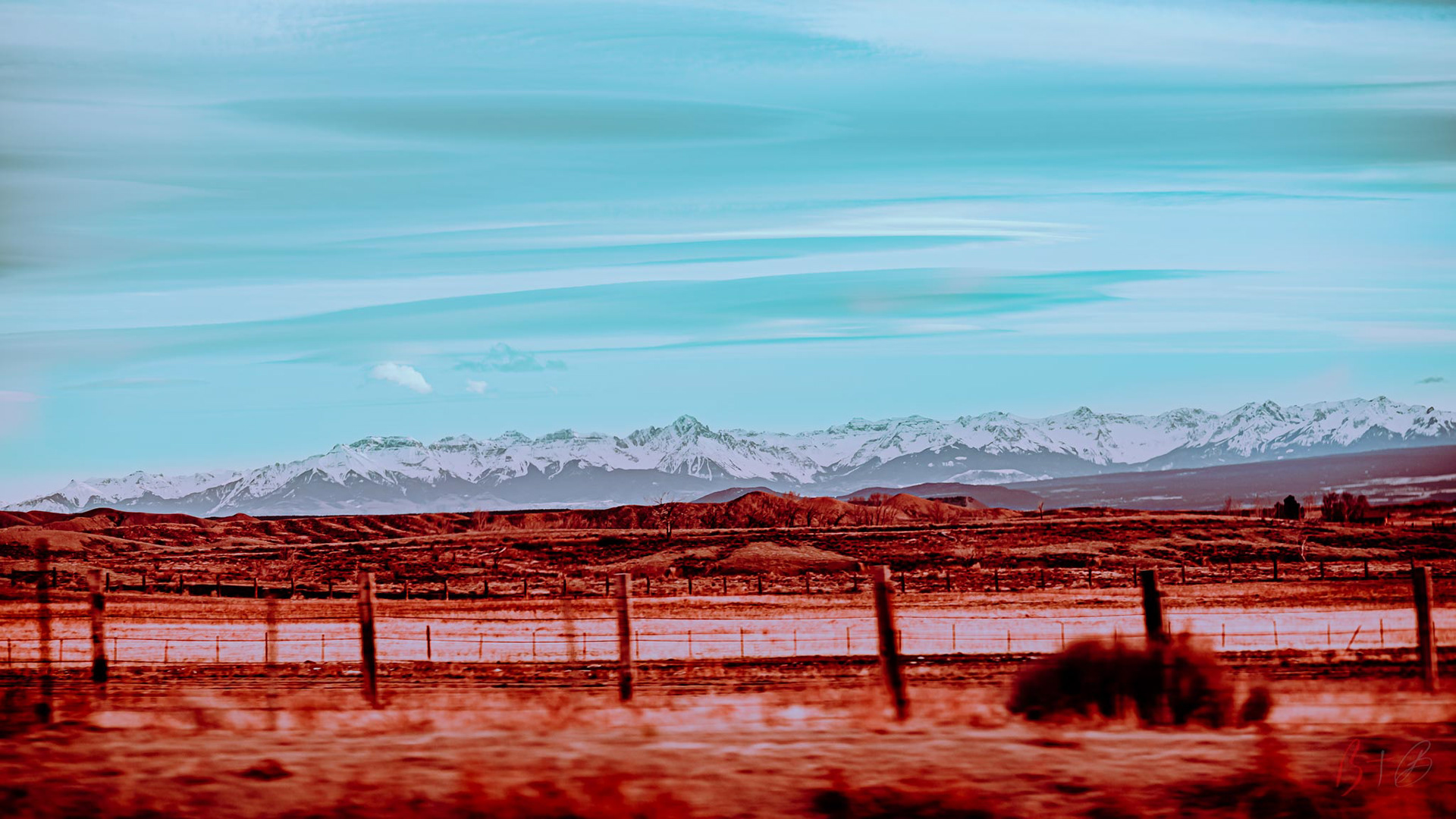 Lastly:  Download Music, Podcasts, Audiobooks.
  Believe it or not there are dead spots where you will lose modern privilege, not to mention downloaded songs will save on data and streaming, so battery saver.
 So if you love TS, or NPR, download prior to driving, anddddddd don't ever fret in hearing the dreaded "i've got 99 bottle of beers on the wall". 
If you have plenty of people joining, make a group playlist and have everyone add songs in randomly over the course of getting read to adventure.
 Lover's take the time to make a playlist with all the songs that you dance with one another, songs that make you think about one another, and songs that were in different chapters of your Lover's Tale.
Becca tends to be the Dj, she just seems to find and make good playlists to either shuffle through or play from start to finish. 
Here is her Roadtrip Vibe playlist, 
meant to be shuffled.
Now we aren't at the level of some road warriors out there but if you take these points, you'll have a roaring ol' time blaring music and adventuring into the moments you haven't lived yet. 
If you have any questions, or even advice, drop them in the contact form below so that we can make another helpful tidbit blog from these two buzzing bee.
Til Next Time Lovers.
Aloha.
B+B
Ben + Becca
Thank you kindly for your tidbits! We love hearing from you!