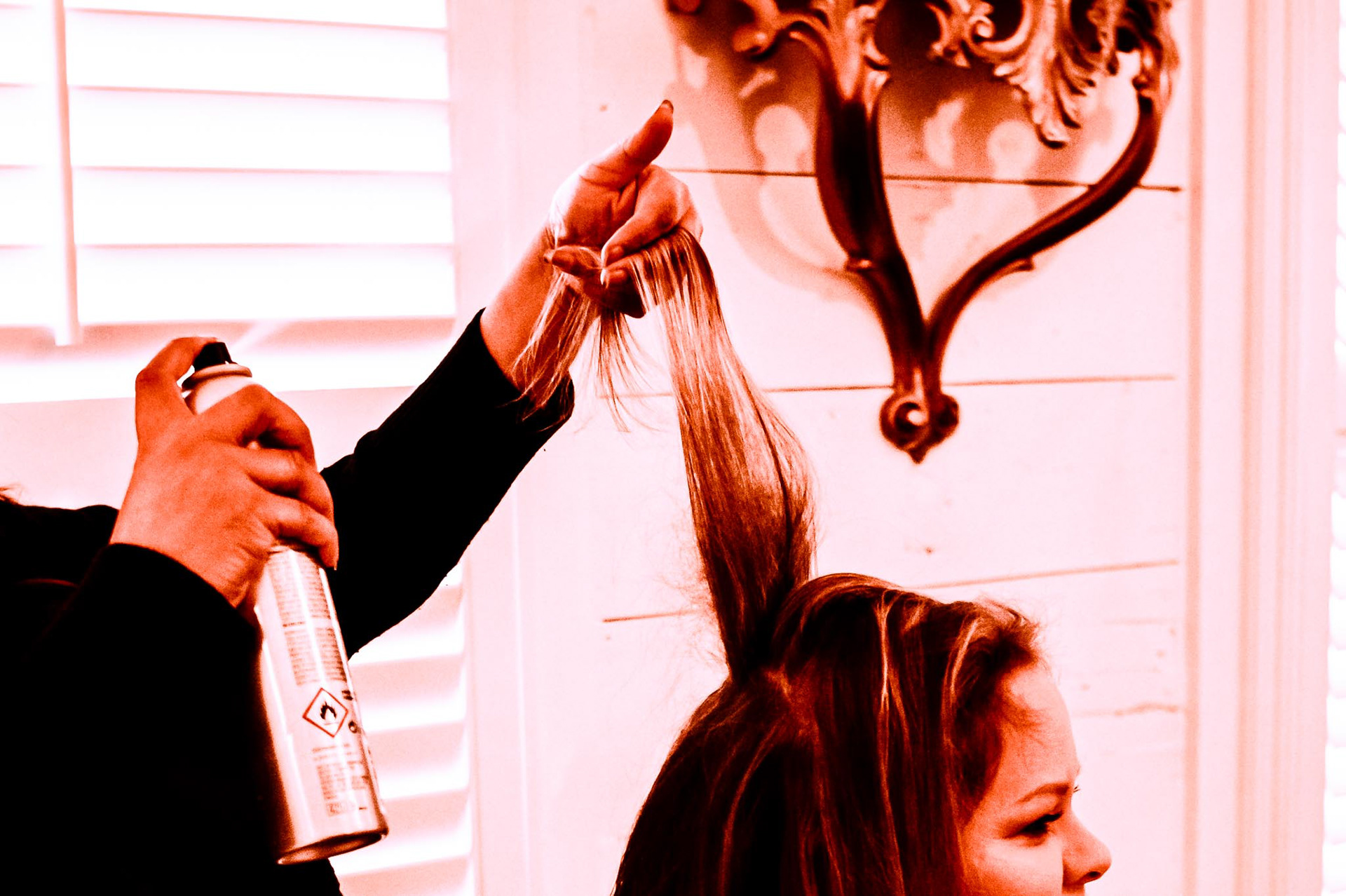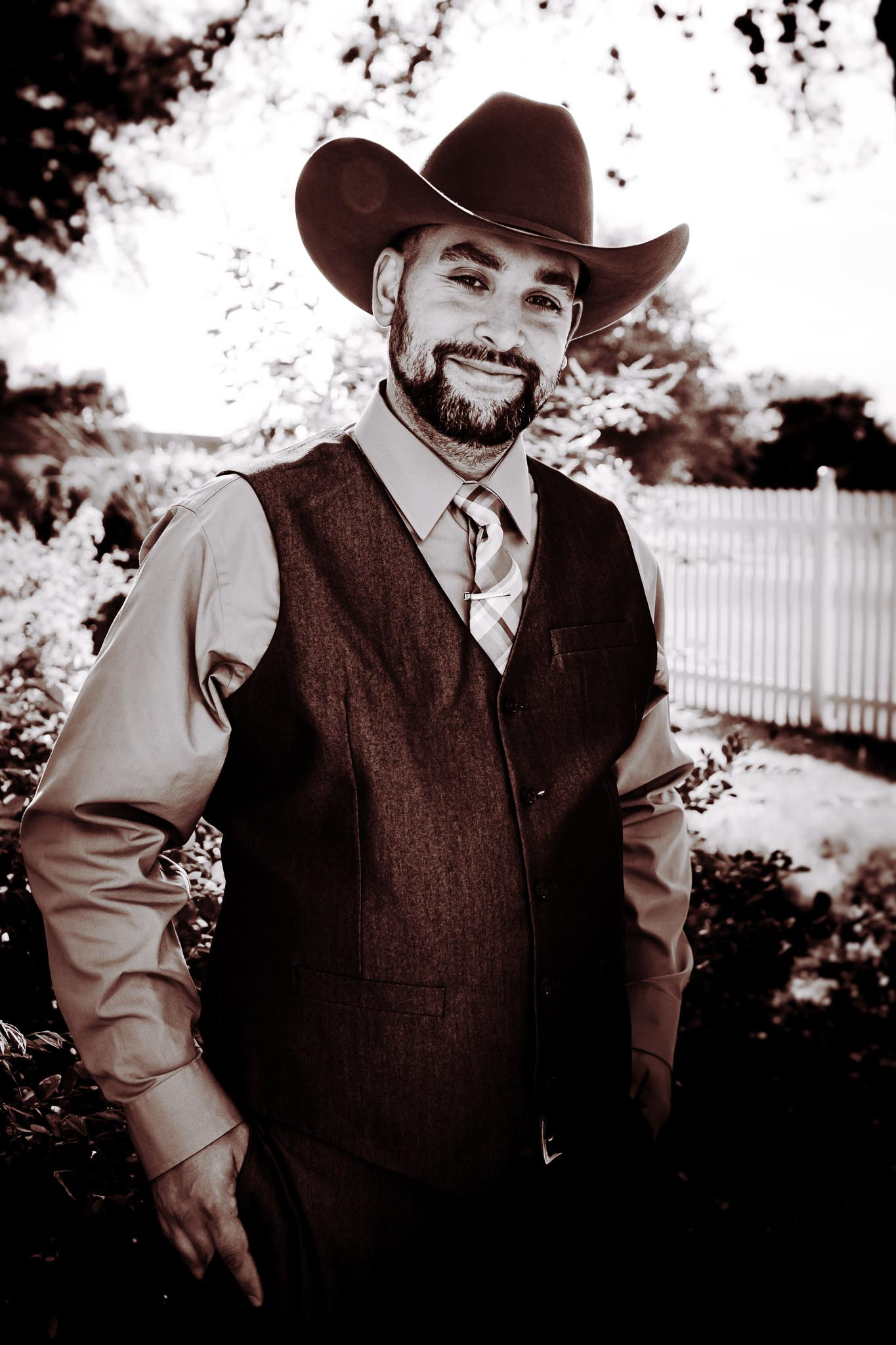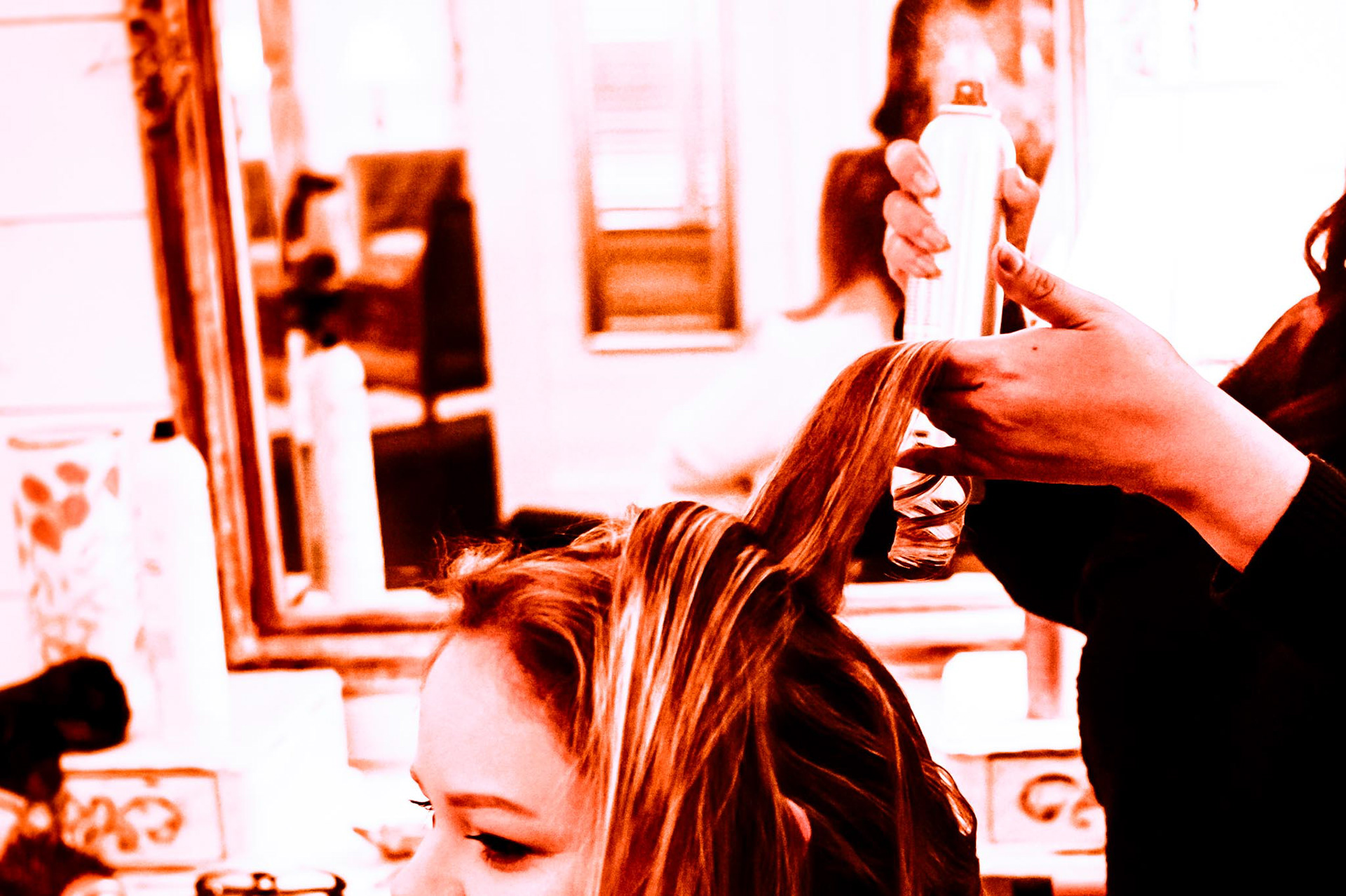 B+B: Hey Y'all! Moving forward, how would you like to be represented?
Tif + Nic : T and N.
B+B: Not a problem, now let's get started!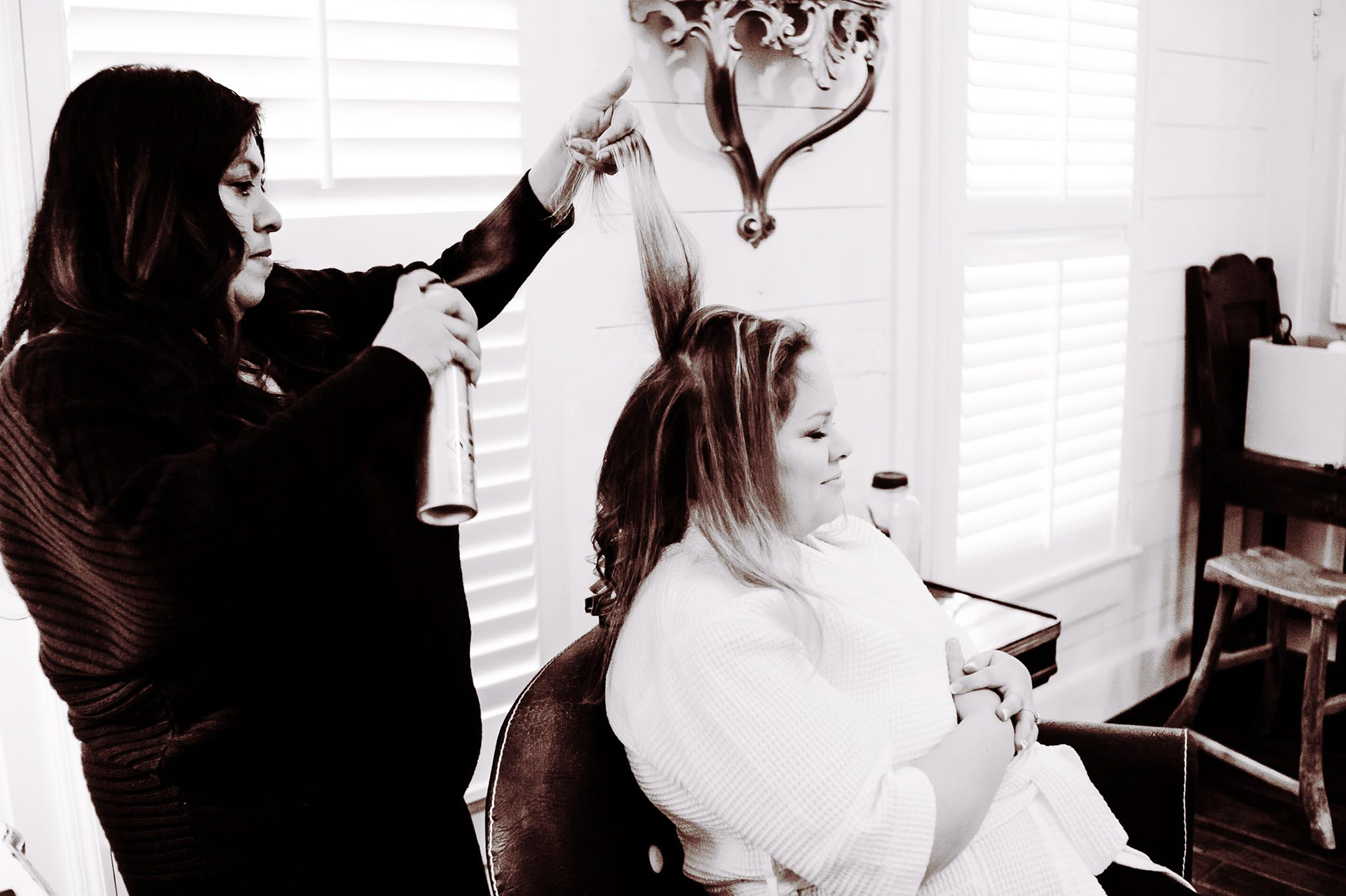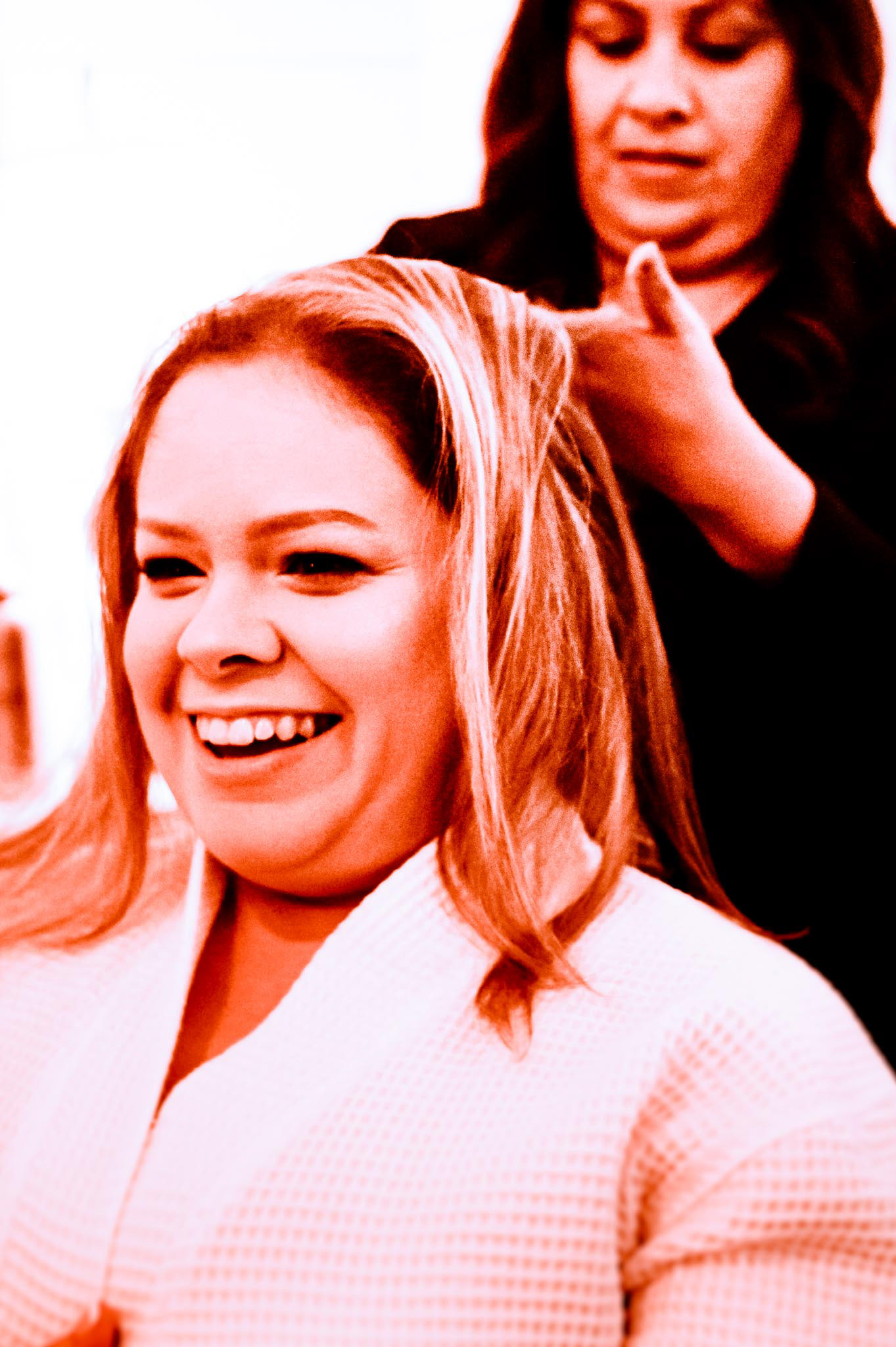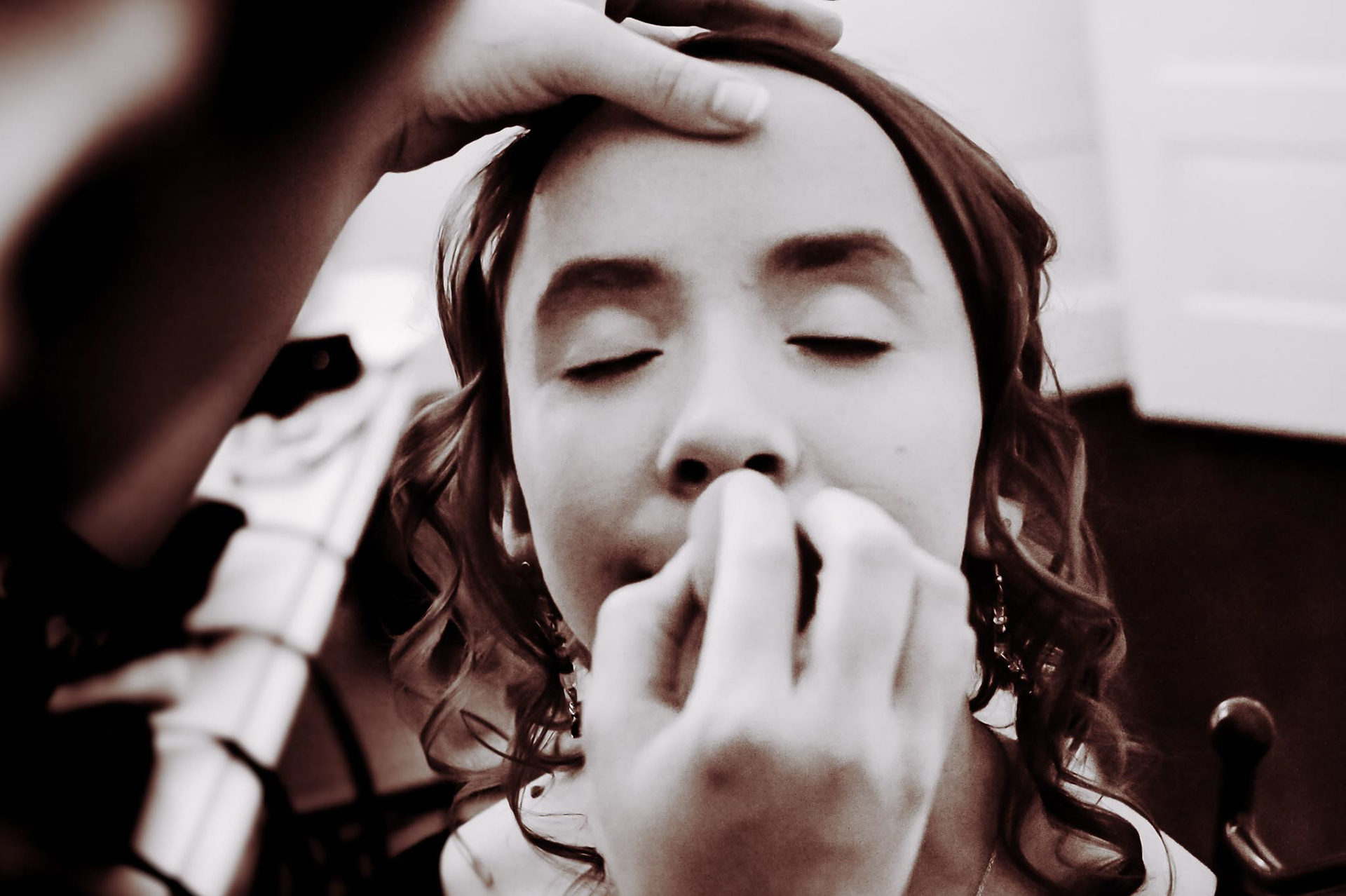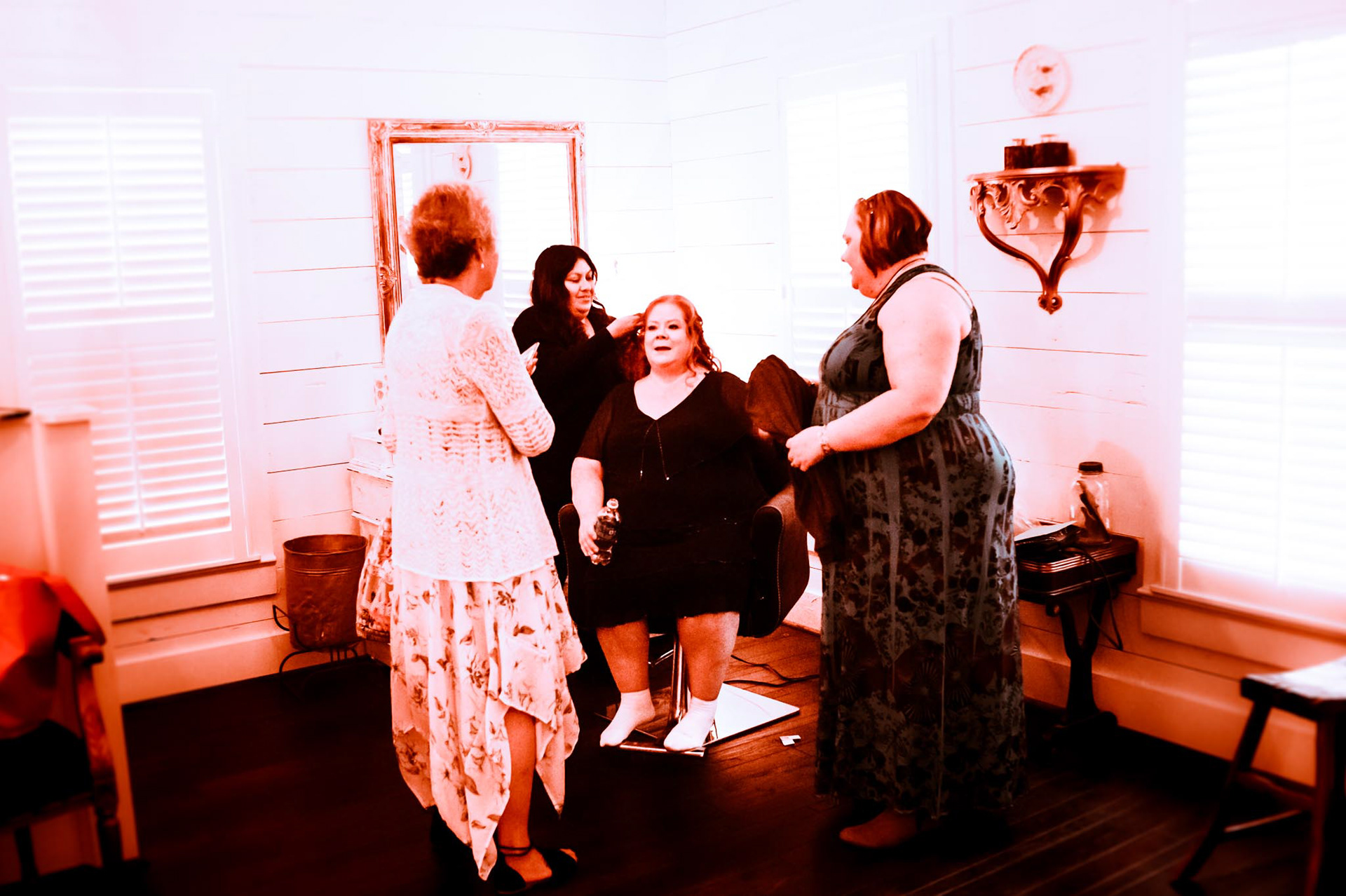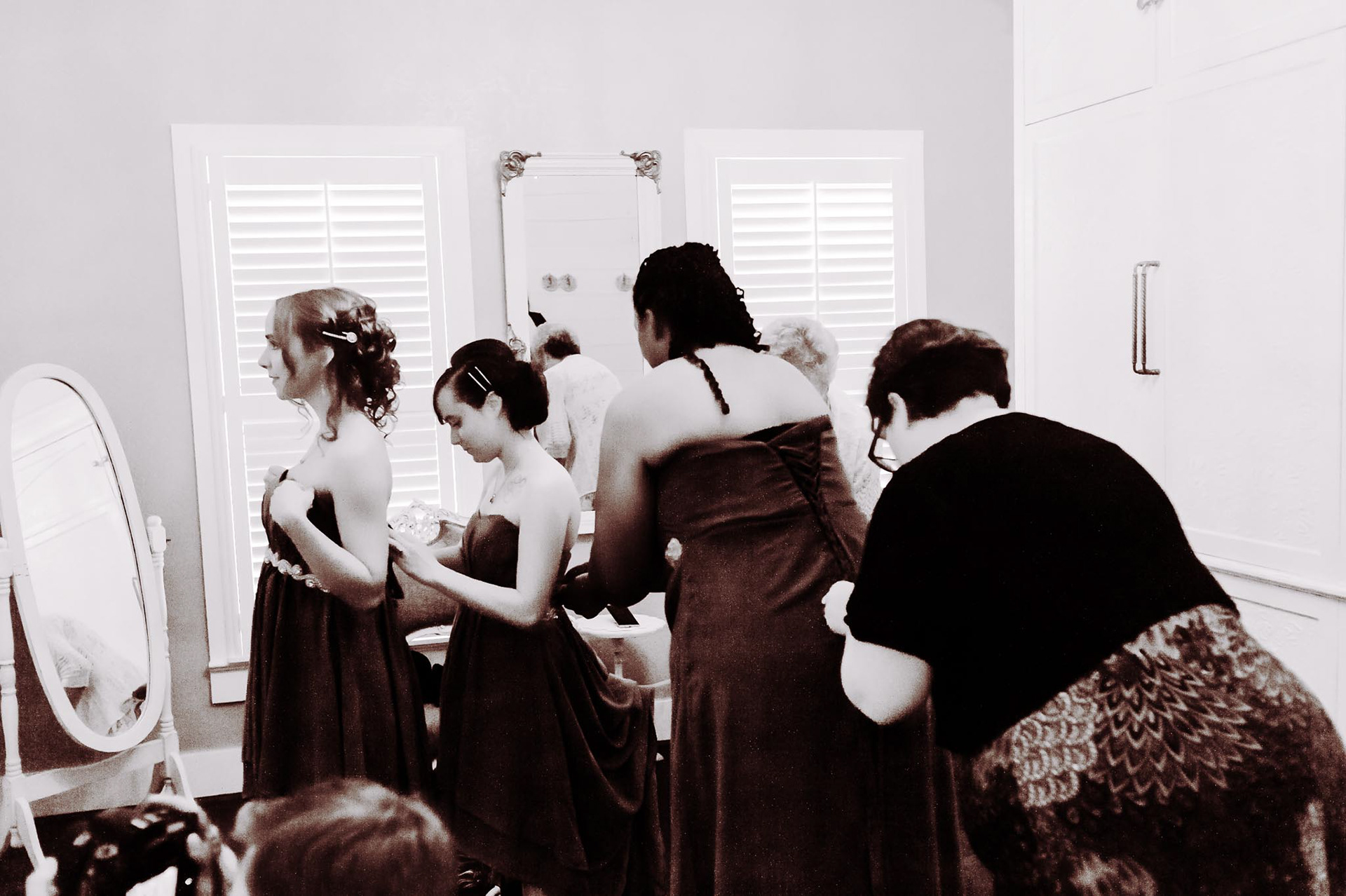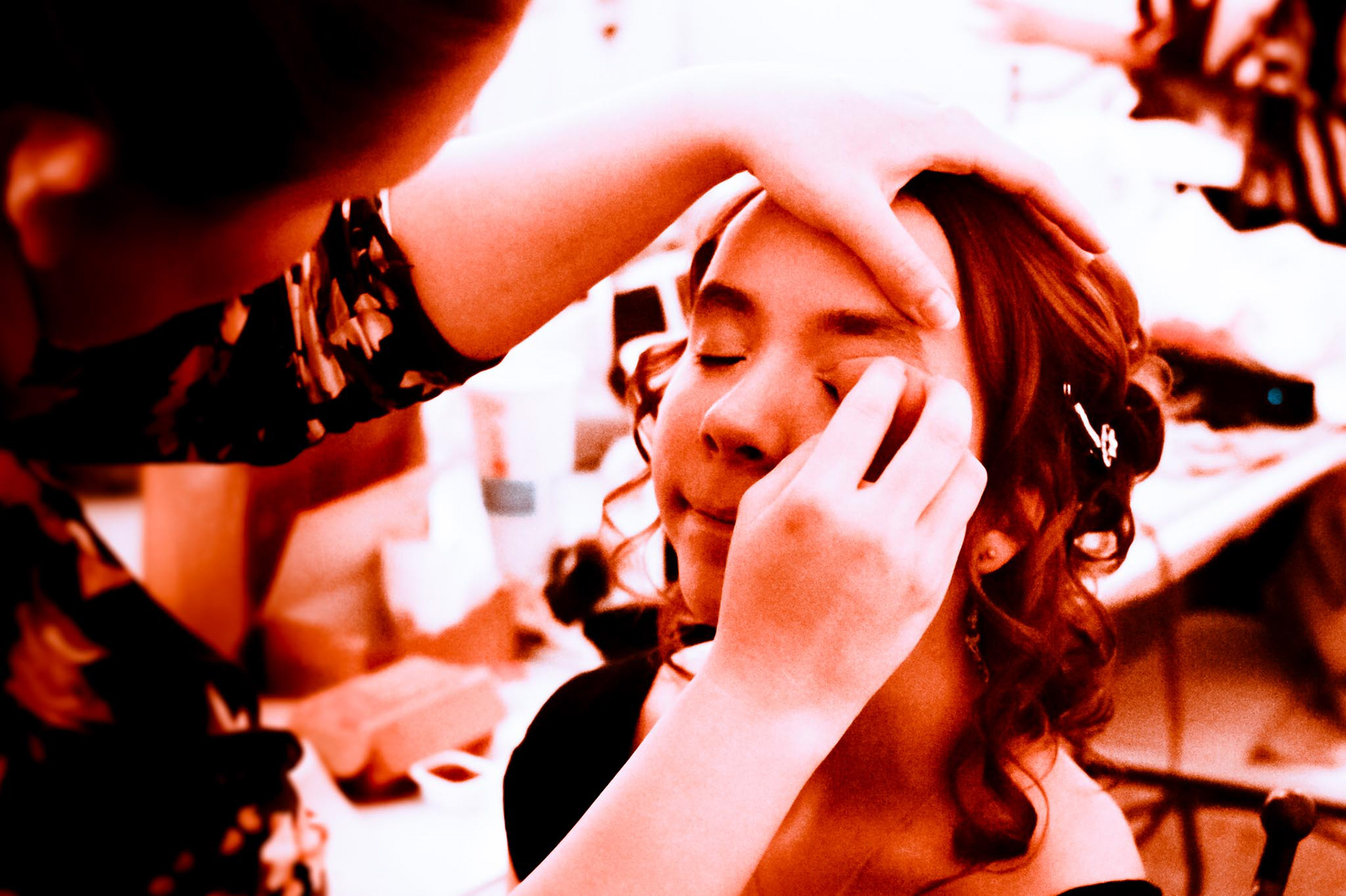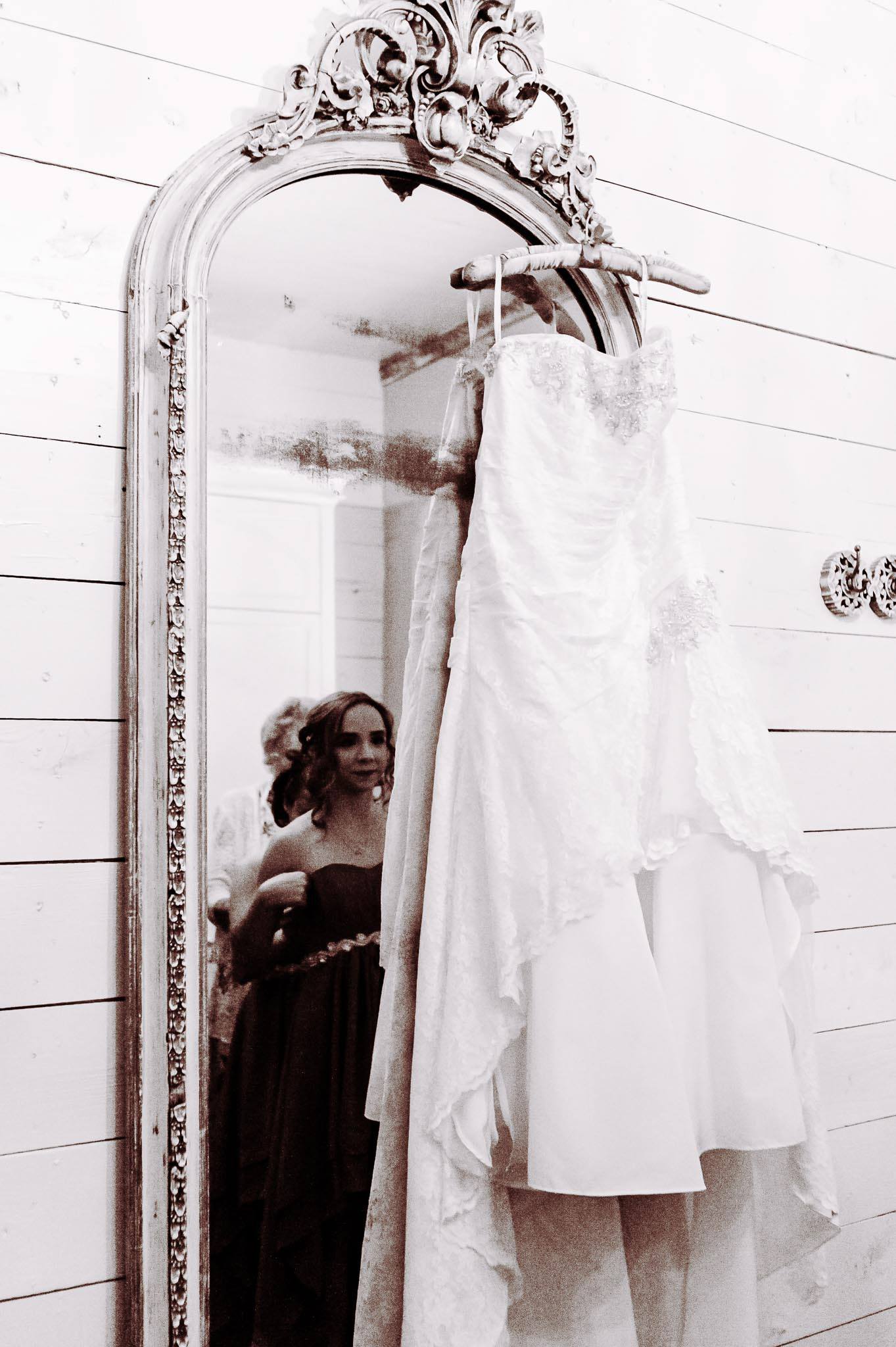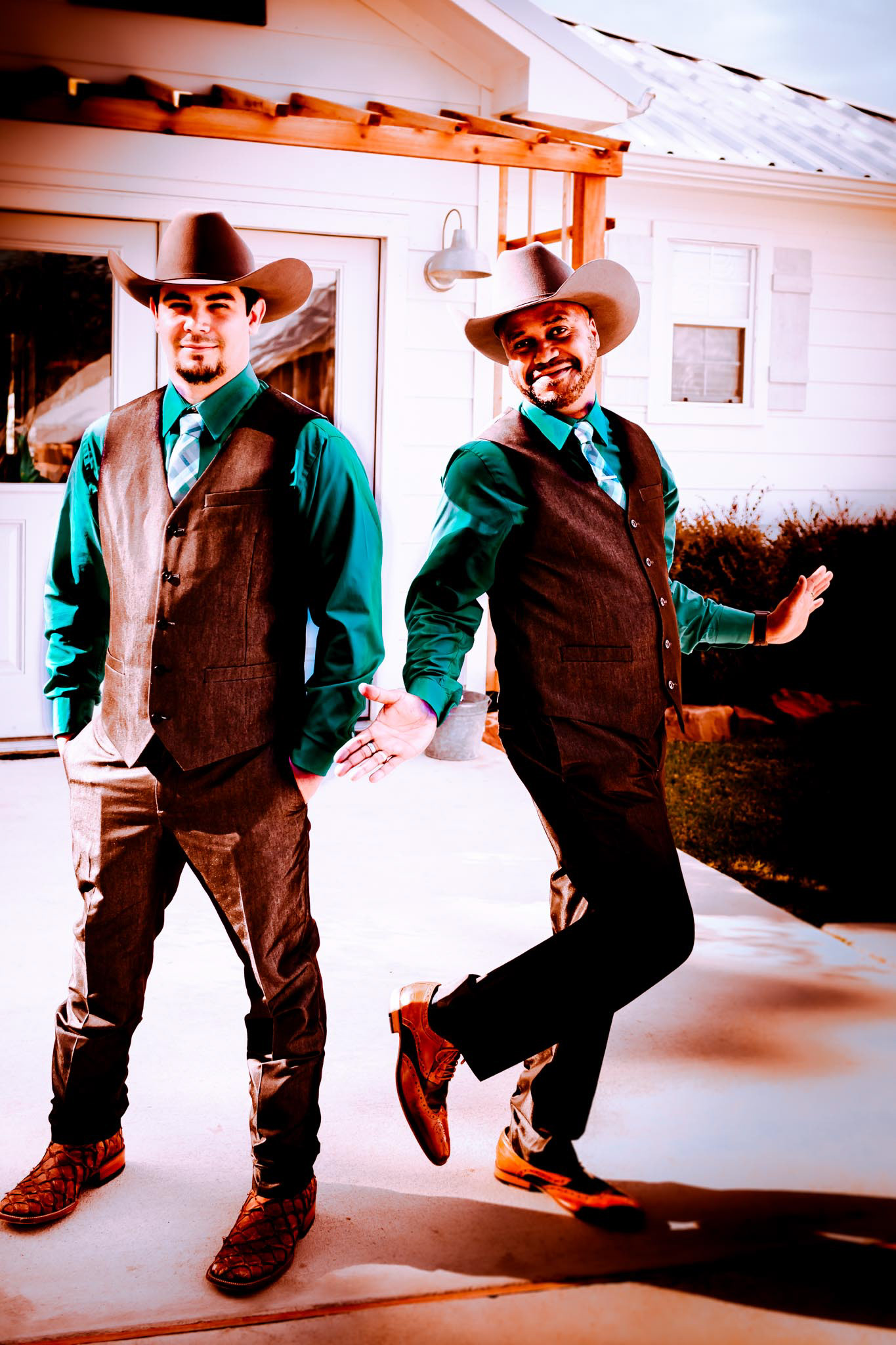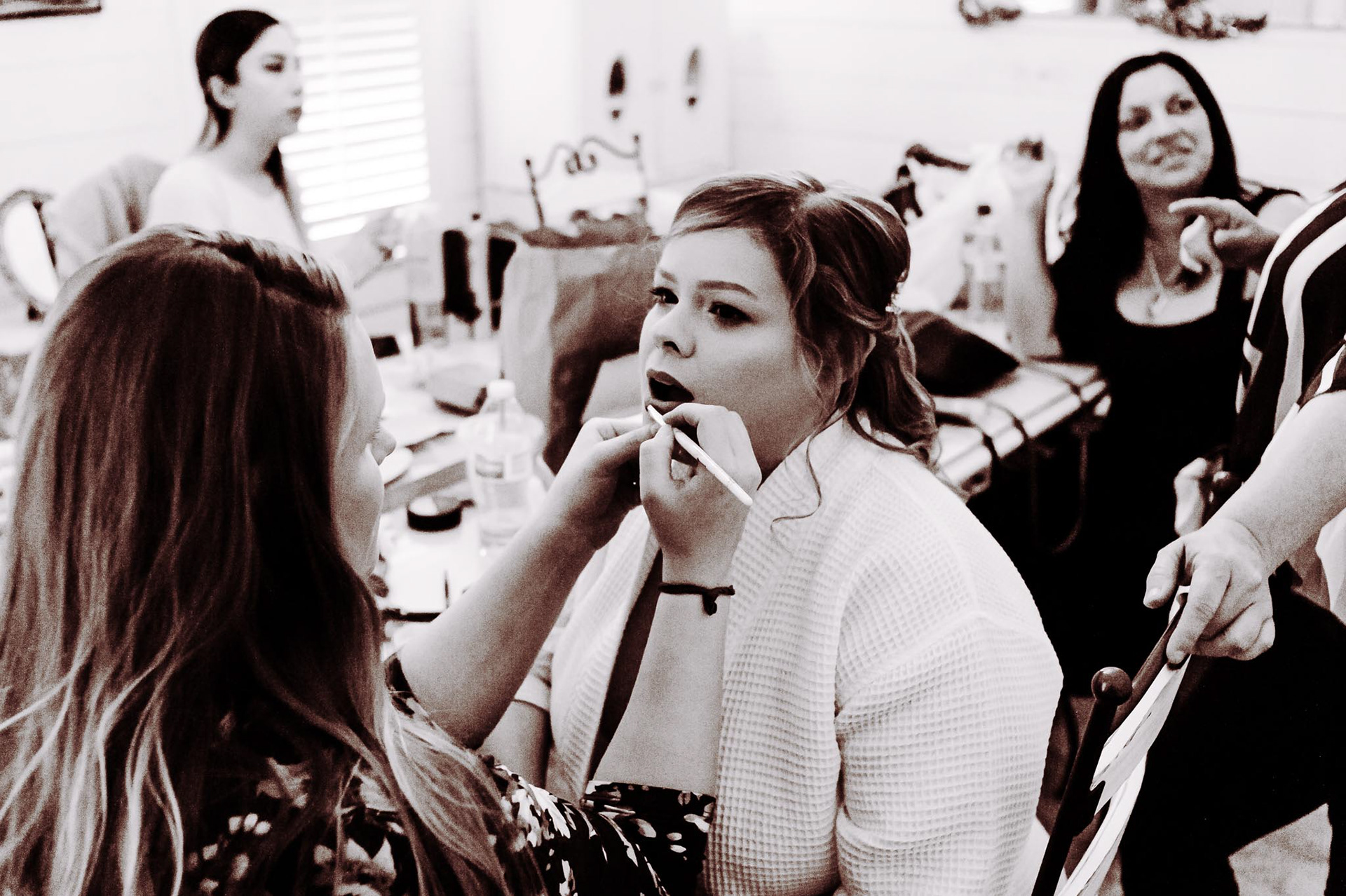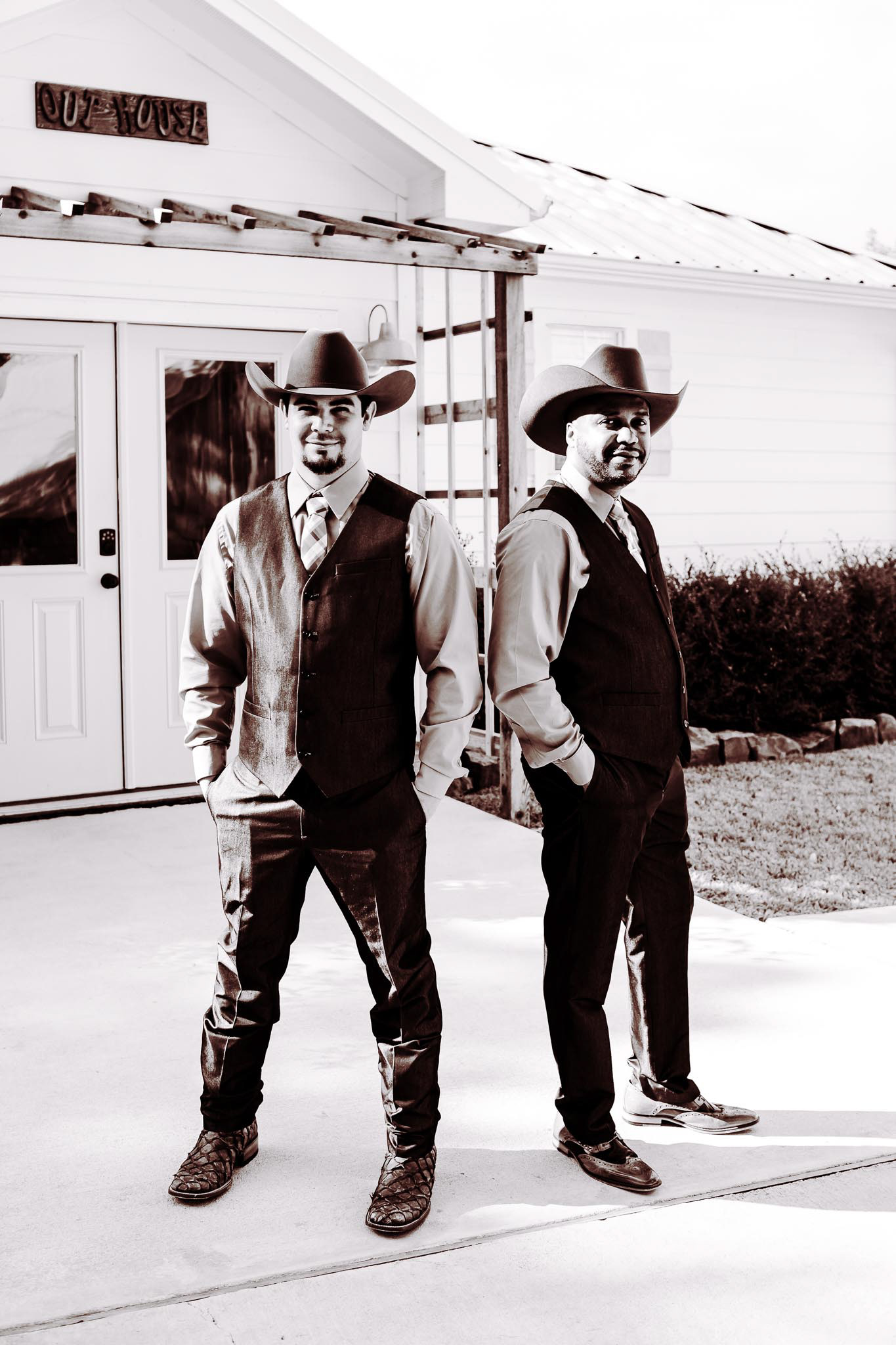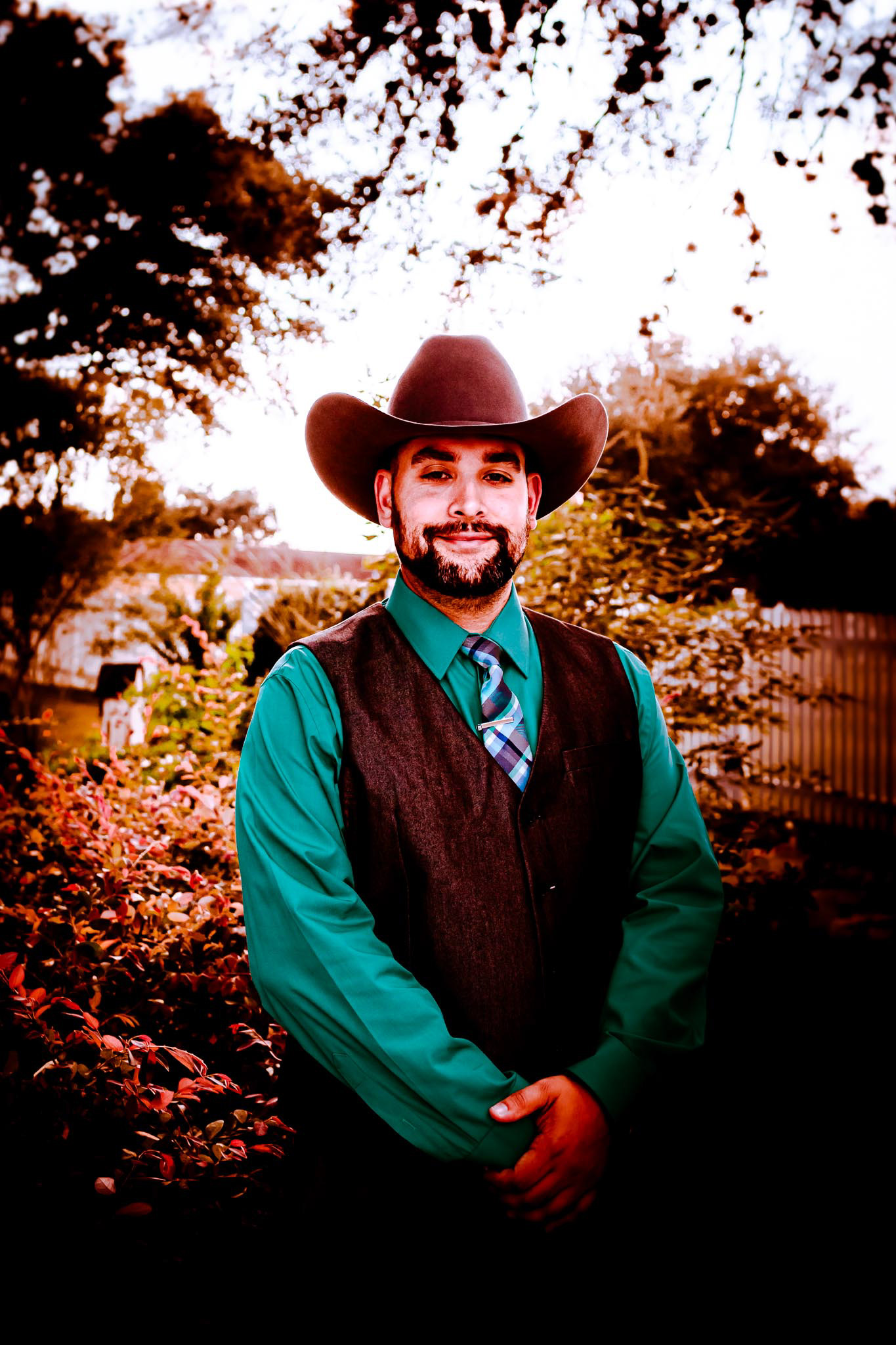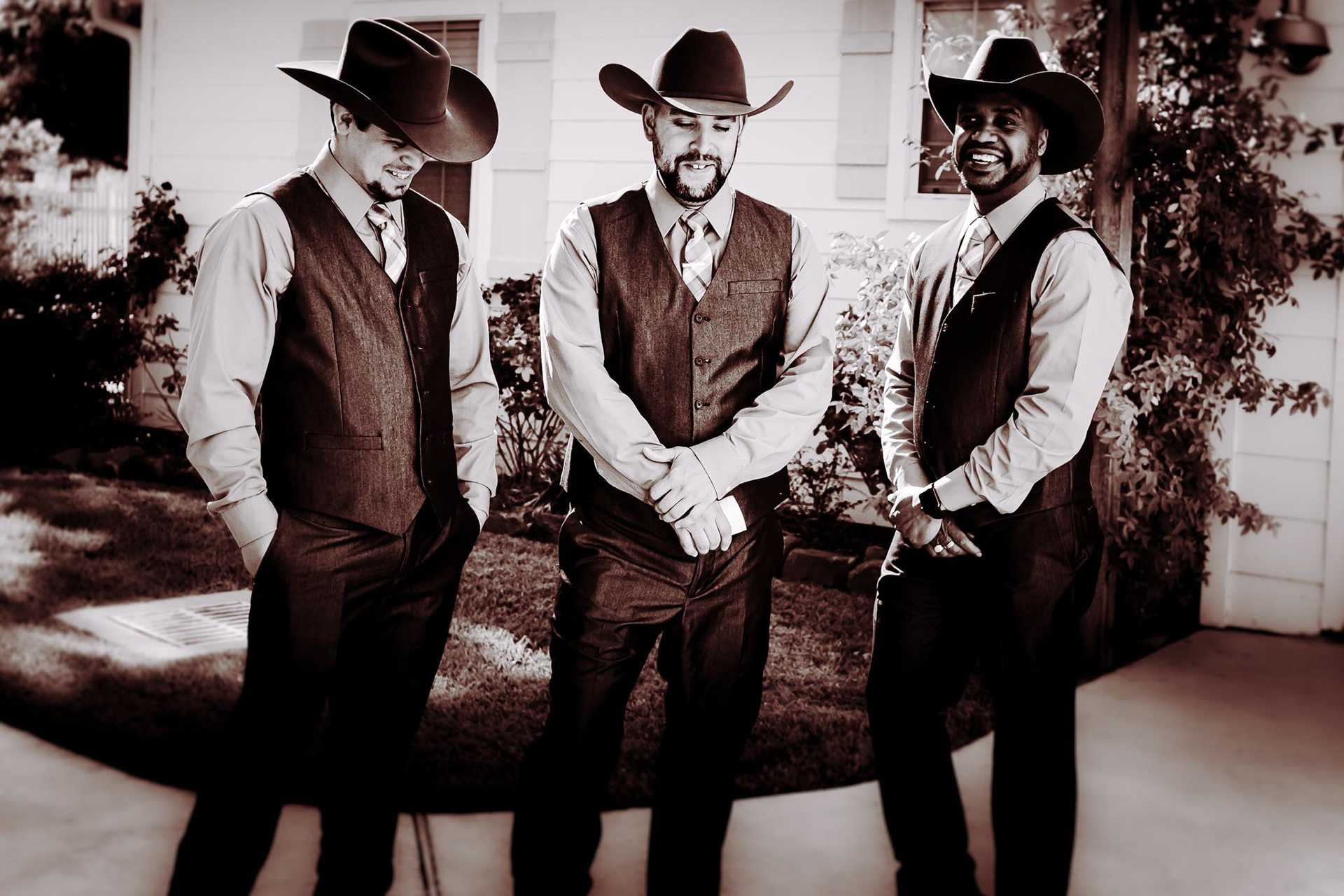 B+B: So diving into your relationship... How would each of you summarize your love story from each of your point of views?
T+N: Love is everything, we have been inseparable since we met, our Love is so strong.
B+B: Such a unified and straight to the point answer!  What a team!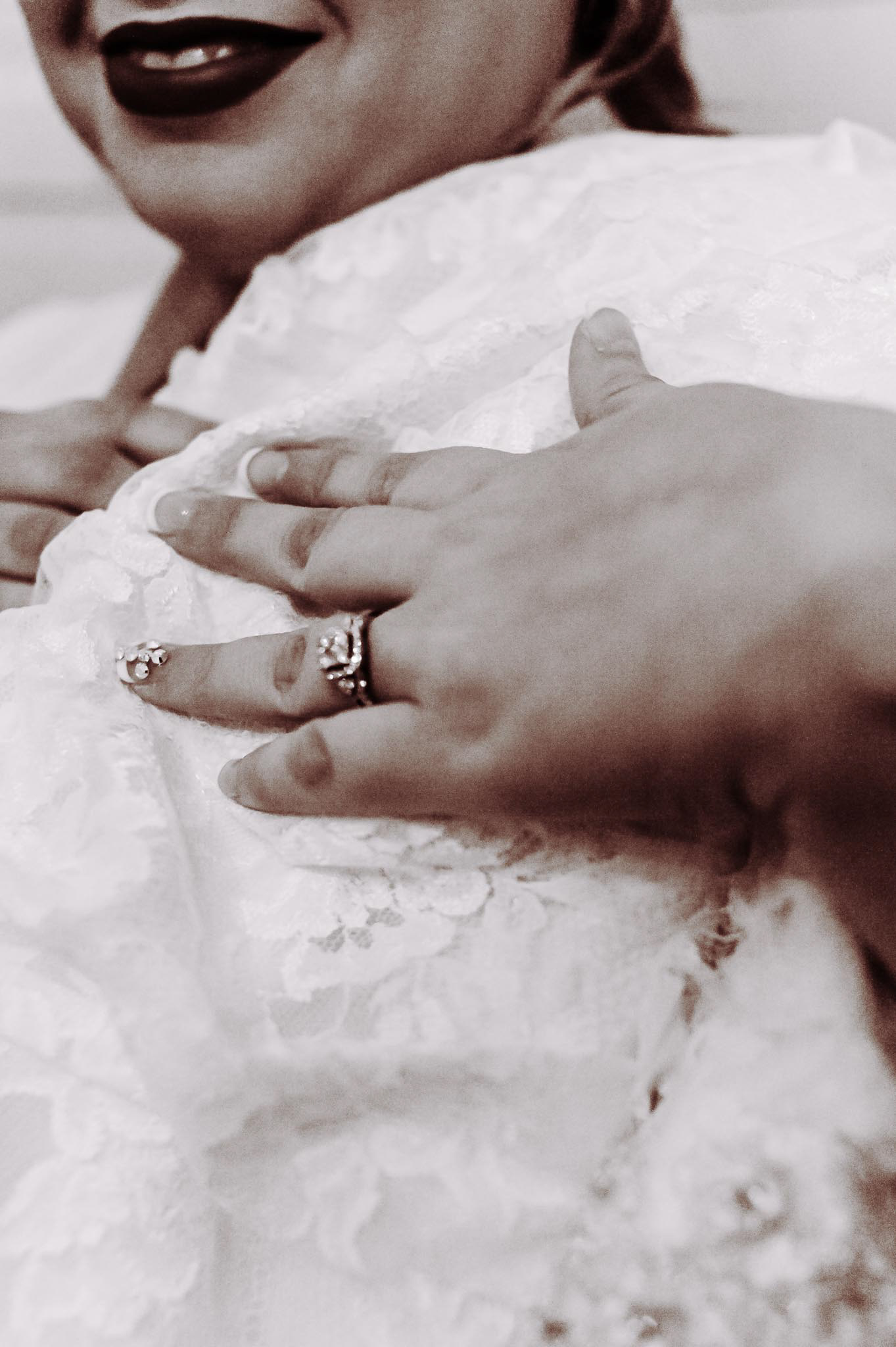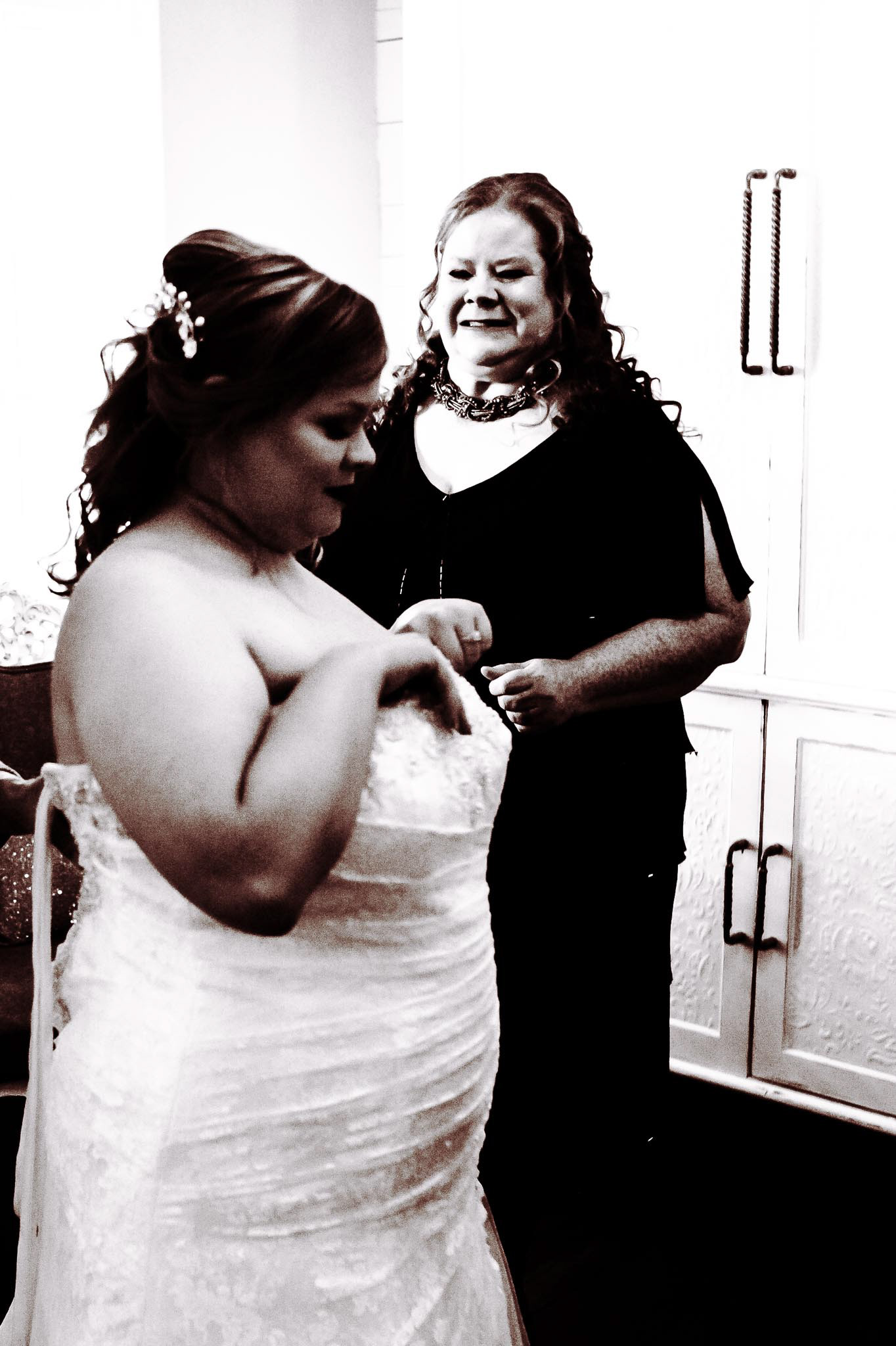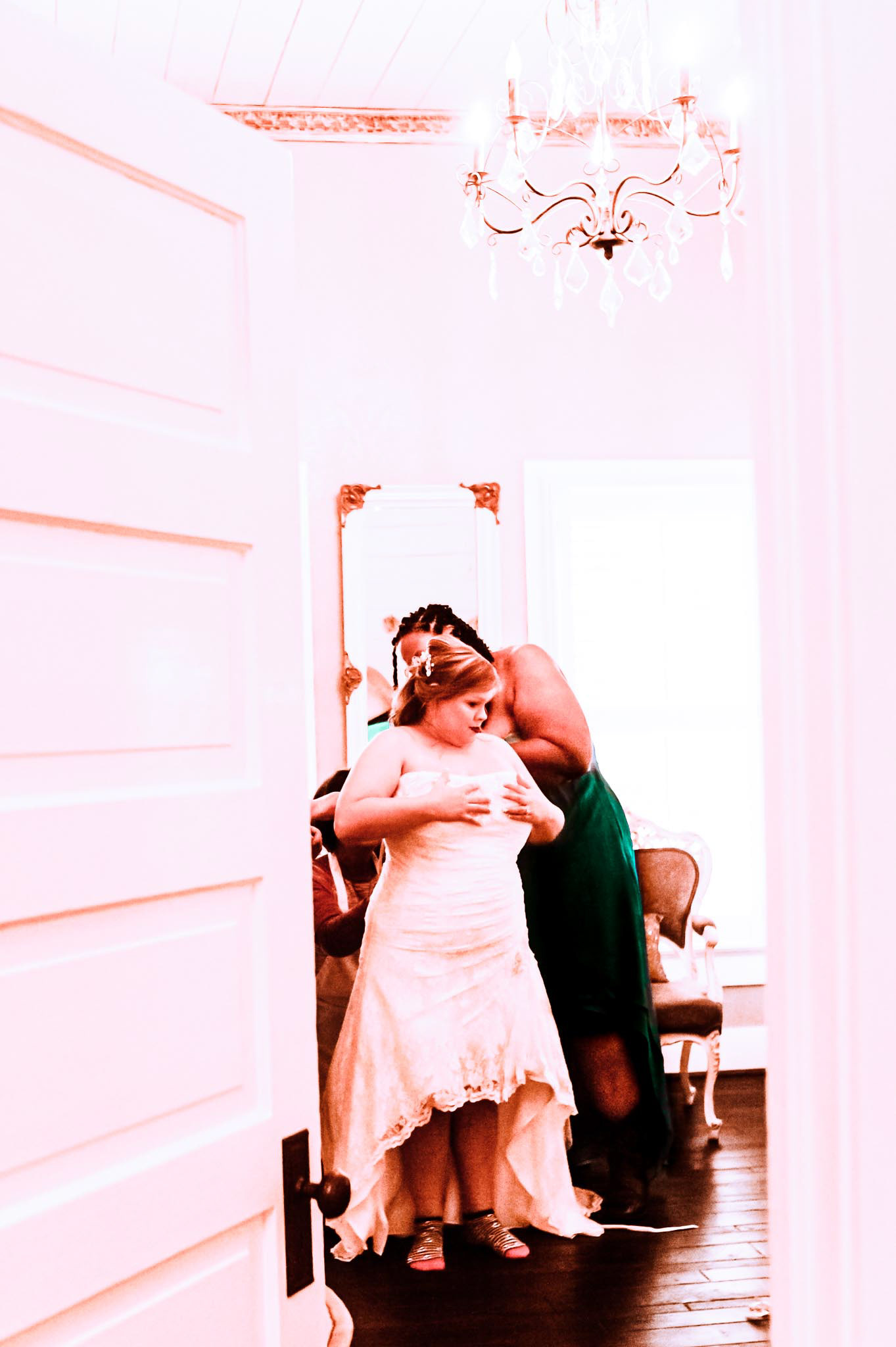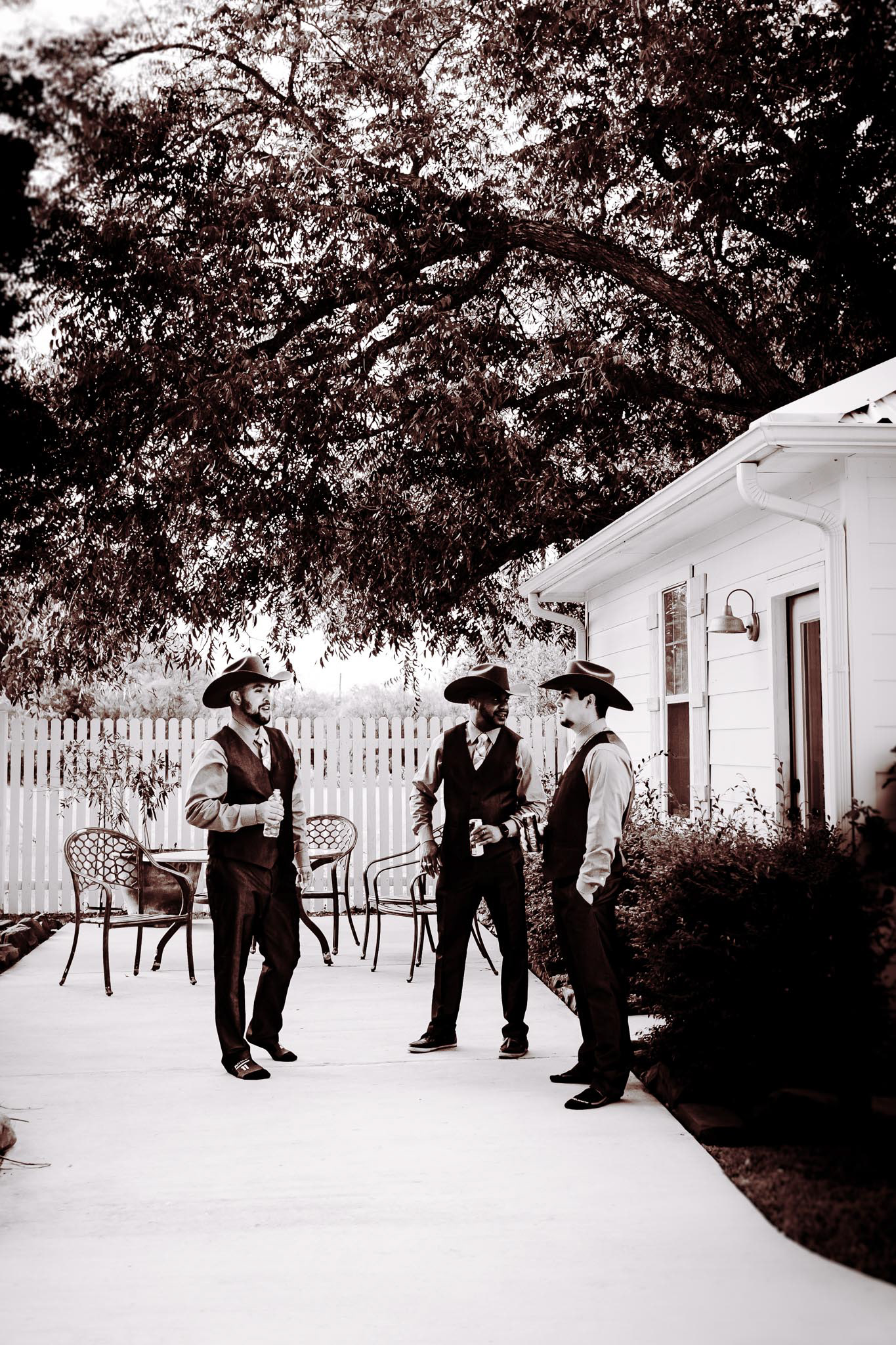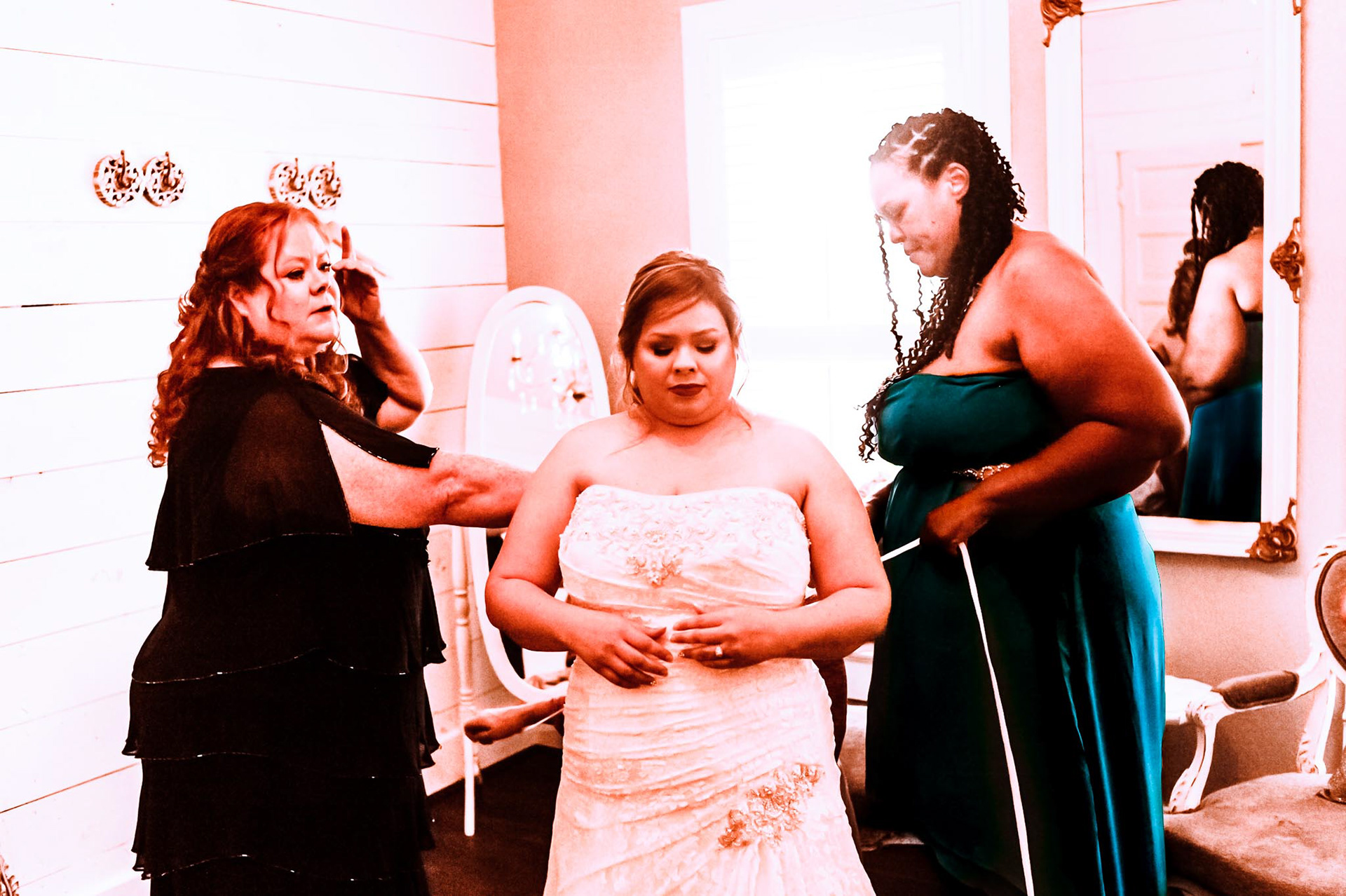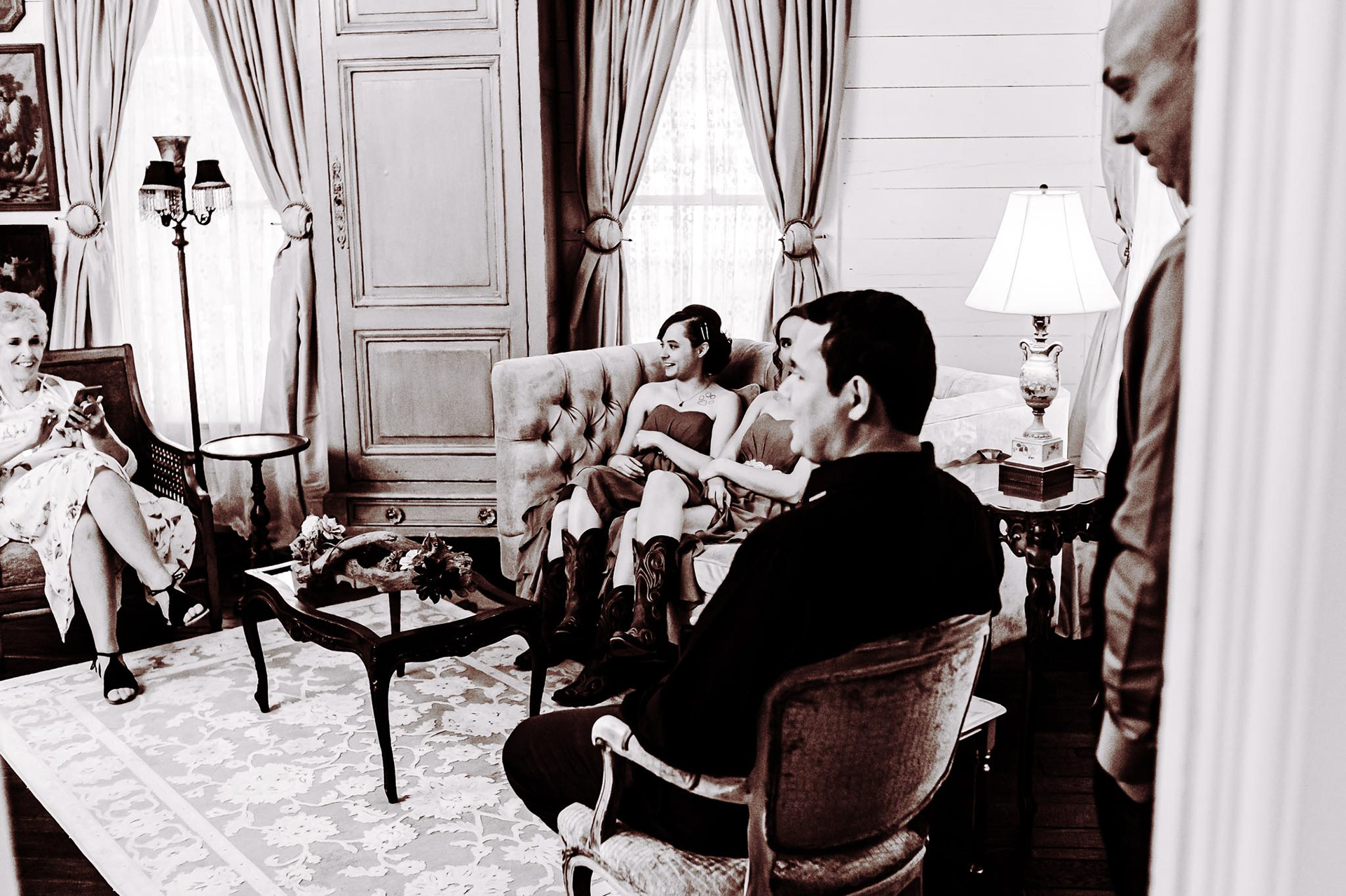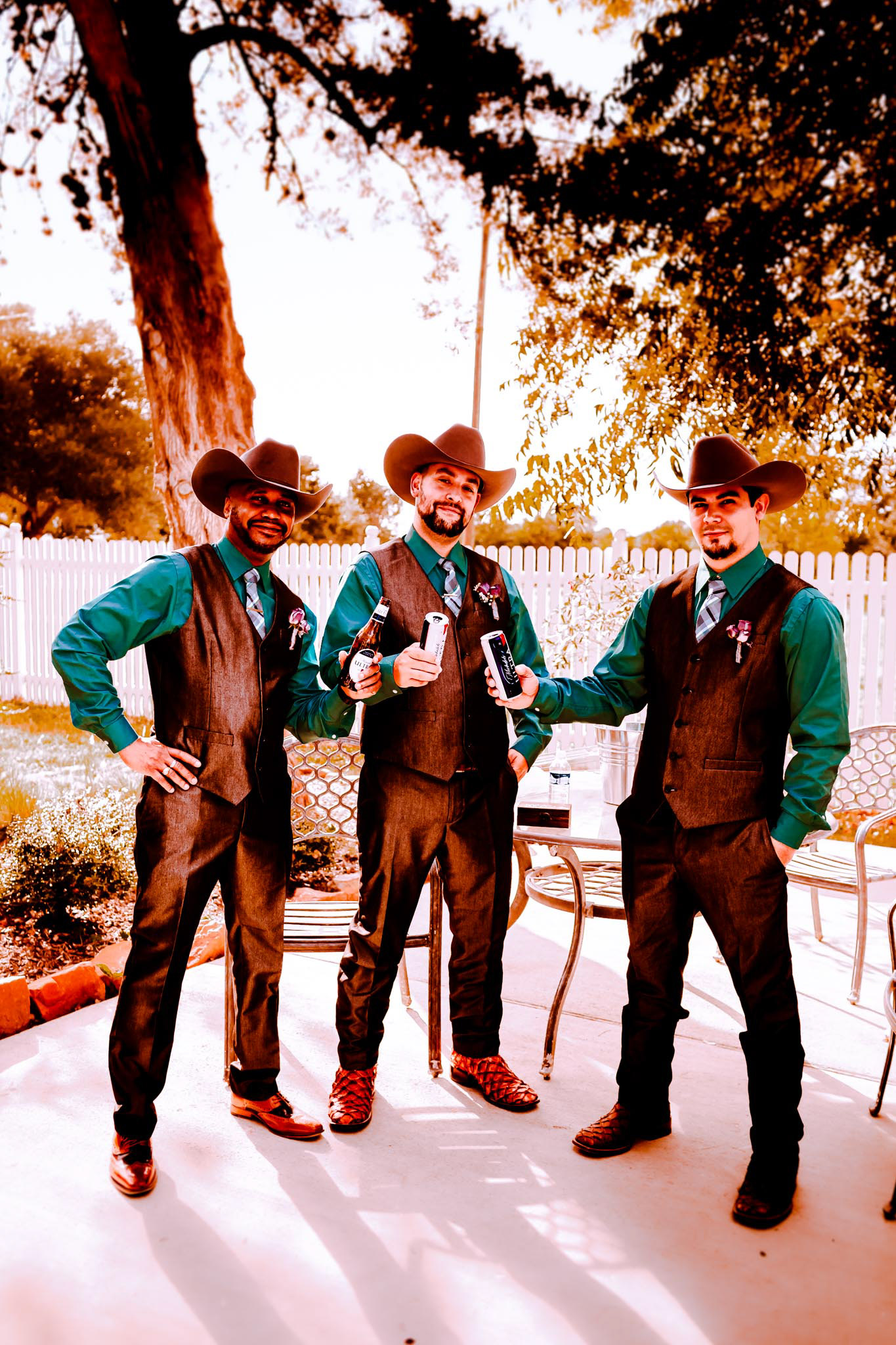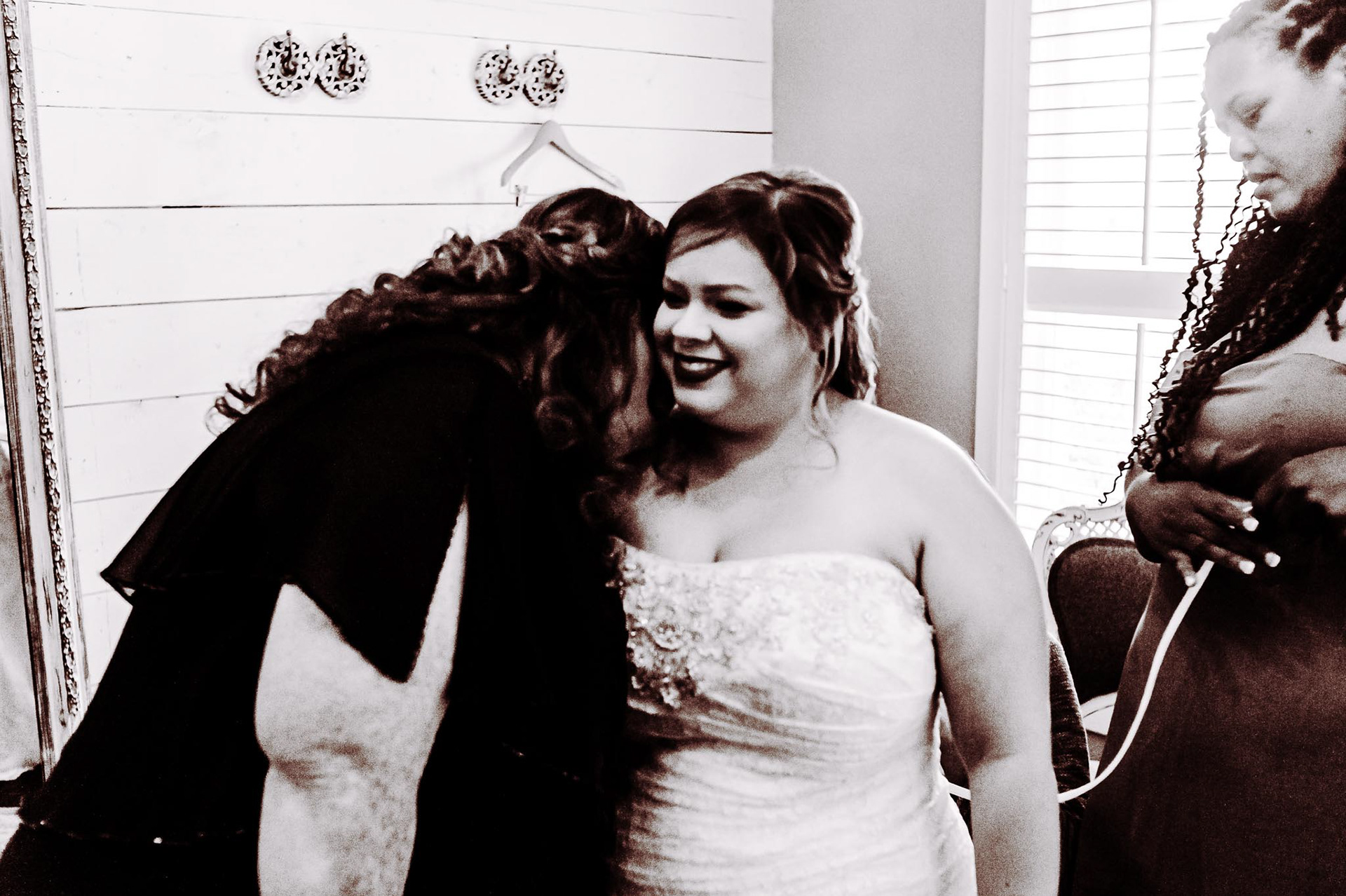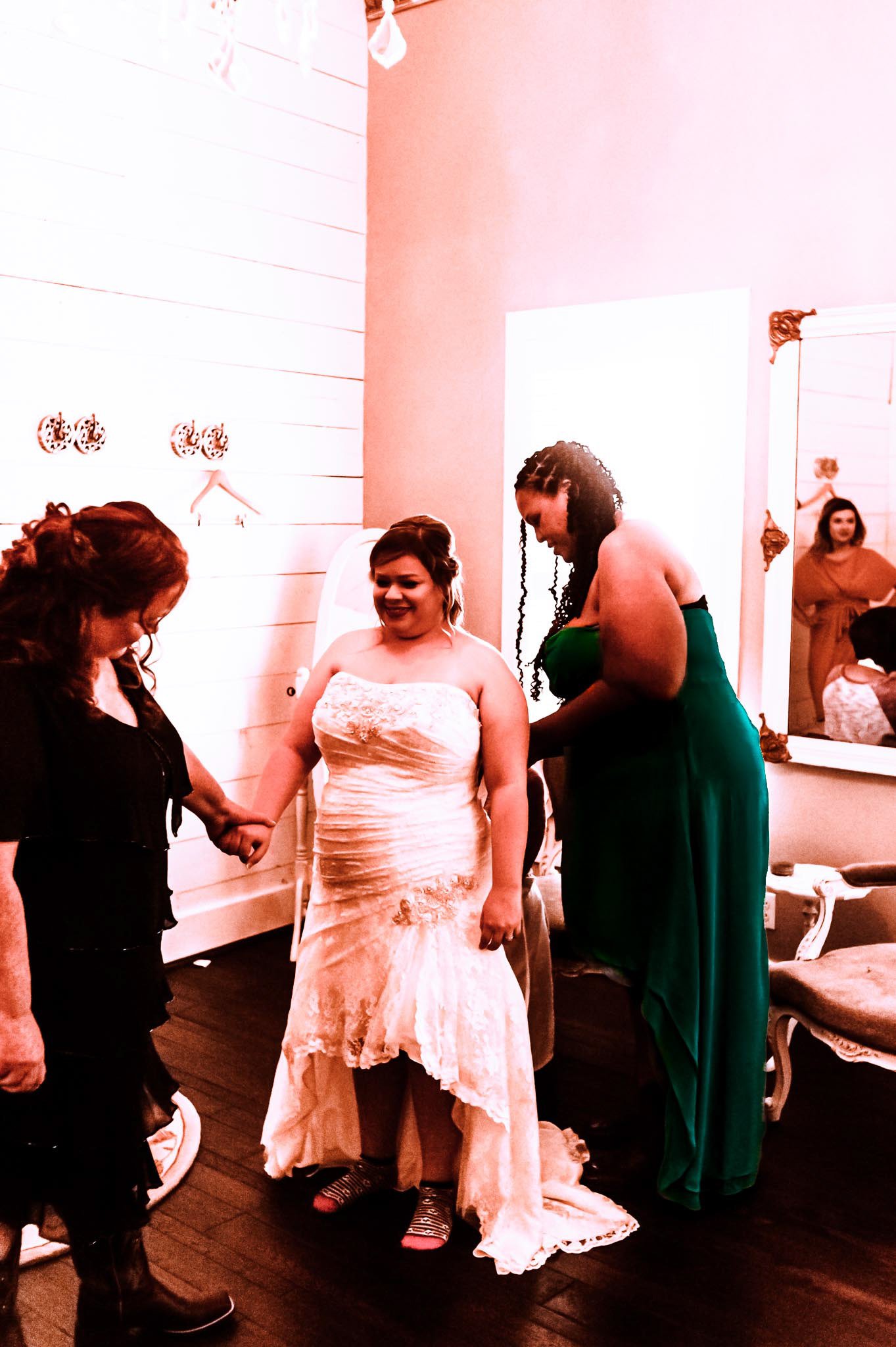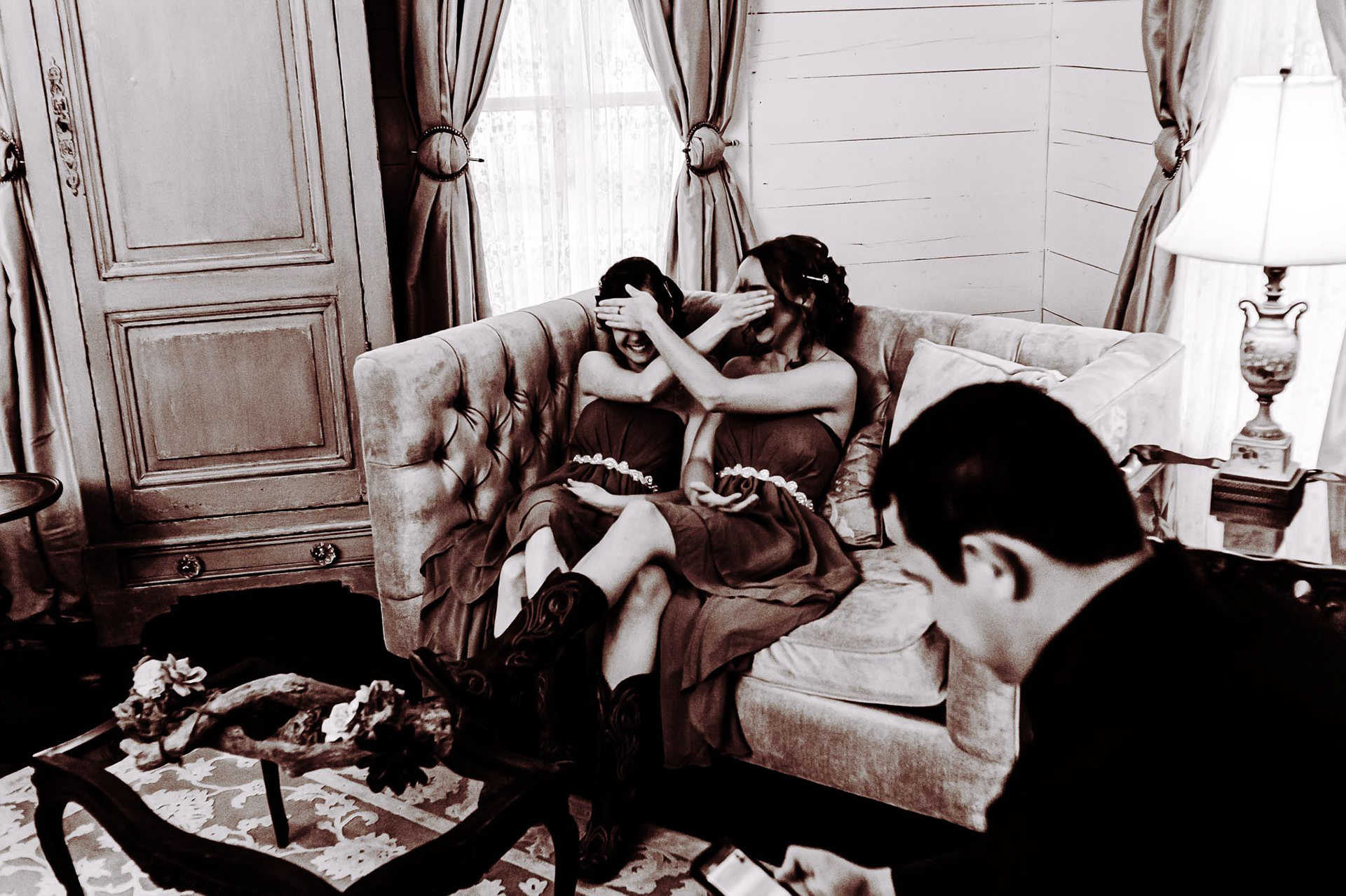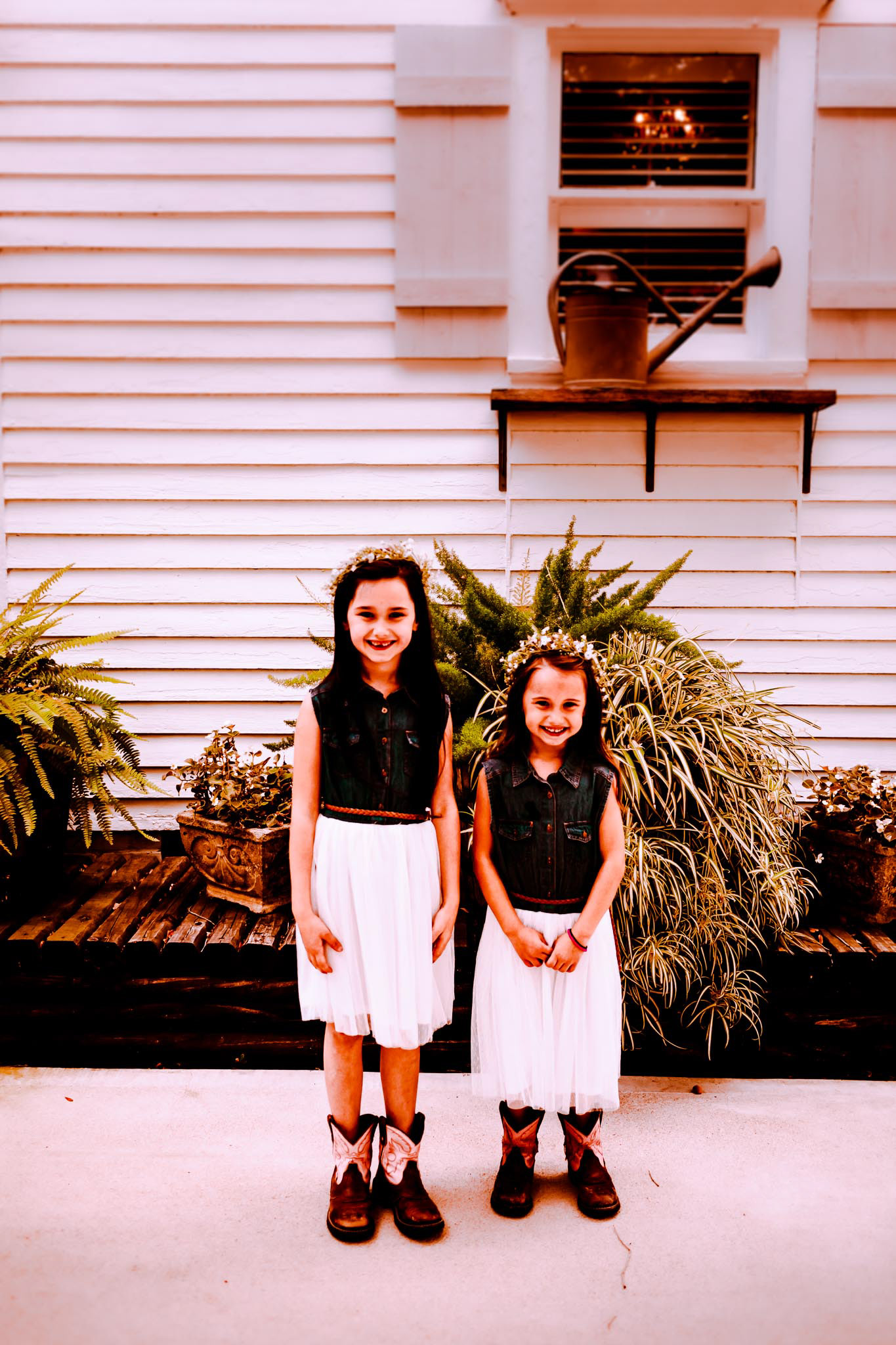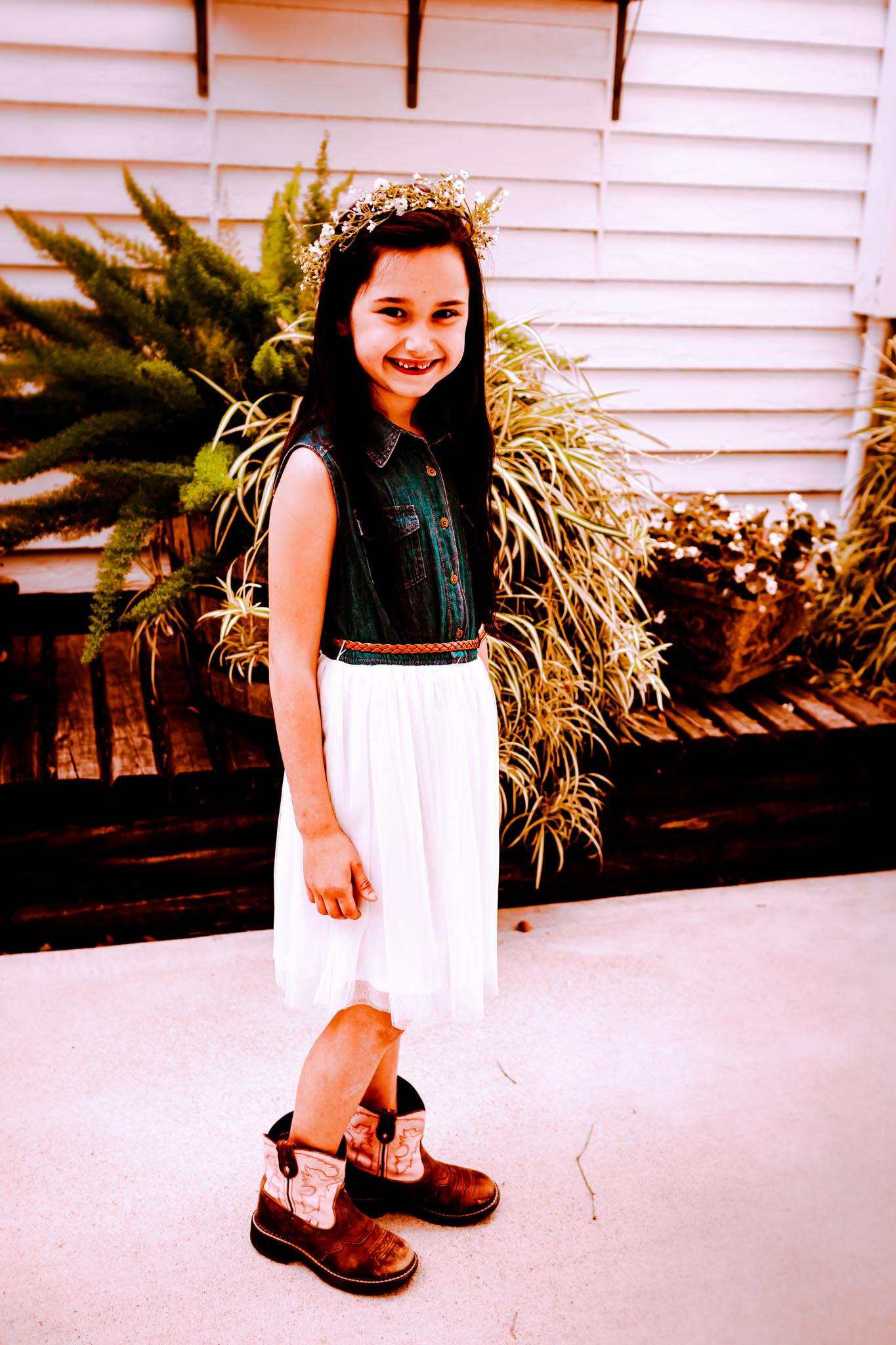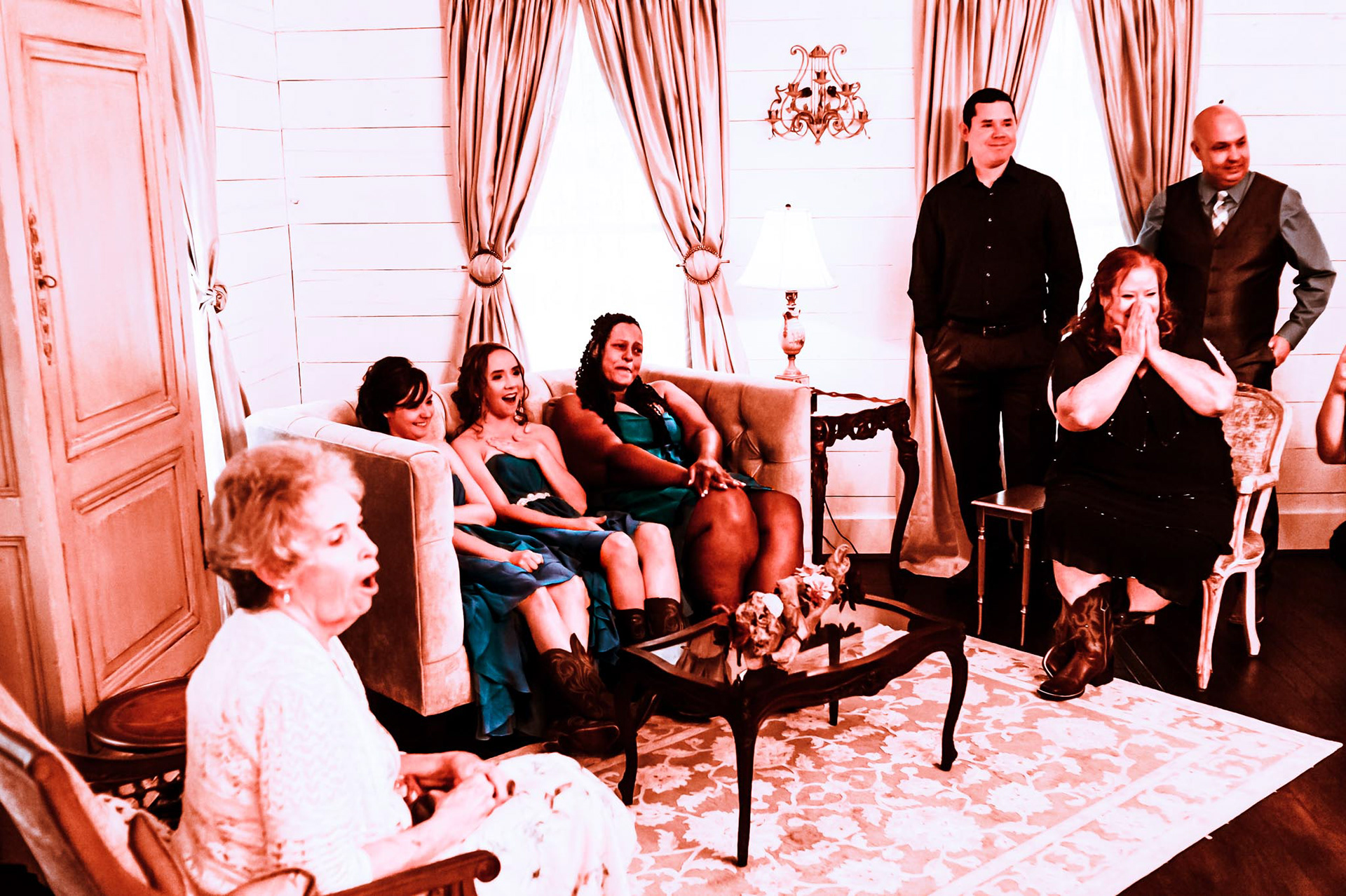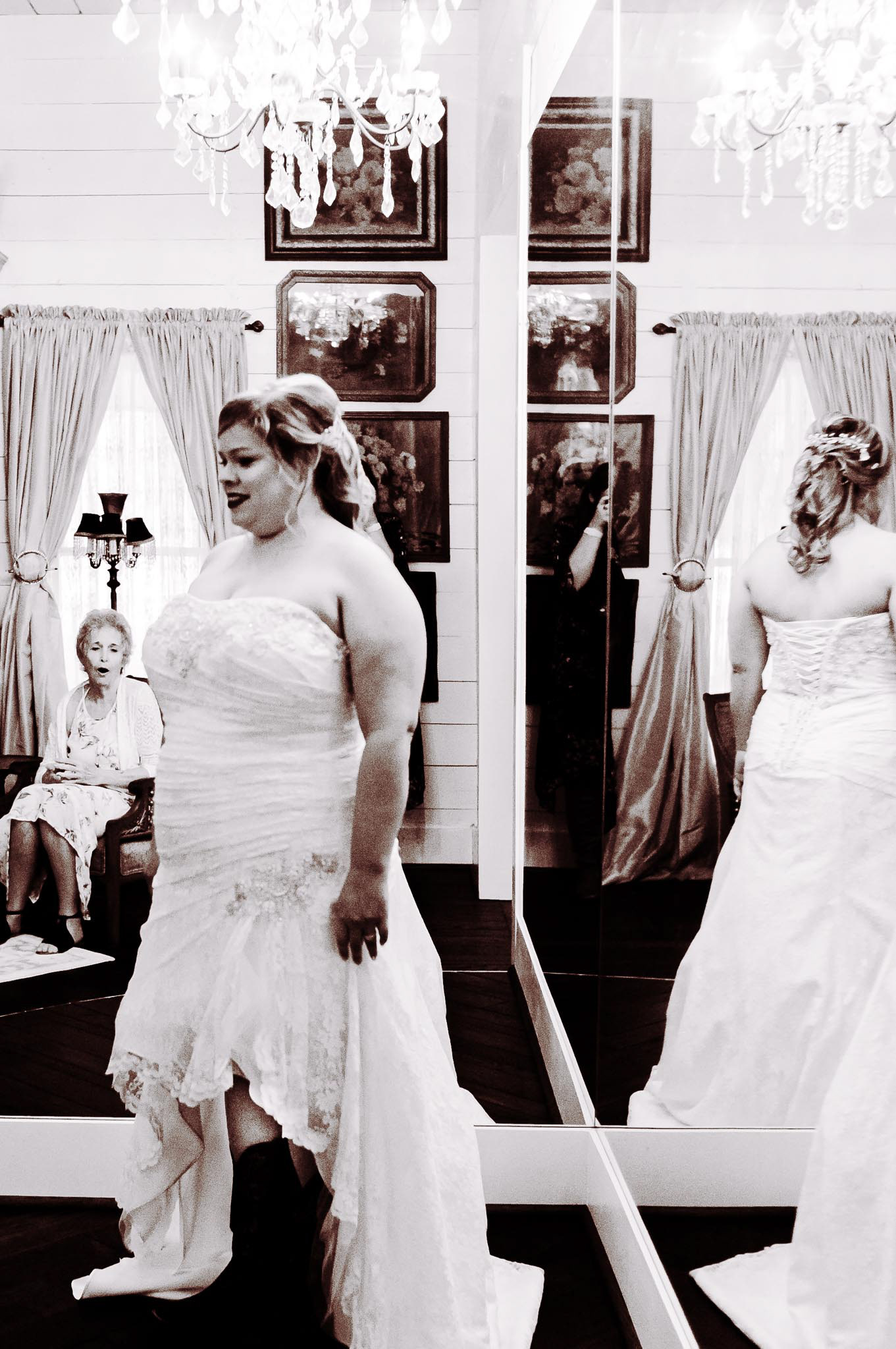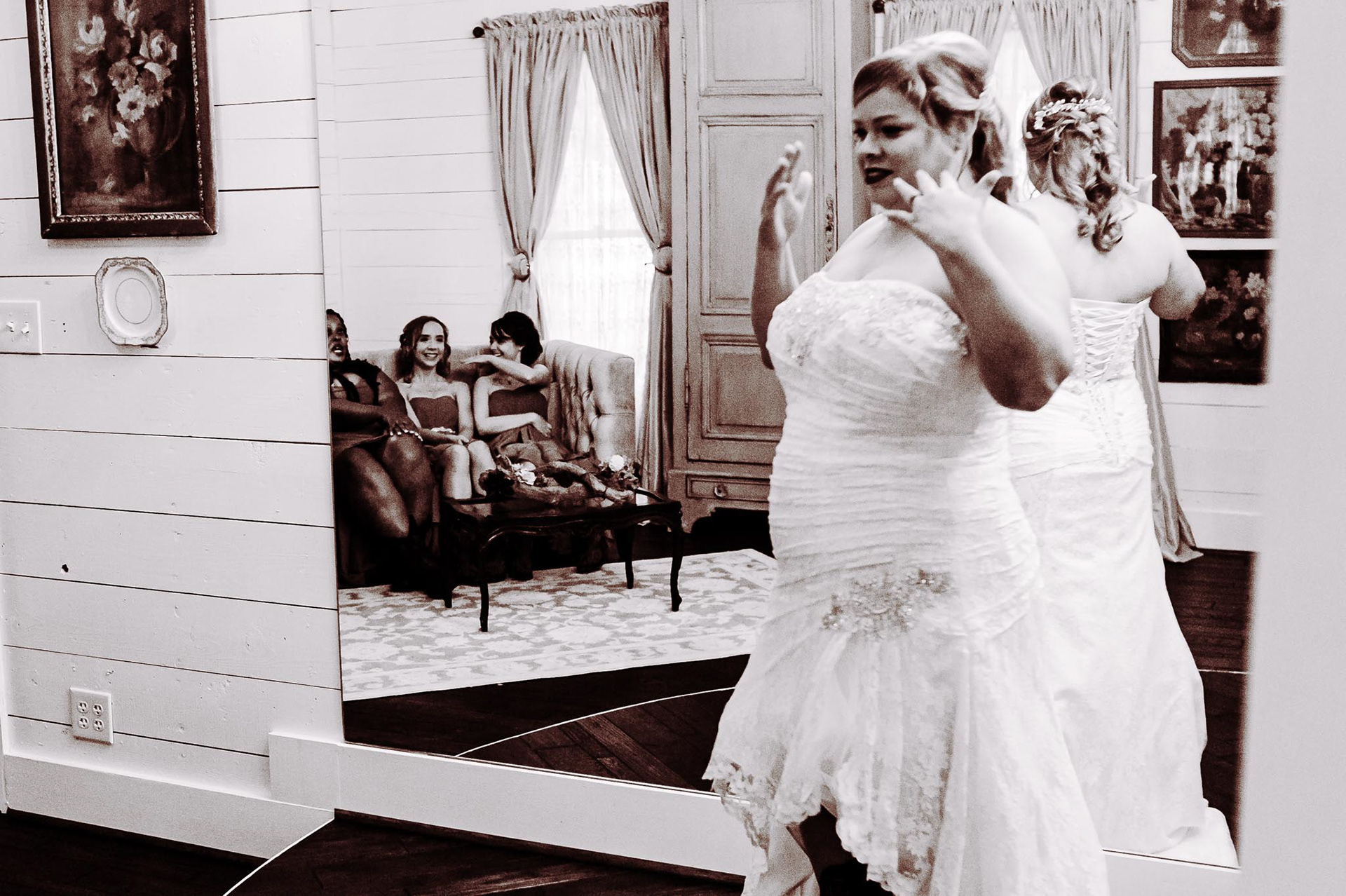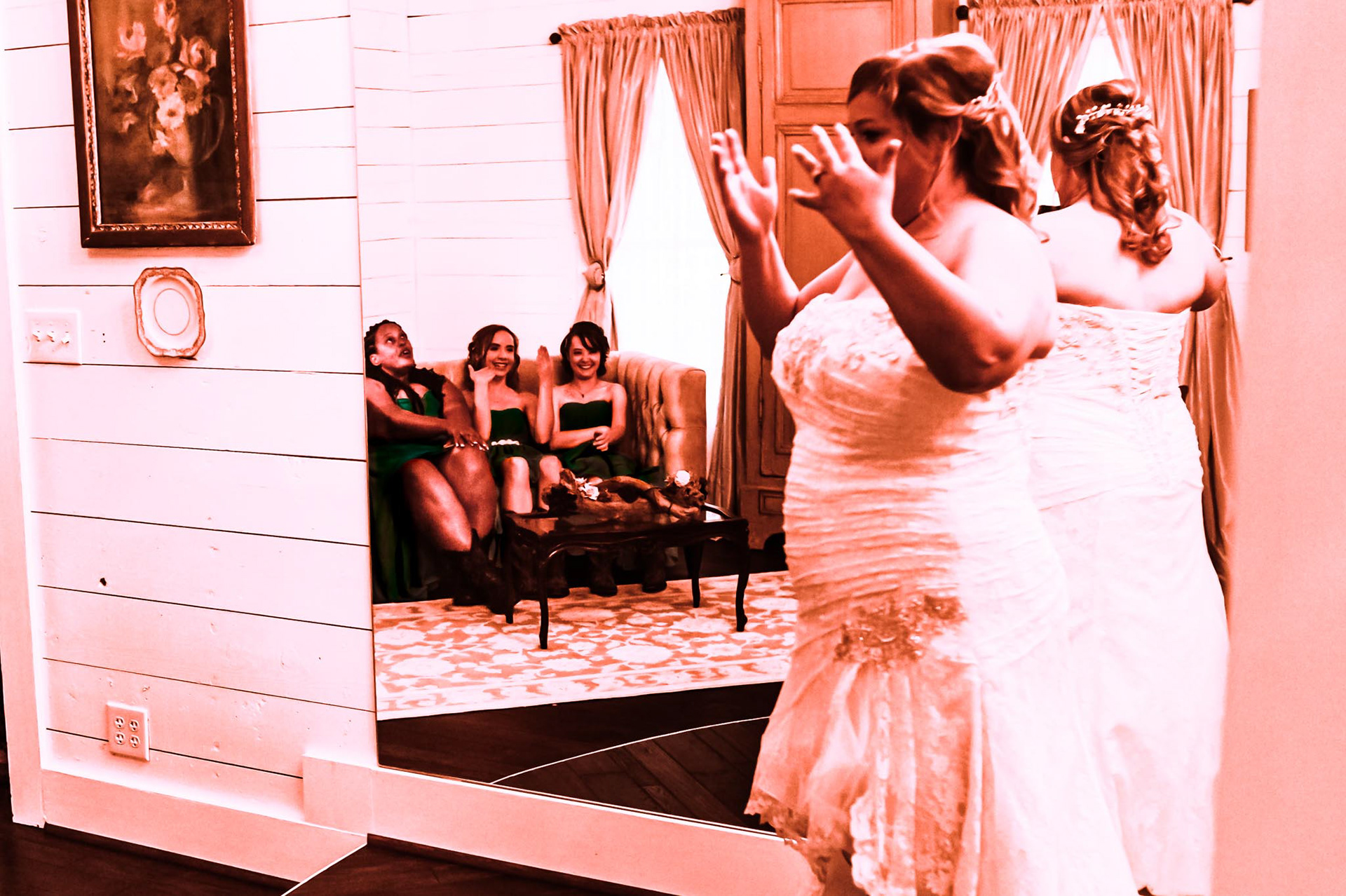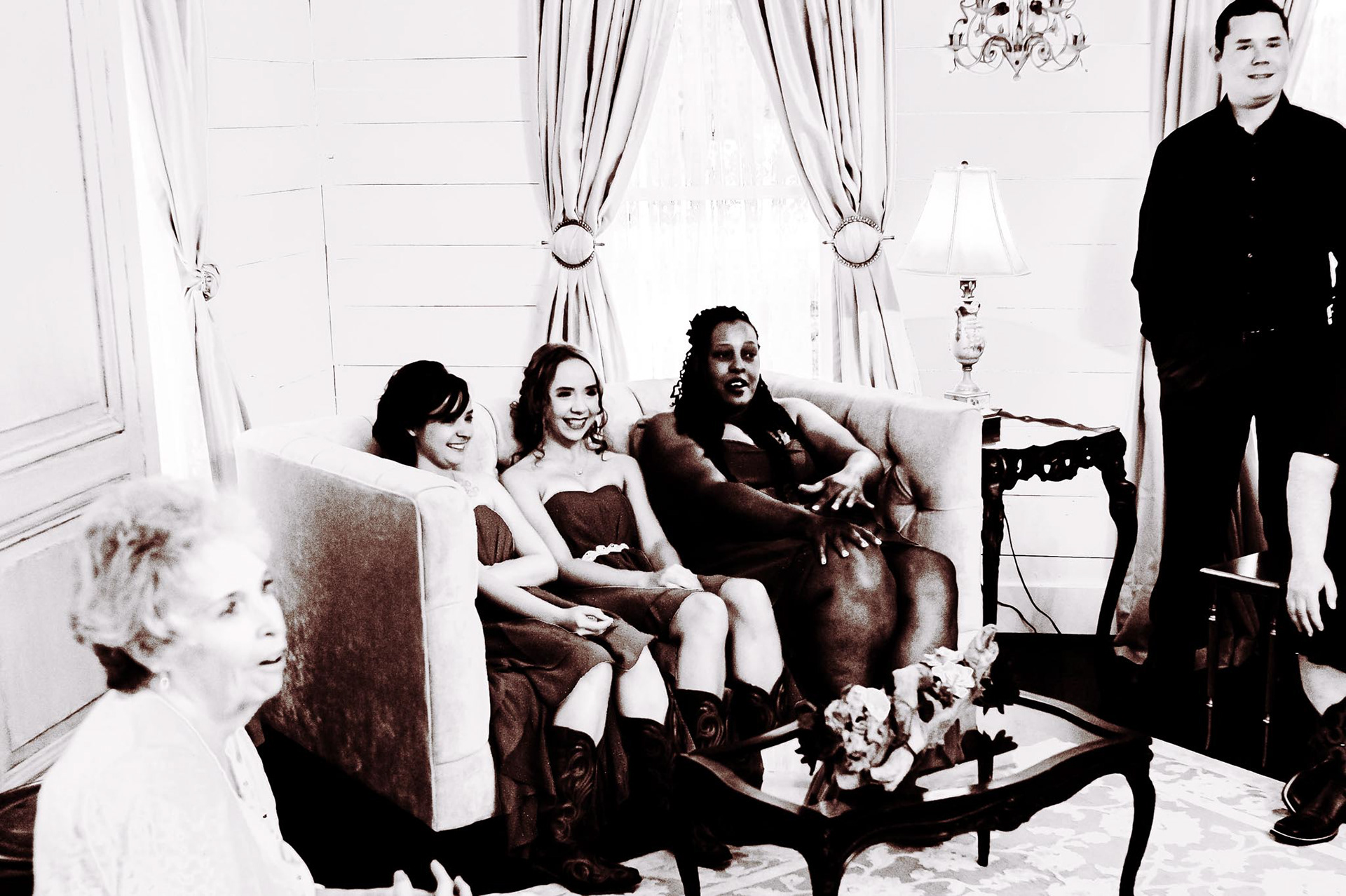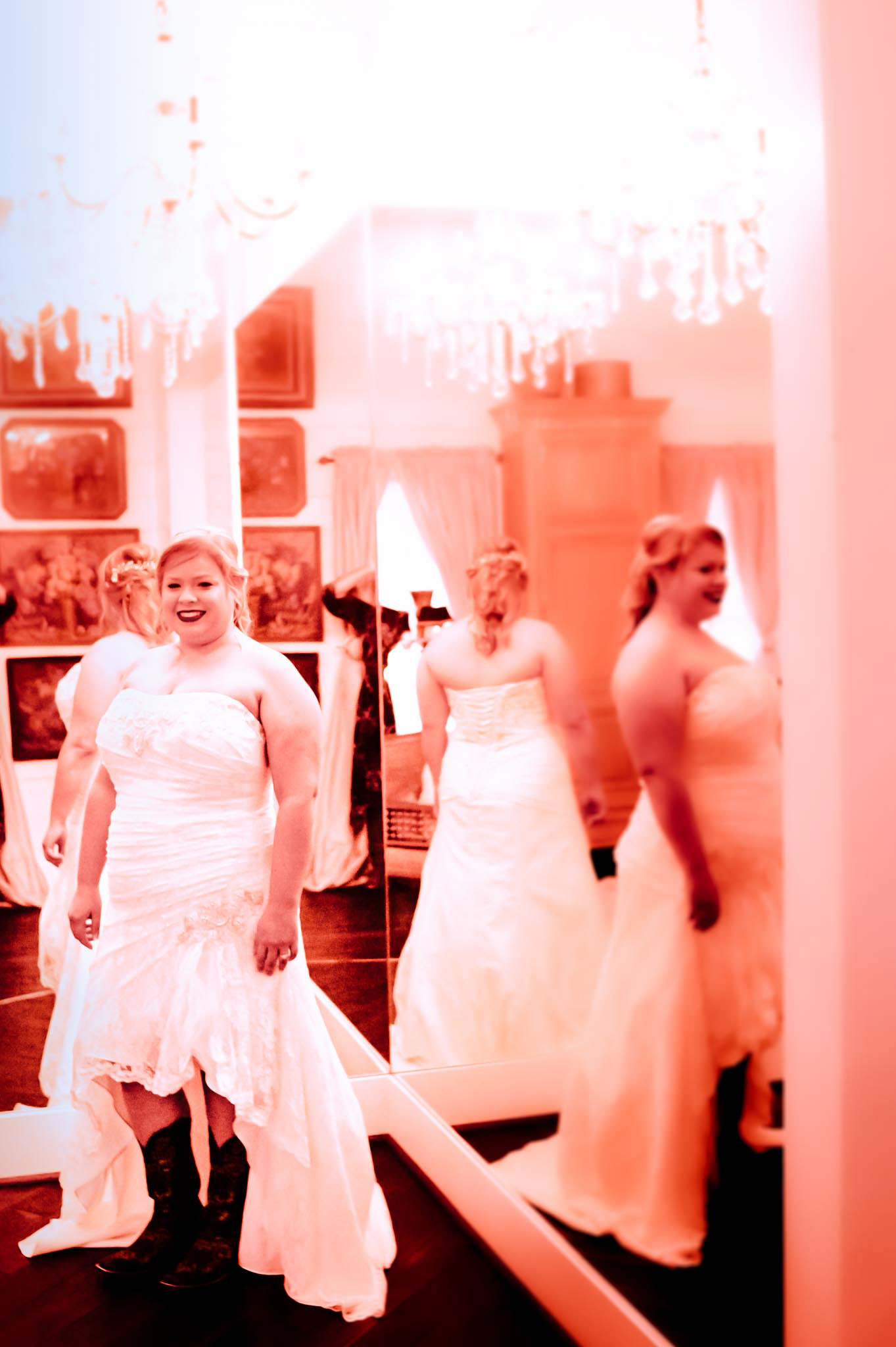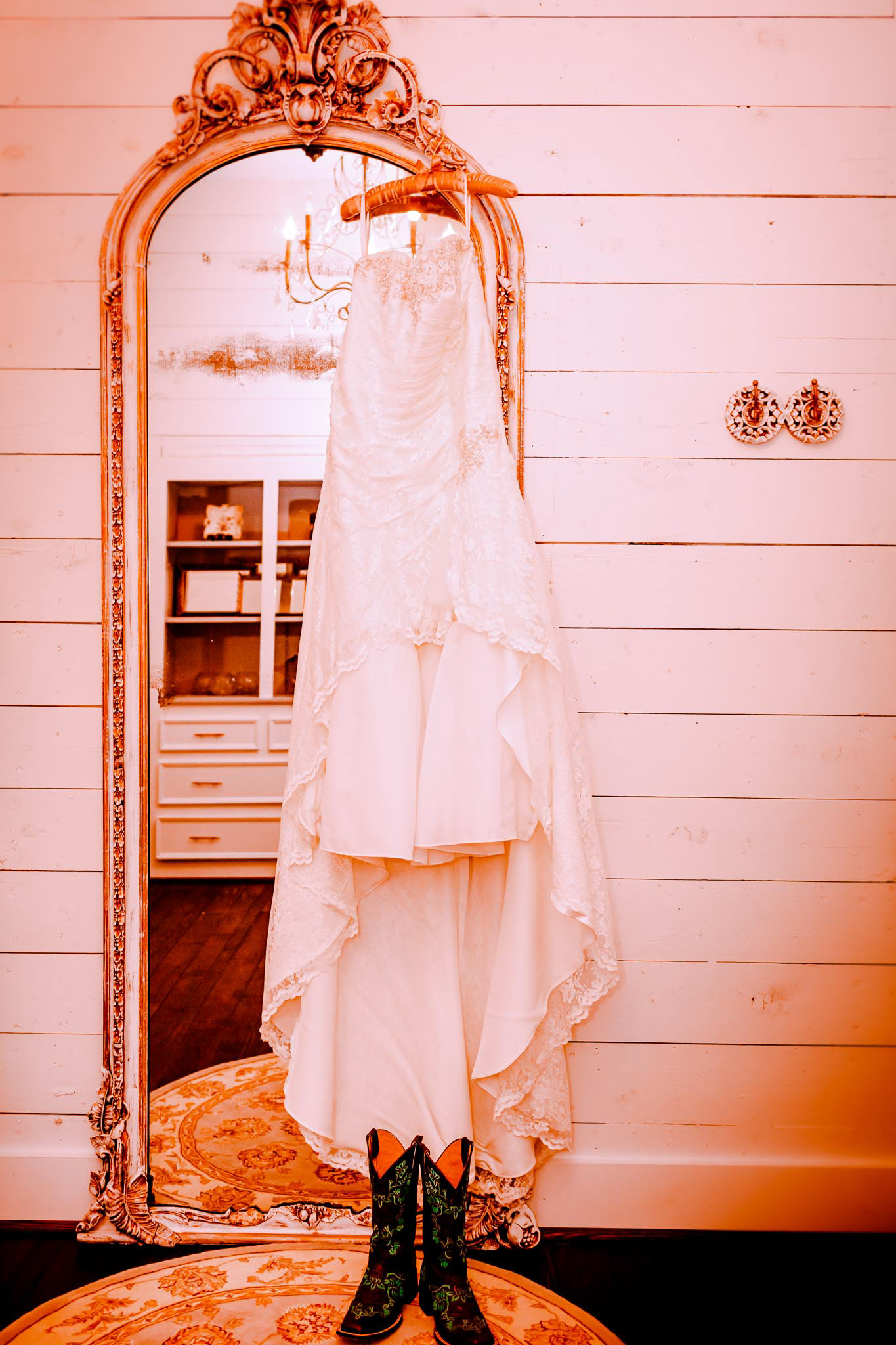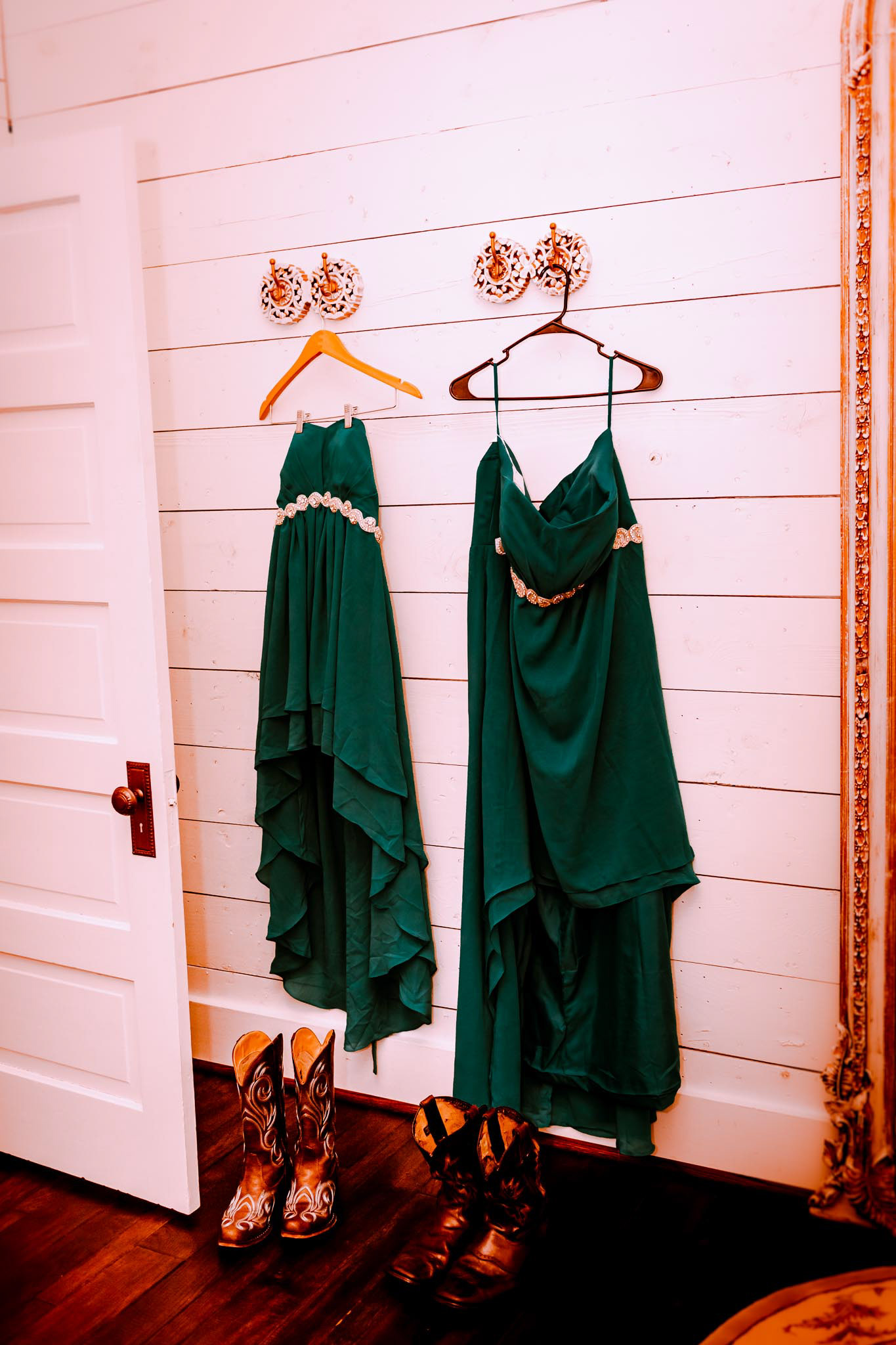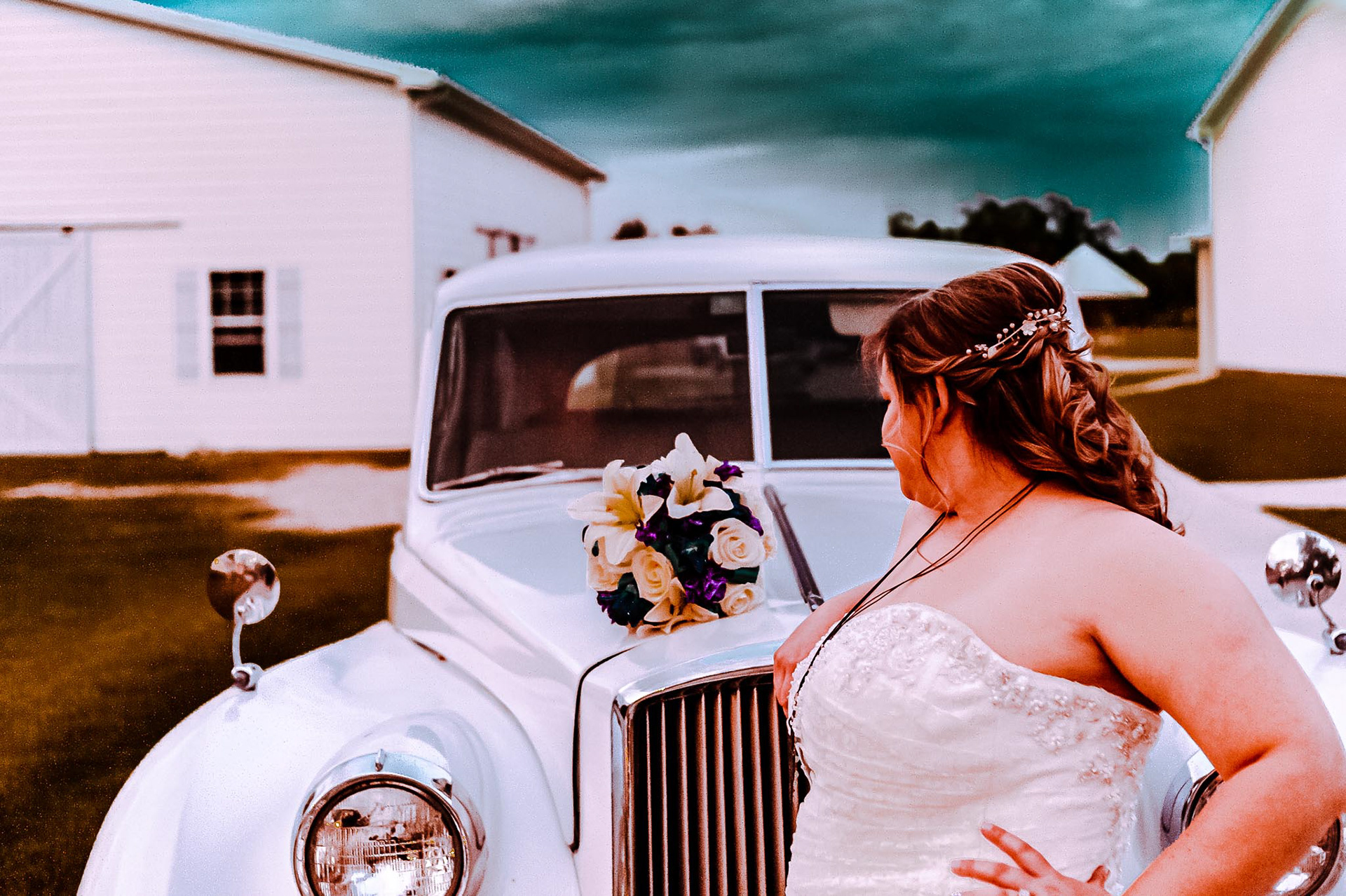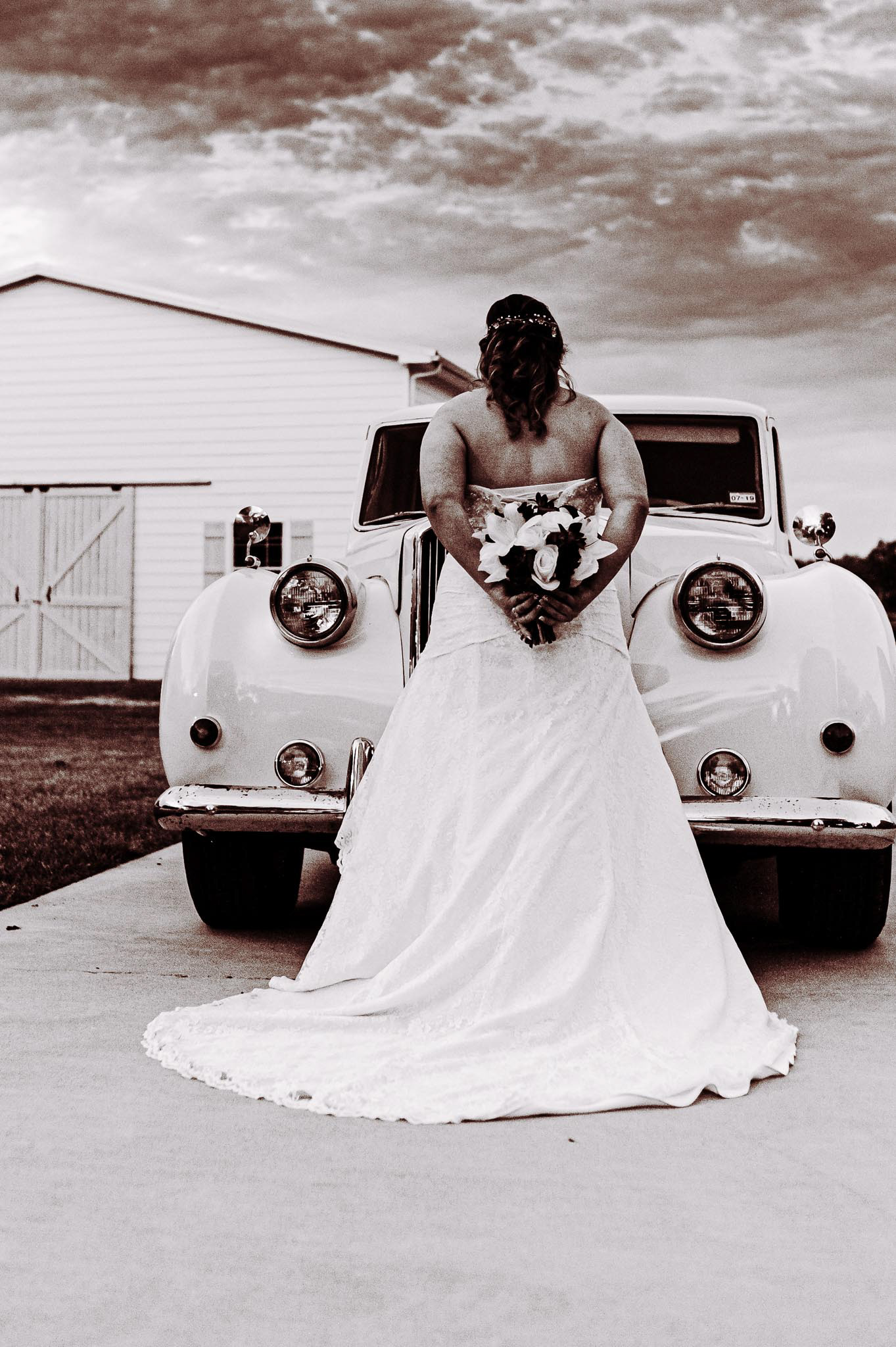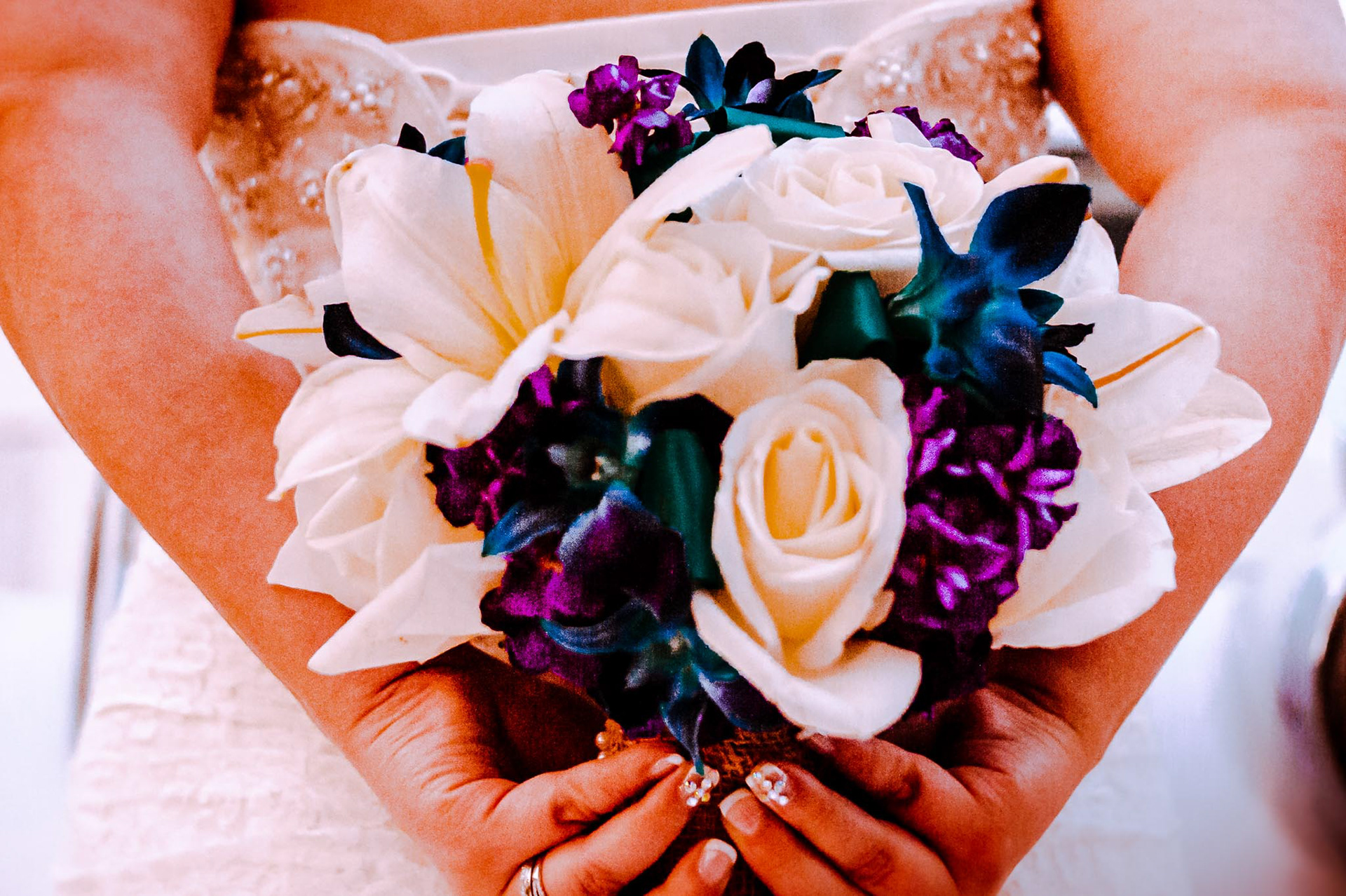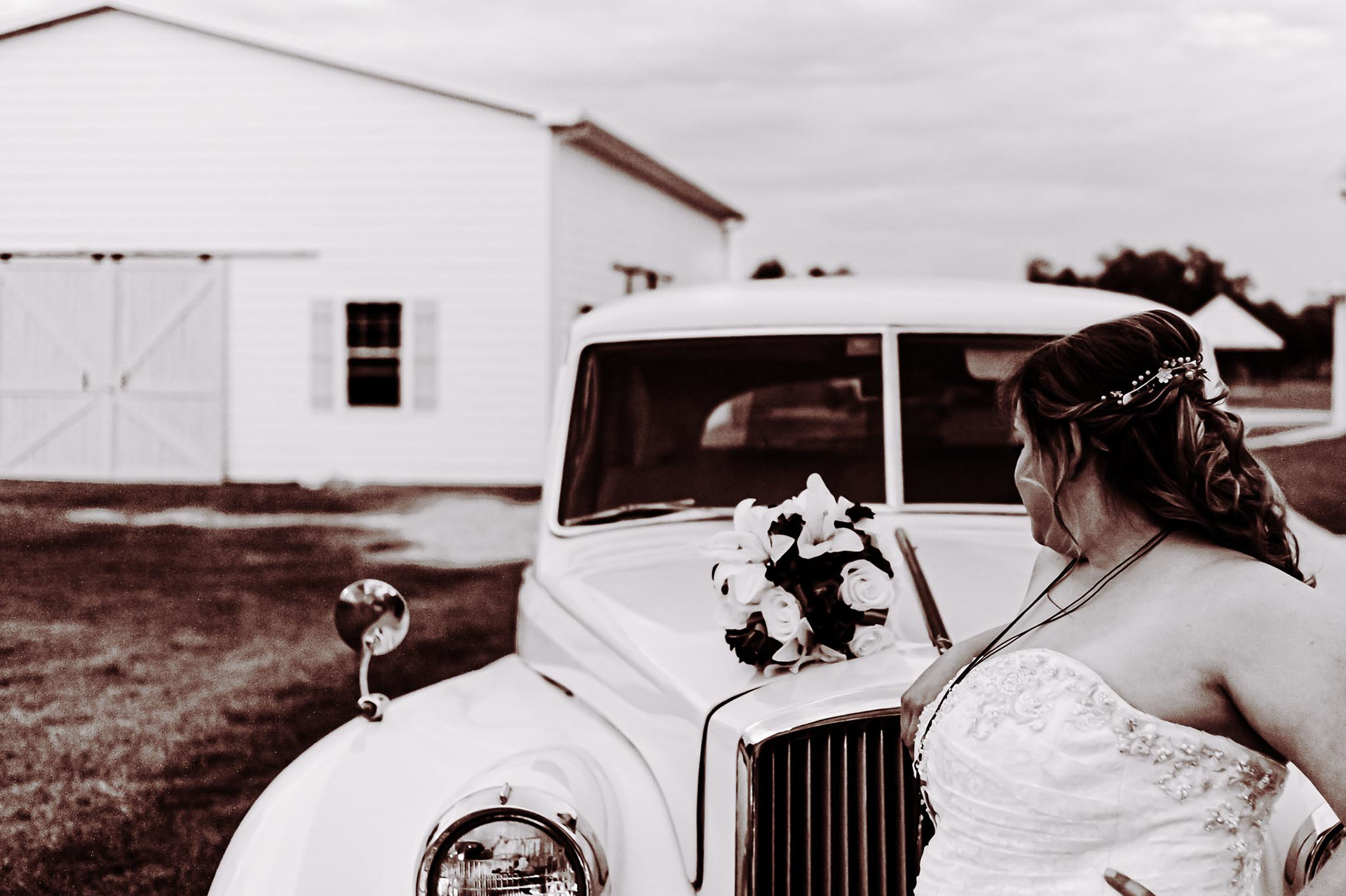 B+B: So we vroom onto the next question, what is the secret to keeping "Love/Spark" alive? Through stressful times?
T+N:  Saying positive things, to each other, telling each other things will get better, let's pray about it.
B+B: We believe in uplifting one another on tough days, so we love seeing these answers! Because a little encouragement can go a long ways.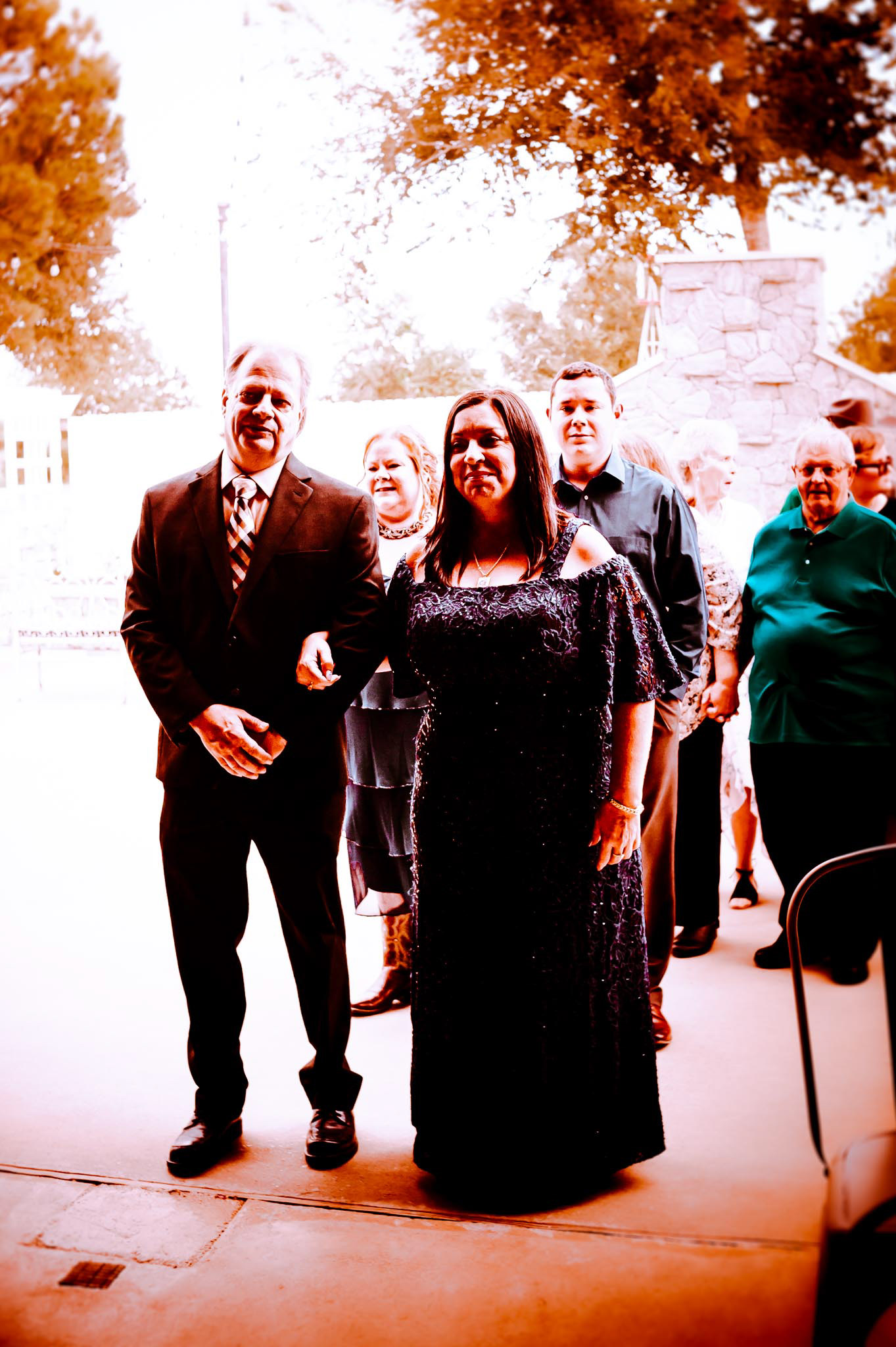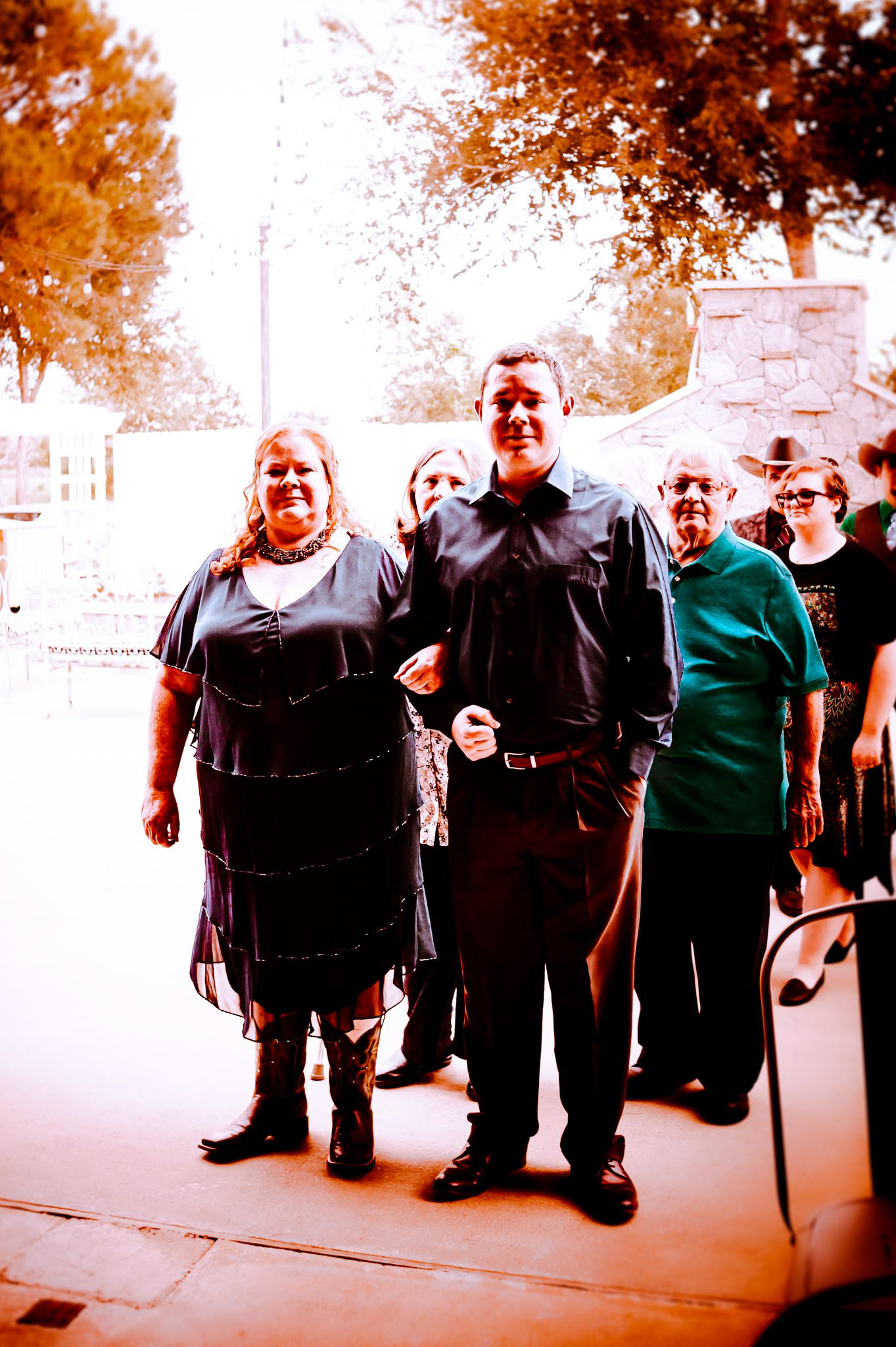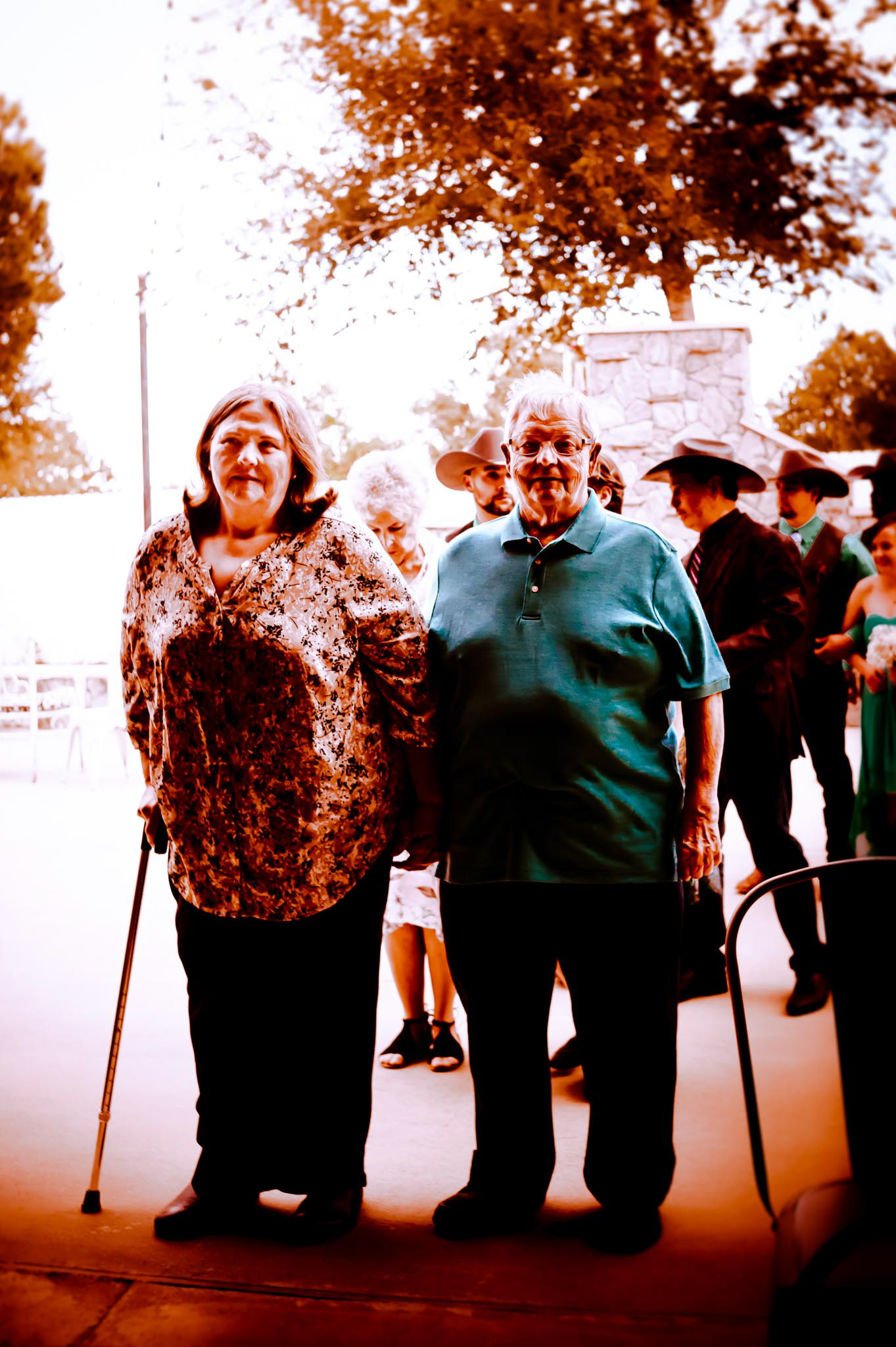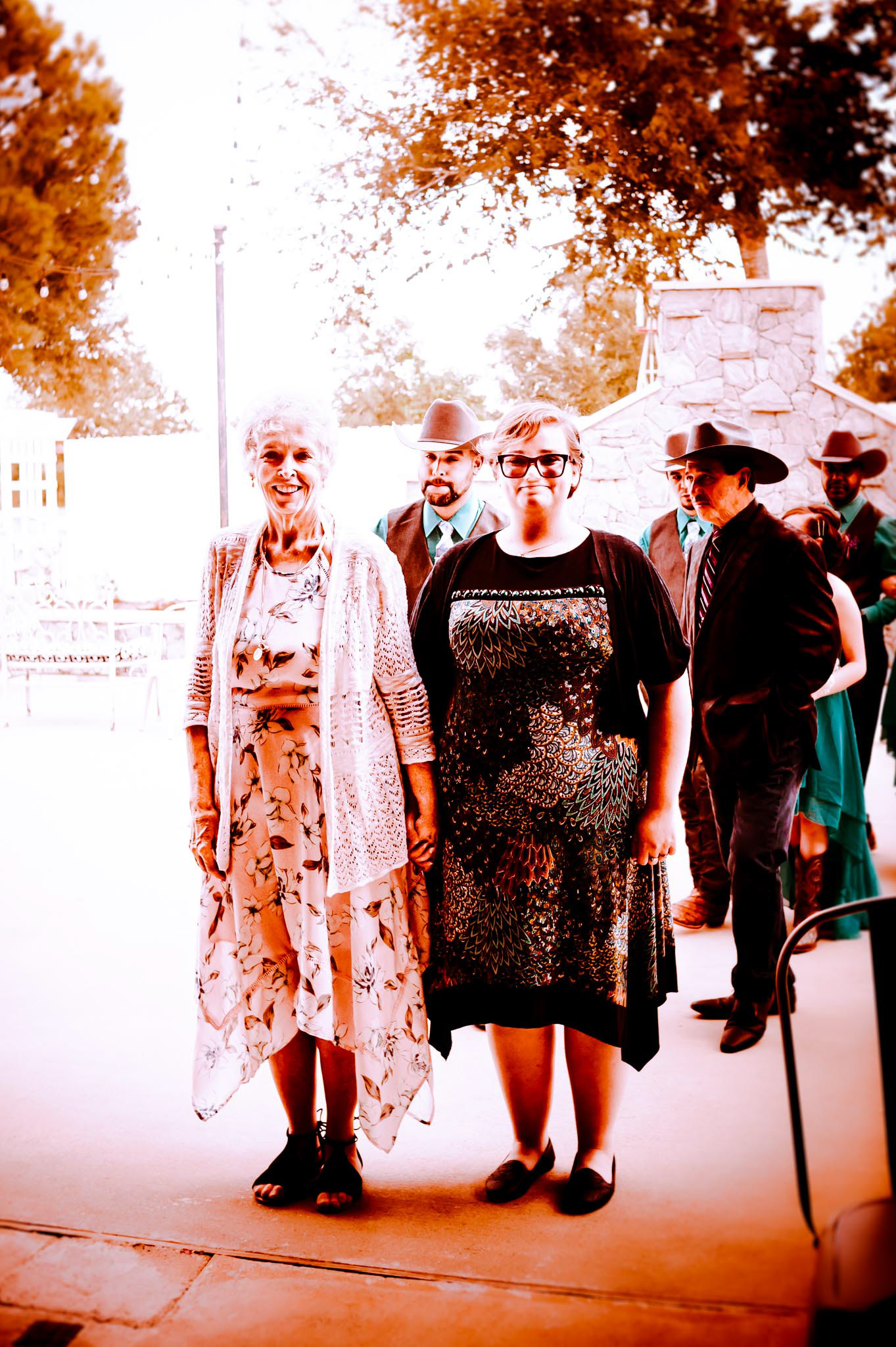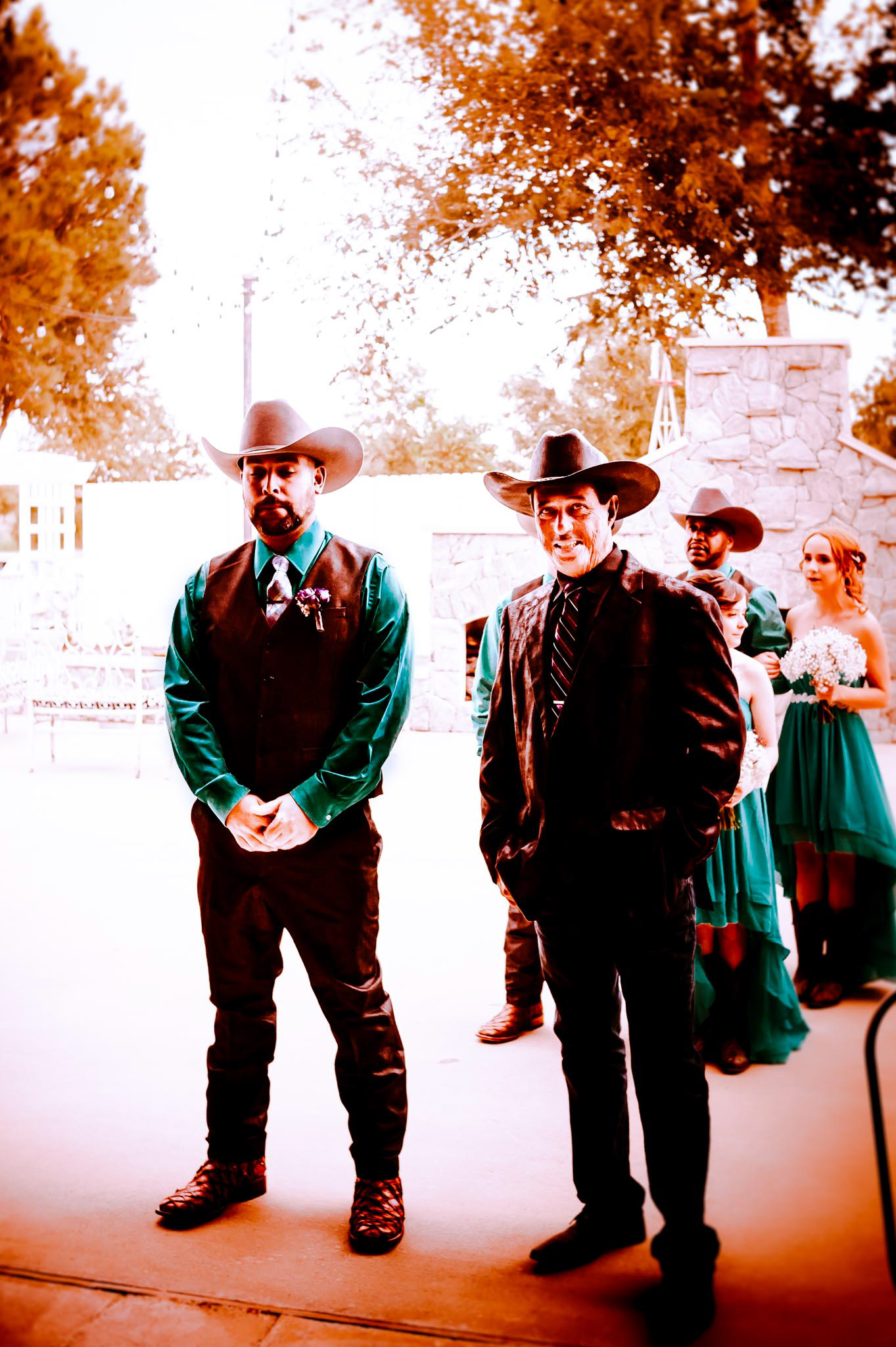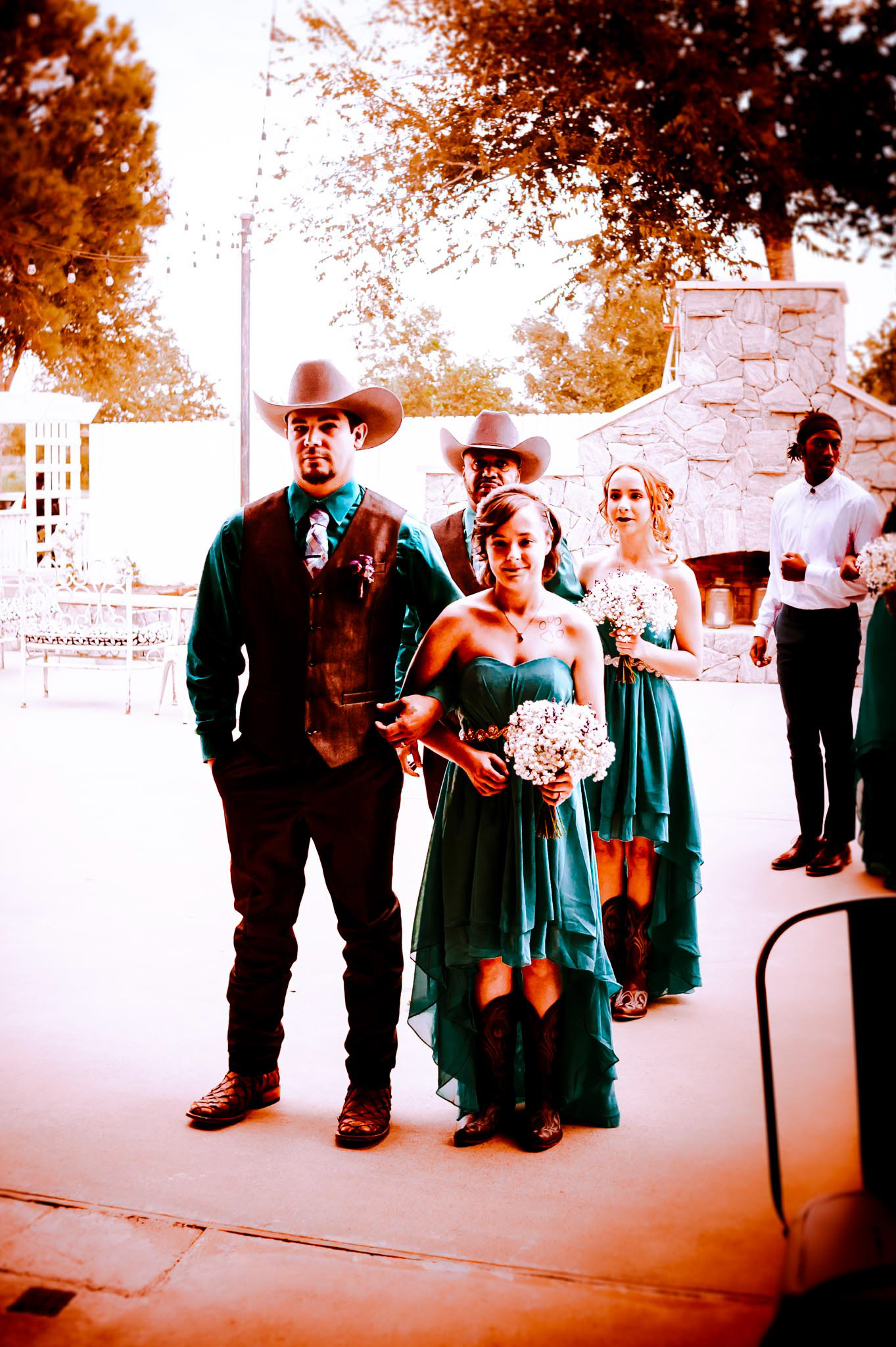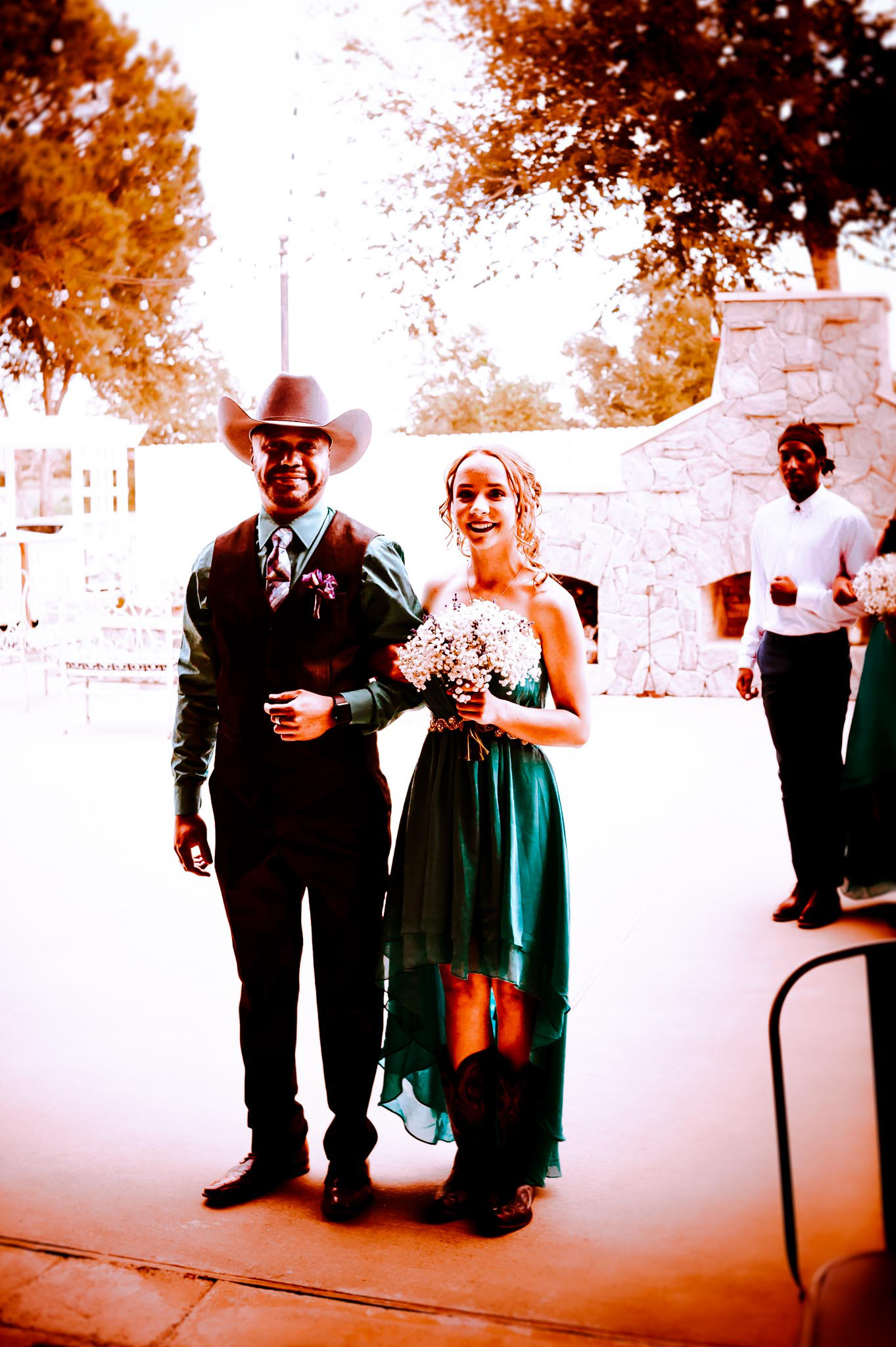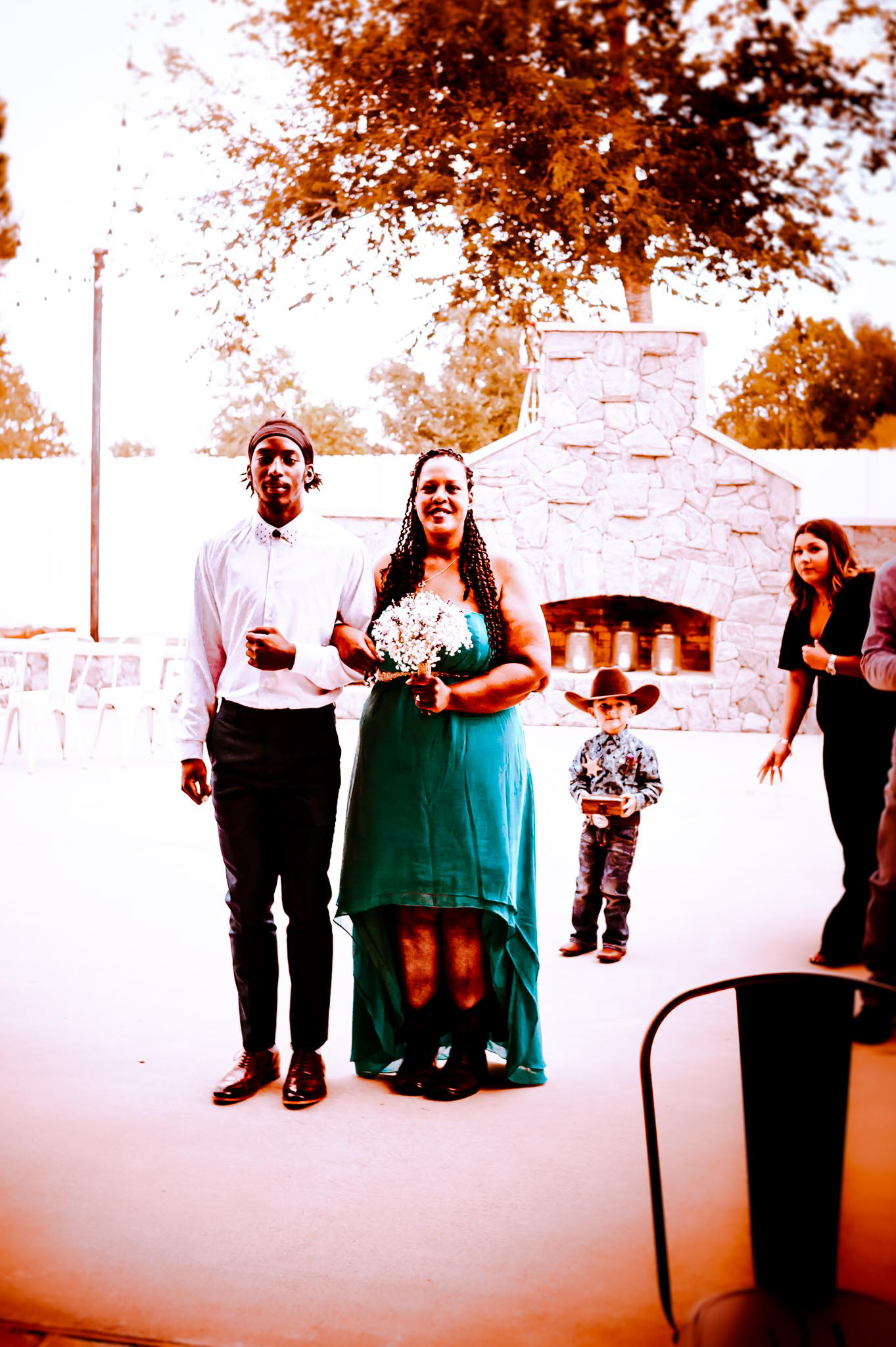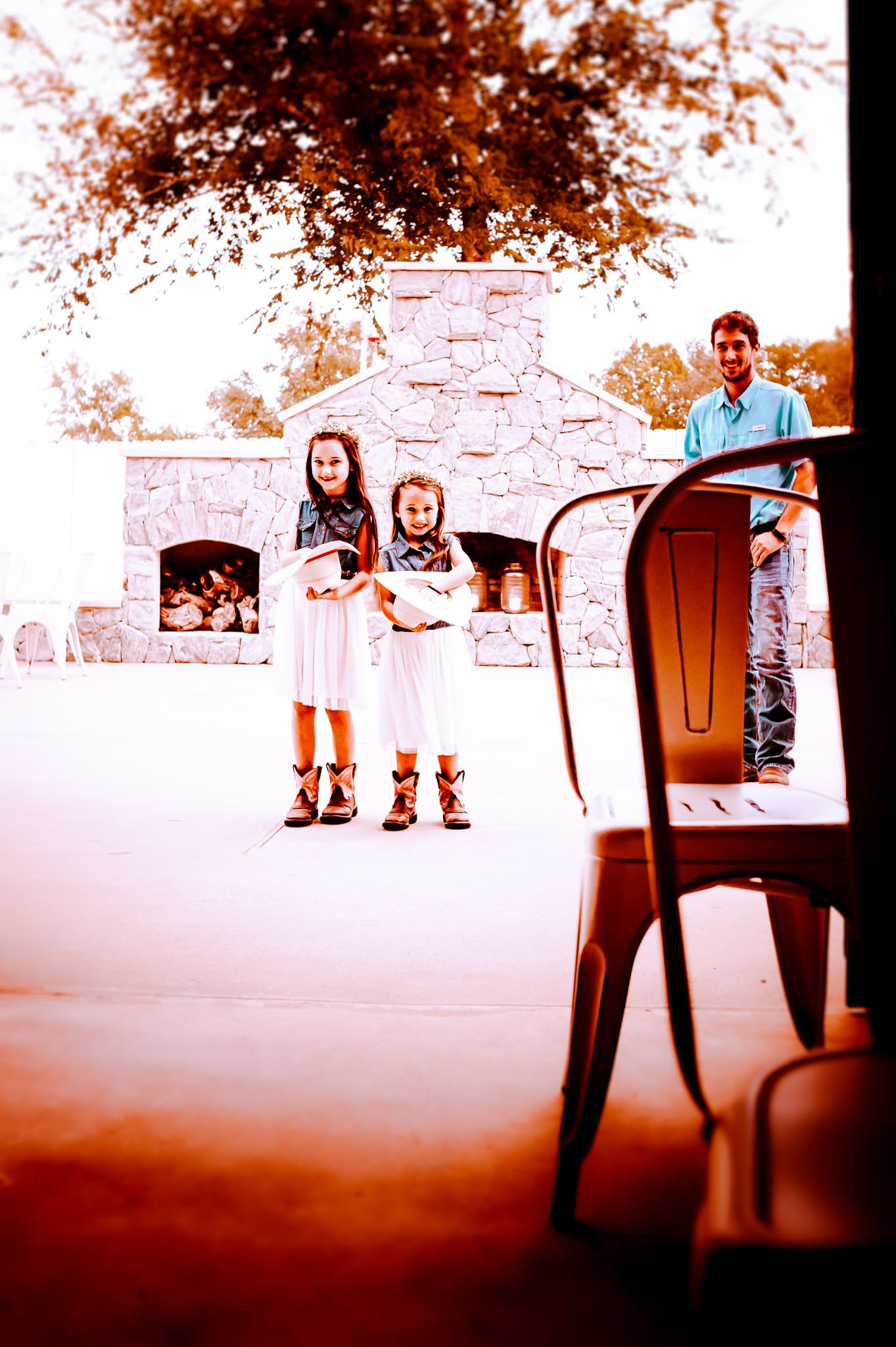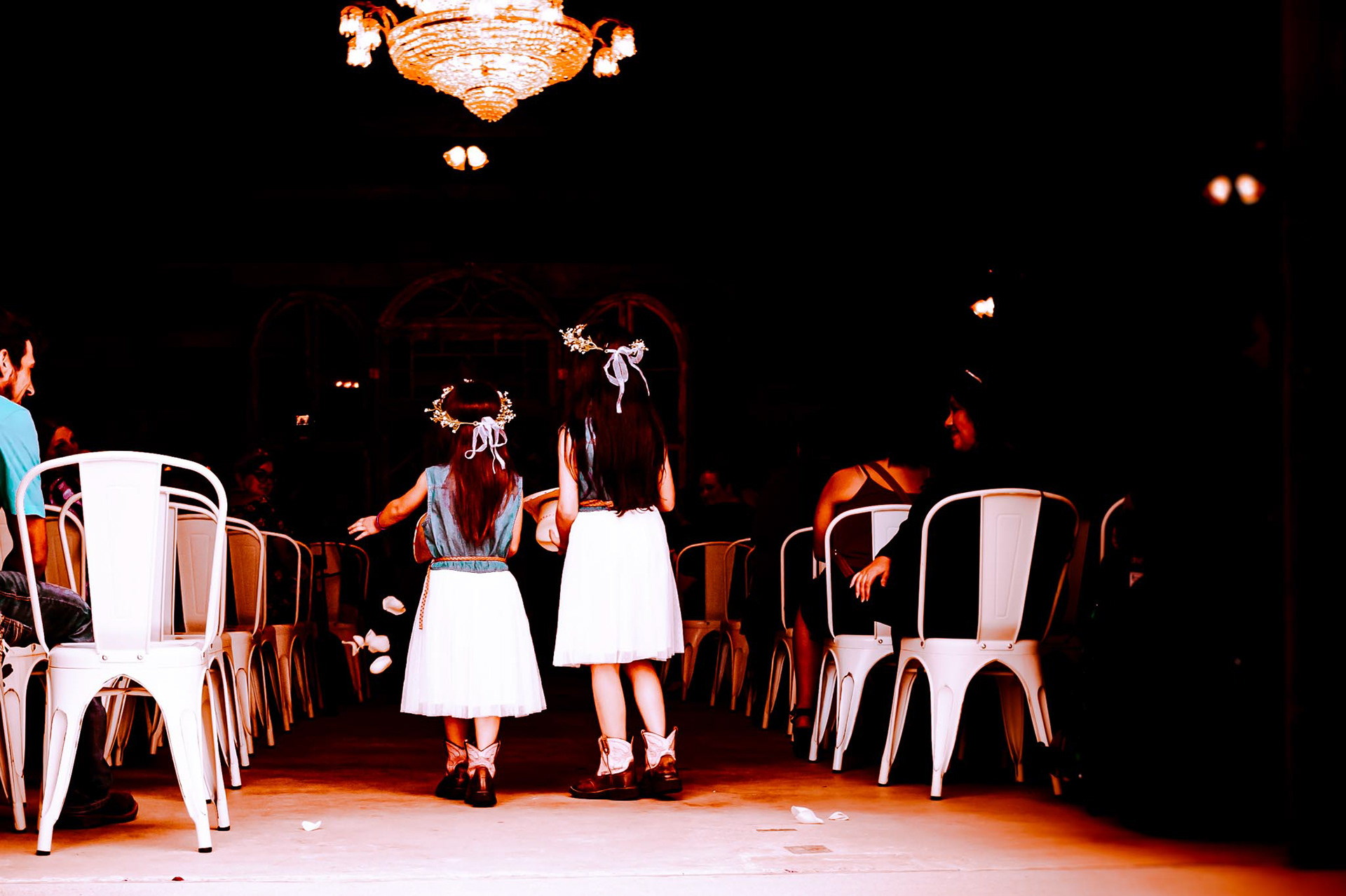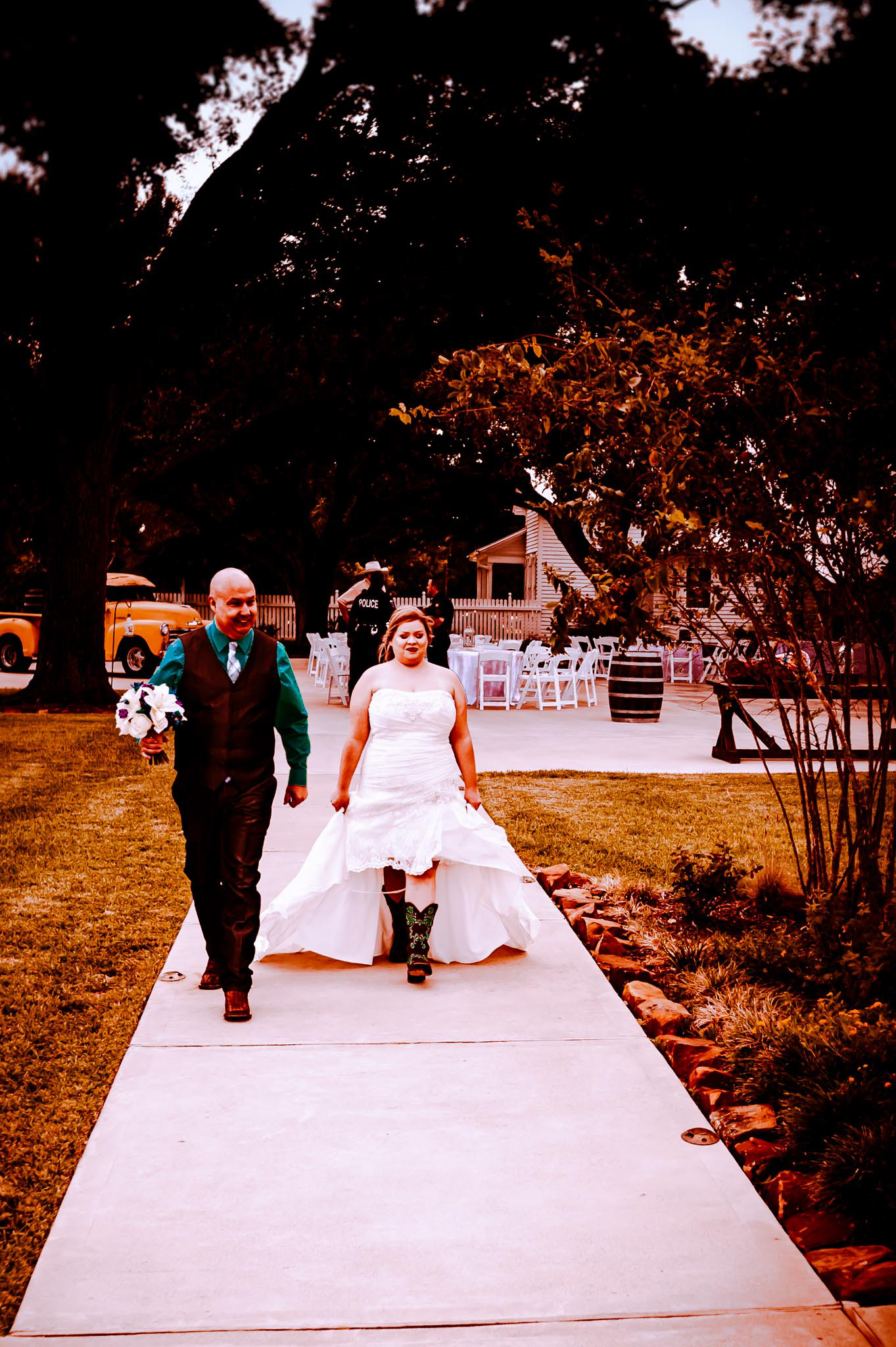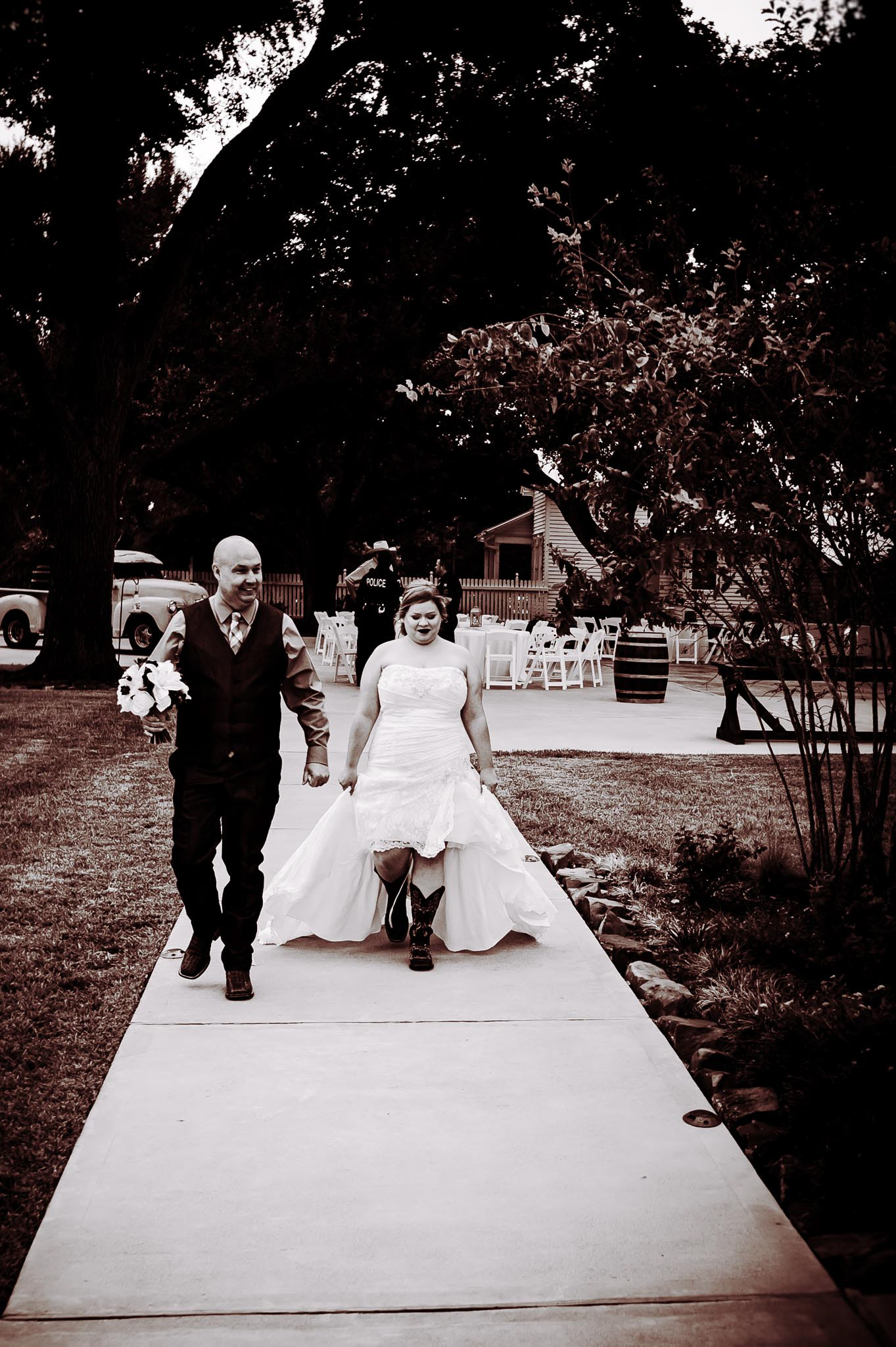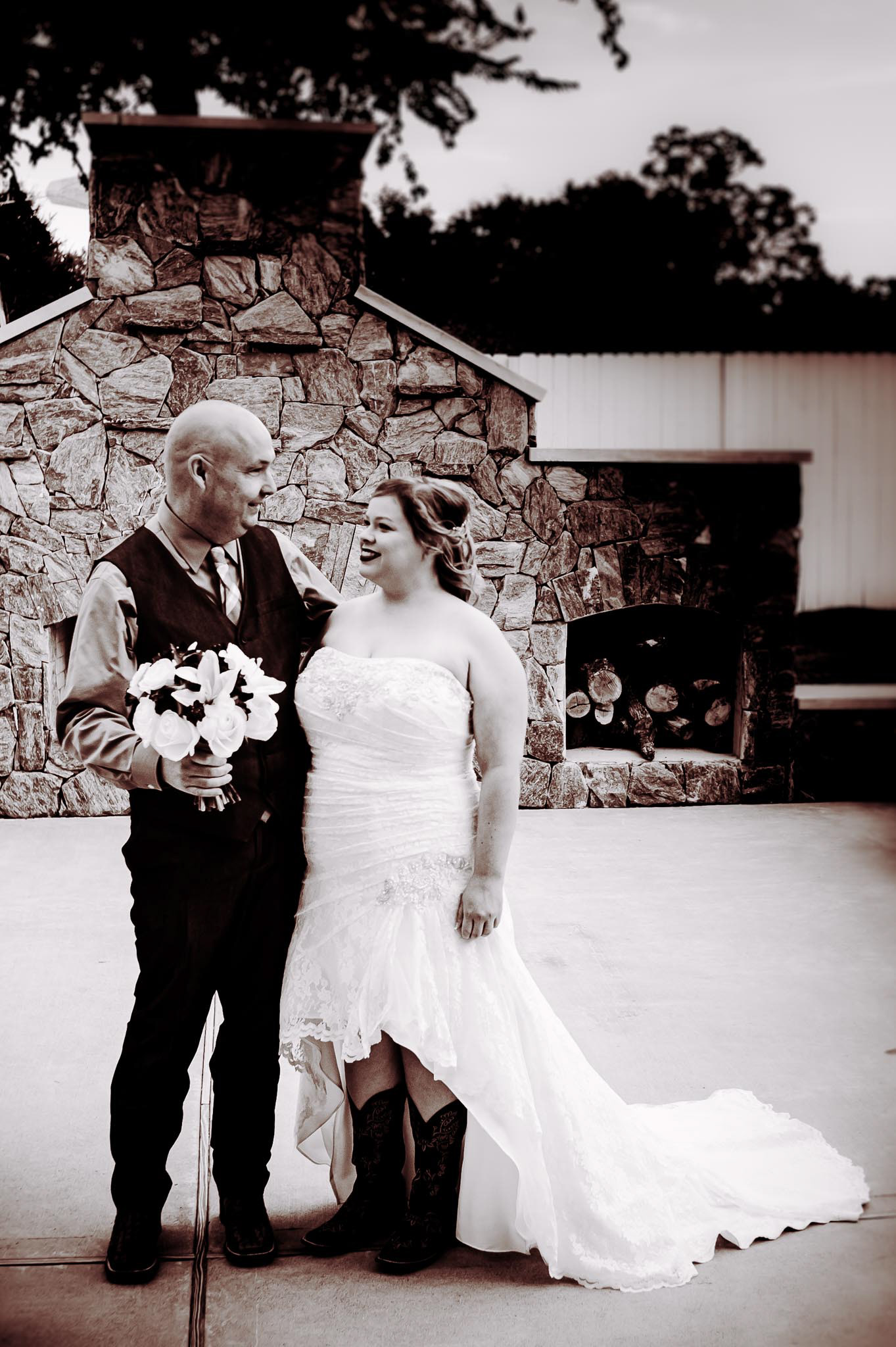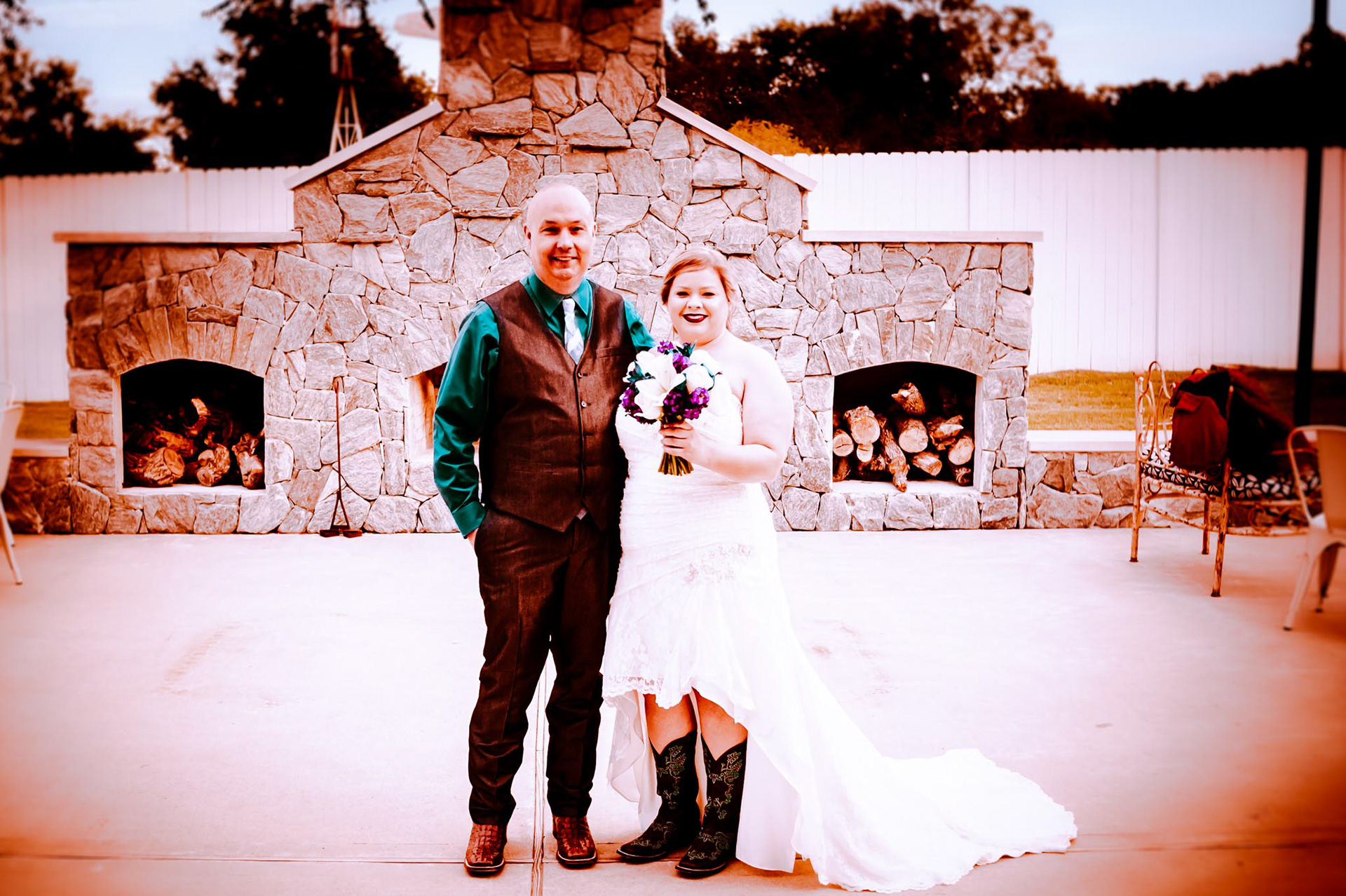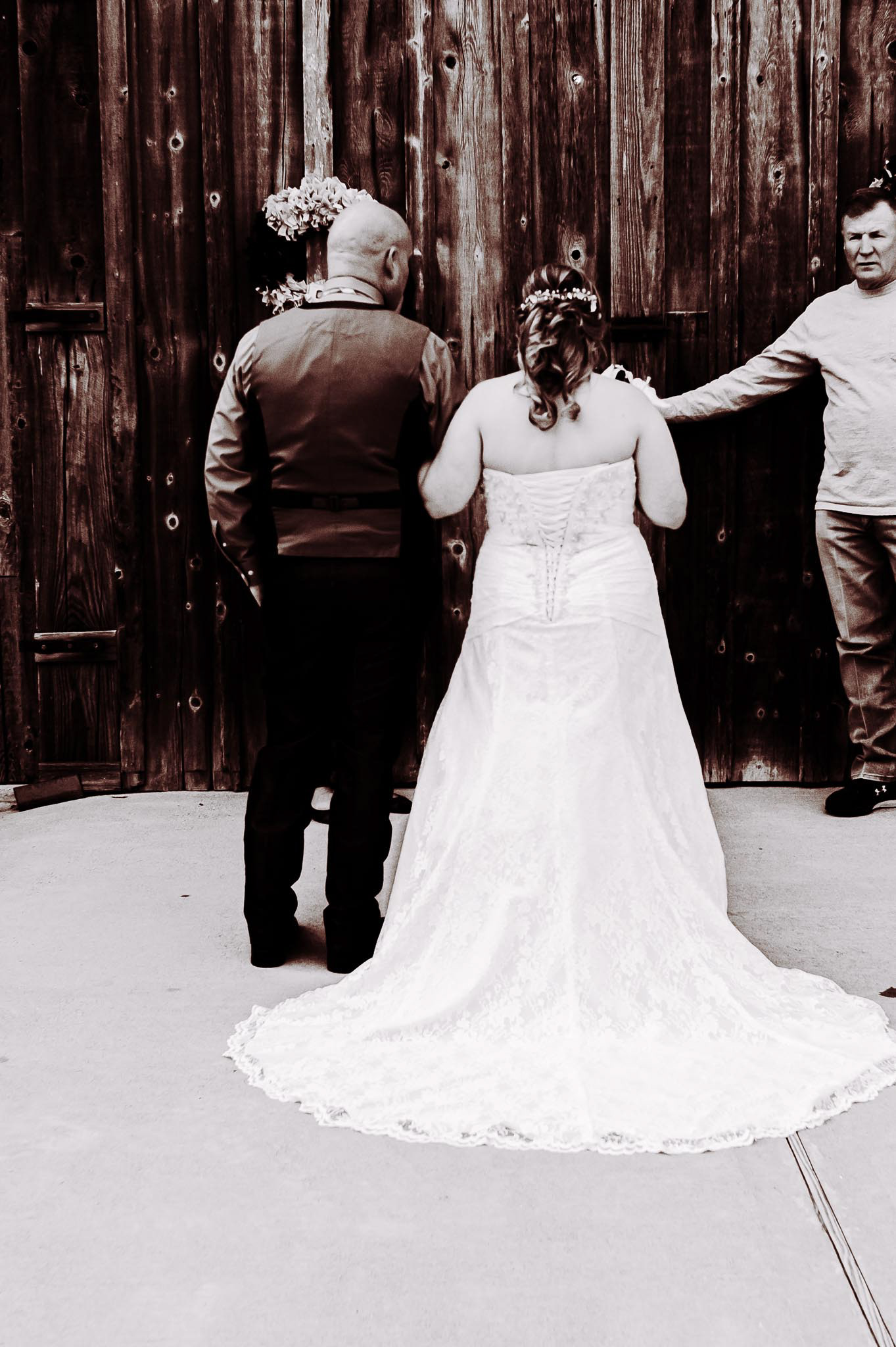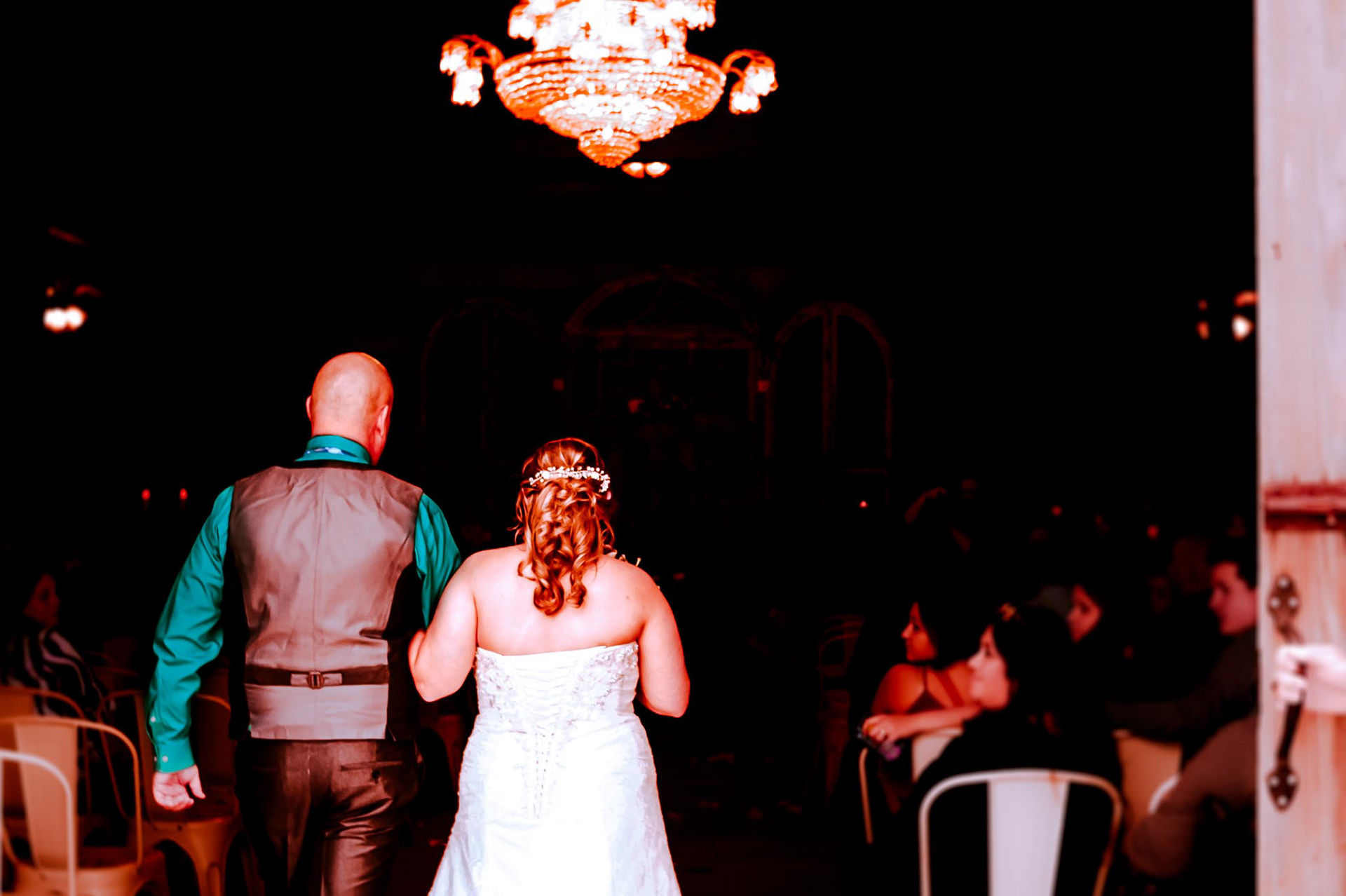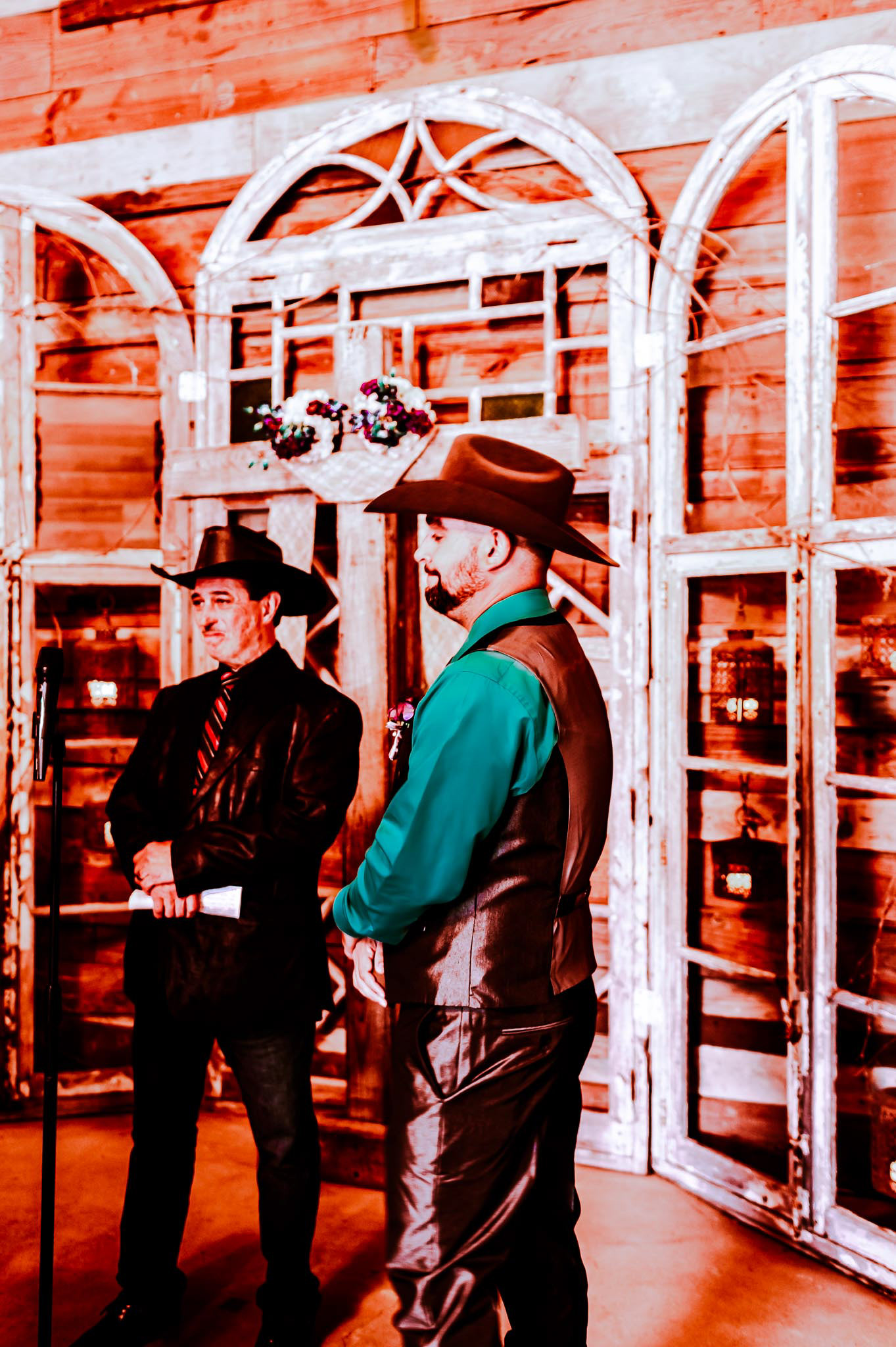 B+B: Now let's walk down the aisle in this interview... What would you say are the "top 5" relationship rules? Any reasoning behind it? 
T+N: 1. God 2. Trust 3. Love 4. Communication 5. Cuddling, cause we love to cuddle.
B+B: Who doesn't like cuddling? Who does not like being heard? And communicated with? Who doesn't like how that builds trust in a relationship, and trust in your faith!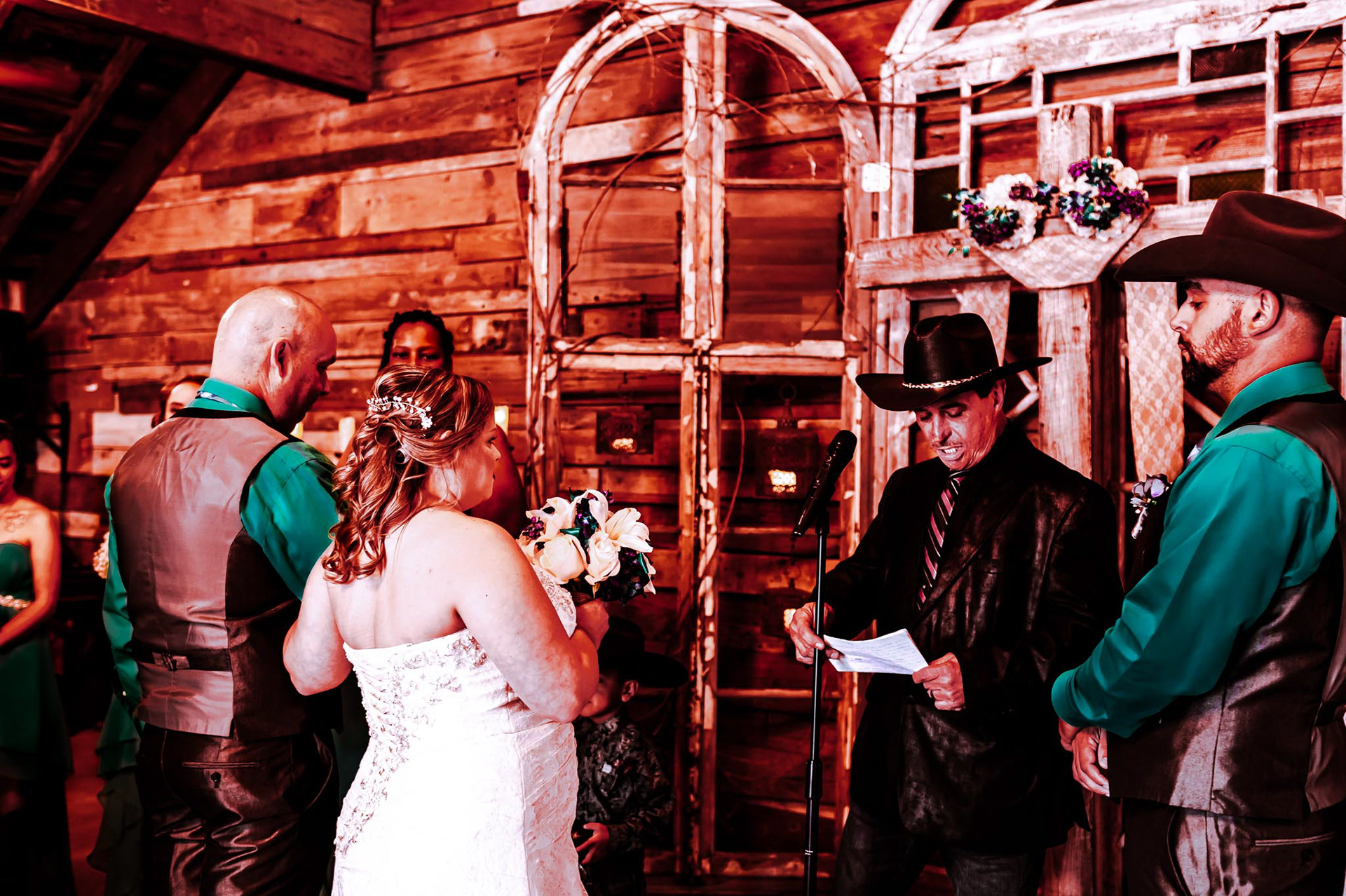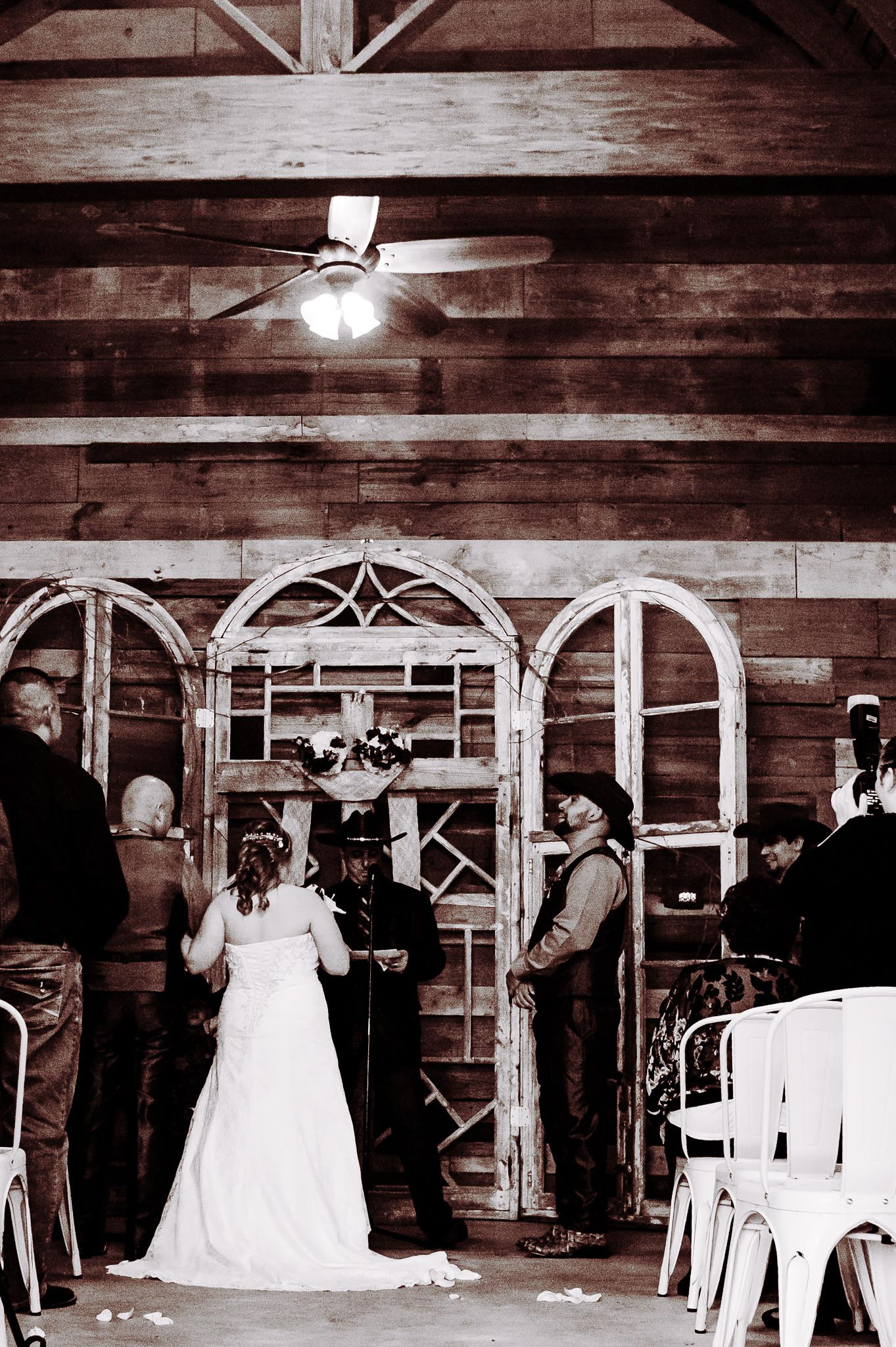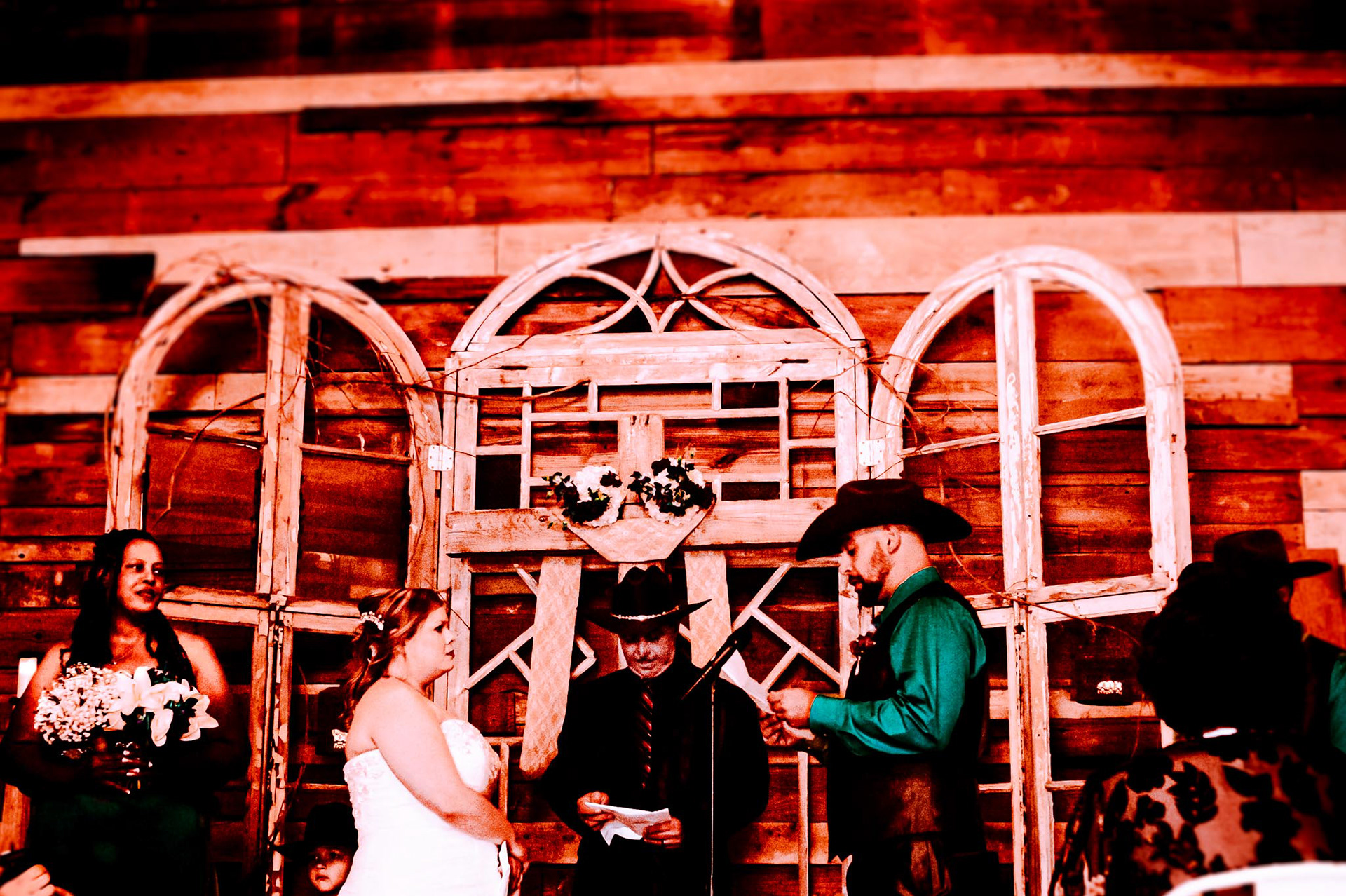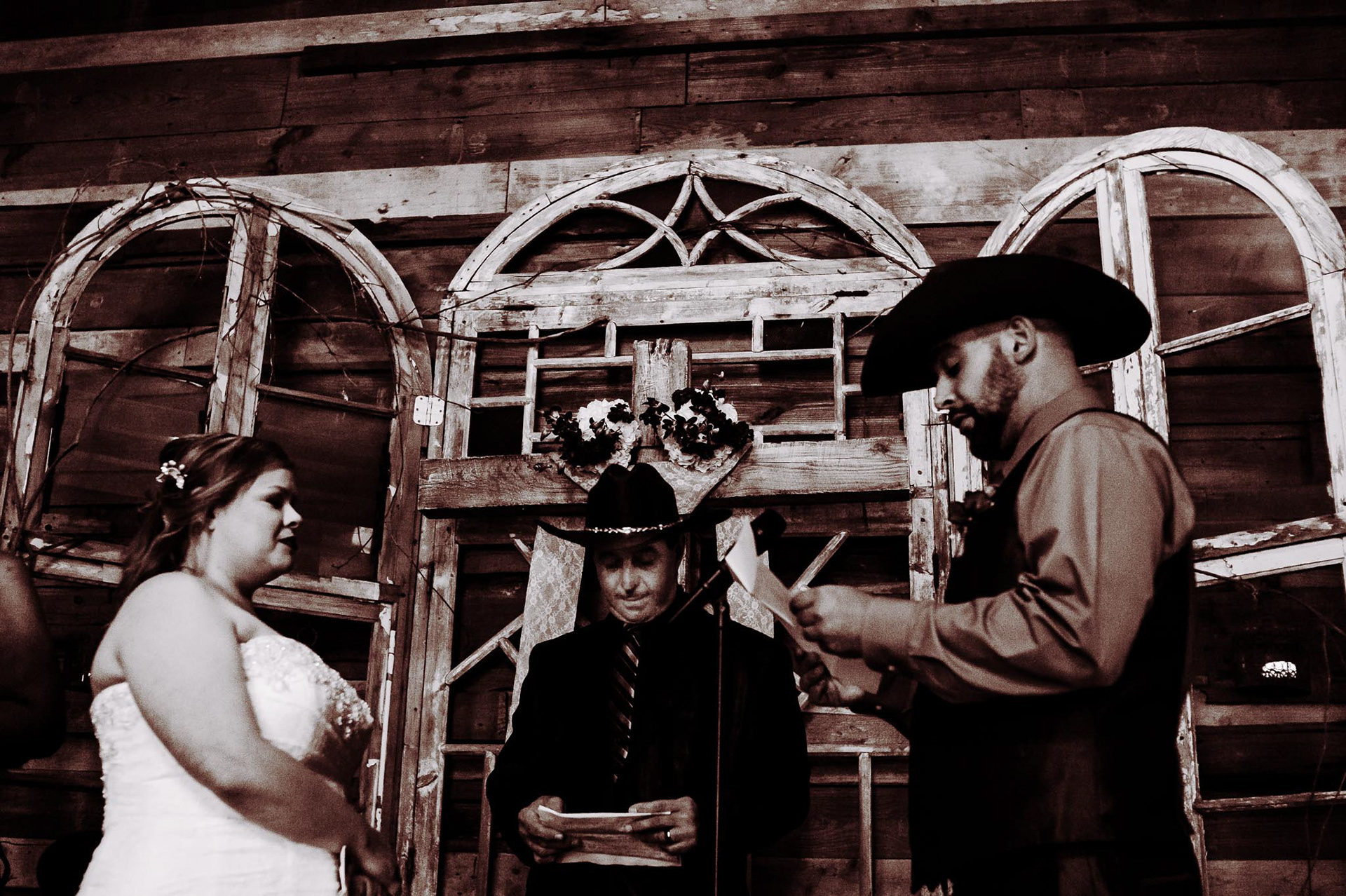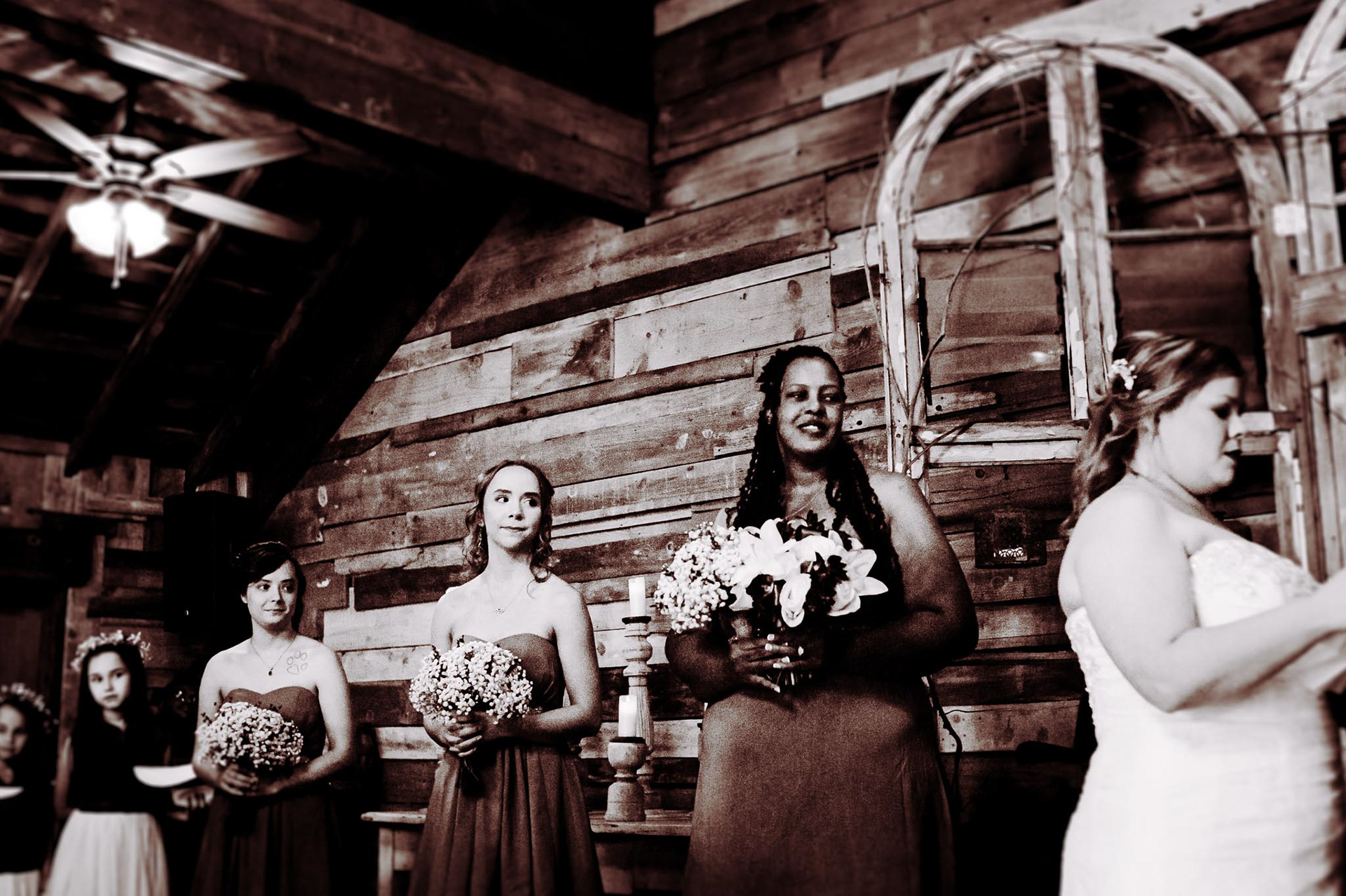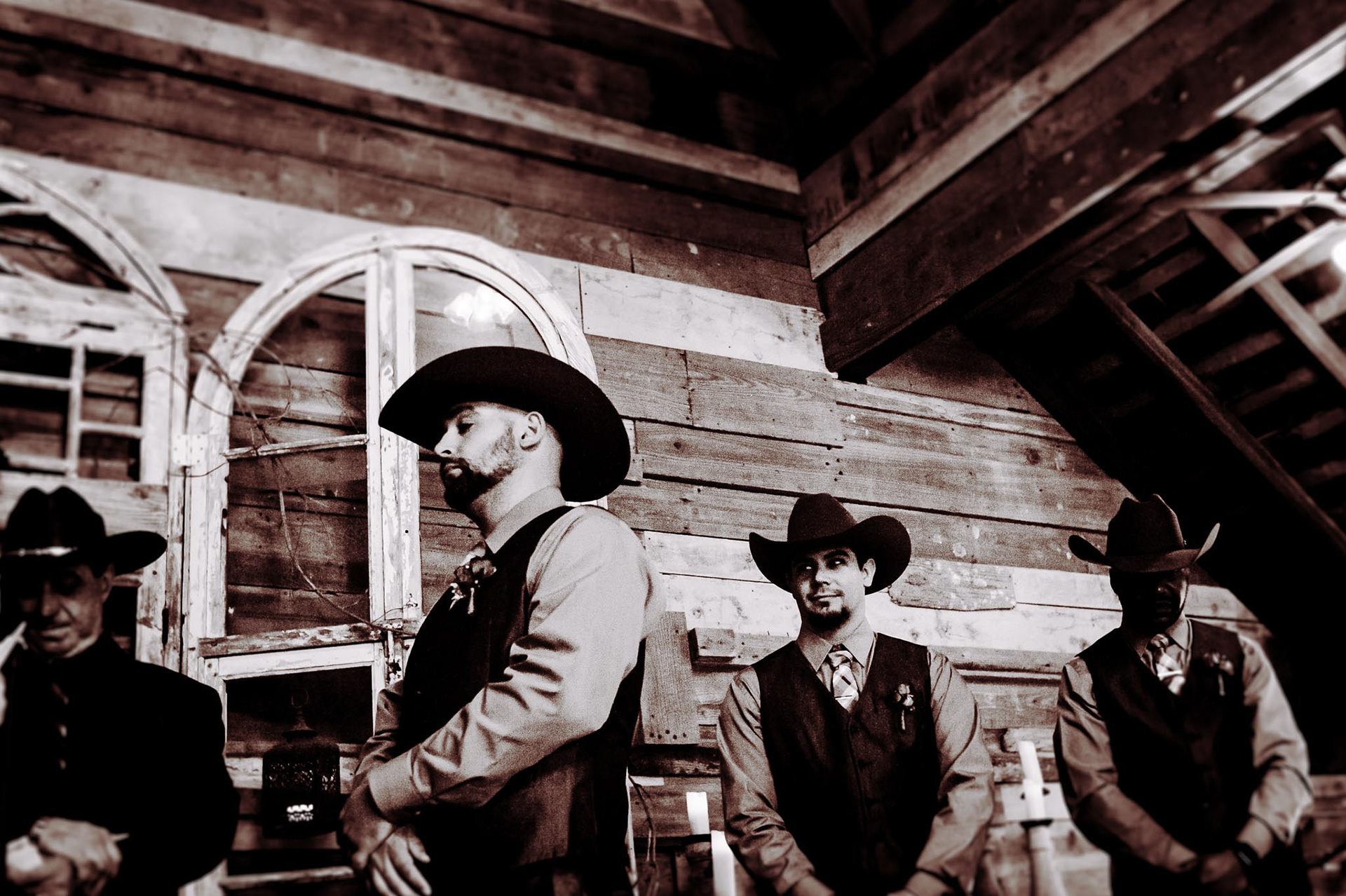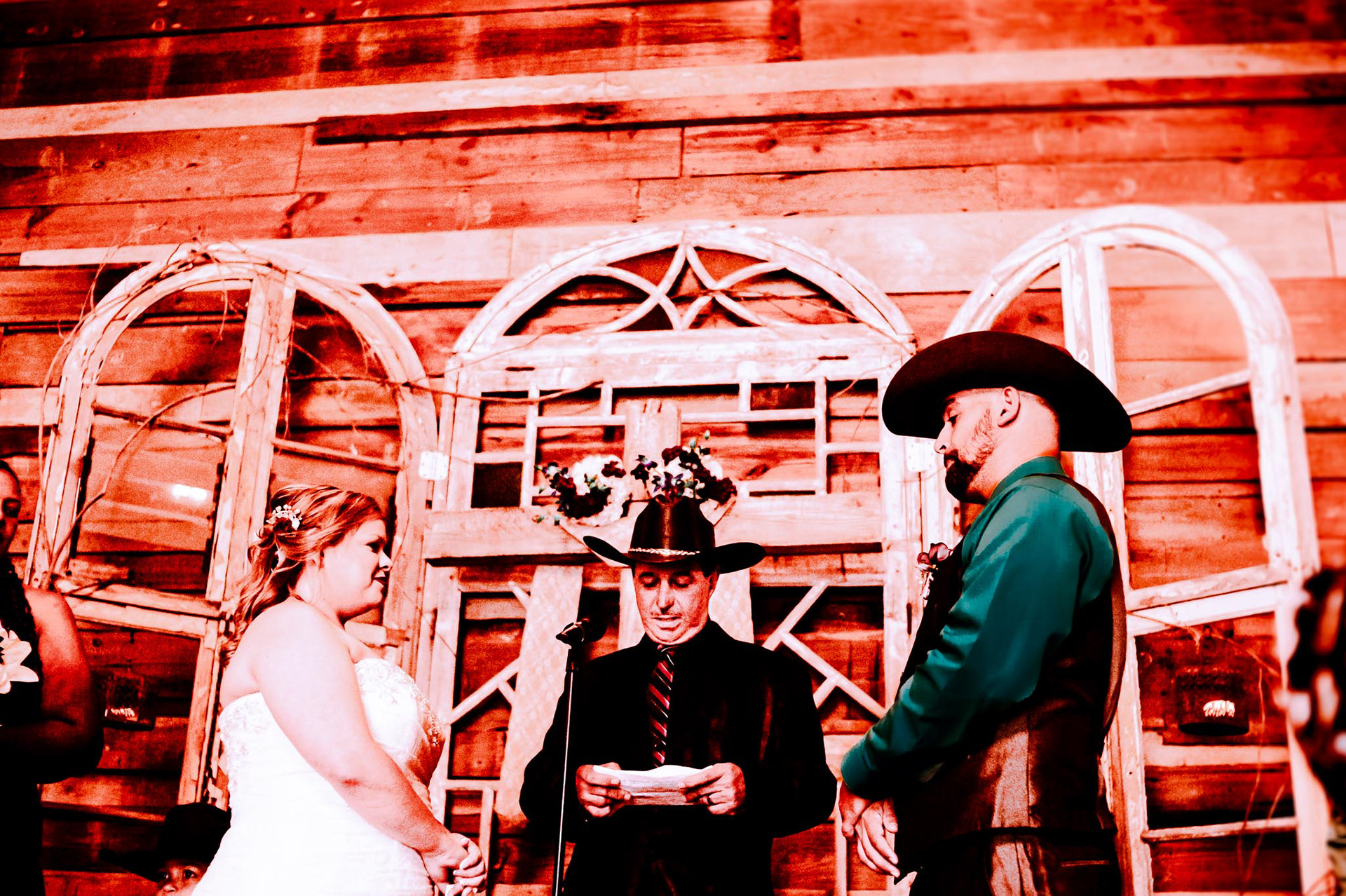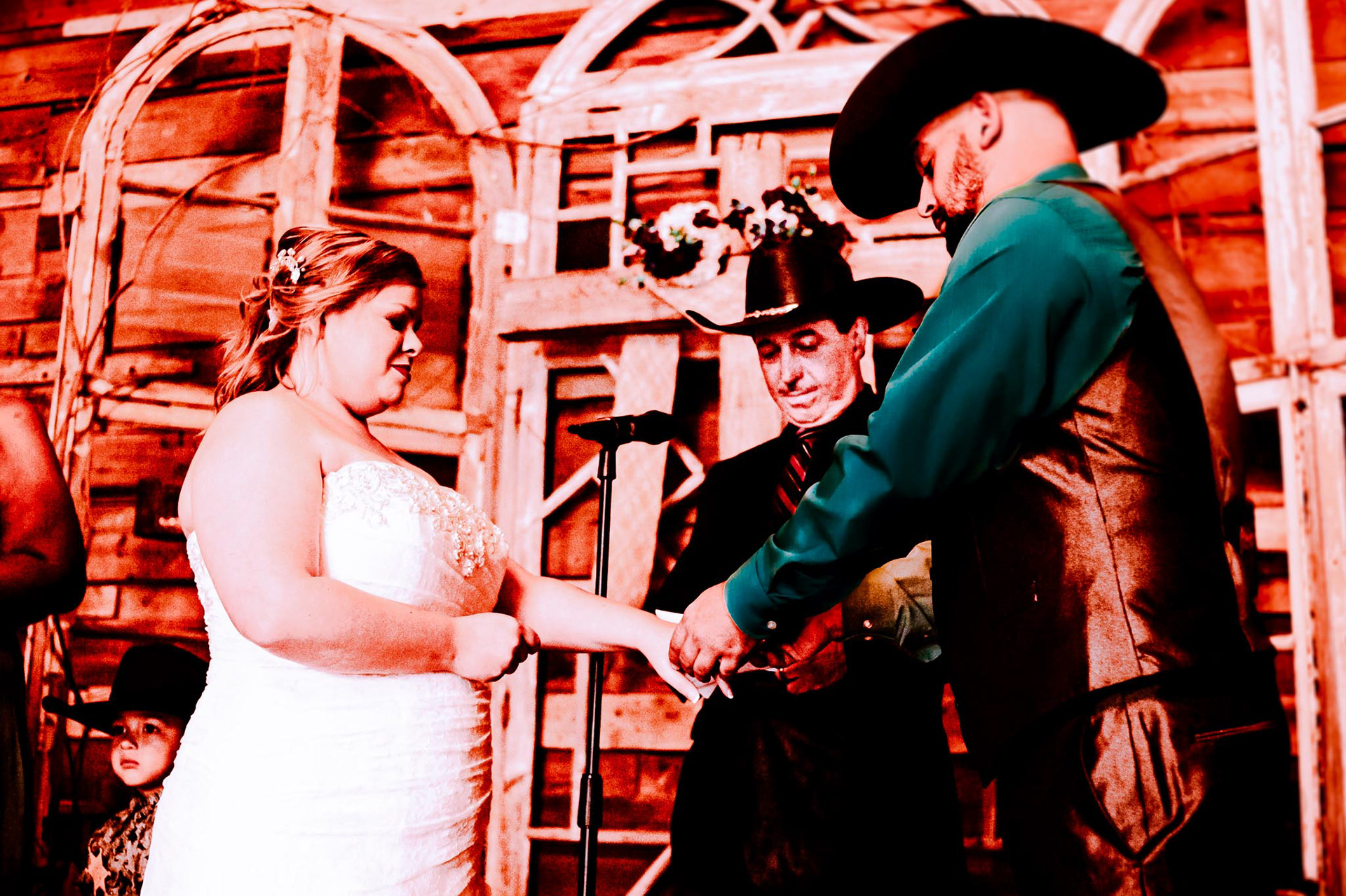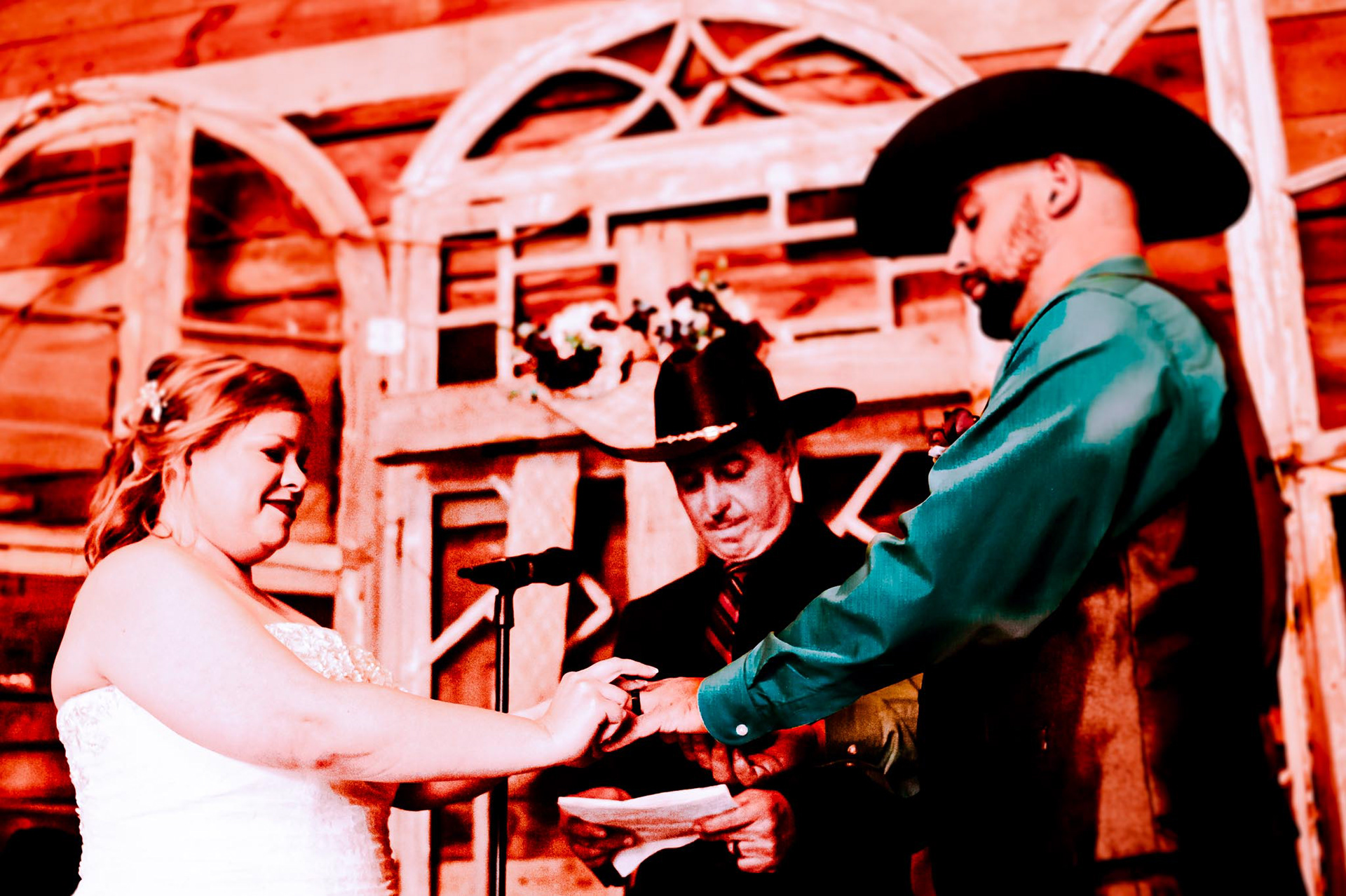 B+B: Saying I do is over, what are you both looking forward to the most, next in life?
T: A family, always loving each other 
N: Family, love and trust.

B+B: Friendly advice to remember, no family is perfect so keep understanding and forgiveness nearby! They are the key components in a healthy family! Understanding and forgiveneses can also help in boundary setting! It is good to have healthy boundaries moving forward, and to teach healthy boundaries to your beloved children. So as they grow older, and choose their only families from their friends group, they learn what not to tolerate and be an example of the friend, their friends want to be. A role model so to speak, who holds love and trust in their hearts and actions. Being the light in the world so to speak.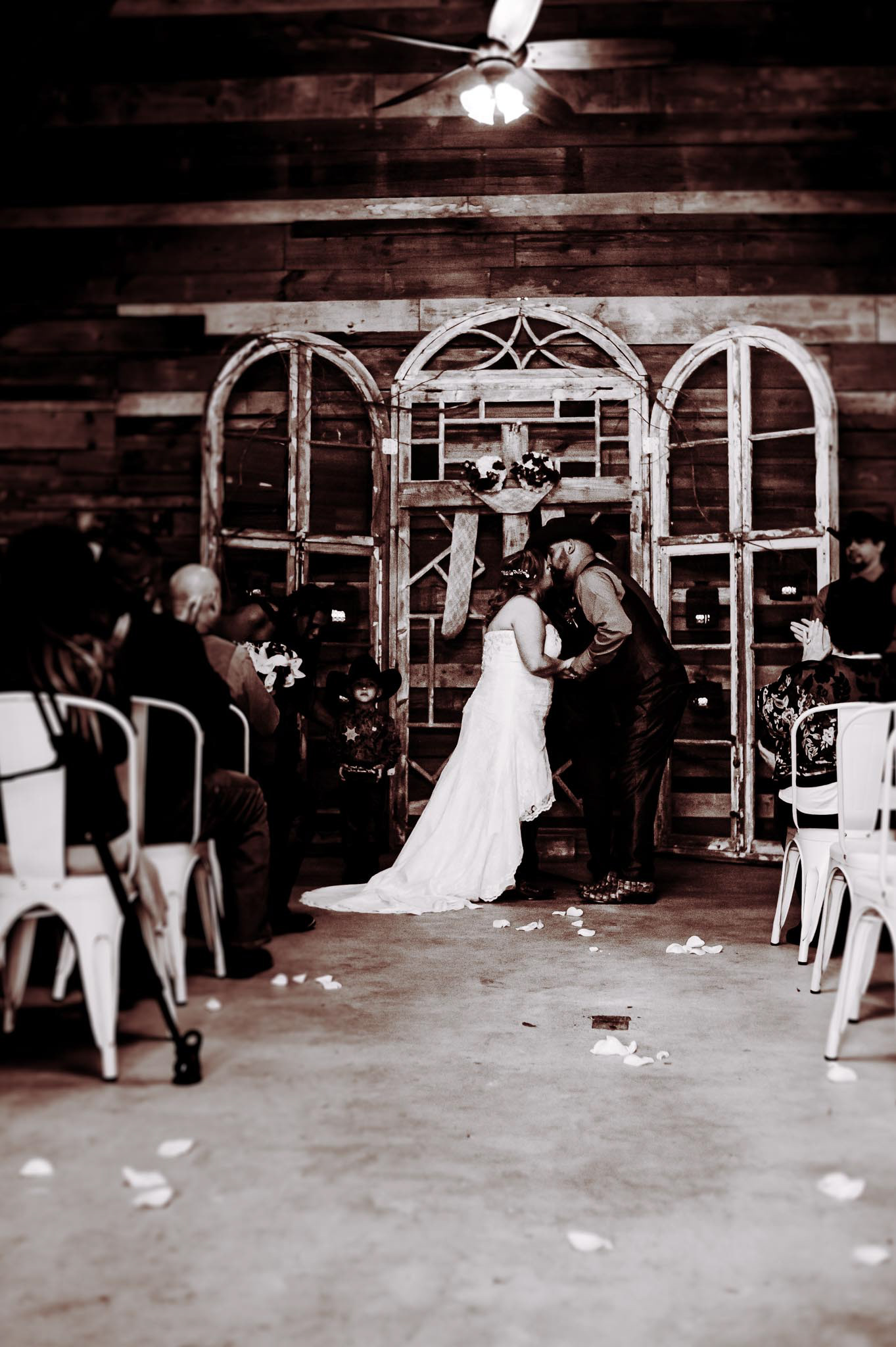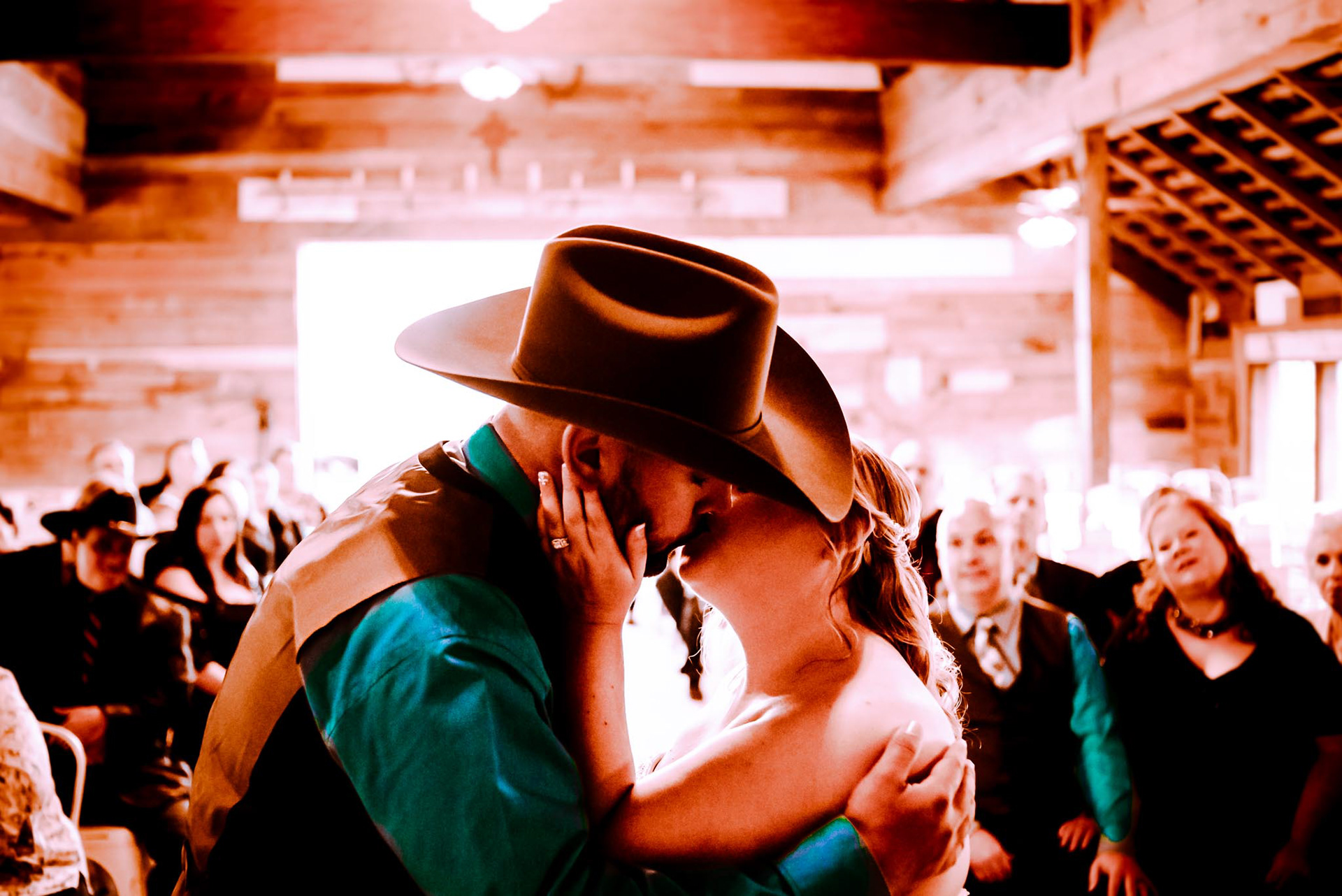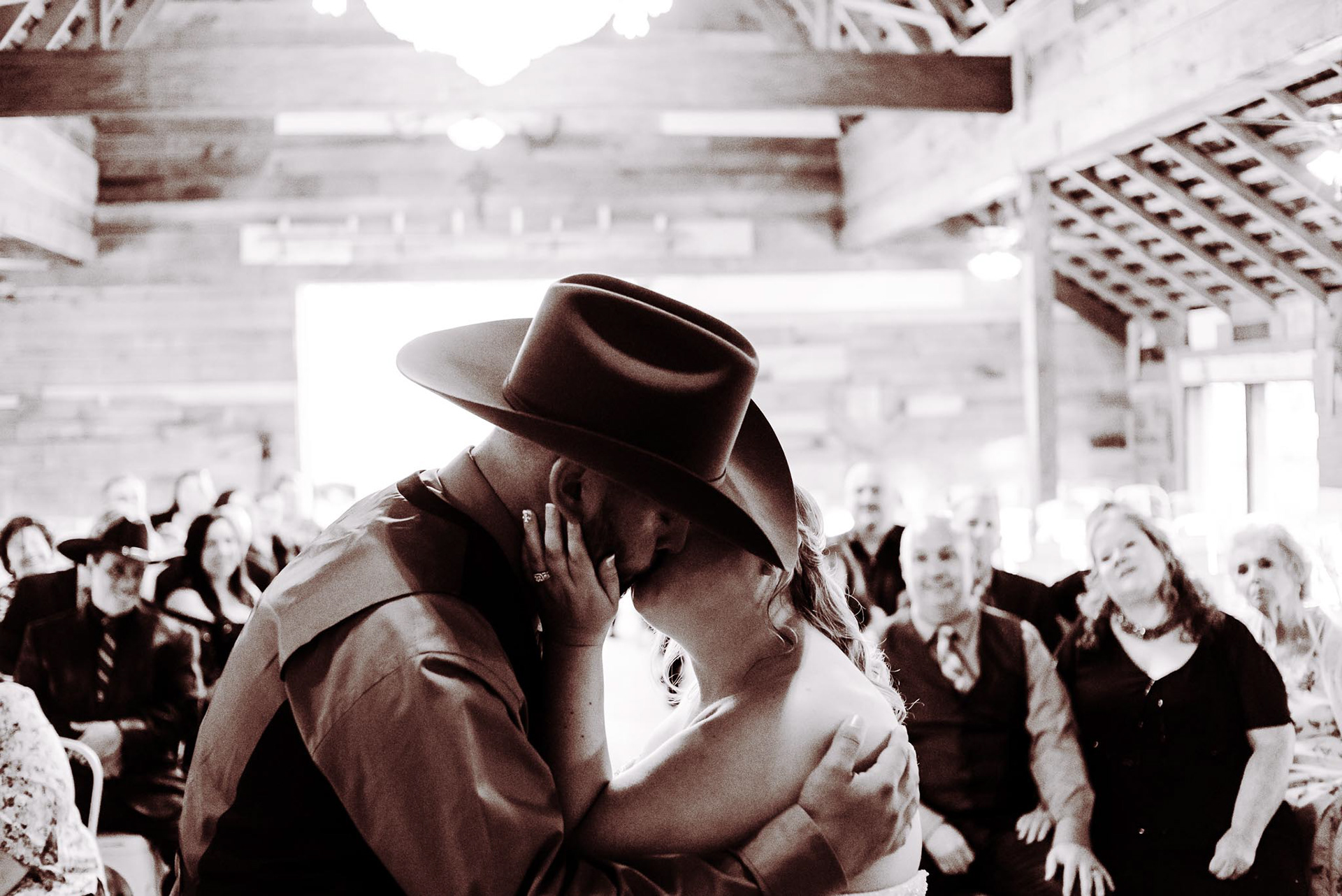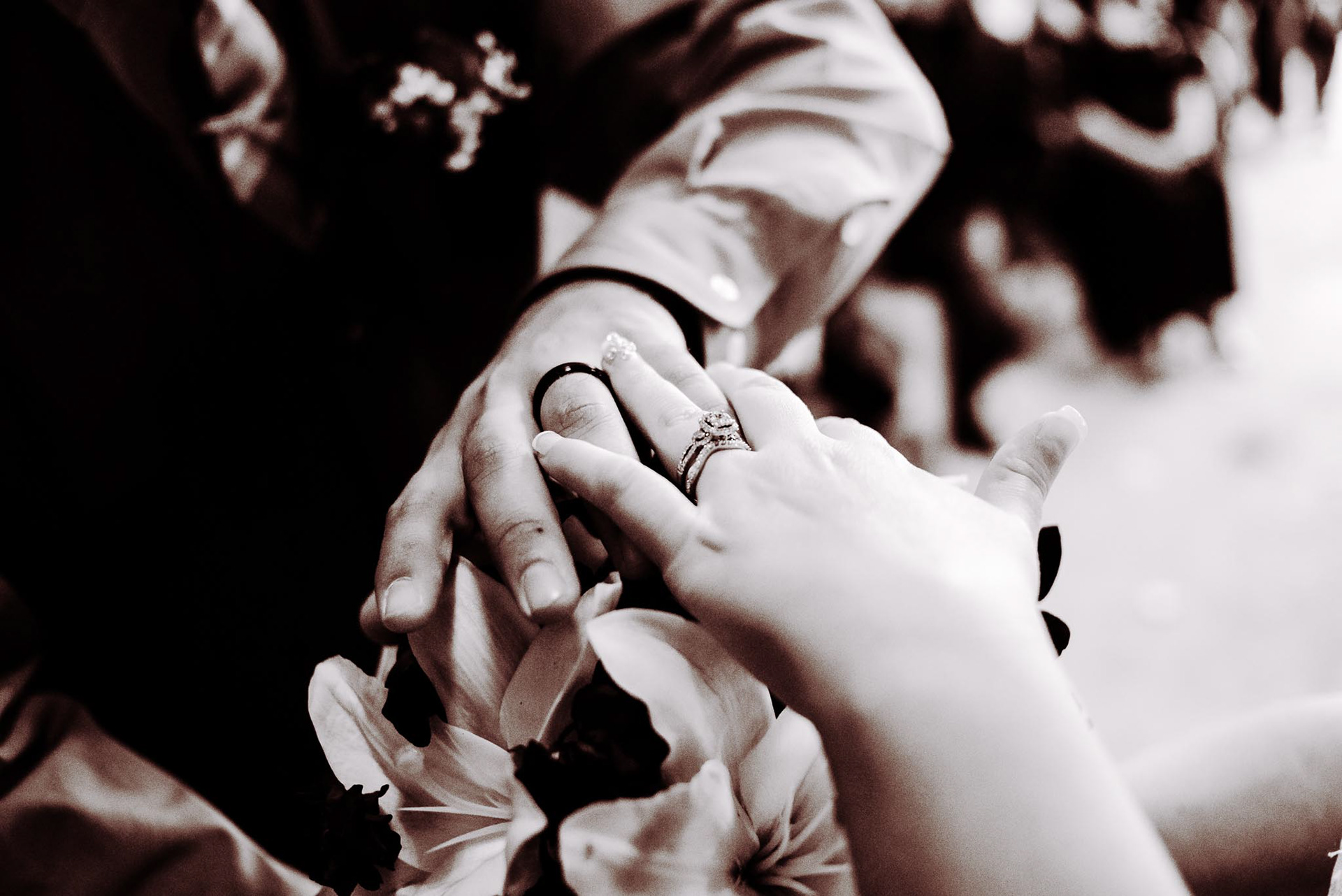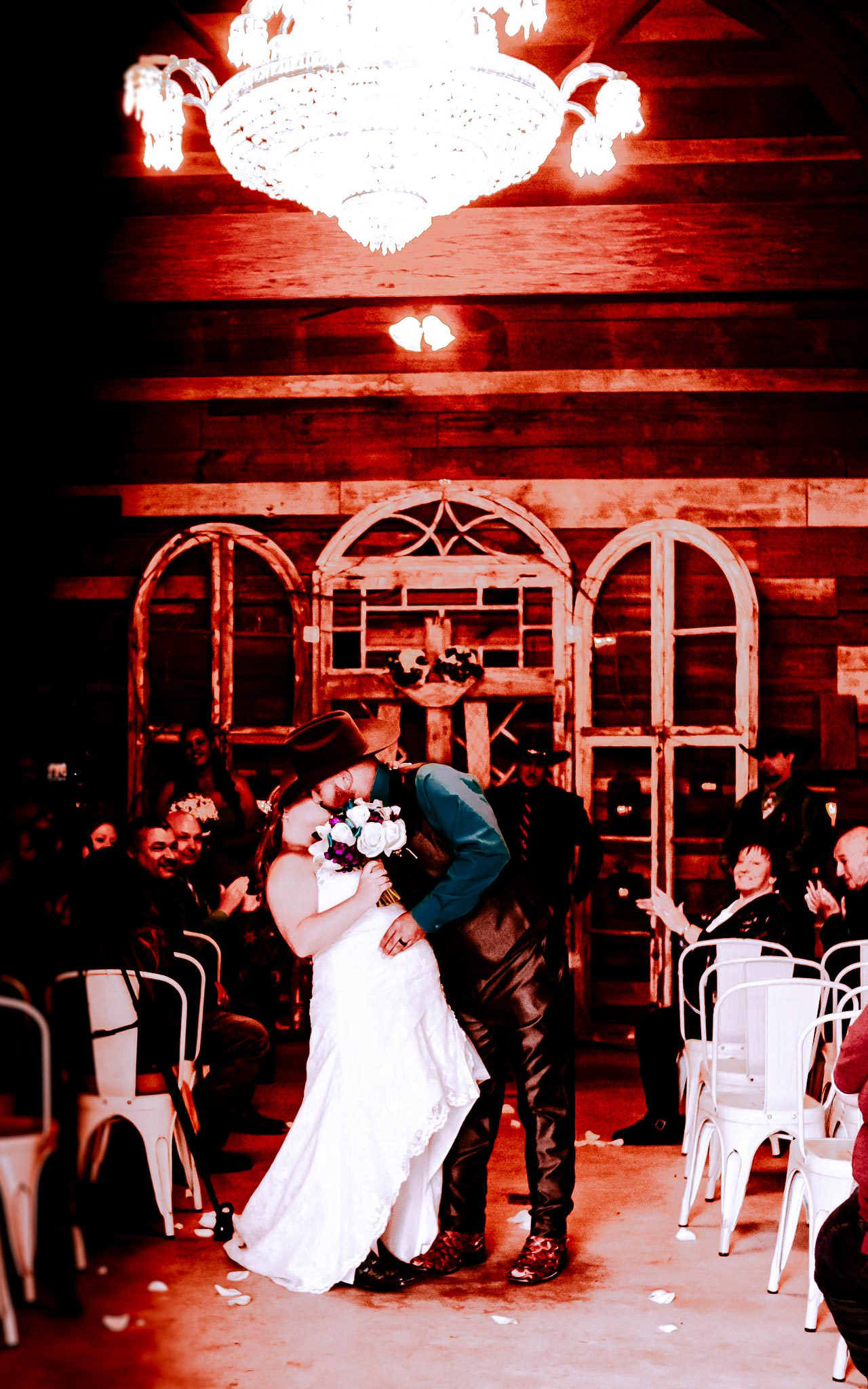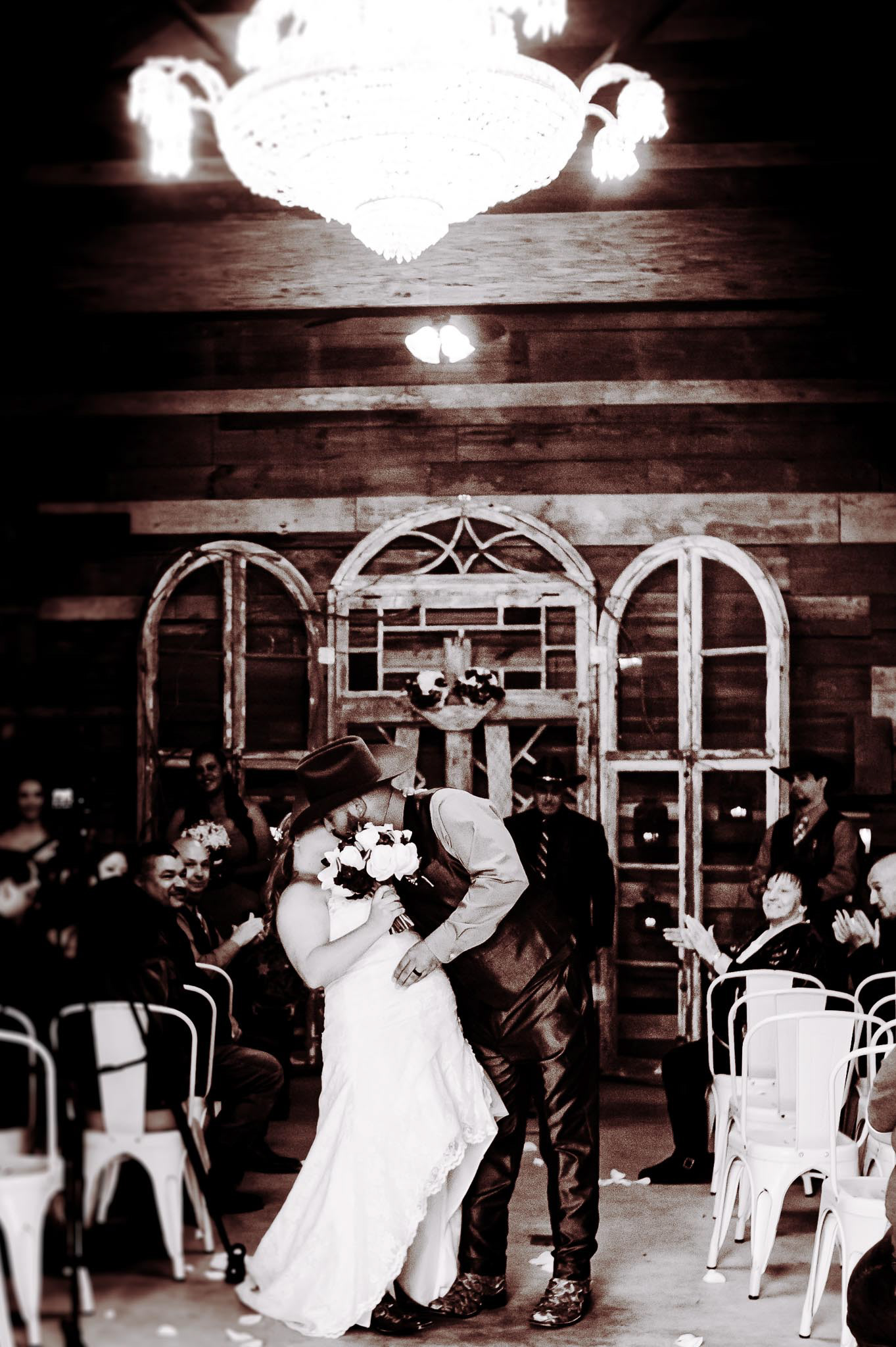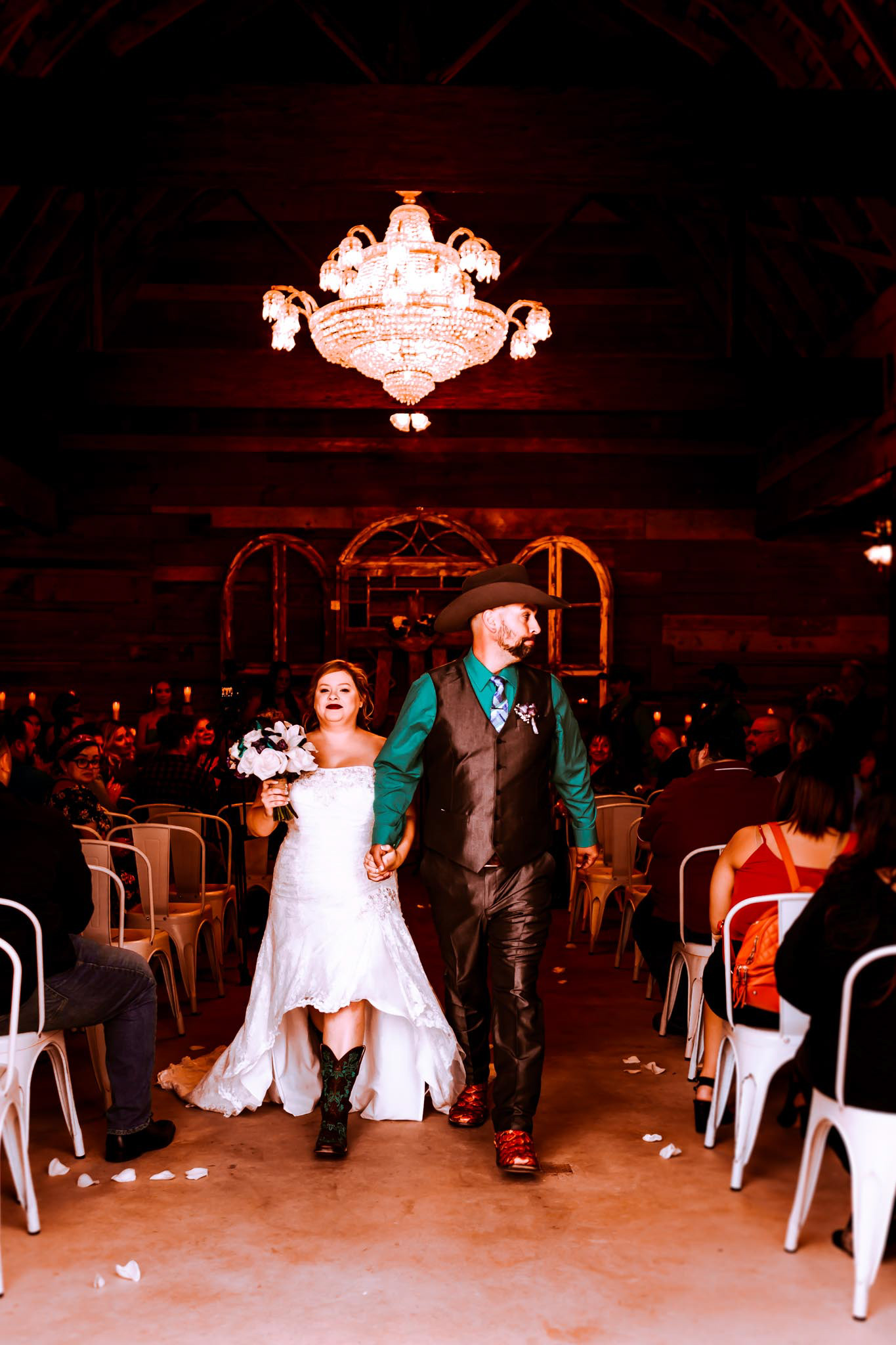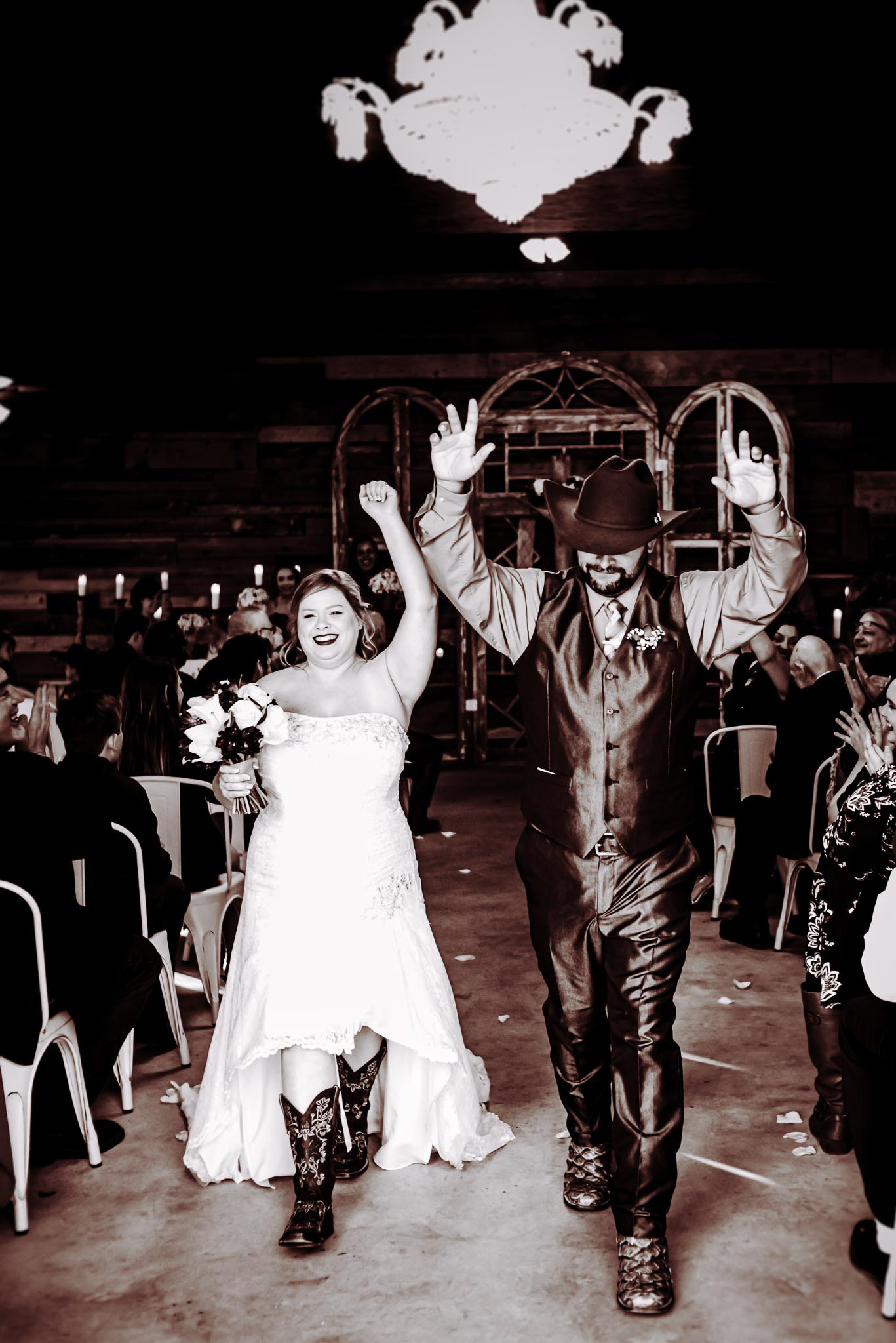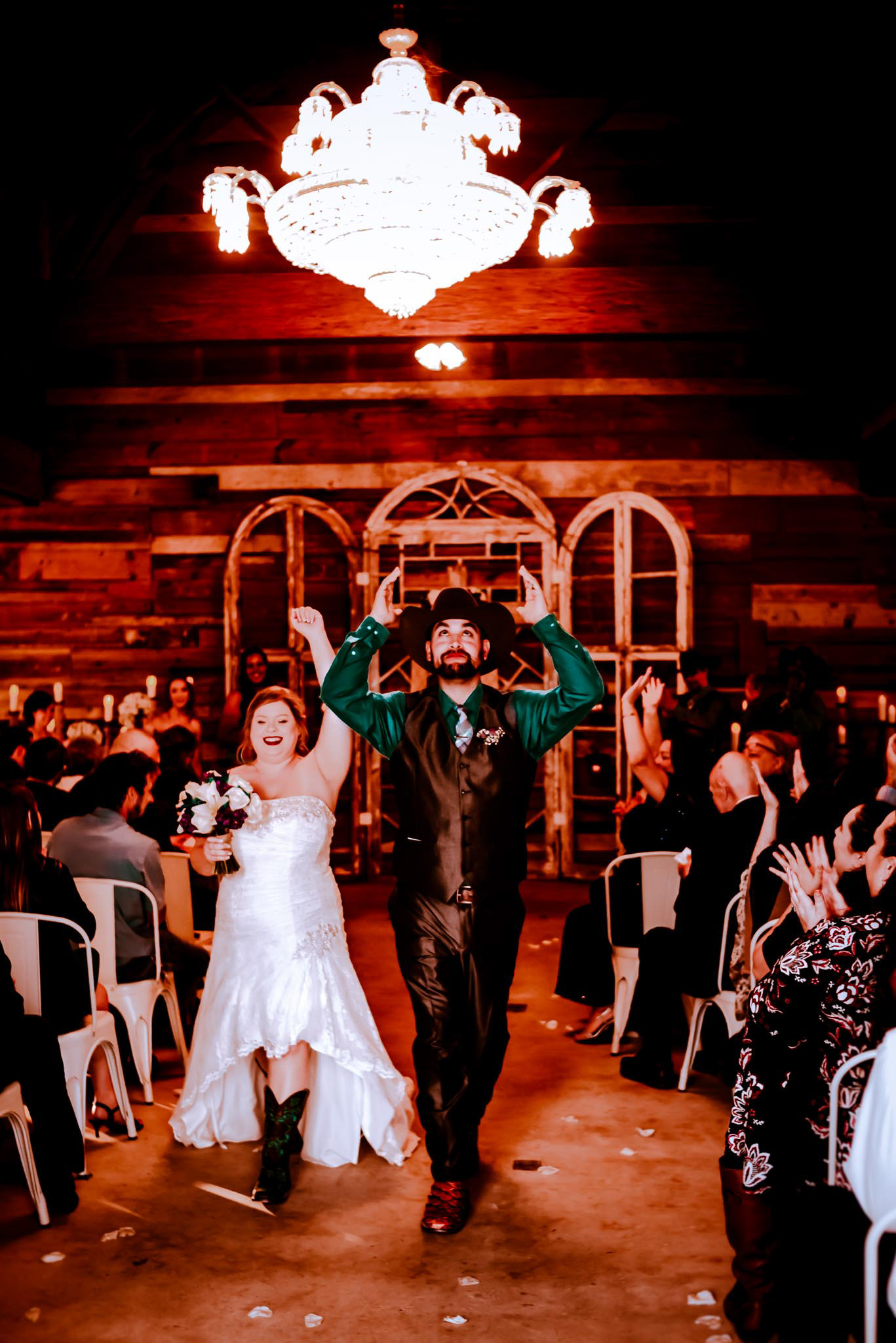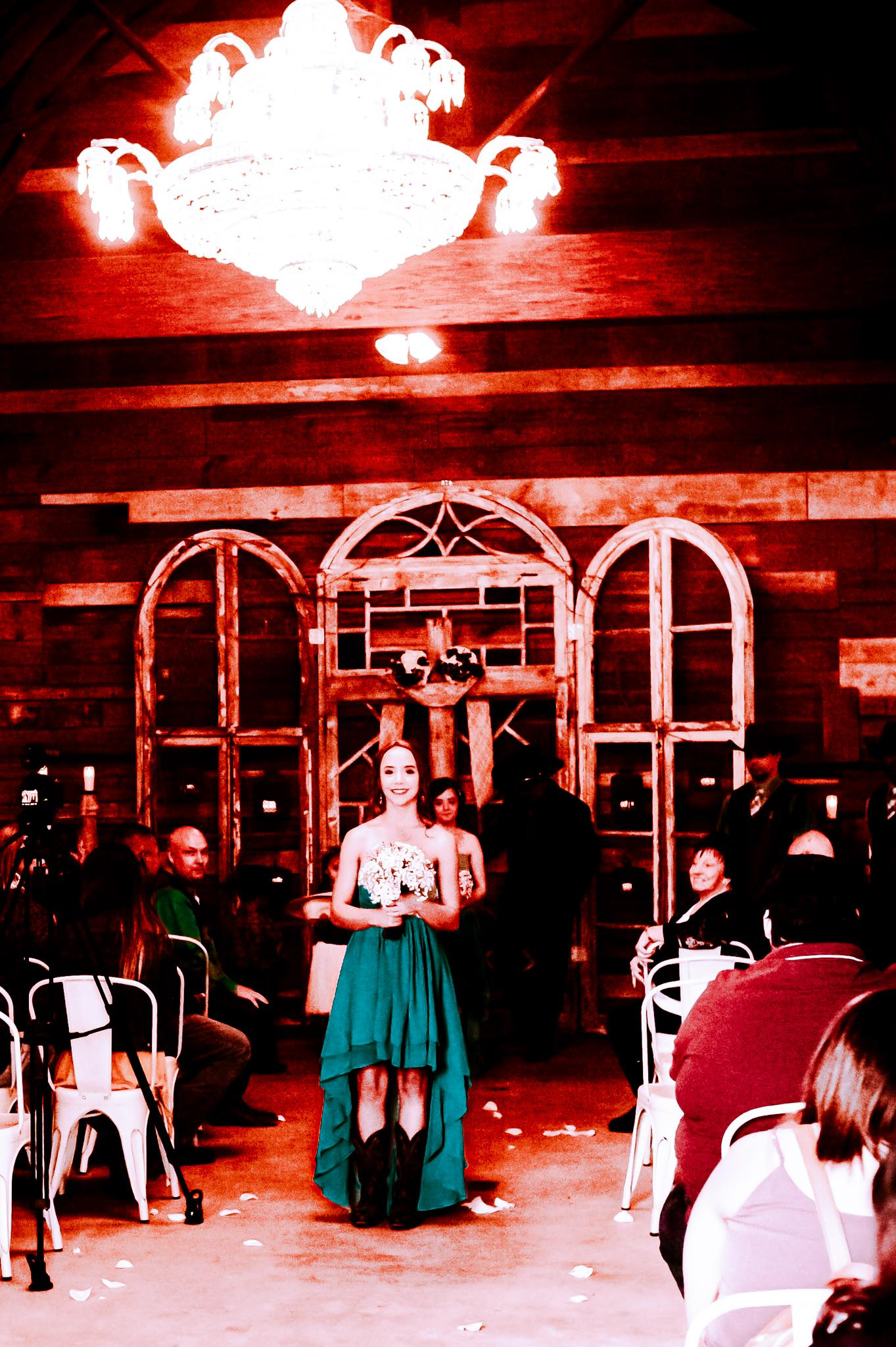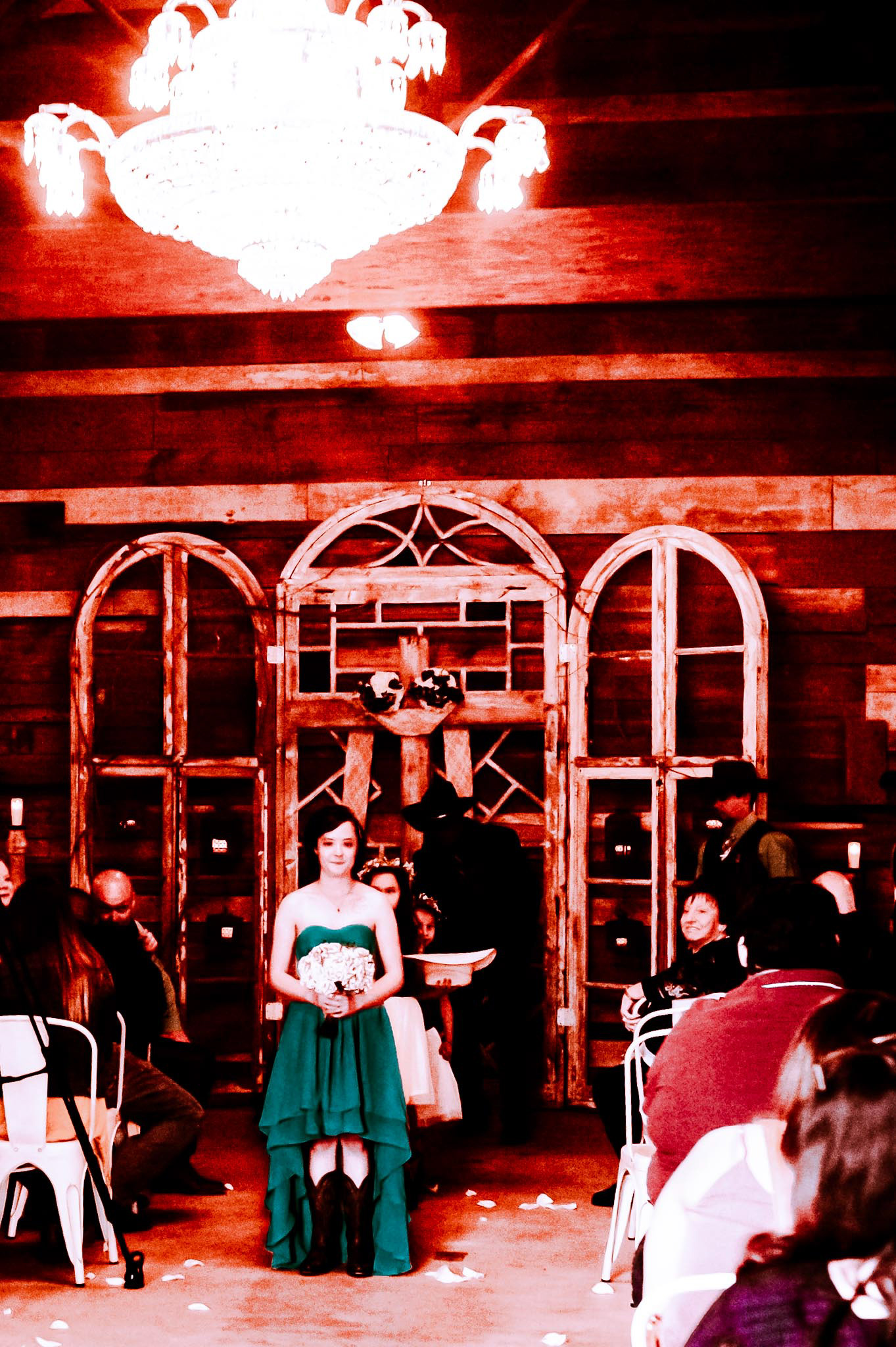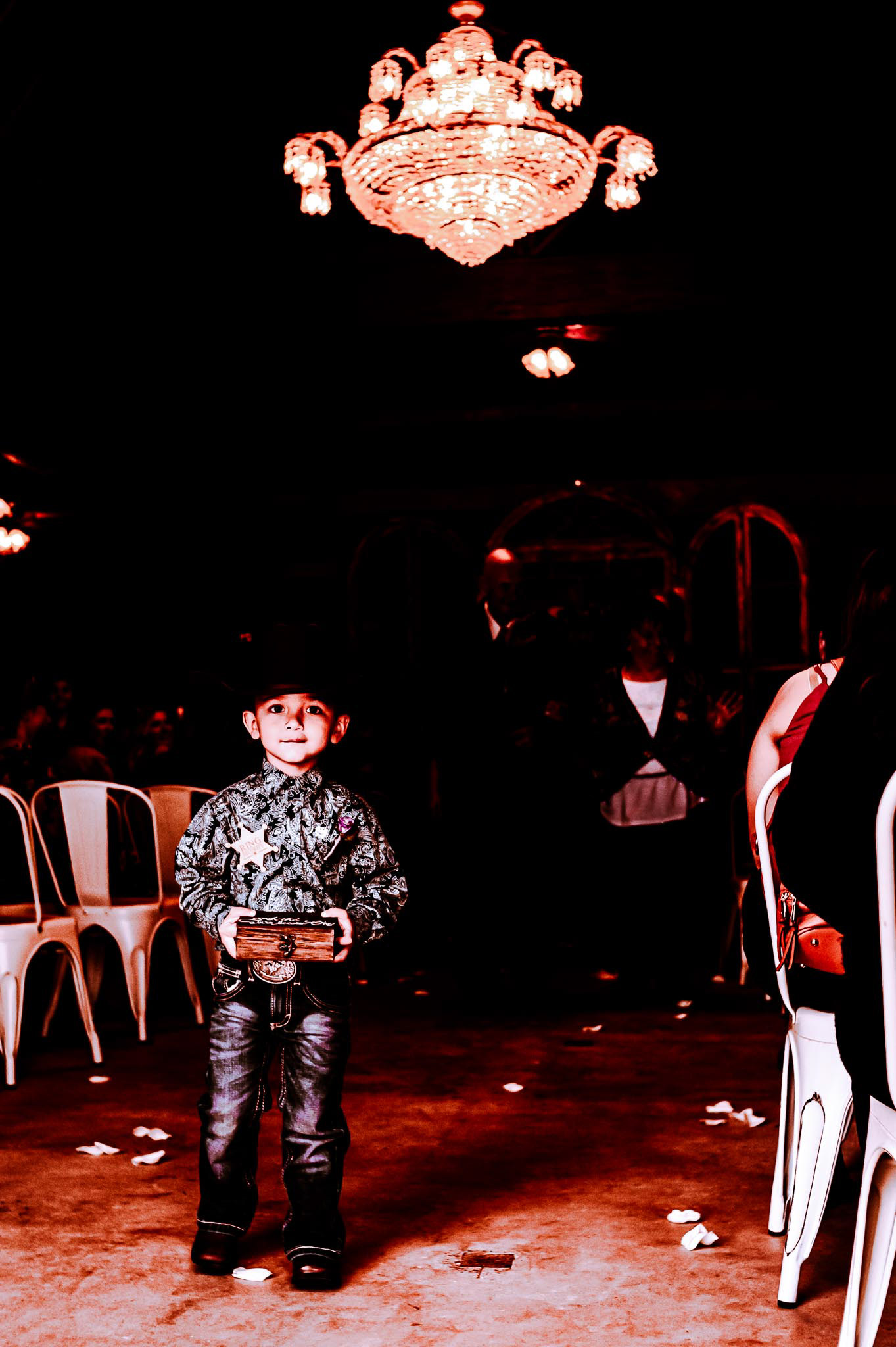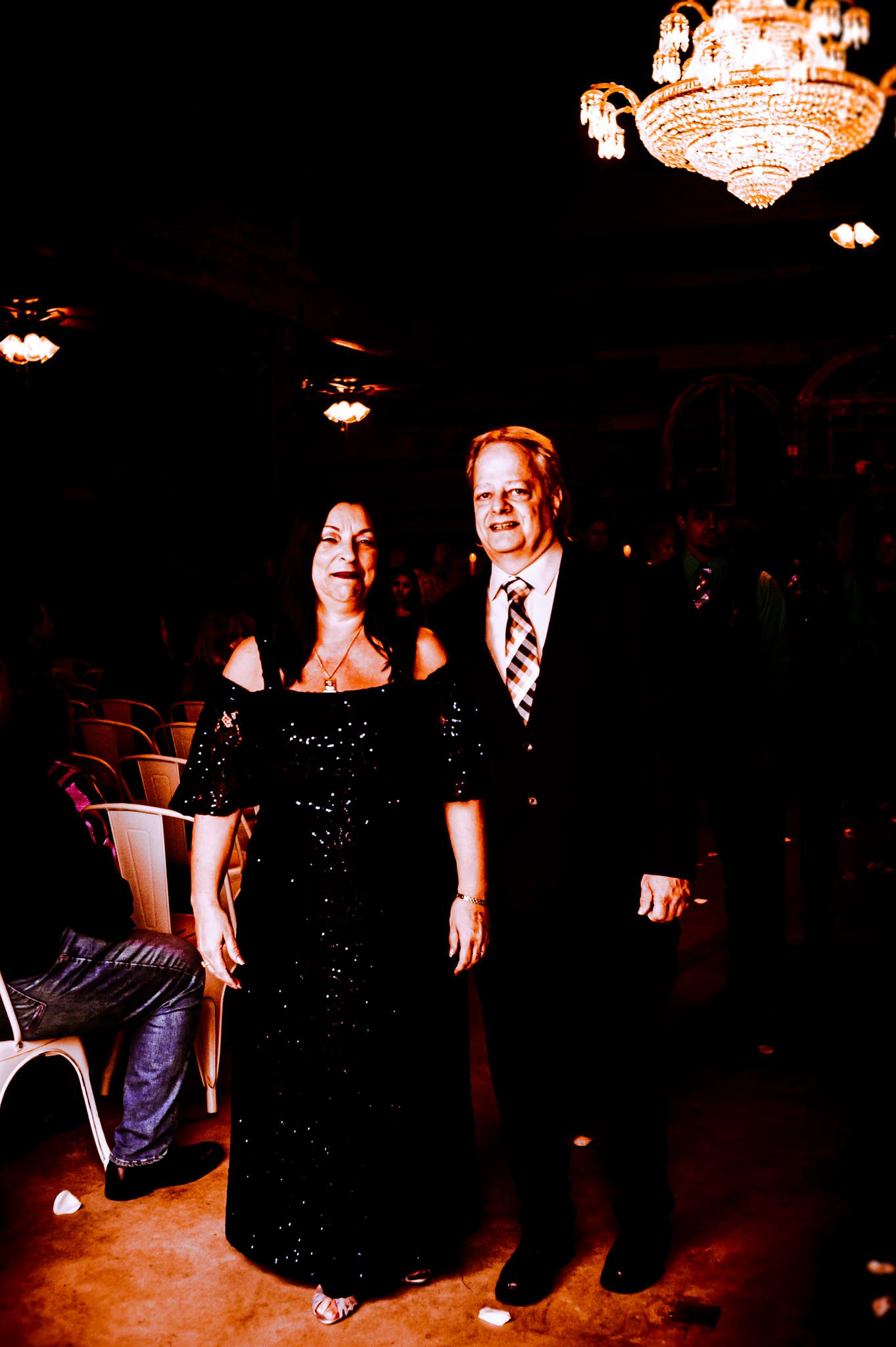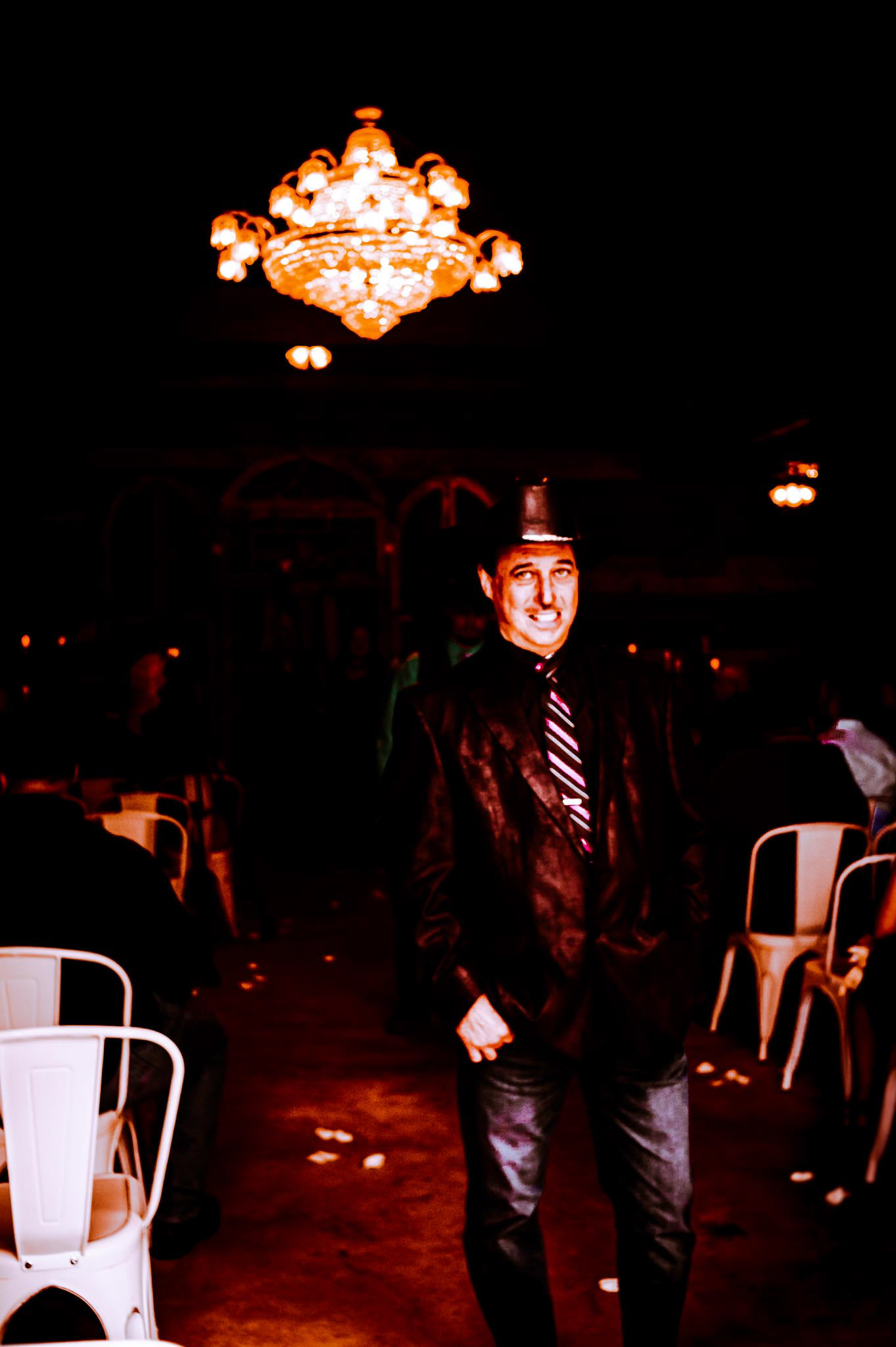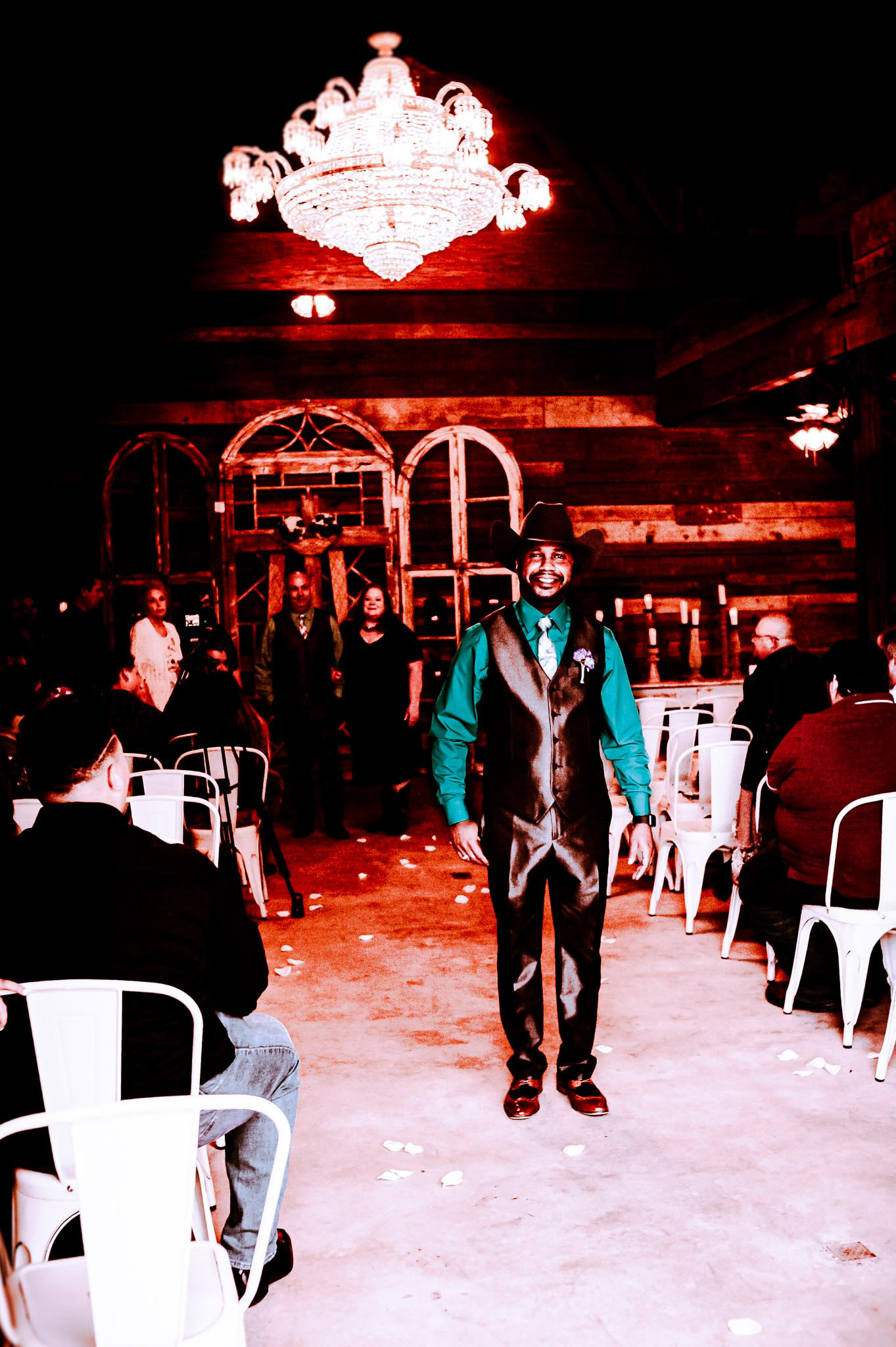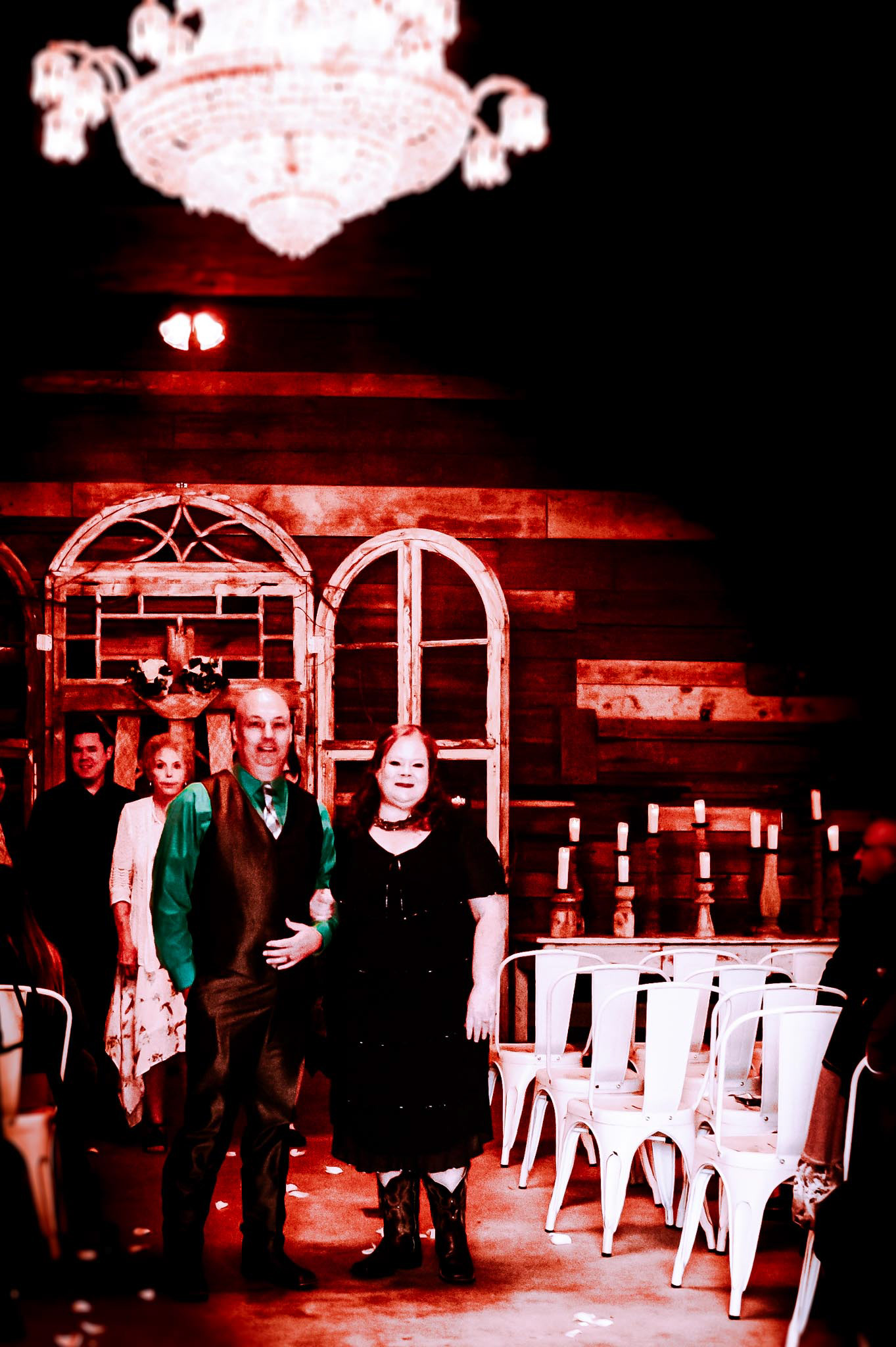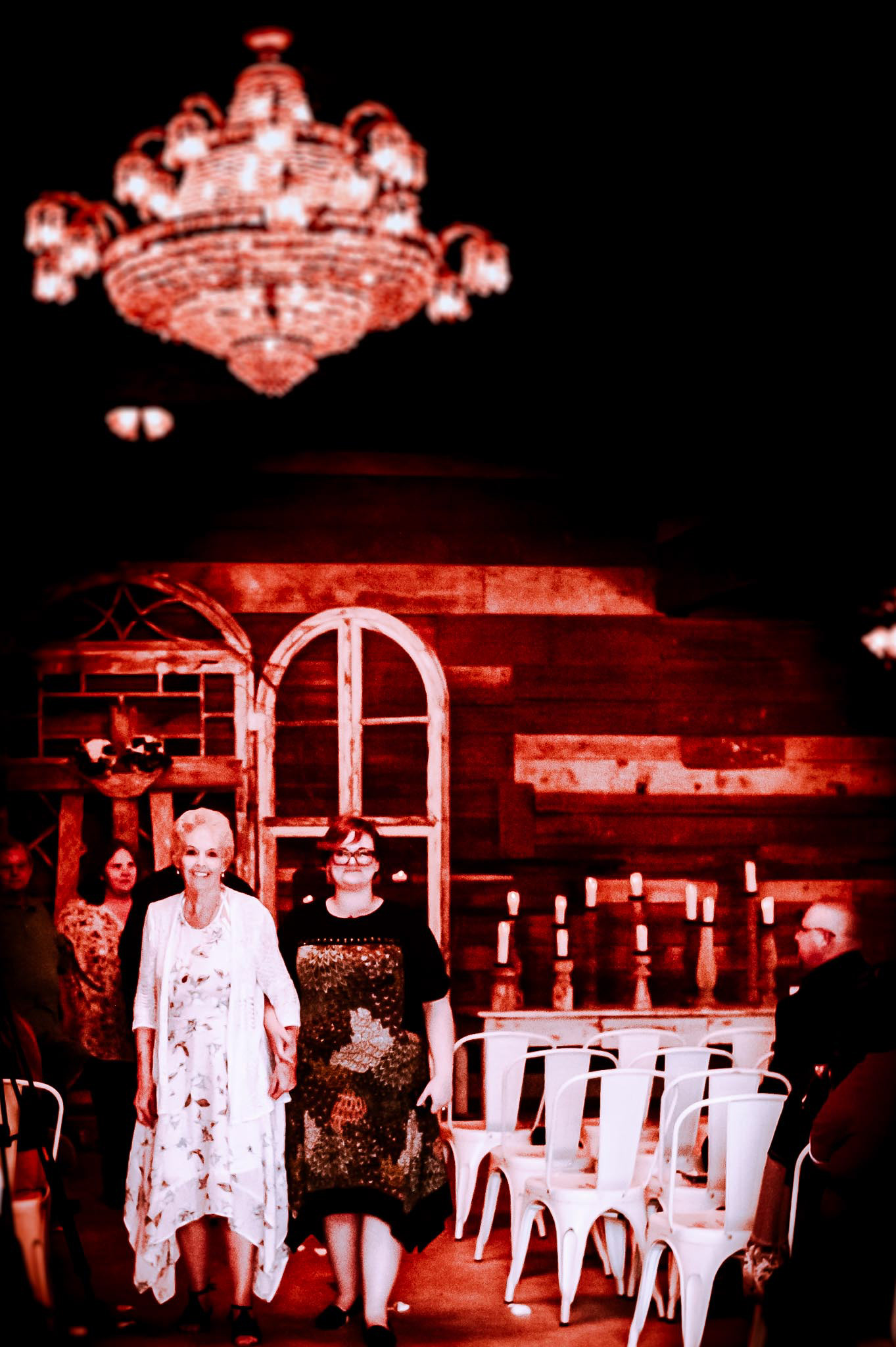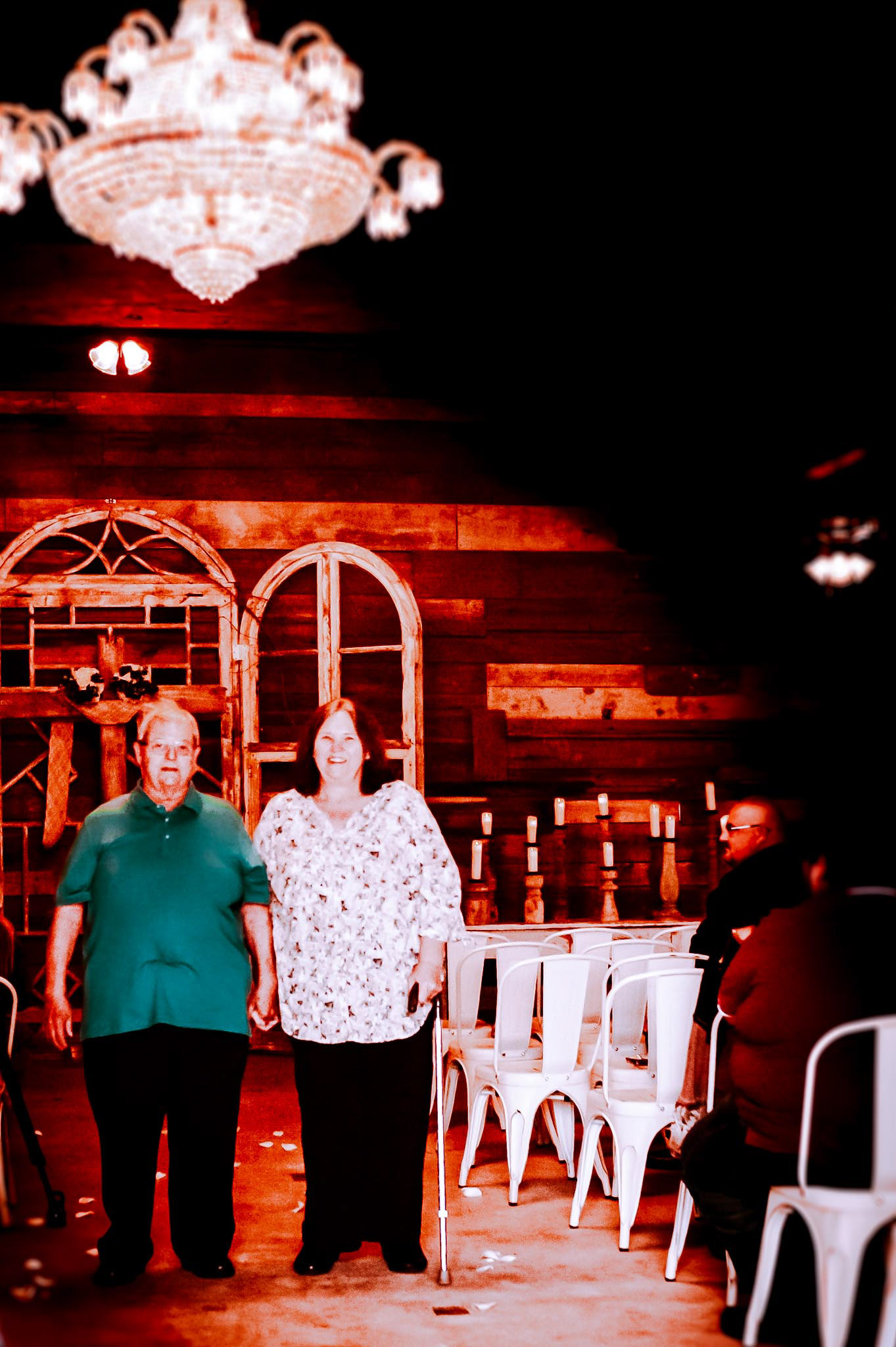 B+B: So before we get to twirling through life, and enjoying the party, what's something you love doing for one another?
T:Preparing his food for work everyday. 
N: Surprising her with things
B+B: As our fall 2018 Groom once said, "is date like you just met, always court the person you chose like you're still trying to win their heart" and our 2018 Fall Bride matched her groom with the following, "Show gratitude. Did he pay for dinner? Say thank you. Did she wash your clothes? Say thank you. Appreciation is very important to keep the love strong. ". Now partnering our 2019 Bride and Groom response, don't forget to listen to those who came before you. Don't stop doing the little things and being appreciative of them.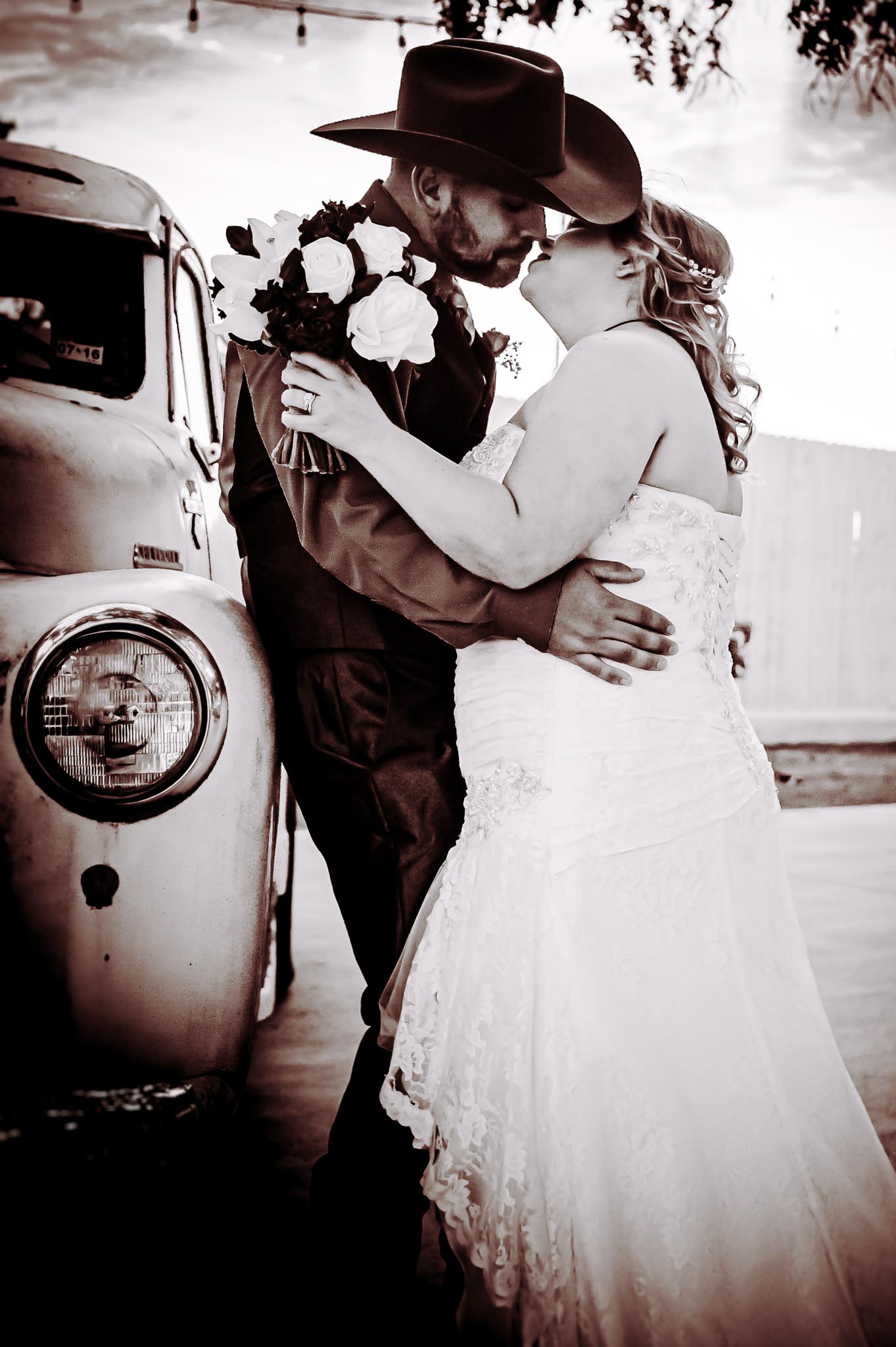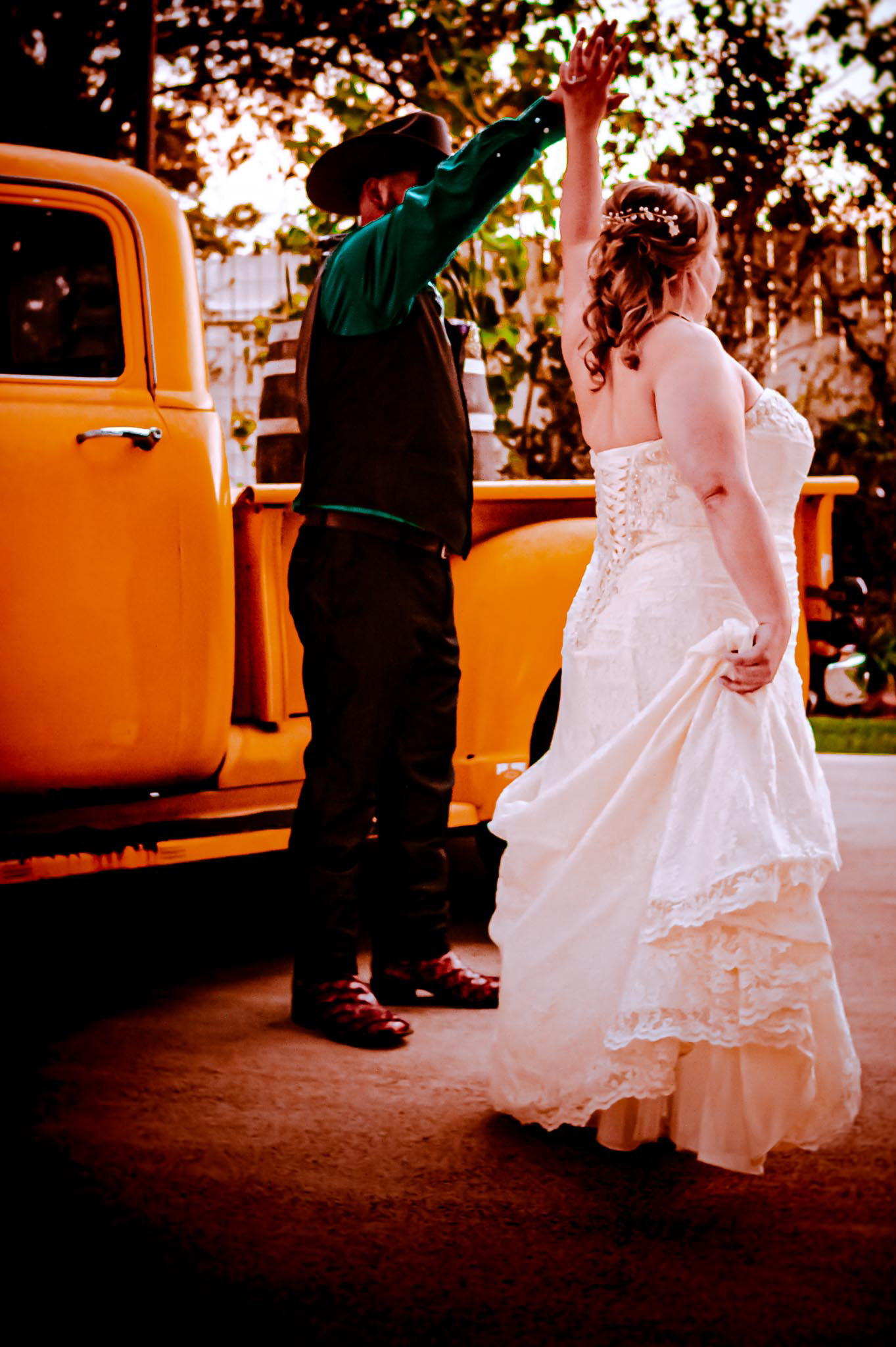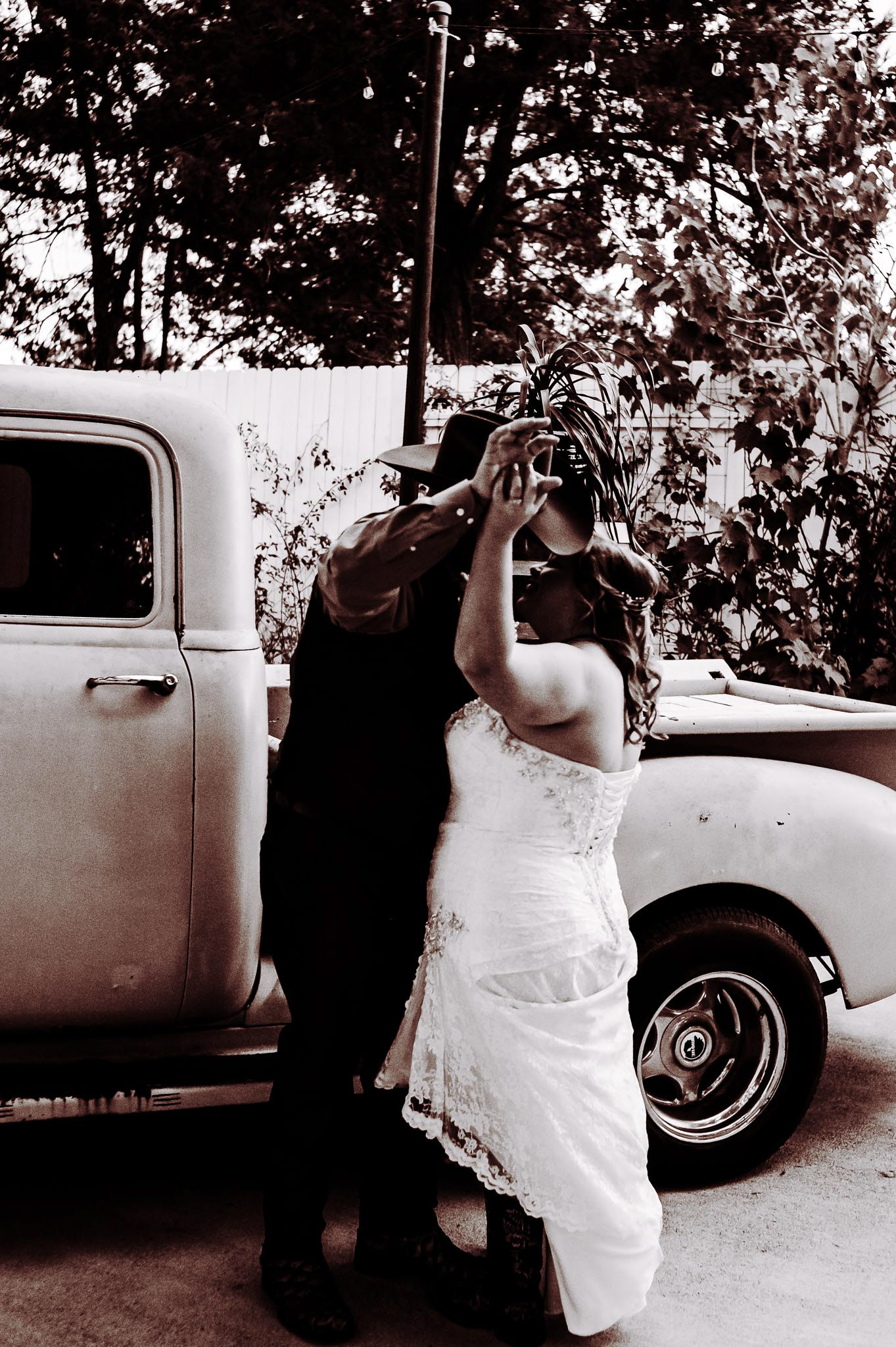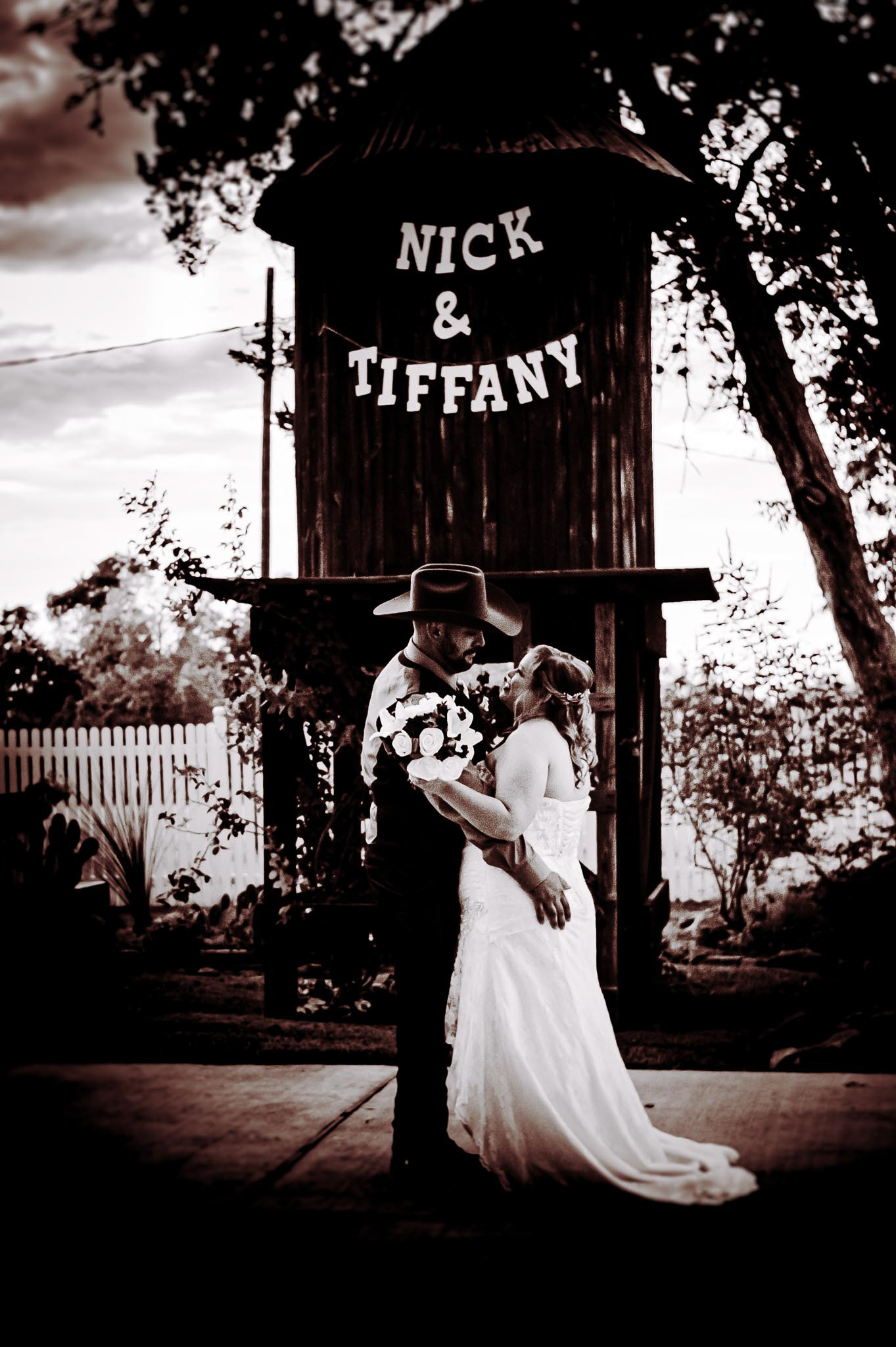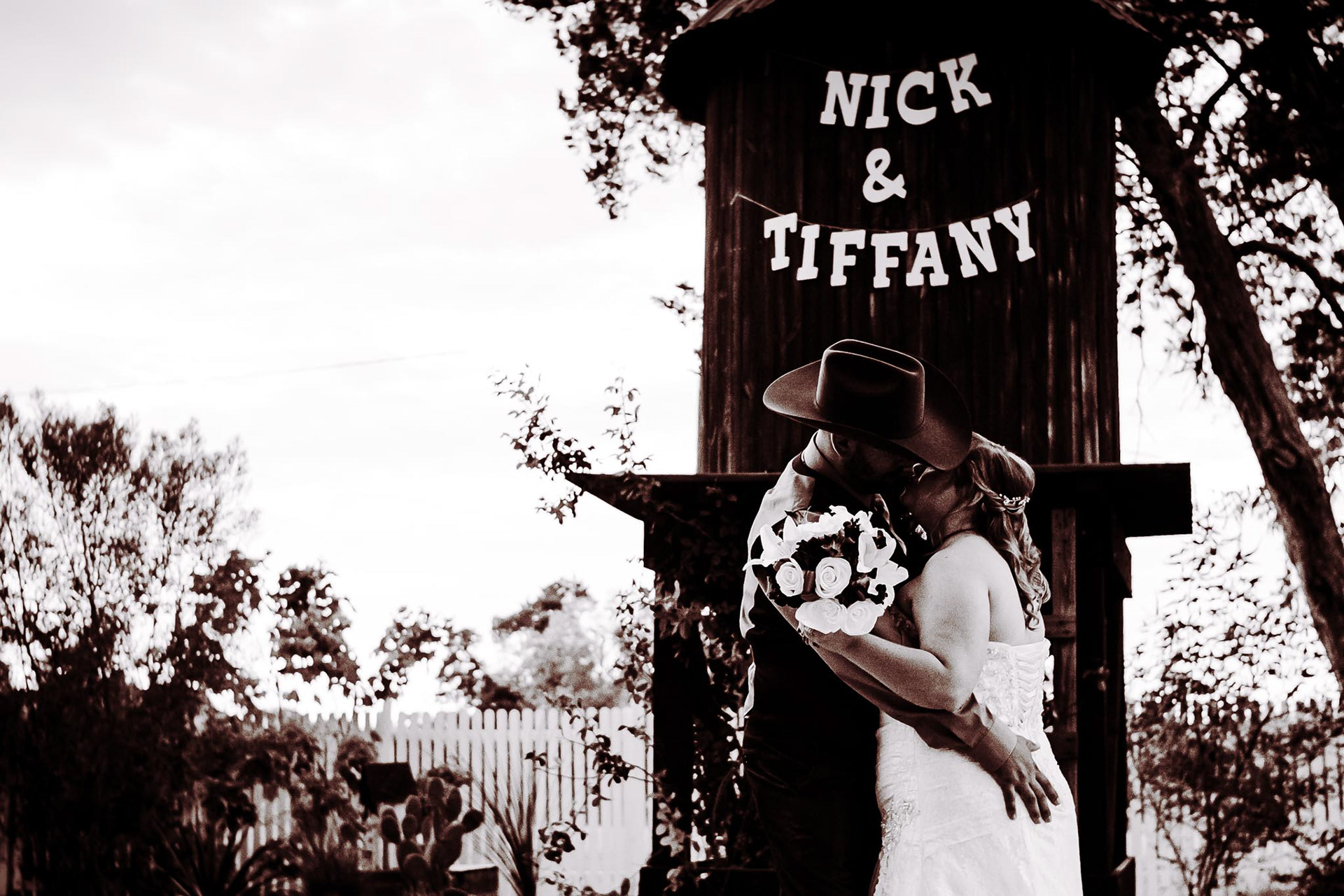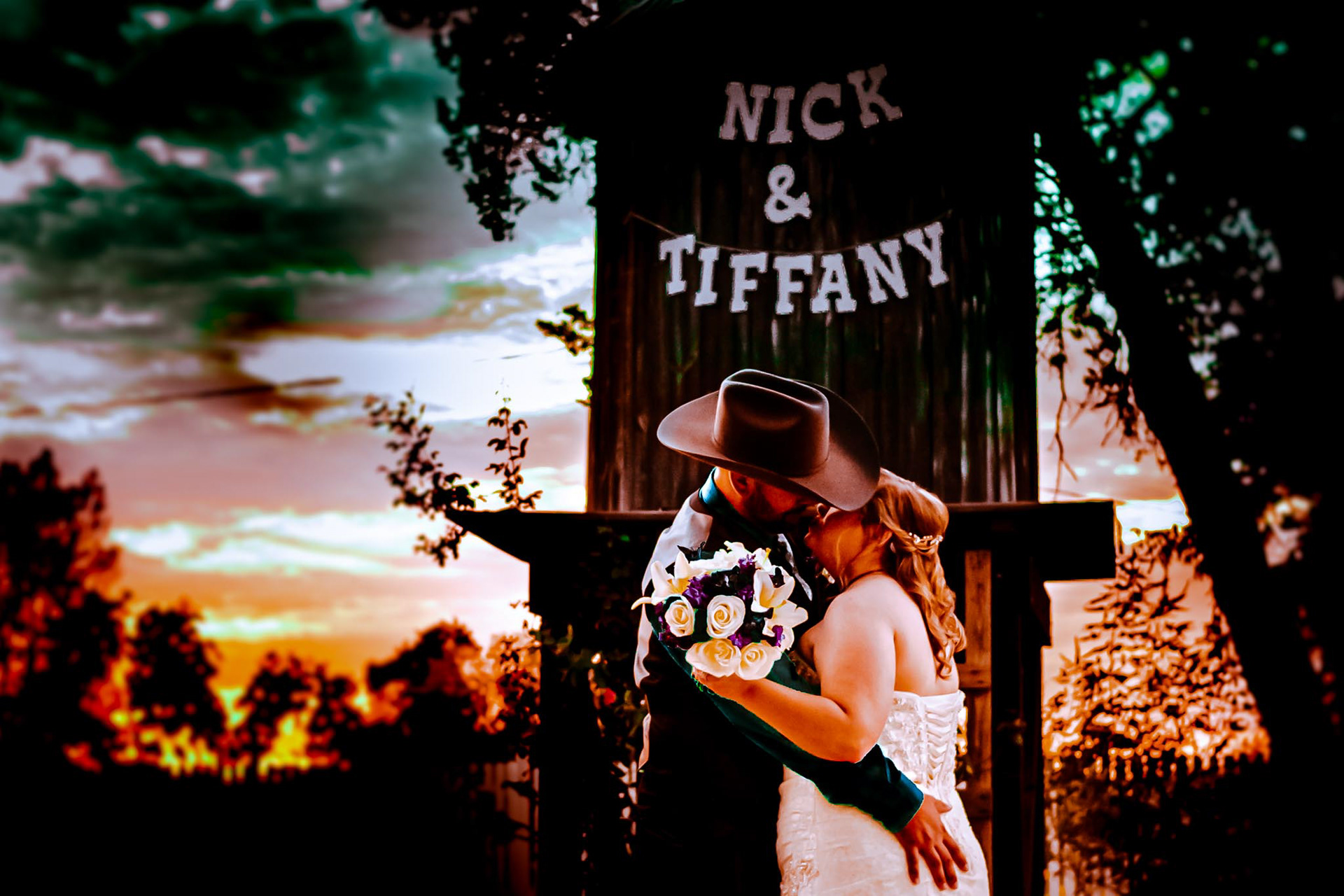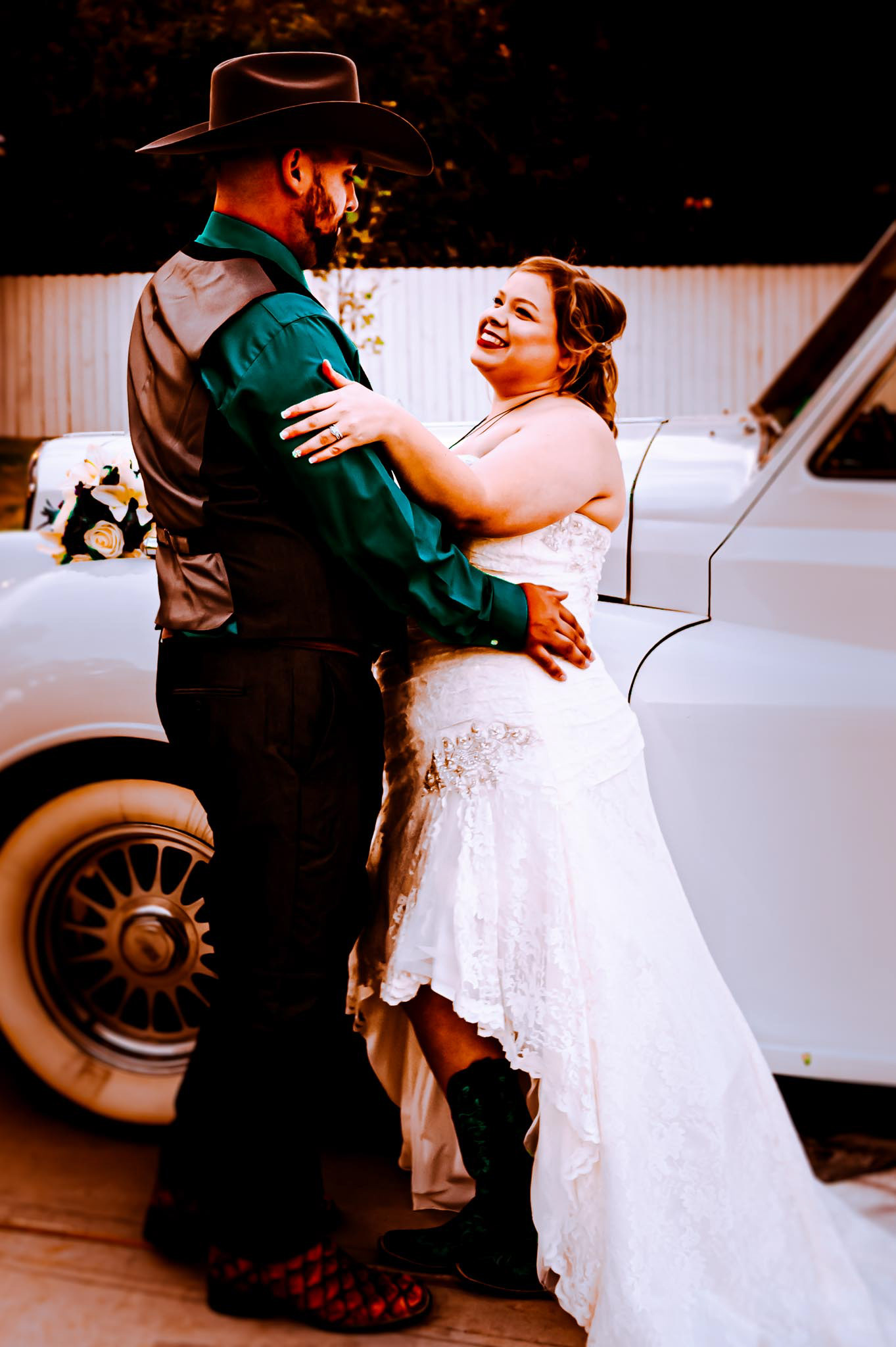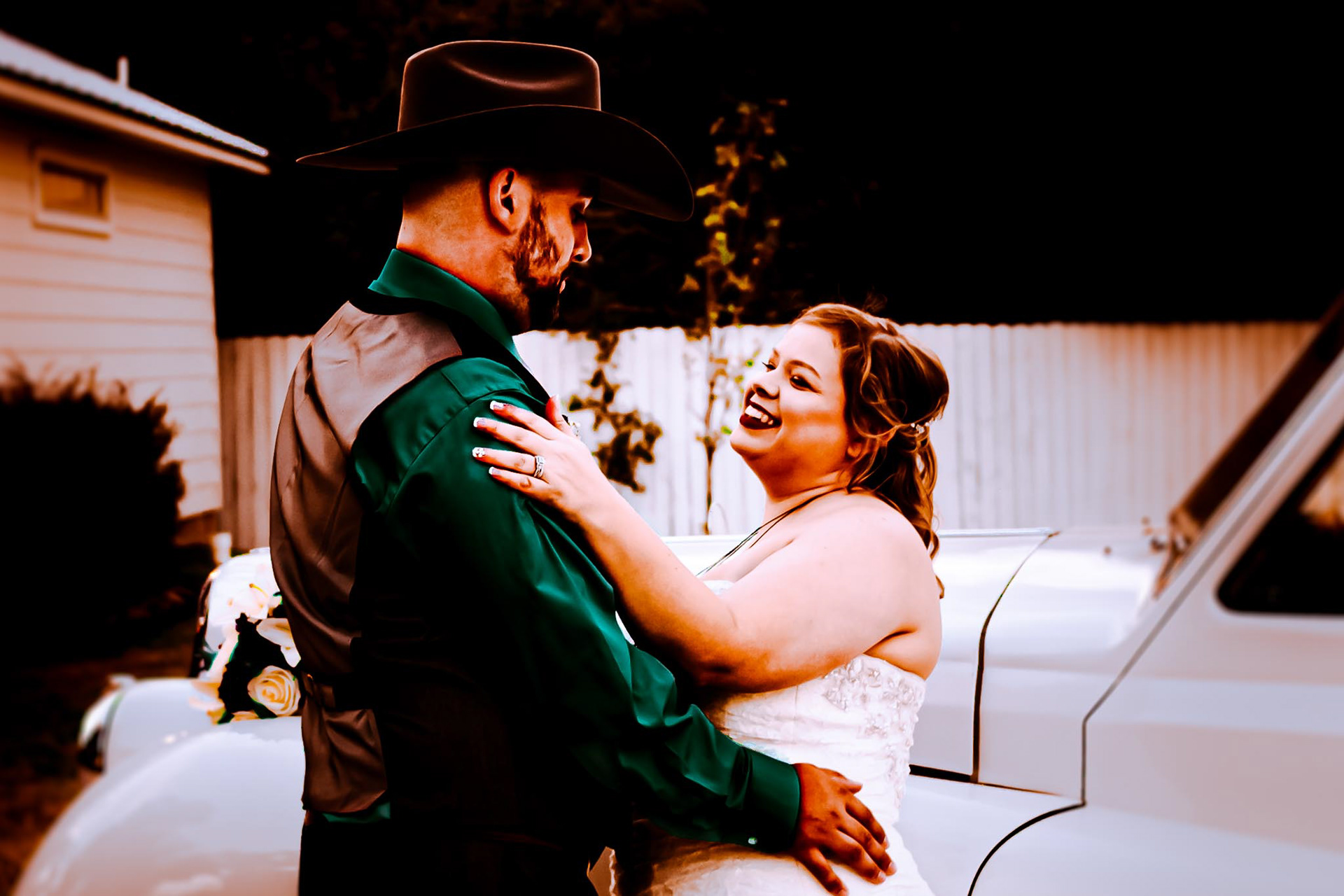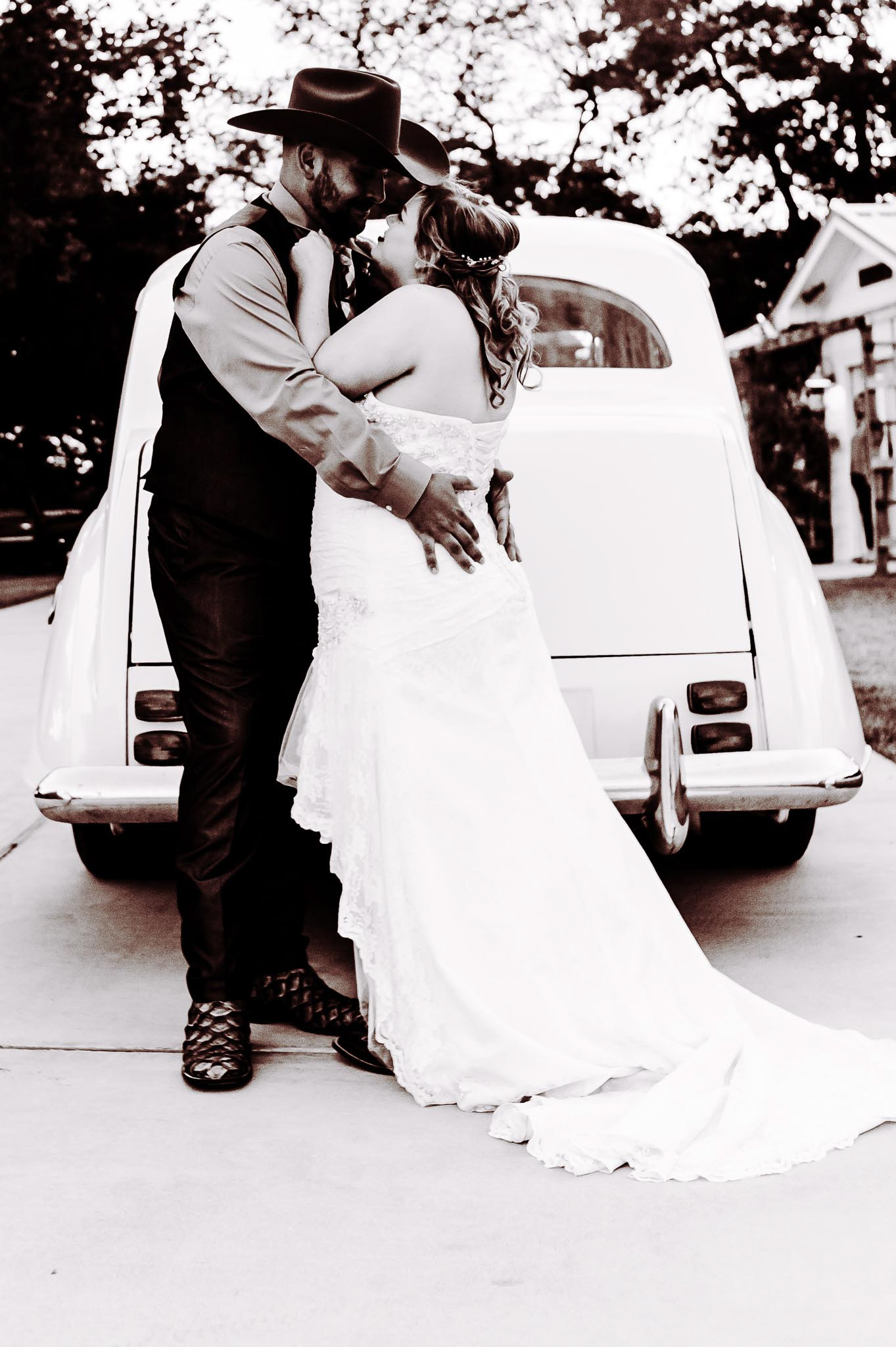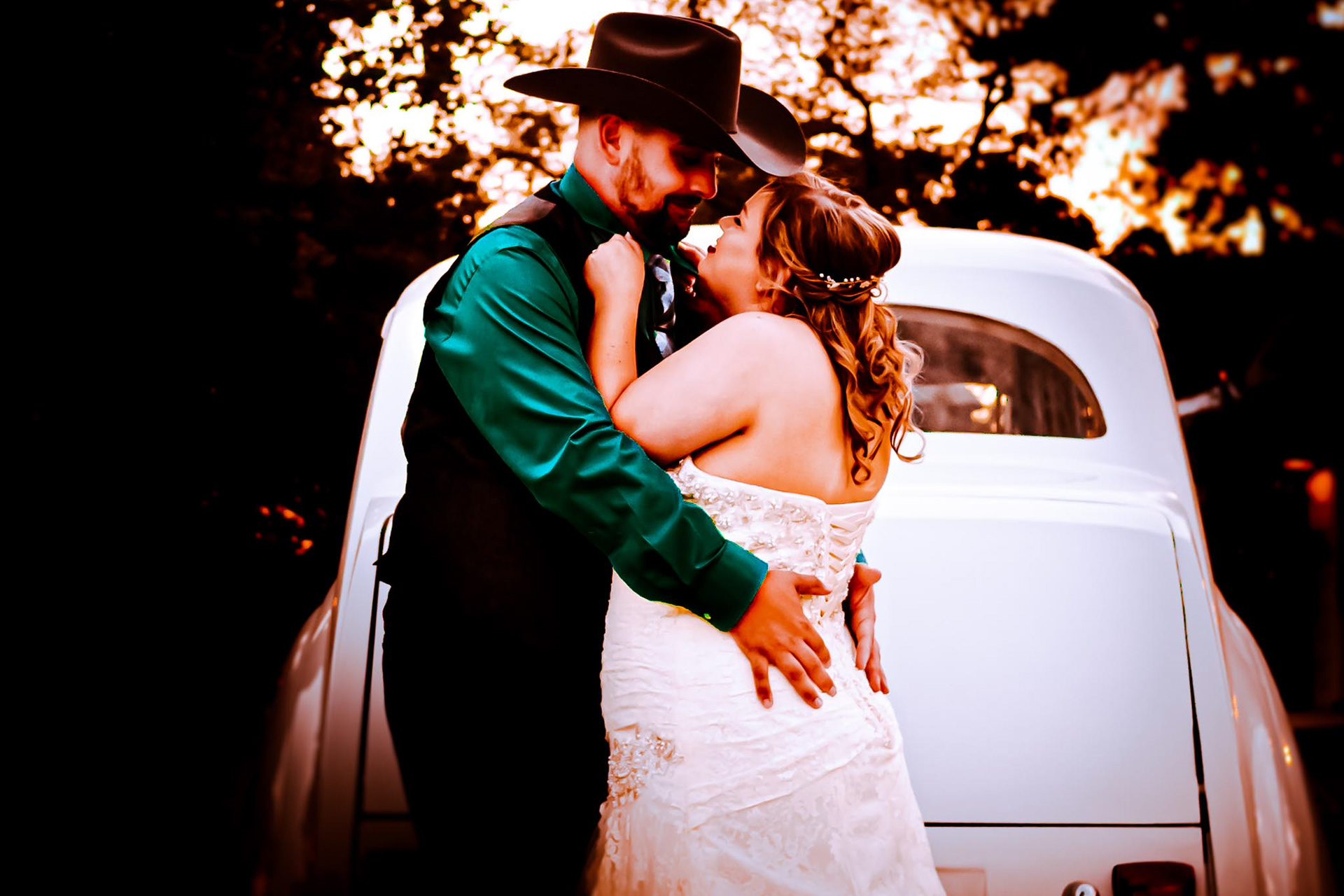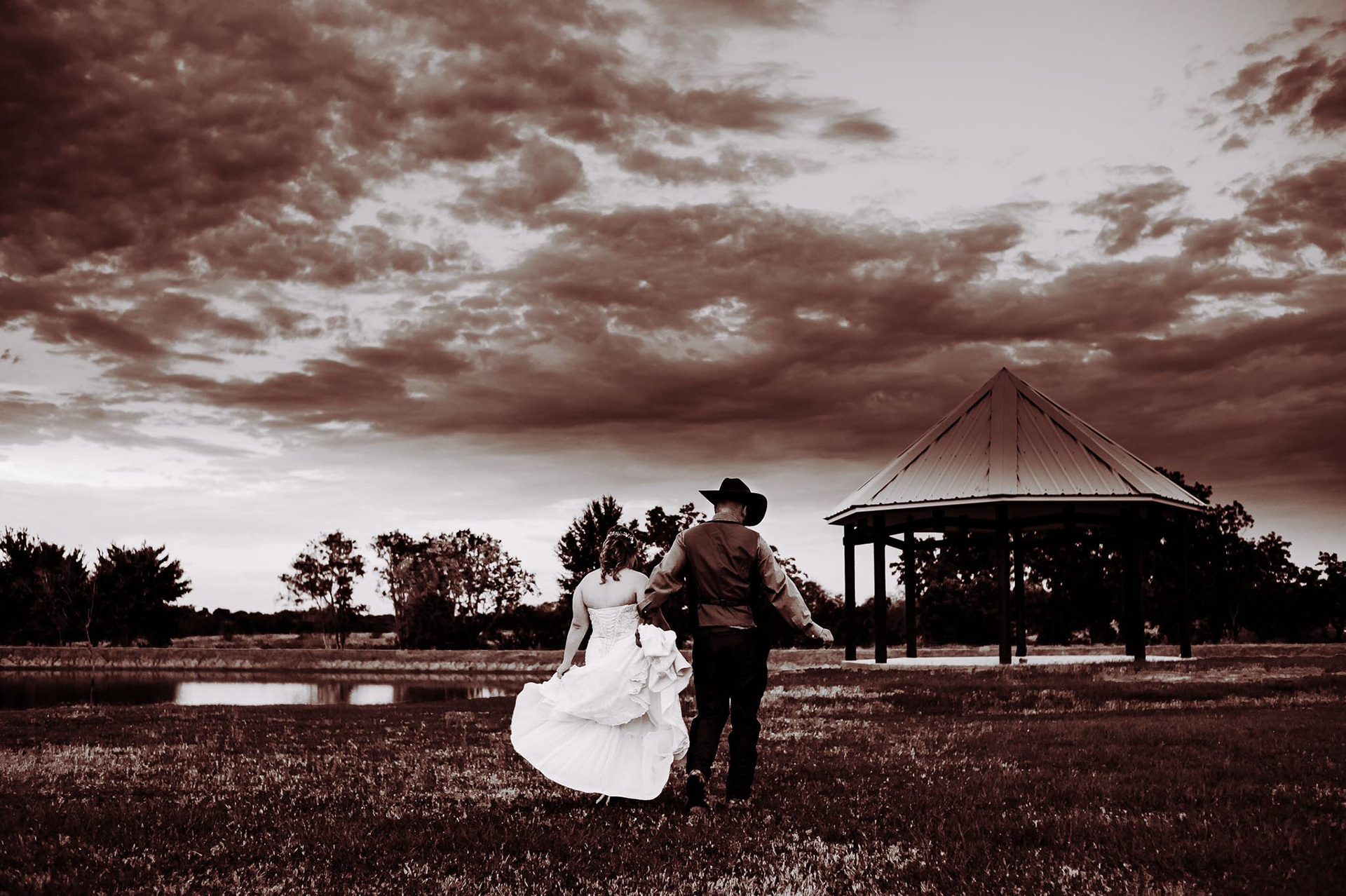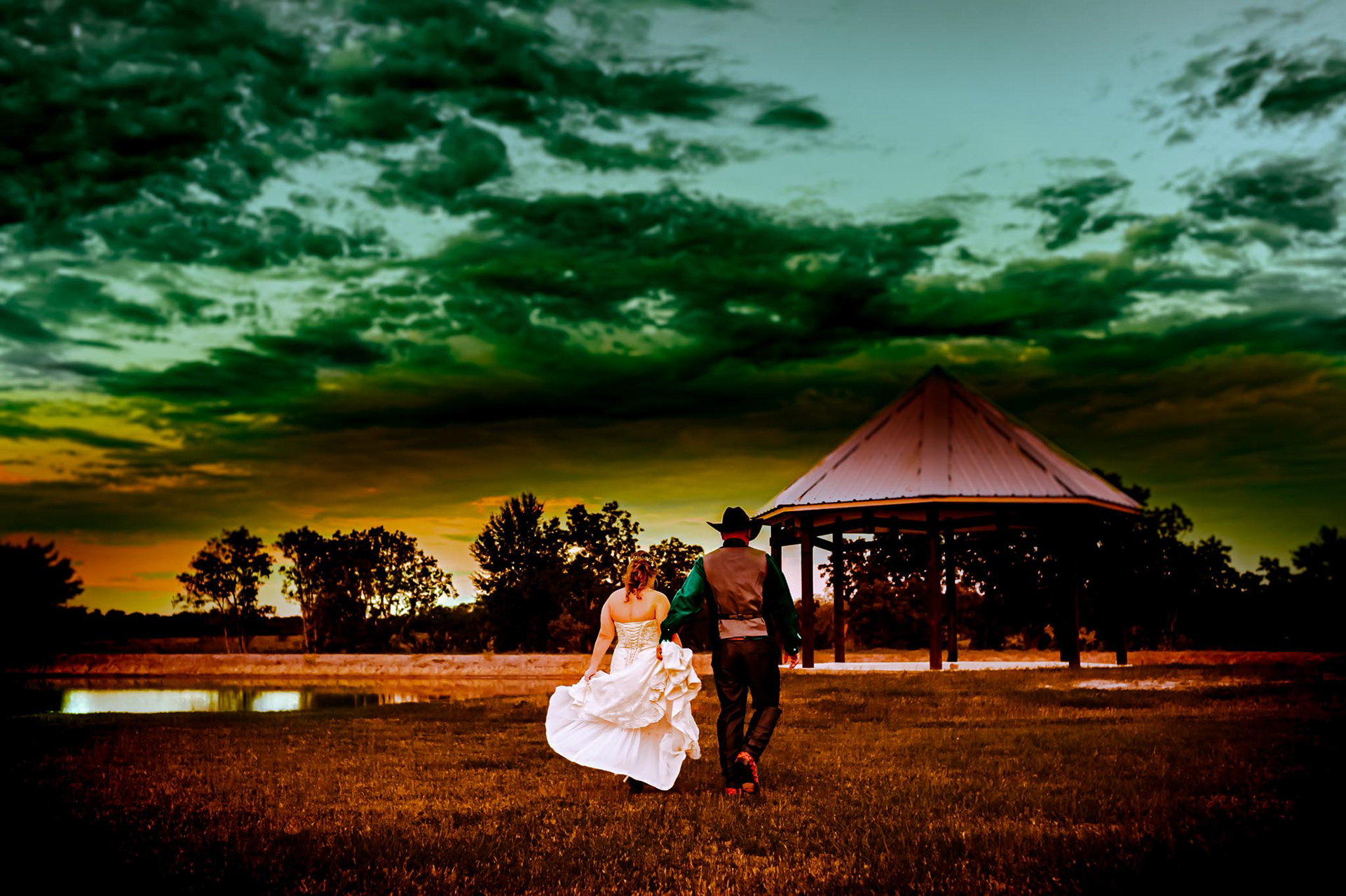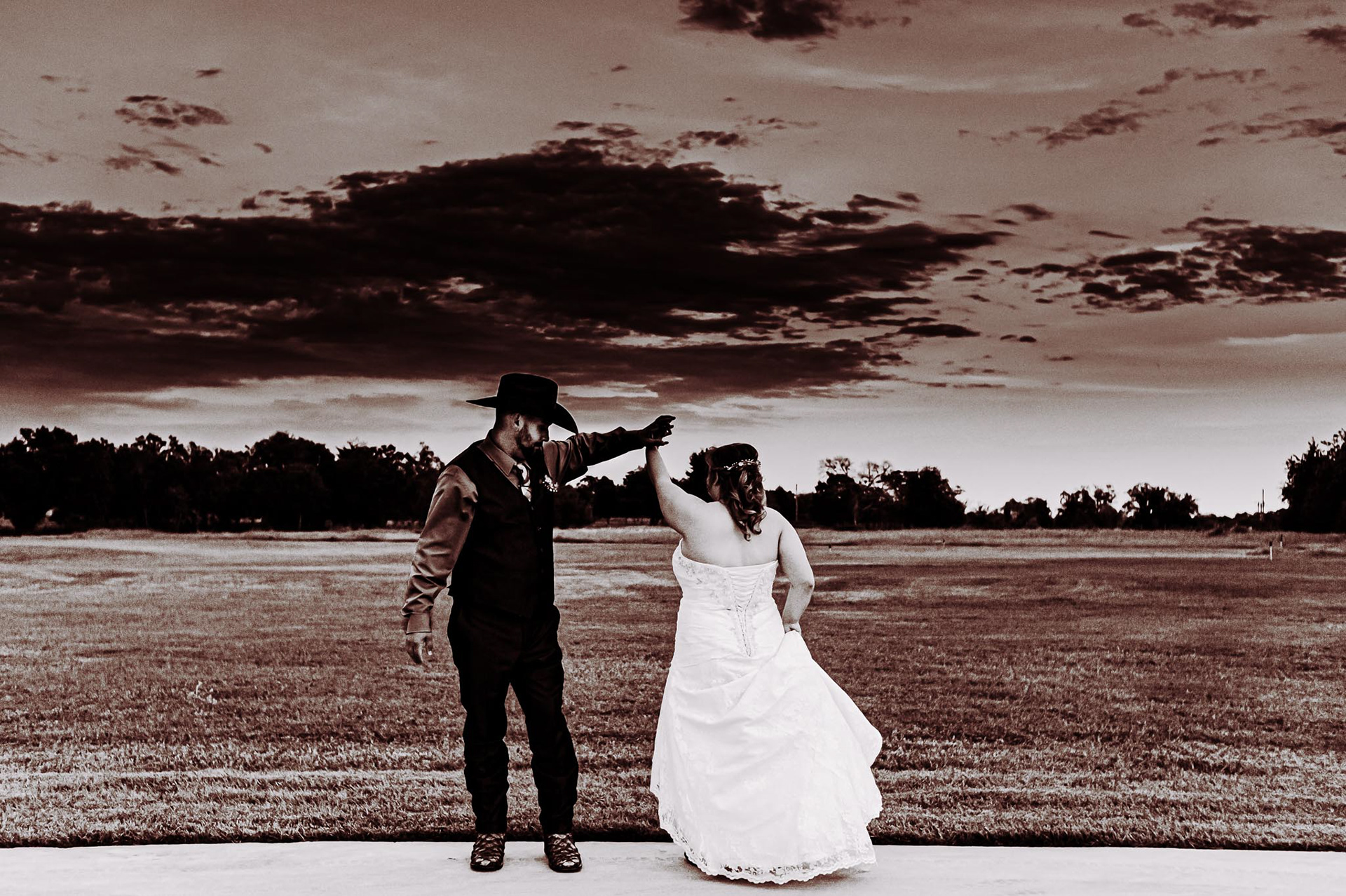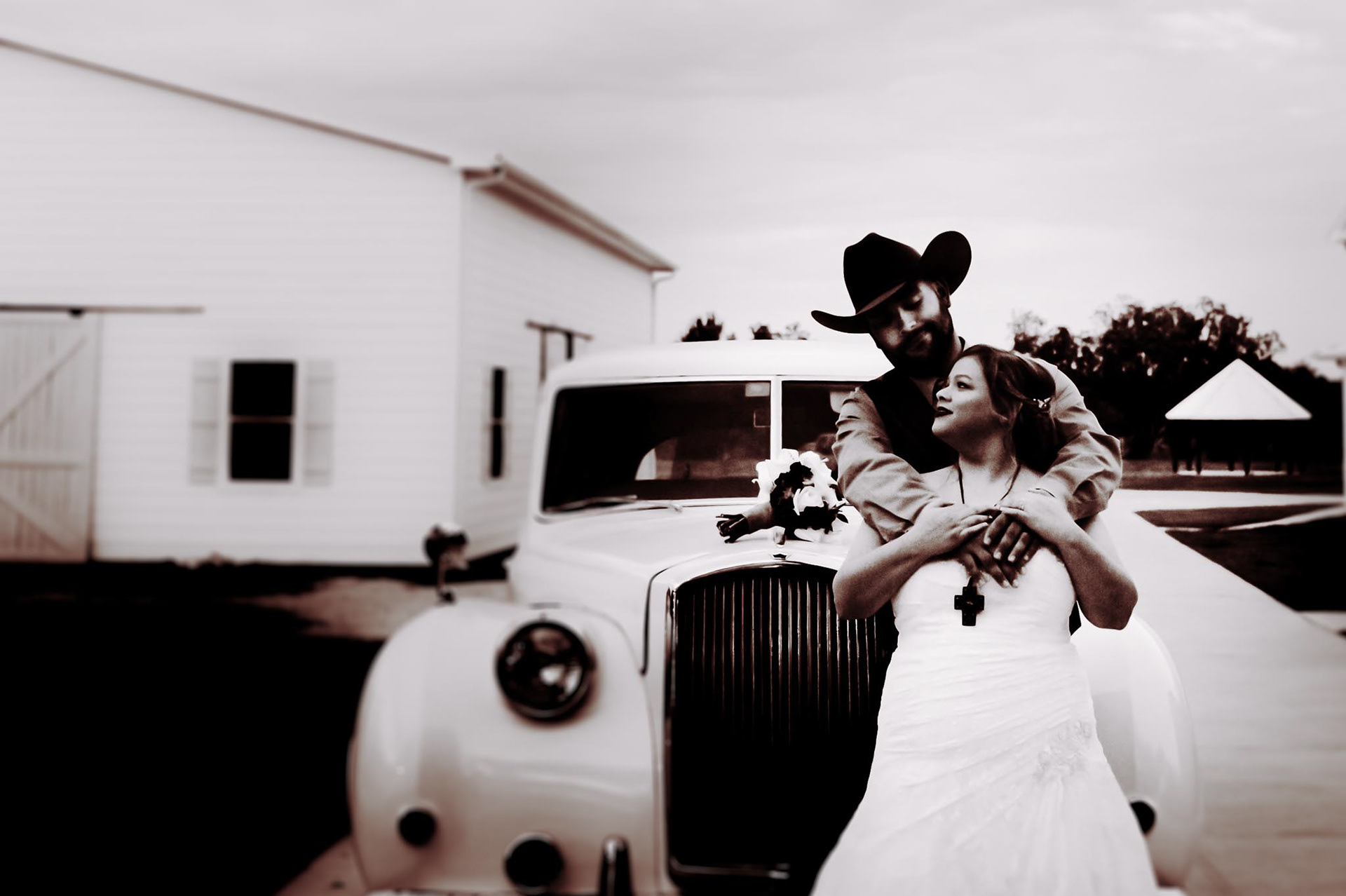 B+B: Alright we know we are busy people, and so is practically everyone else, what's the go to date? 
T+N: Movie and dinner.
B+B: Ah, yummy food, good story plot and hand holding partnered with smiling... that does sound like a good date night.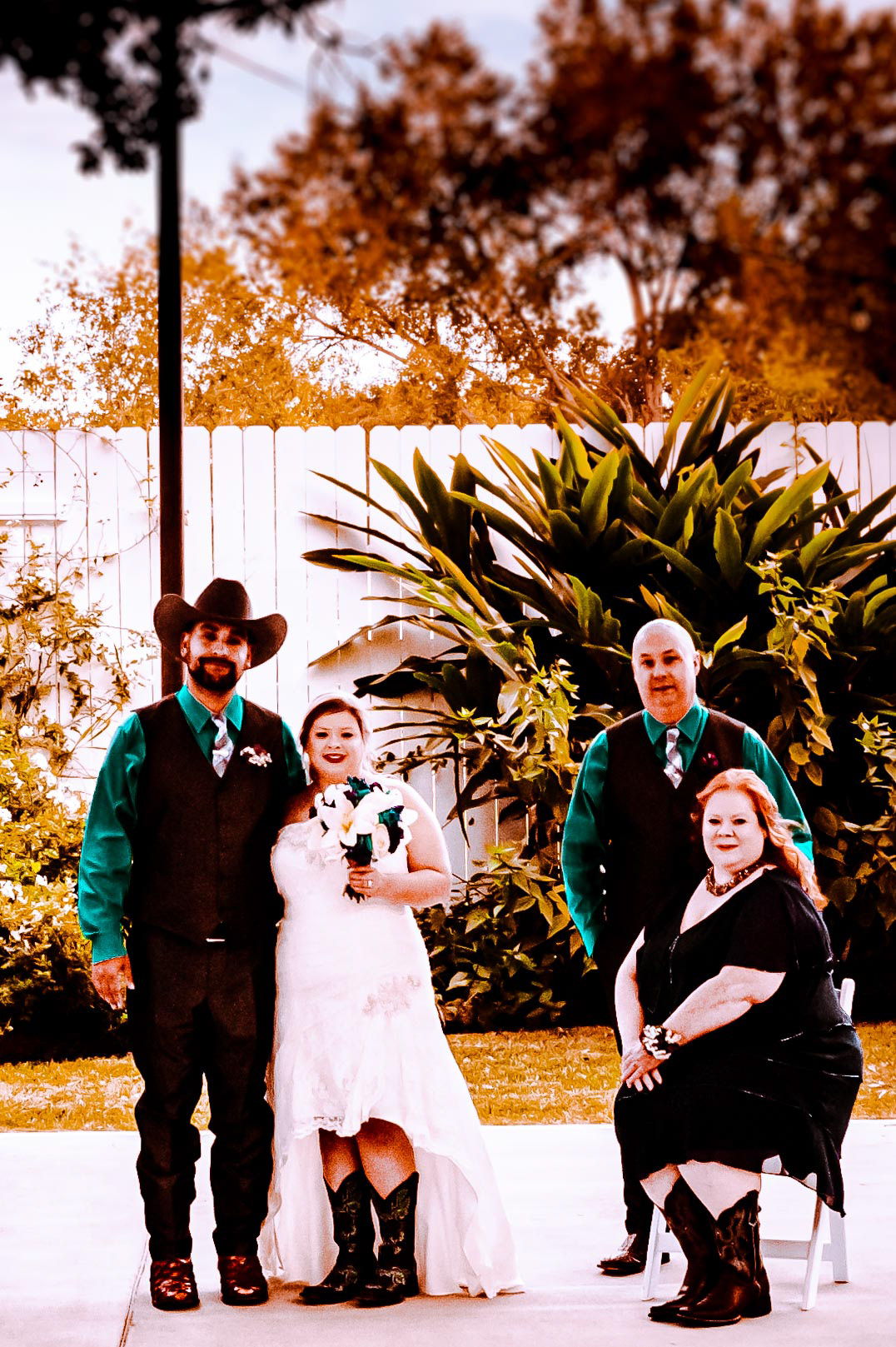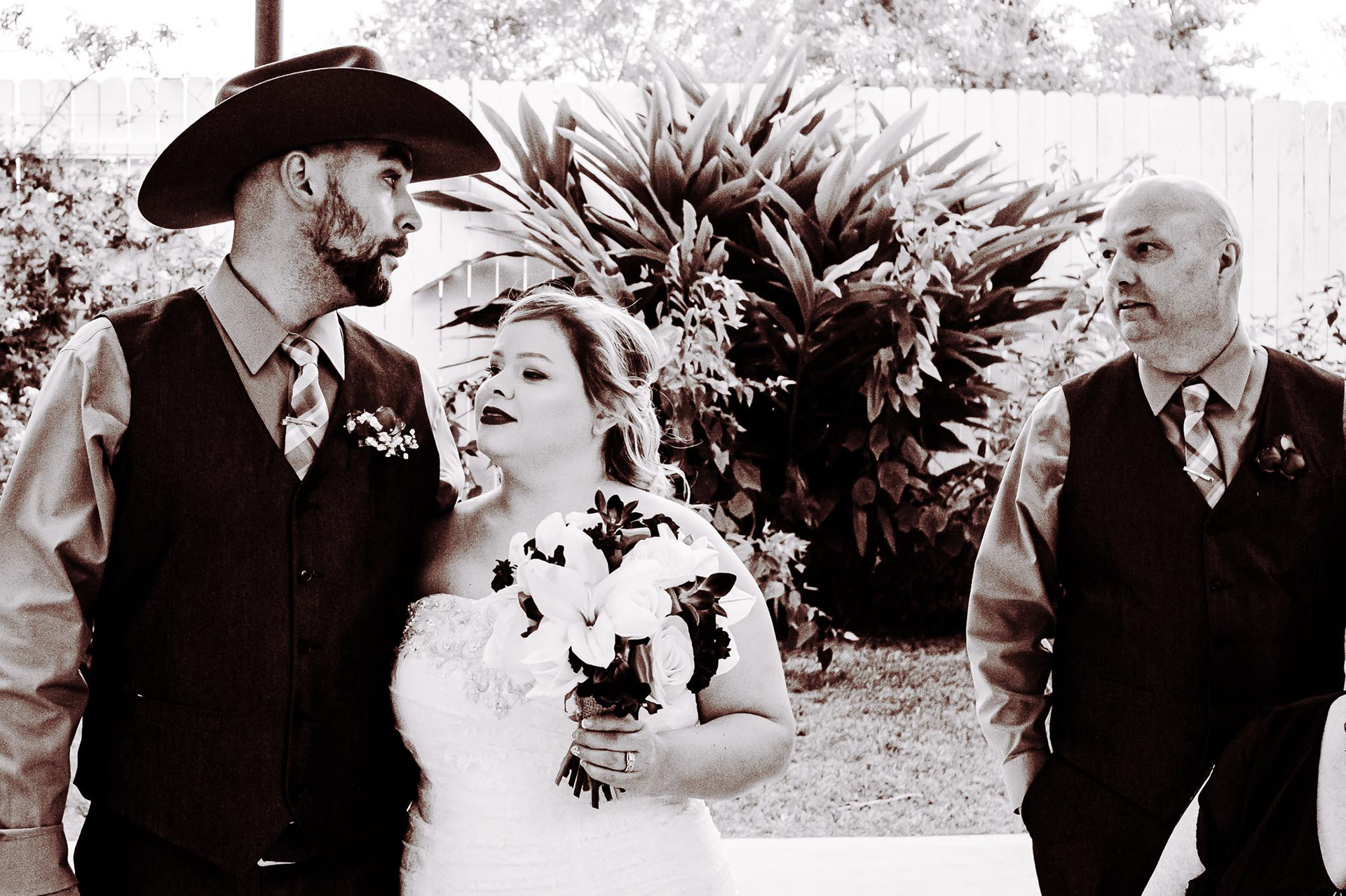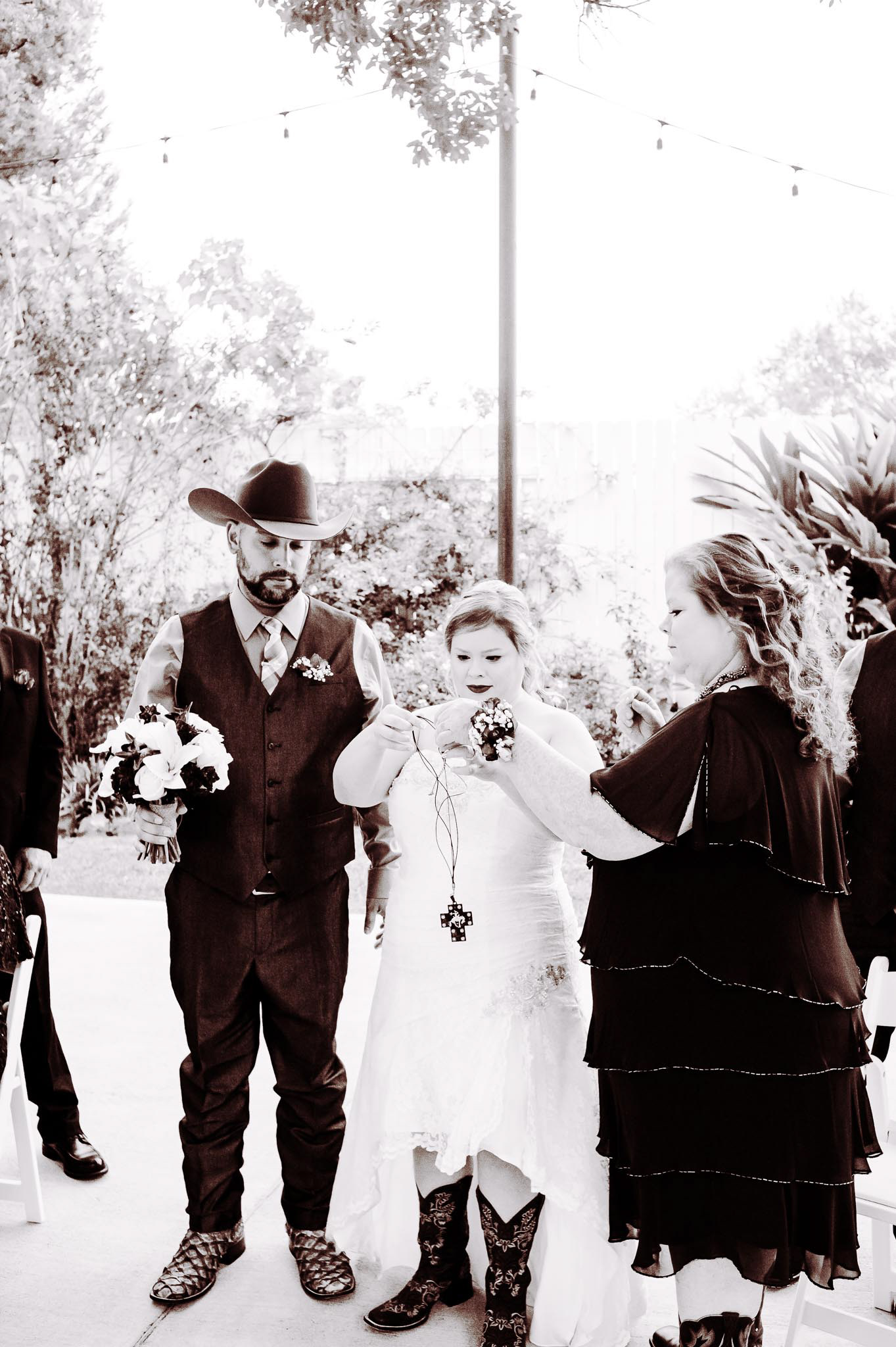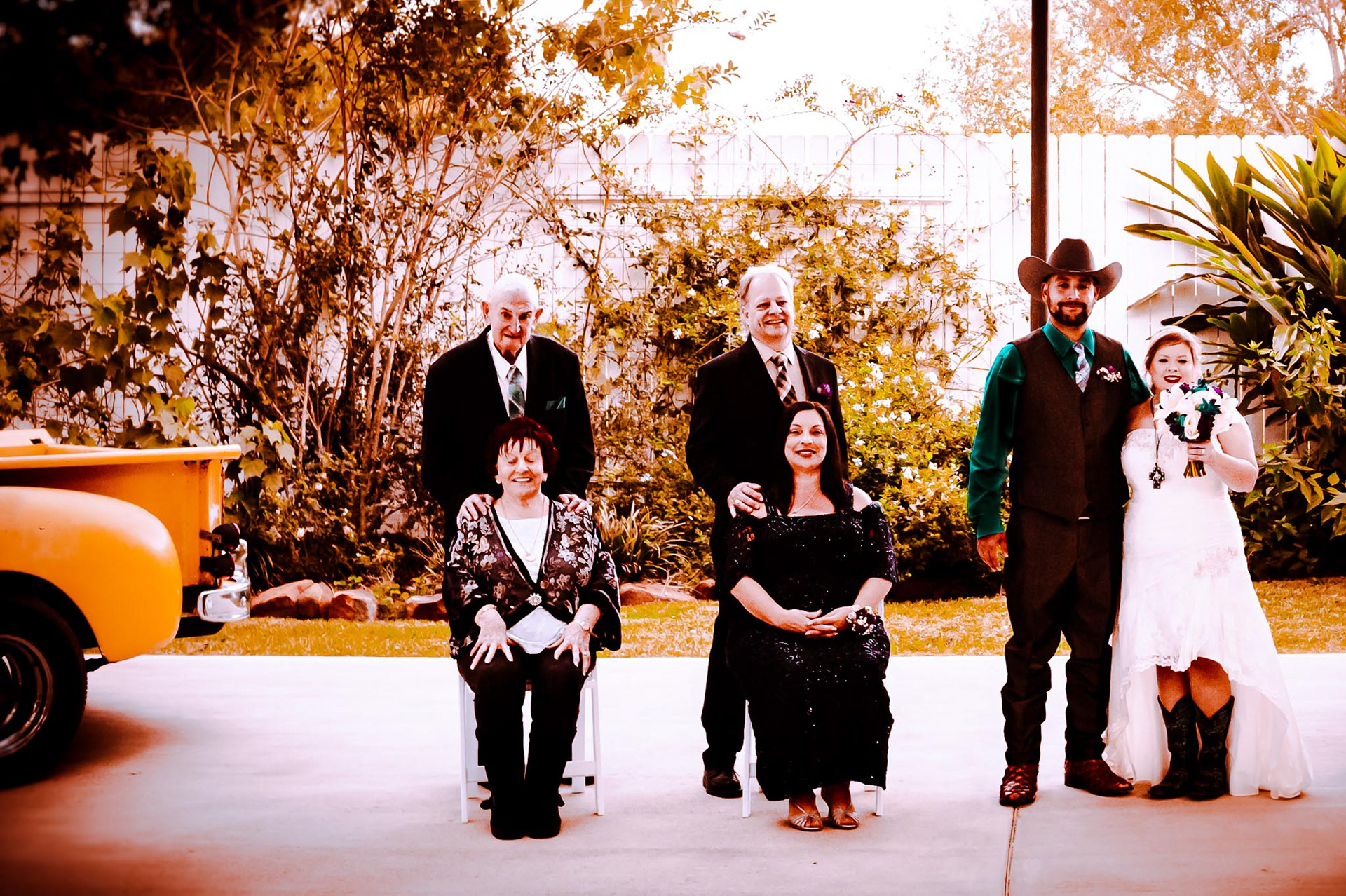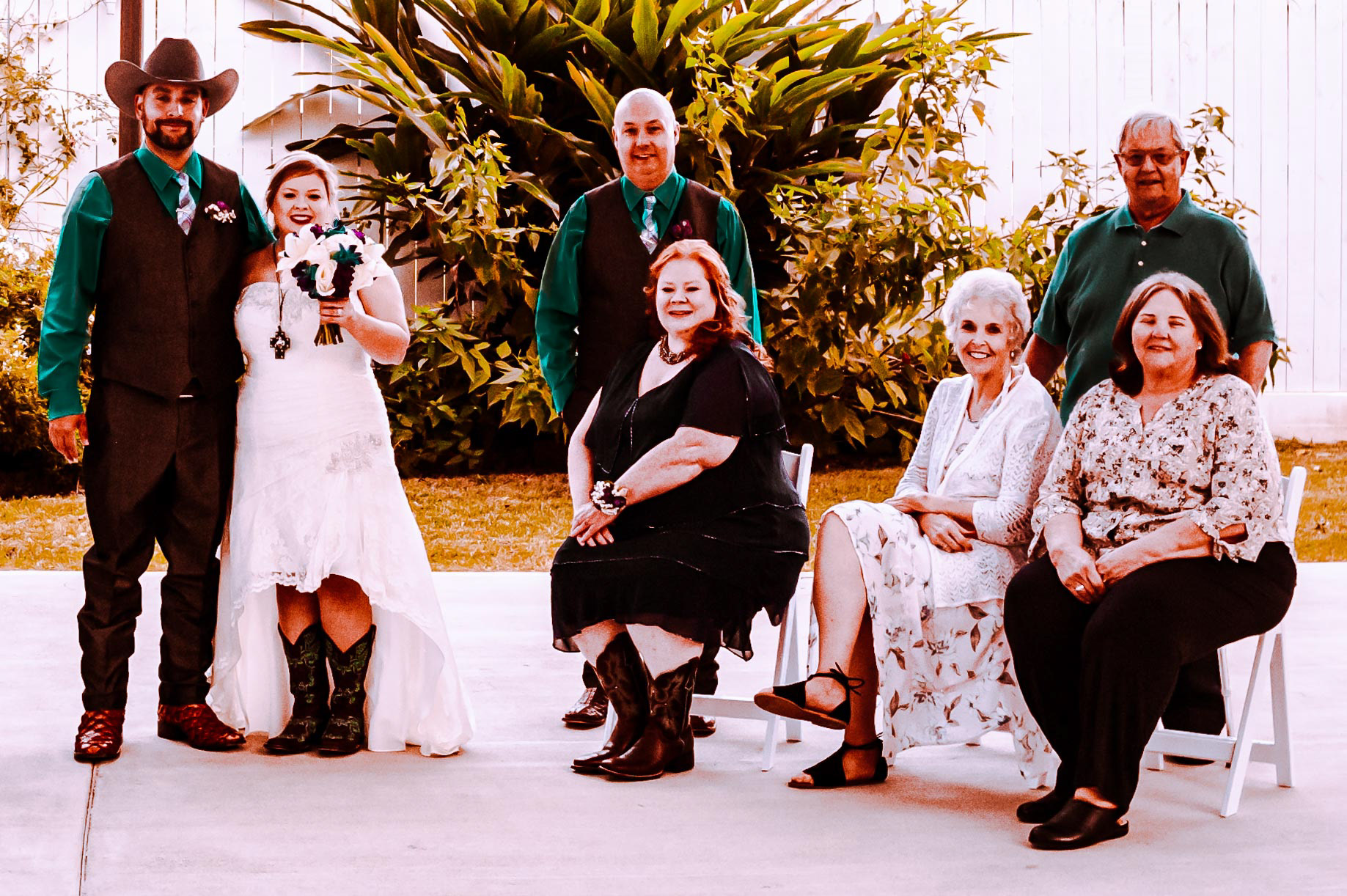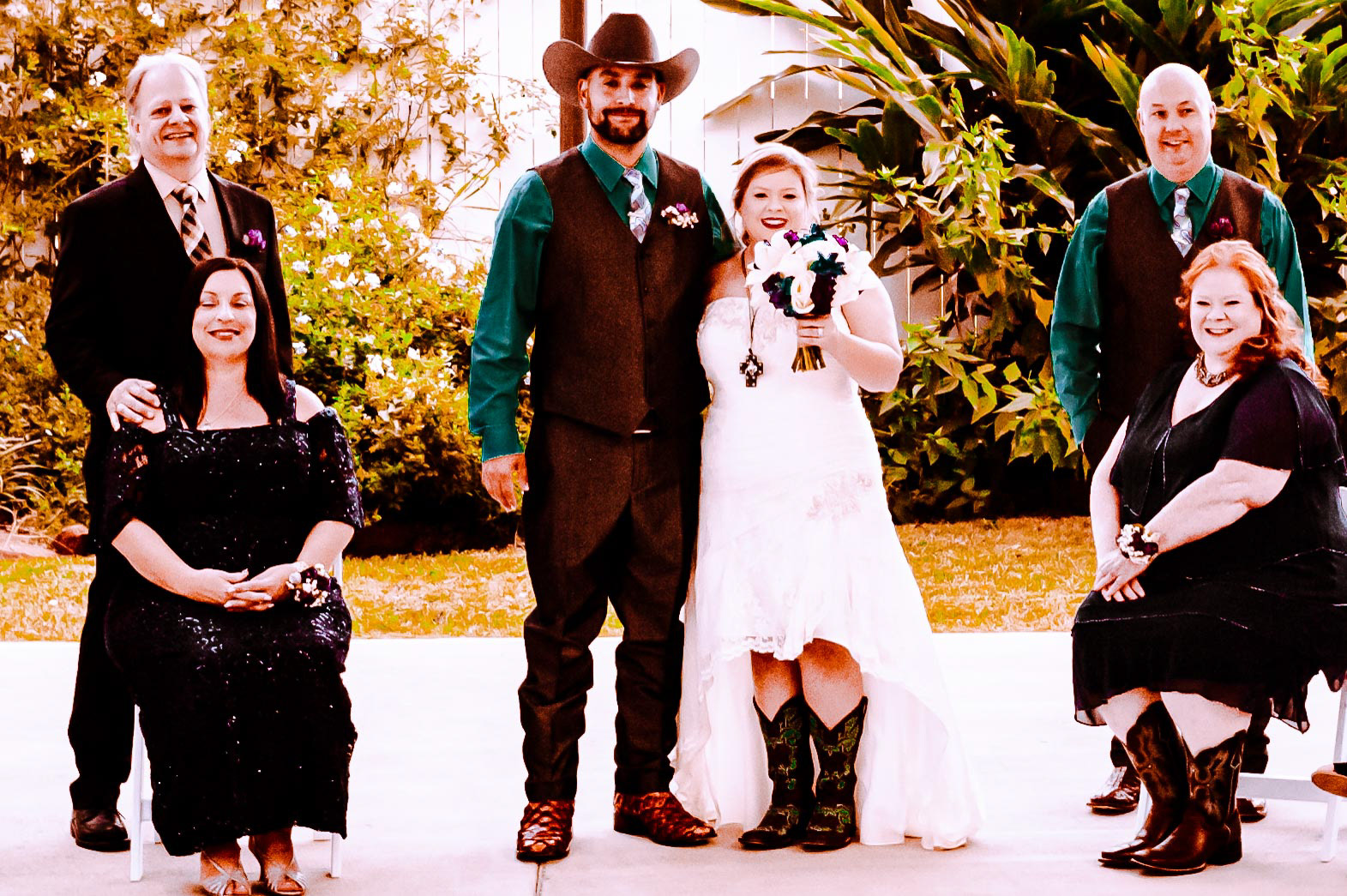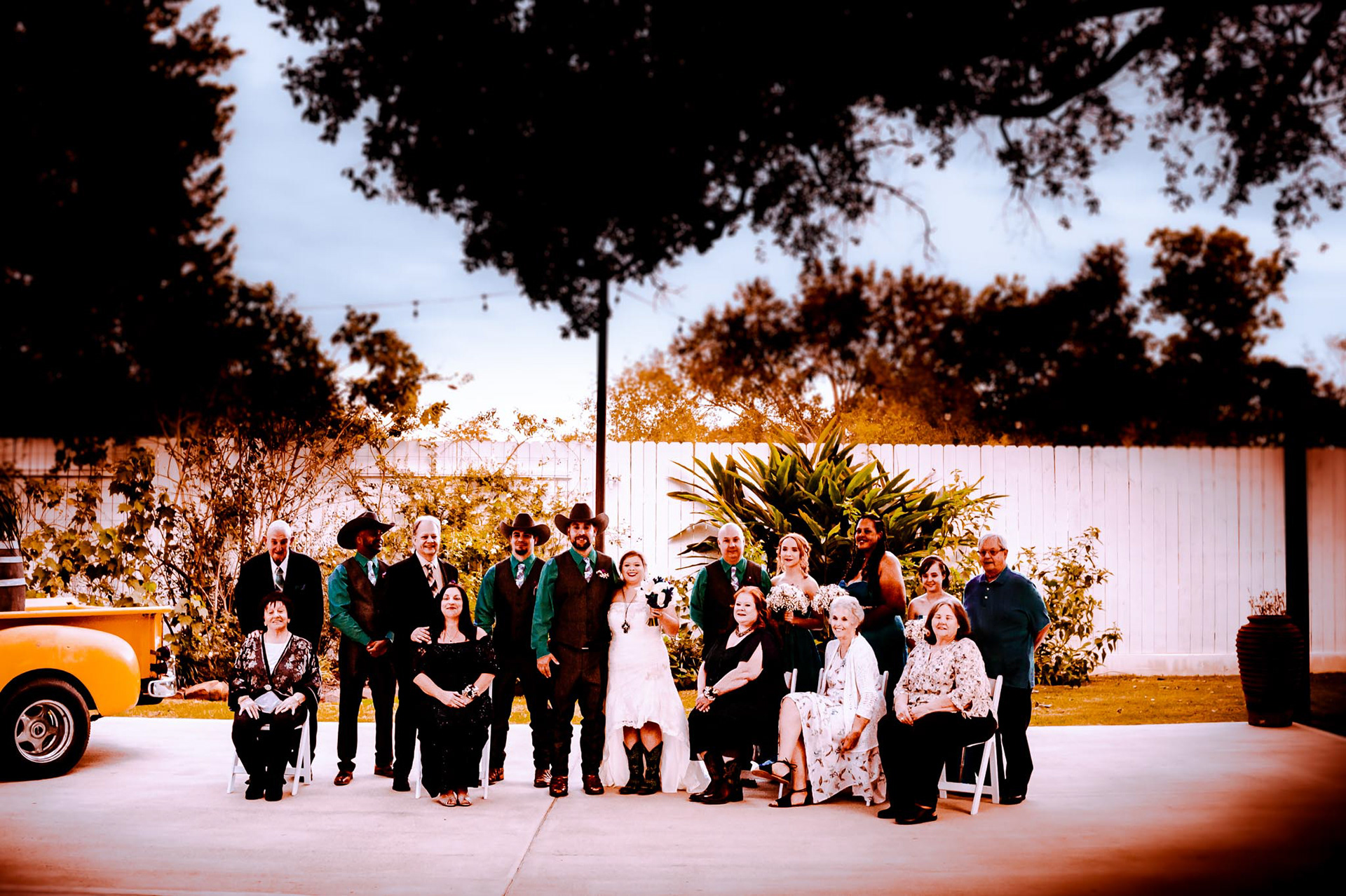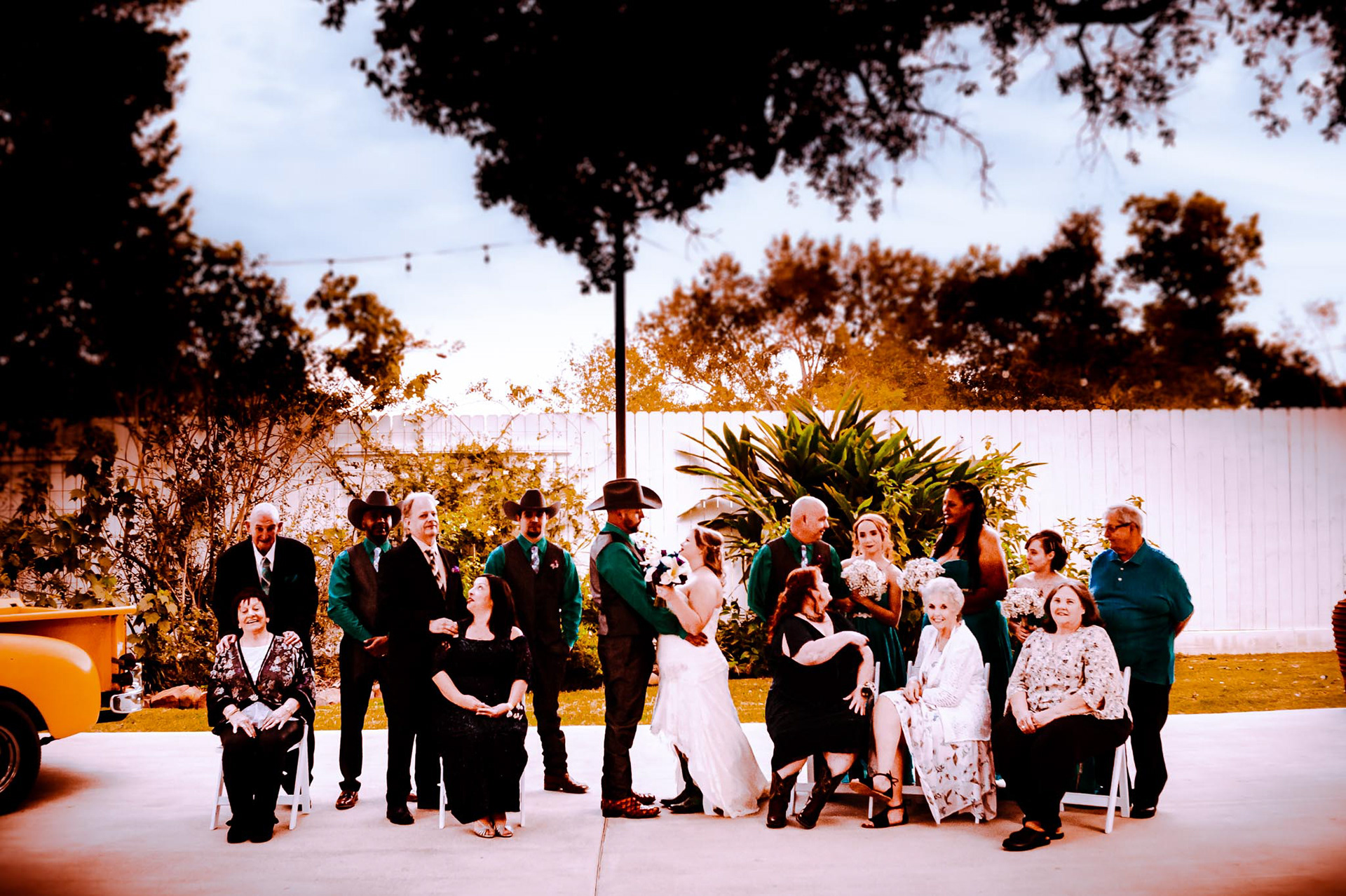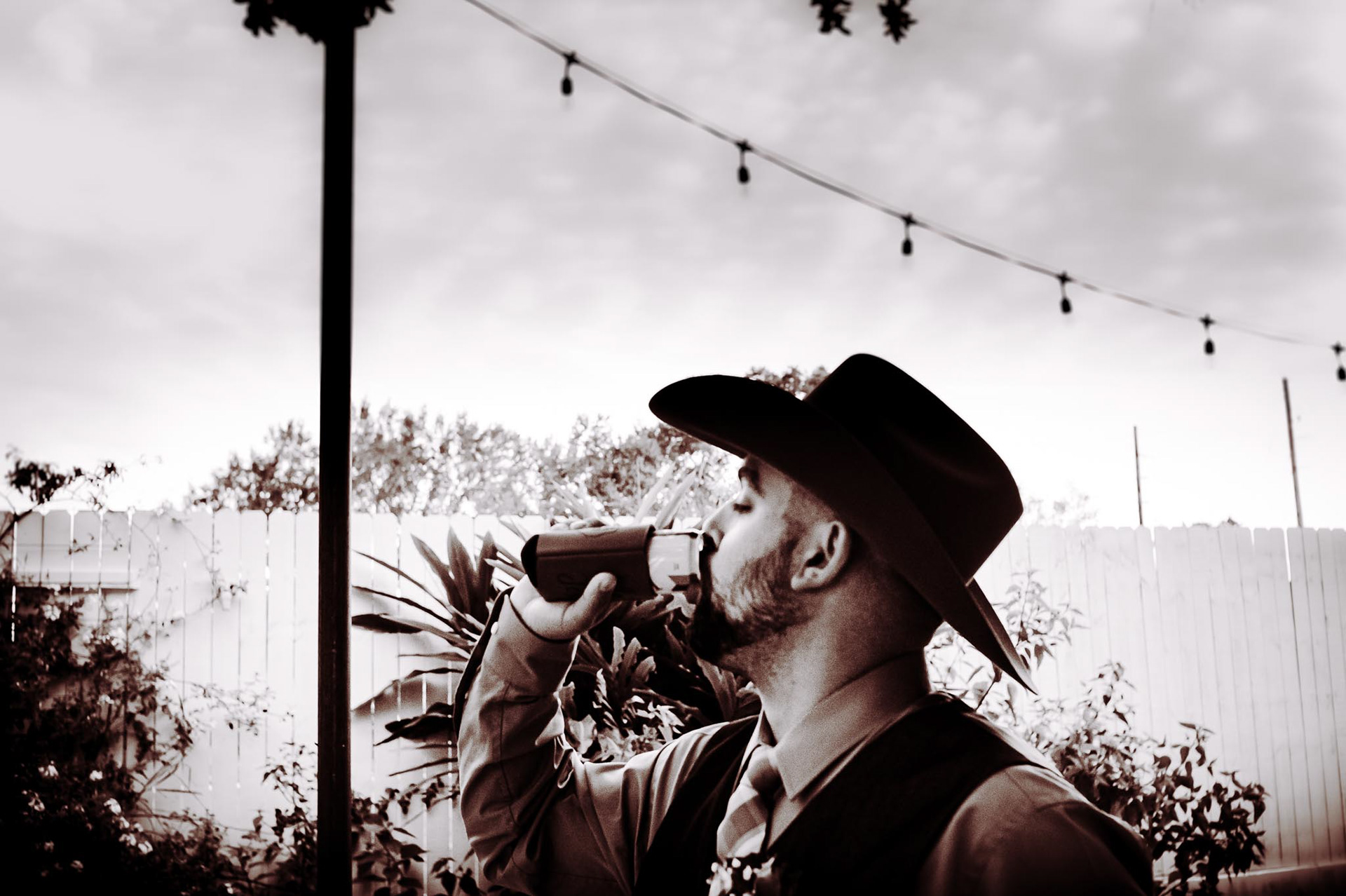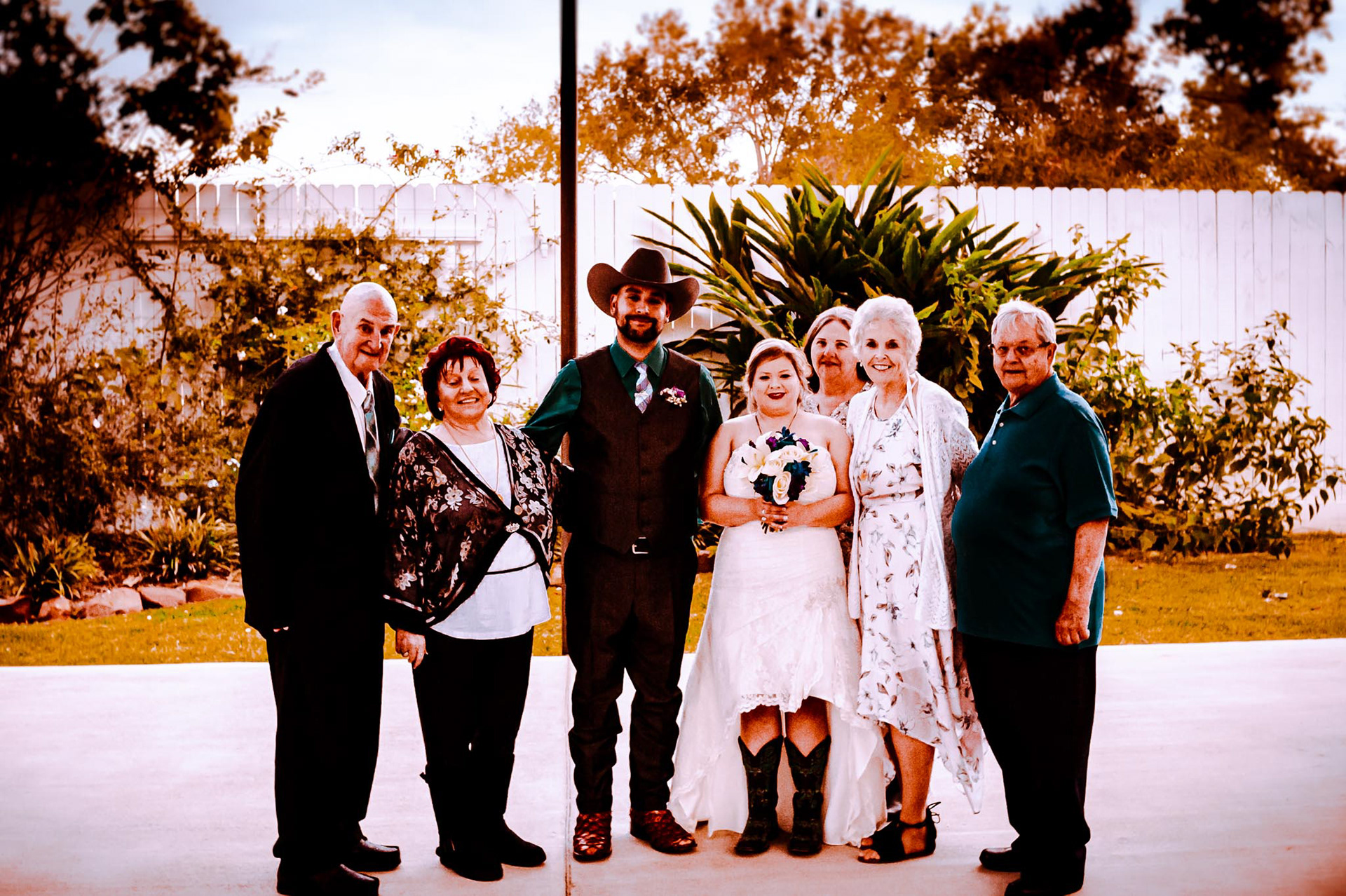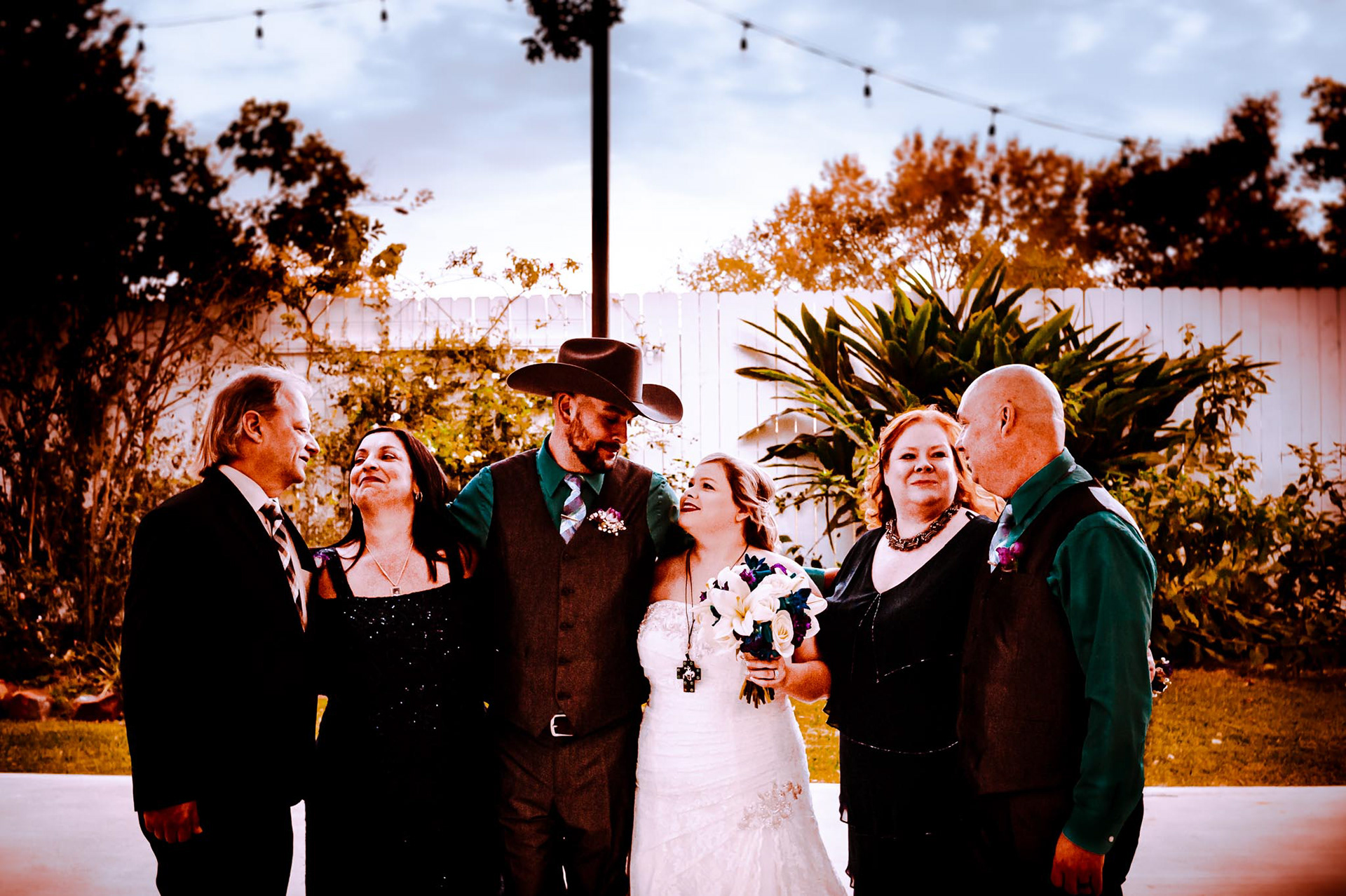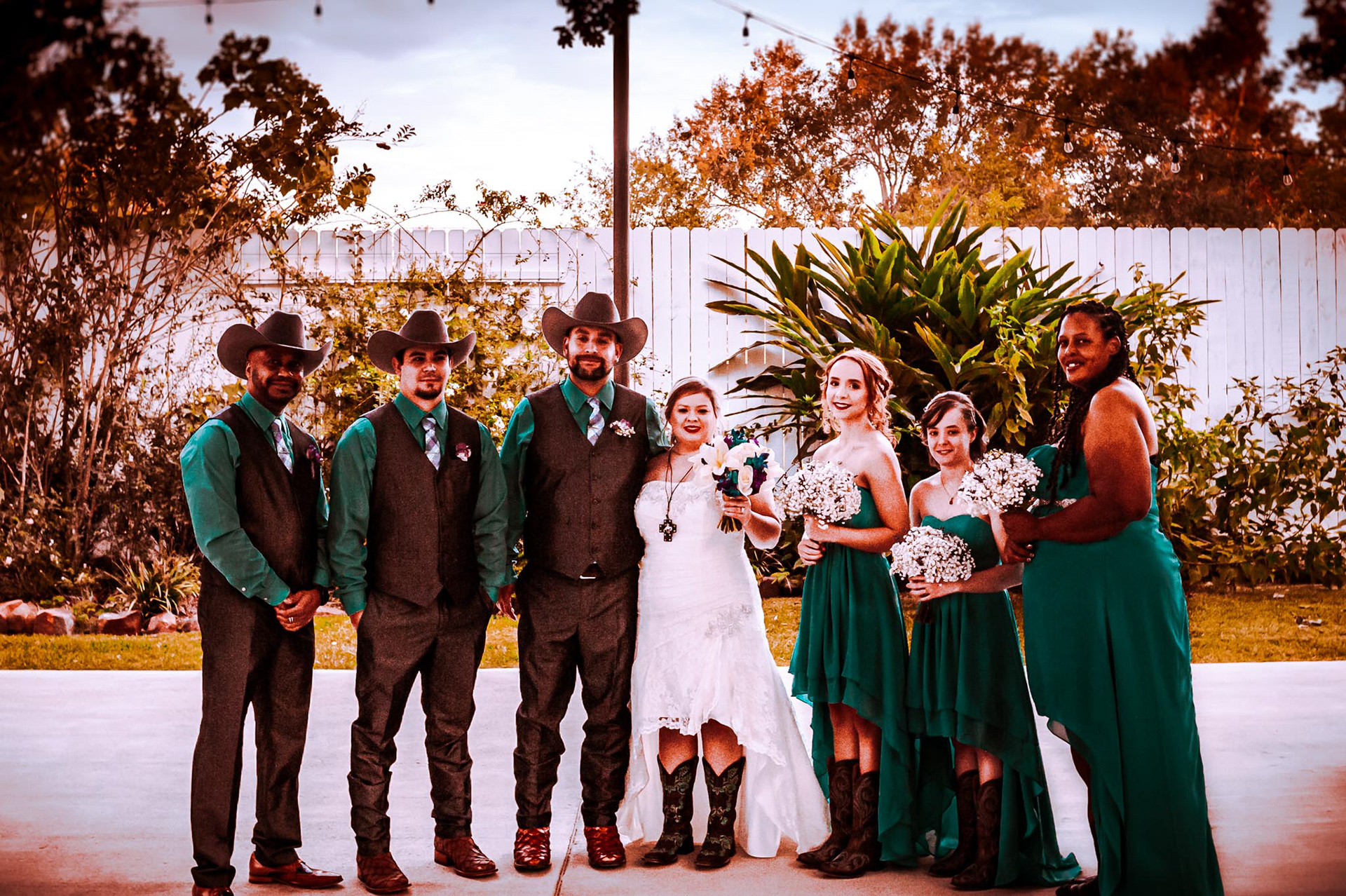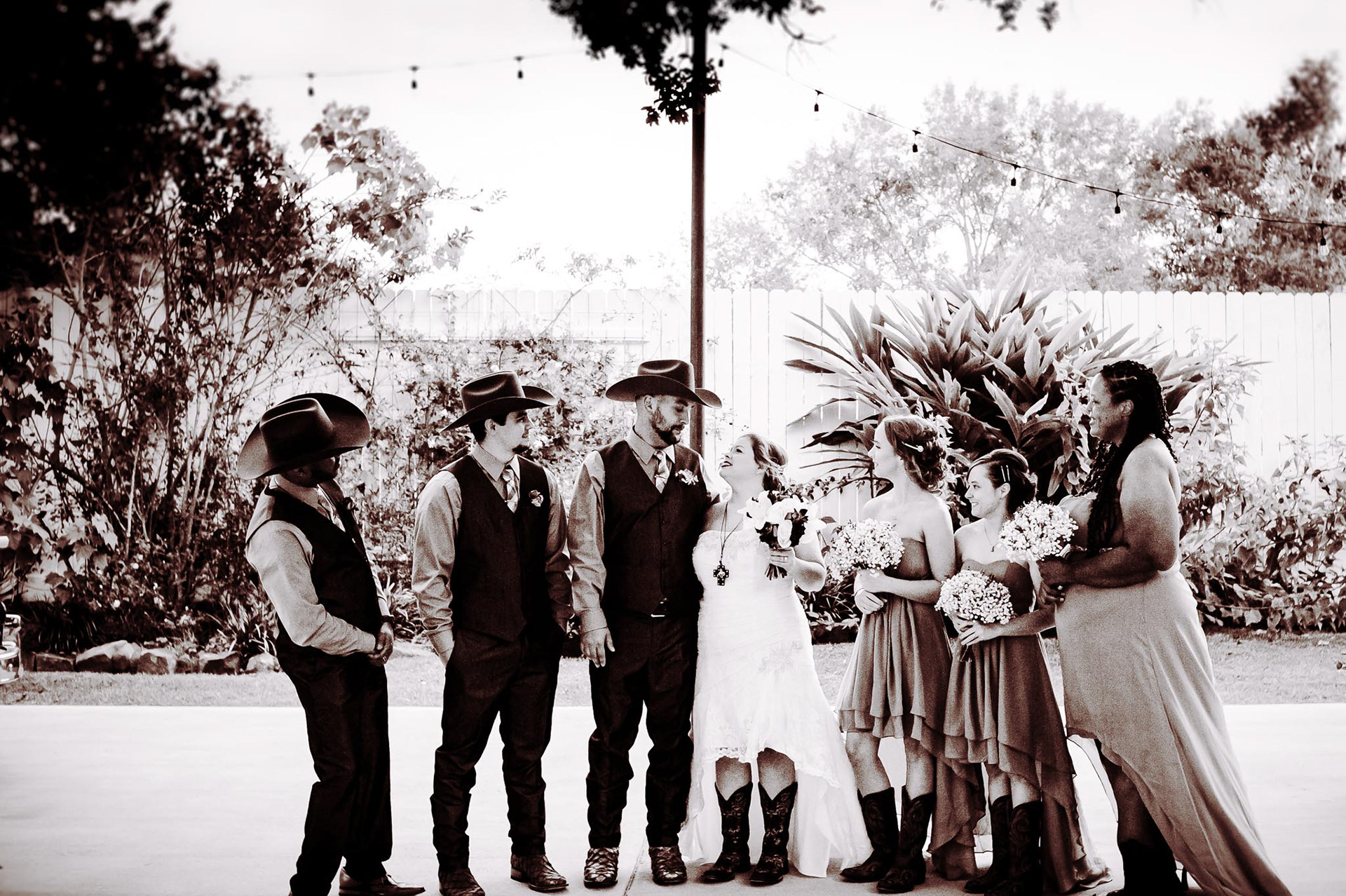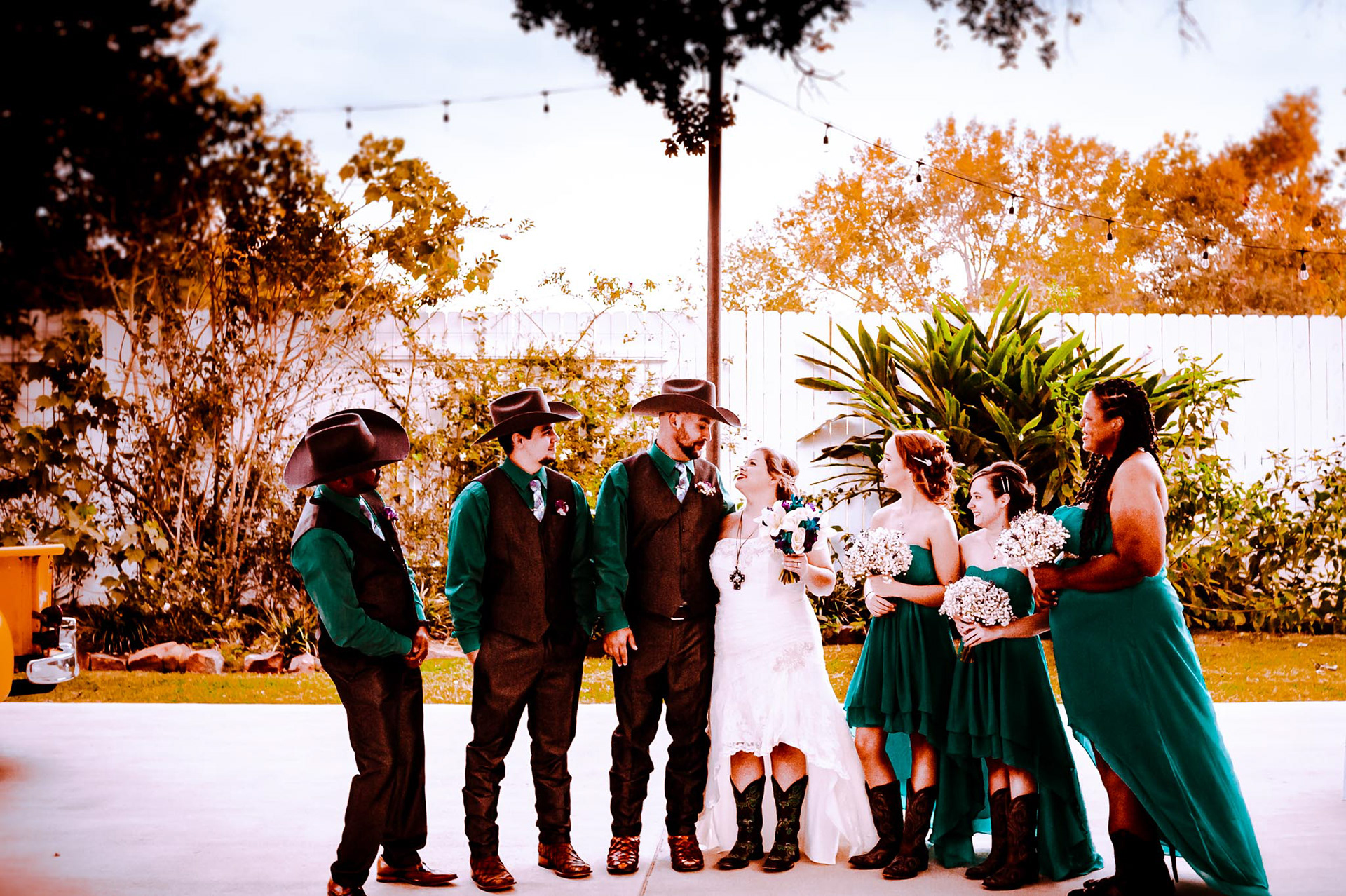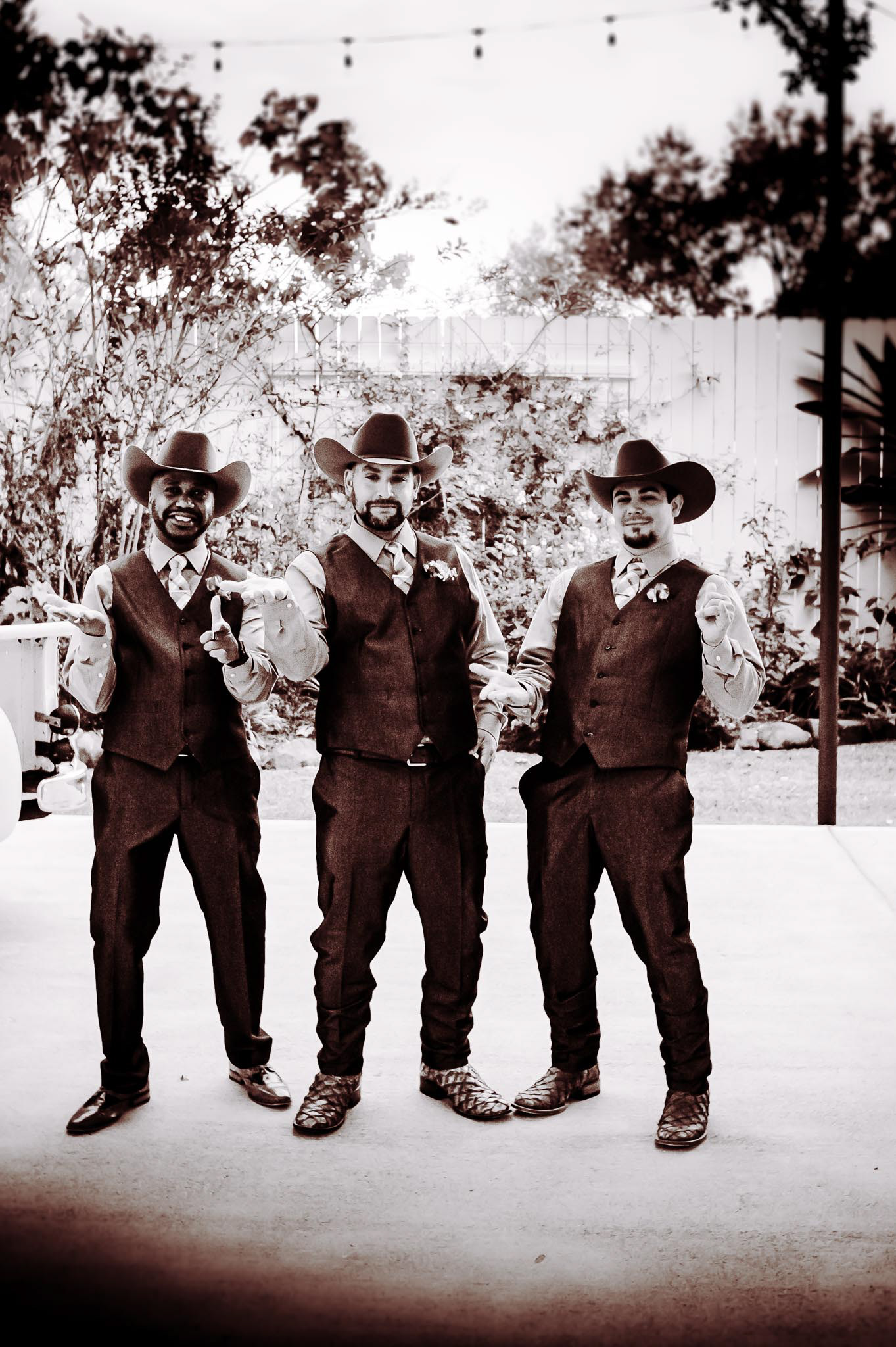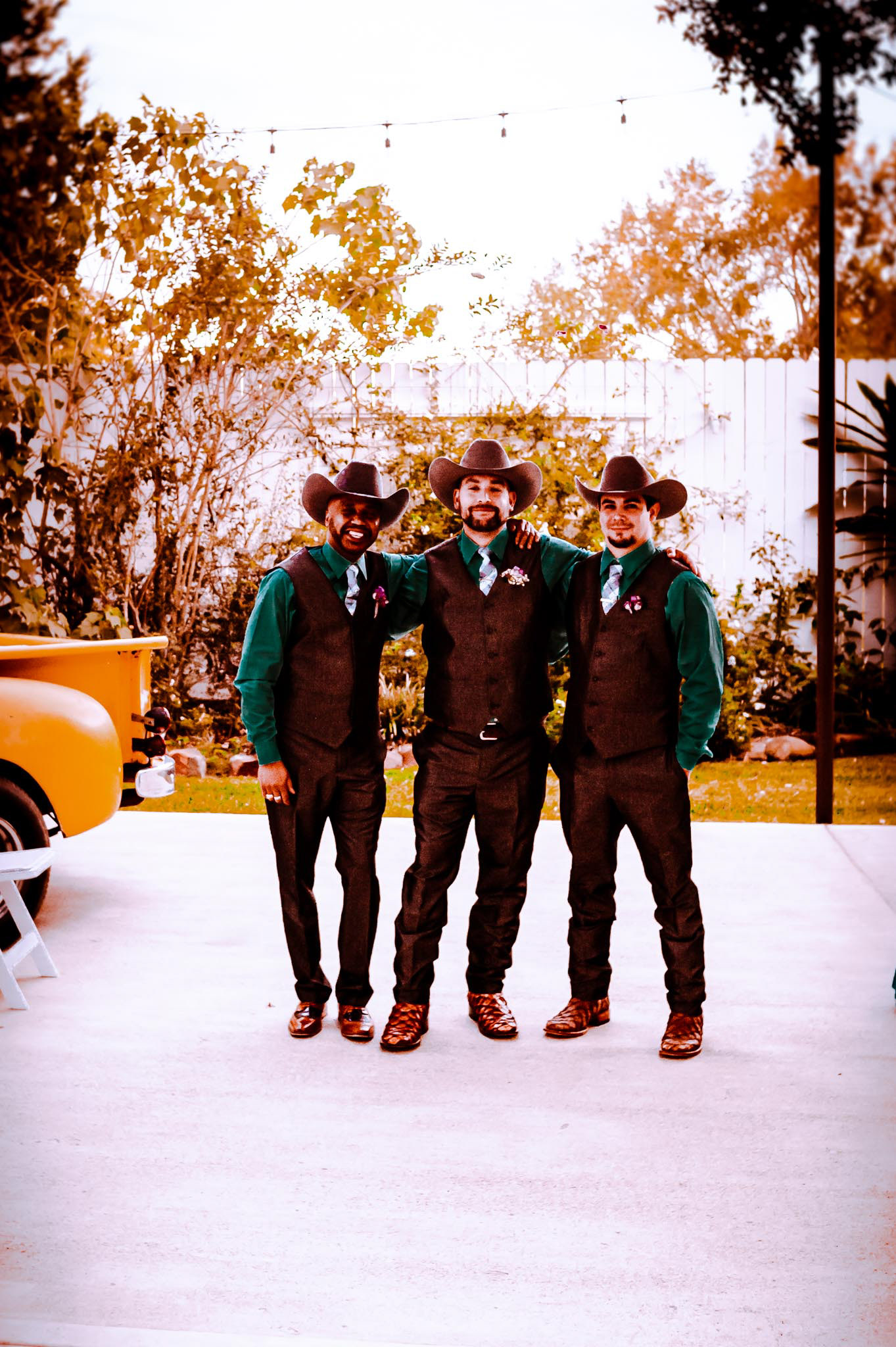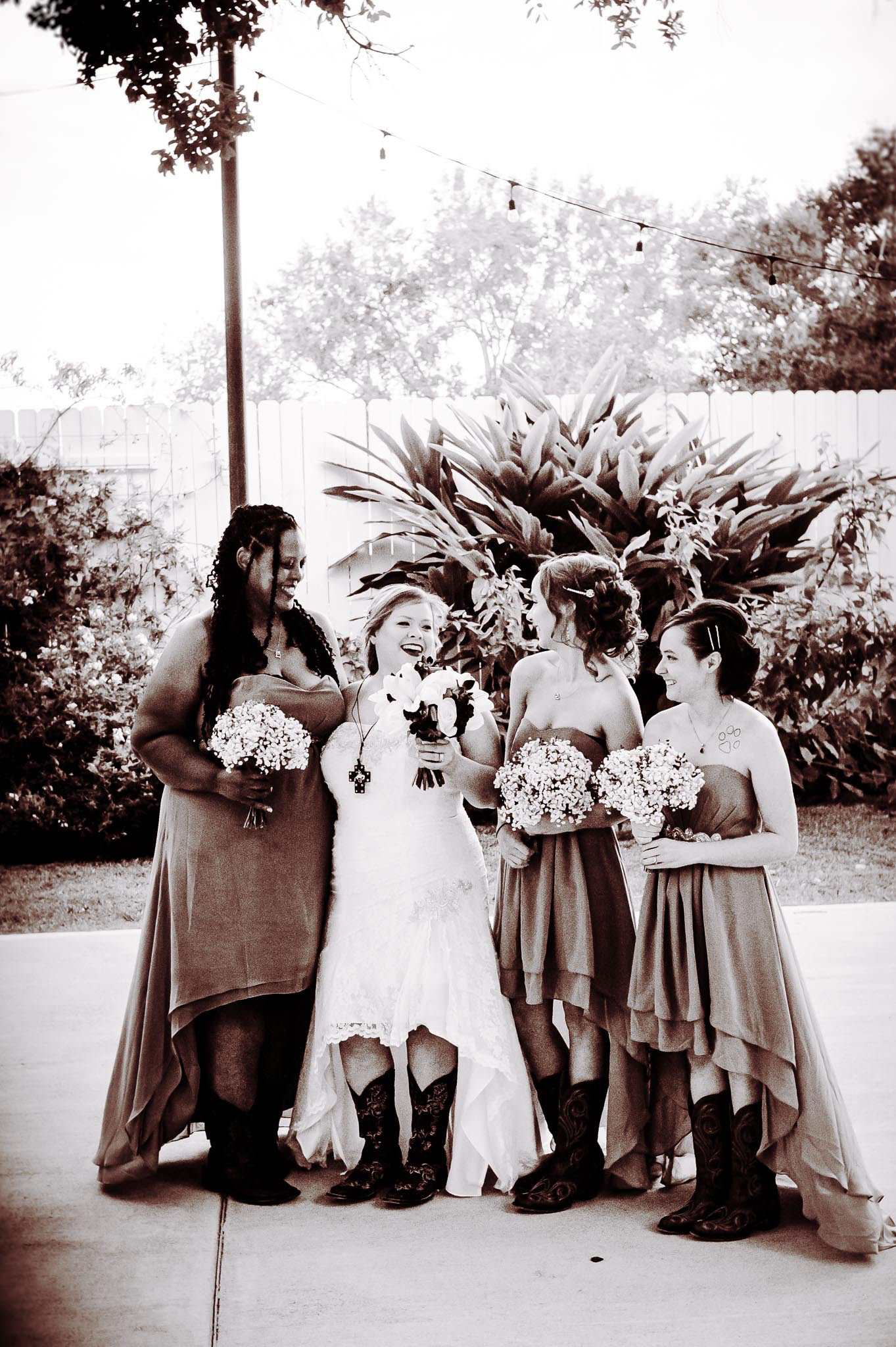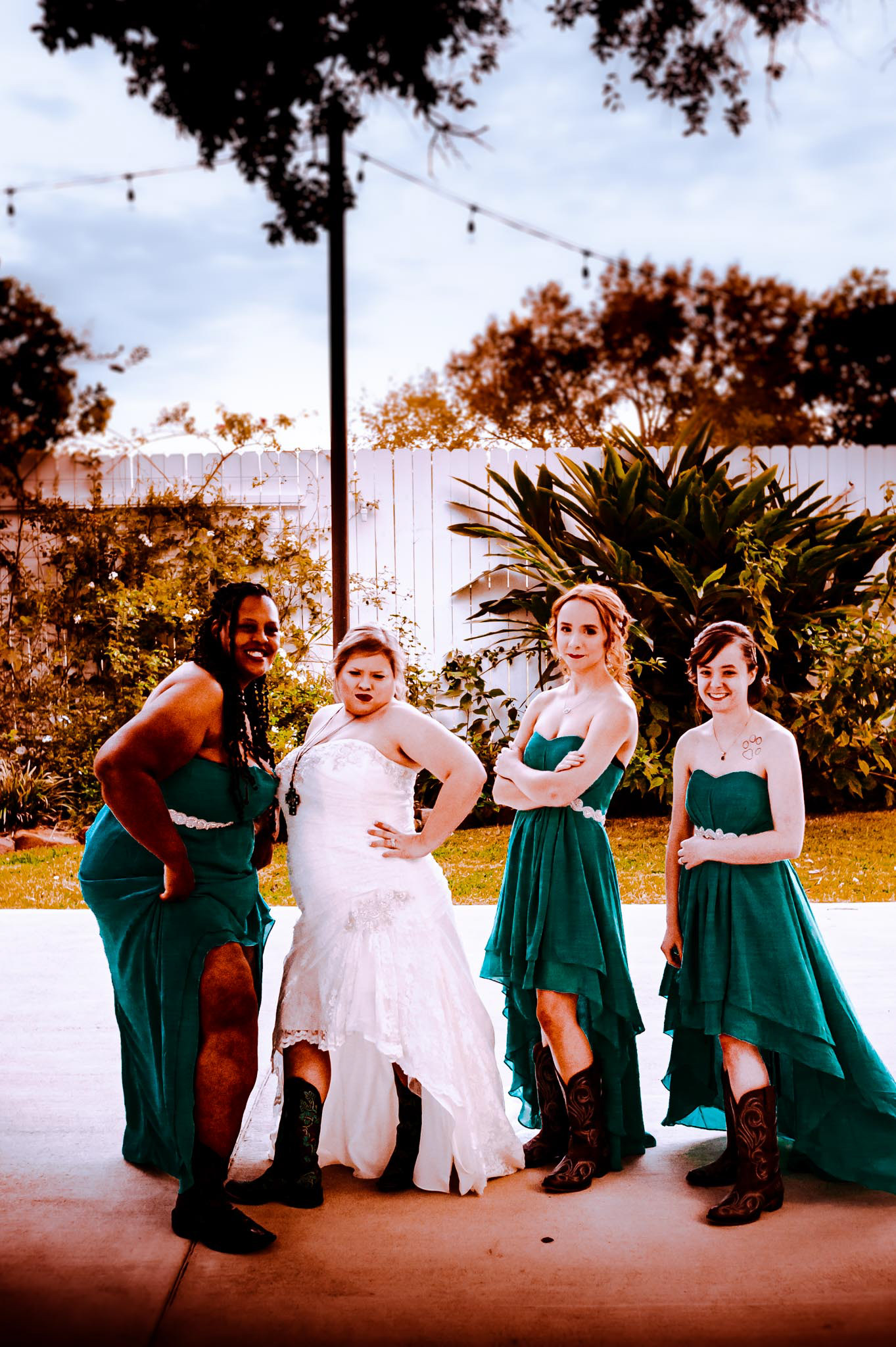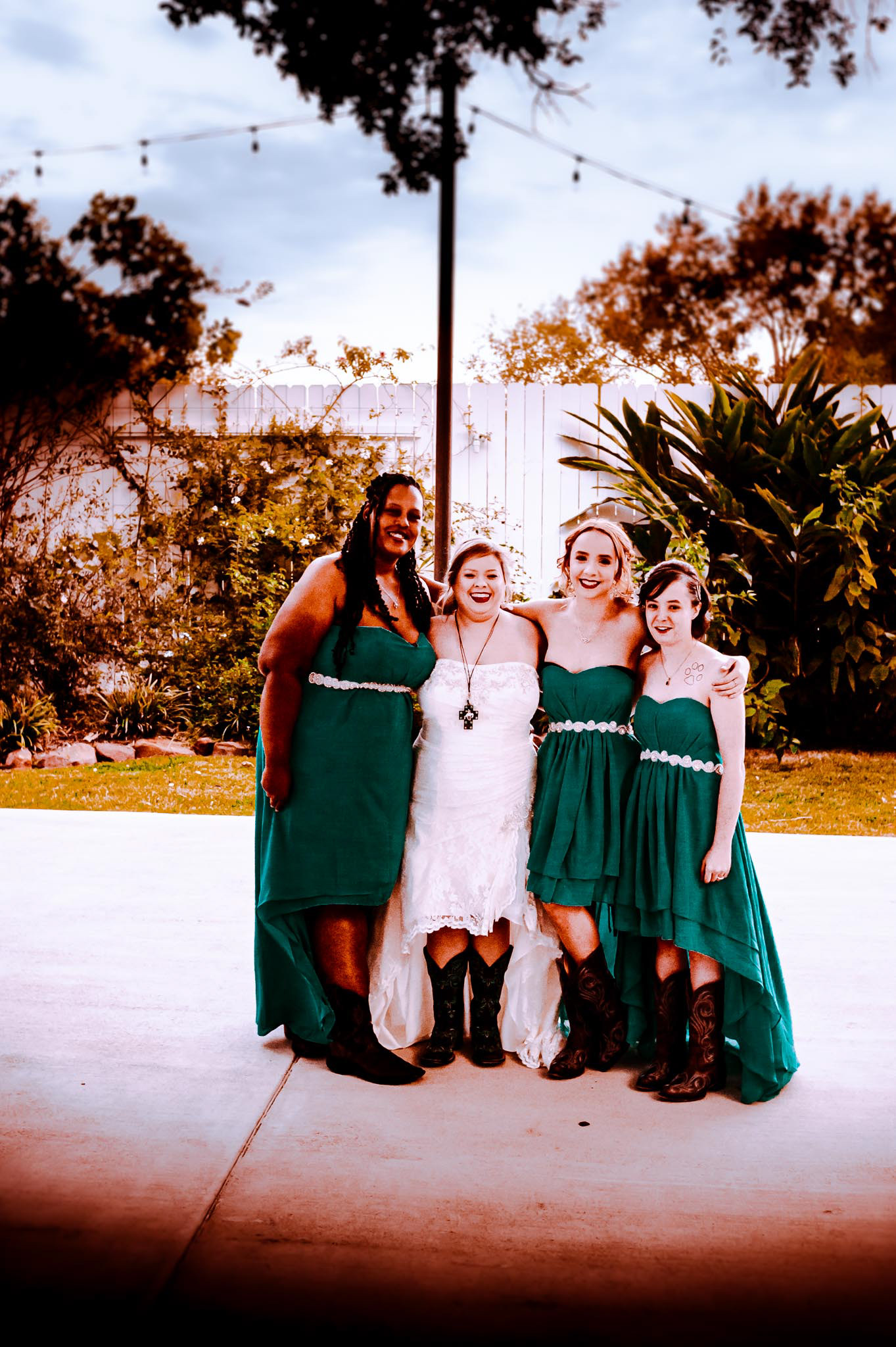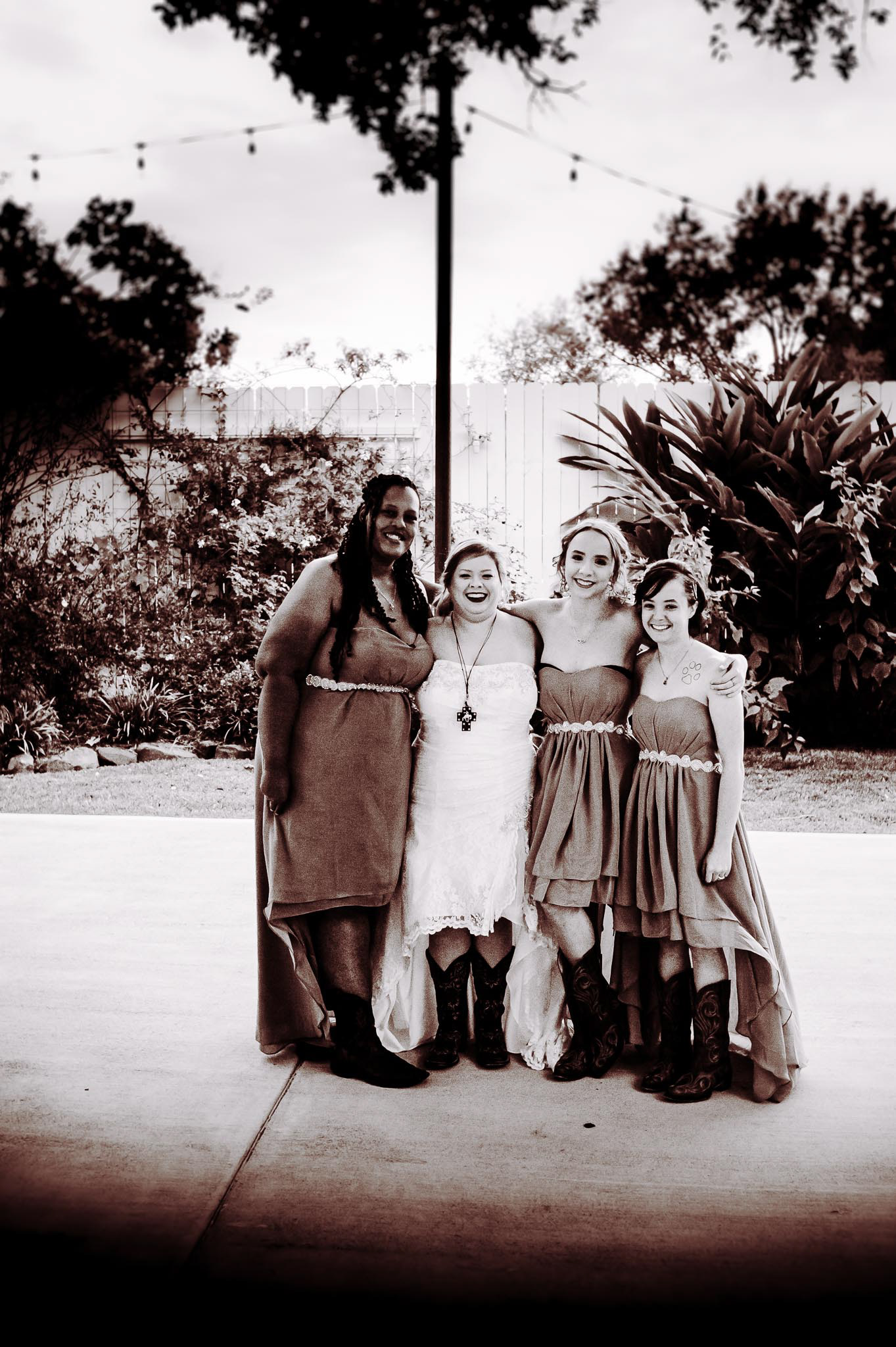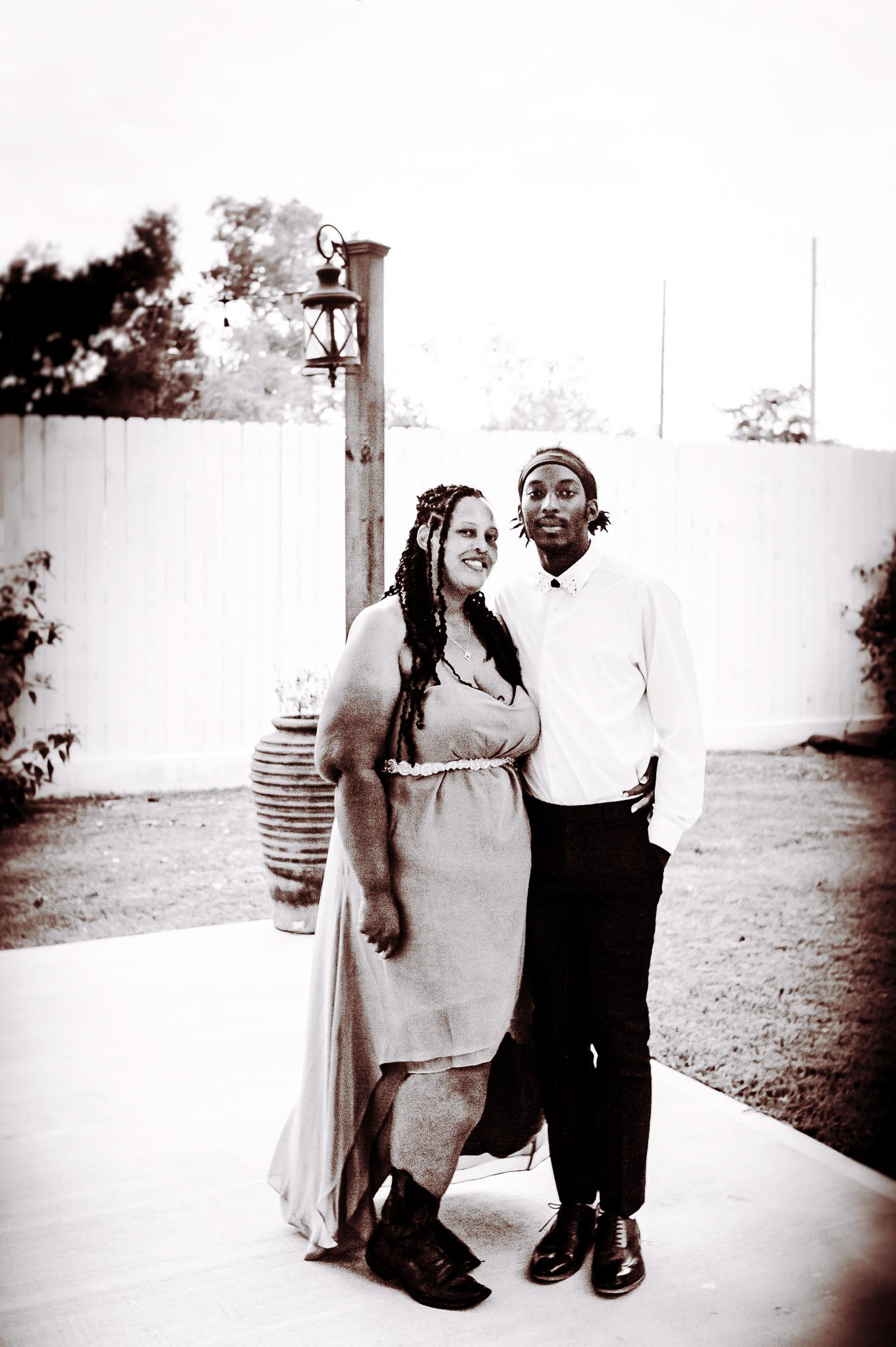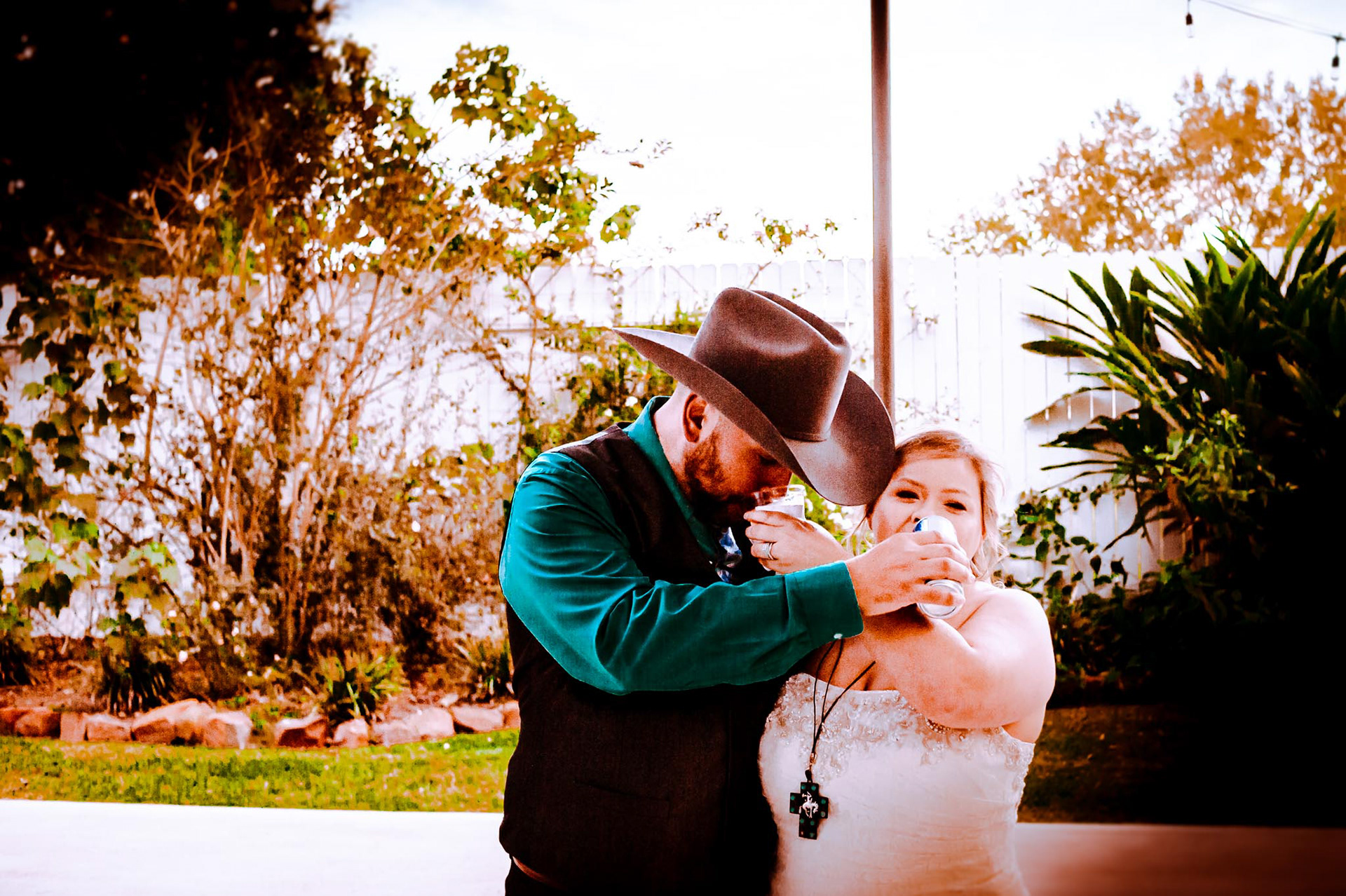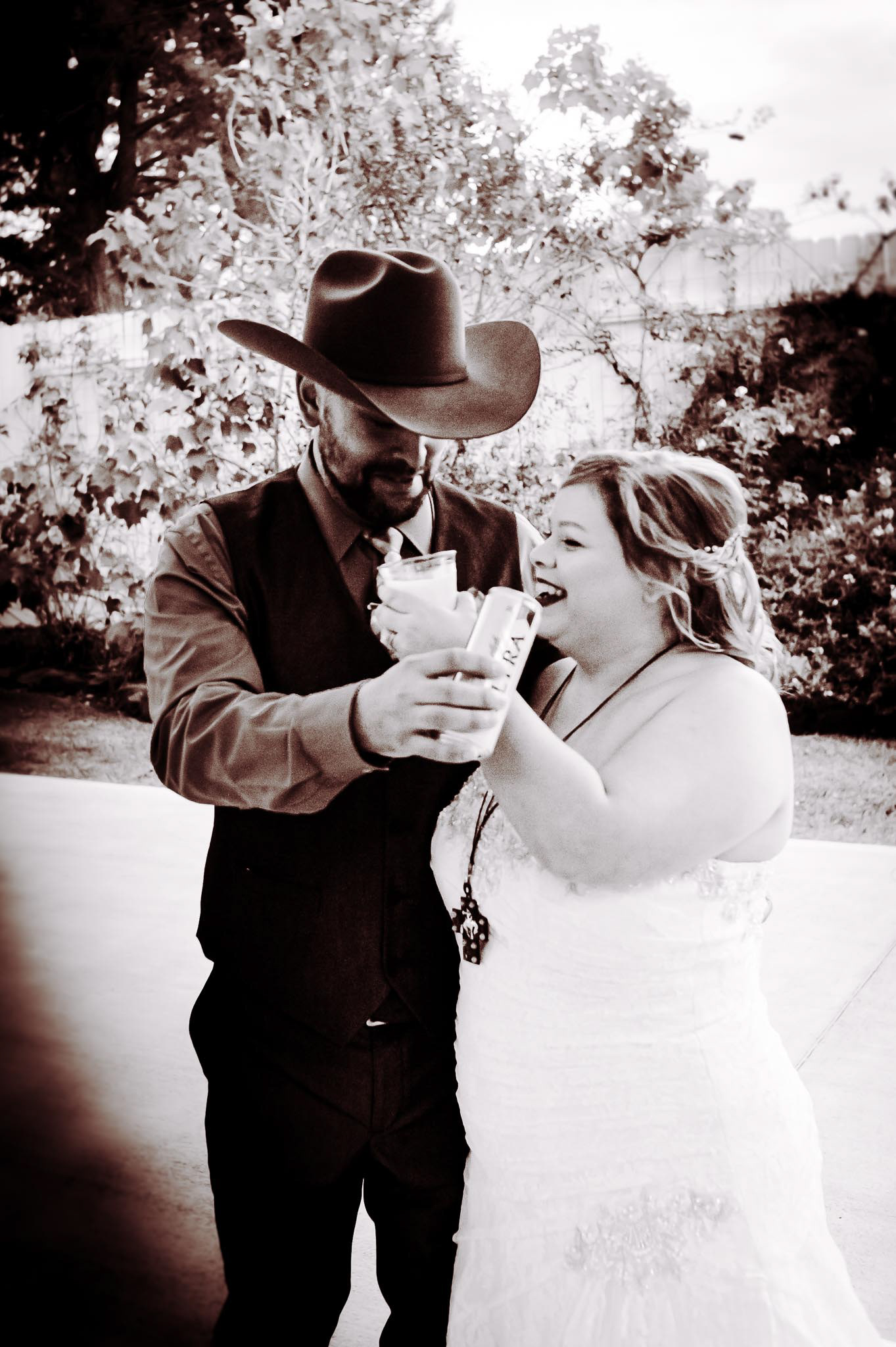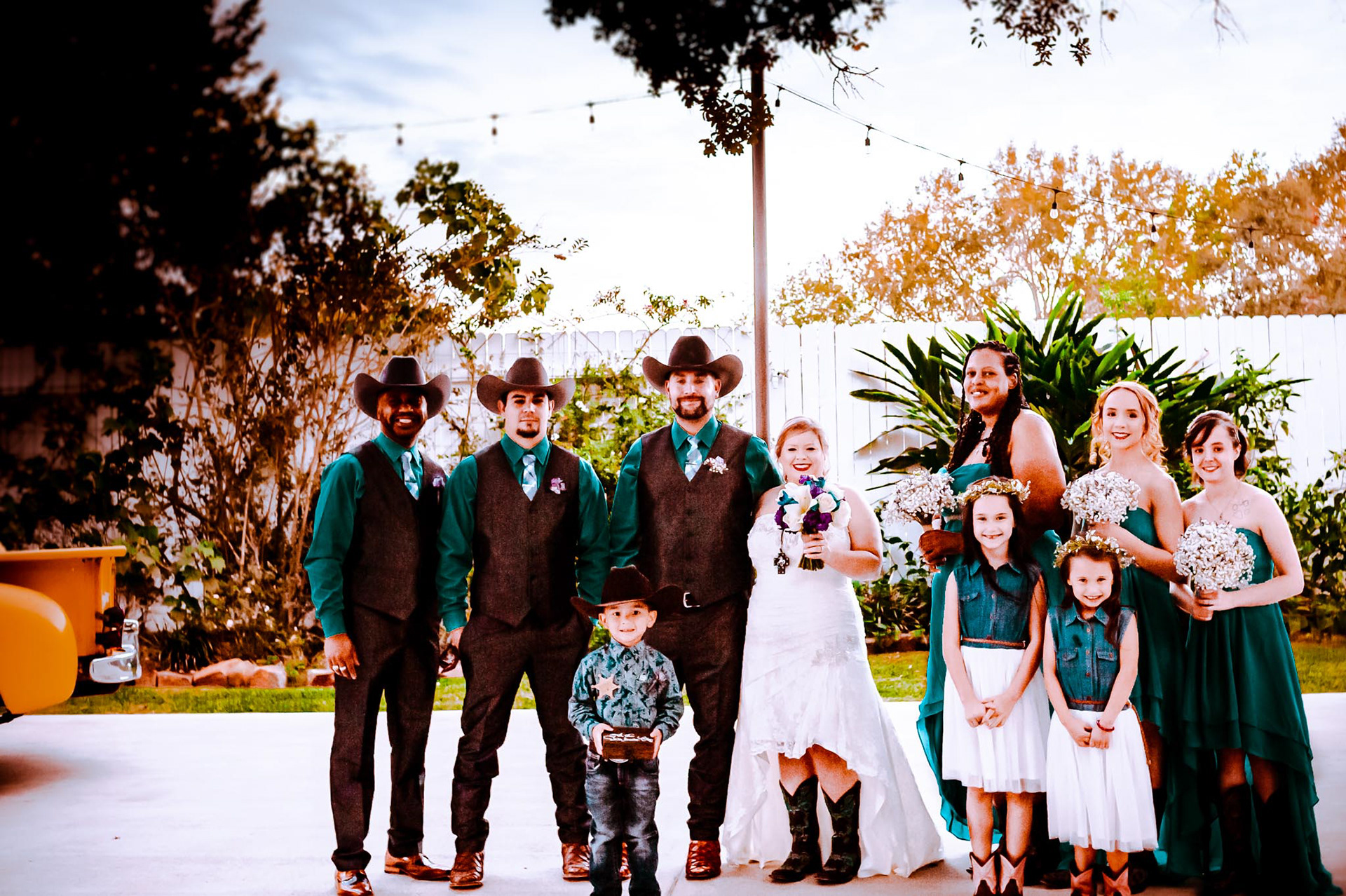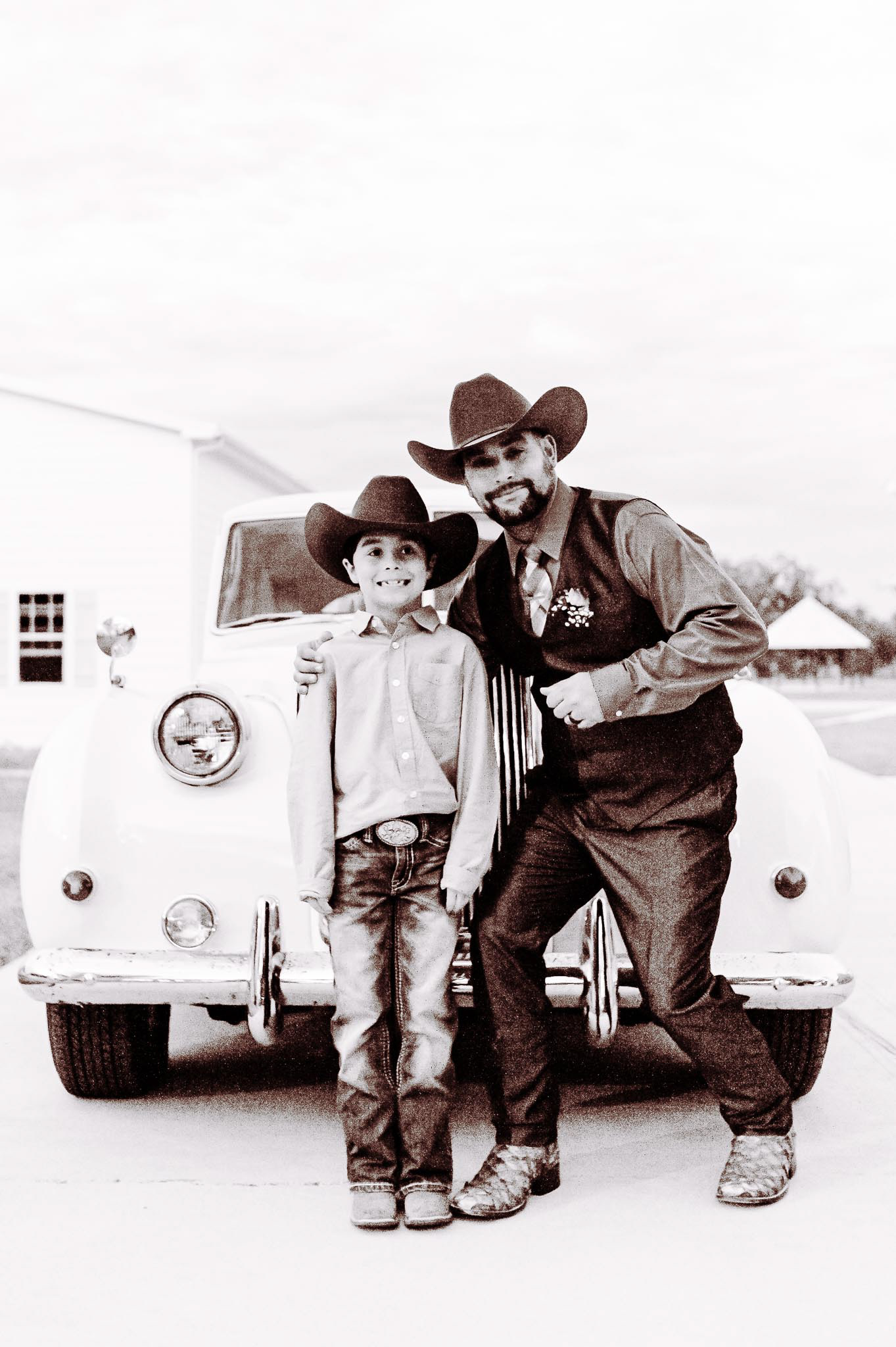 B+B: Amongst the busy live, what is something you will never take for granted from one another? 
T+N: Respect.
B+B: R-E-S-P-E-C-T, FIND OUT WHAT THAT WORD MEANS TO ME...  ah, good song. But really, as our 2018 Fall Bride and Groom said, "Be nice. Don't call each other derogatory names when you're angry or even playfully, and if other people want to tease your spouse, defend your spouse instead of joining in. It literally is you two against the world. " So in short terms, respect and defend your partner. So funny to see the different couples answer so similarly!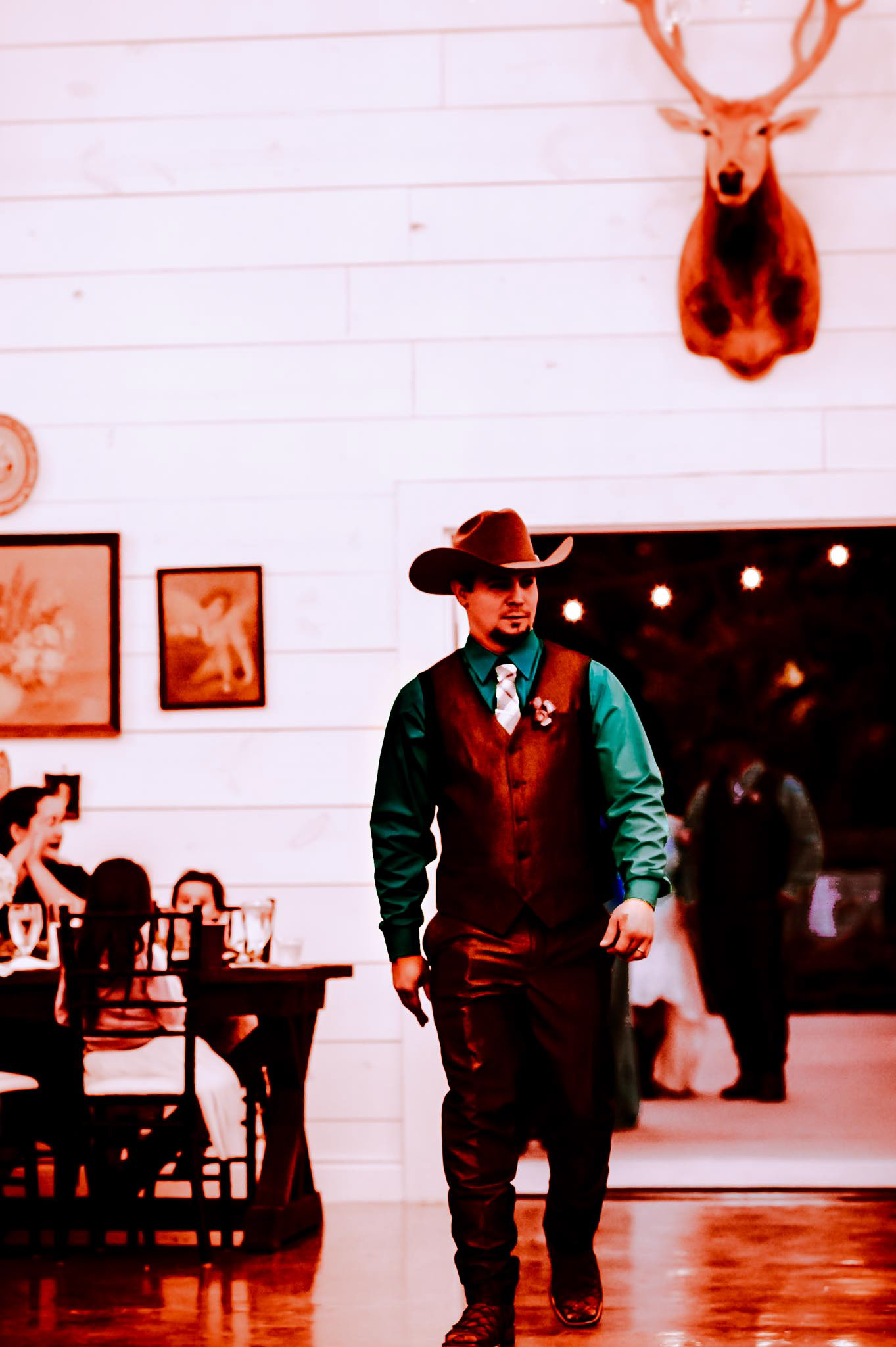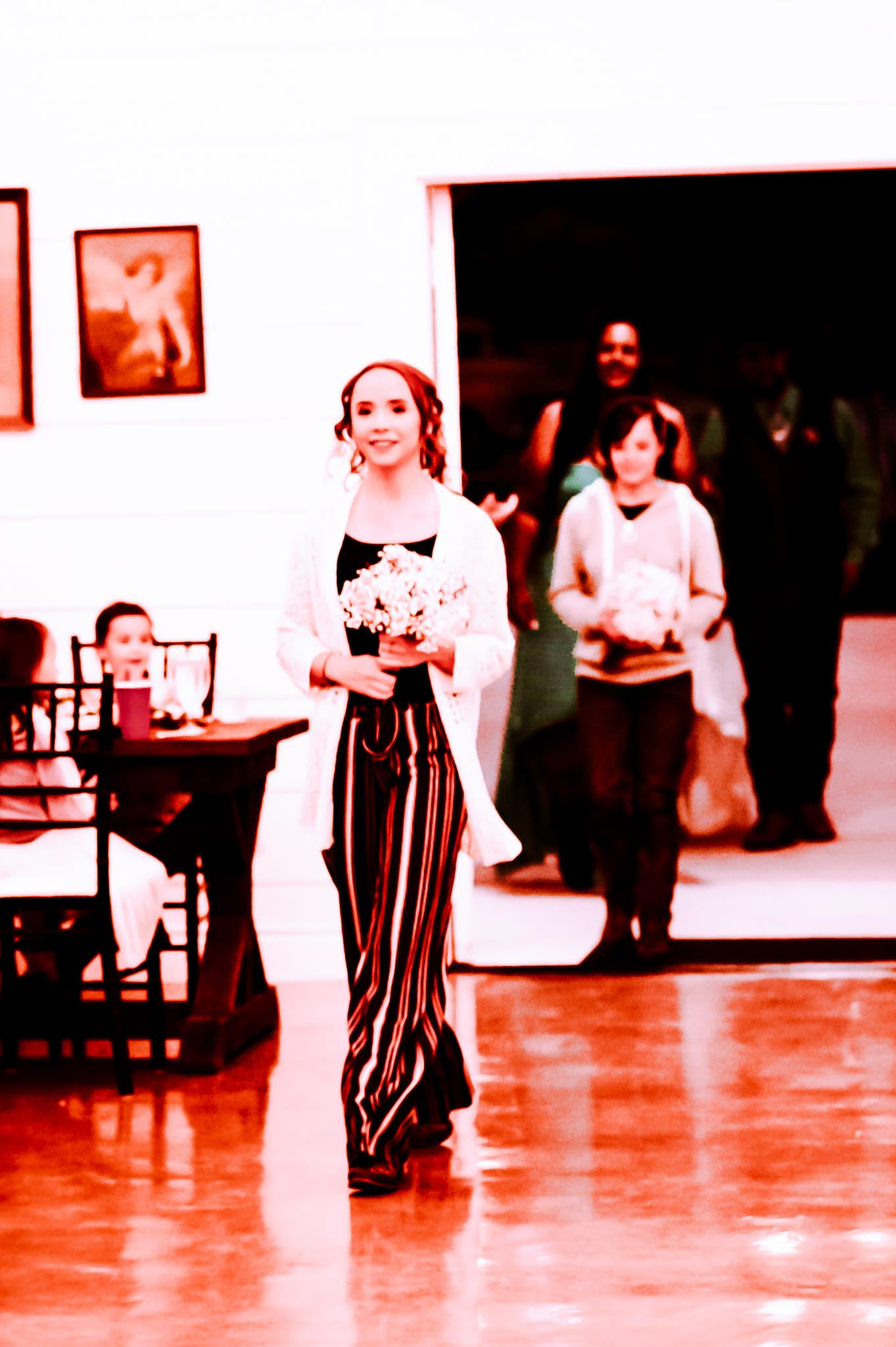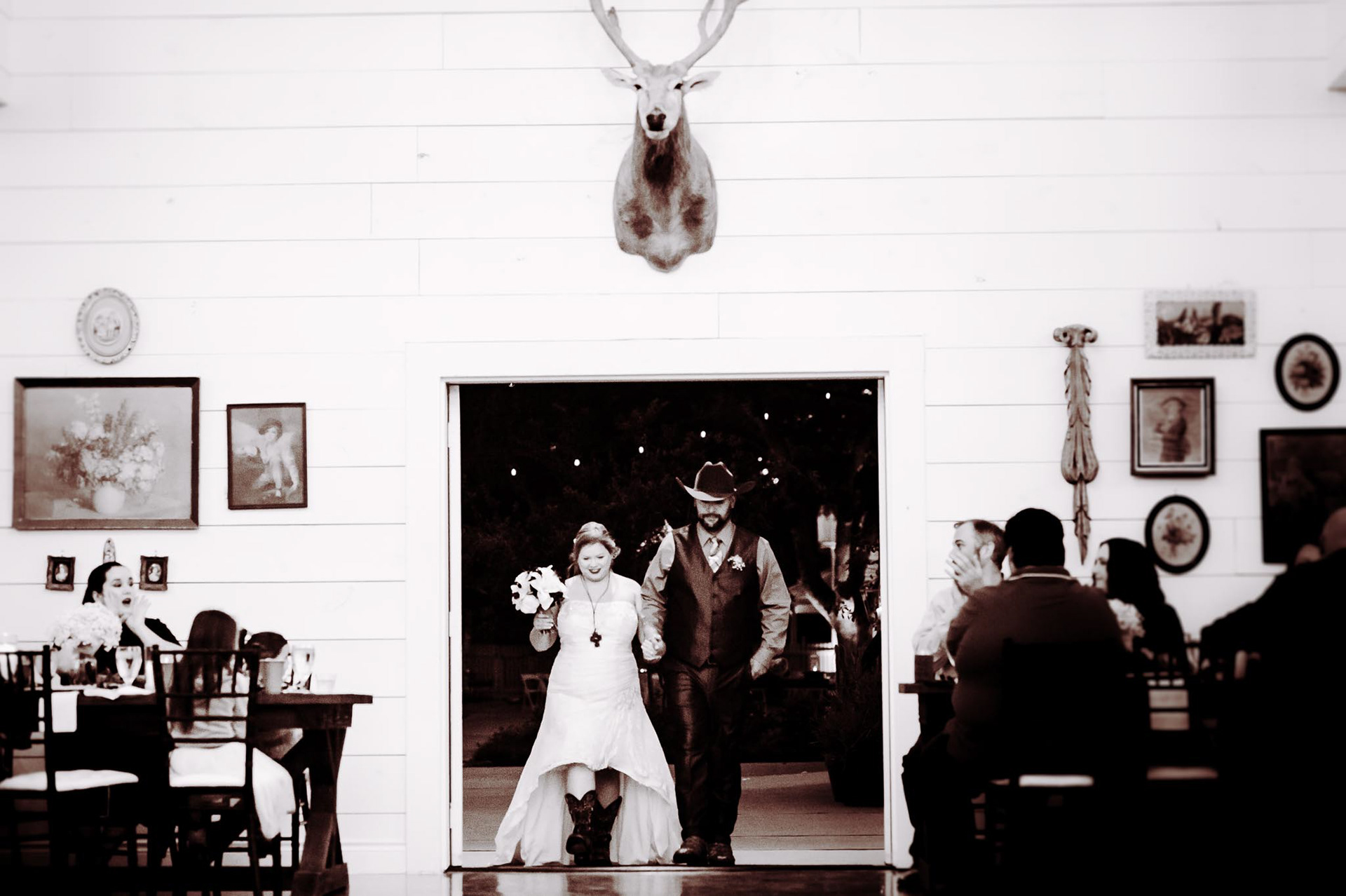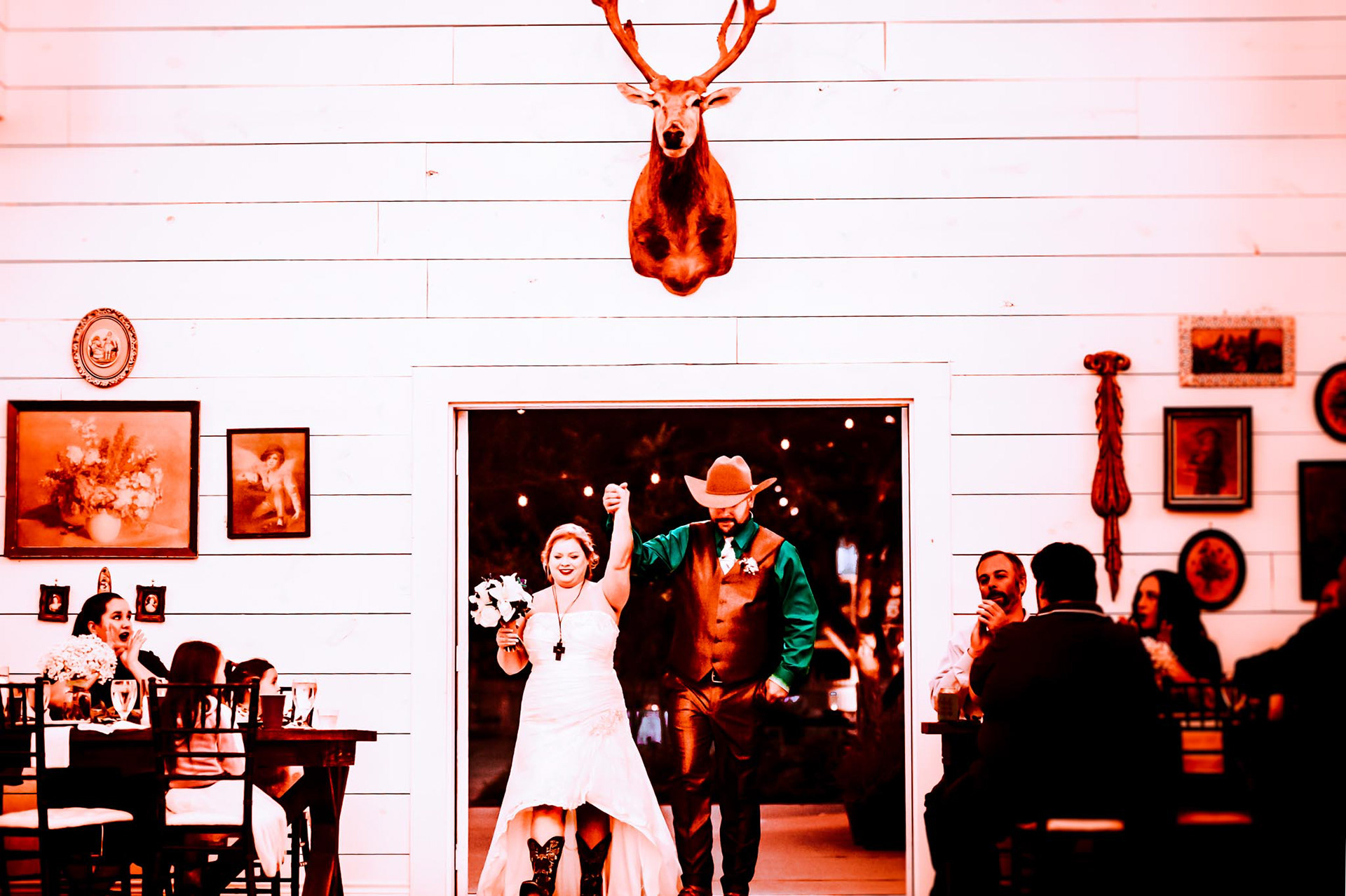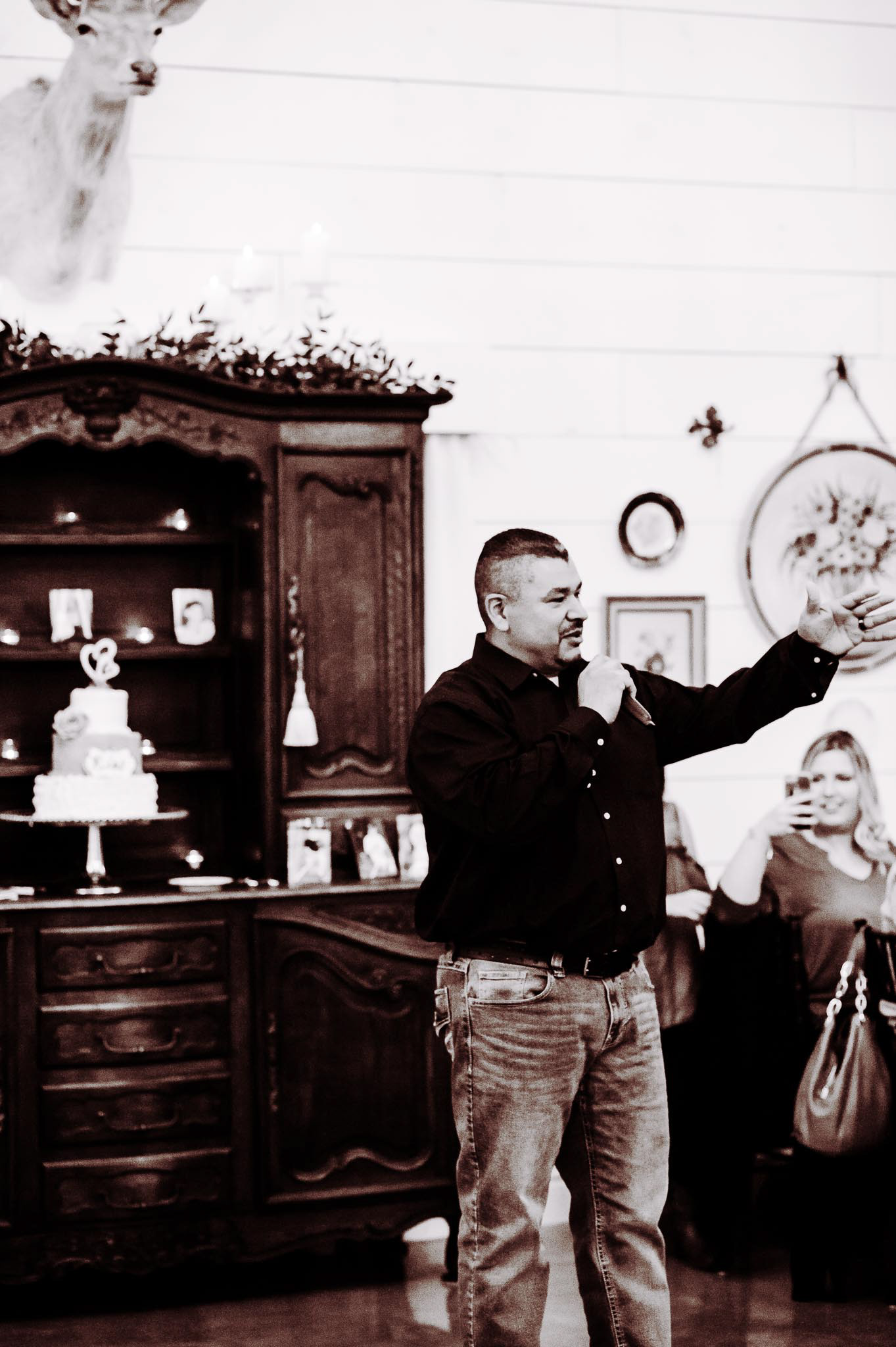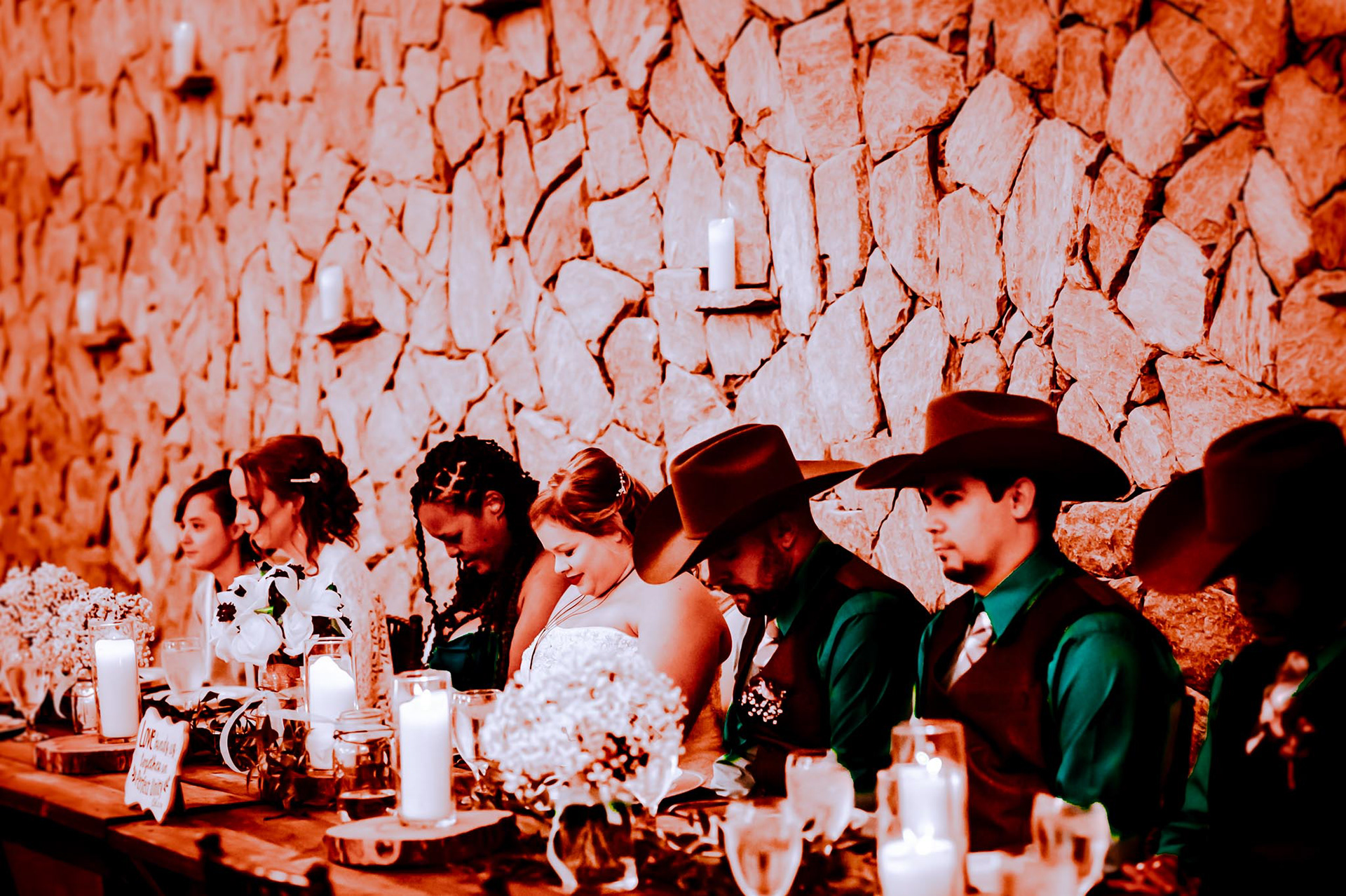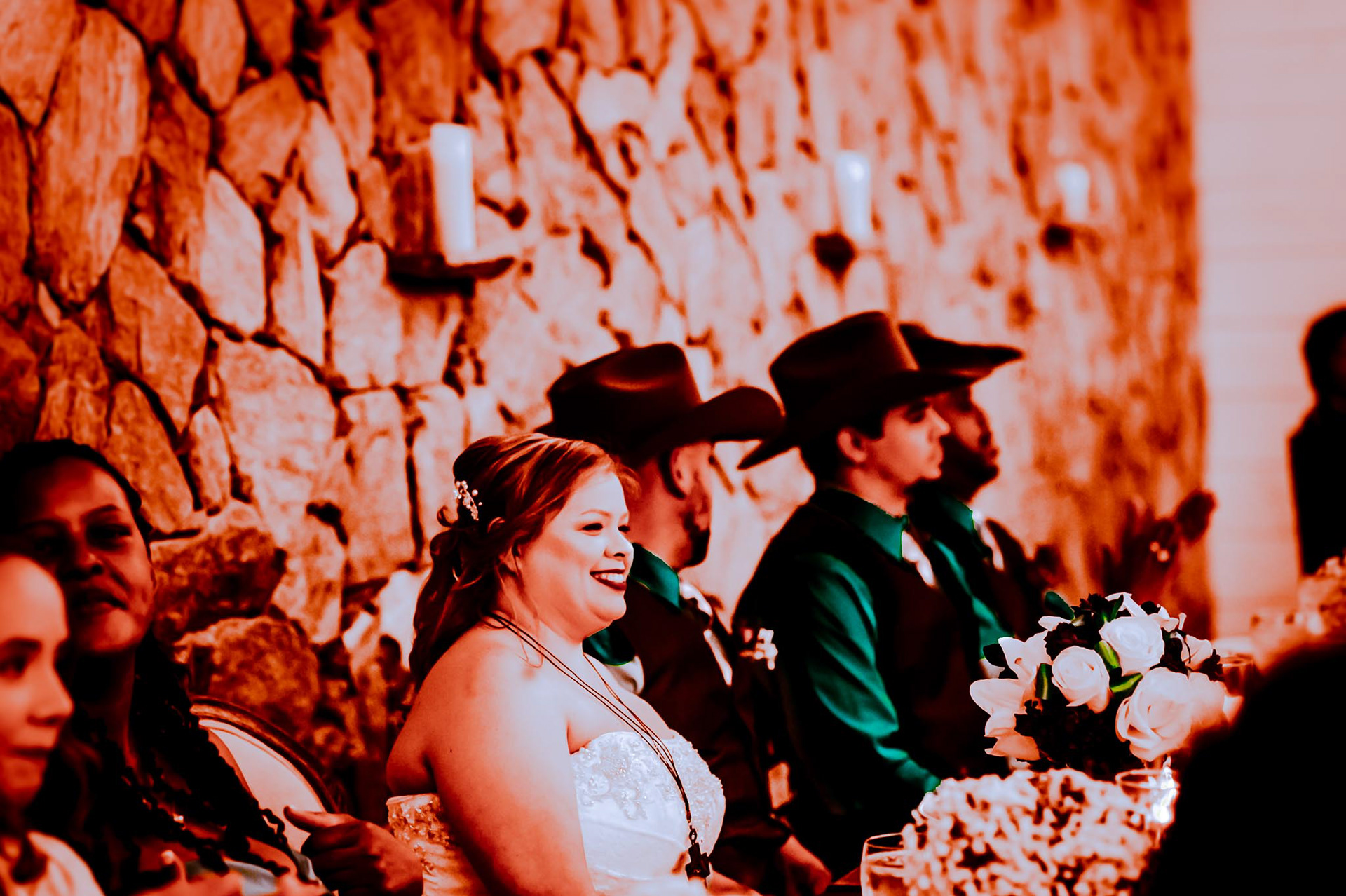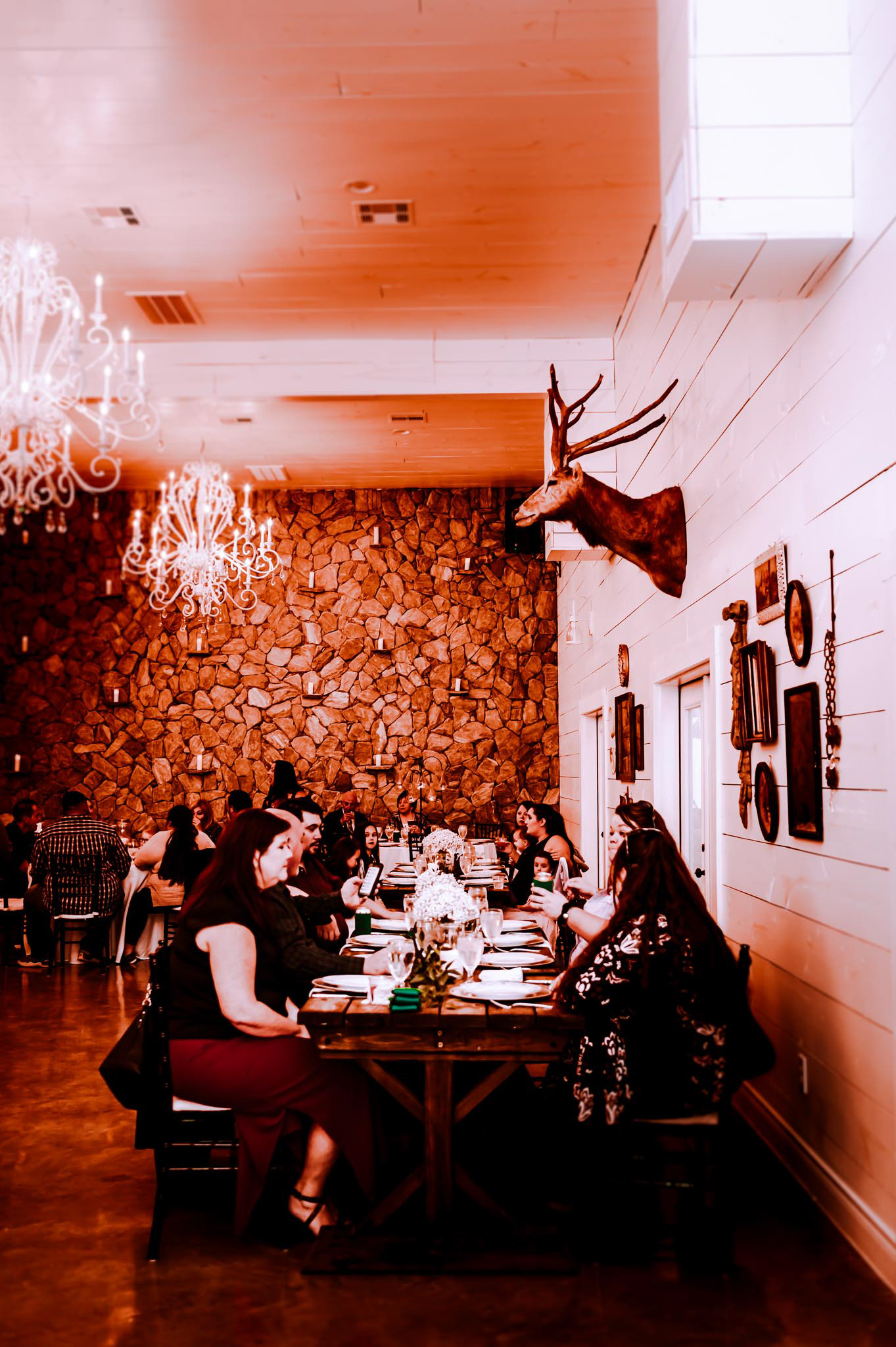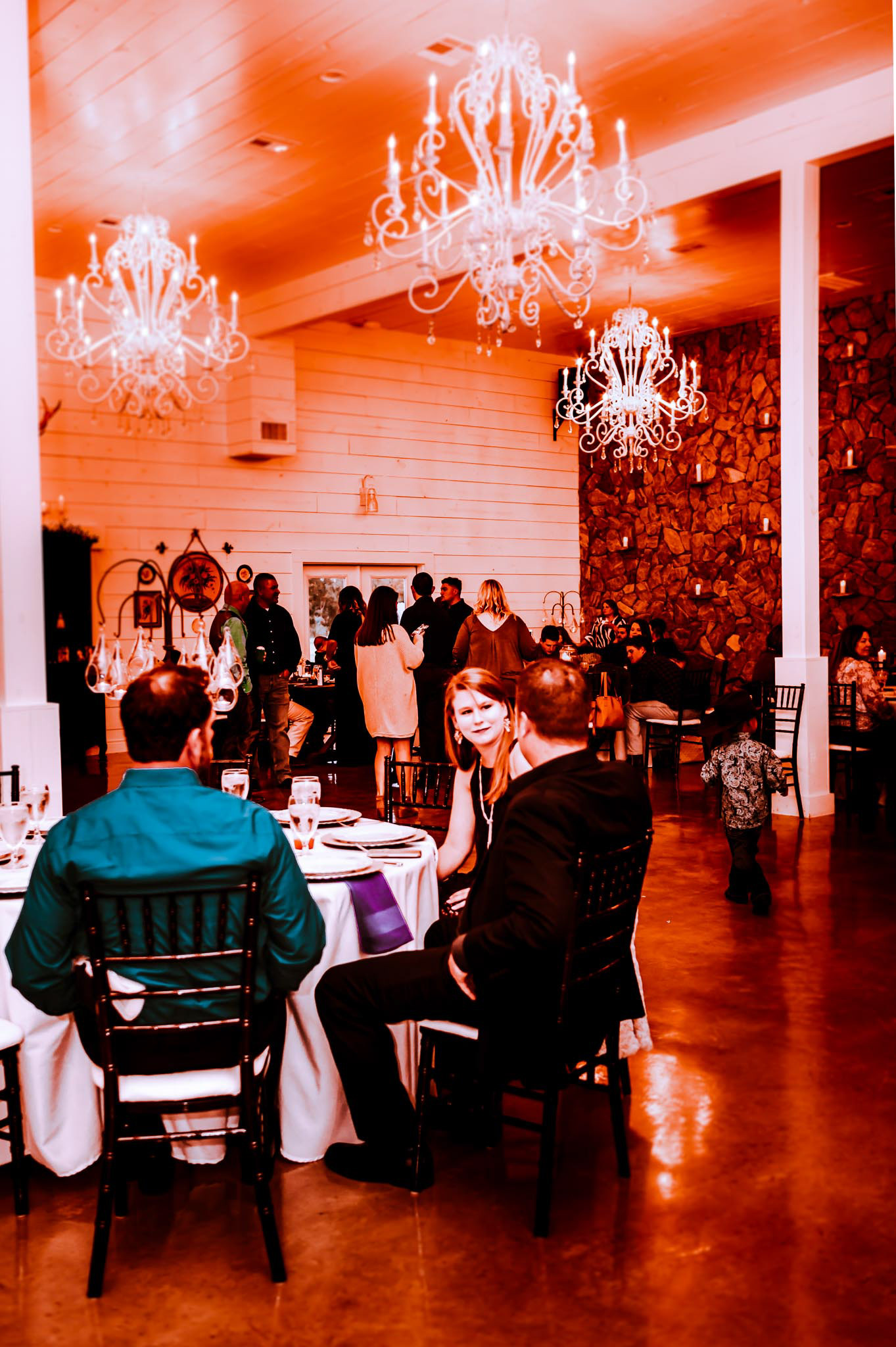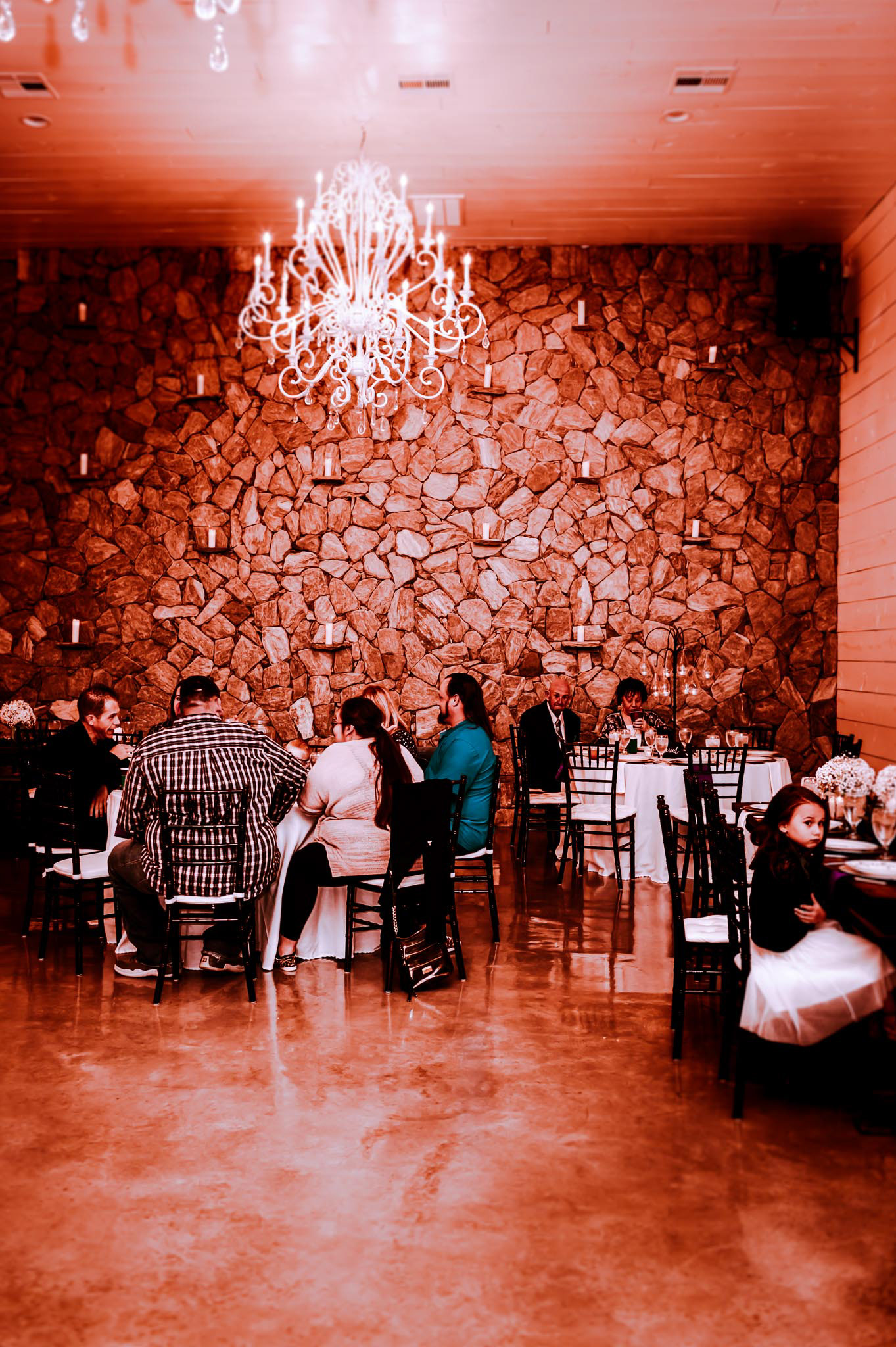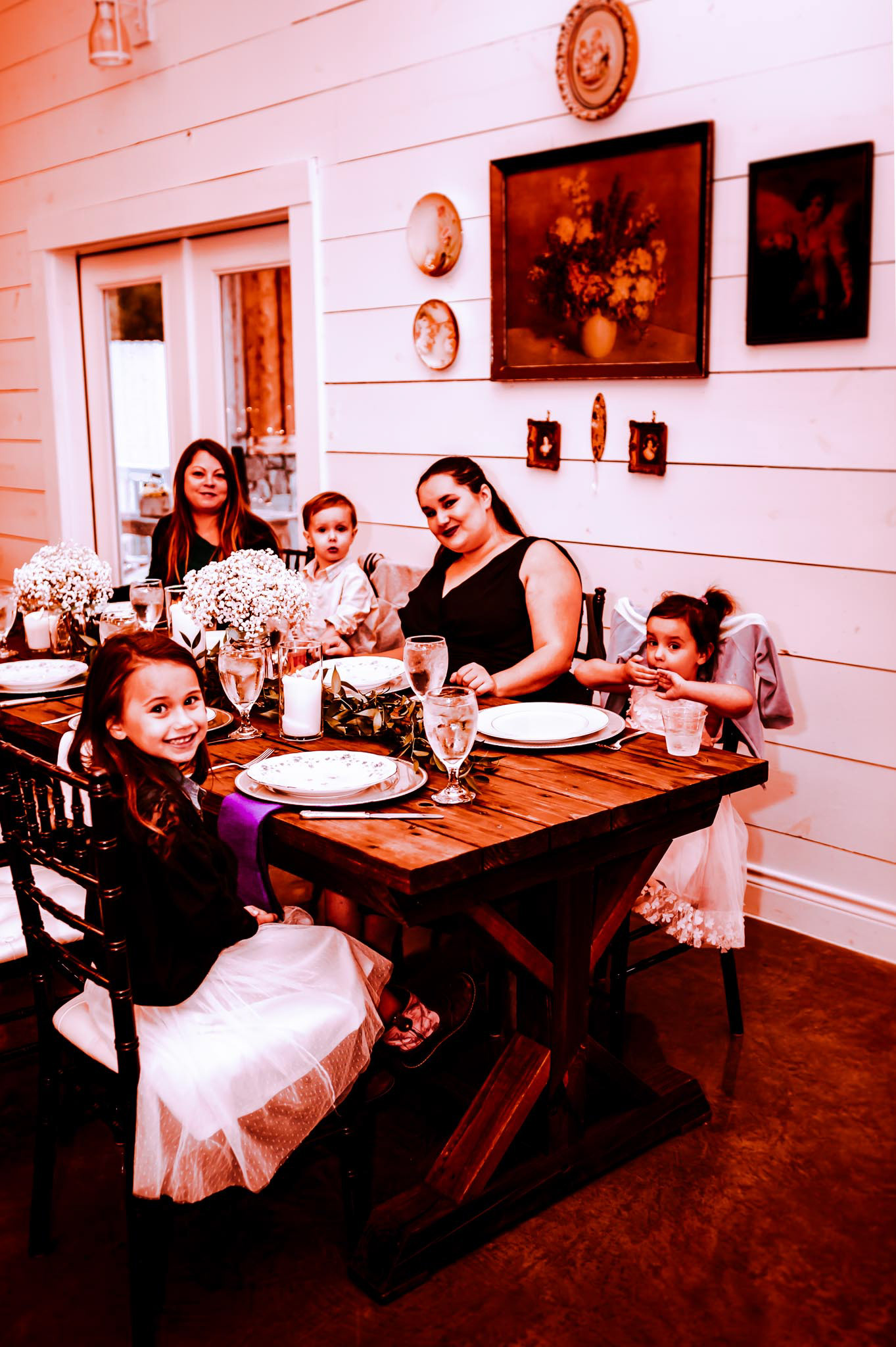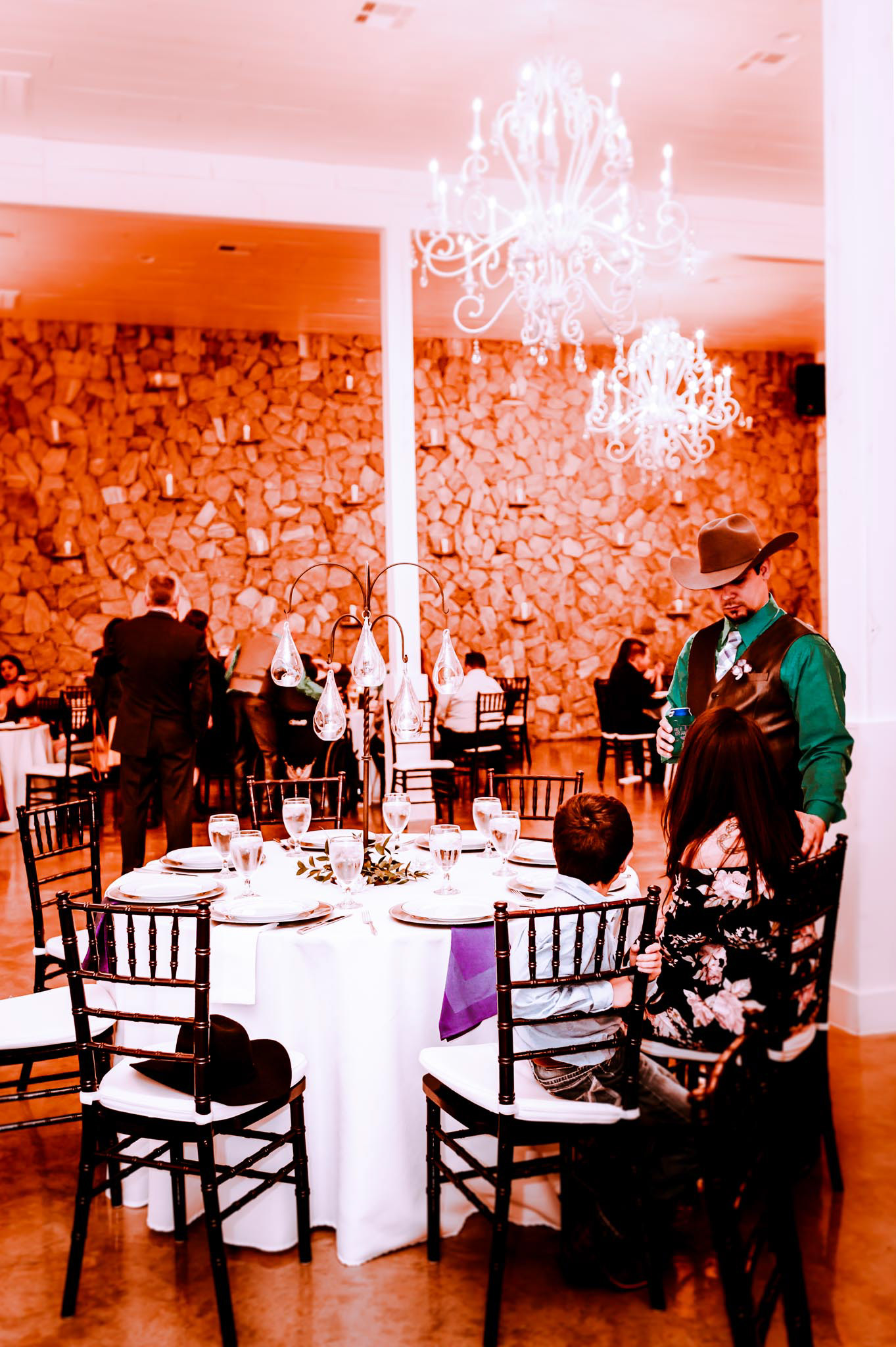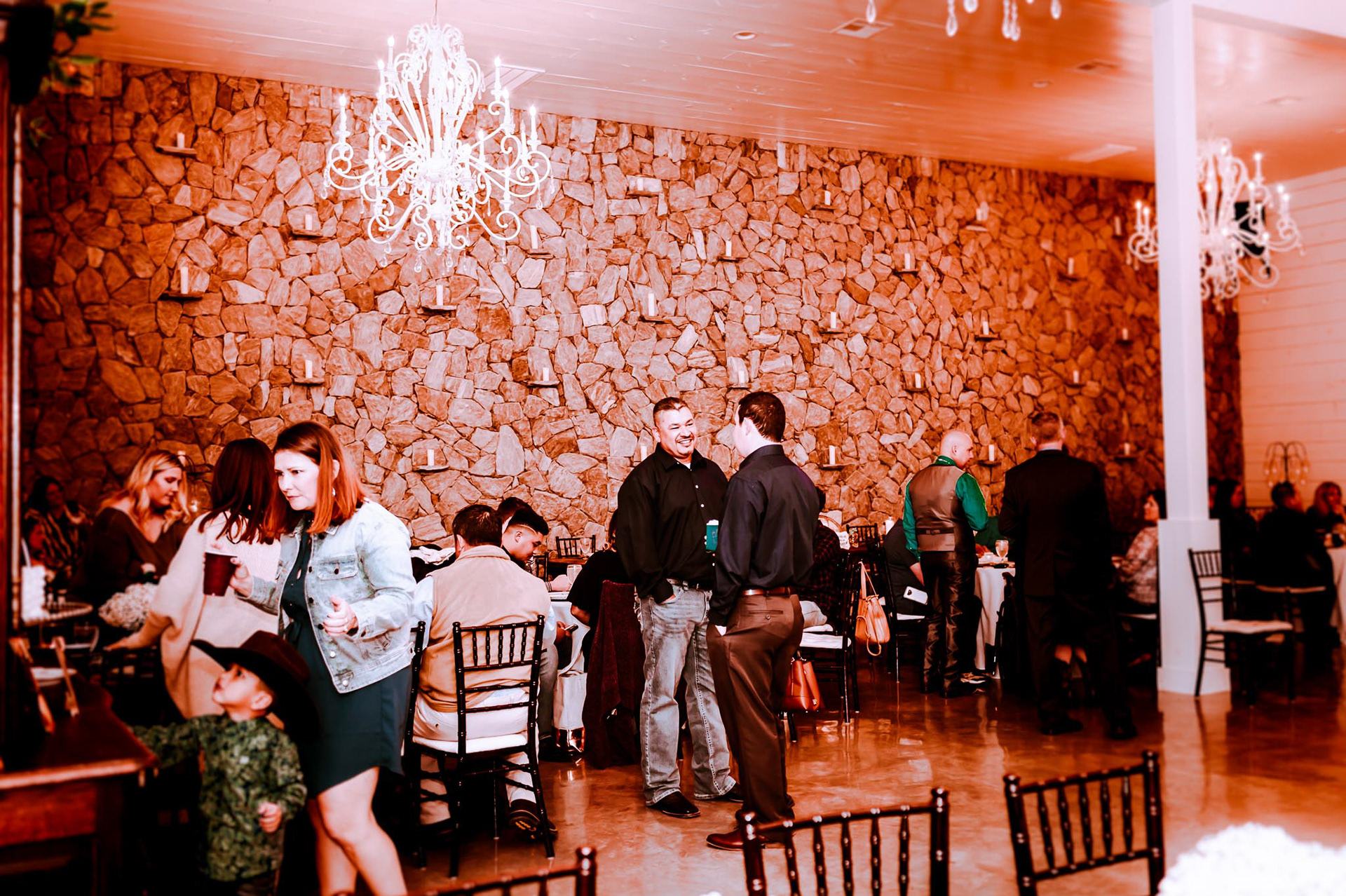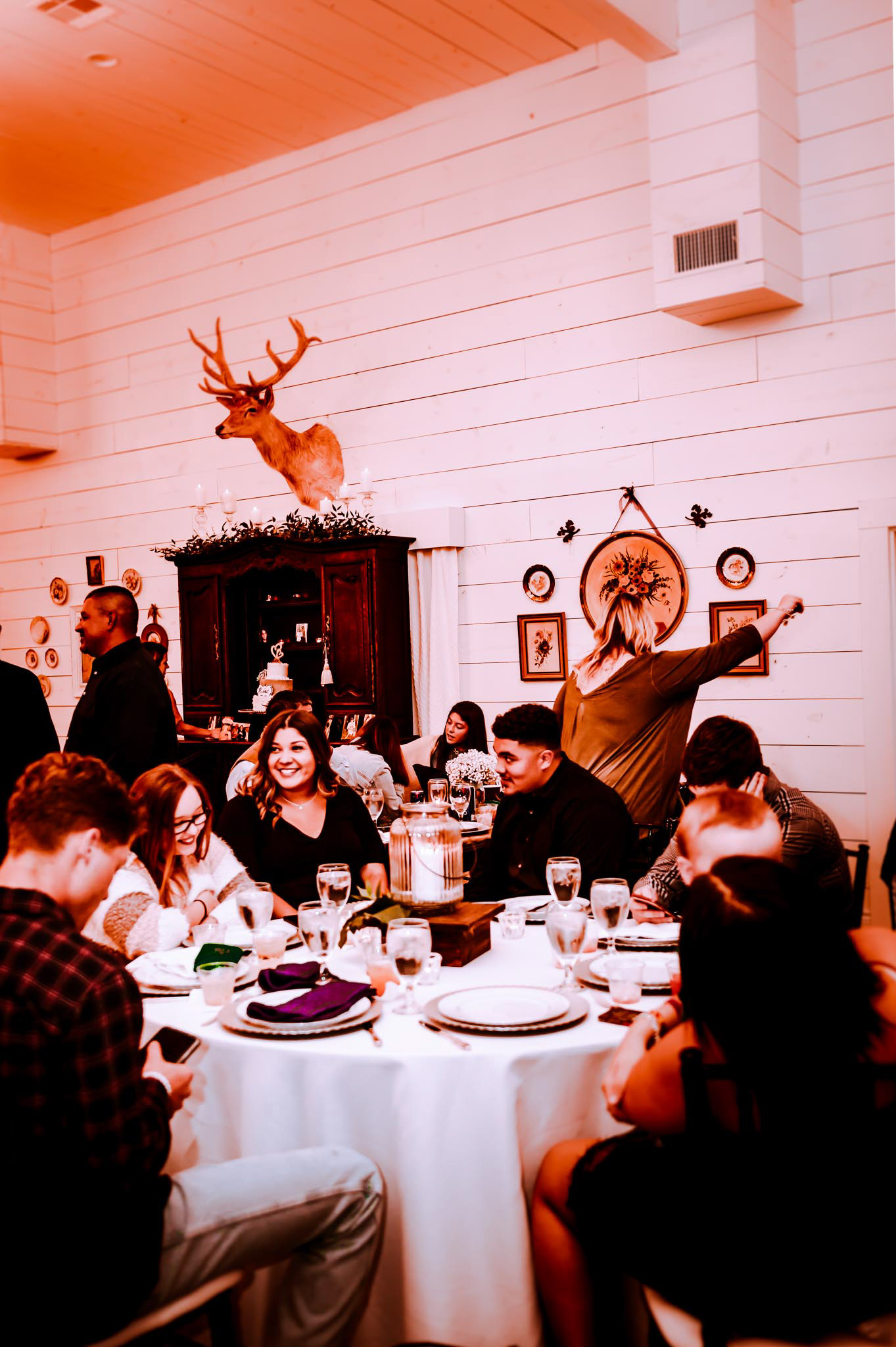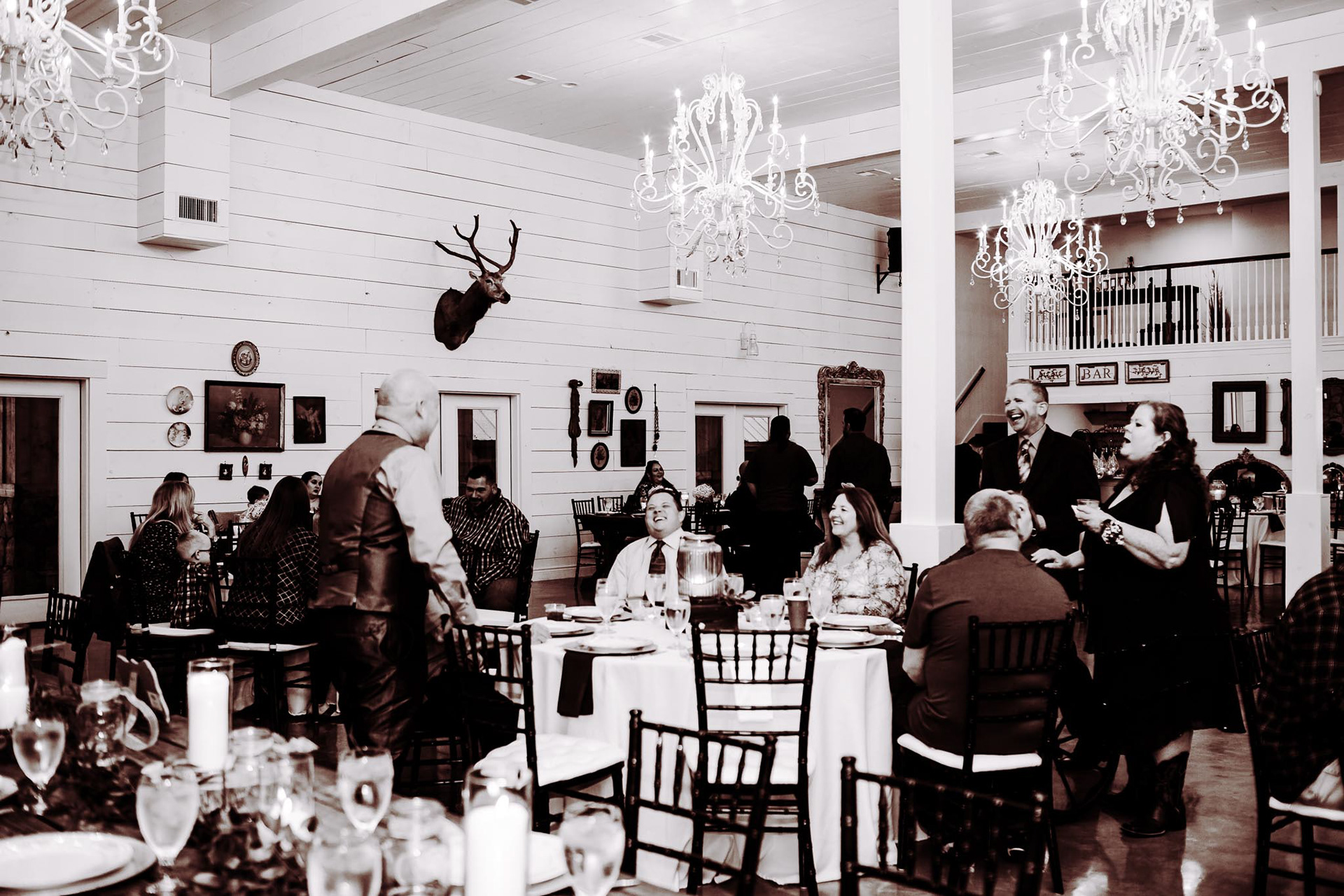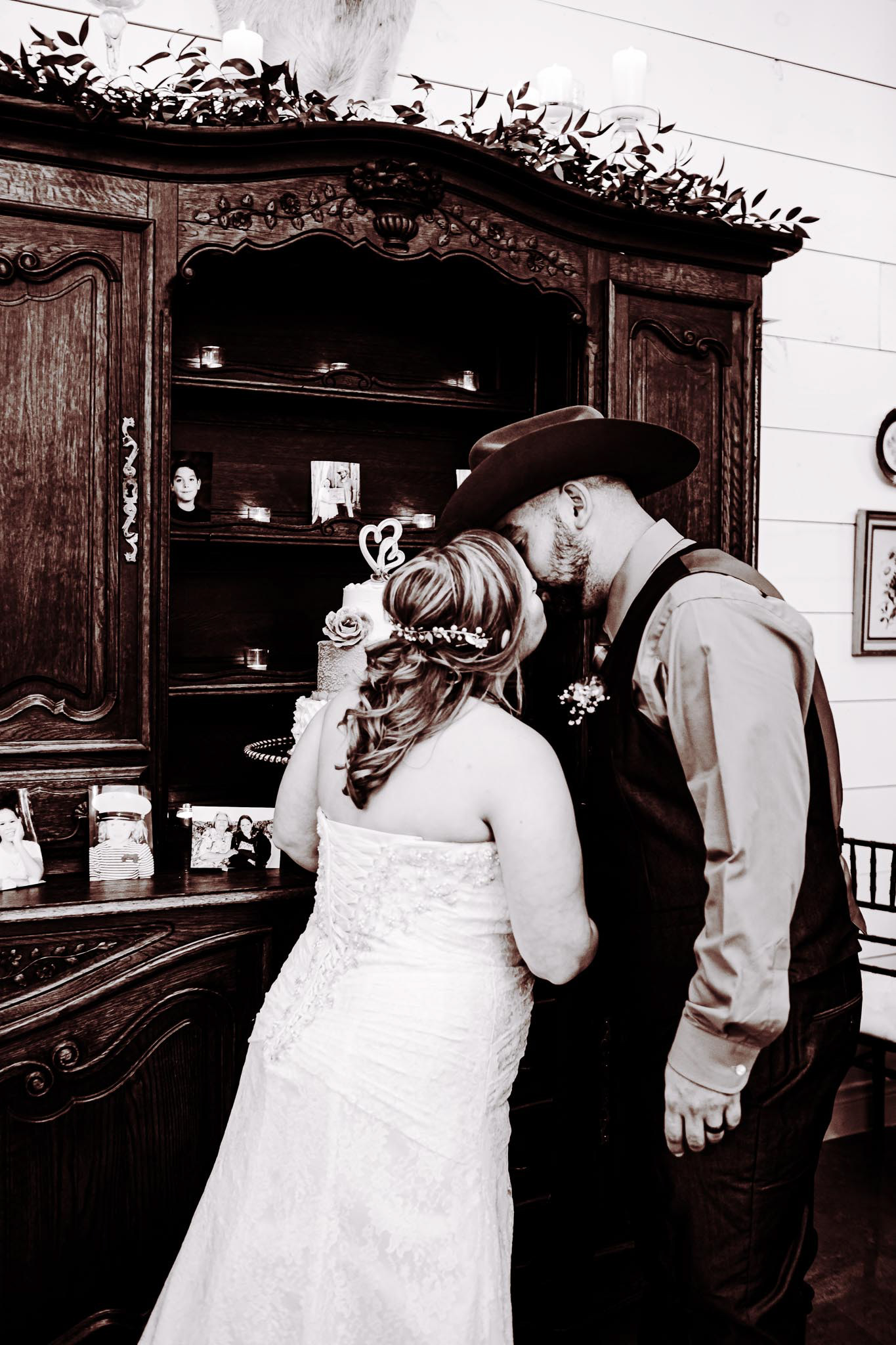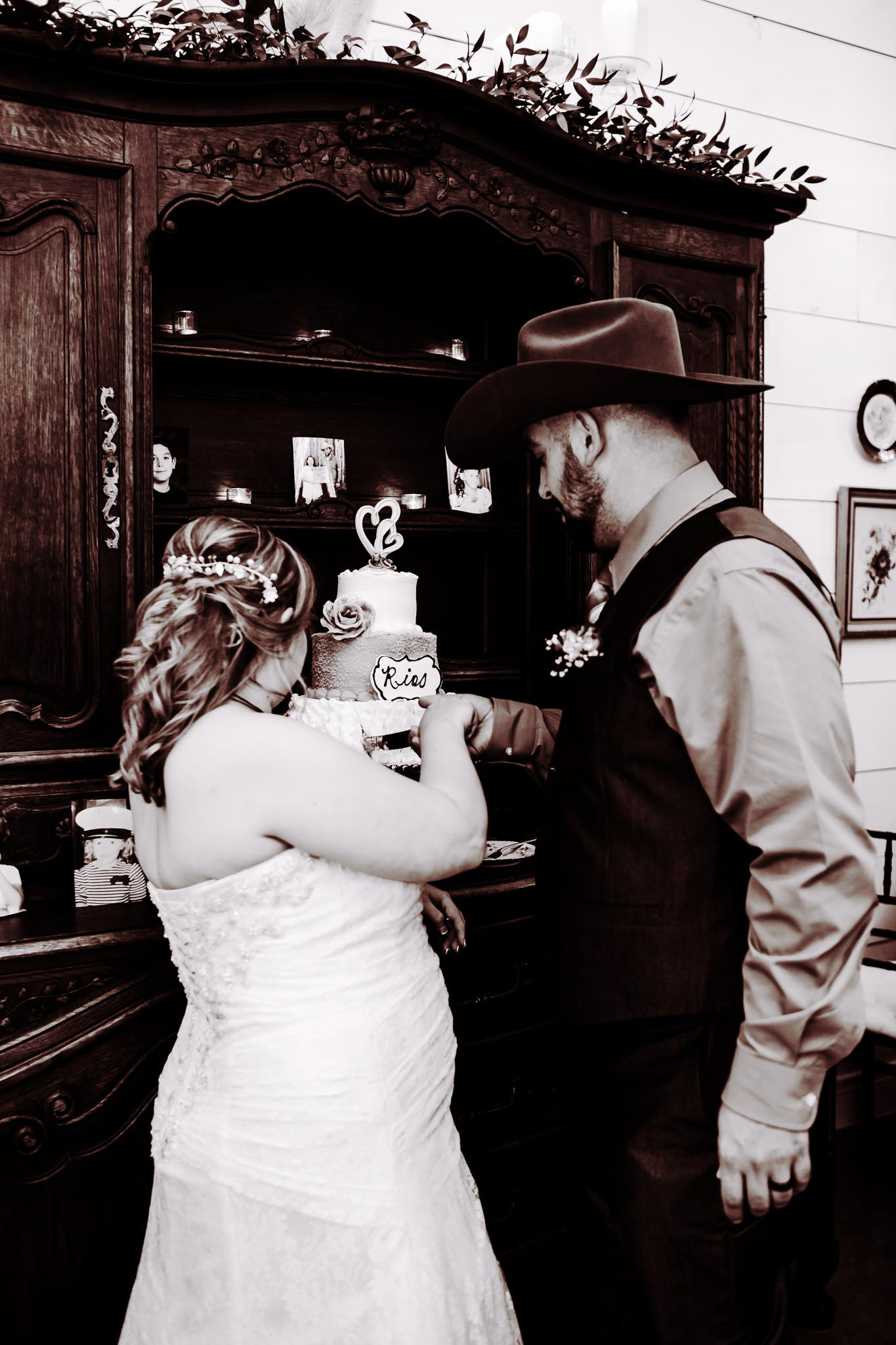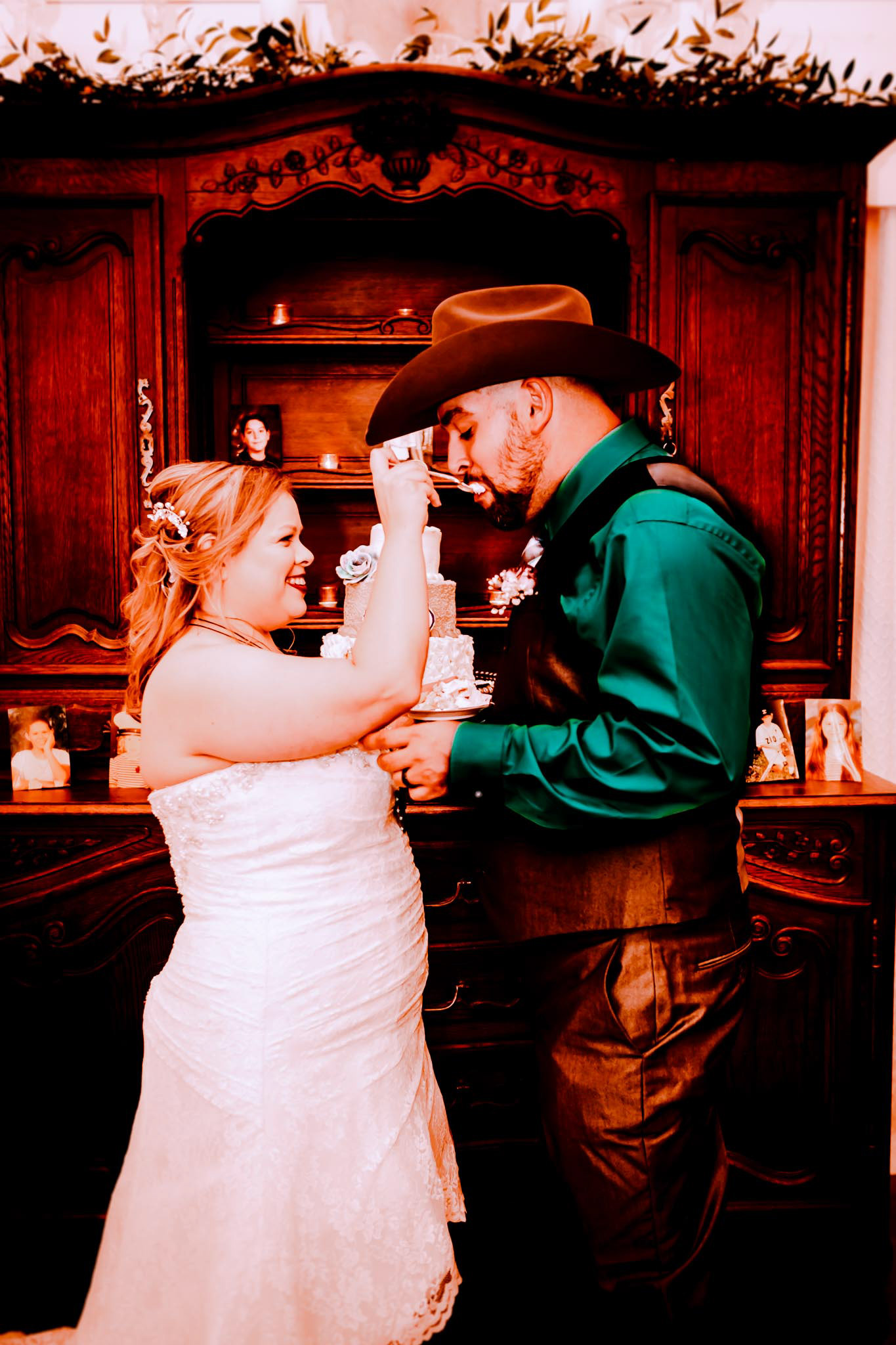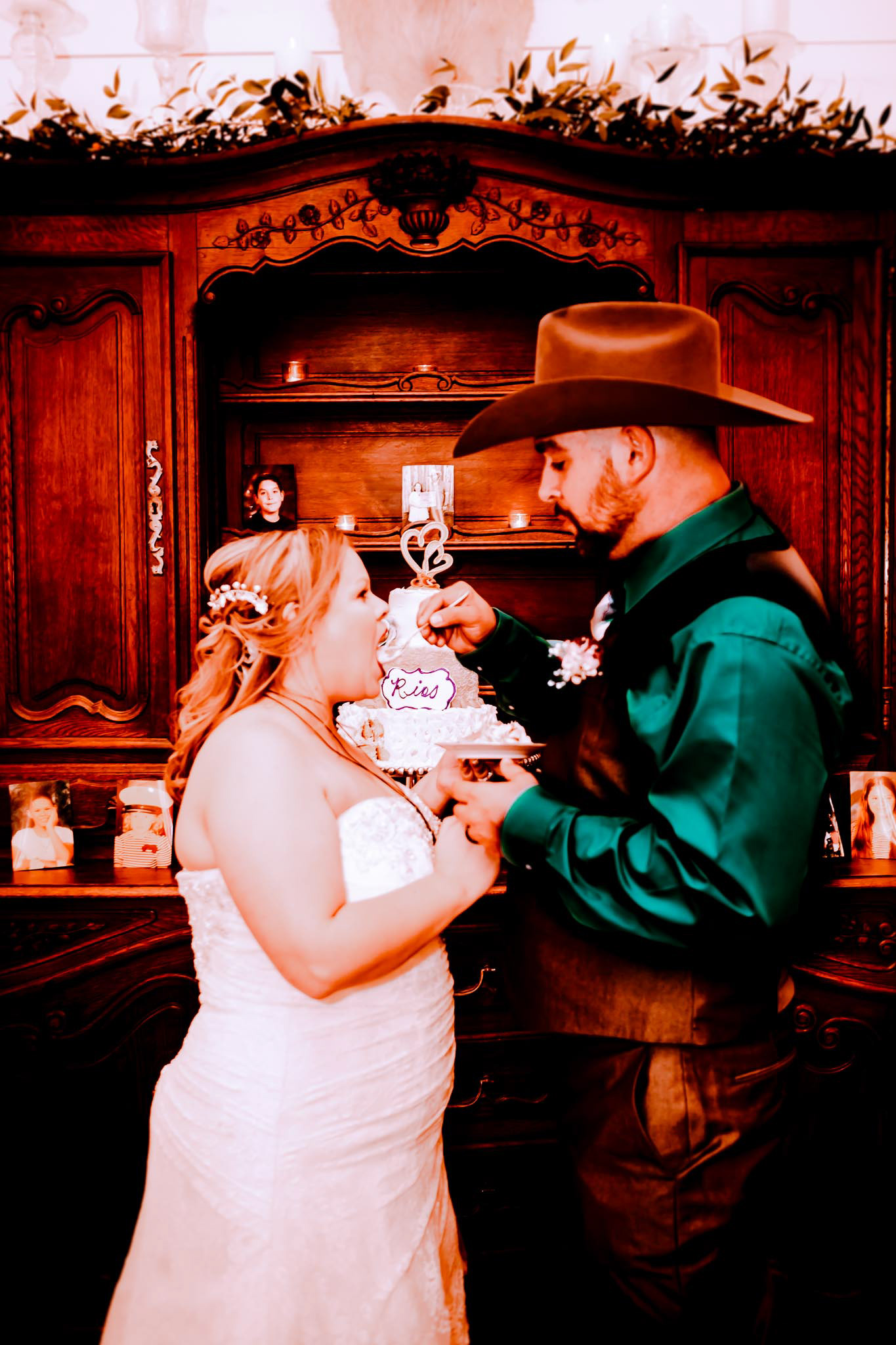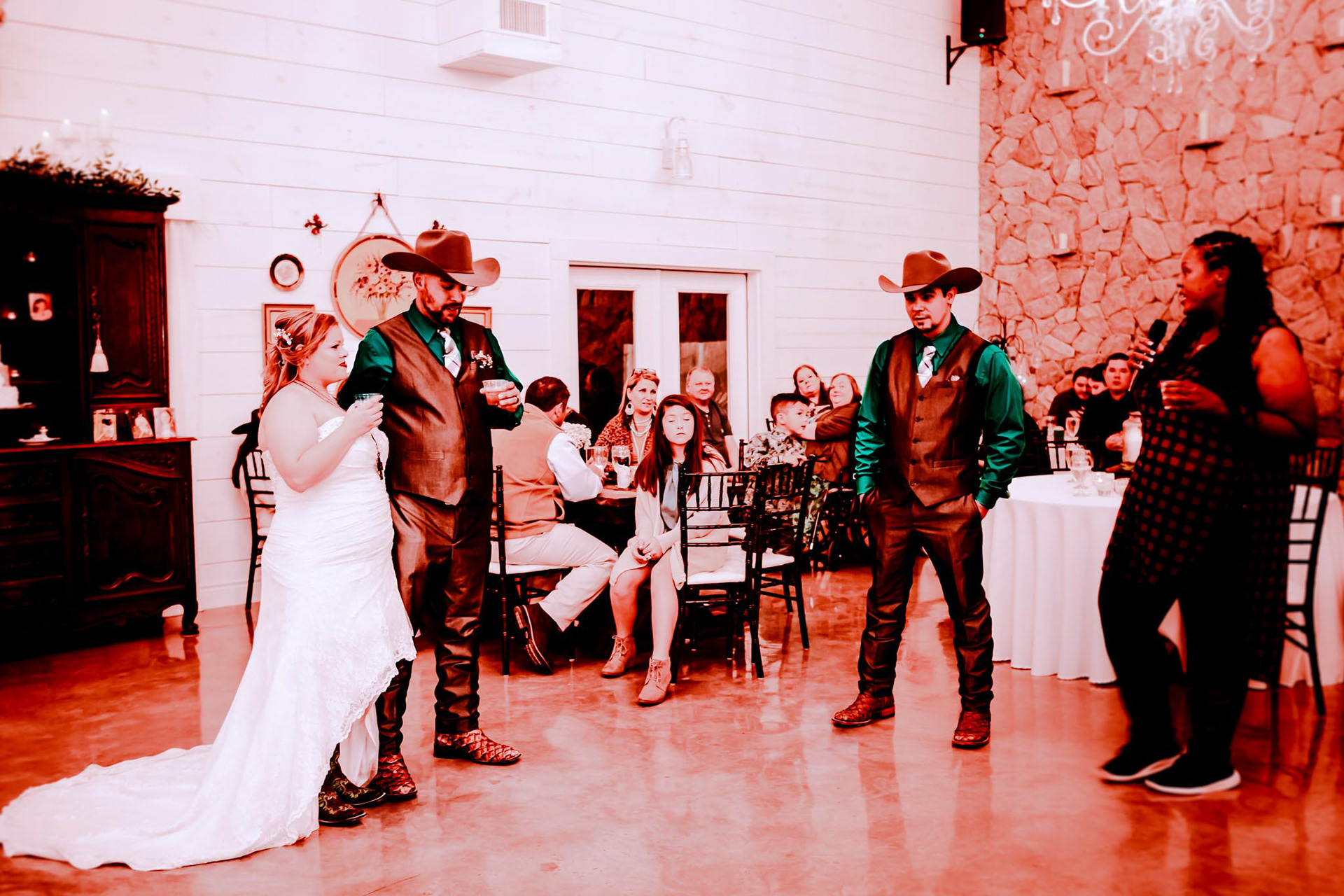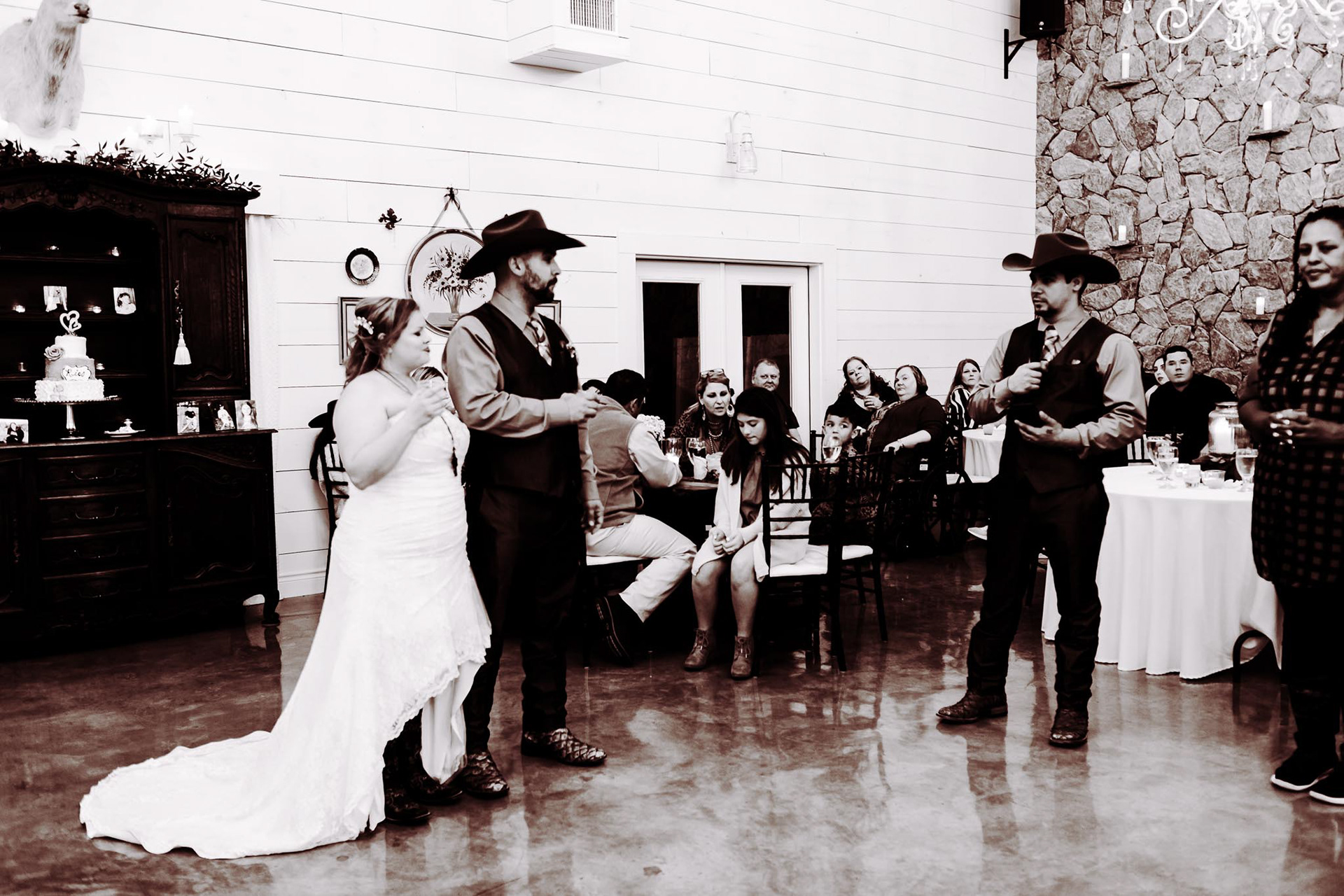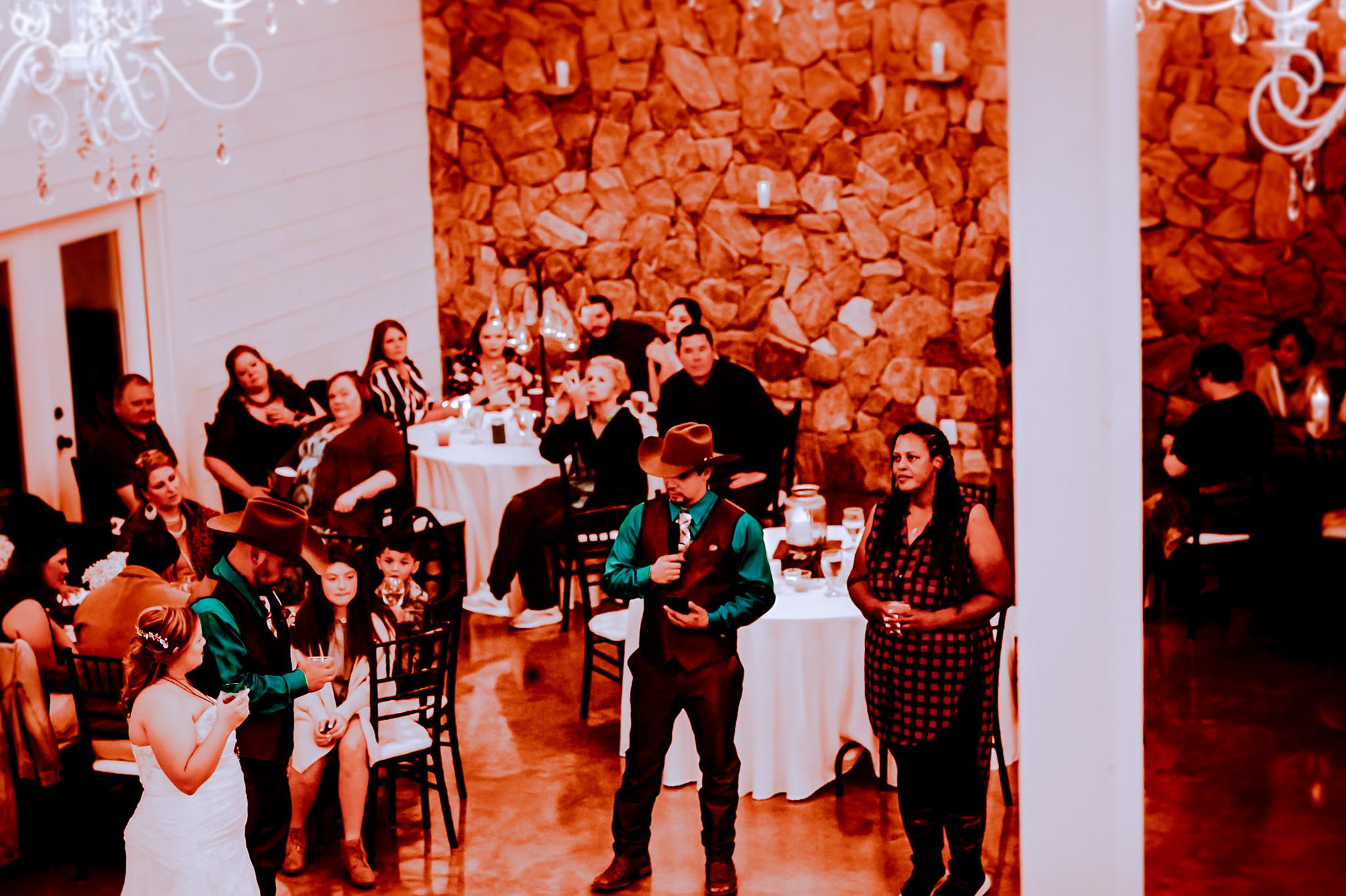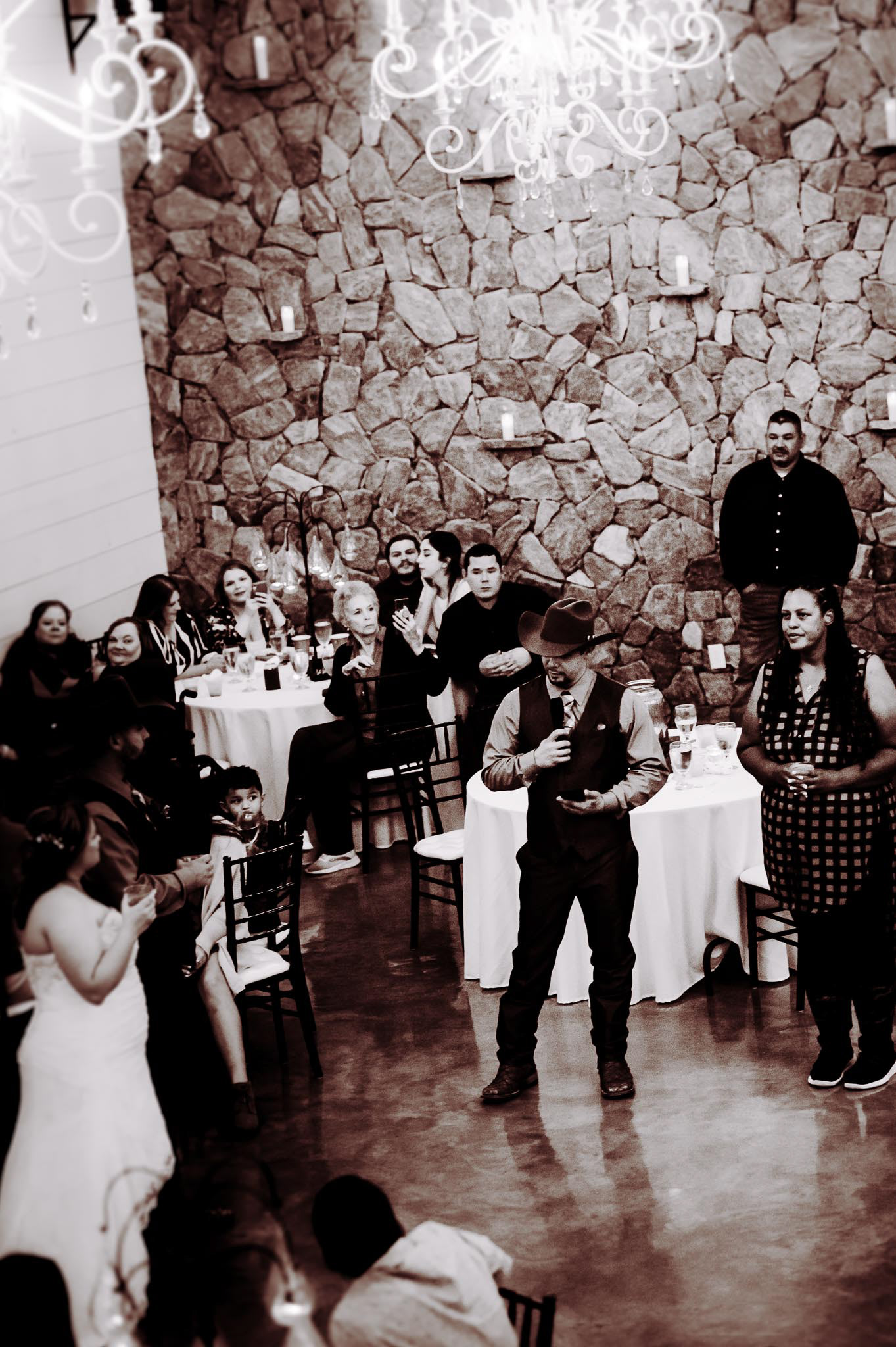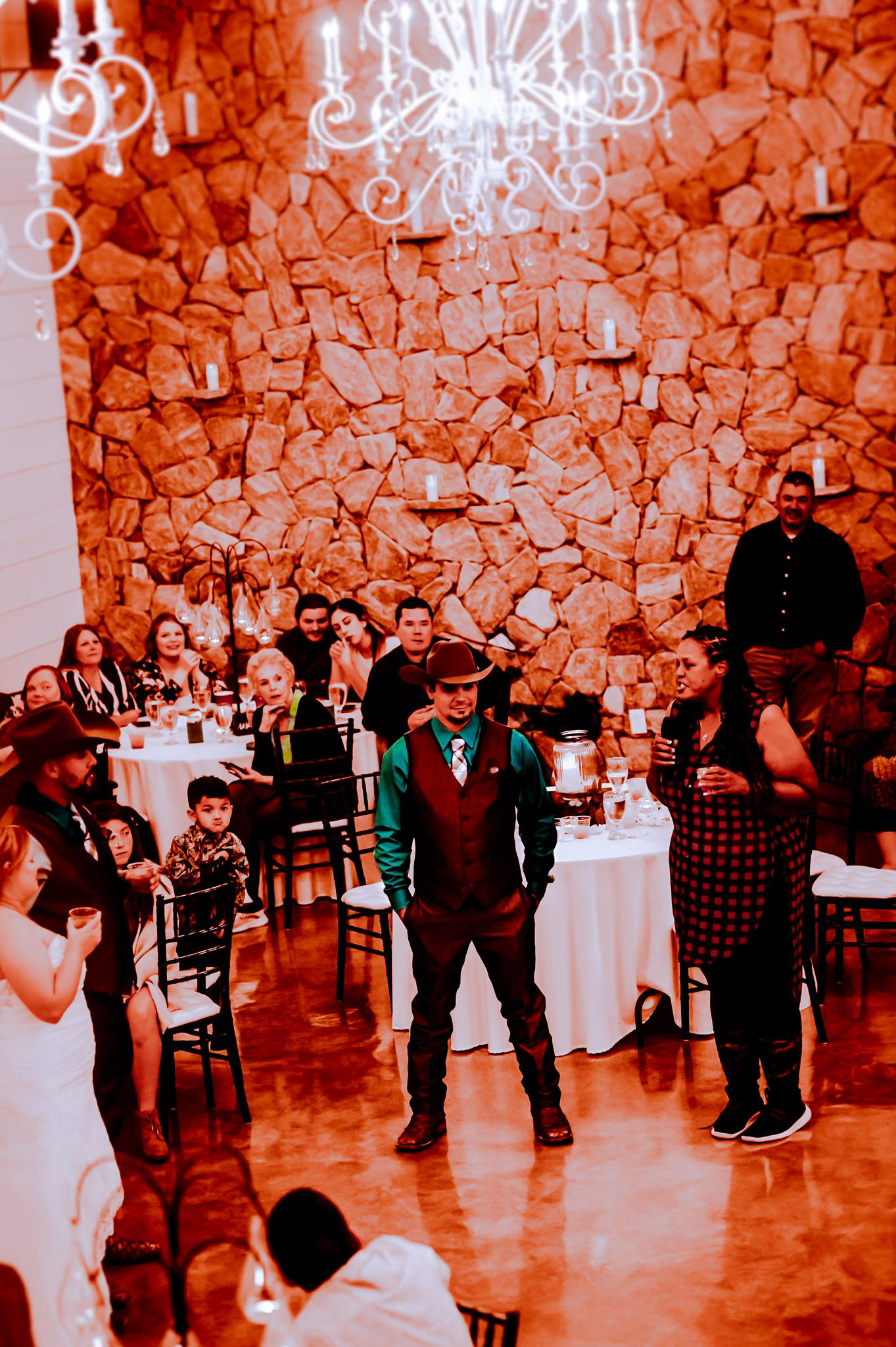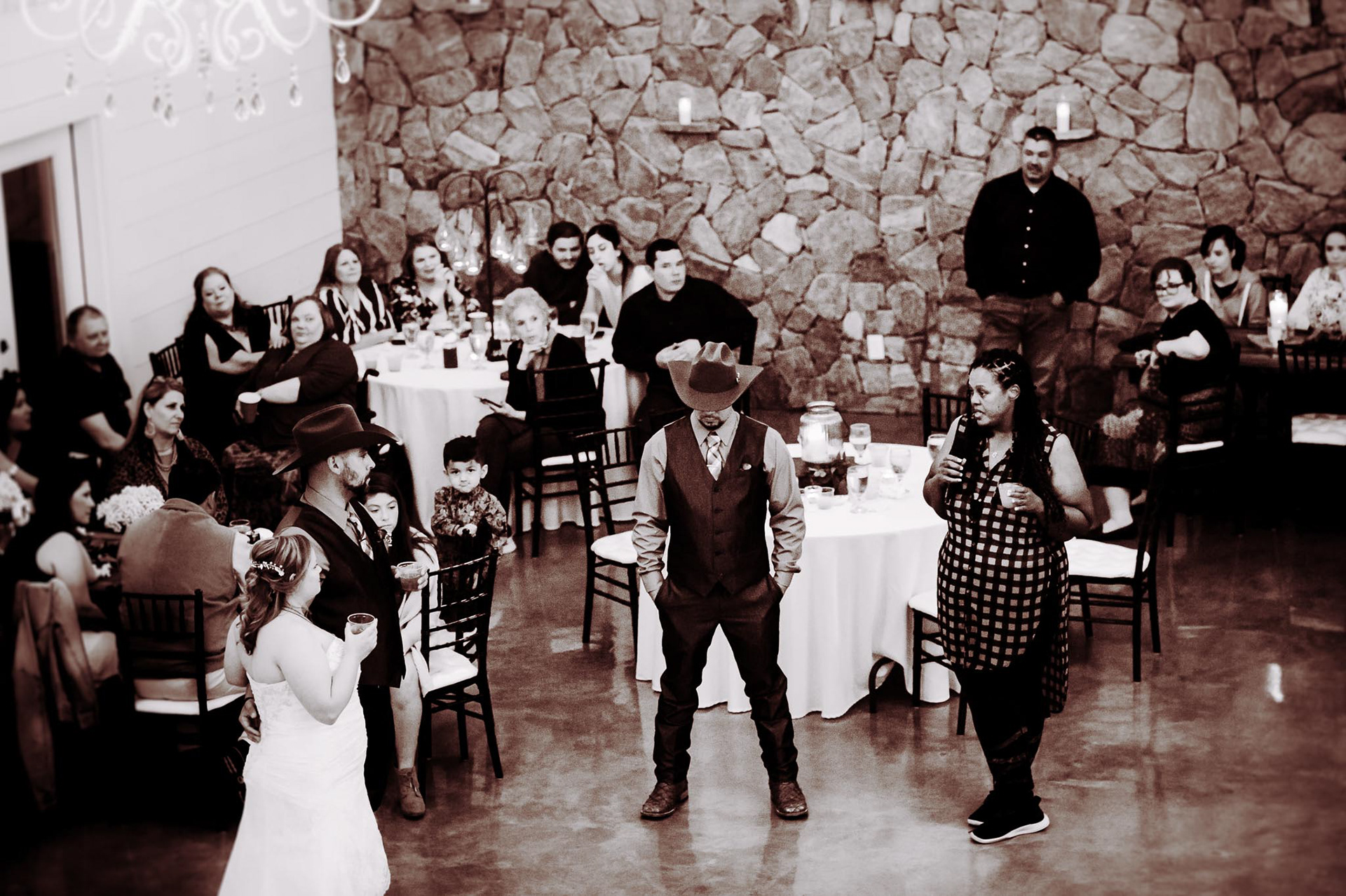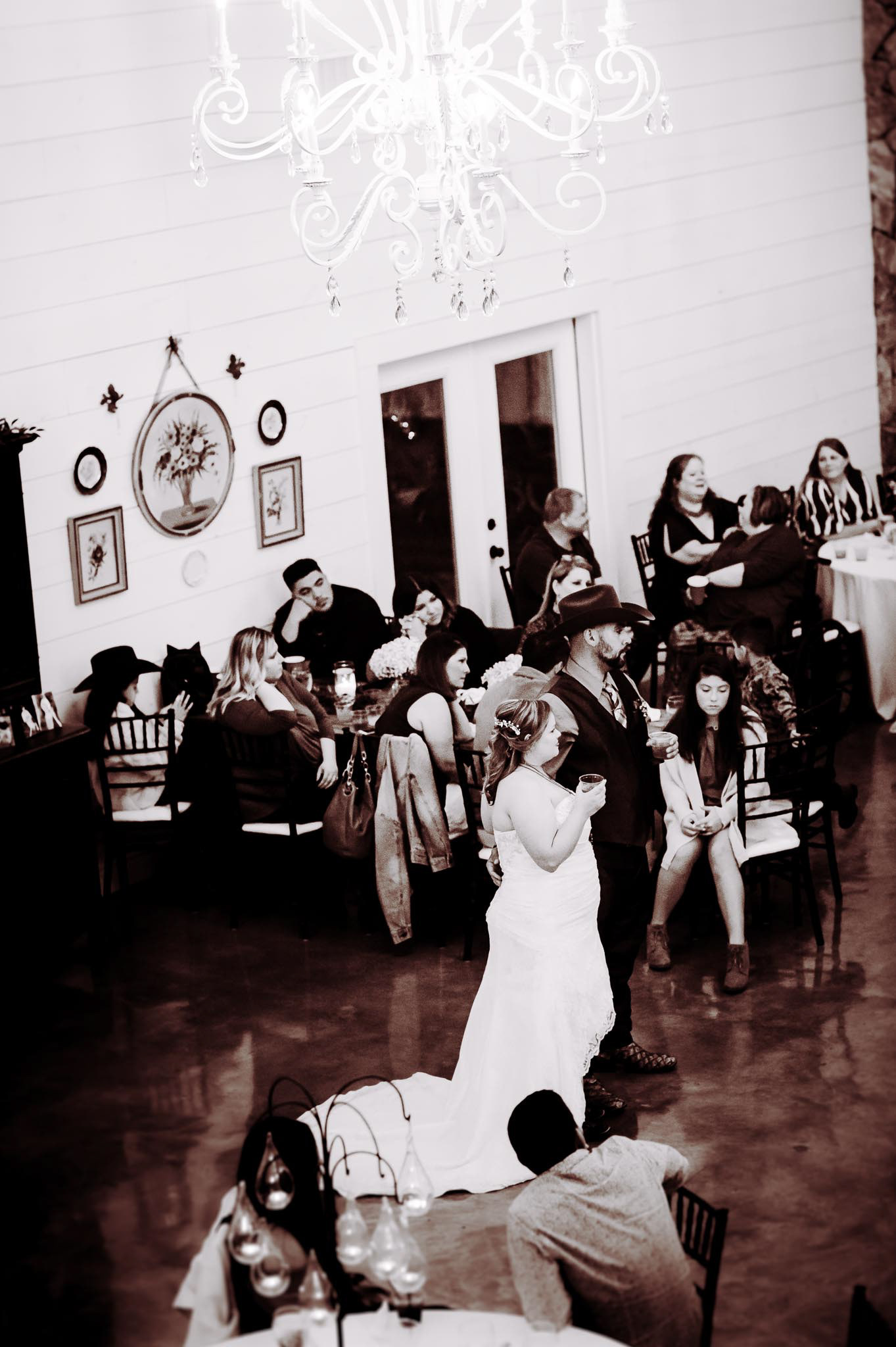 B+B: As Harry Potter focuses on important memories, what is an all time favorite moment with one another? 
T: Cuddling 
N: Traveling/sightseeing
B+B: Lol, these answers are humorous because this is how we spent time, traveling to come capture your wedding. Traveling 5 hours, across the colorful state of Colorado, cuddling and handholding. Then sightseeing Denver Airport, before taking off and landing at 1 am, then driving through Houston and sightseeing... starting with whataburger, naturally. Then began cuddling and setting up plans for our trip home! So these answers are right up our alley!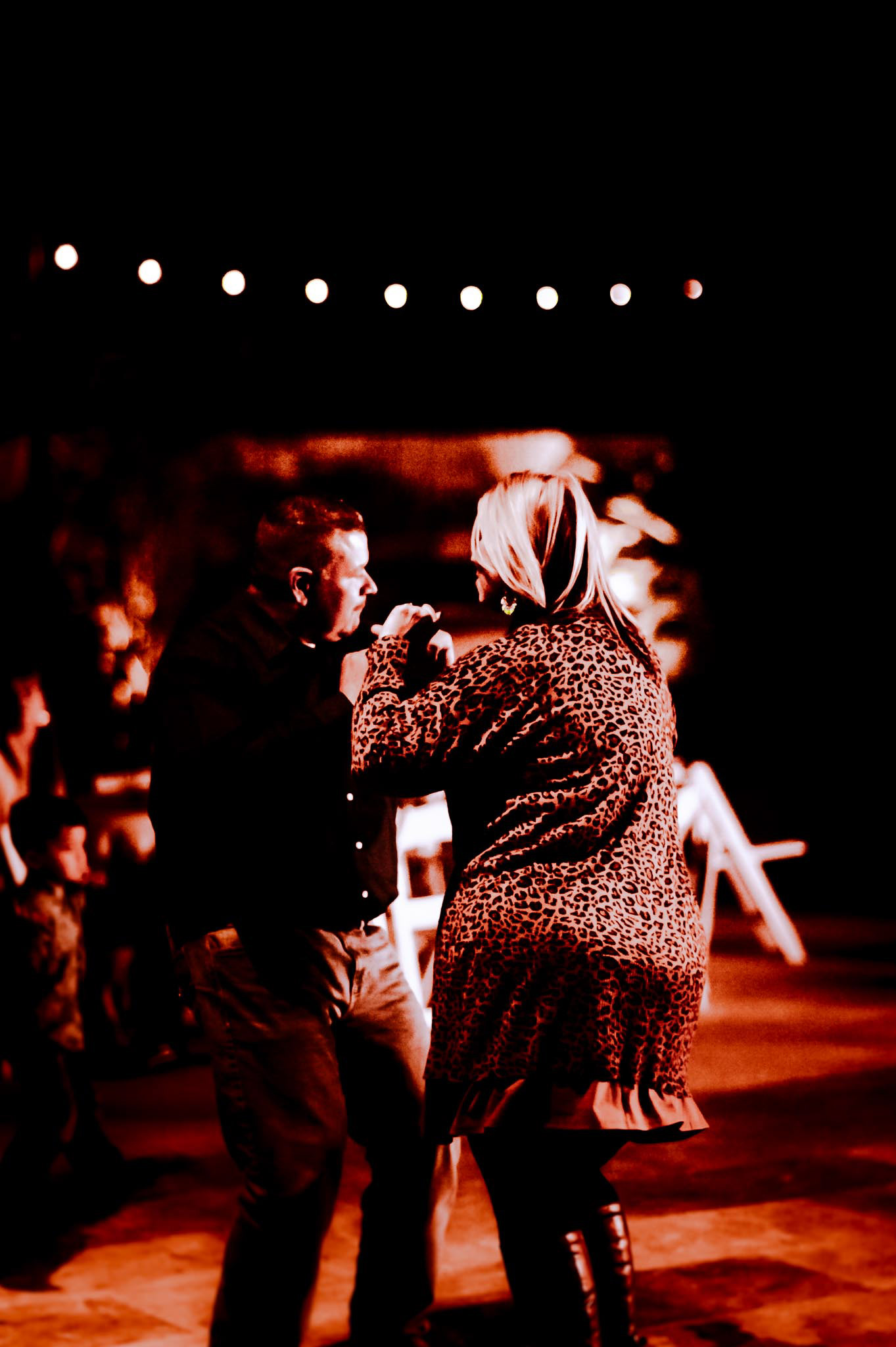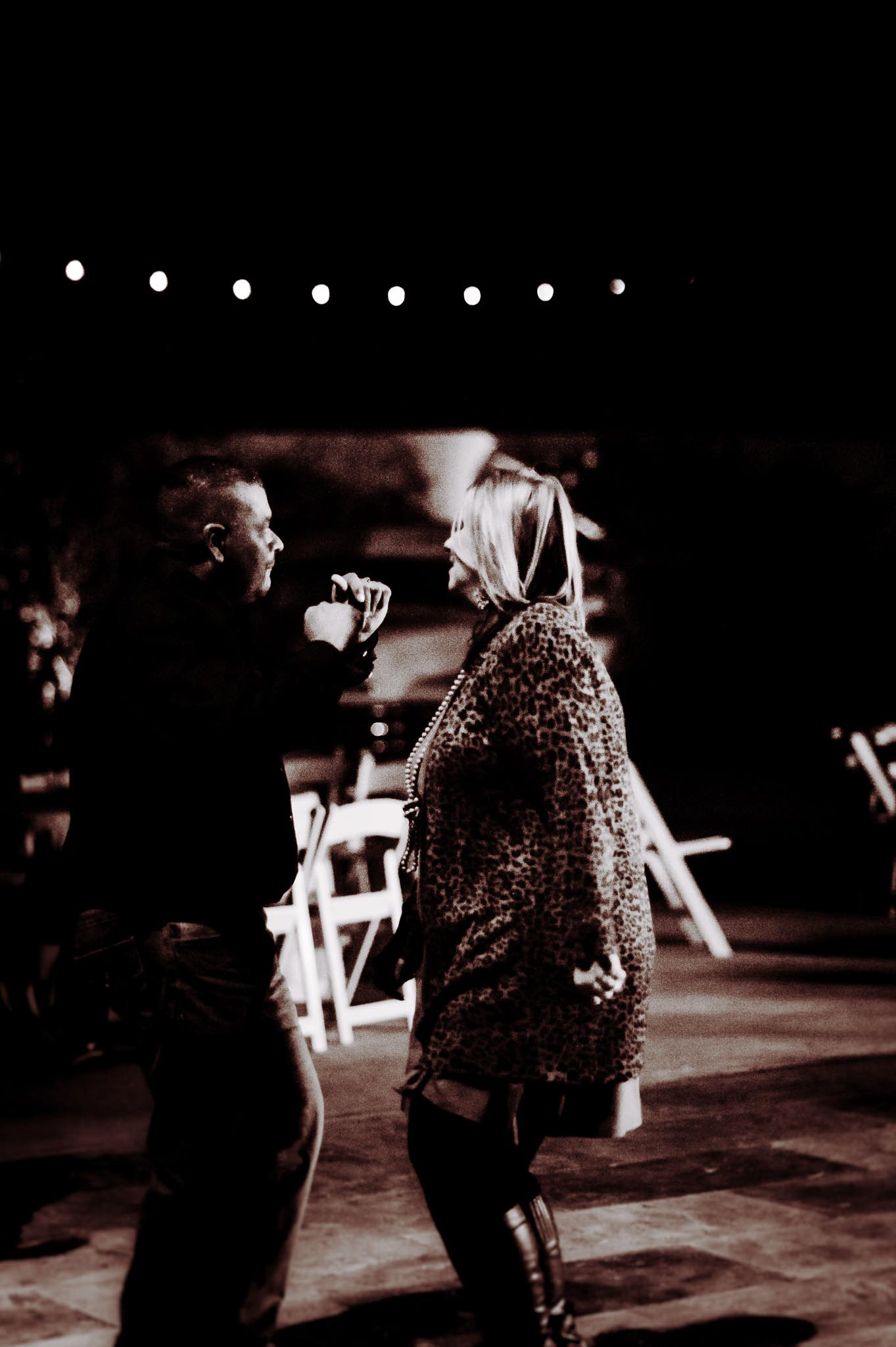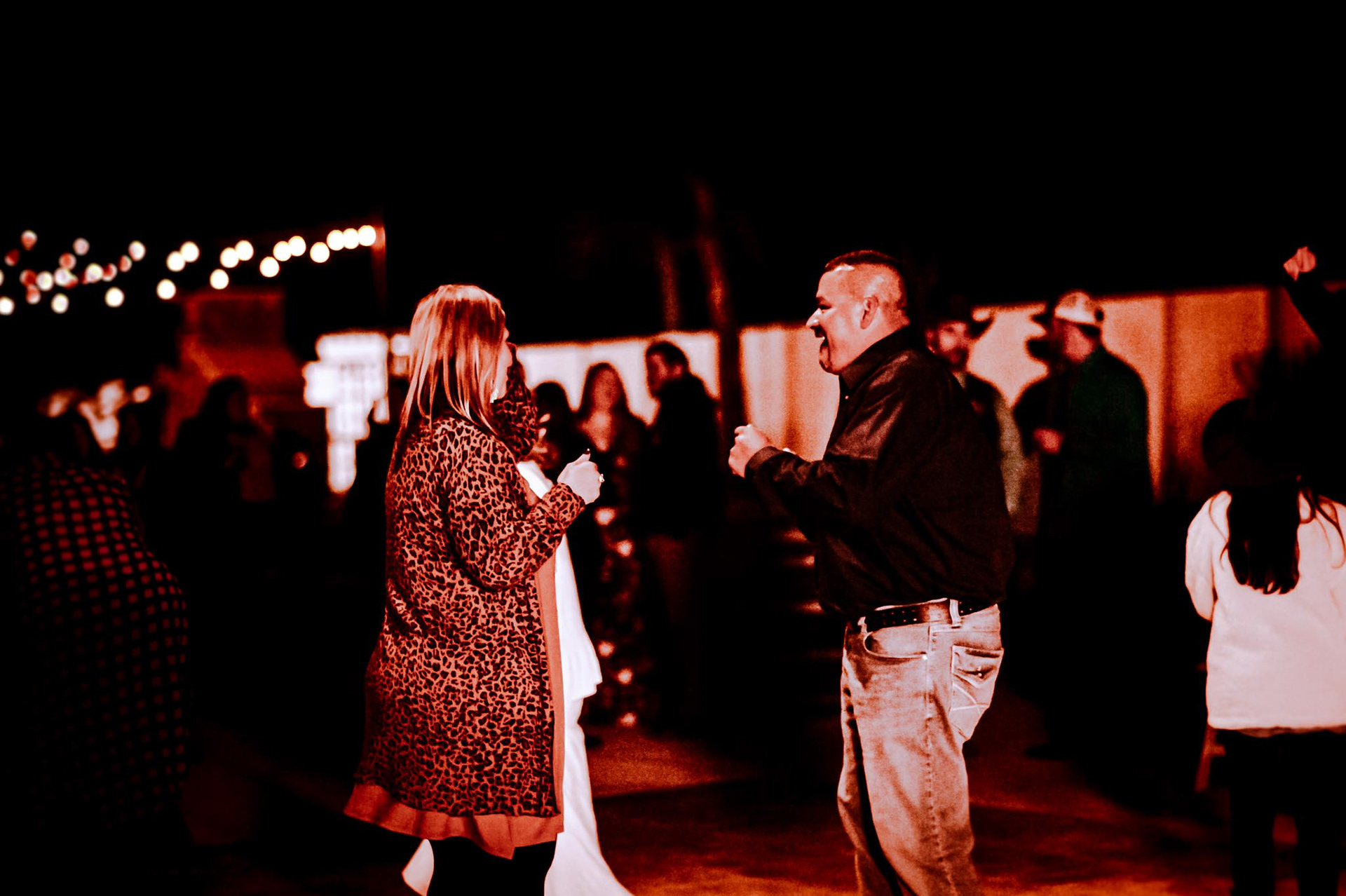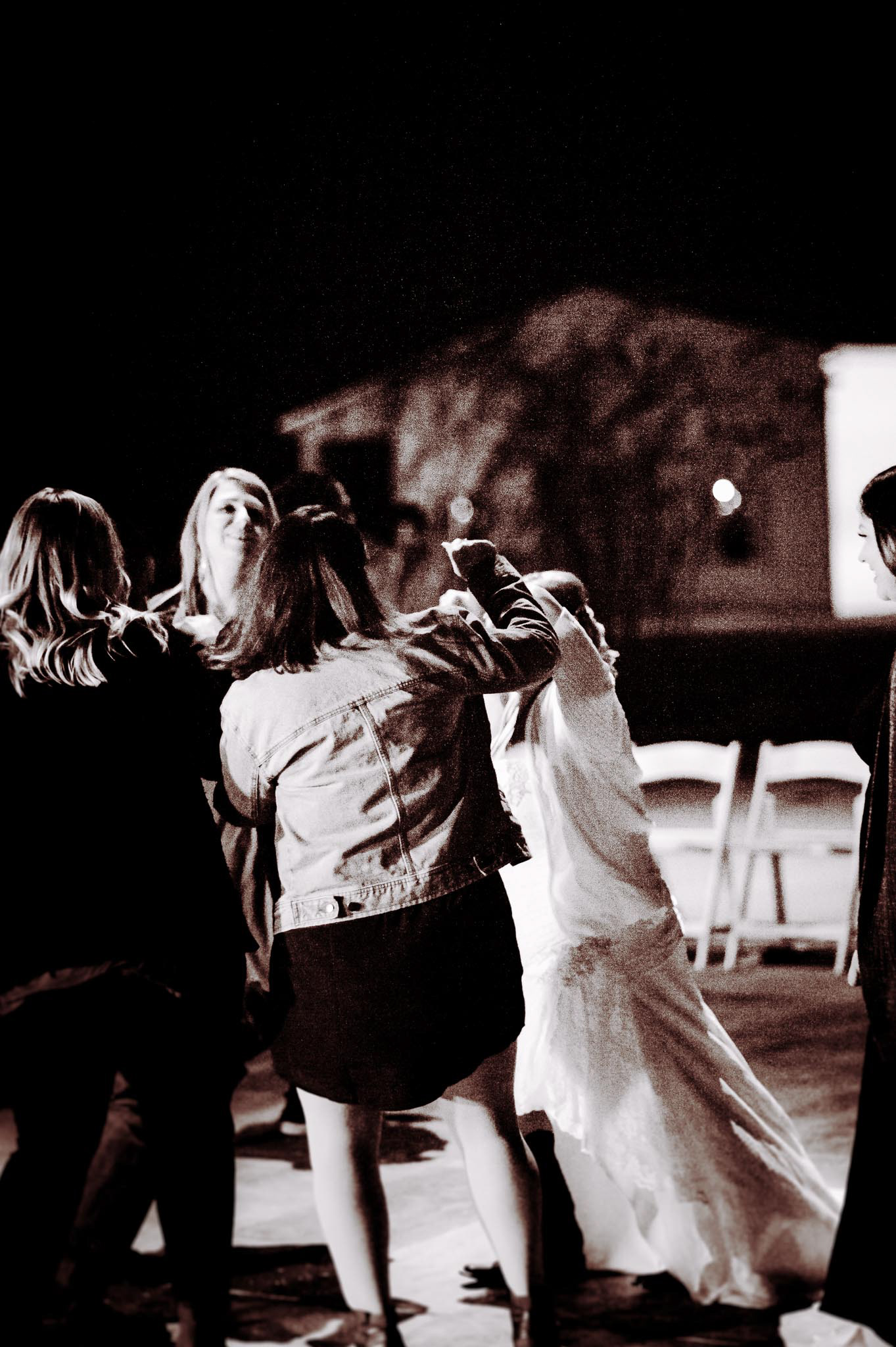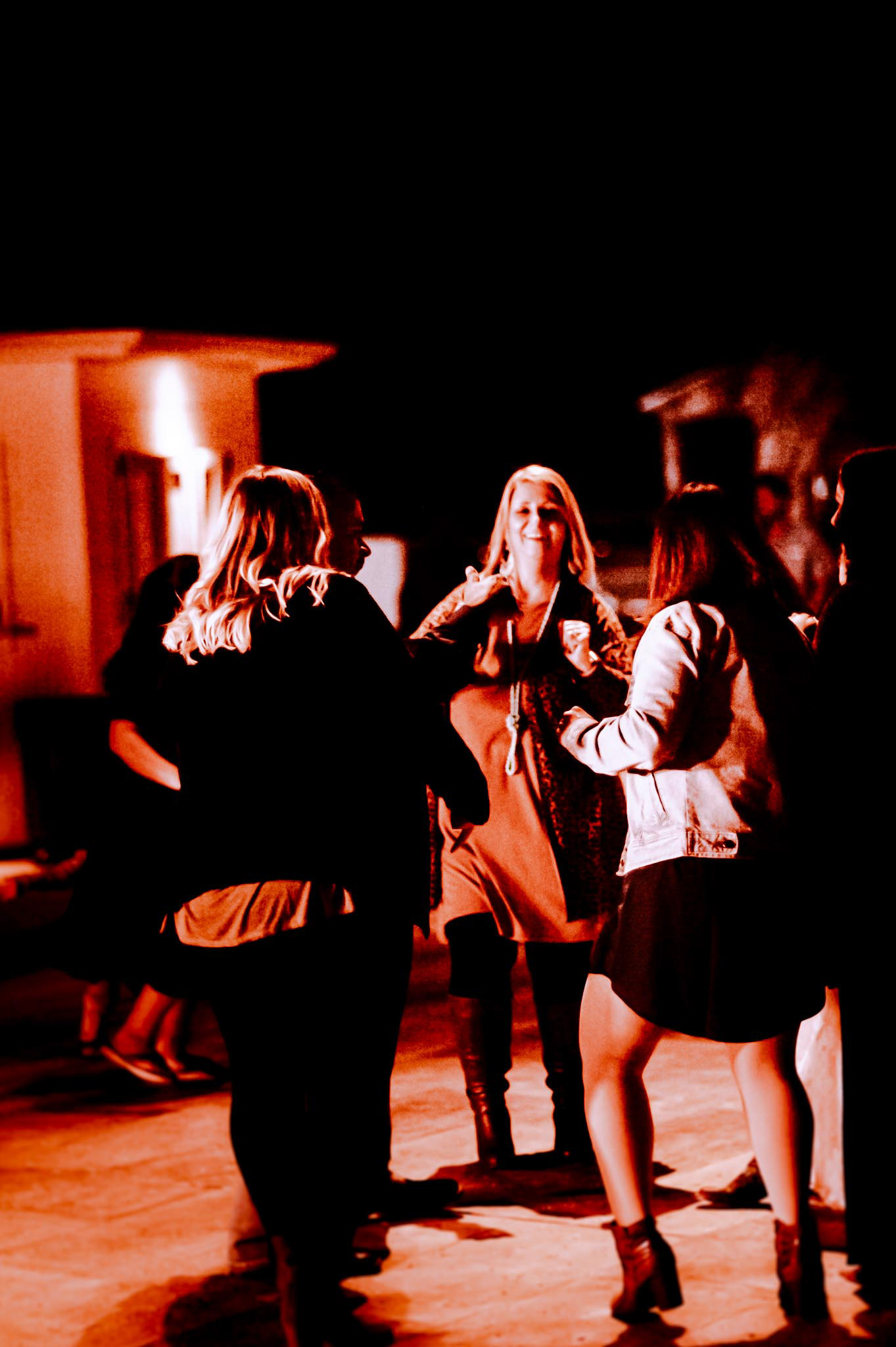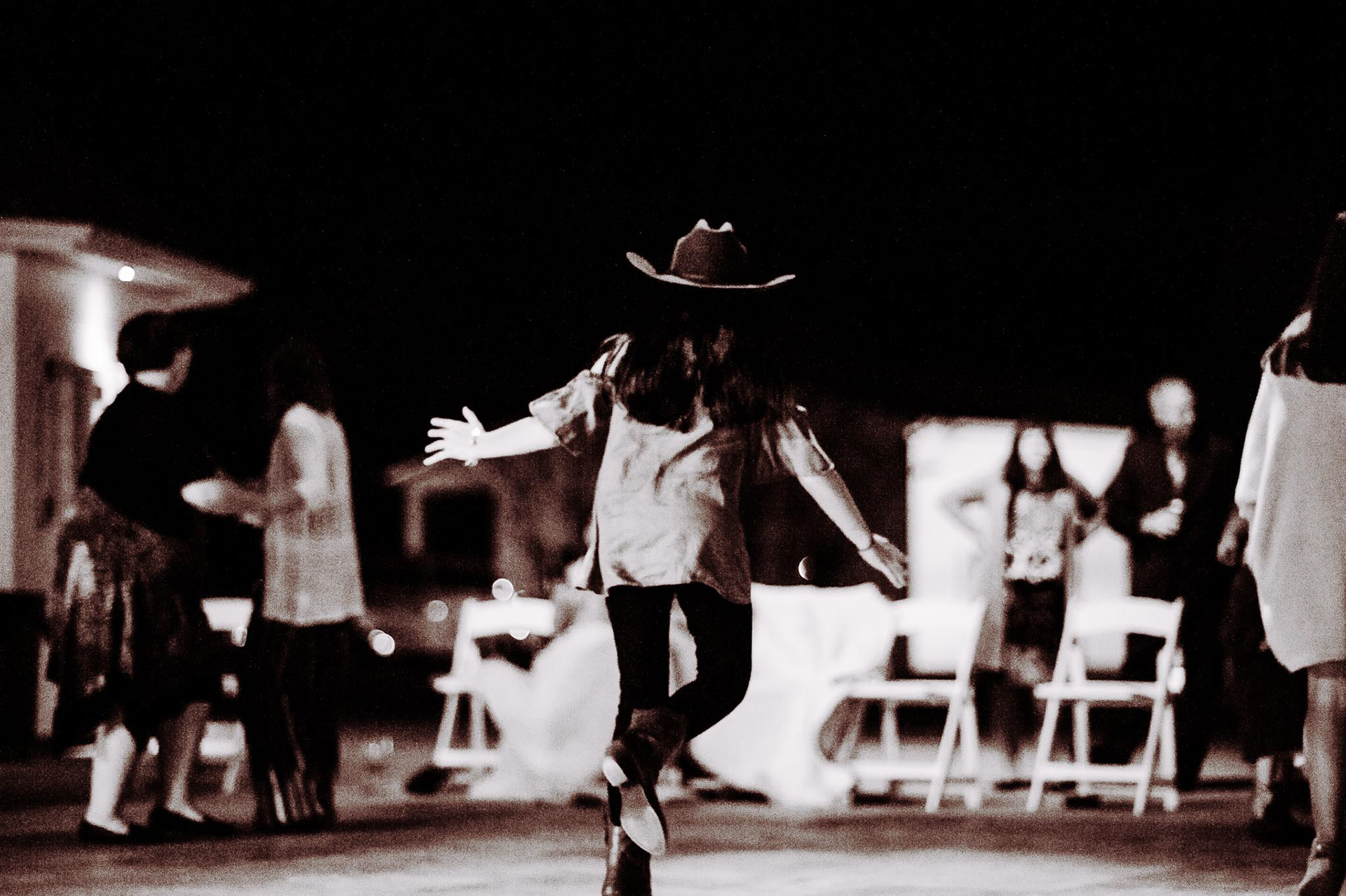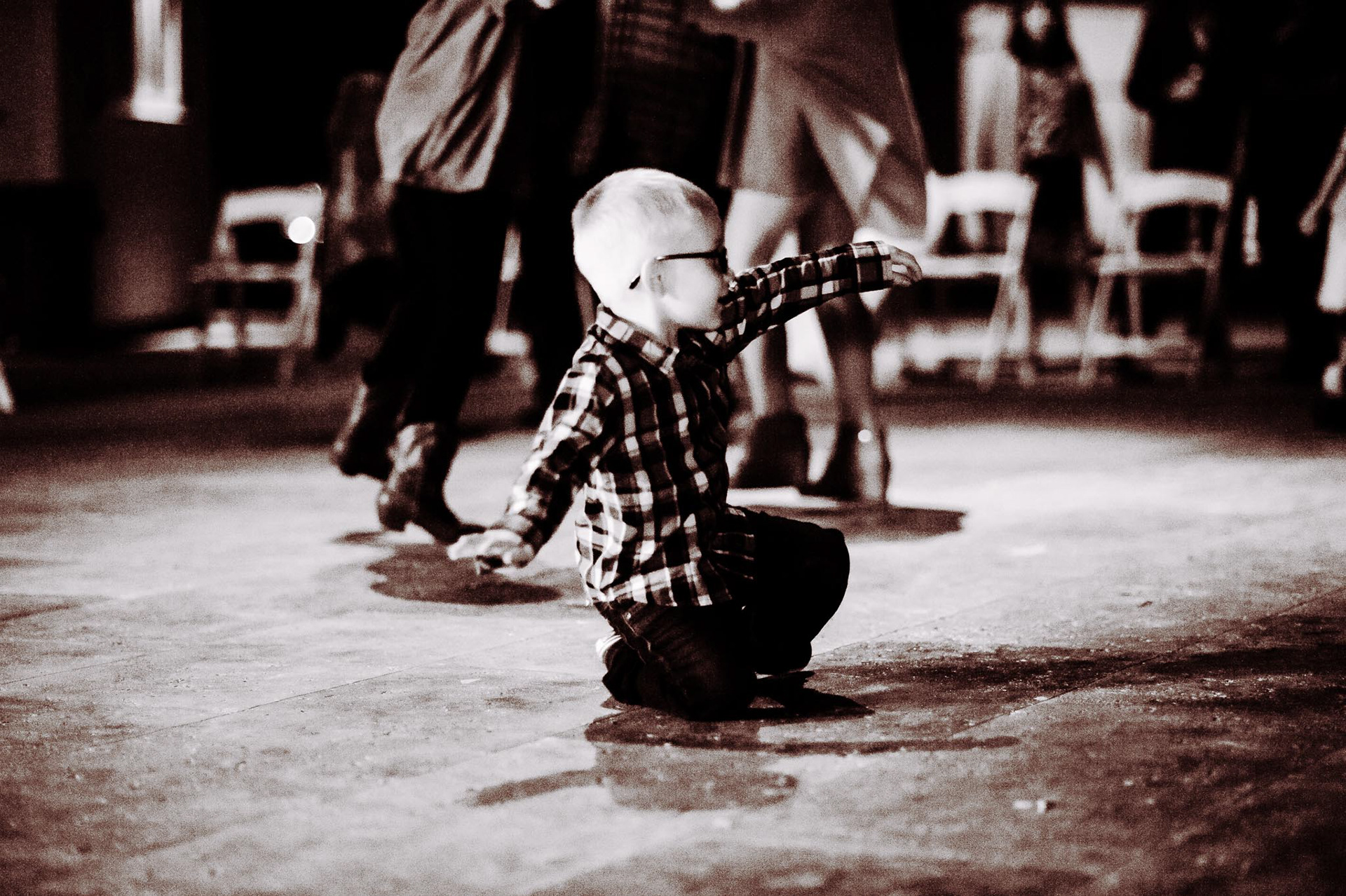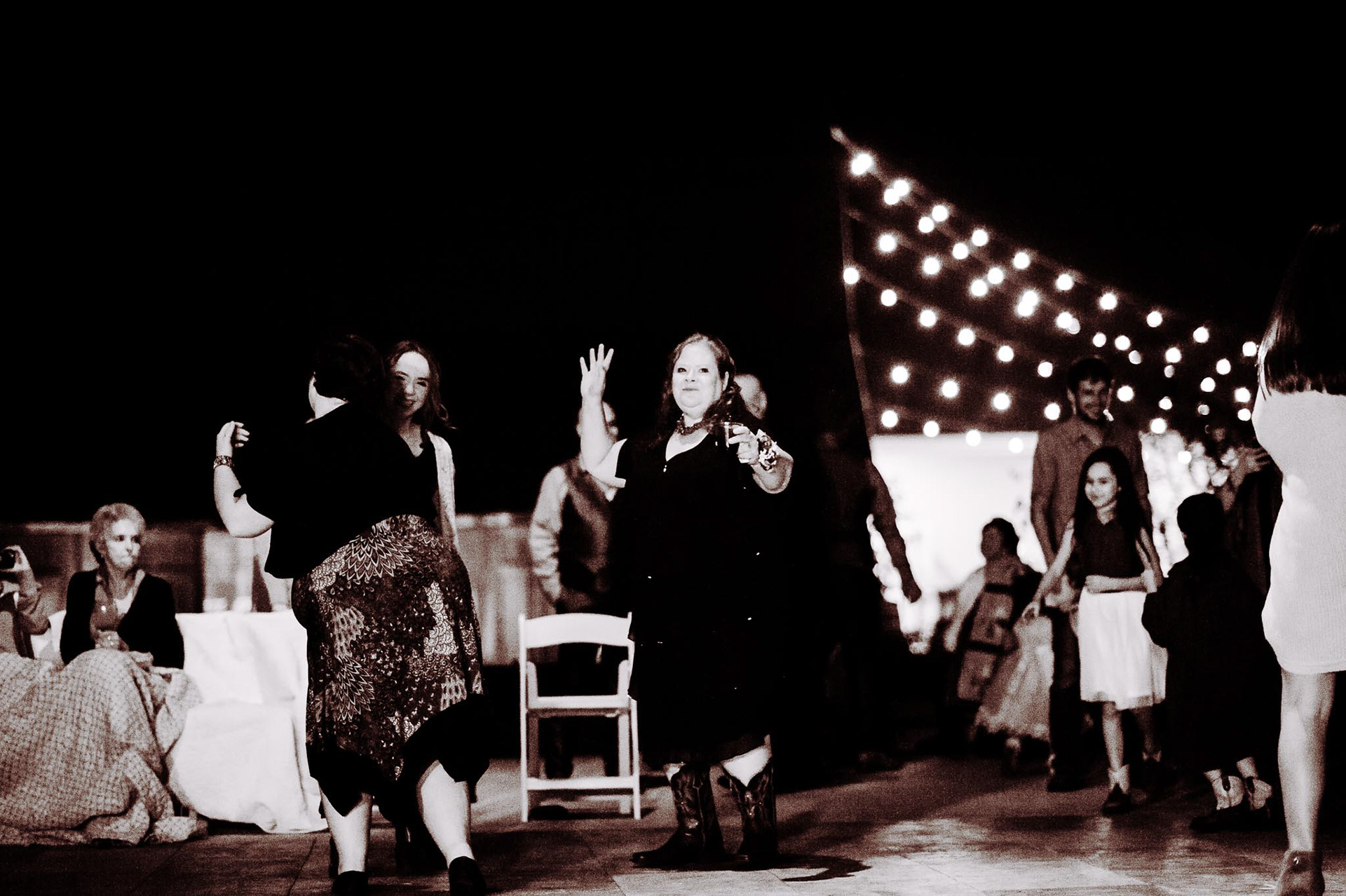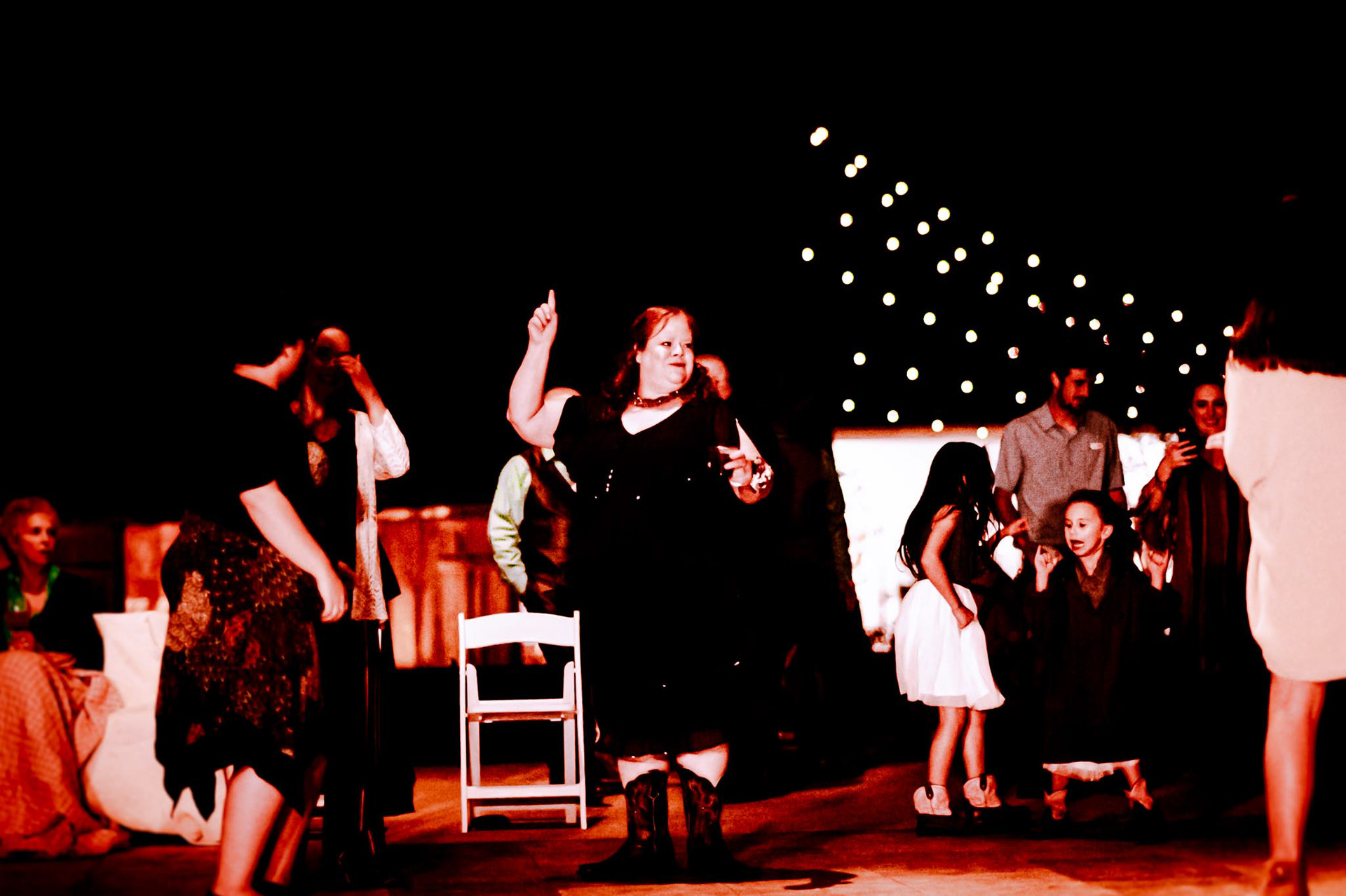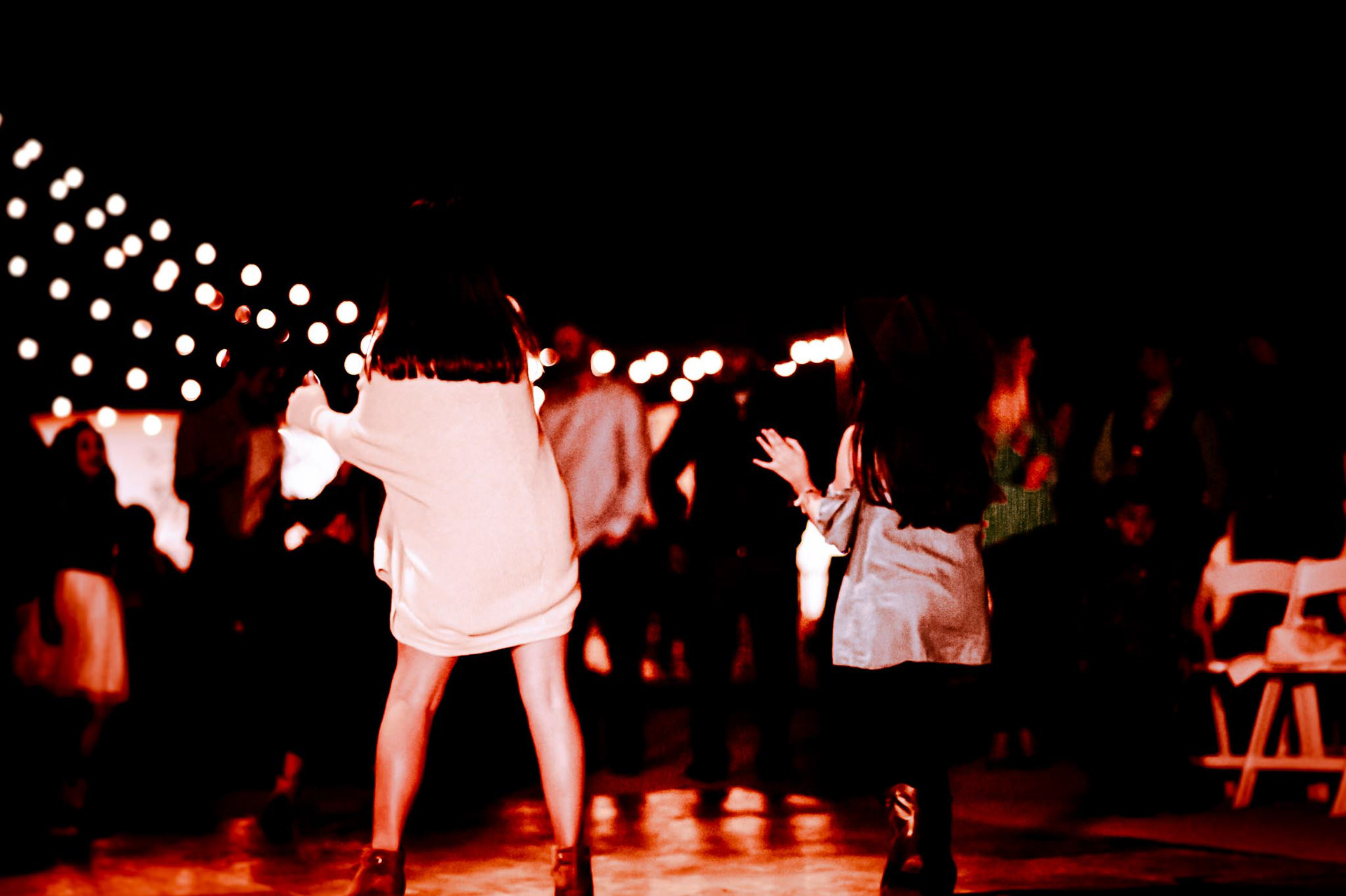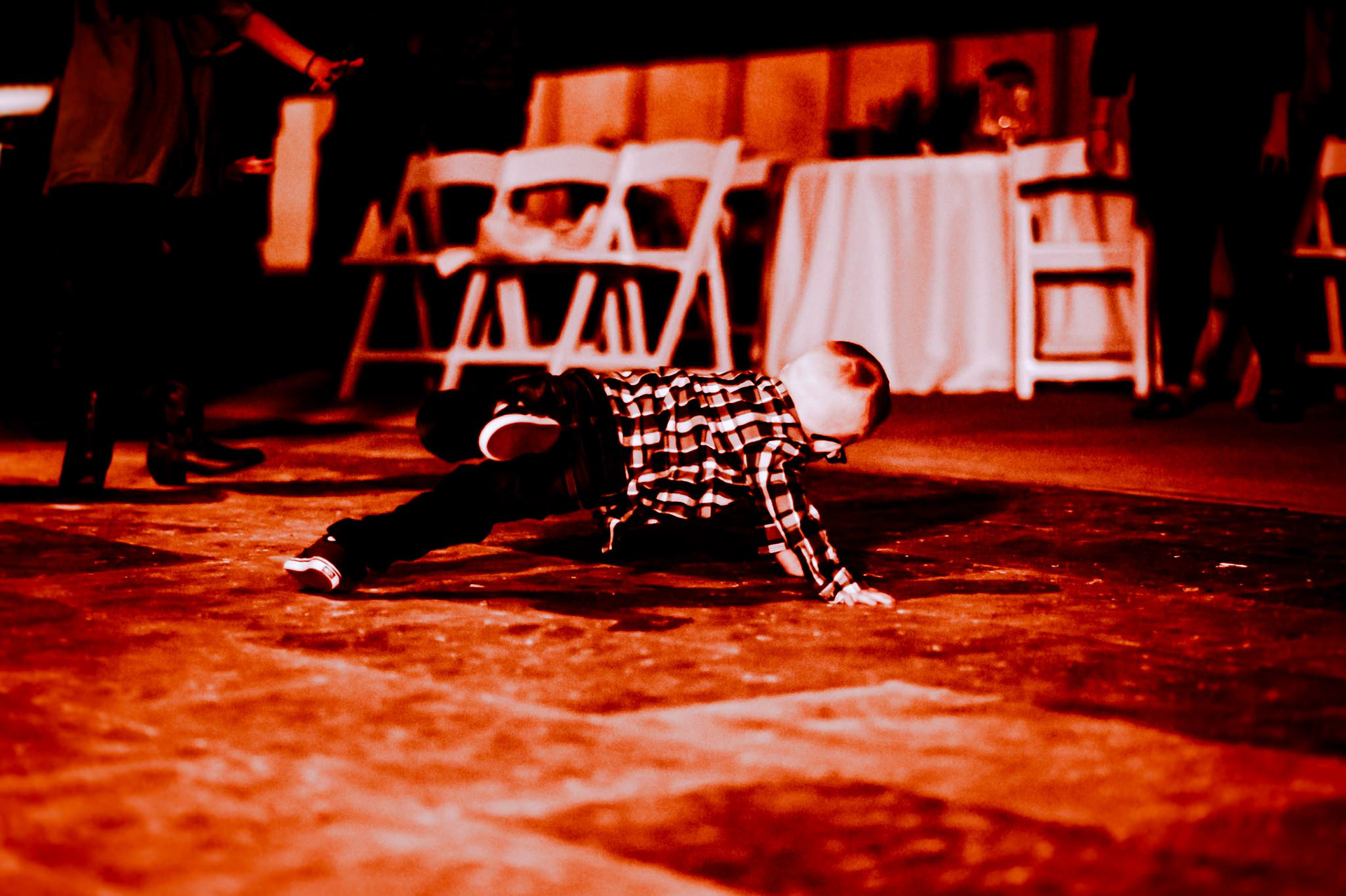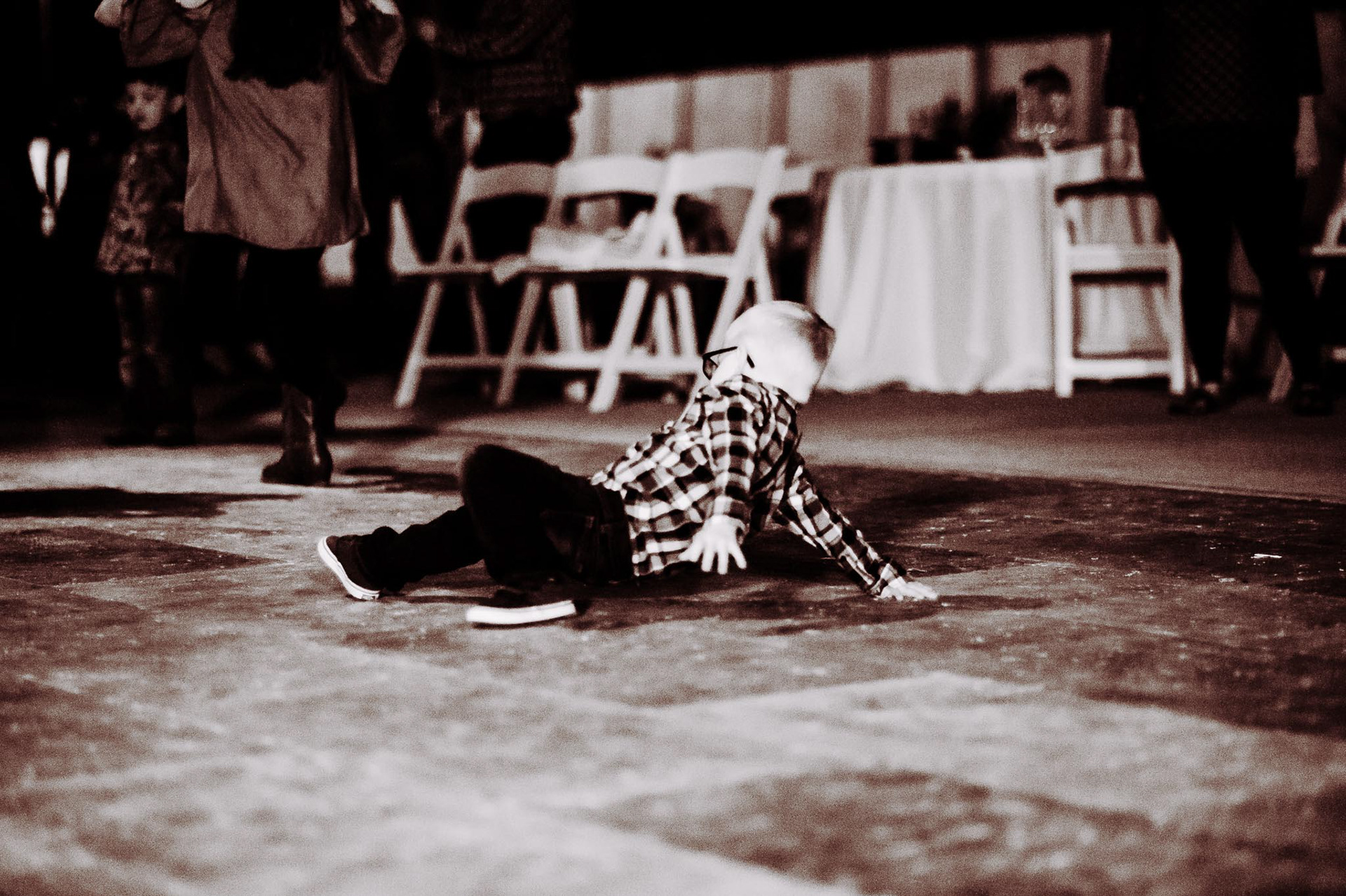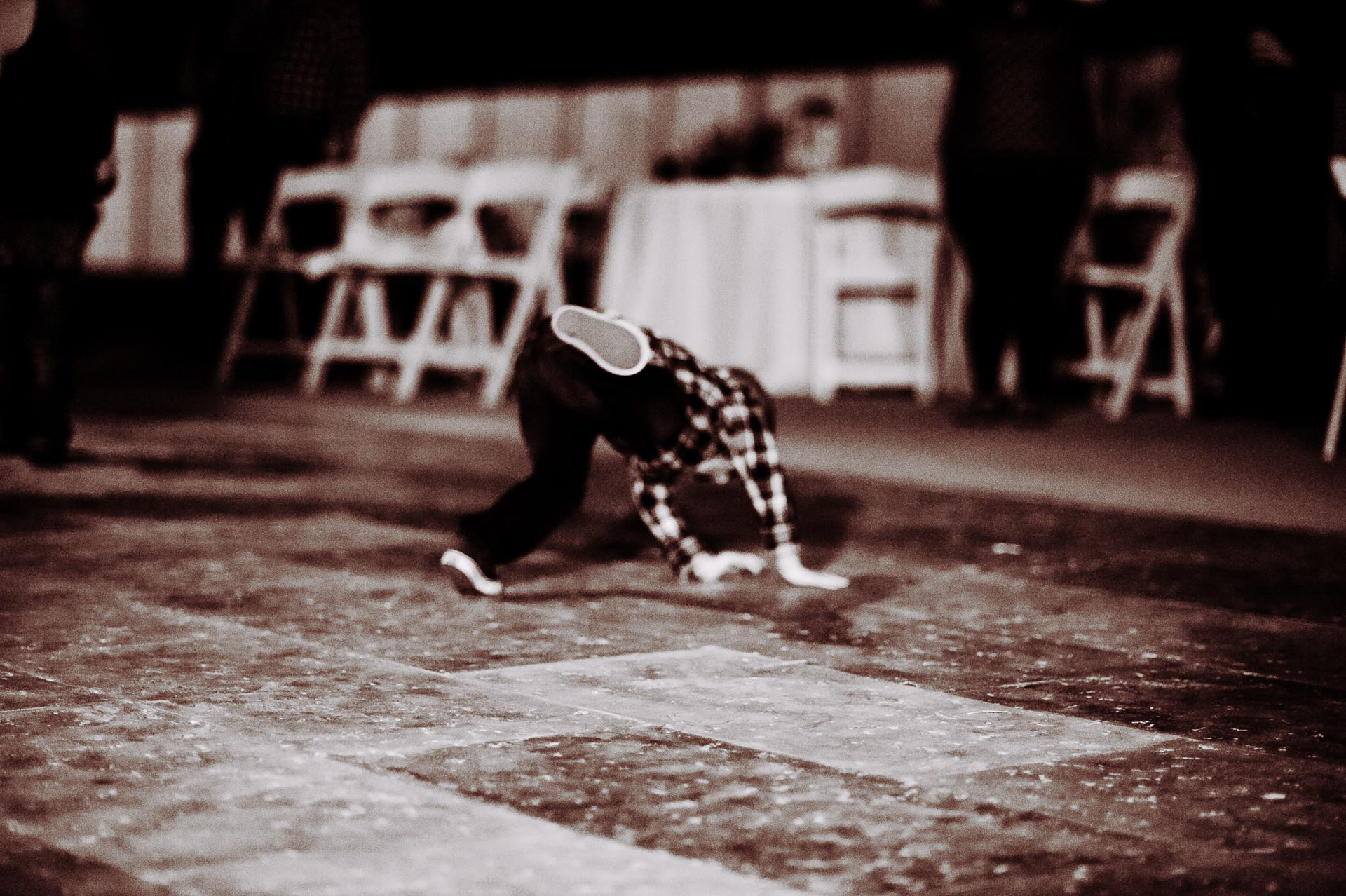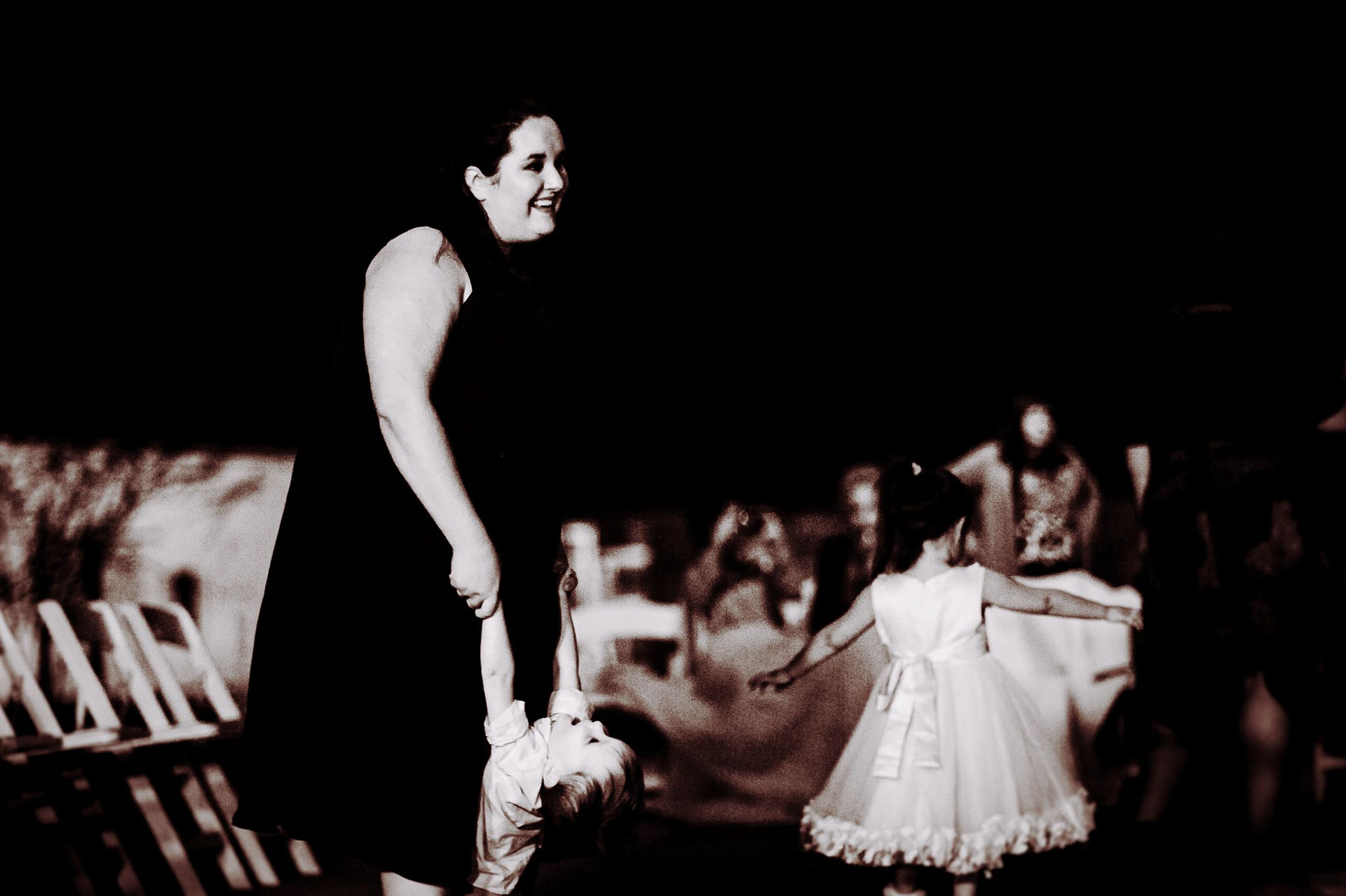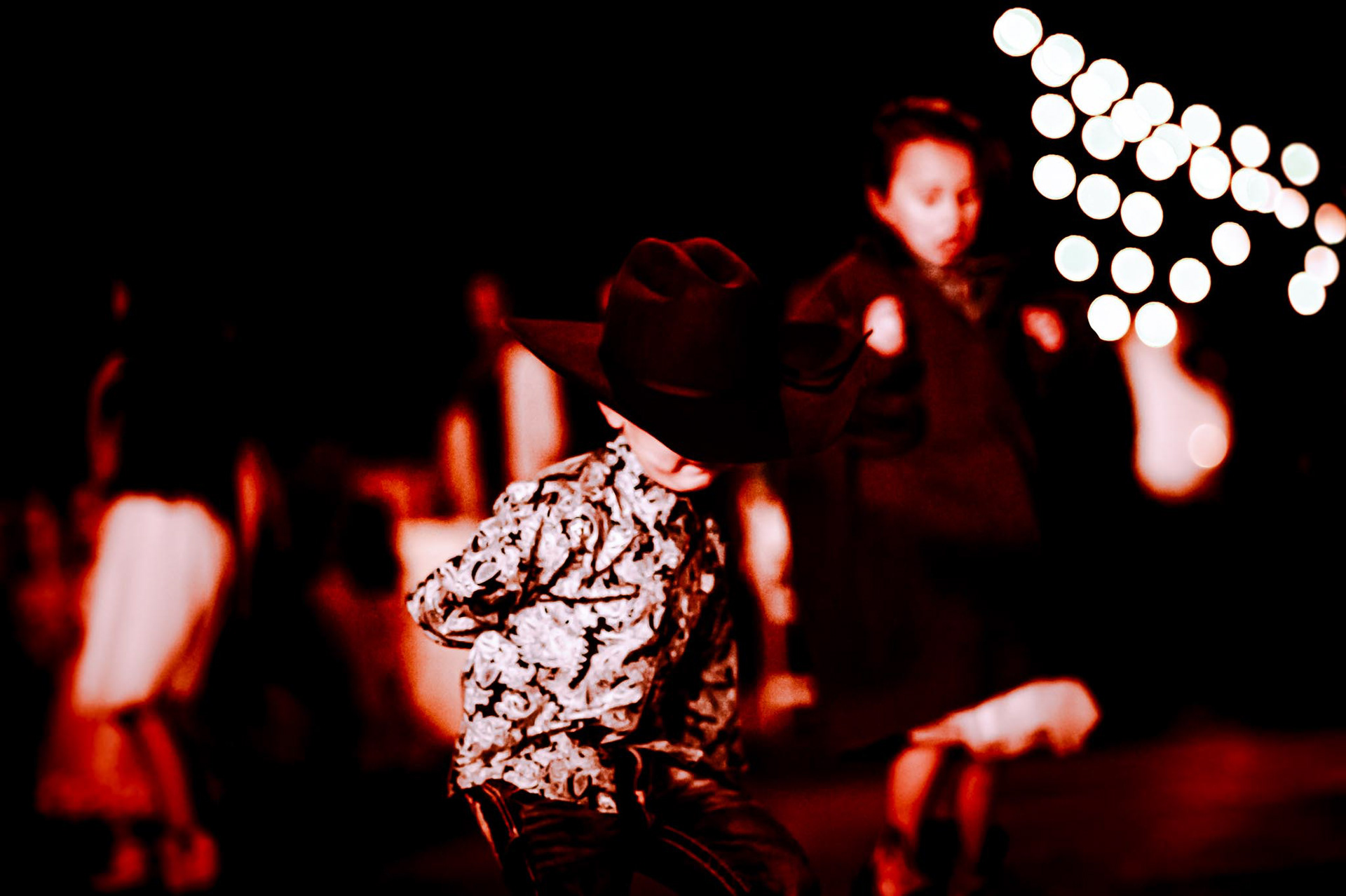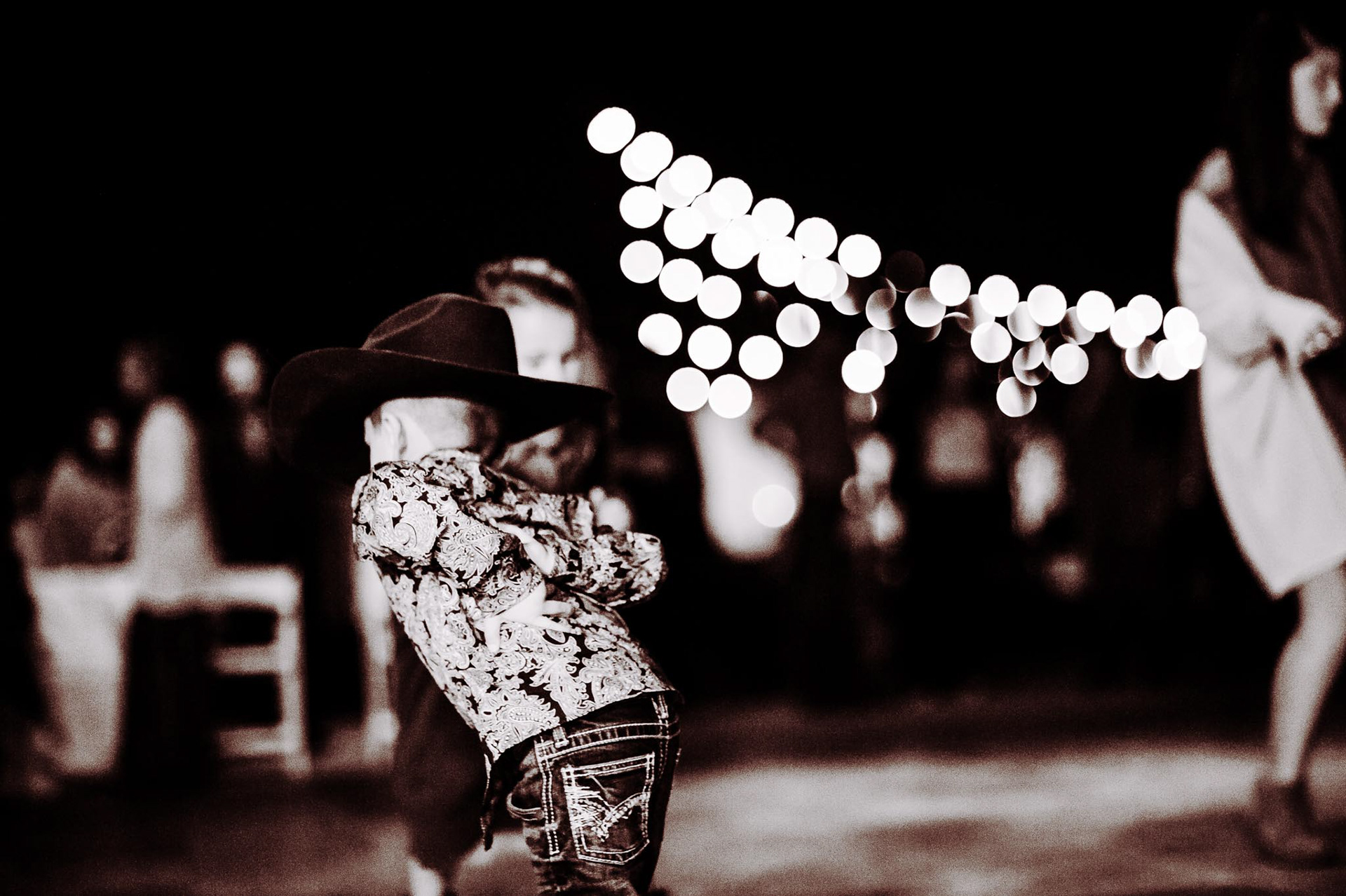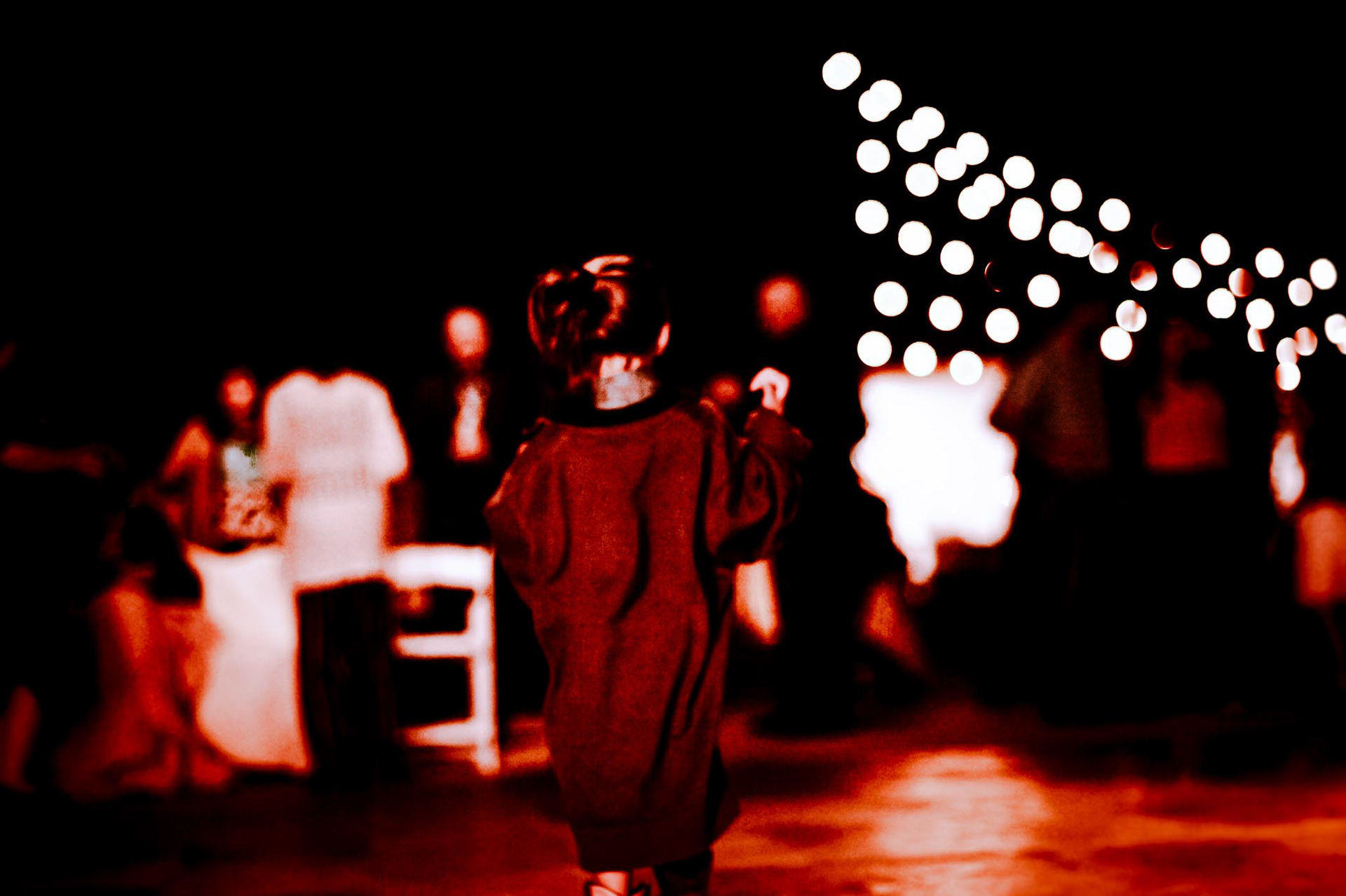 B+B: So is there any advice to engaged couples and couples who think they are ready to be engaged and or married? 
T+N: Make sure they love each other and are able to get through the rough times together, without any fighting, can stand being with your loved one even when they get on your last nerves, lol makes sure to tell each other everything, that is the number one Key and keeping God in your relationship. Never stop loving each other.
B+B: "Never stop loving one another..." just let that echo all around your hearts, reader bees! Let it buzz and give you the warm honey feelings!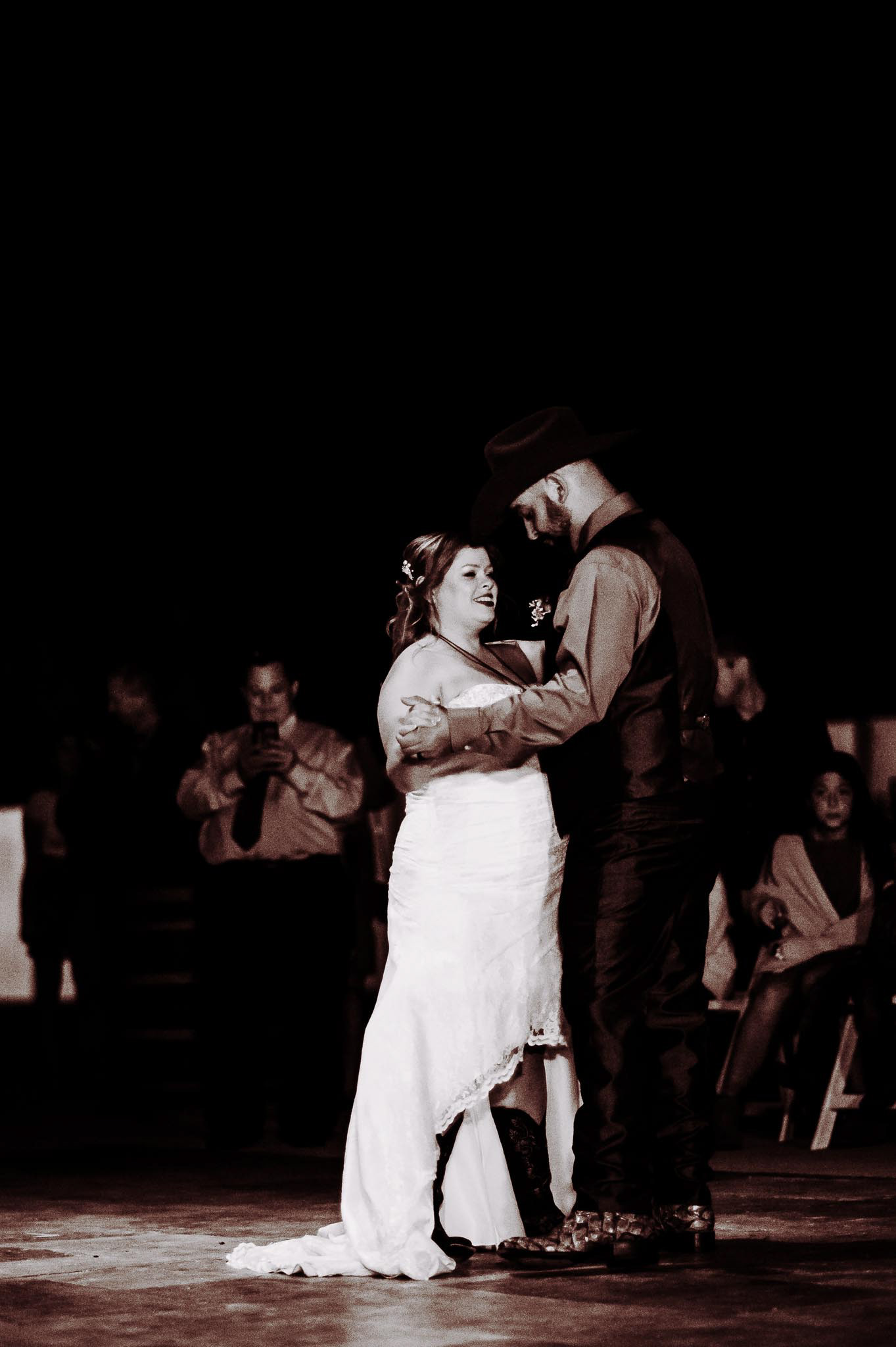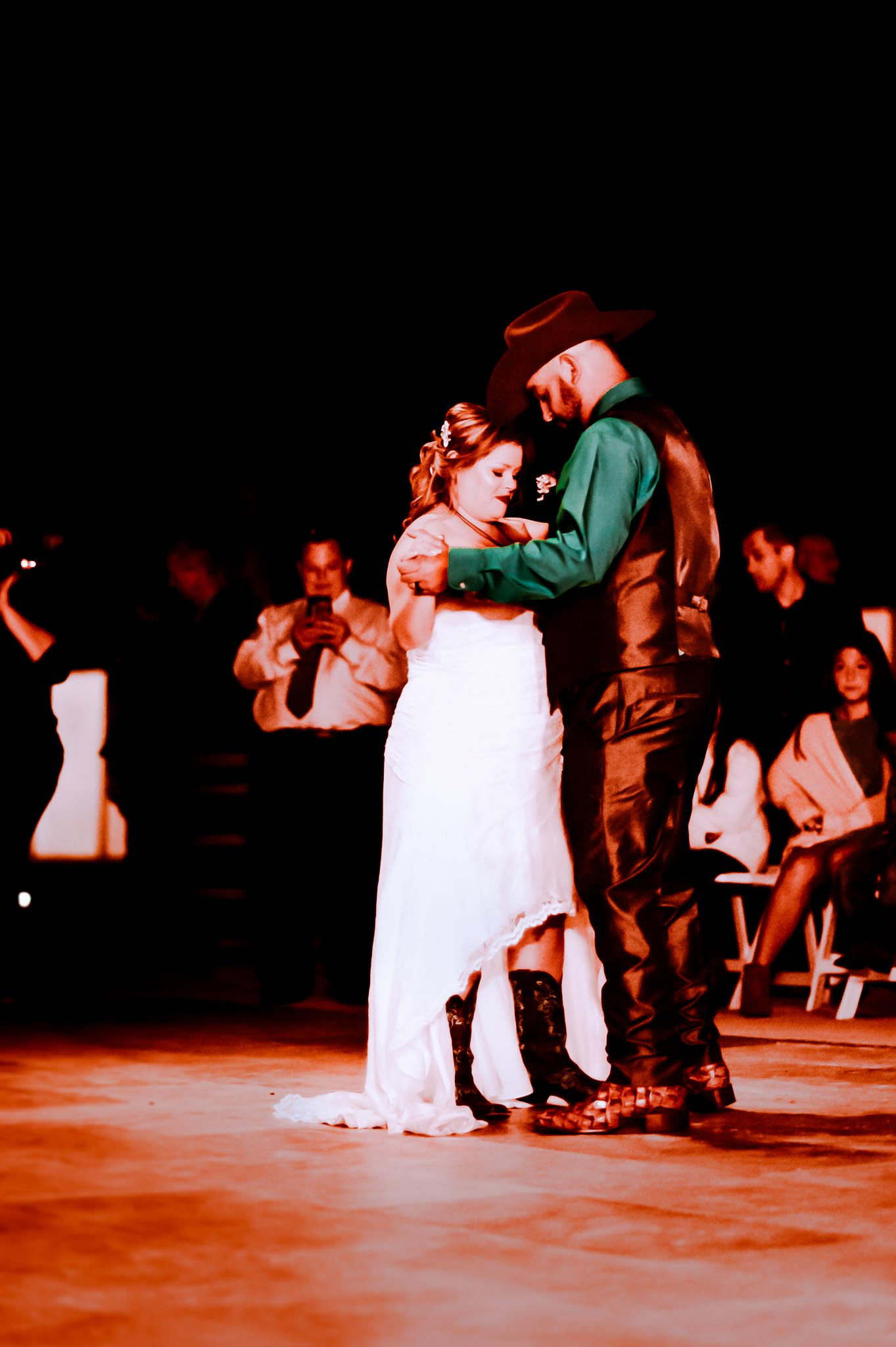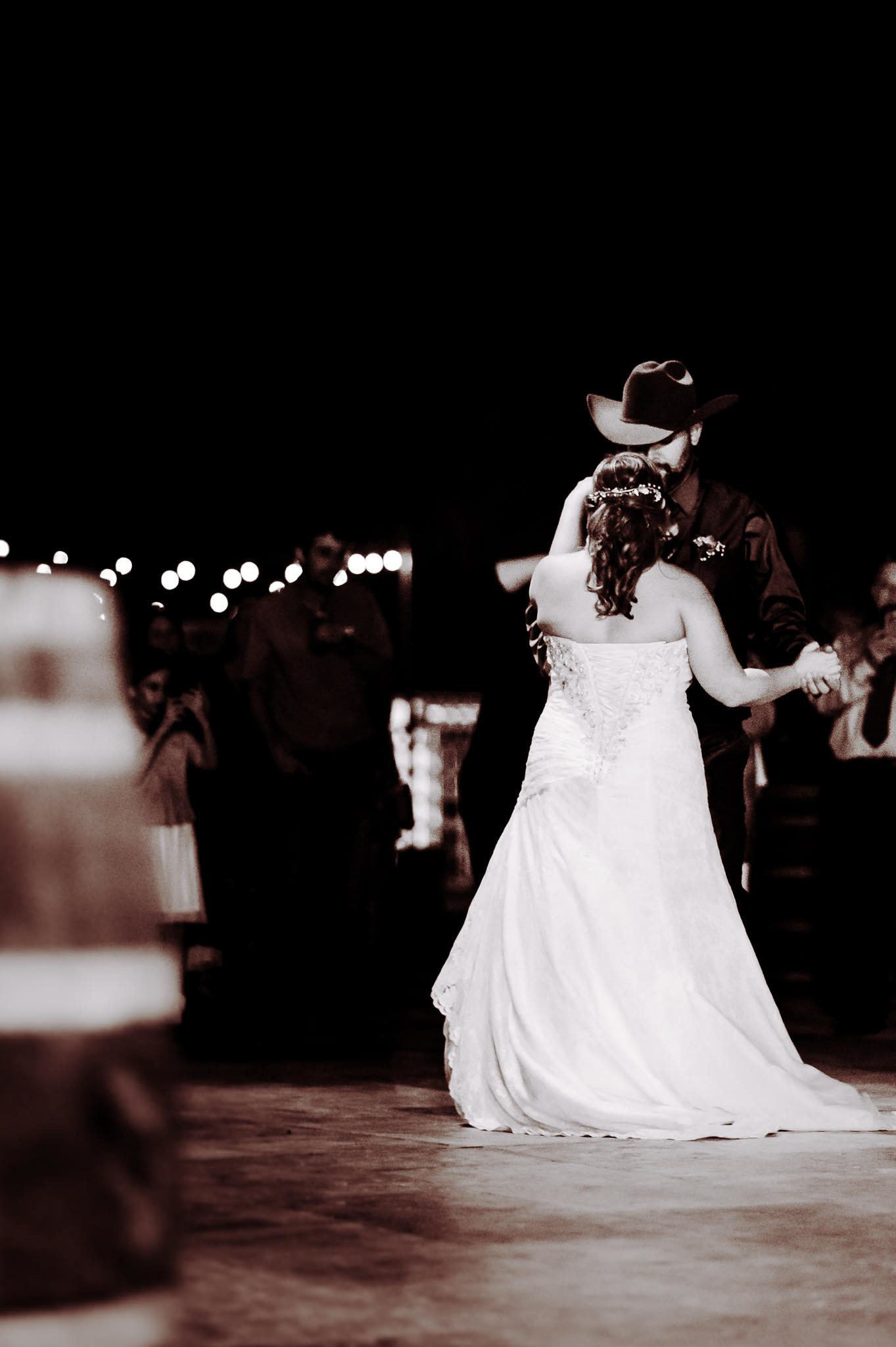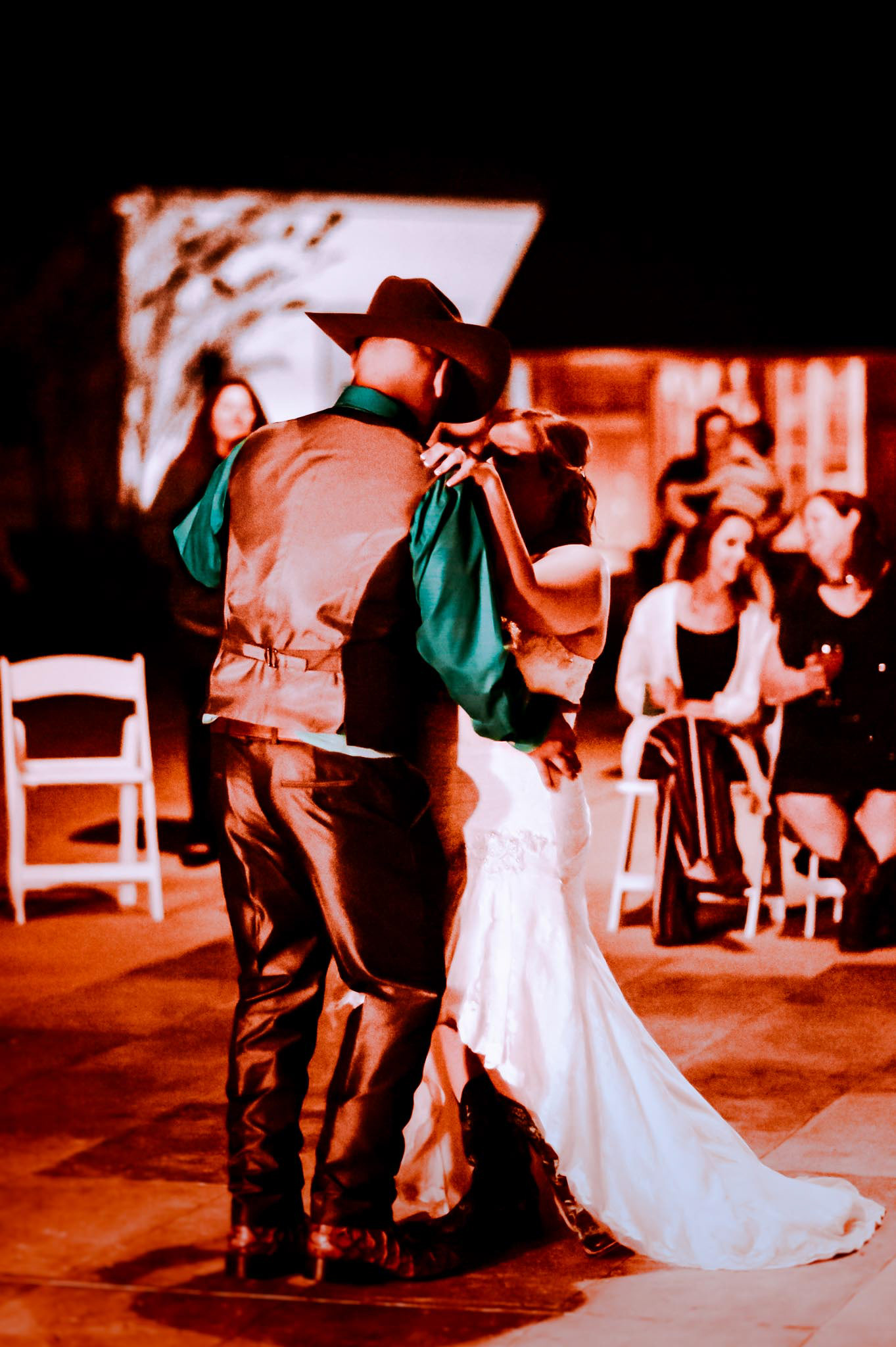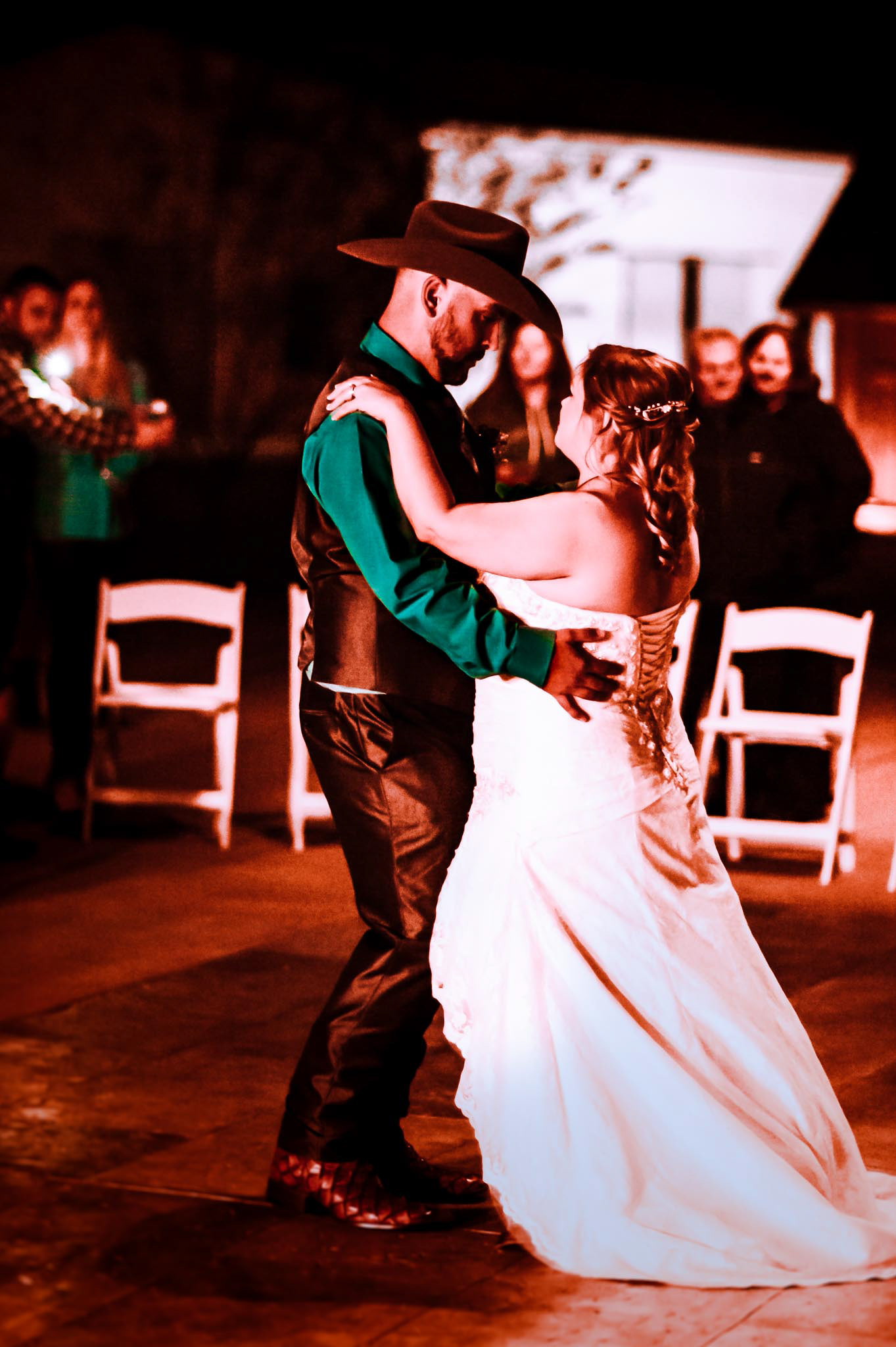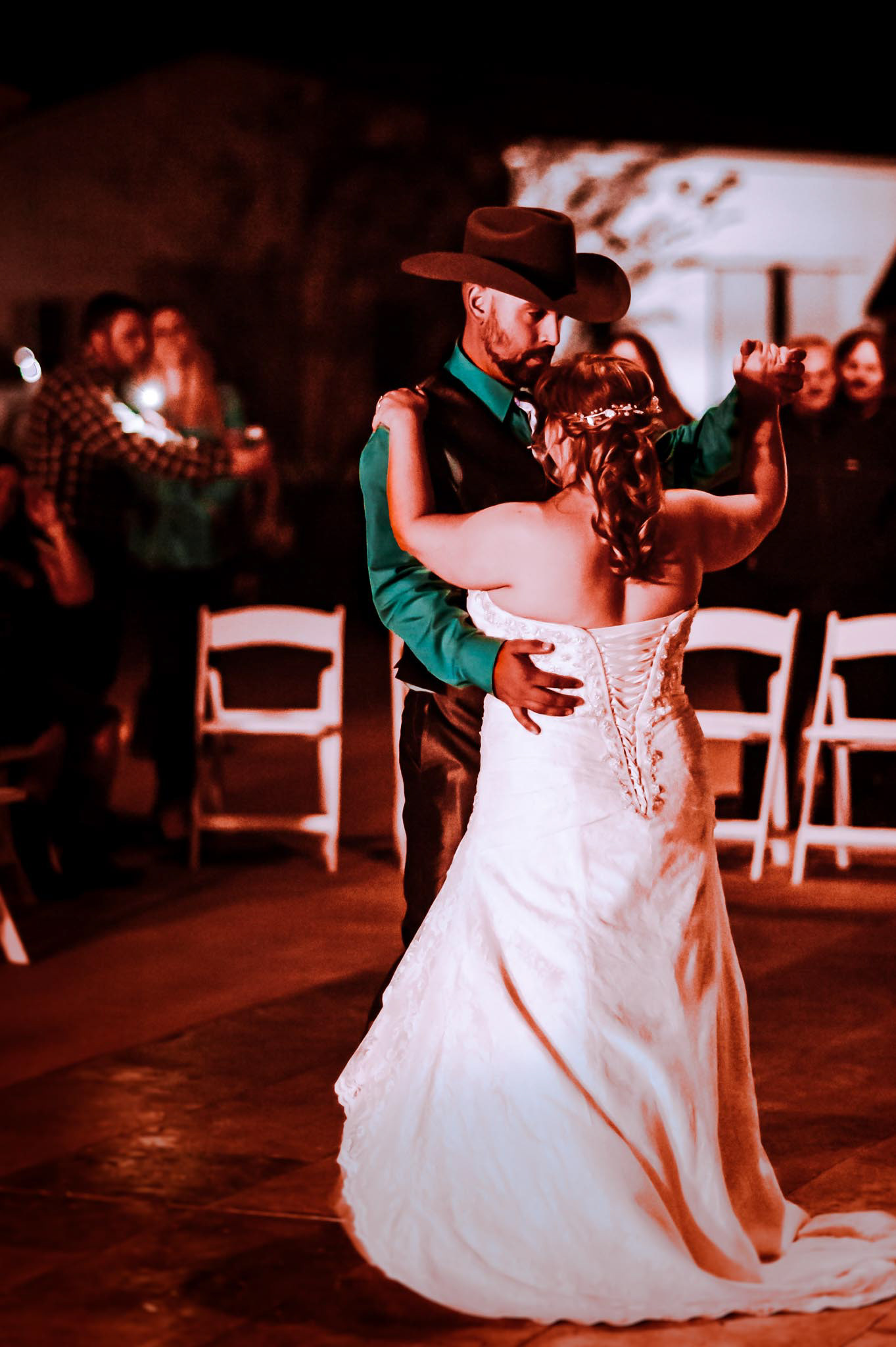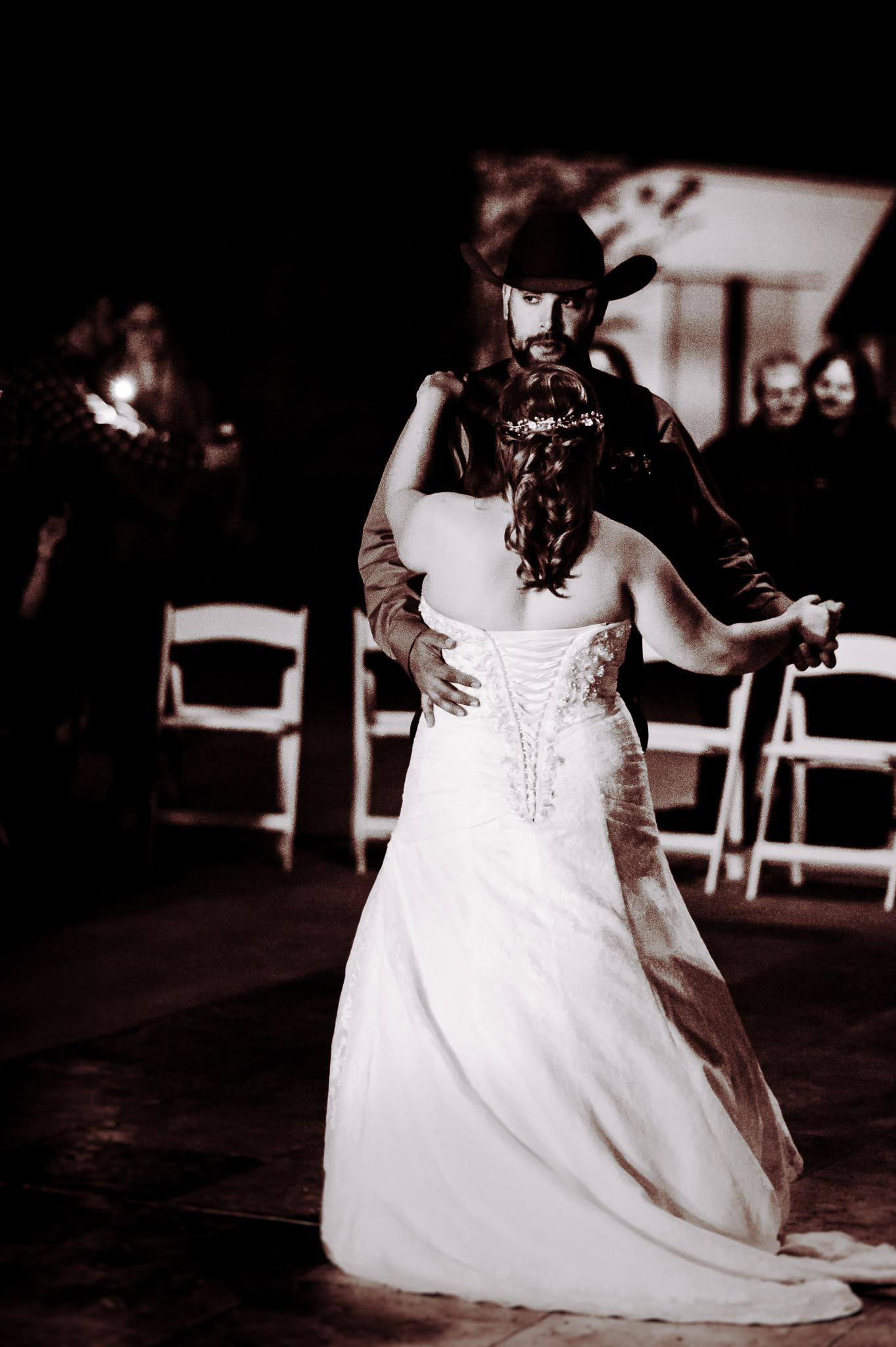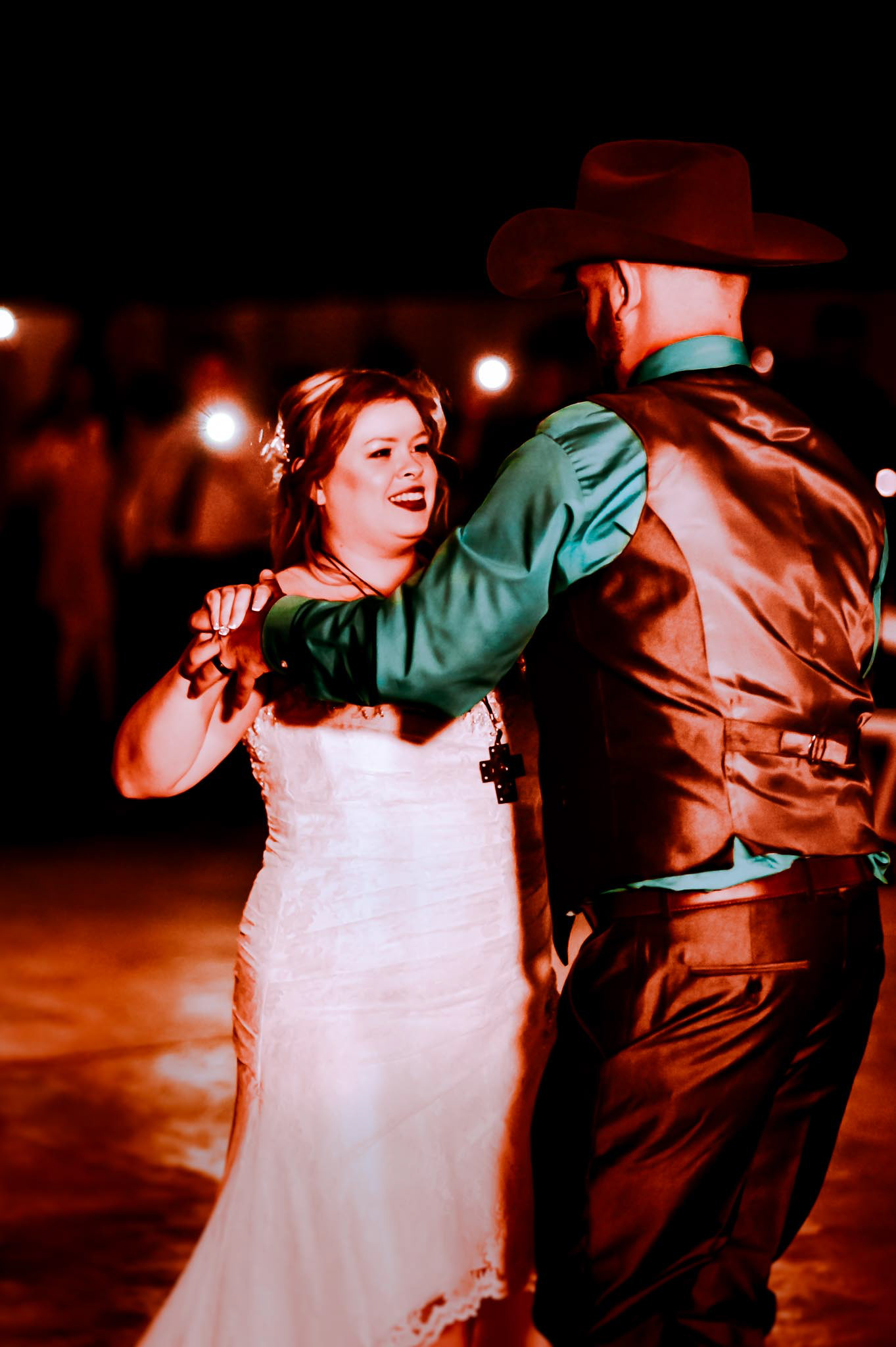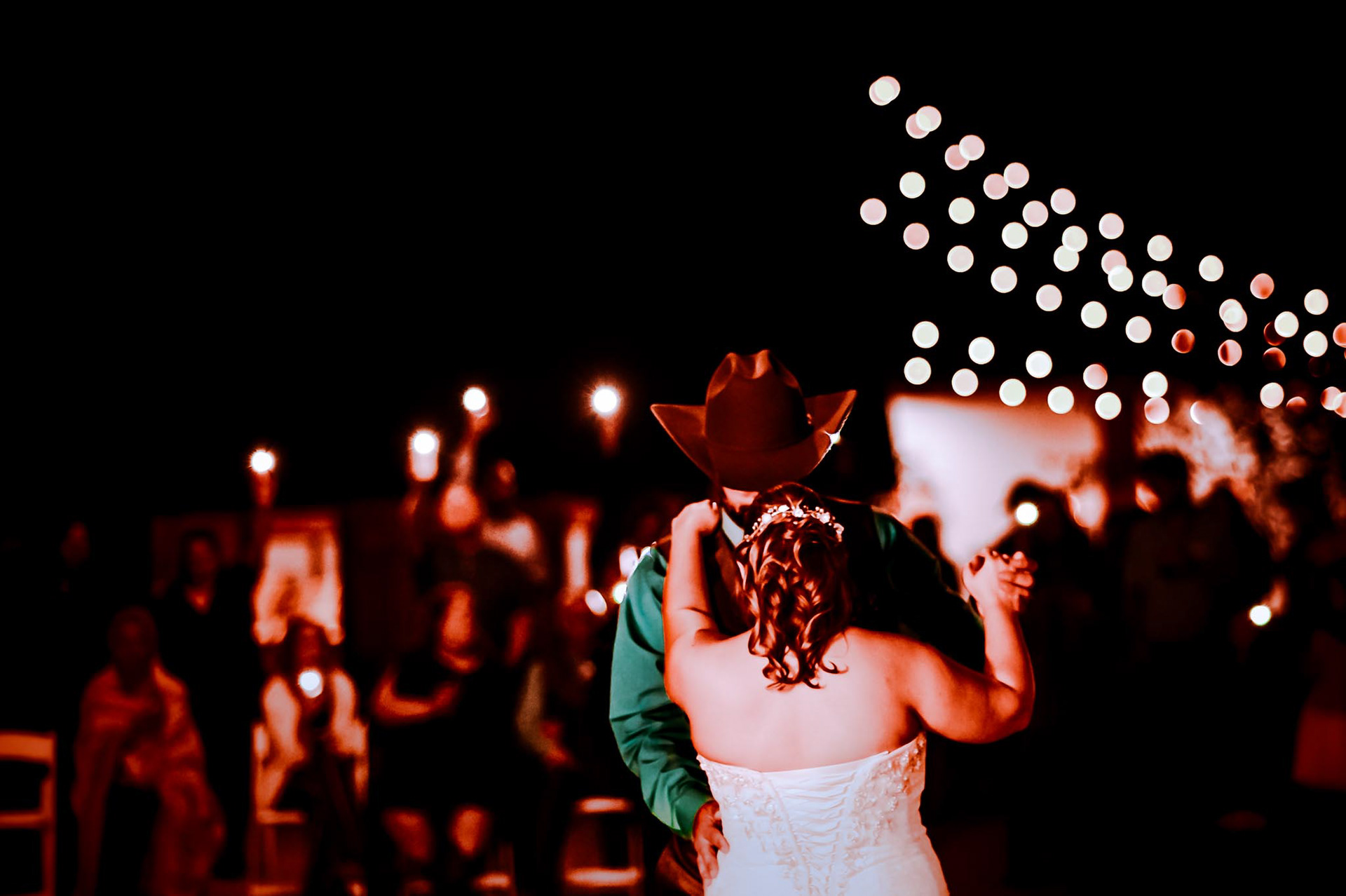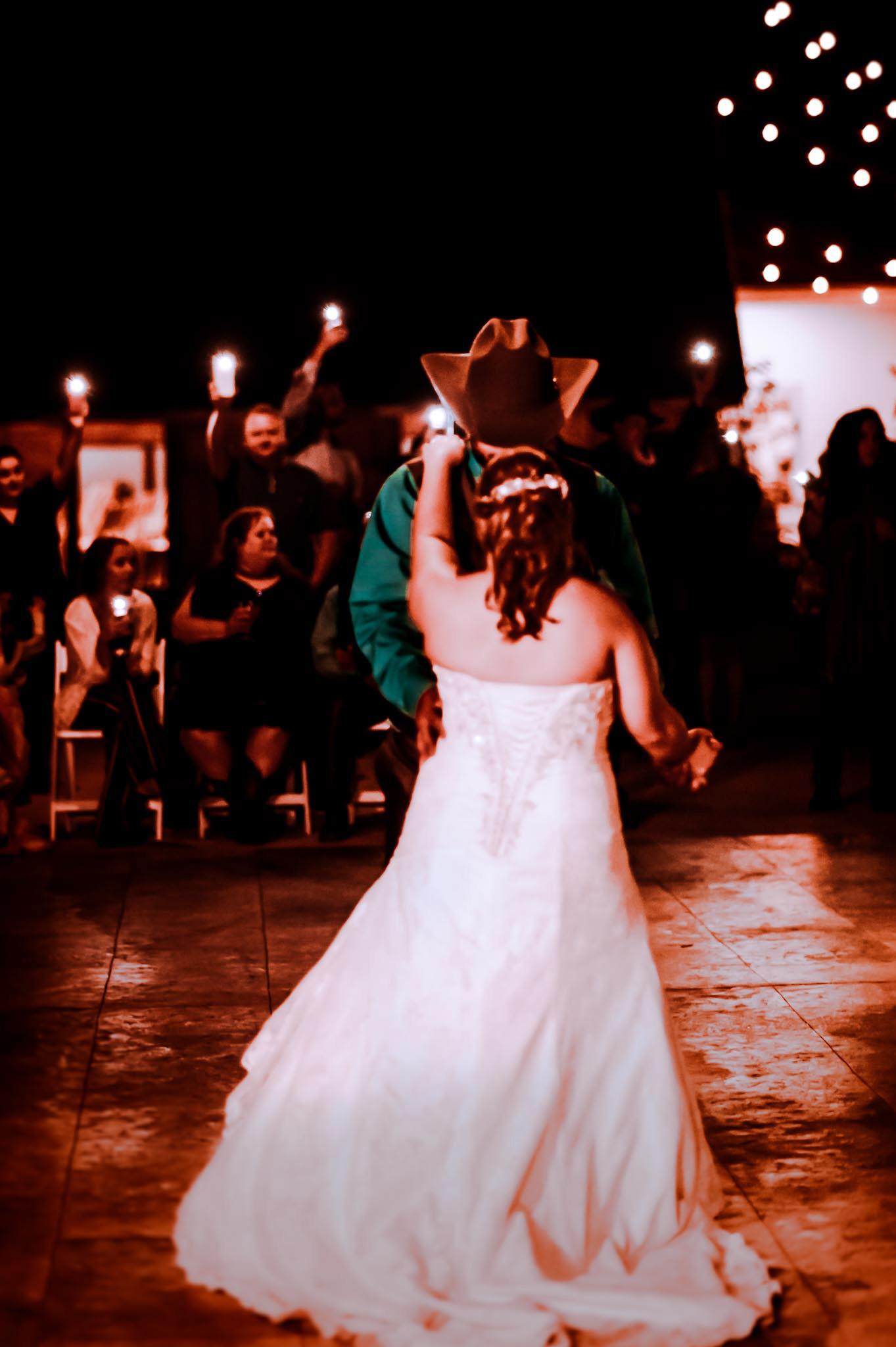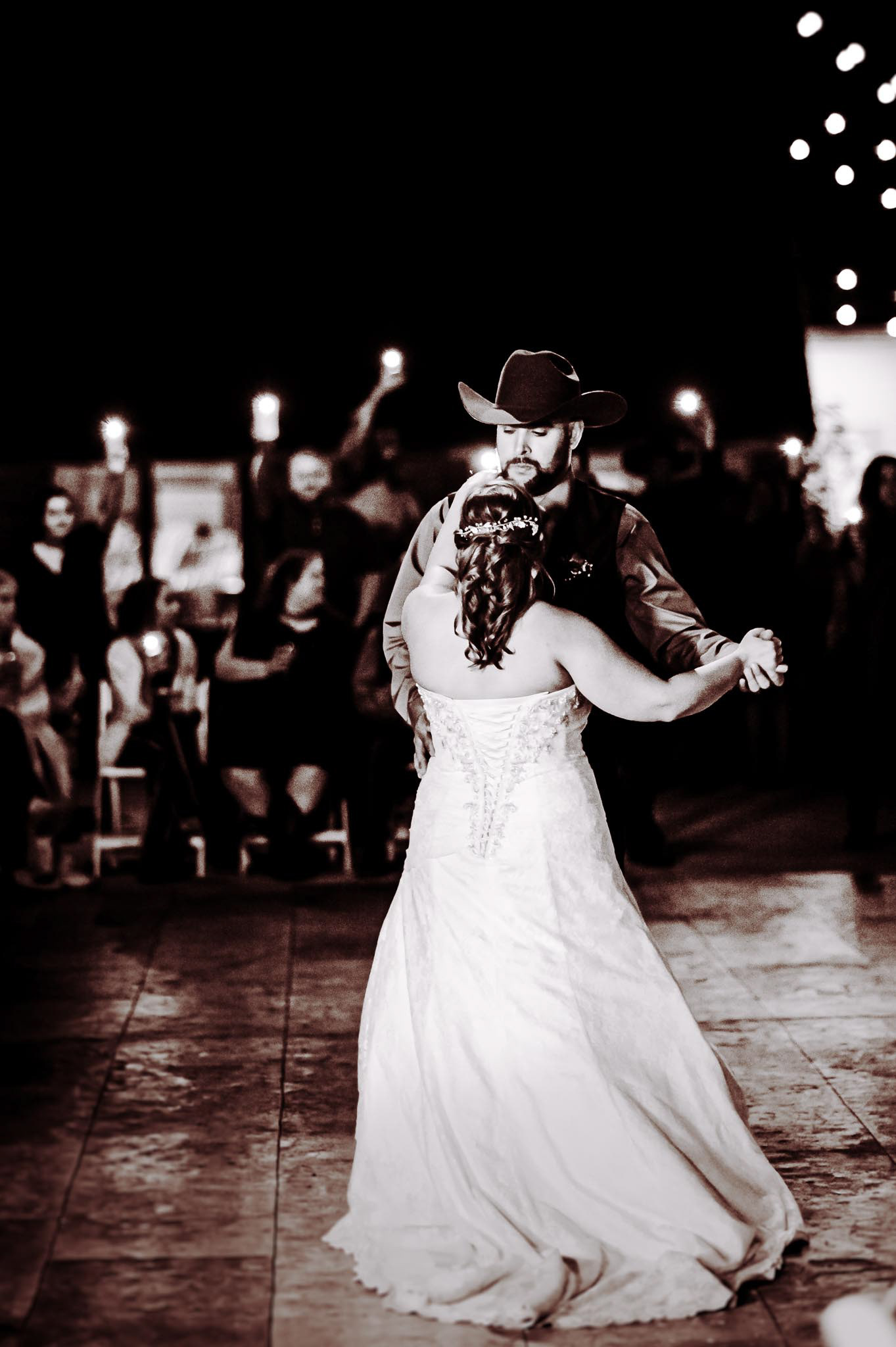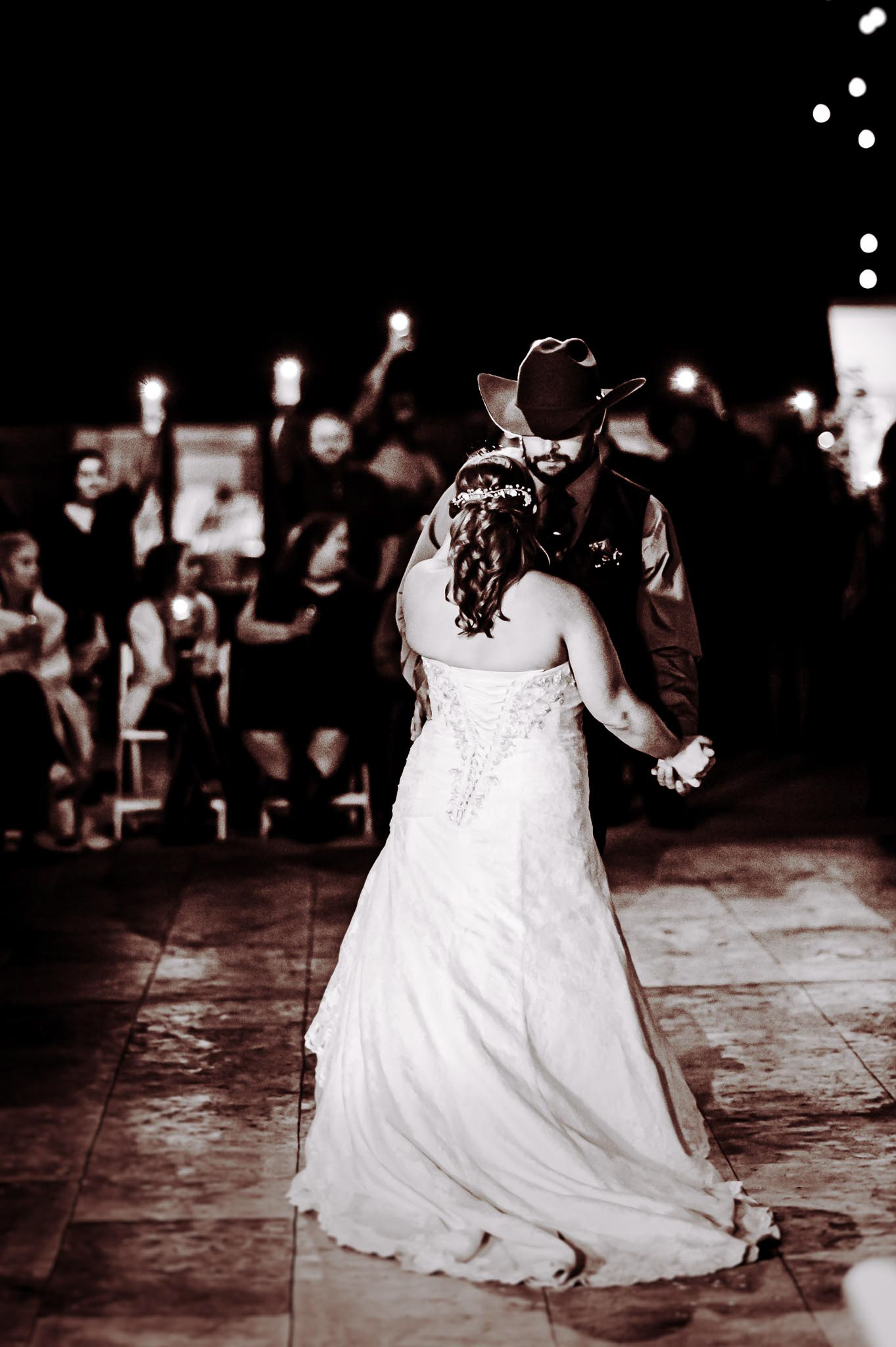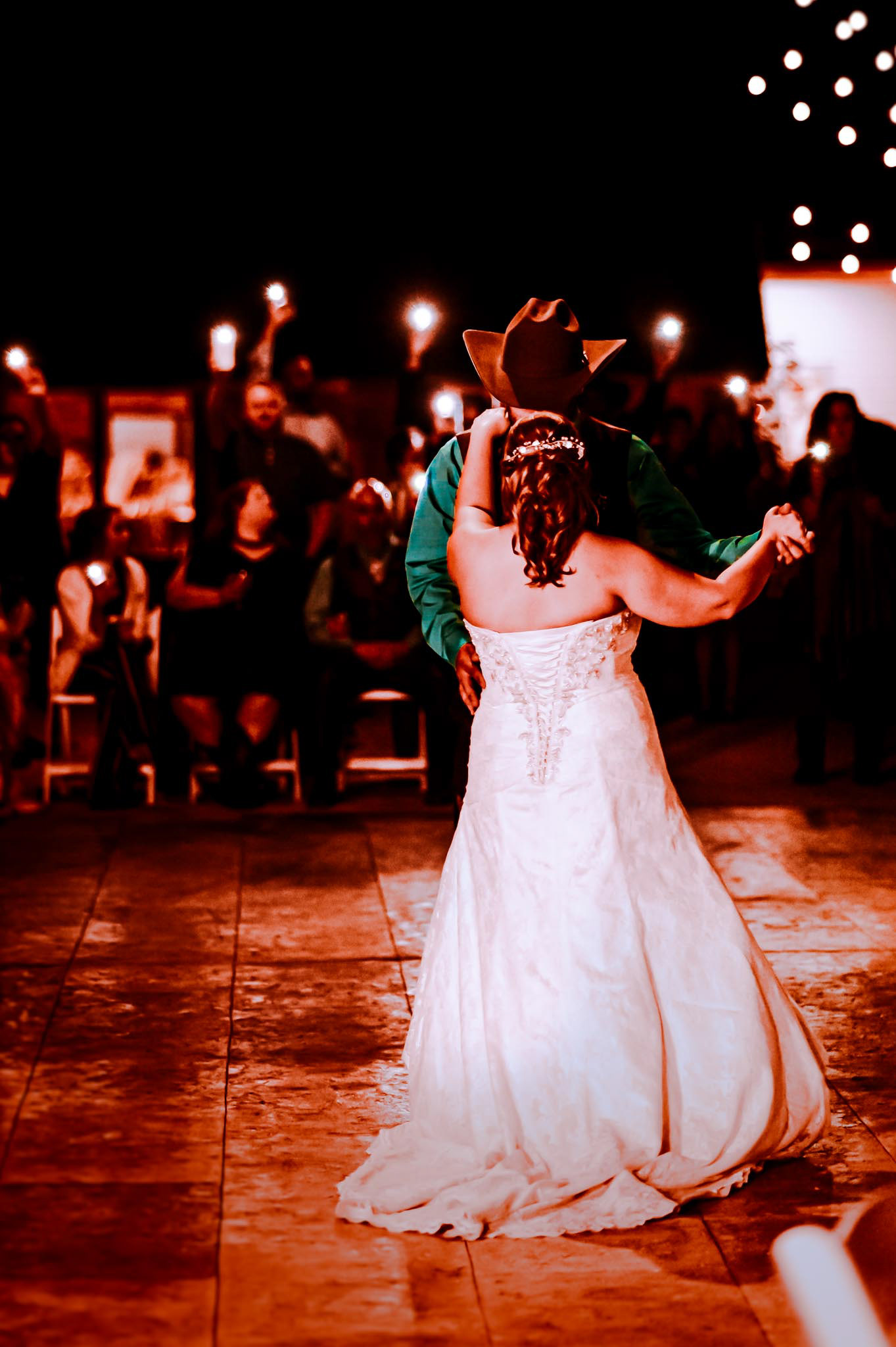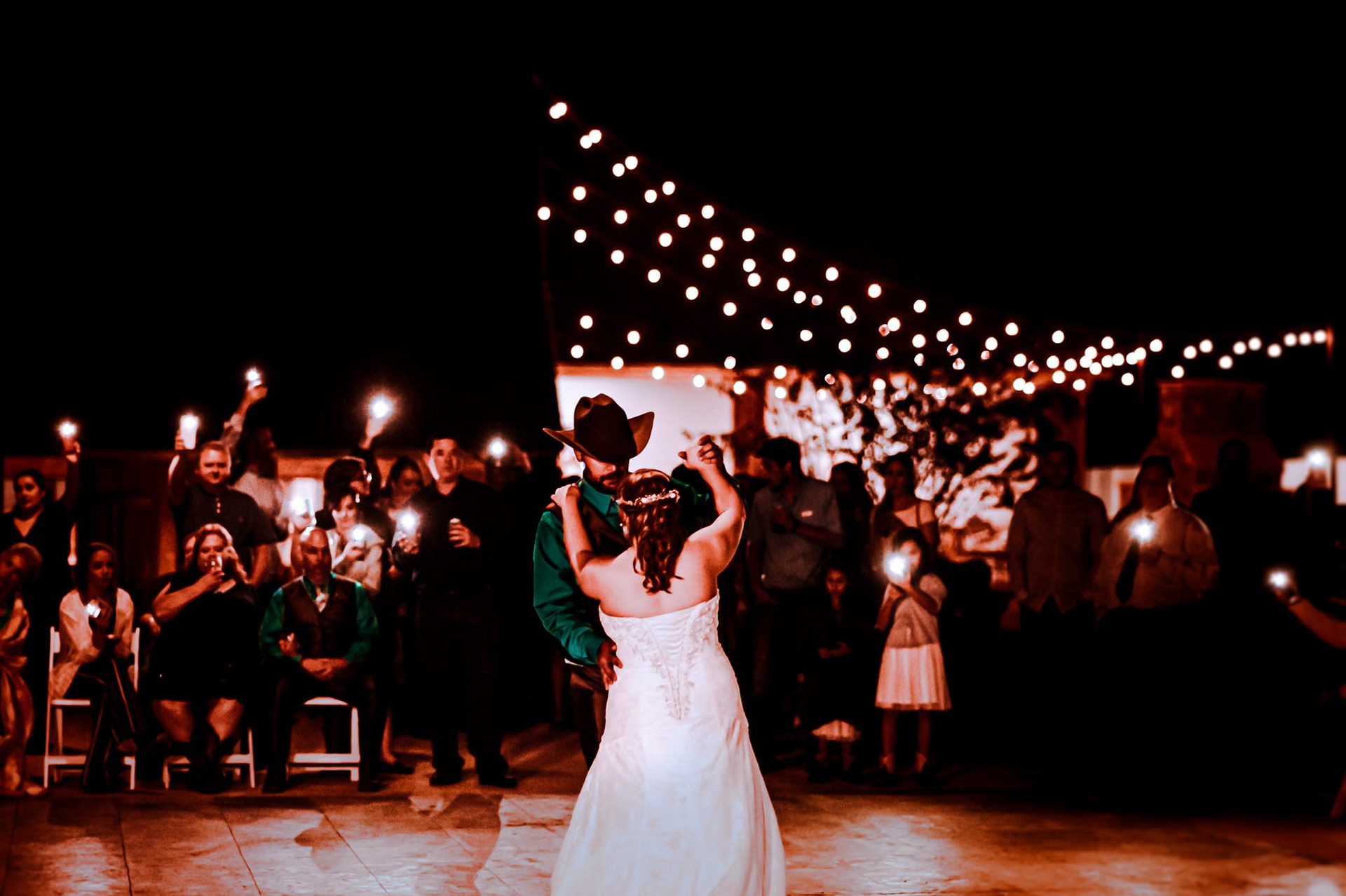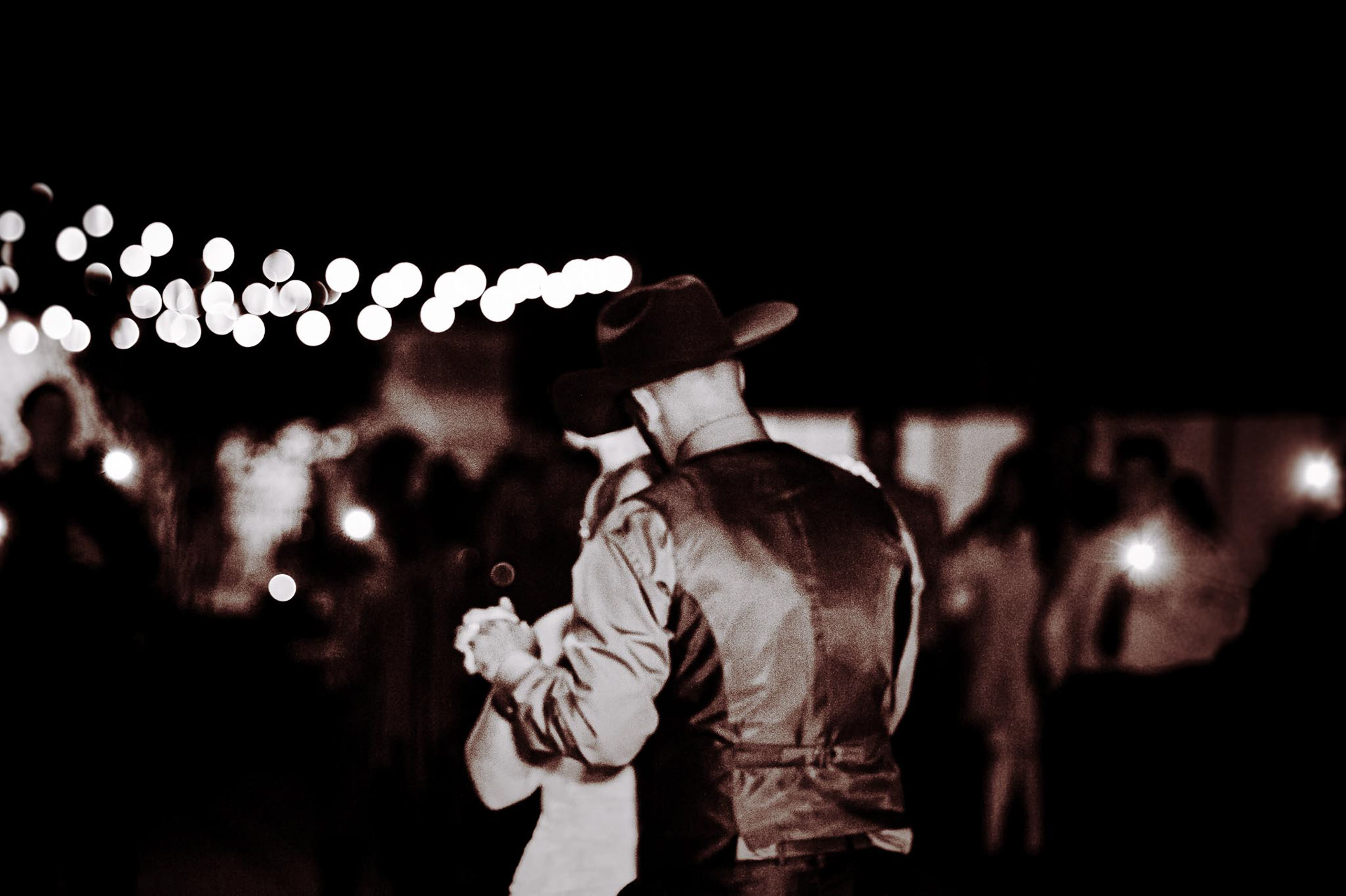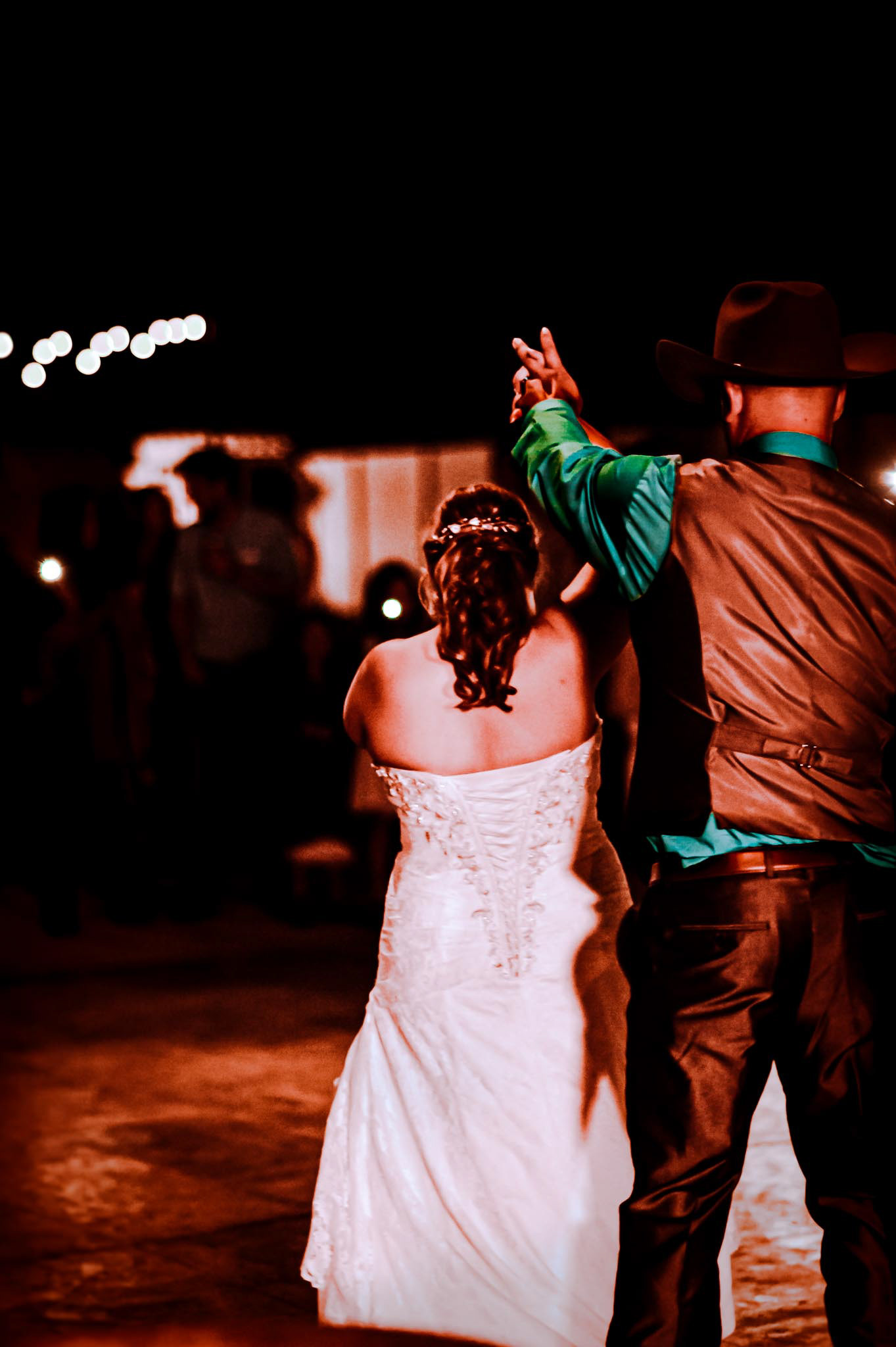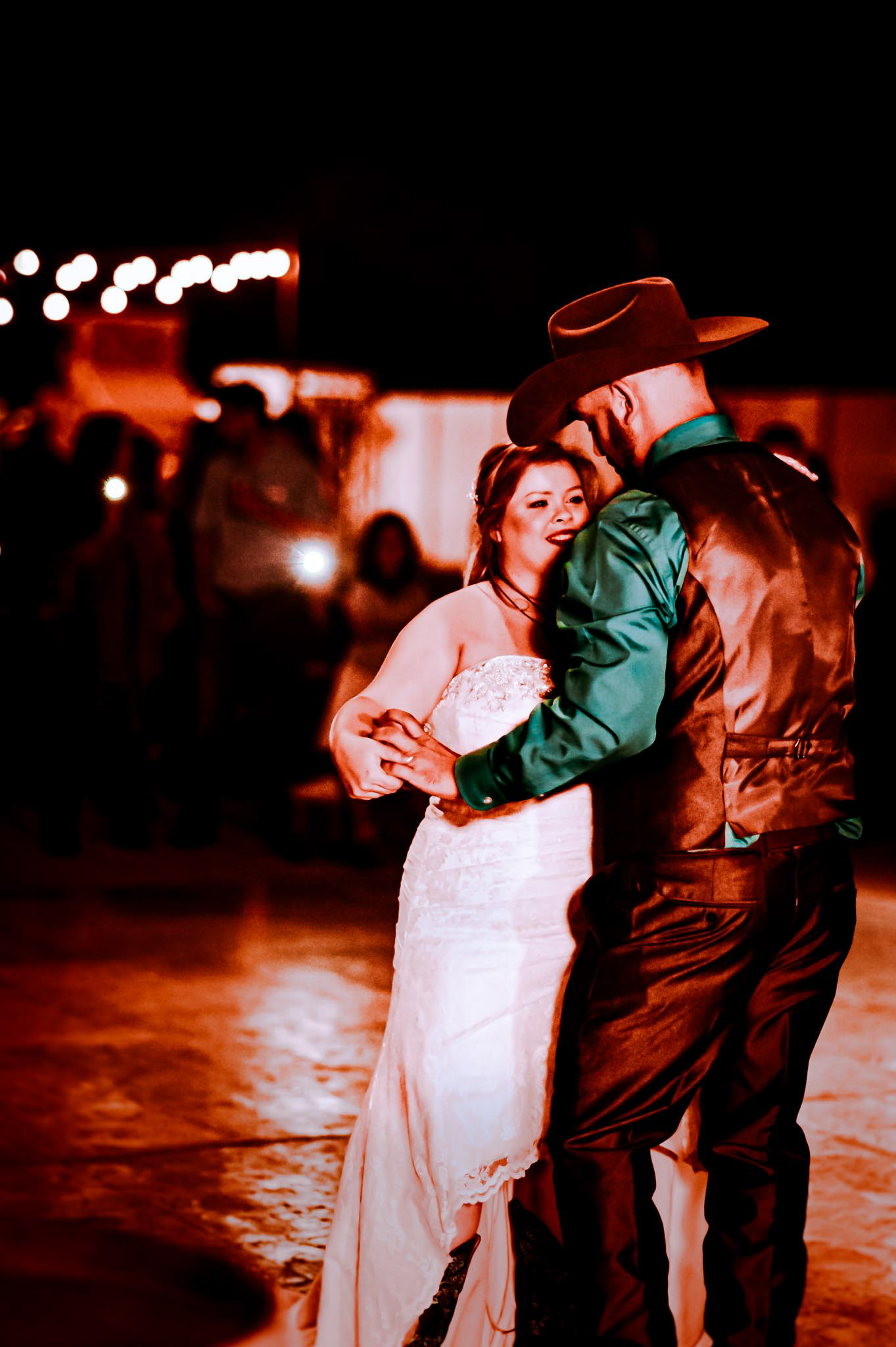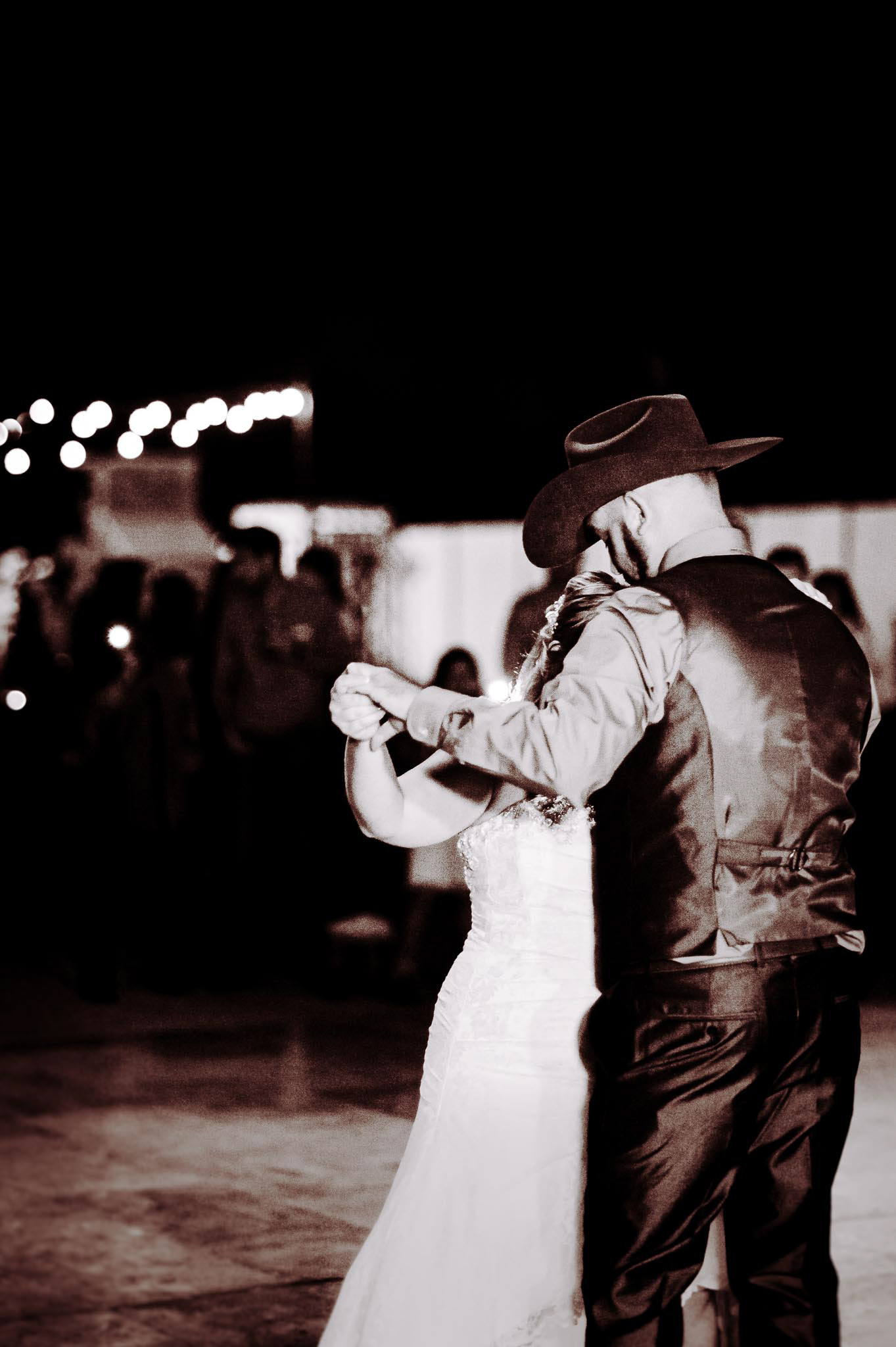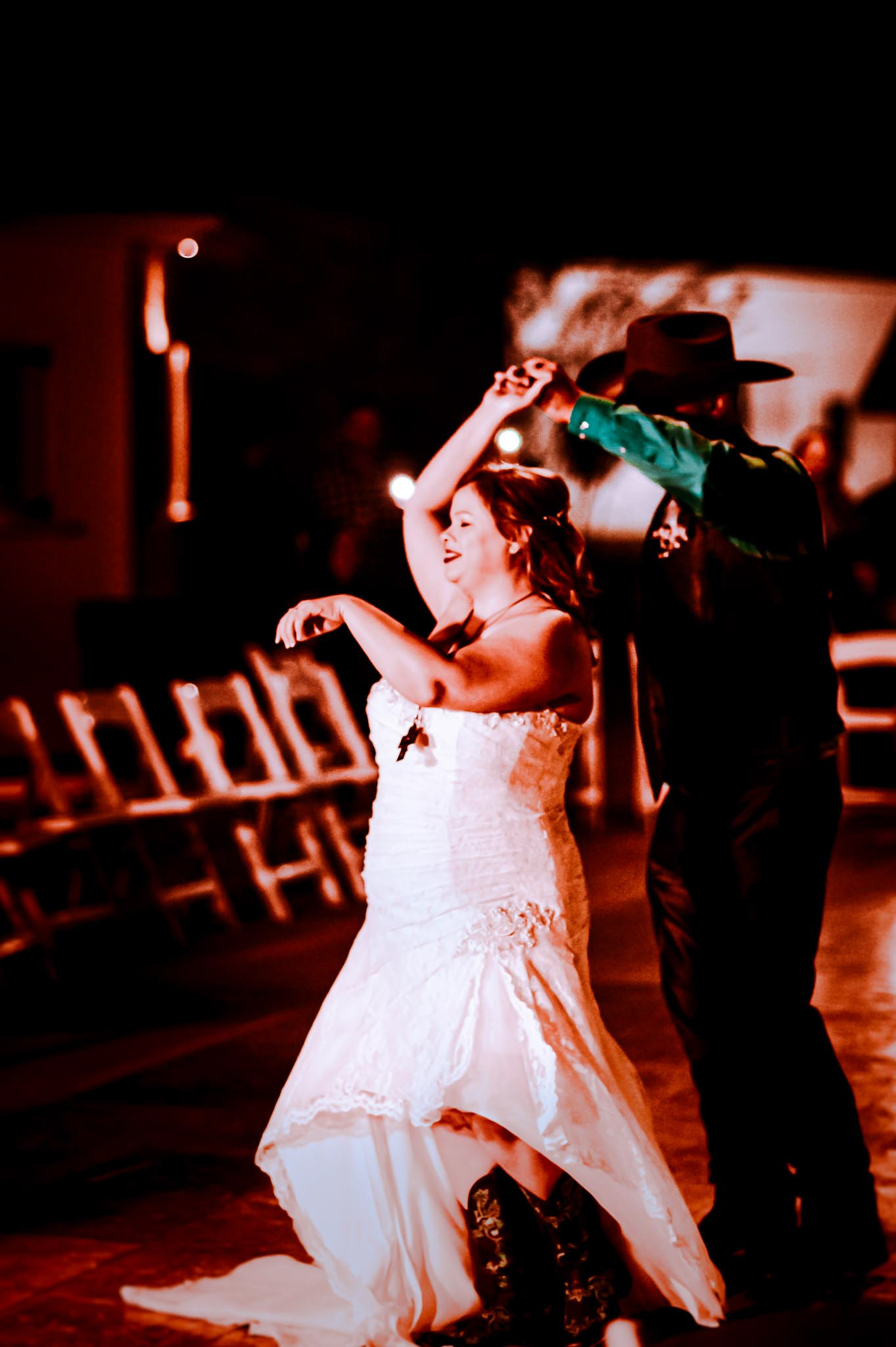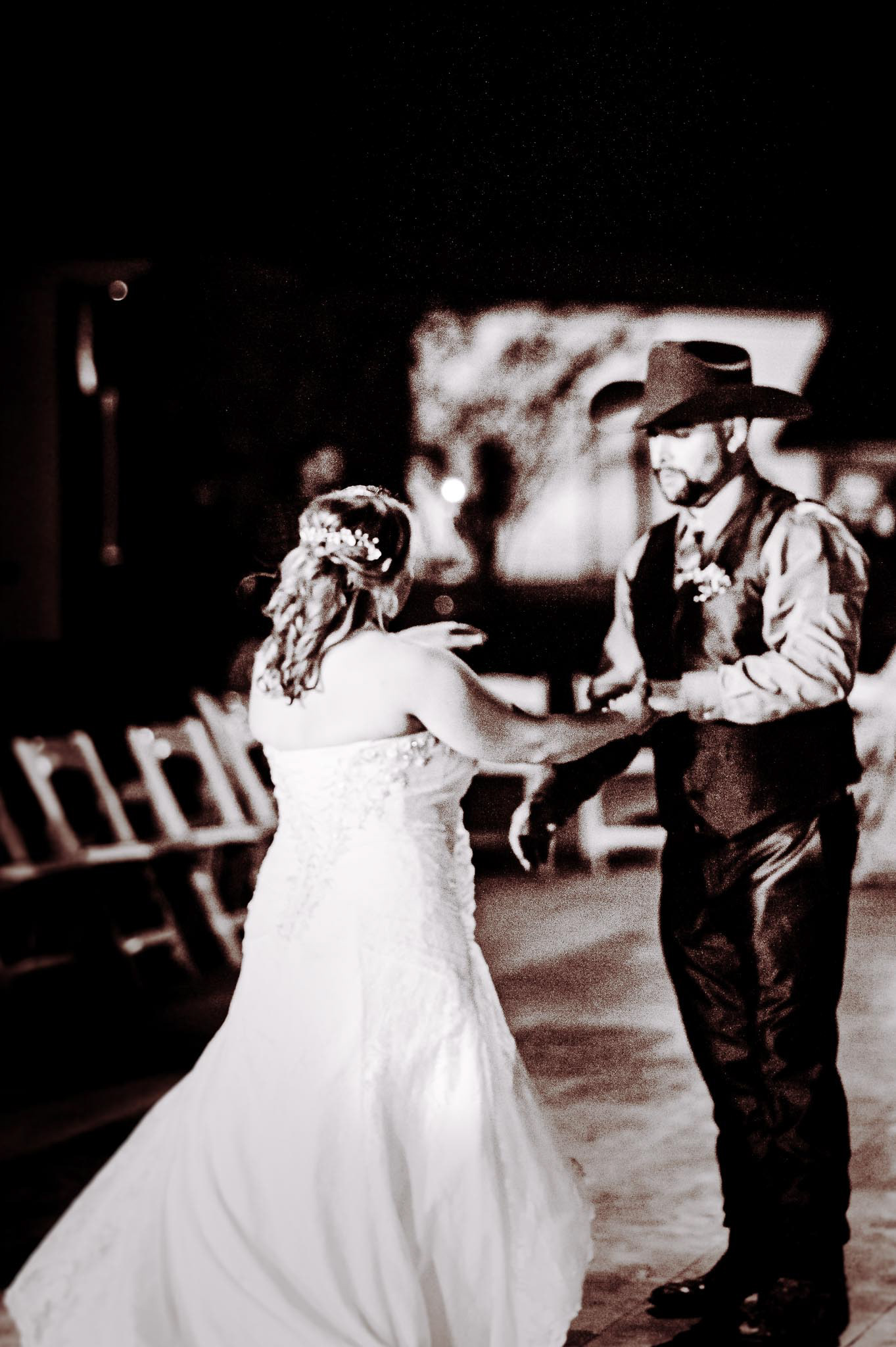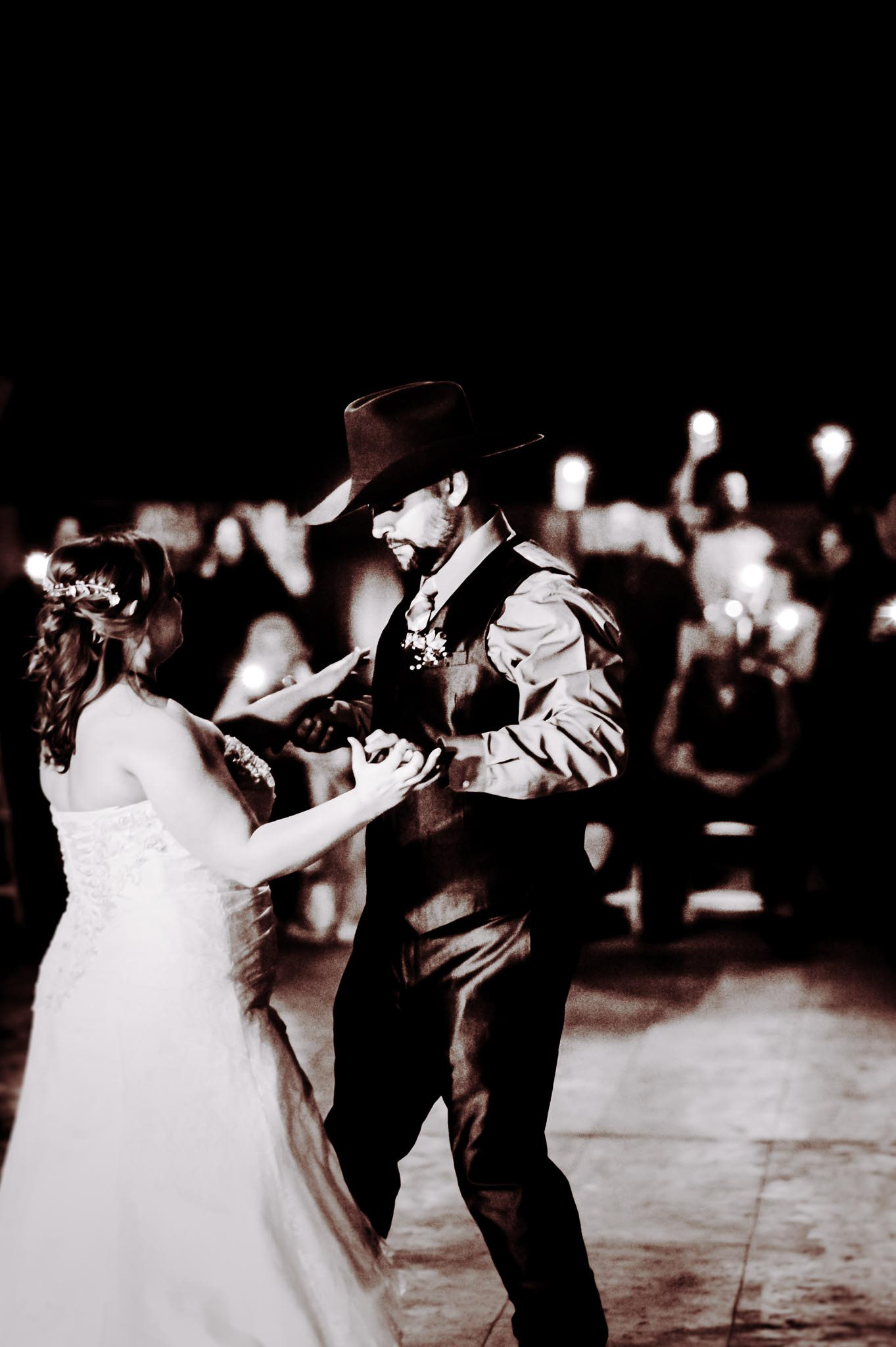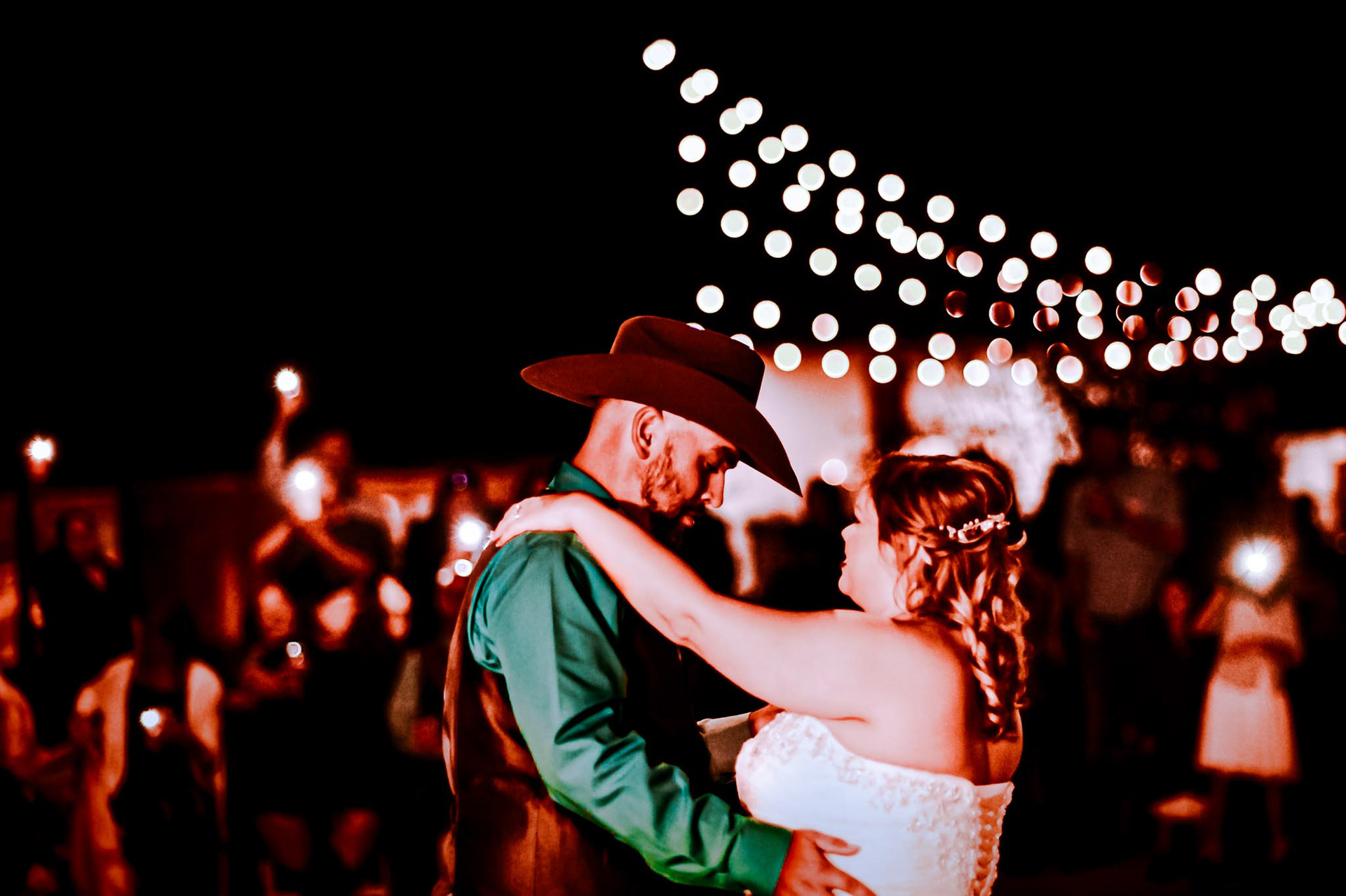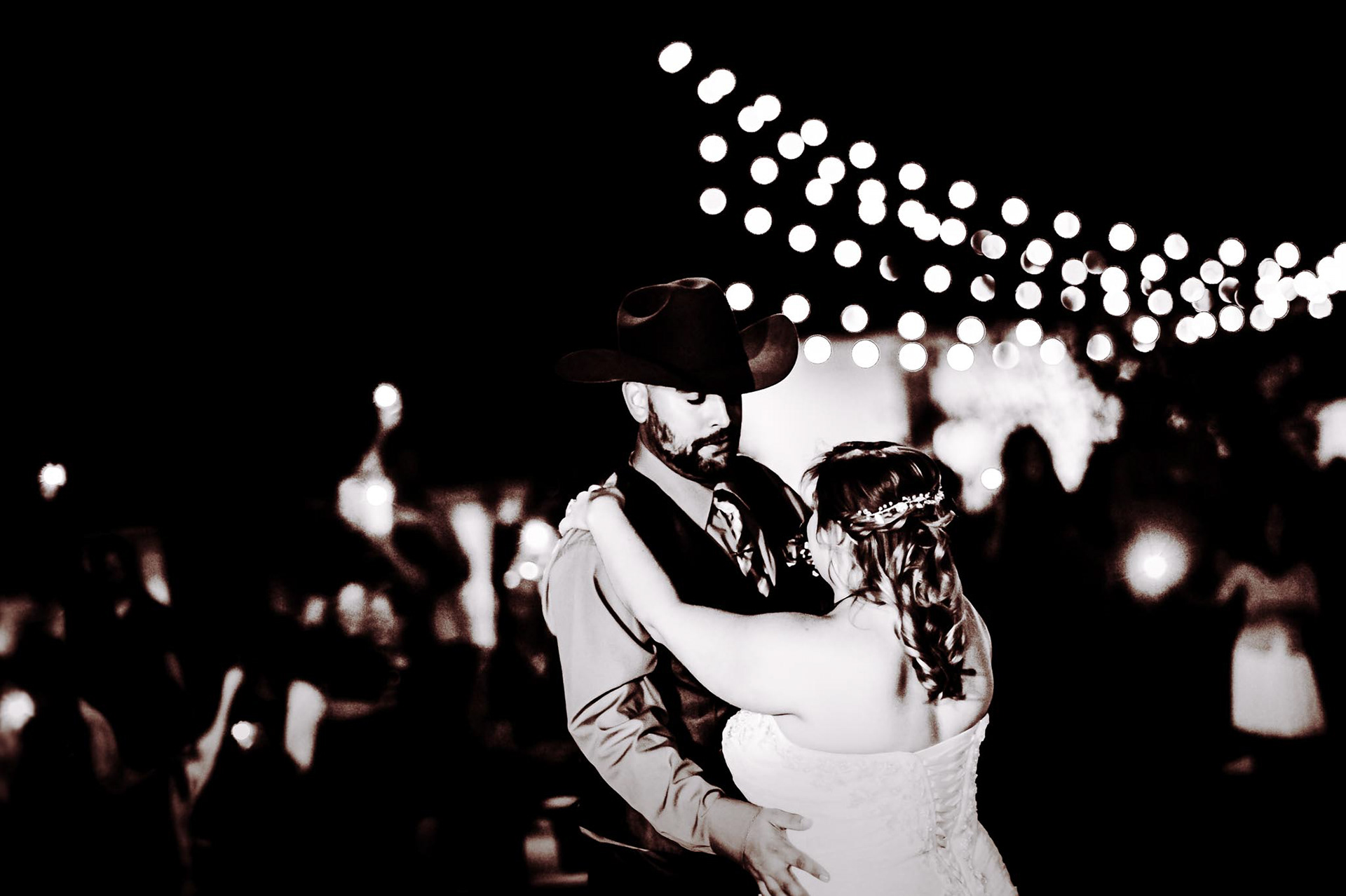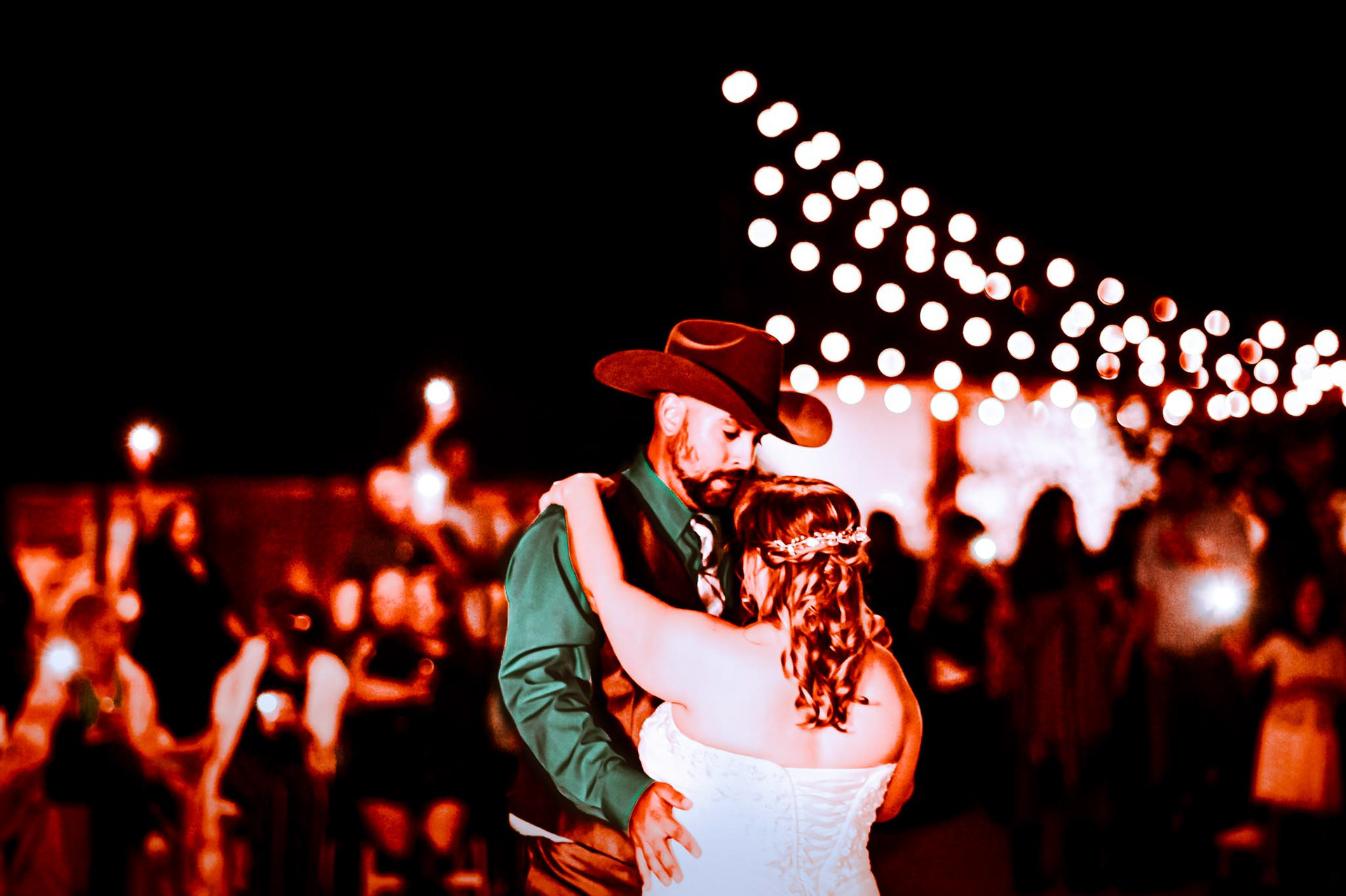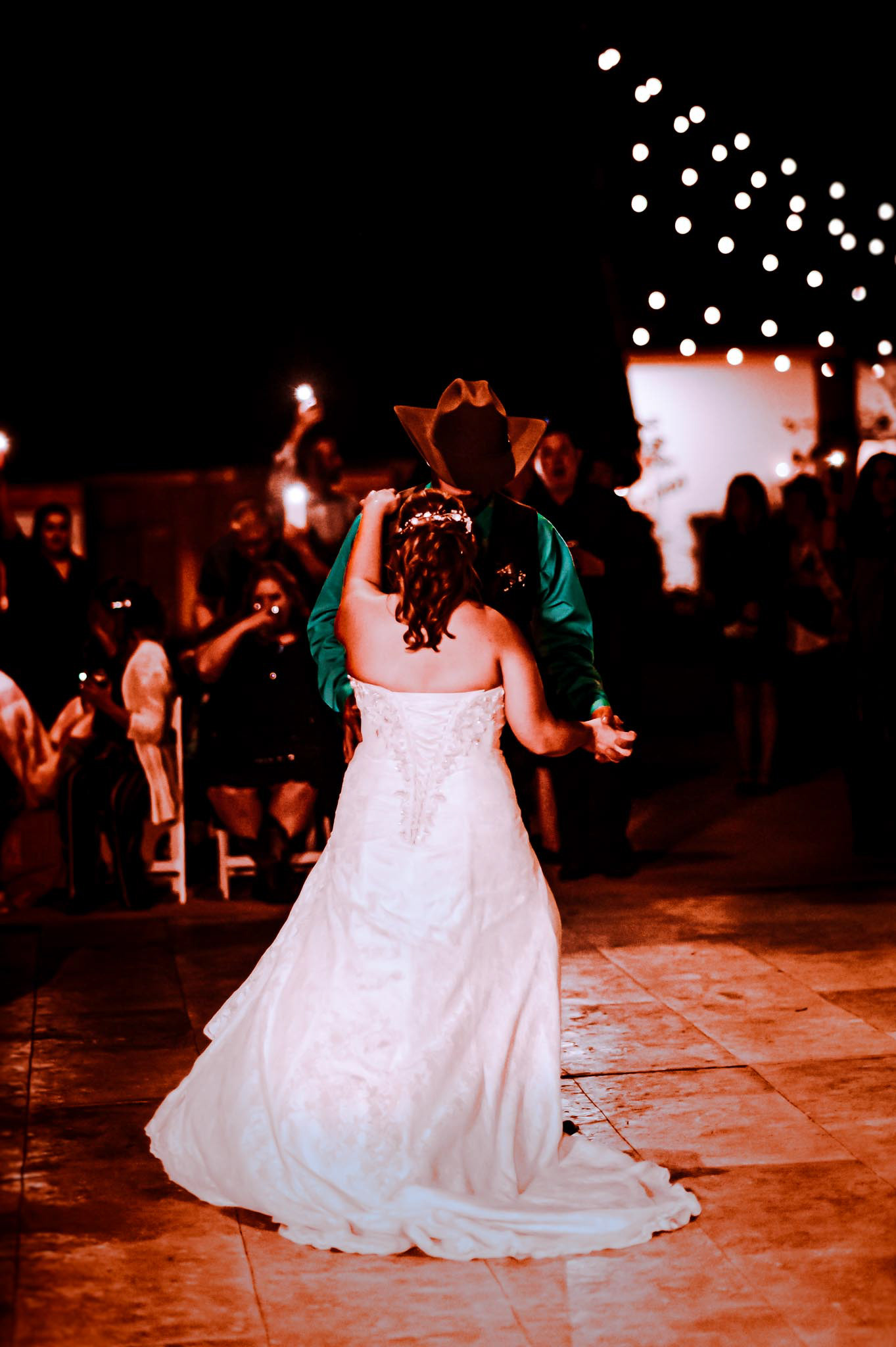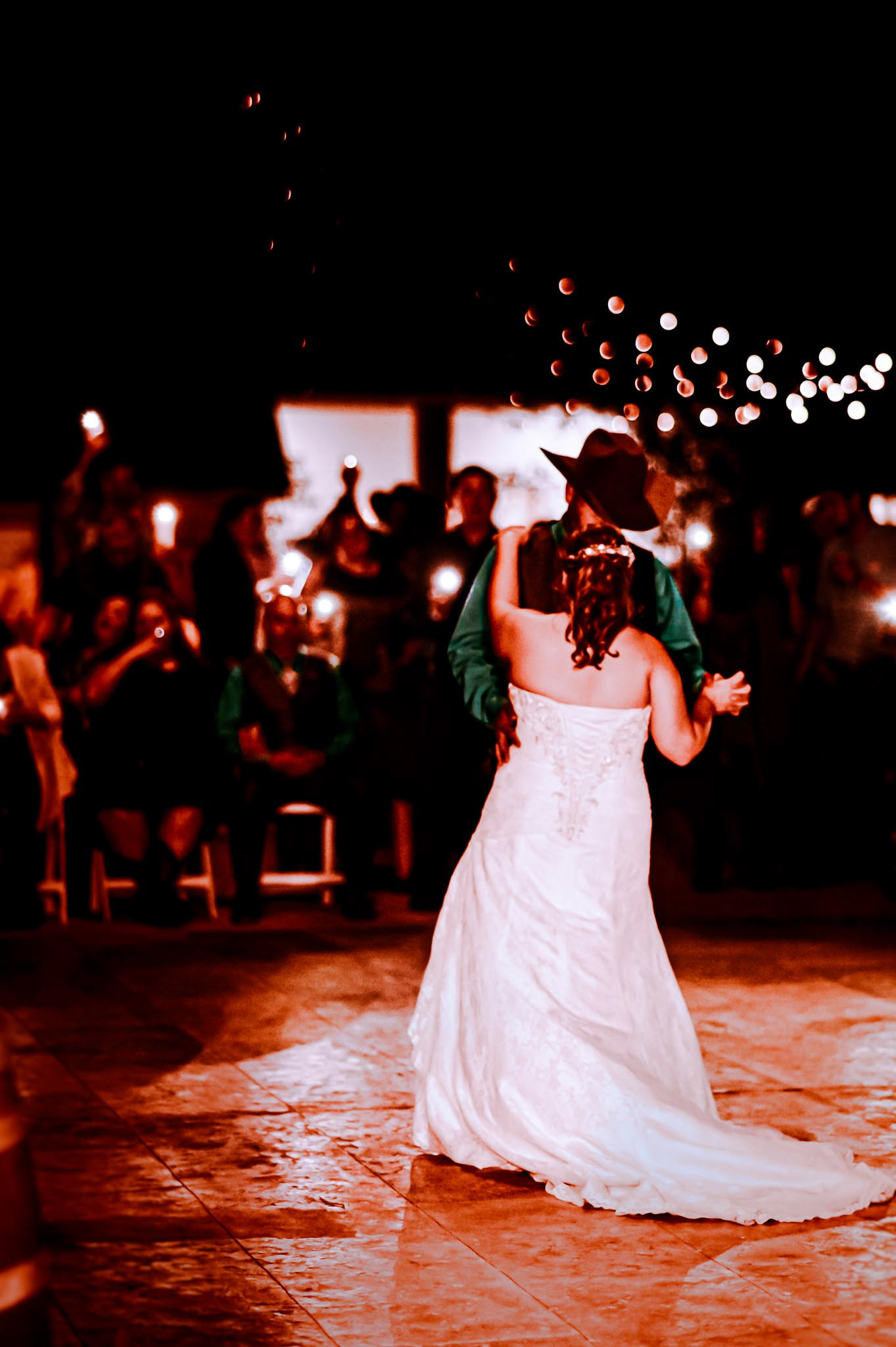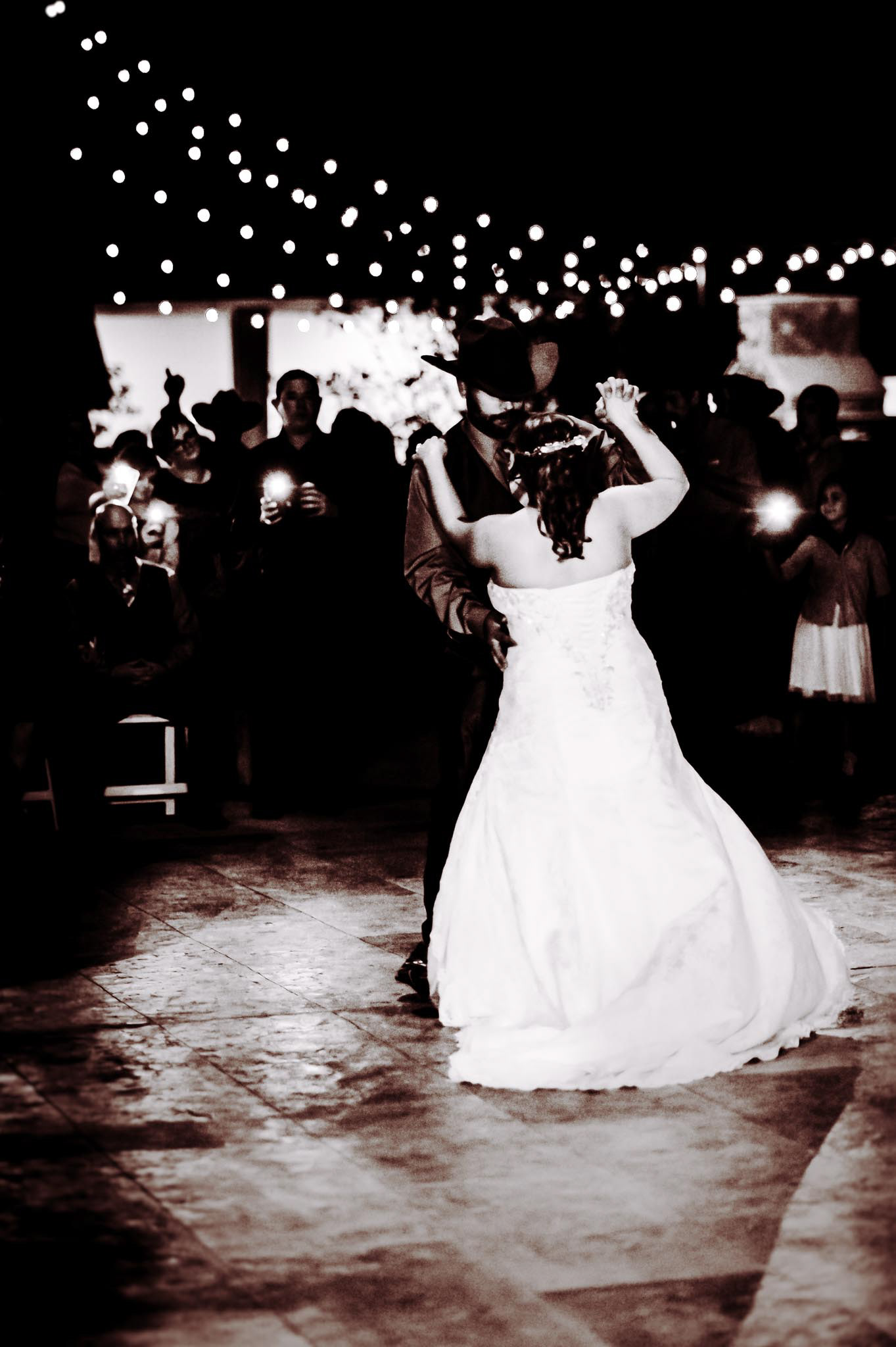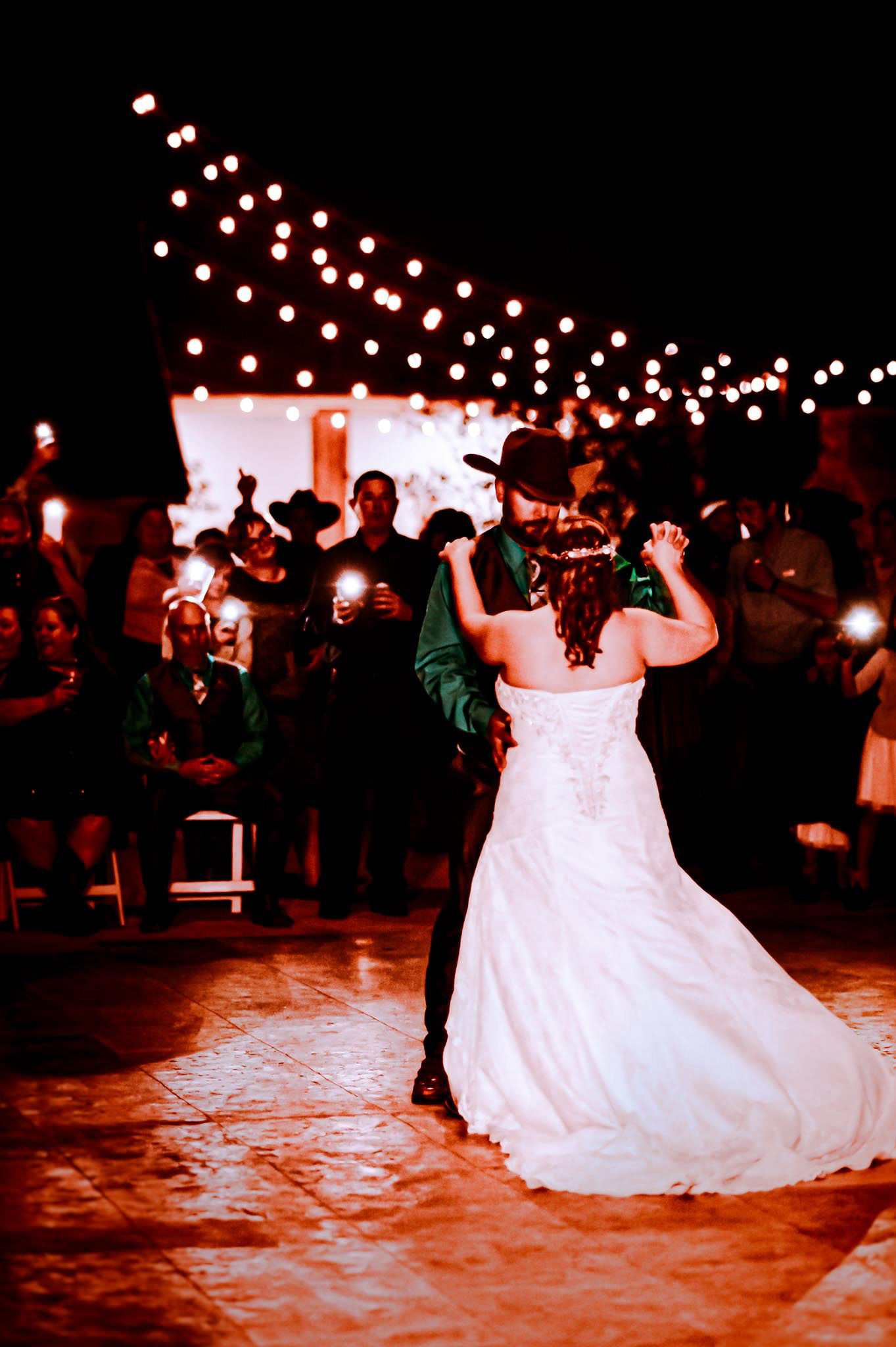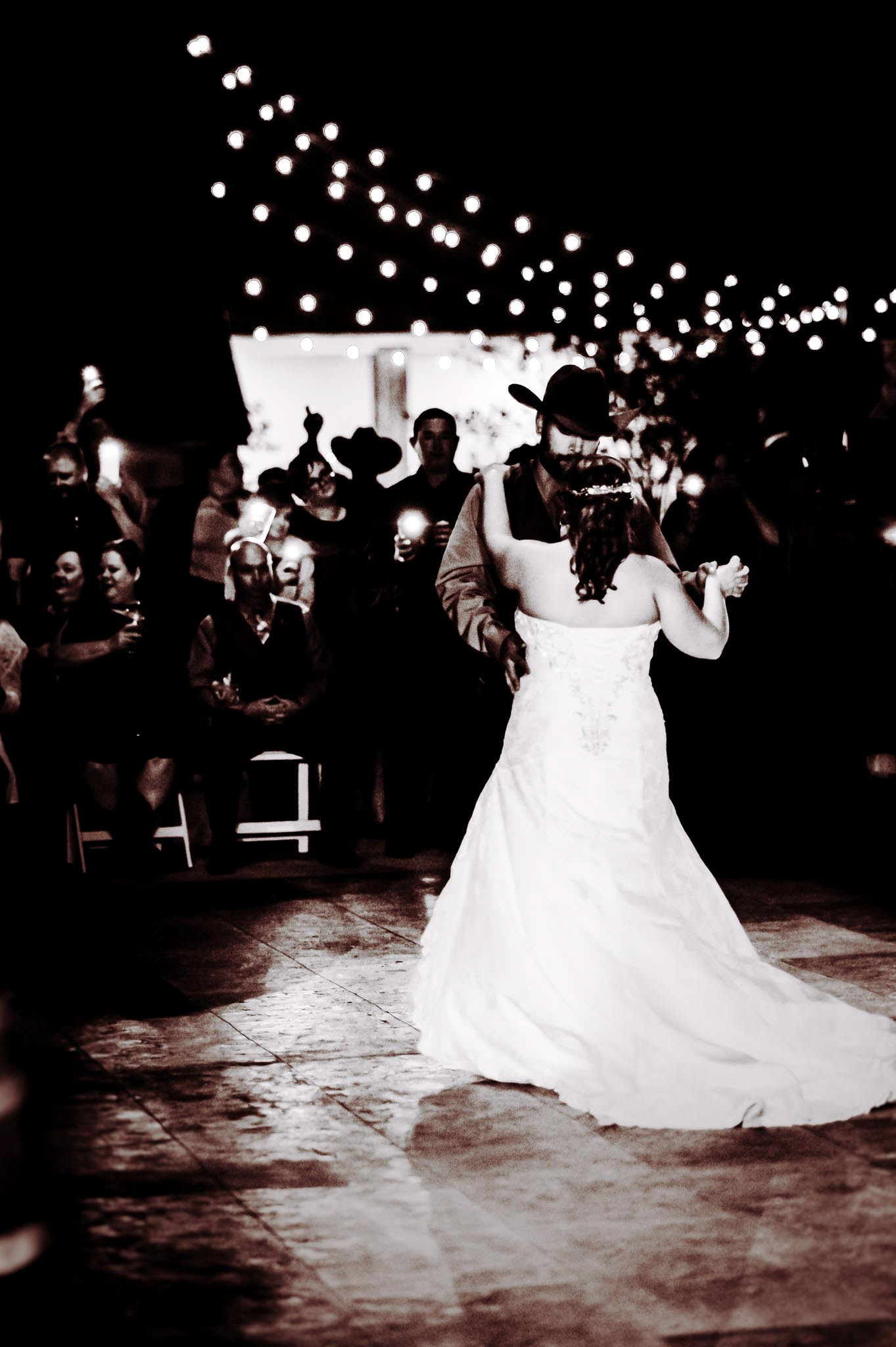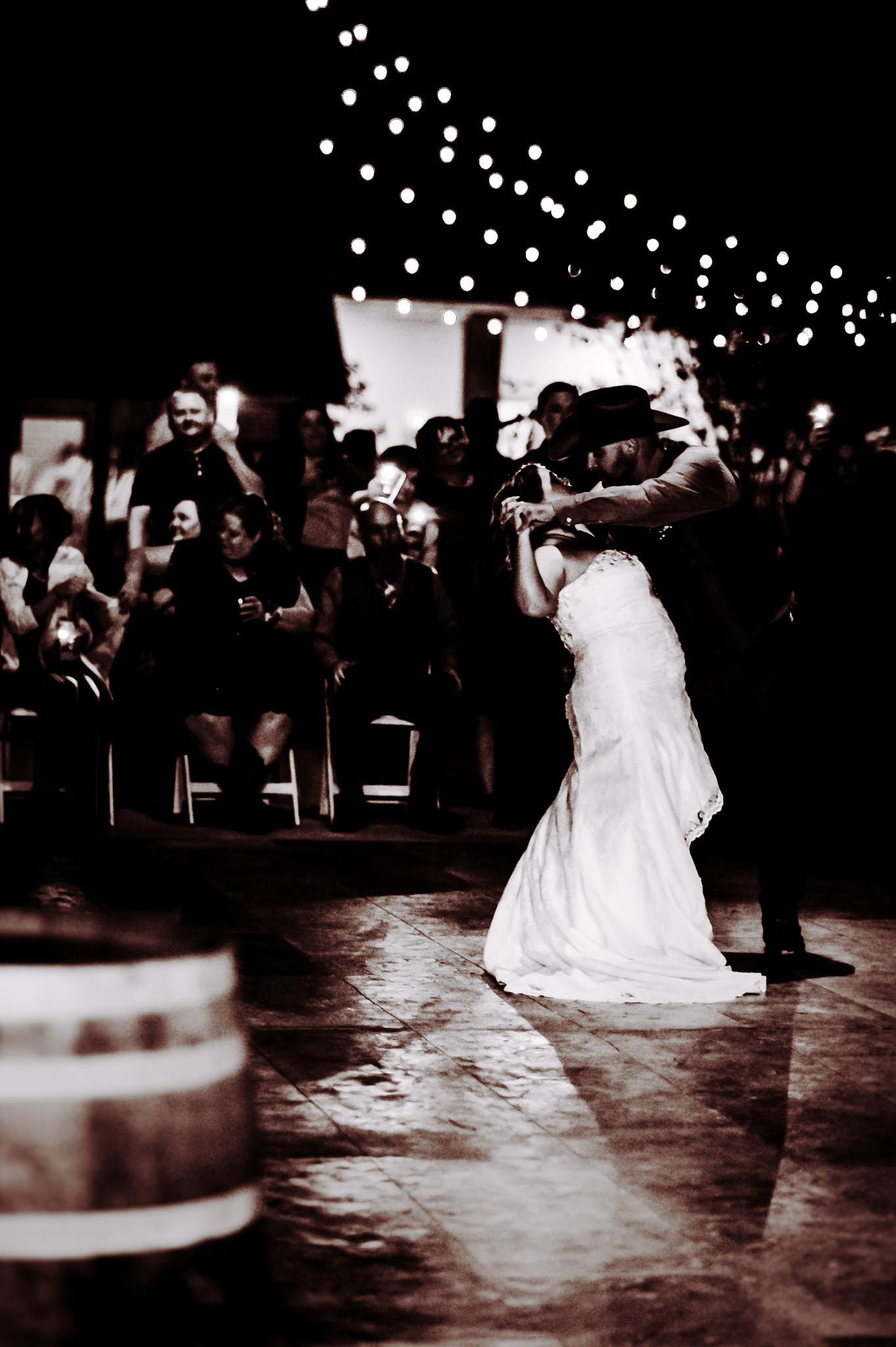 B+B: So preparing to dance into the future...What has been the best marriage advice given to you? 
T+N: To put God first, love one another, even over your family.
B+B: Ah, what good advice!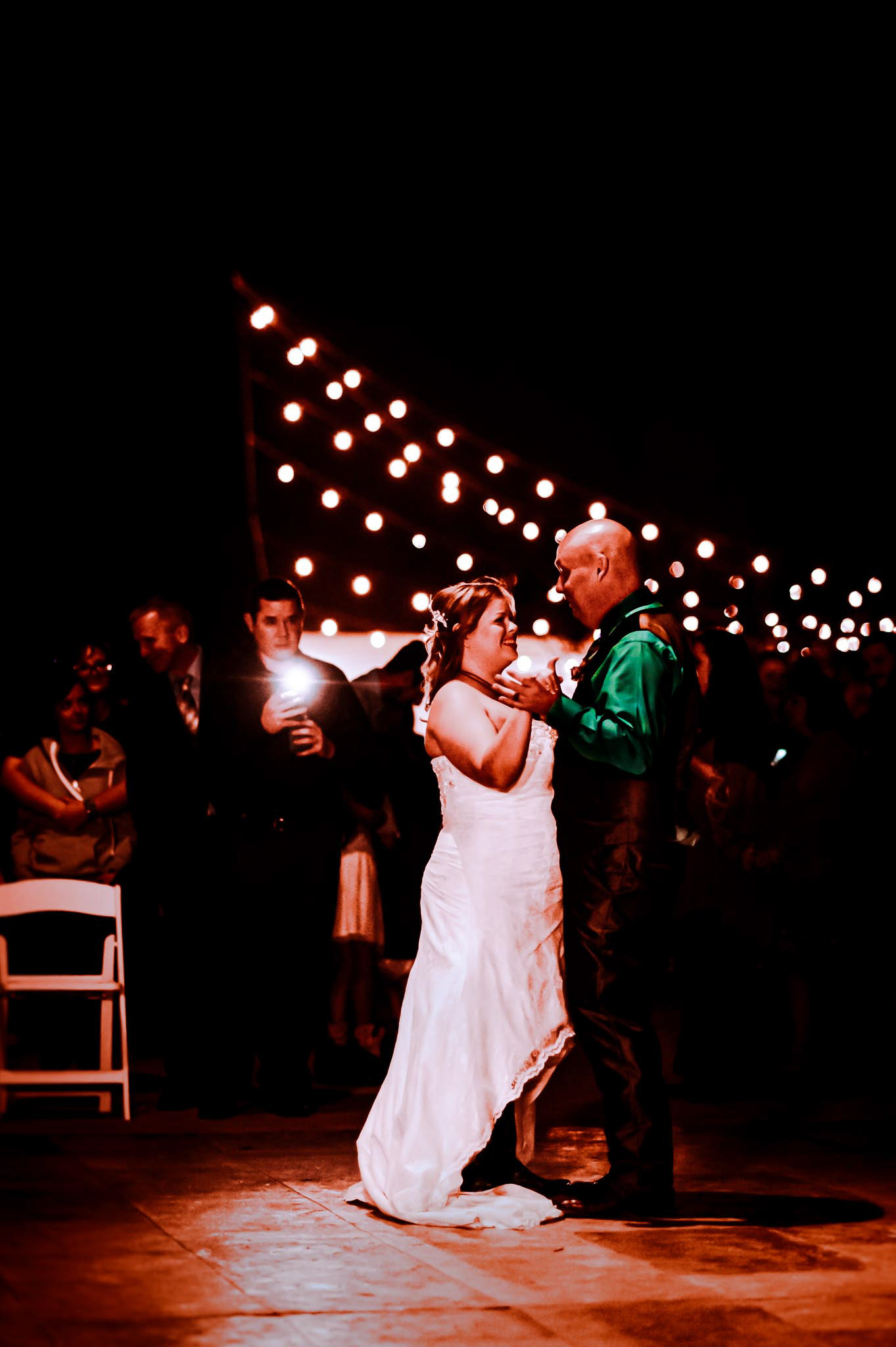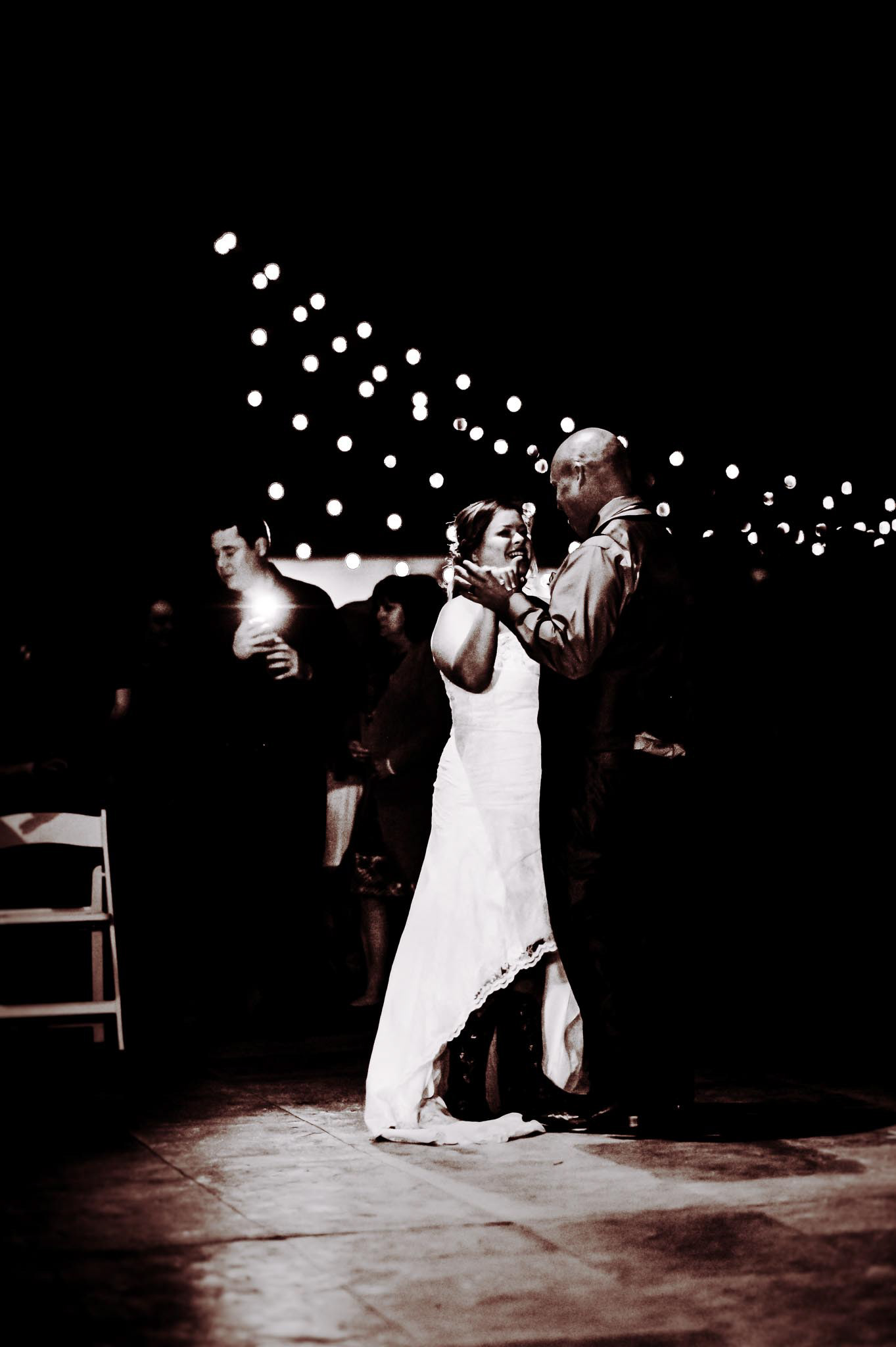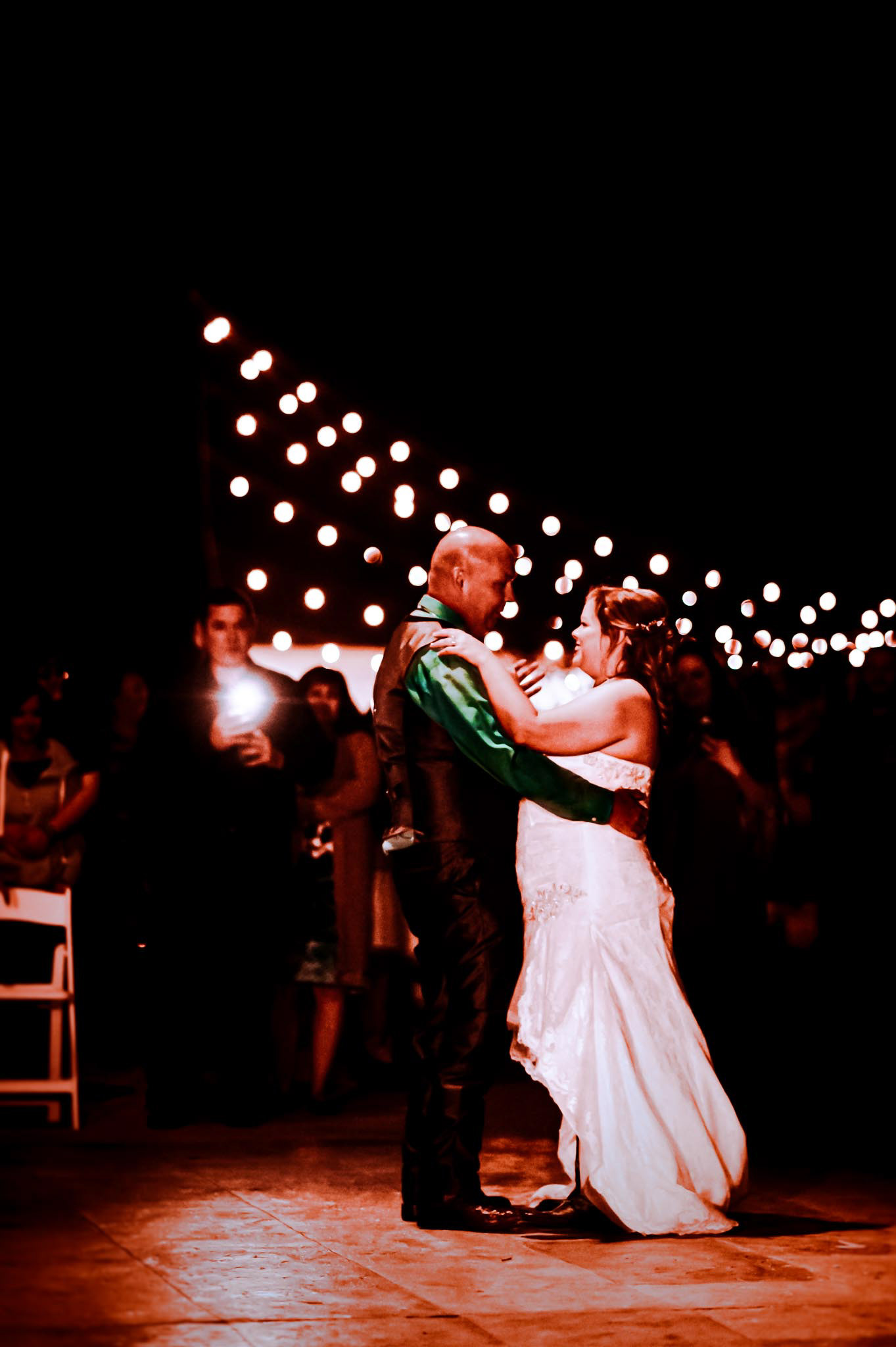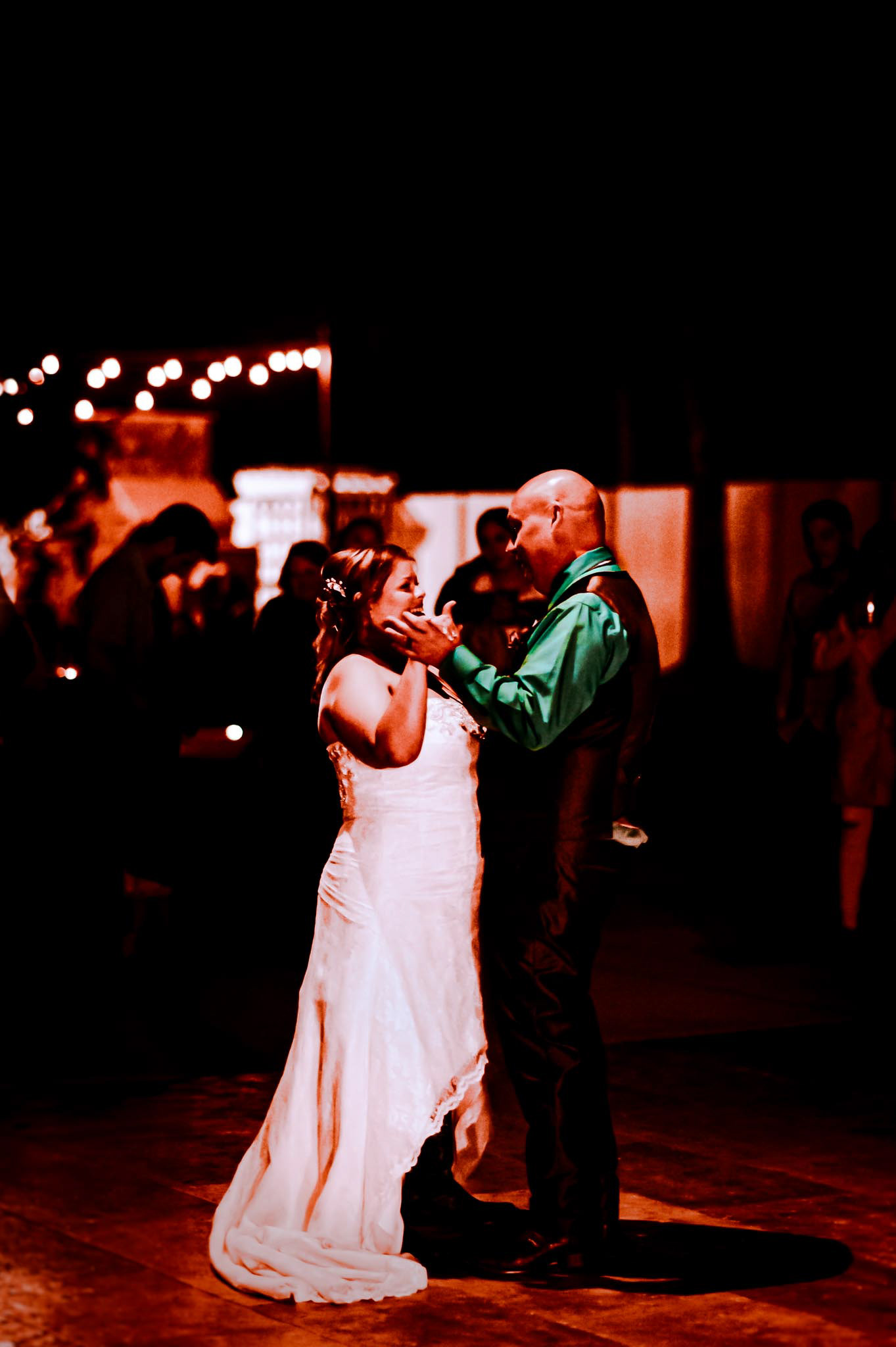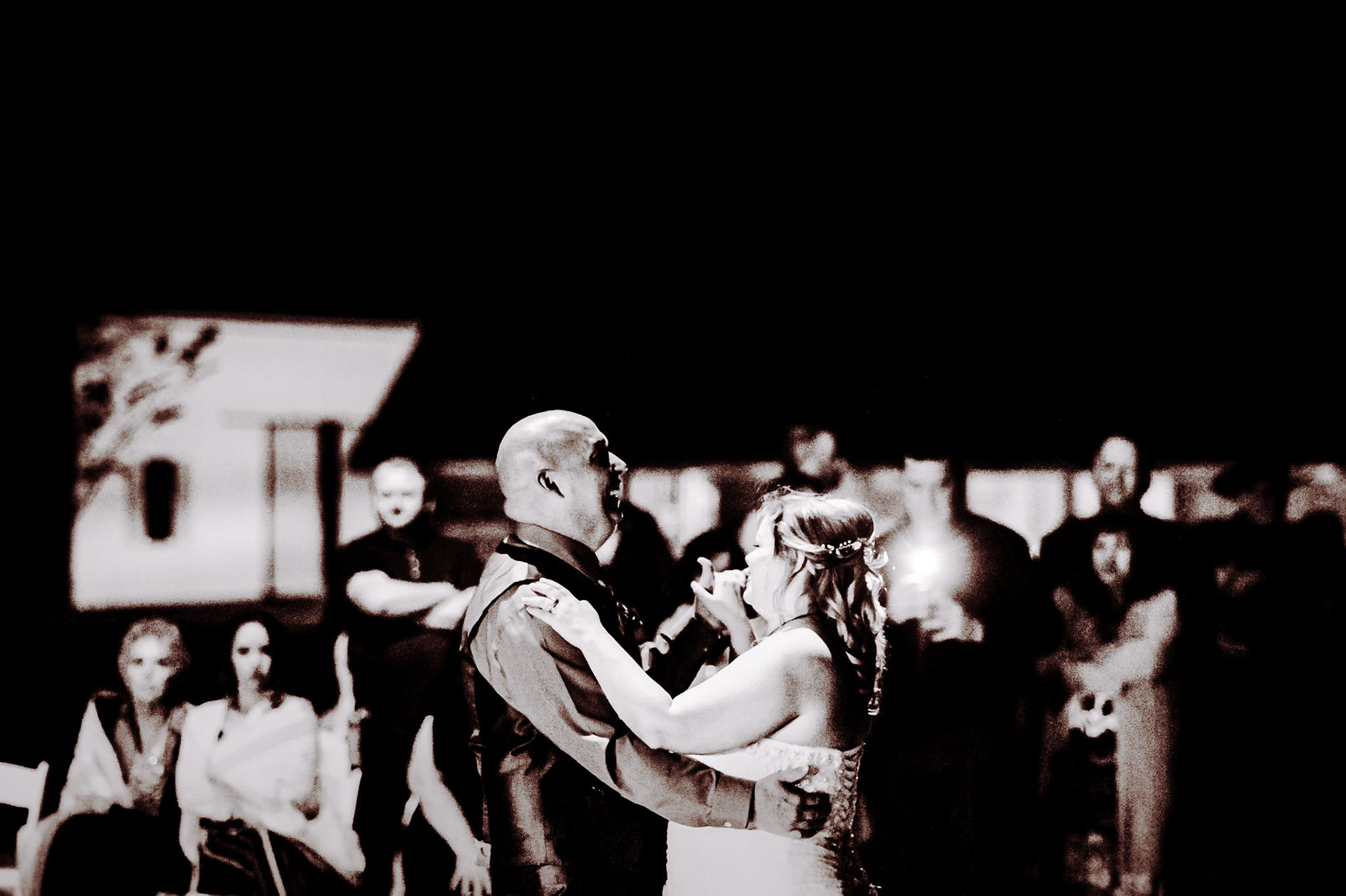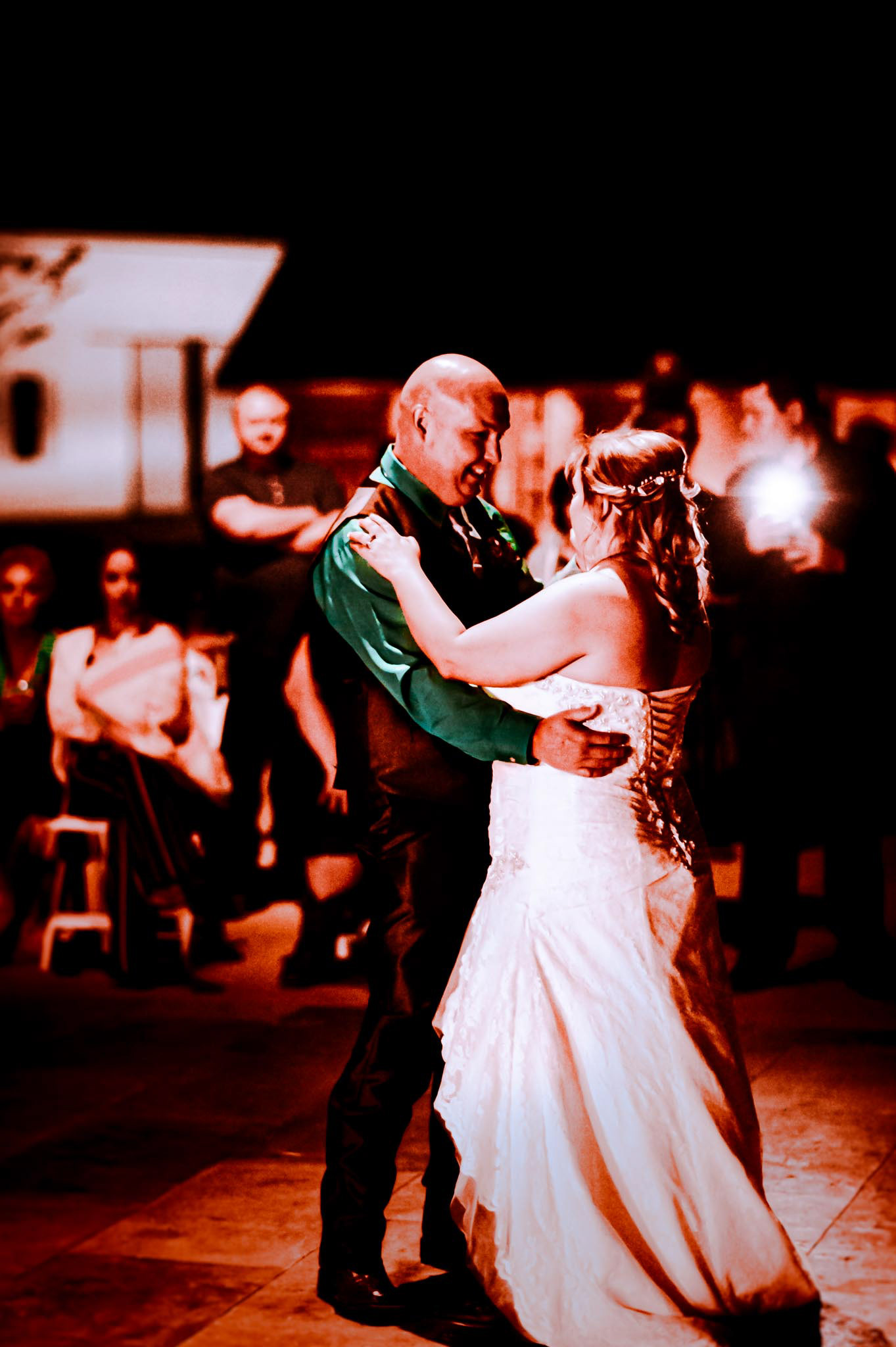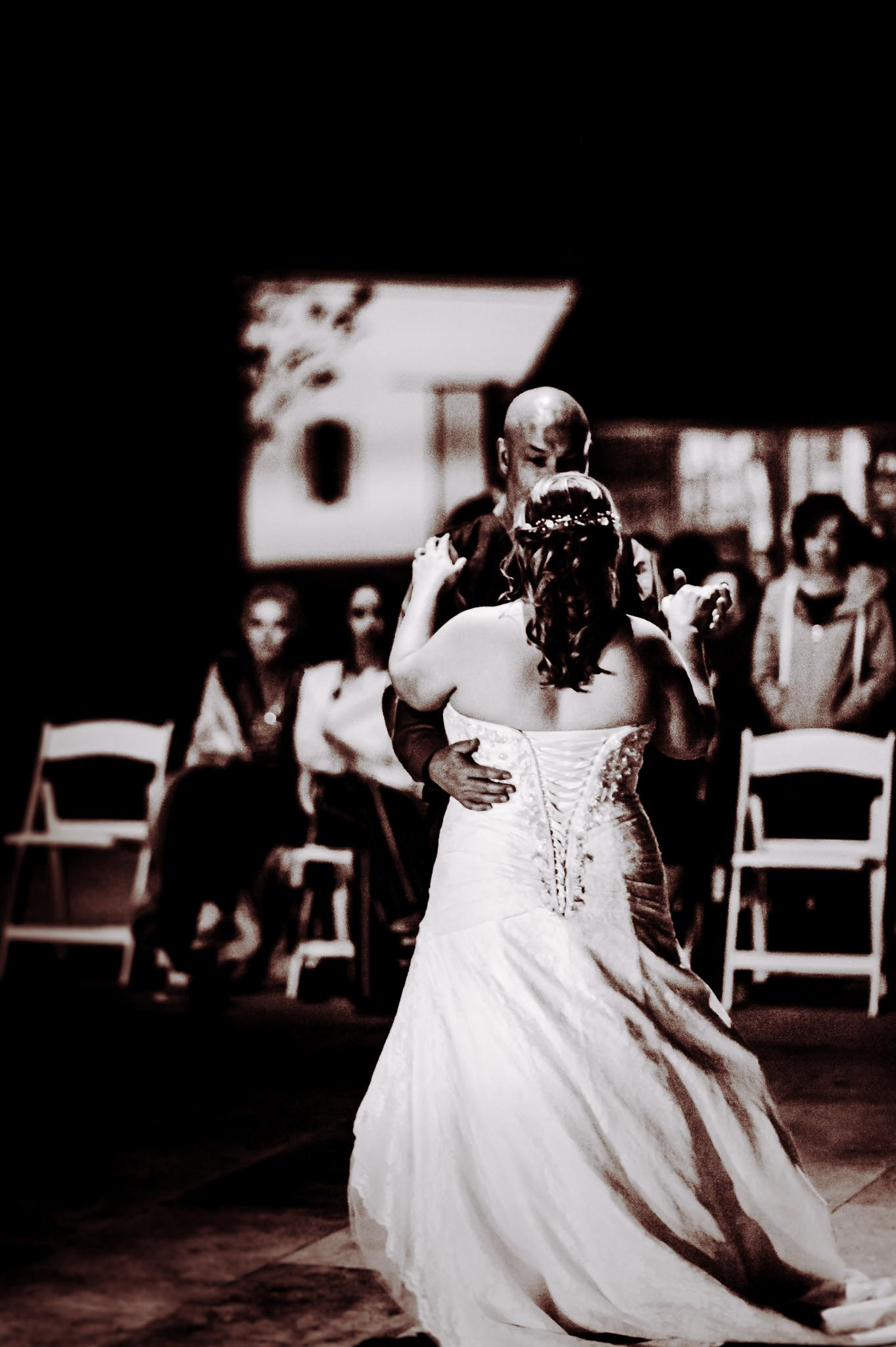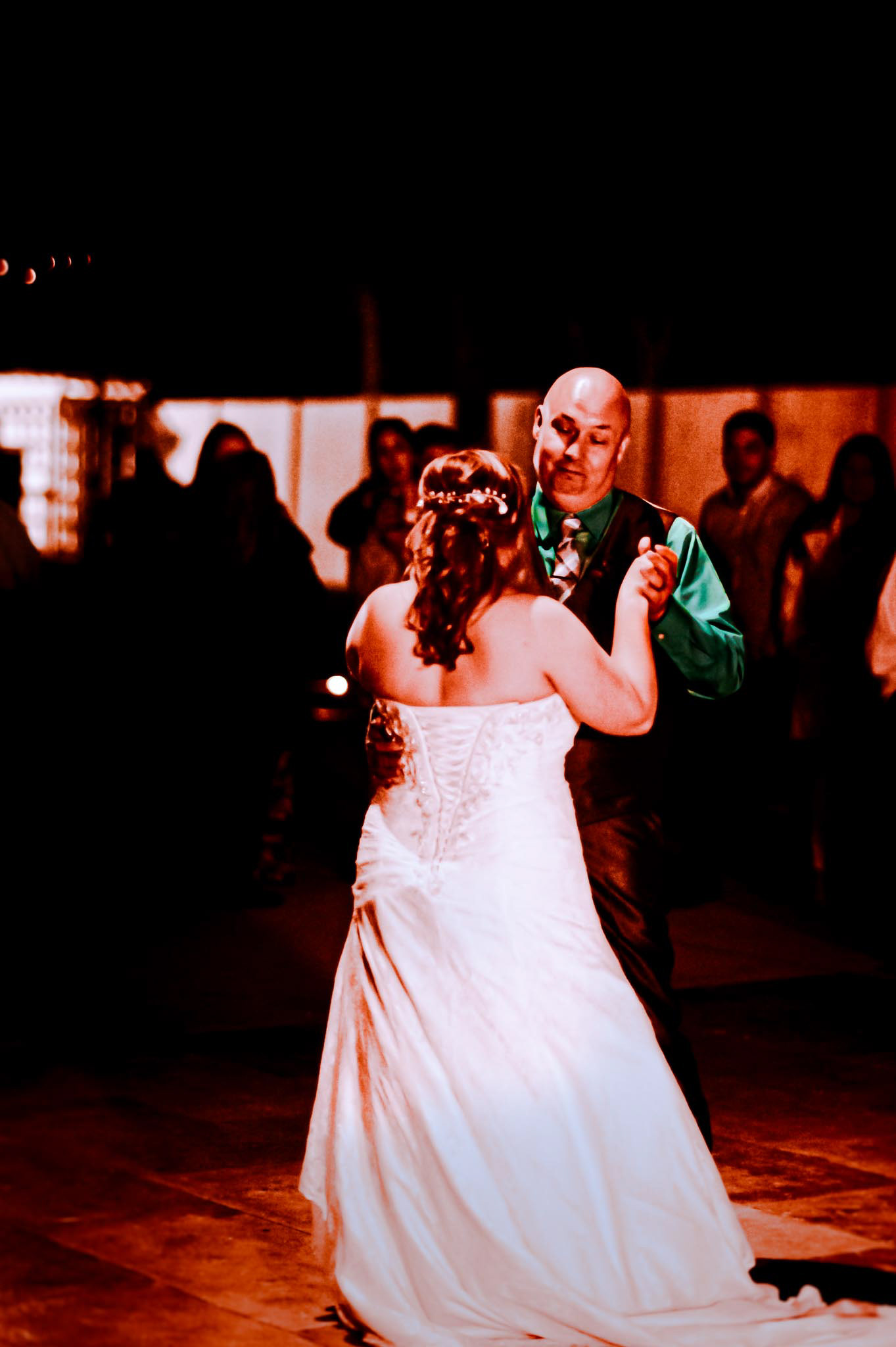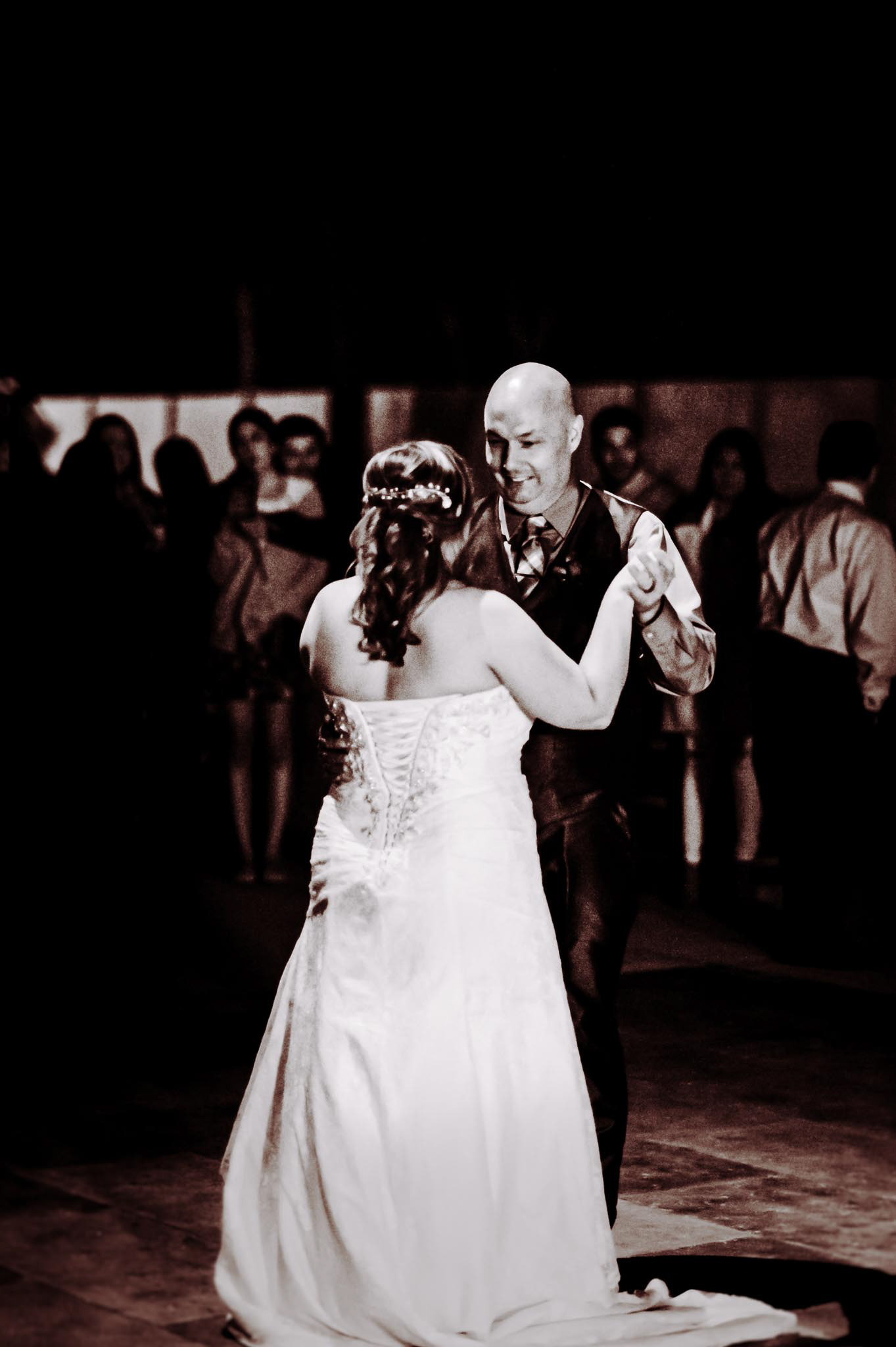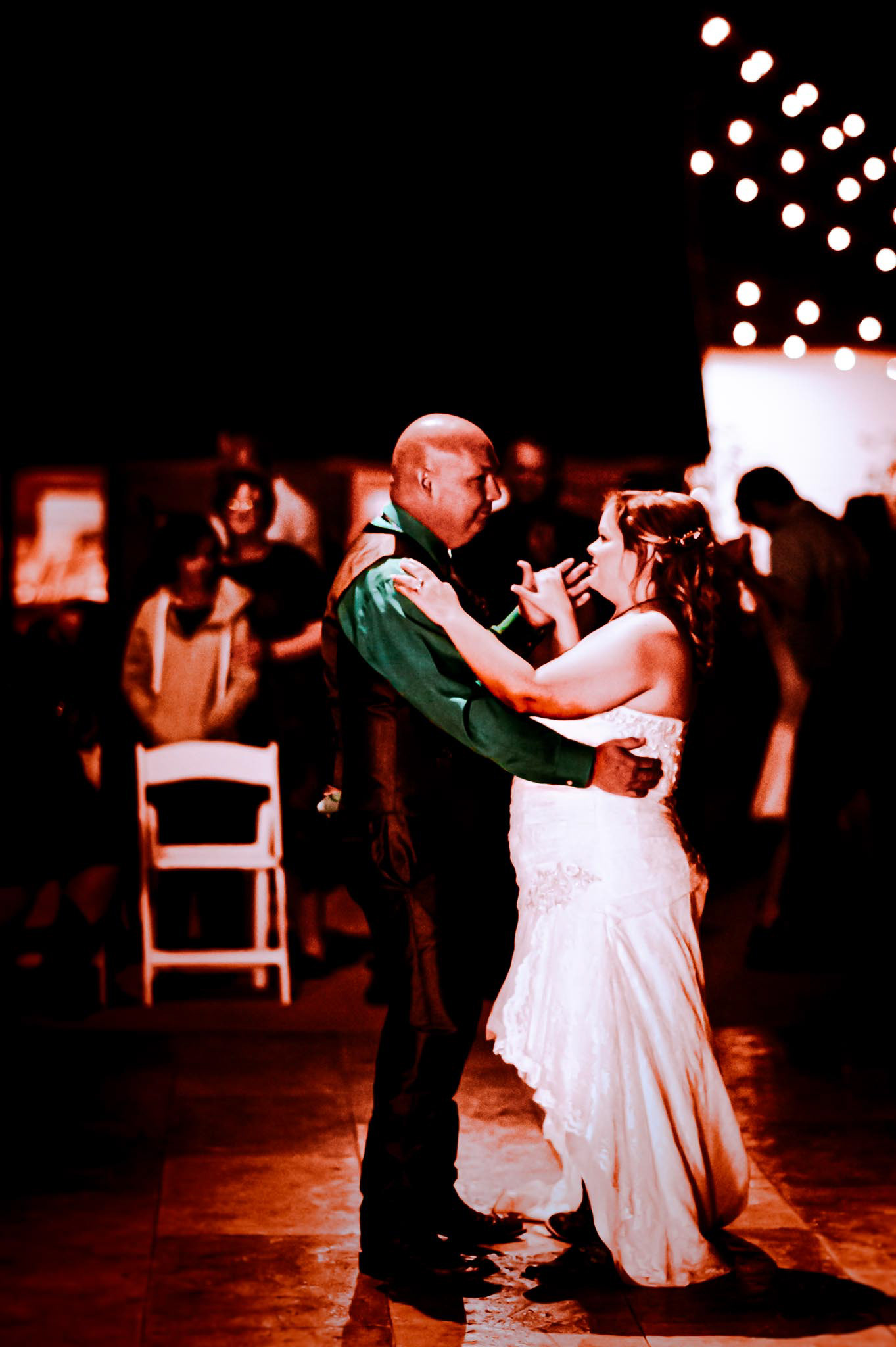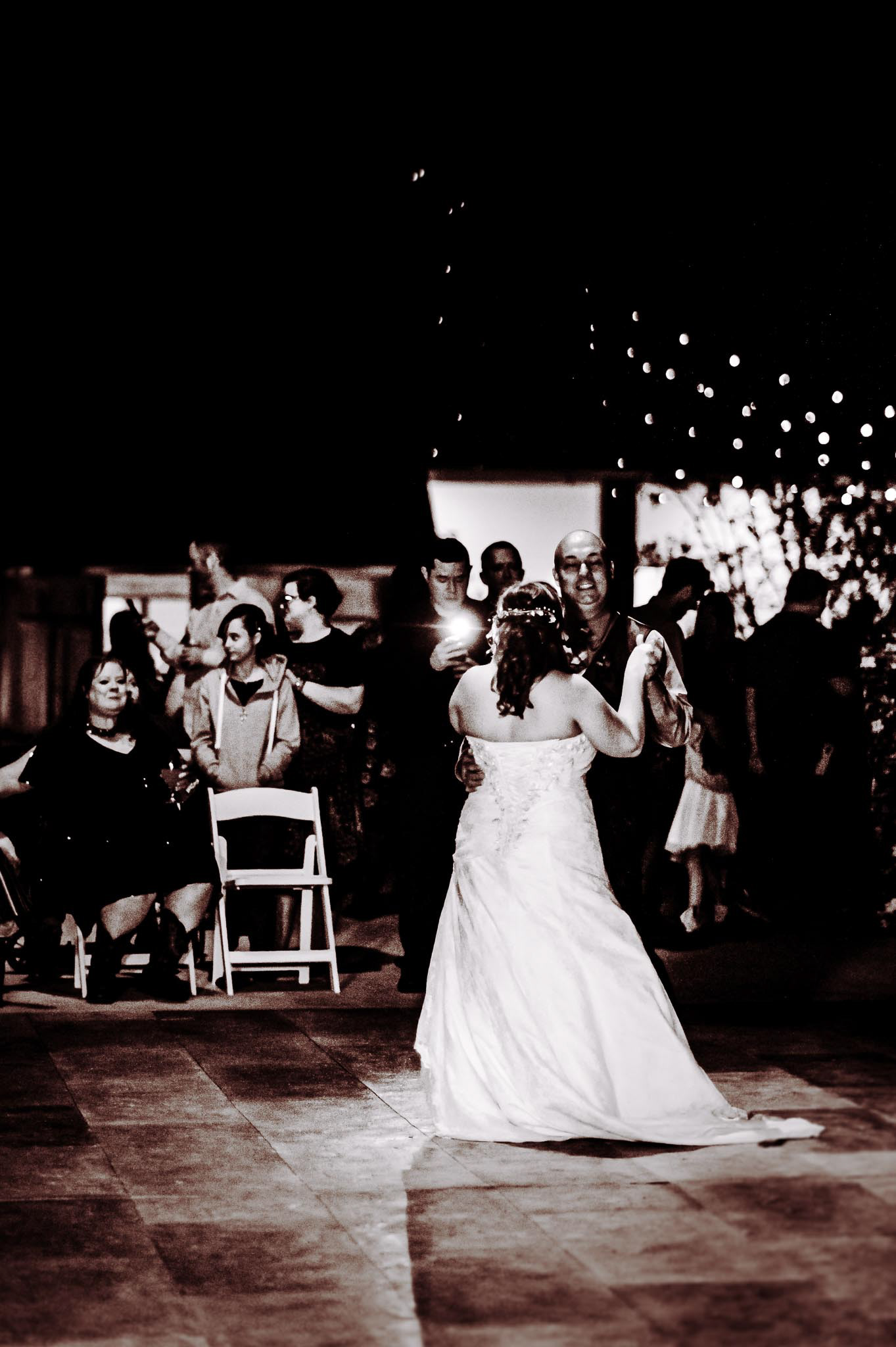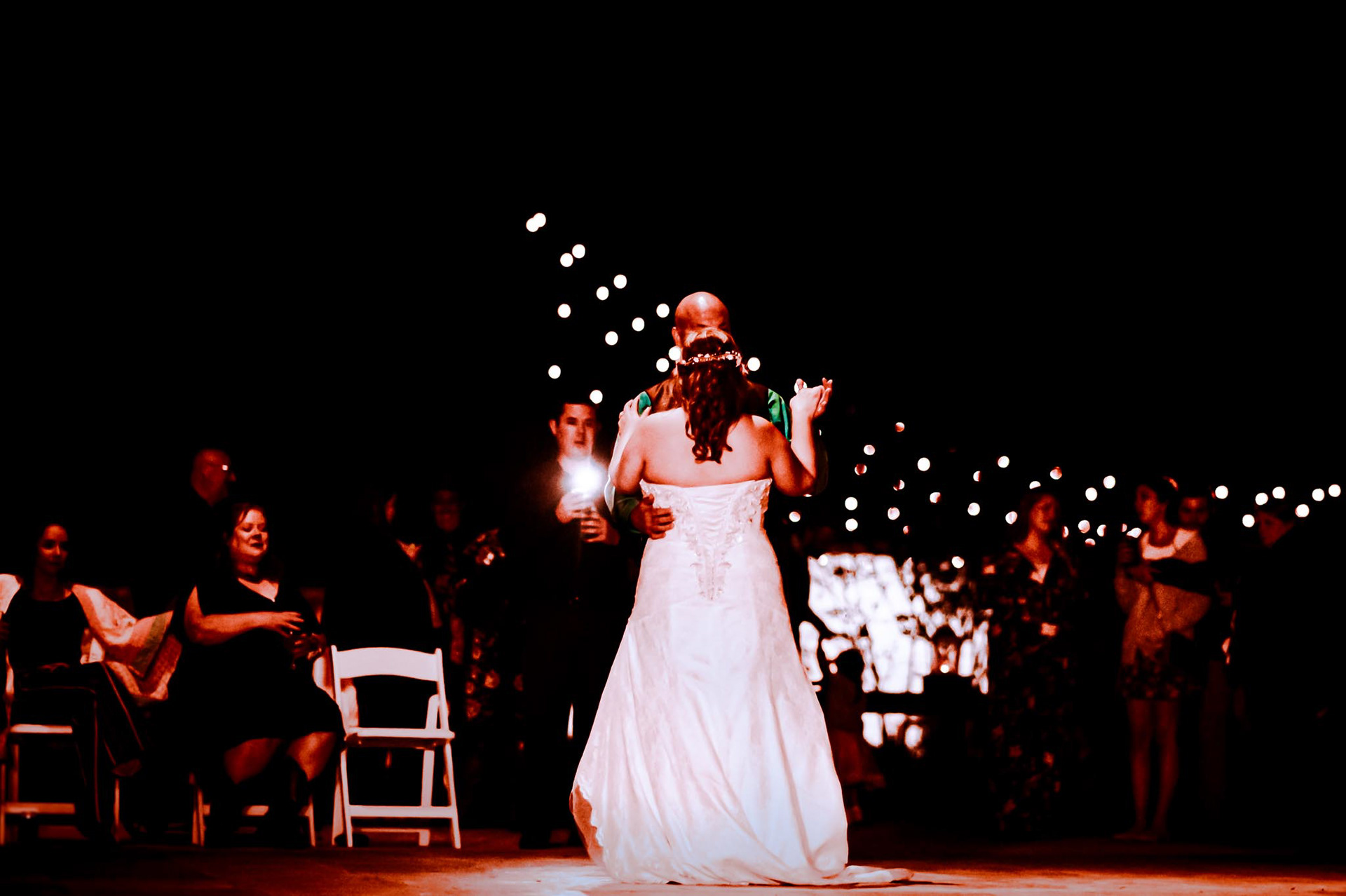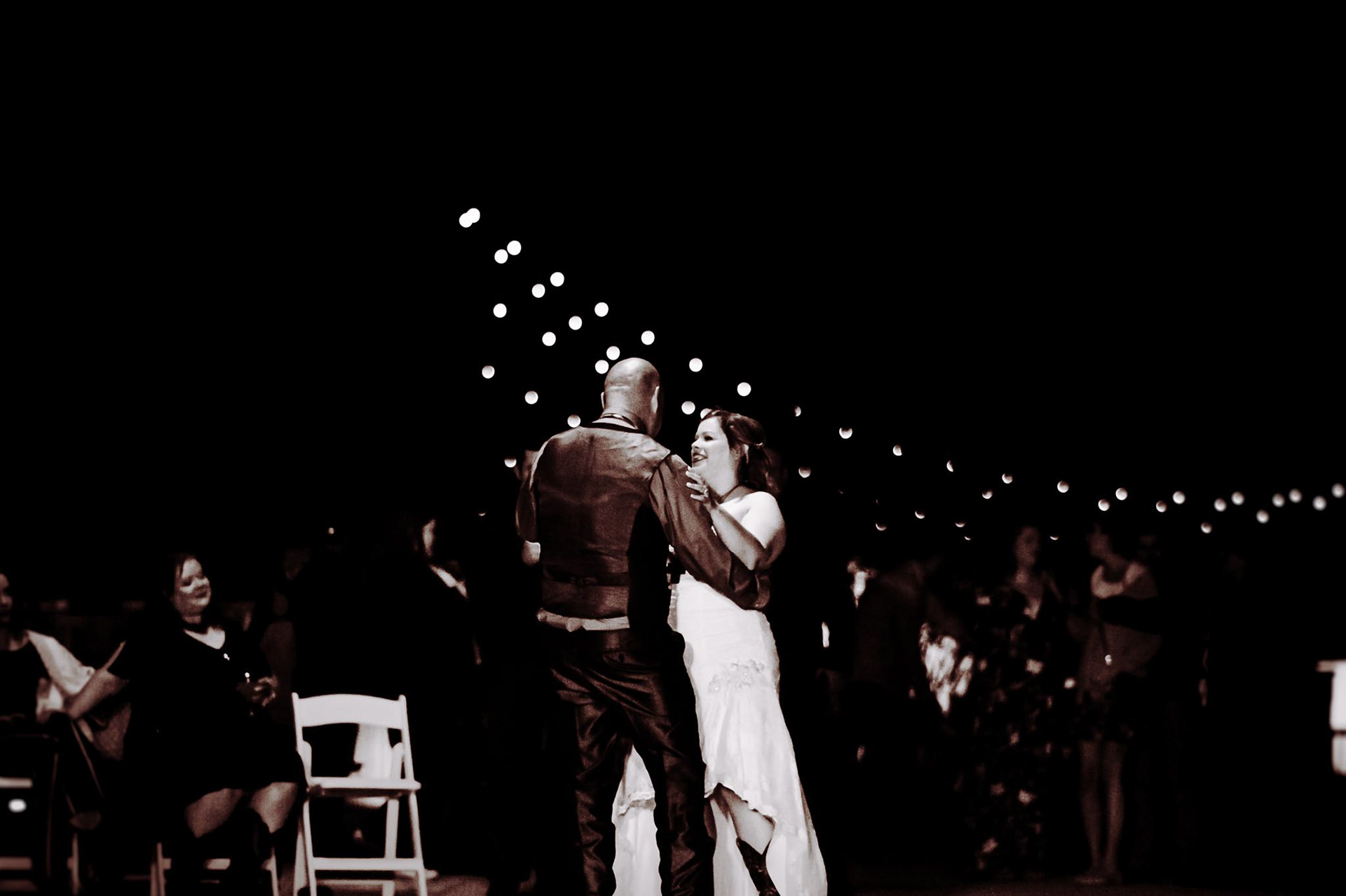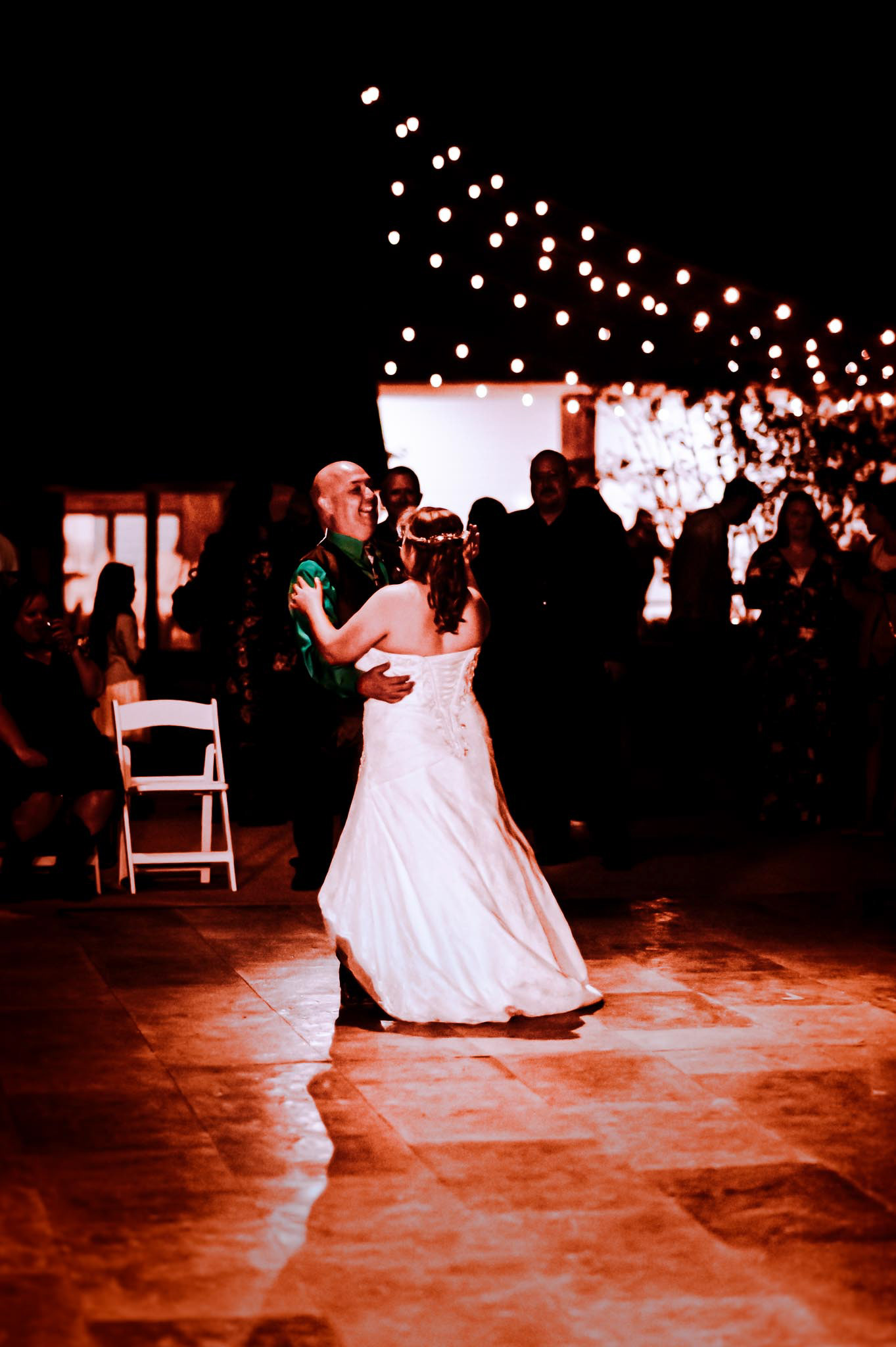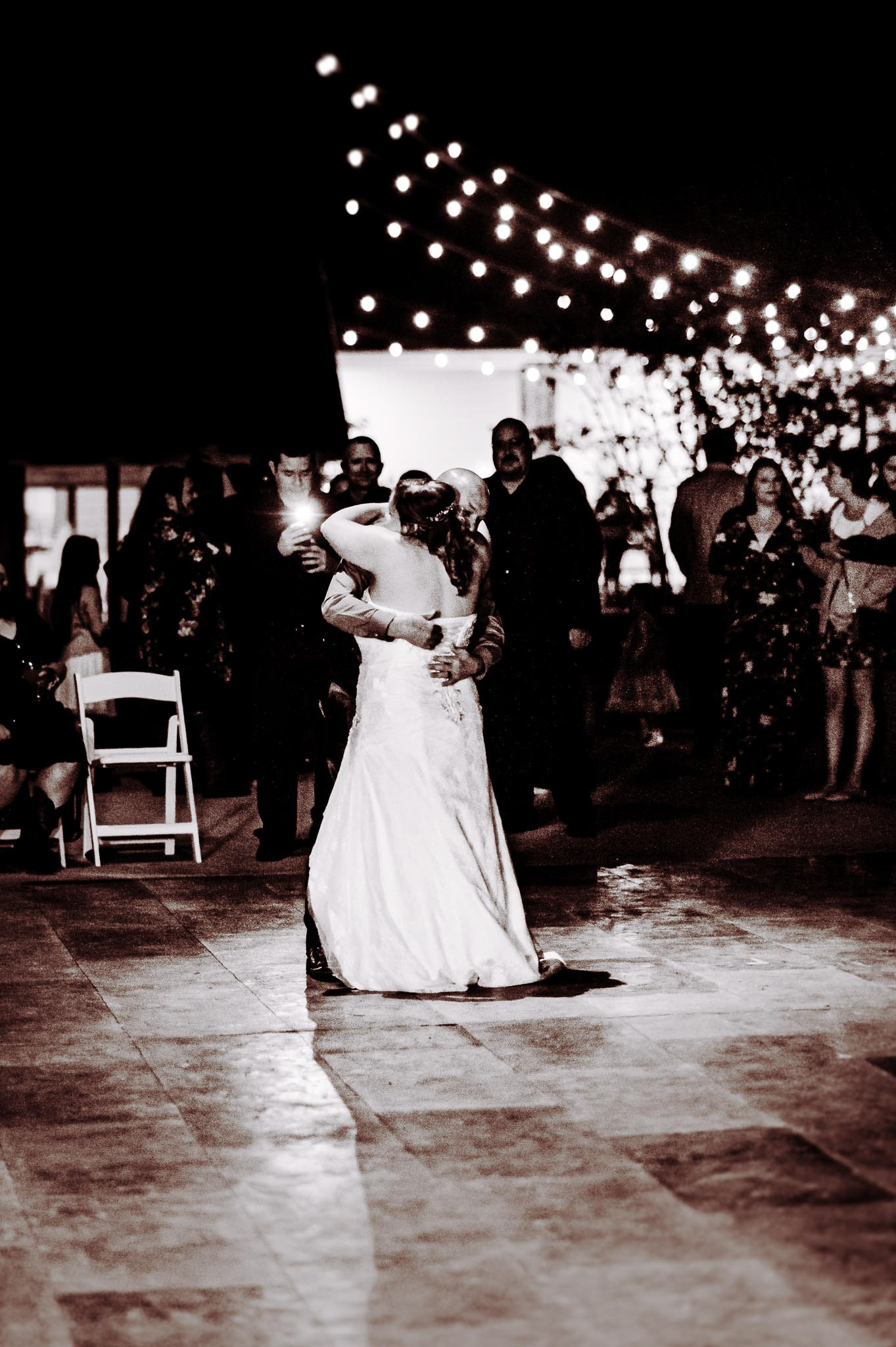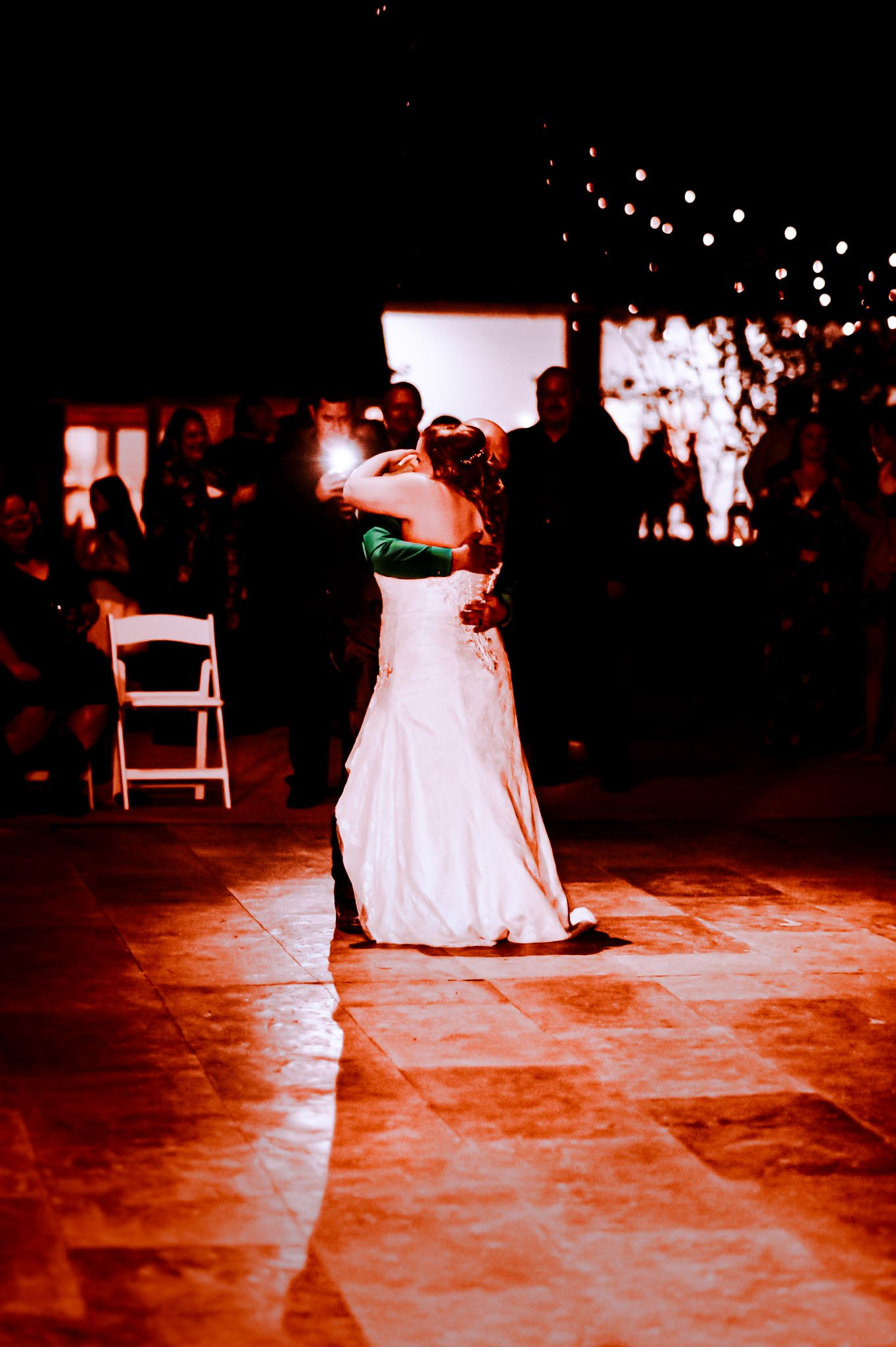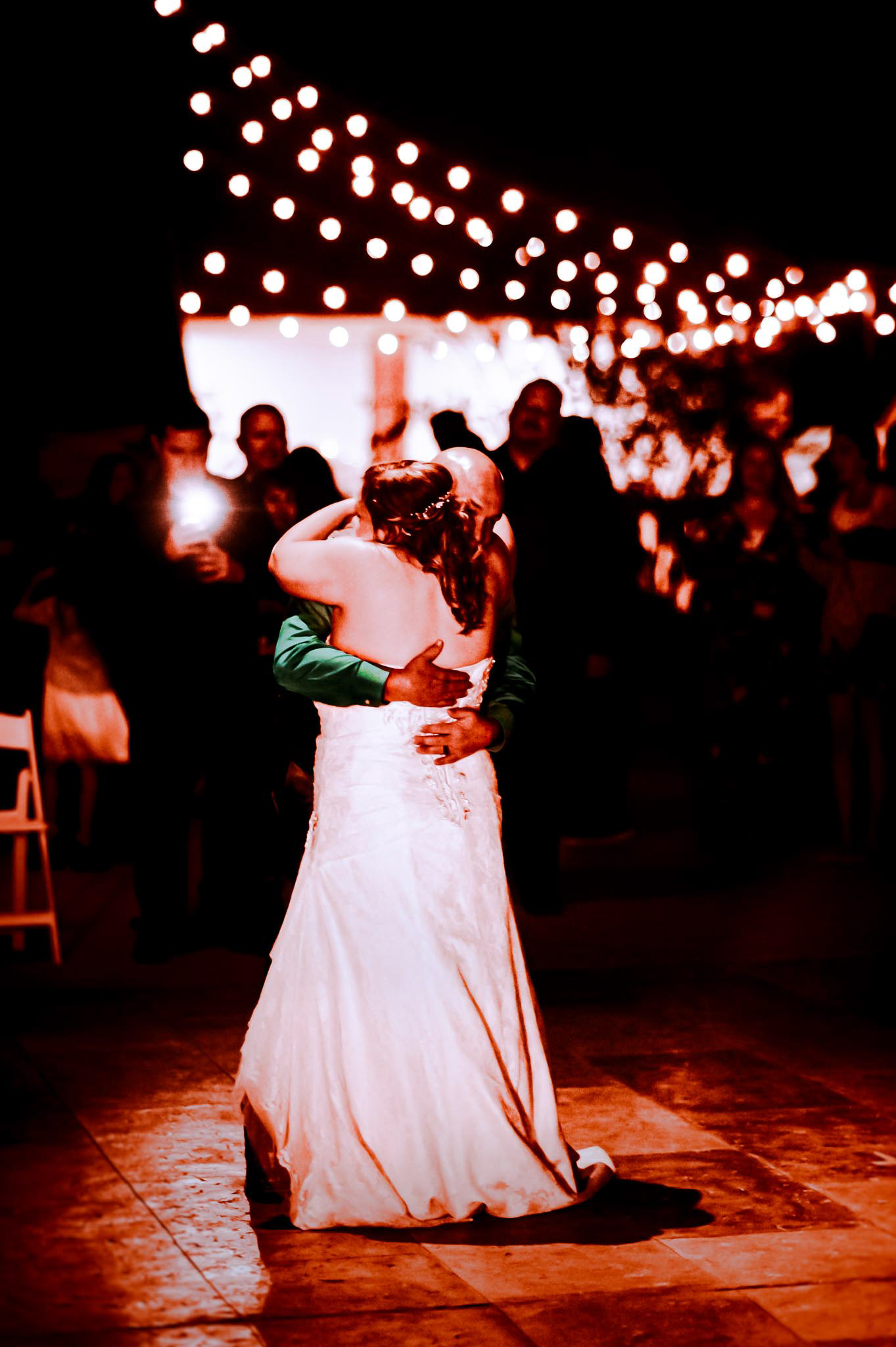 B+B: QUICK, a friend's marriage is going through turmoil, what is the advice that you are going to give them? 
T+N: Pray about it, talk through tell the truth, seek counseling.
B+B: Like we said in our 2018 Fall Wedding Couple Blog, it is always important to seek counseling, so that you both feel safe in talking freely! This way no friends or family are put in the middle! Great advice guys!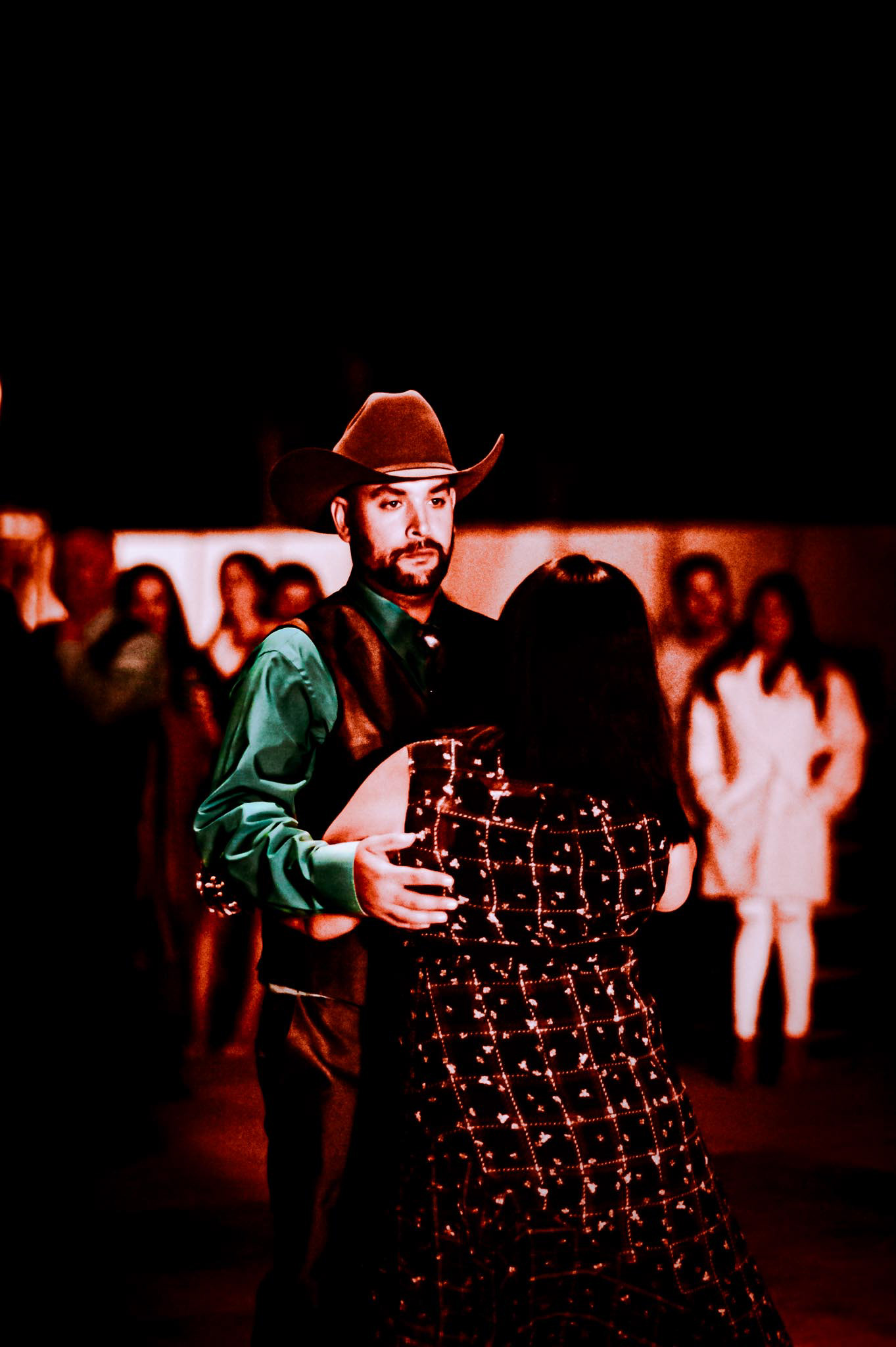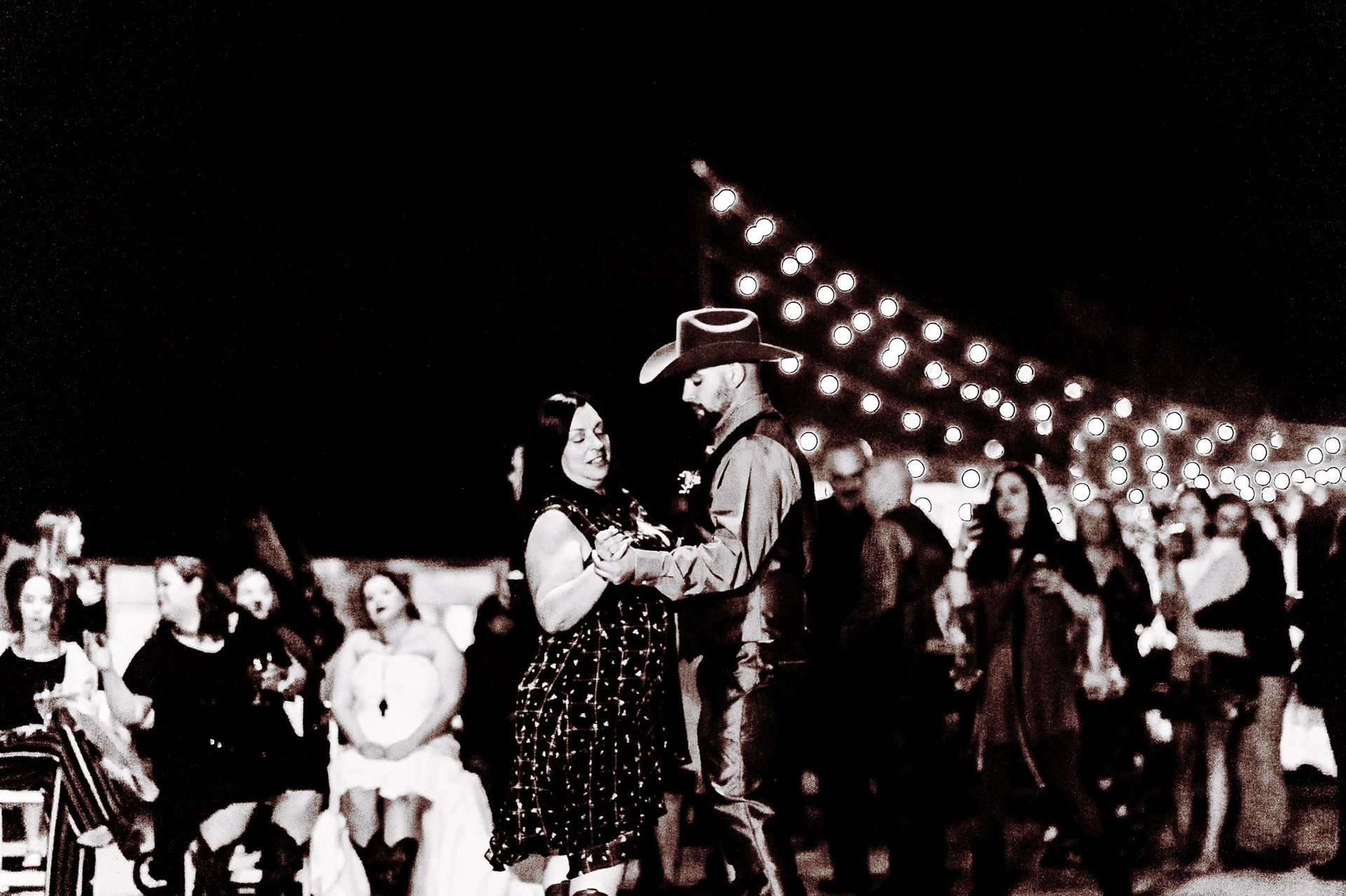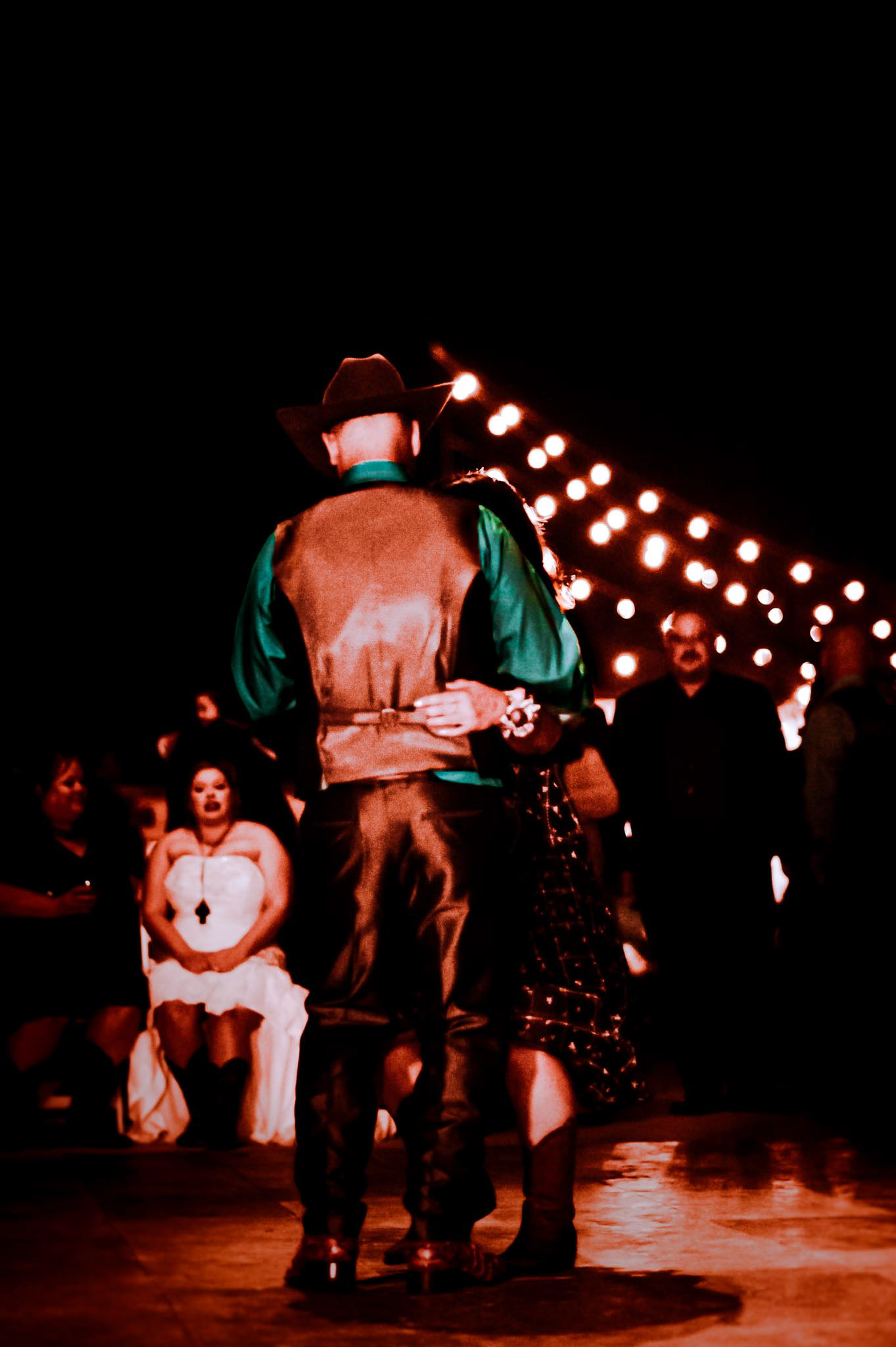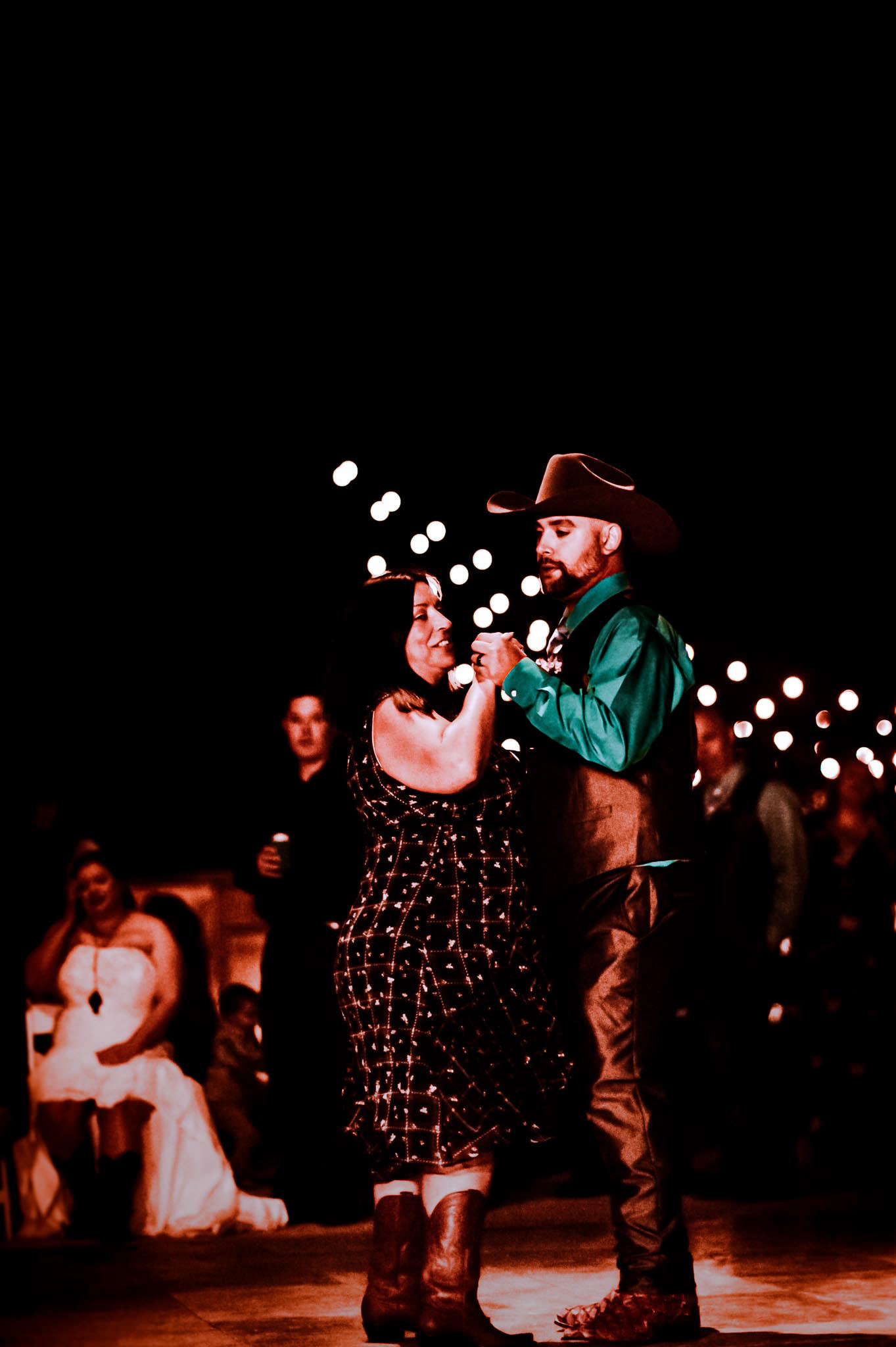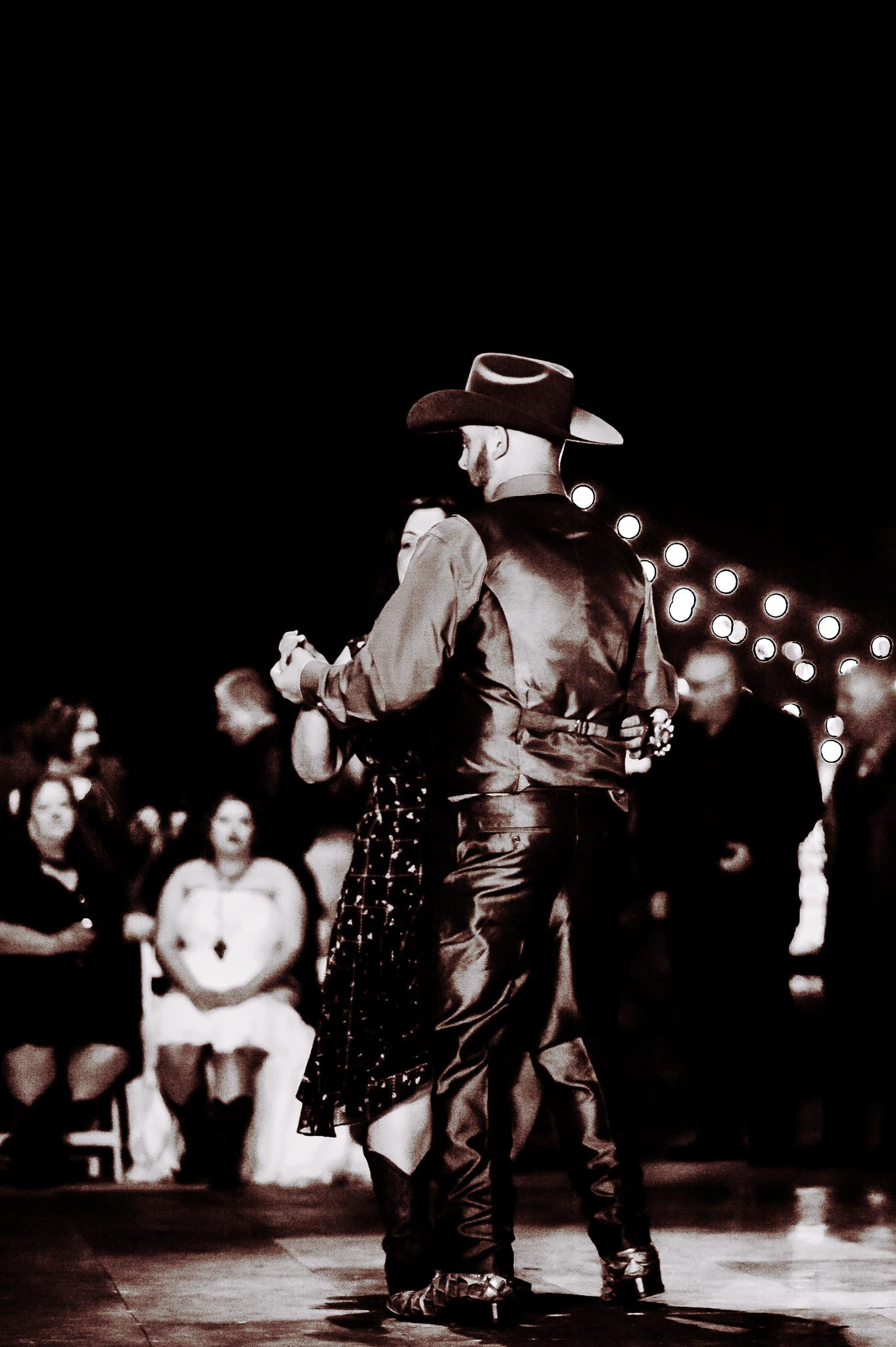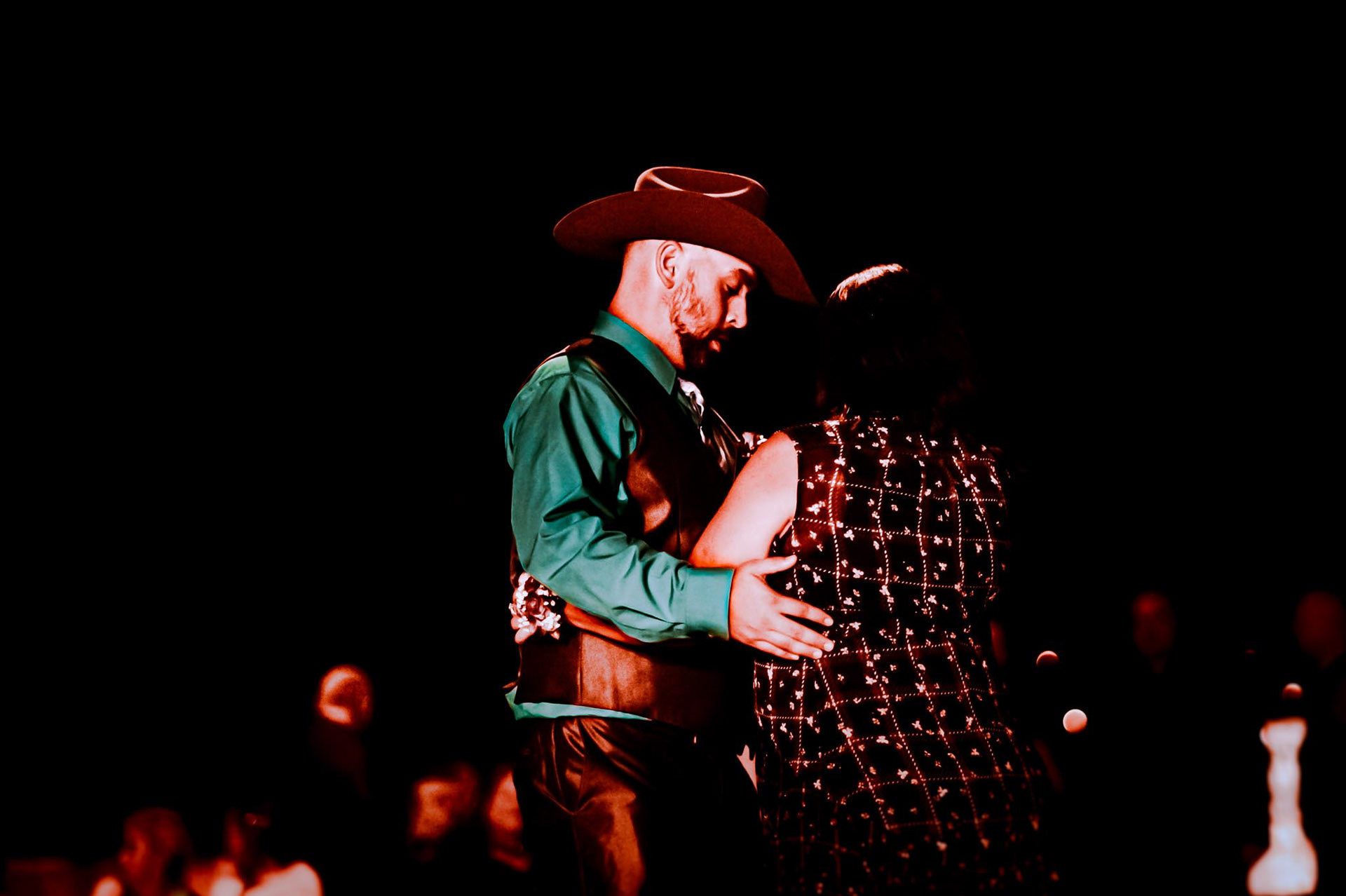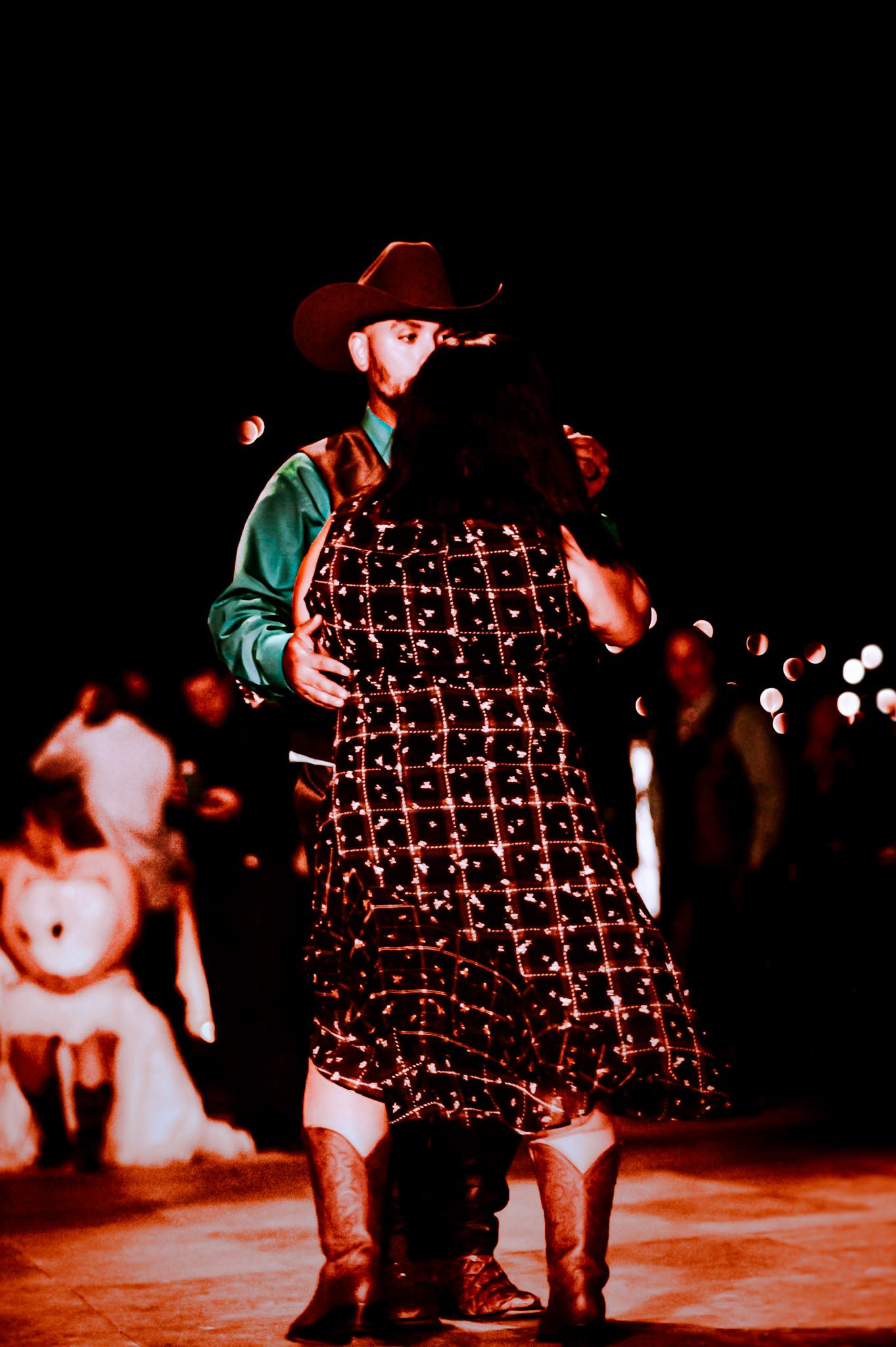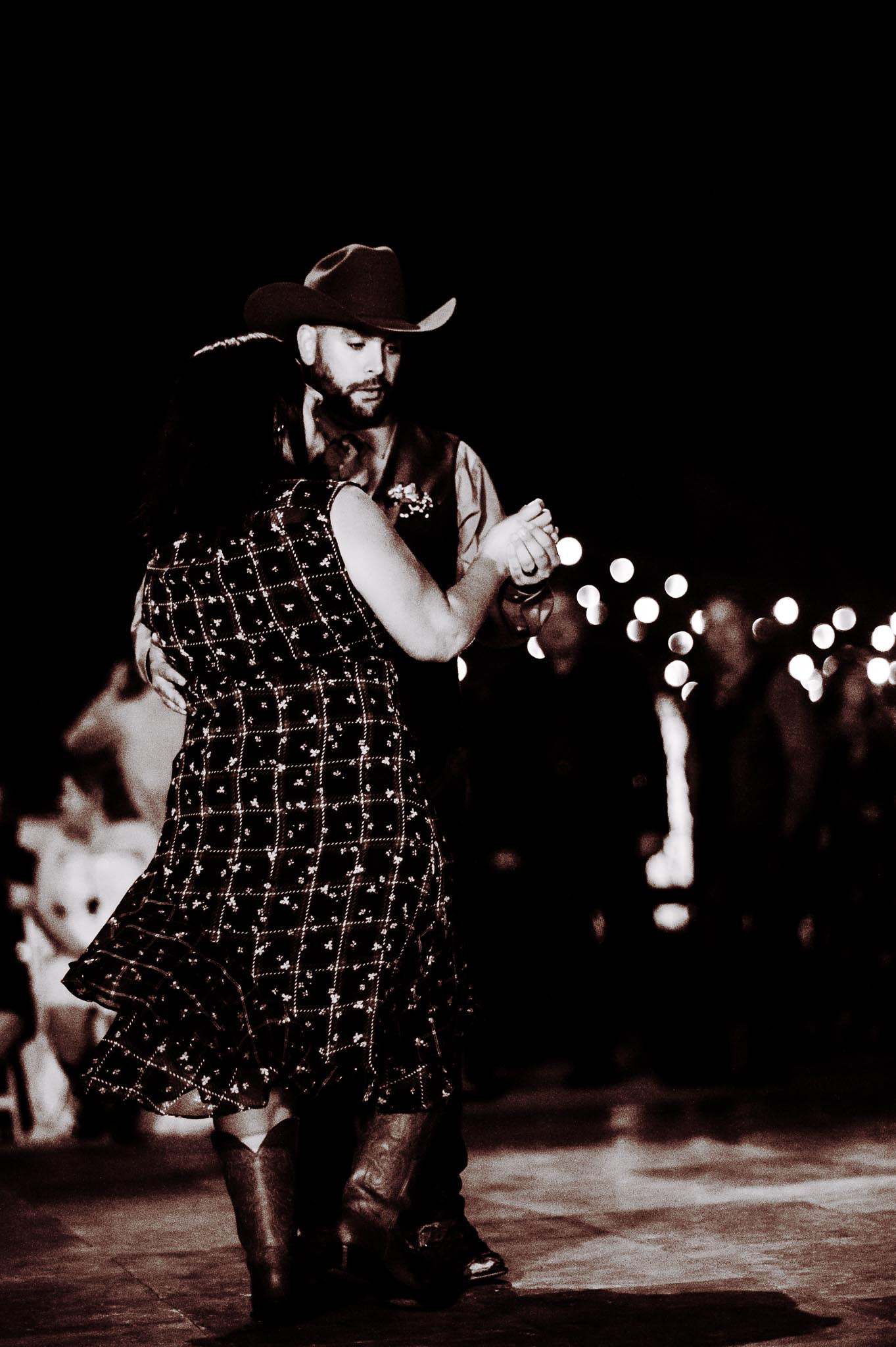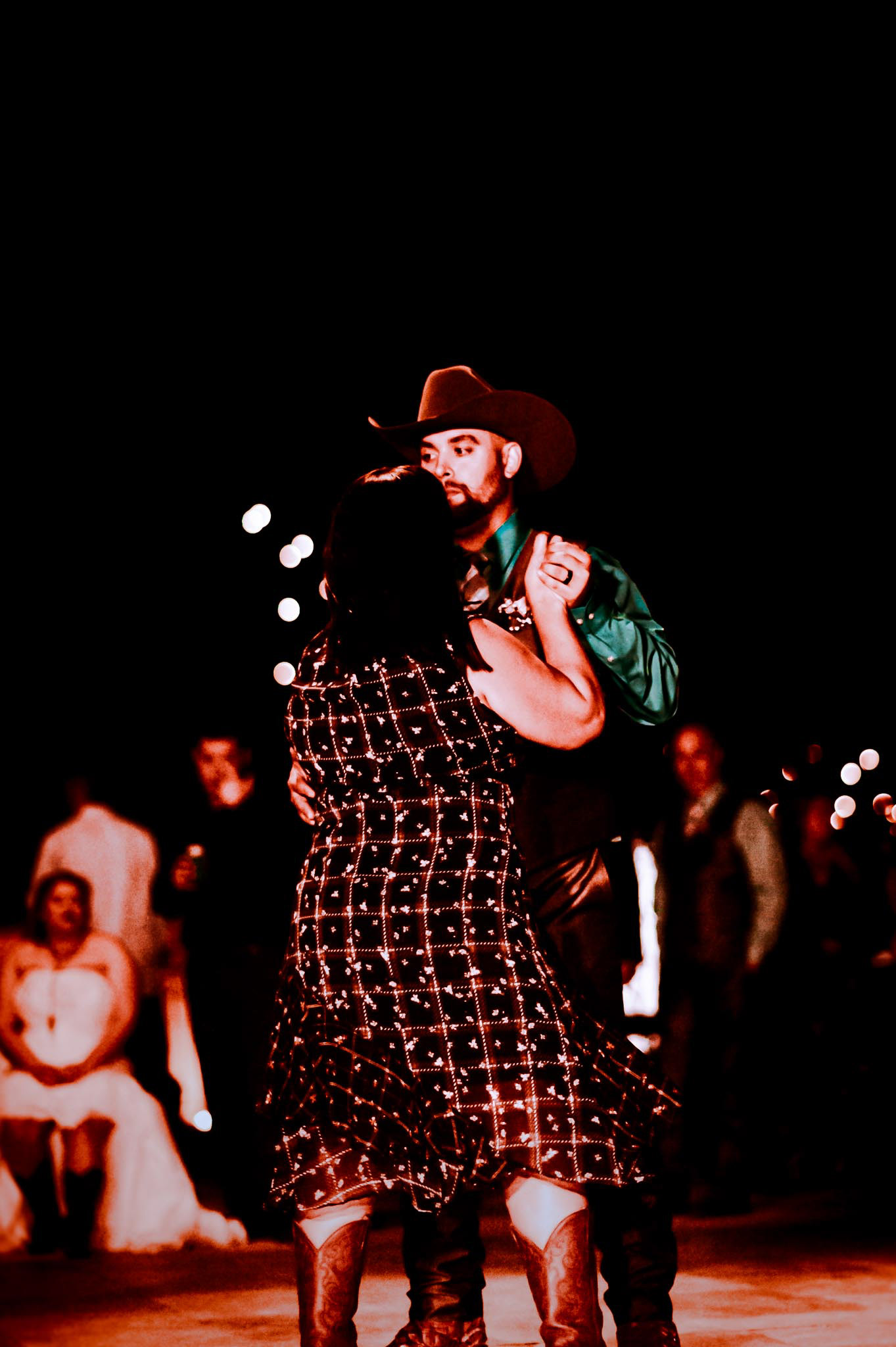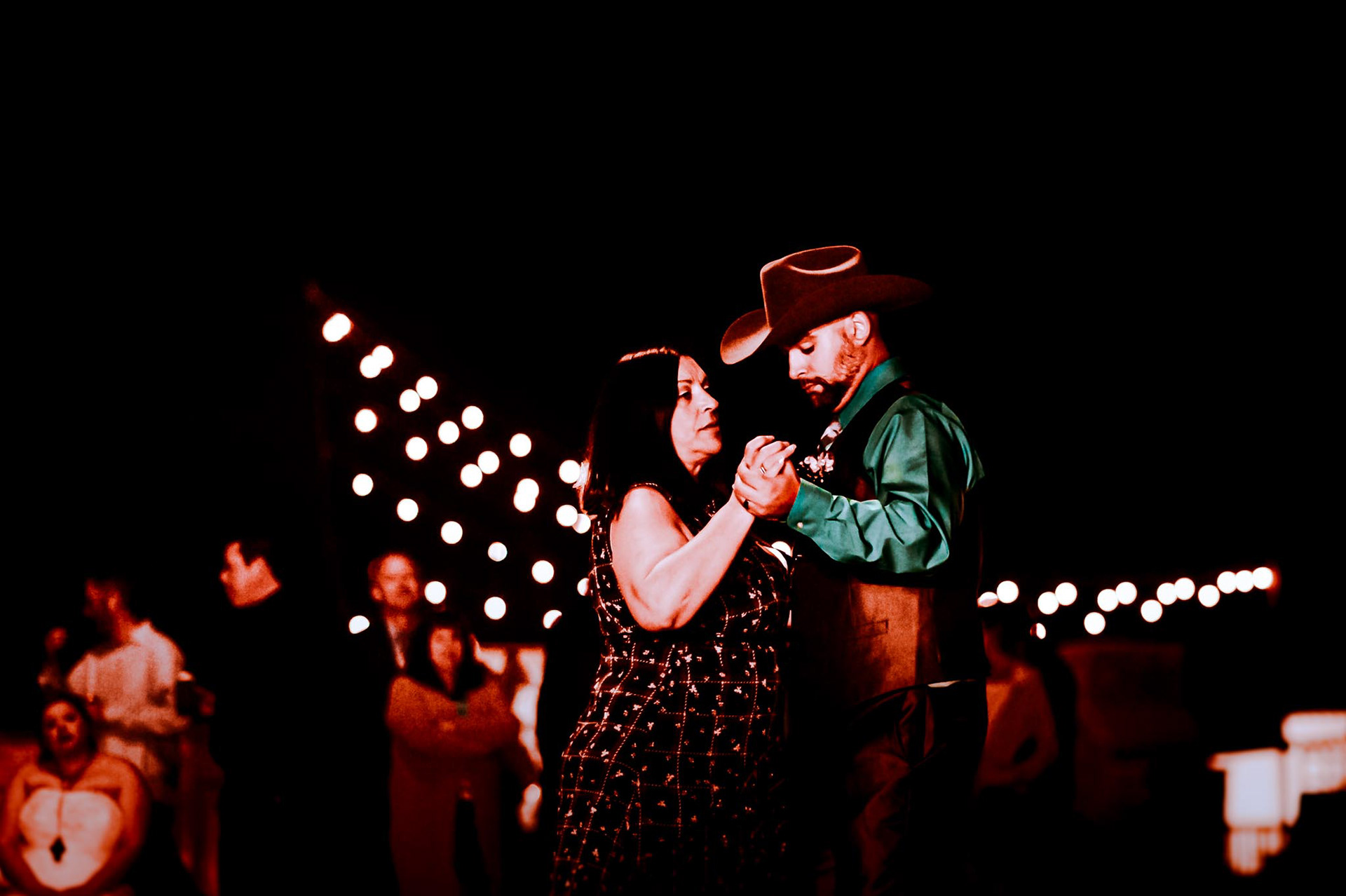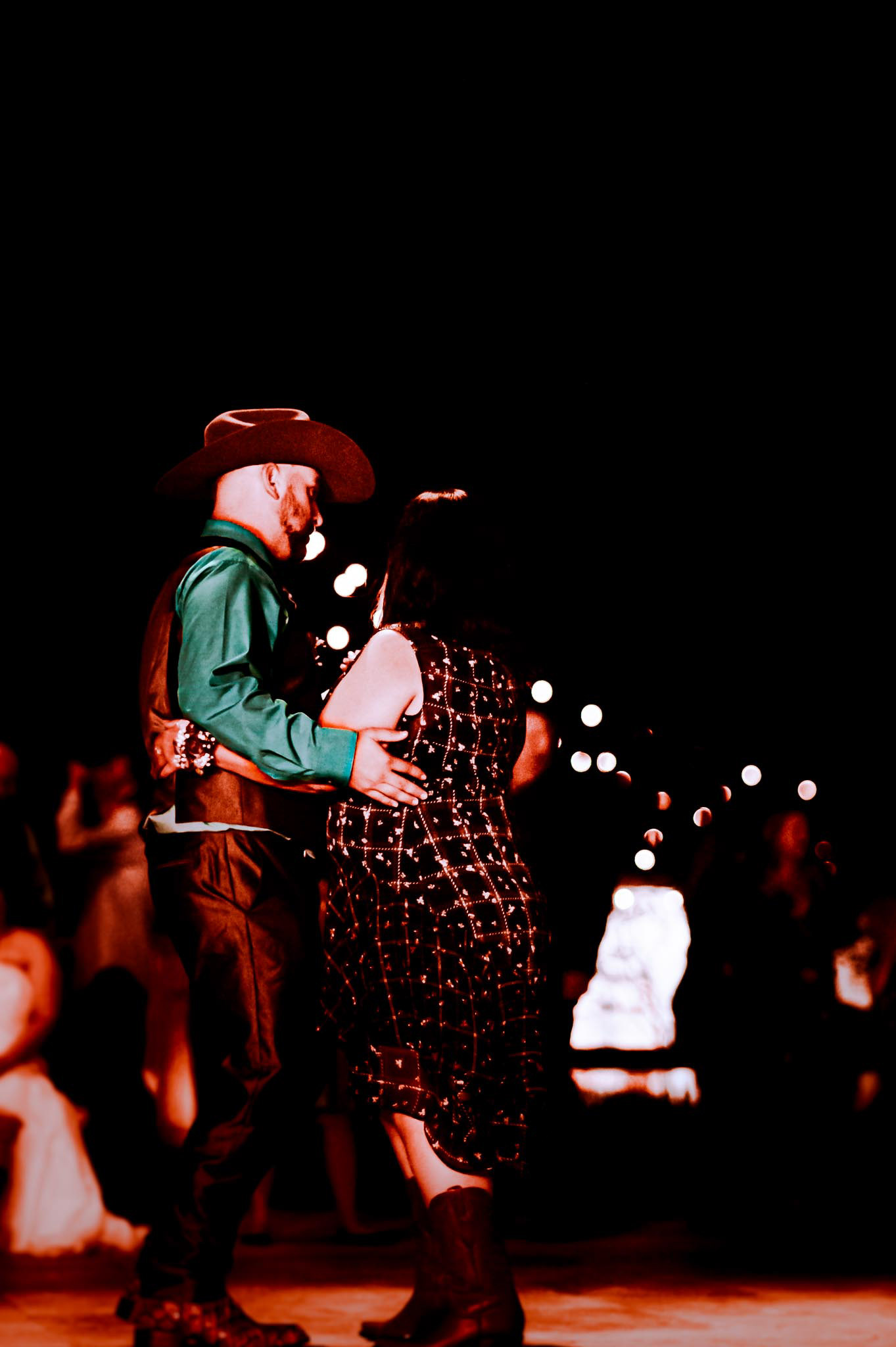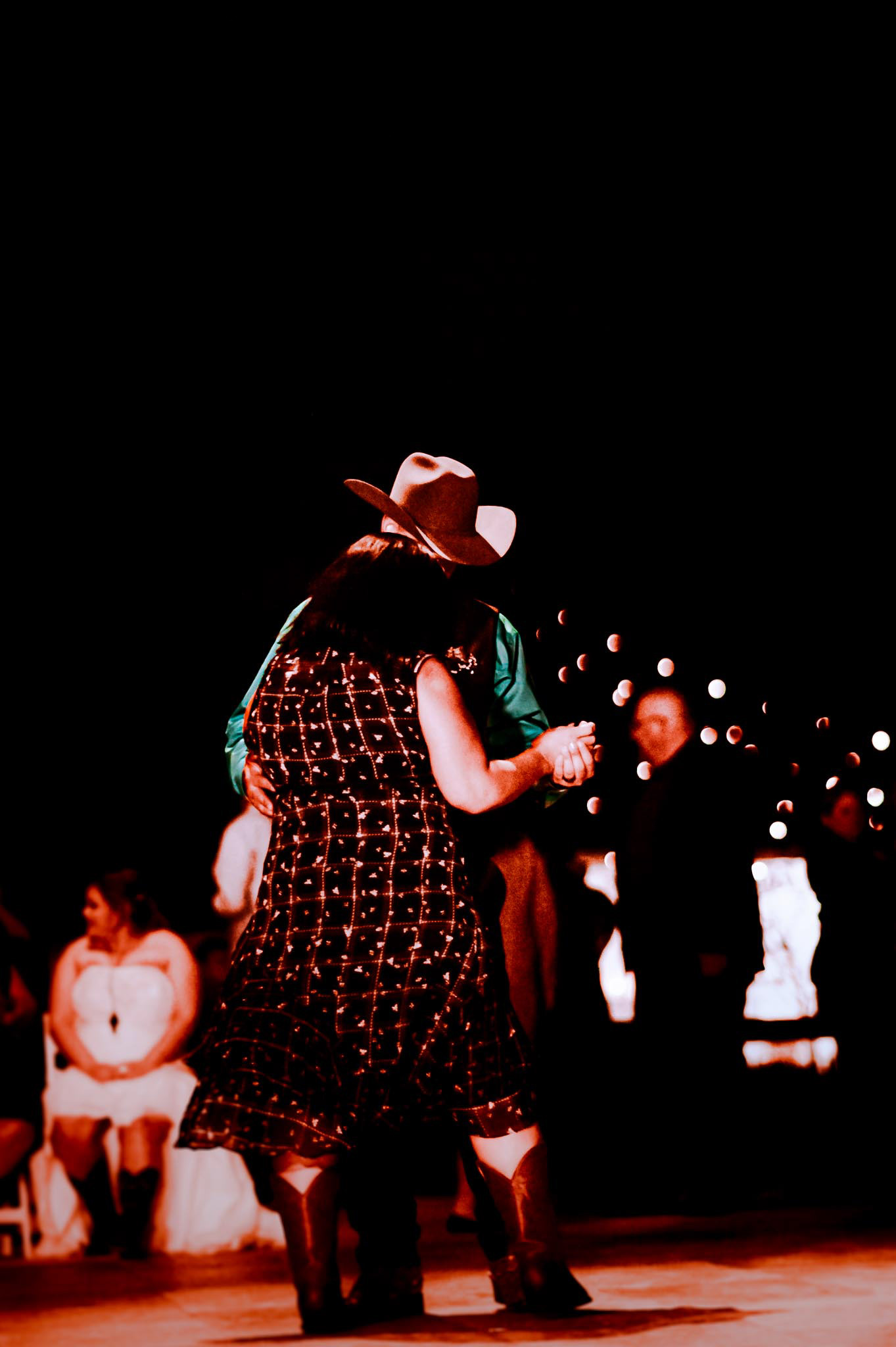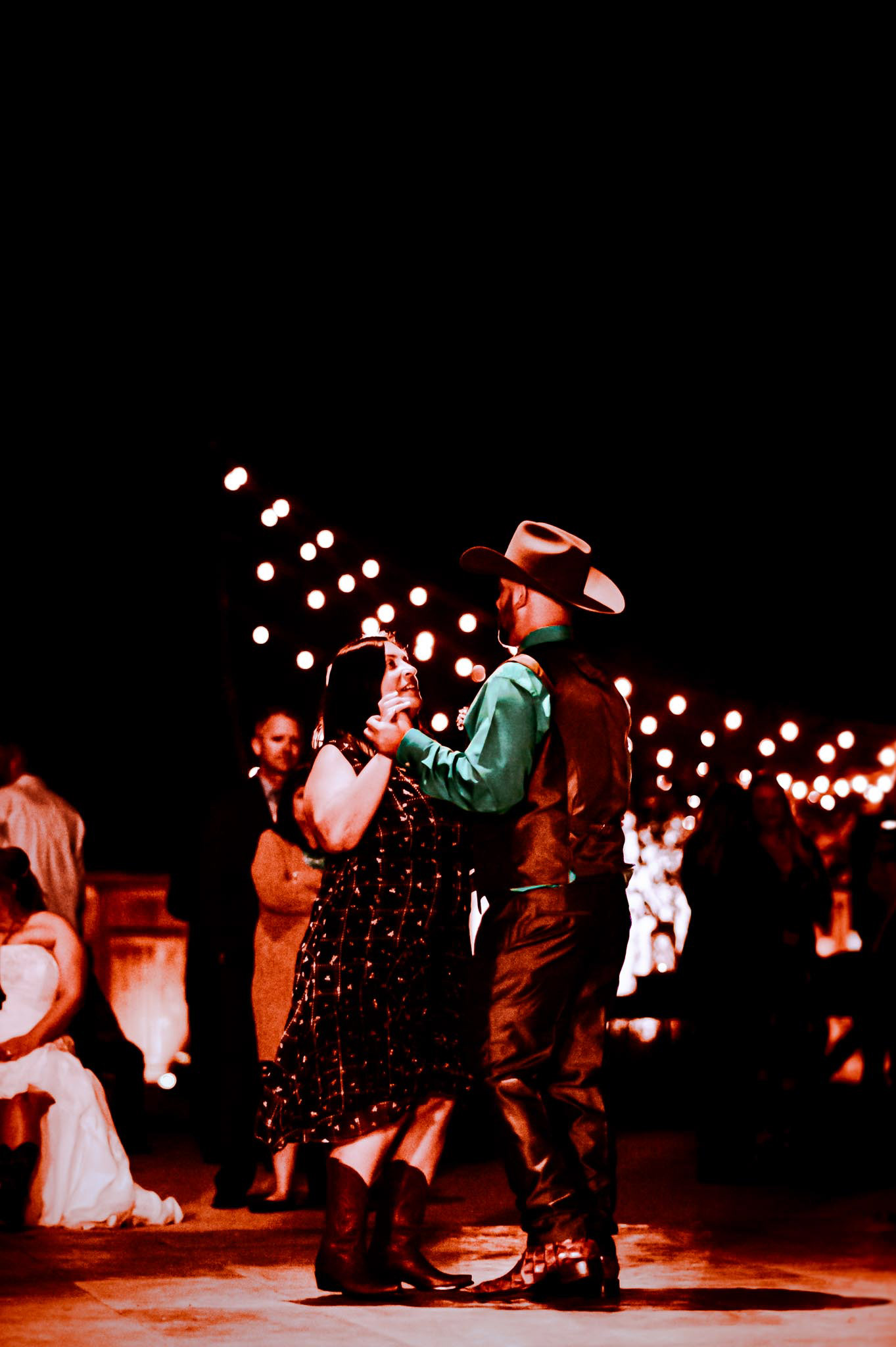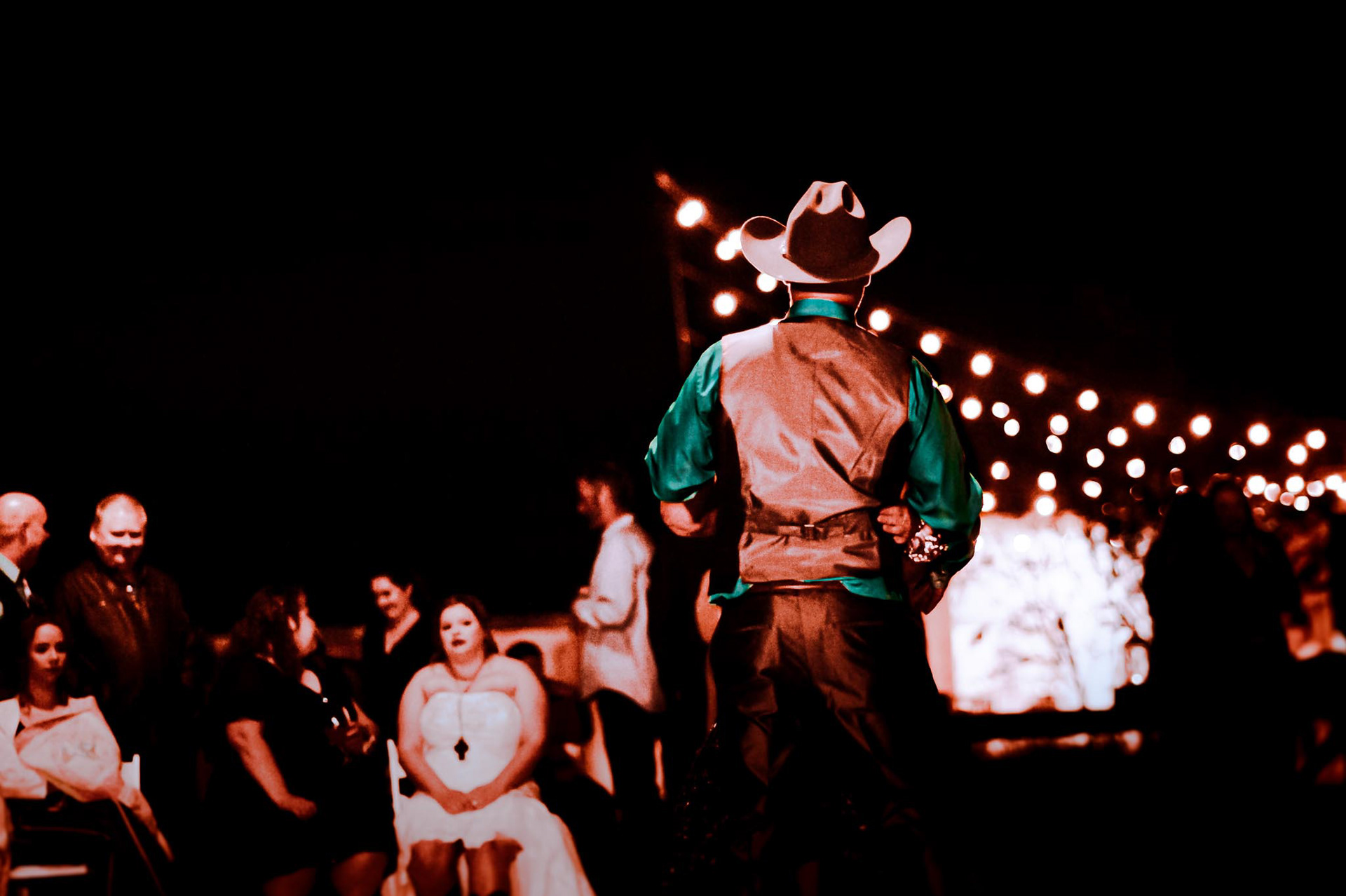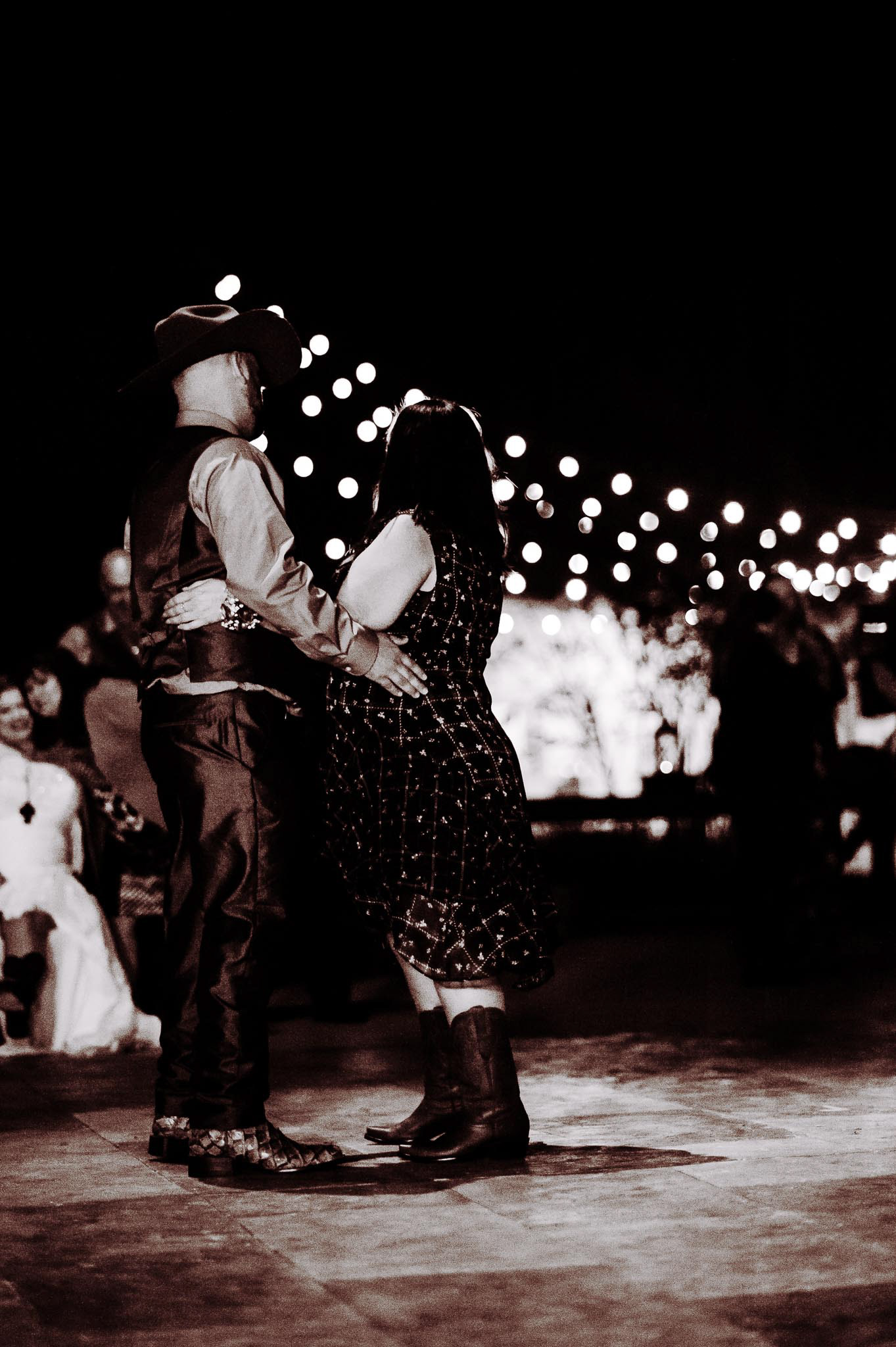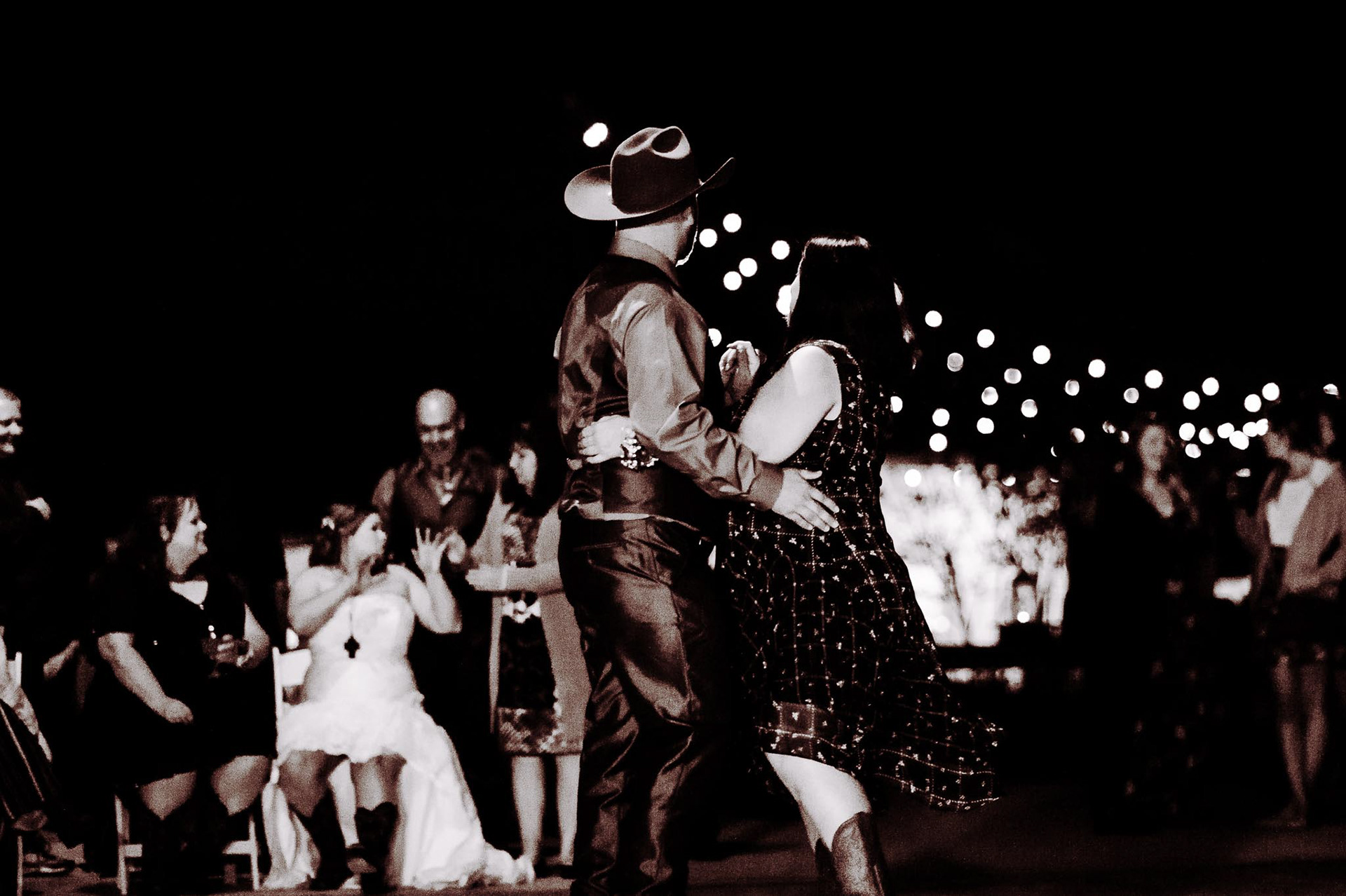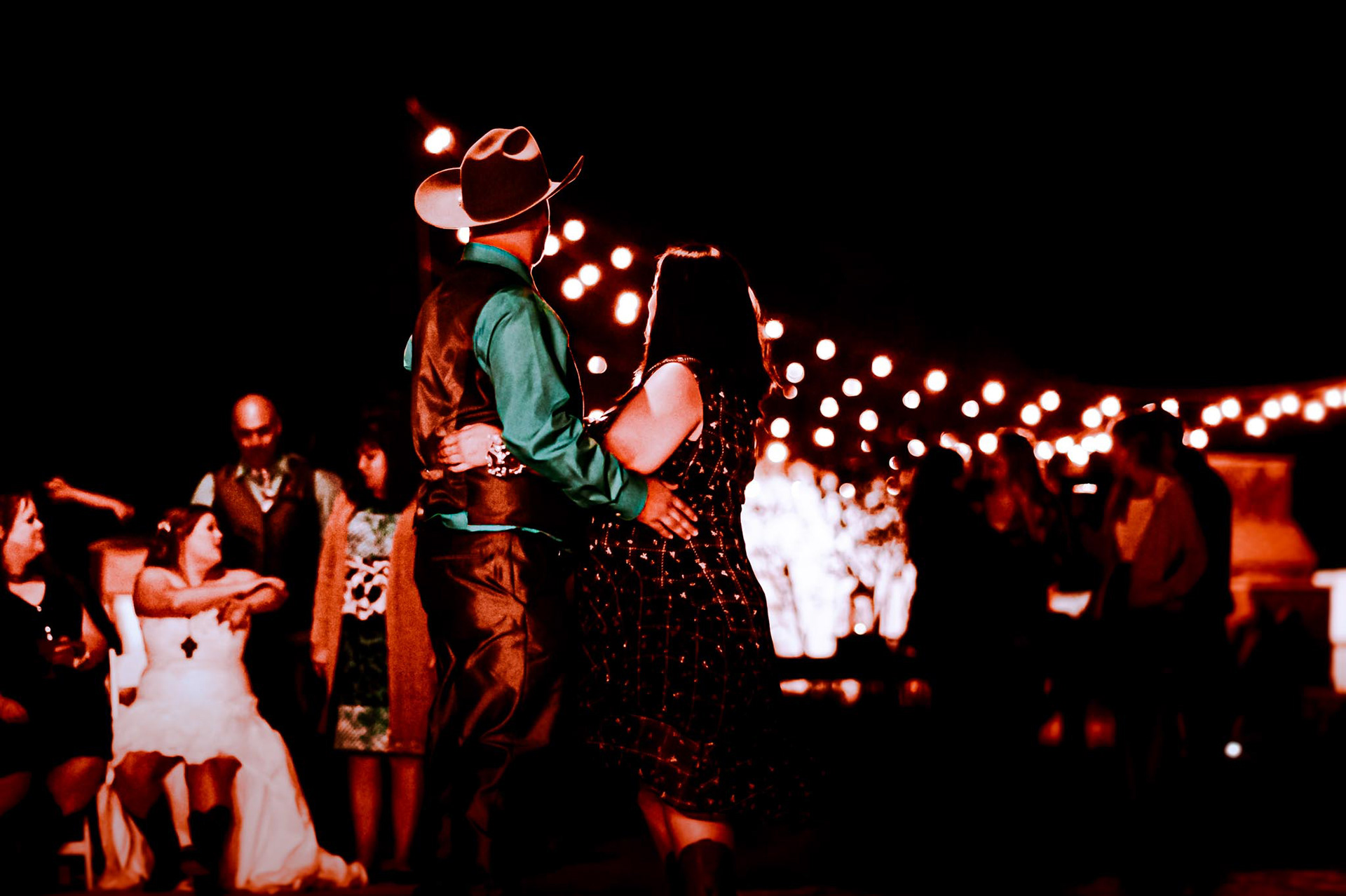 B+B: What's your next step in life, as a married couple? (Besides the house, congrats by the way!) Traveling? Saving for retirement?)
T+N: Planning a family
B+B: Awww, your children will be well loved!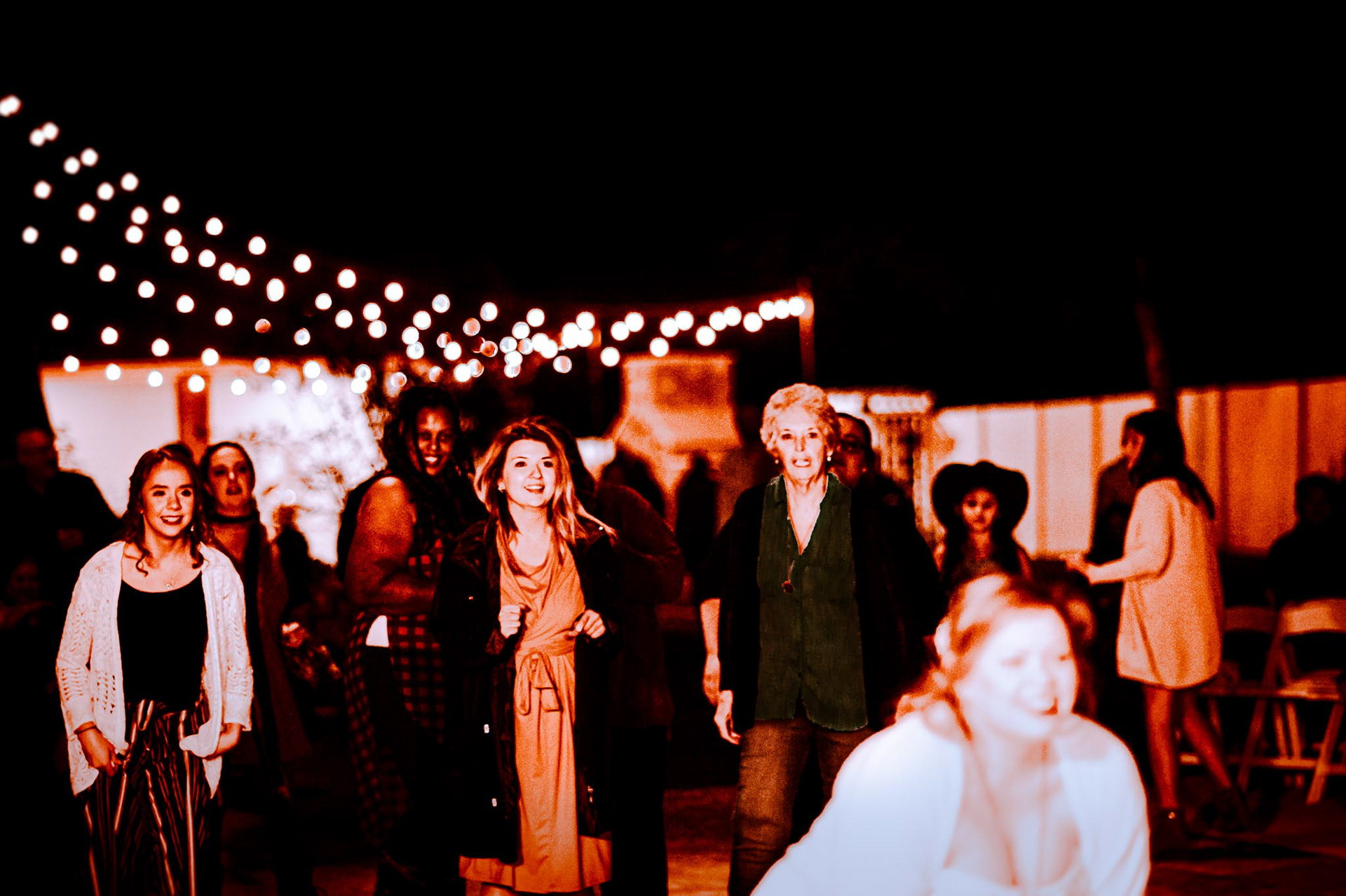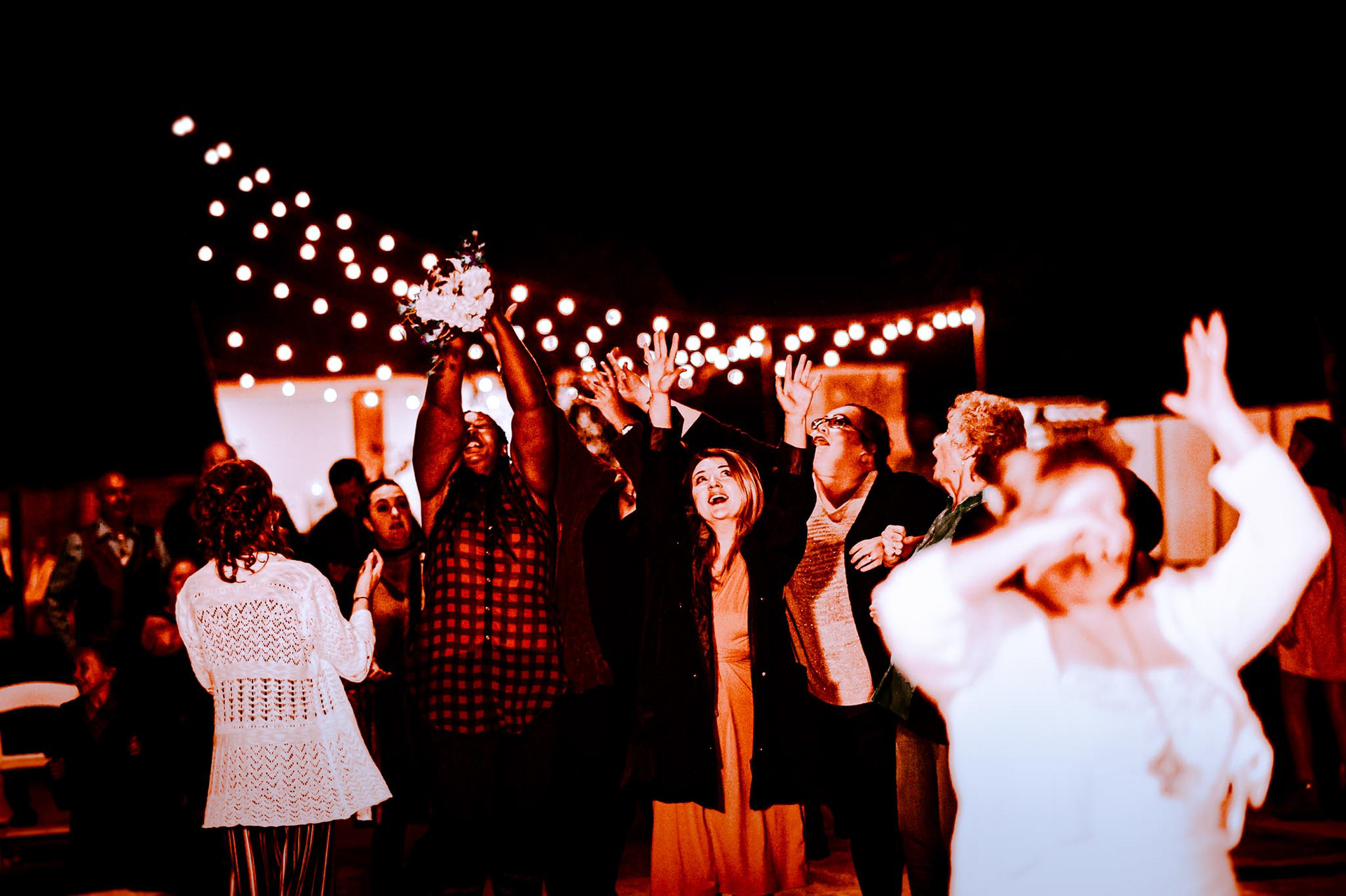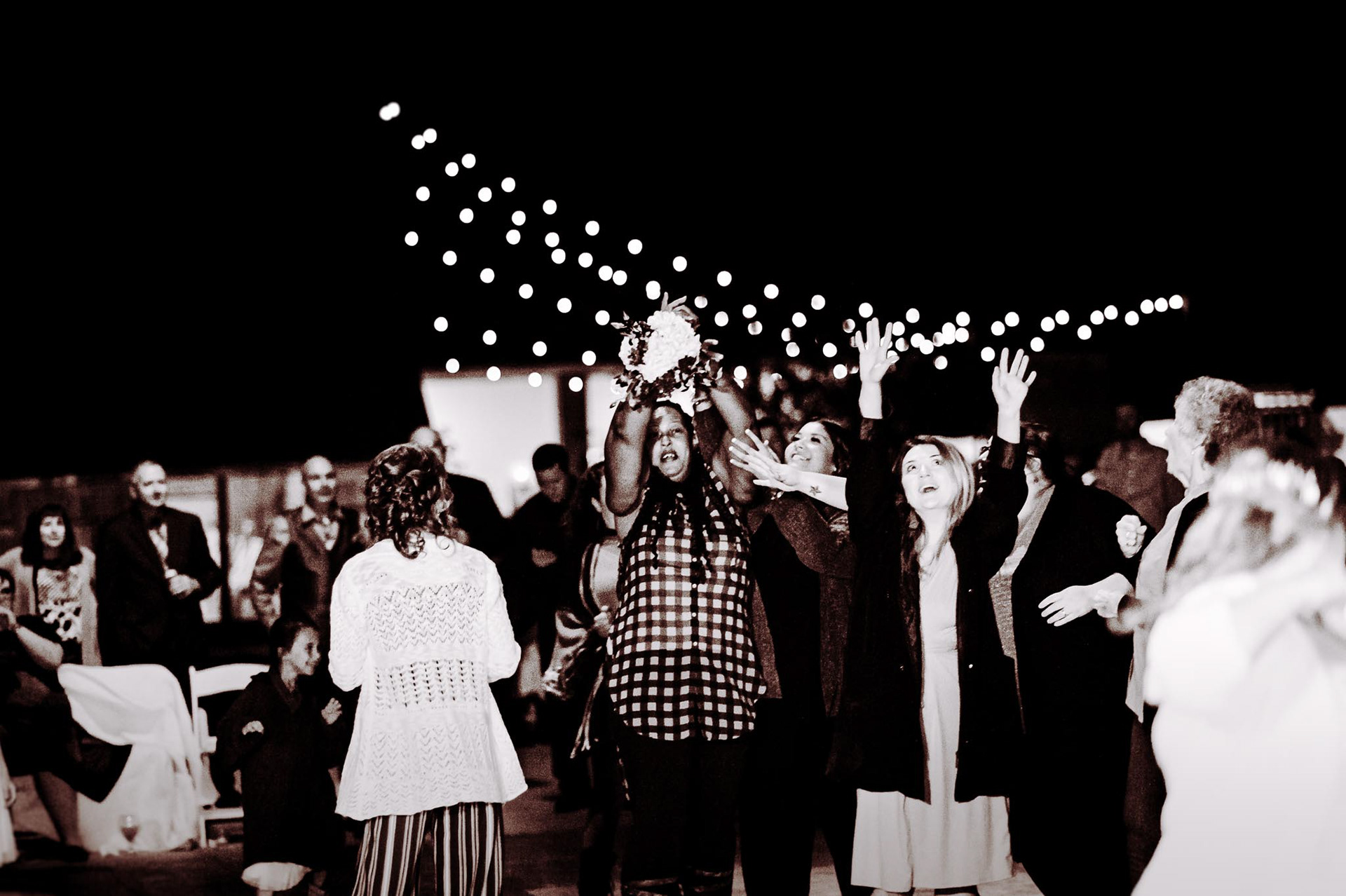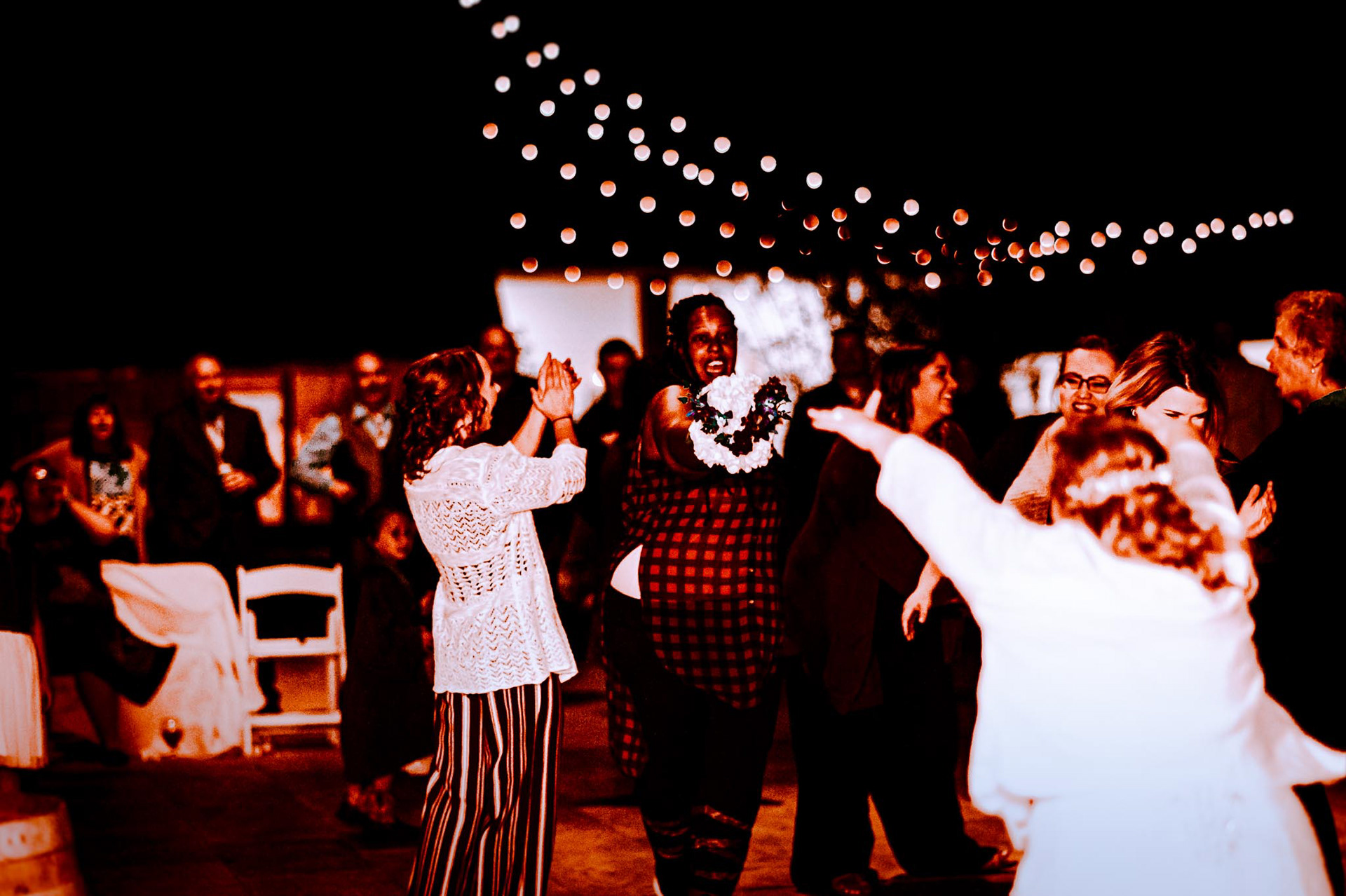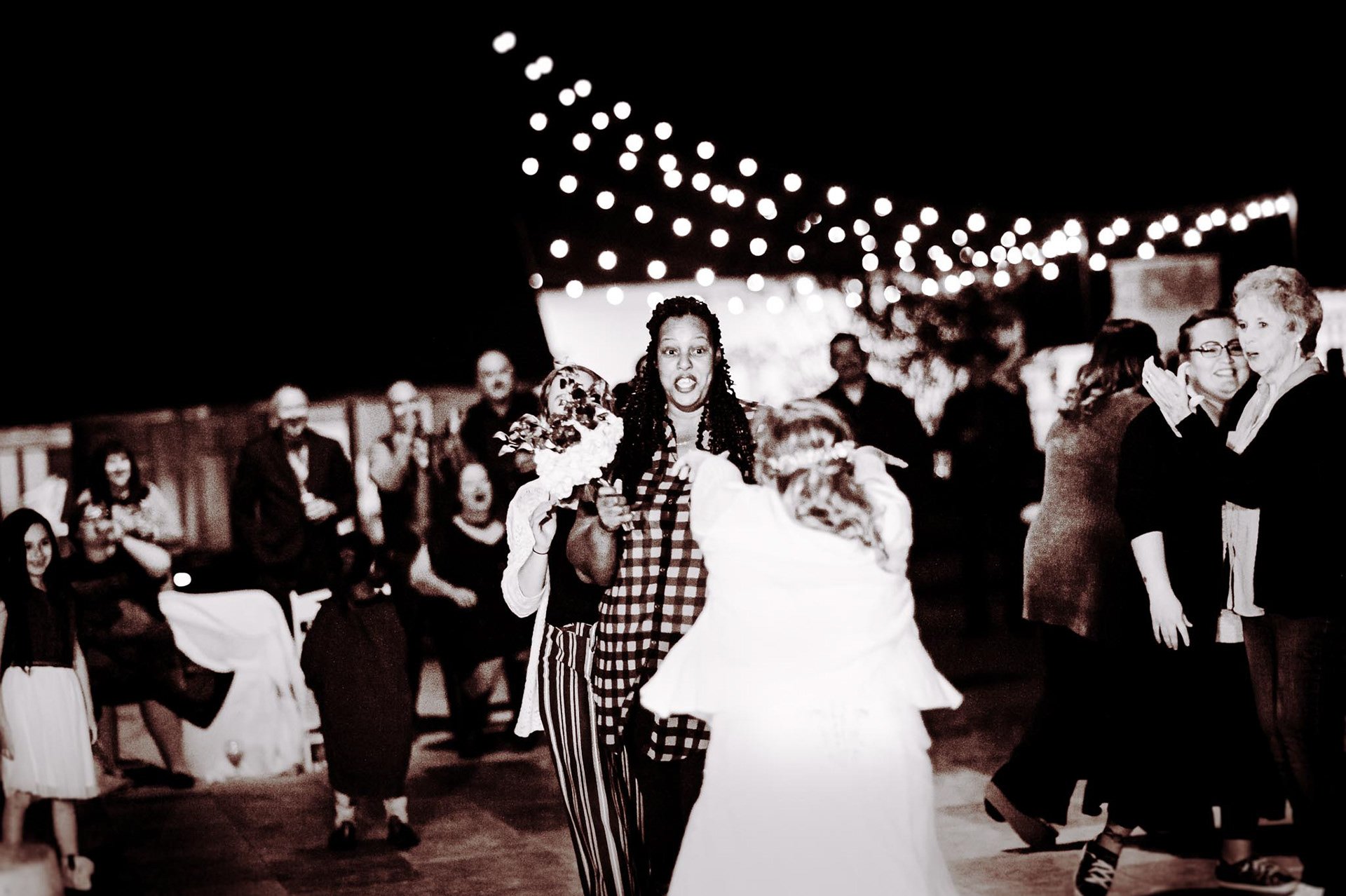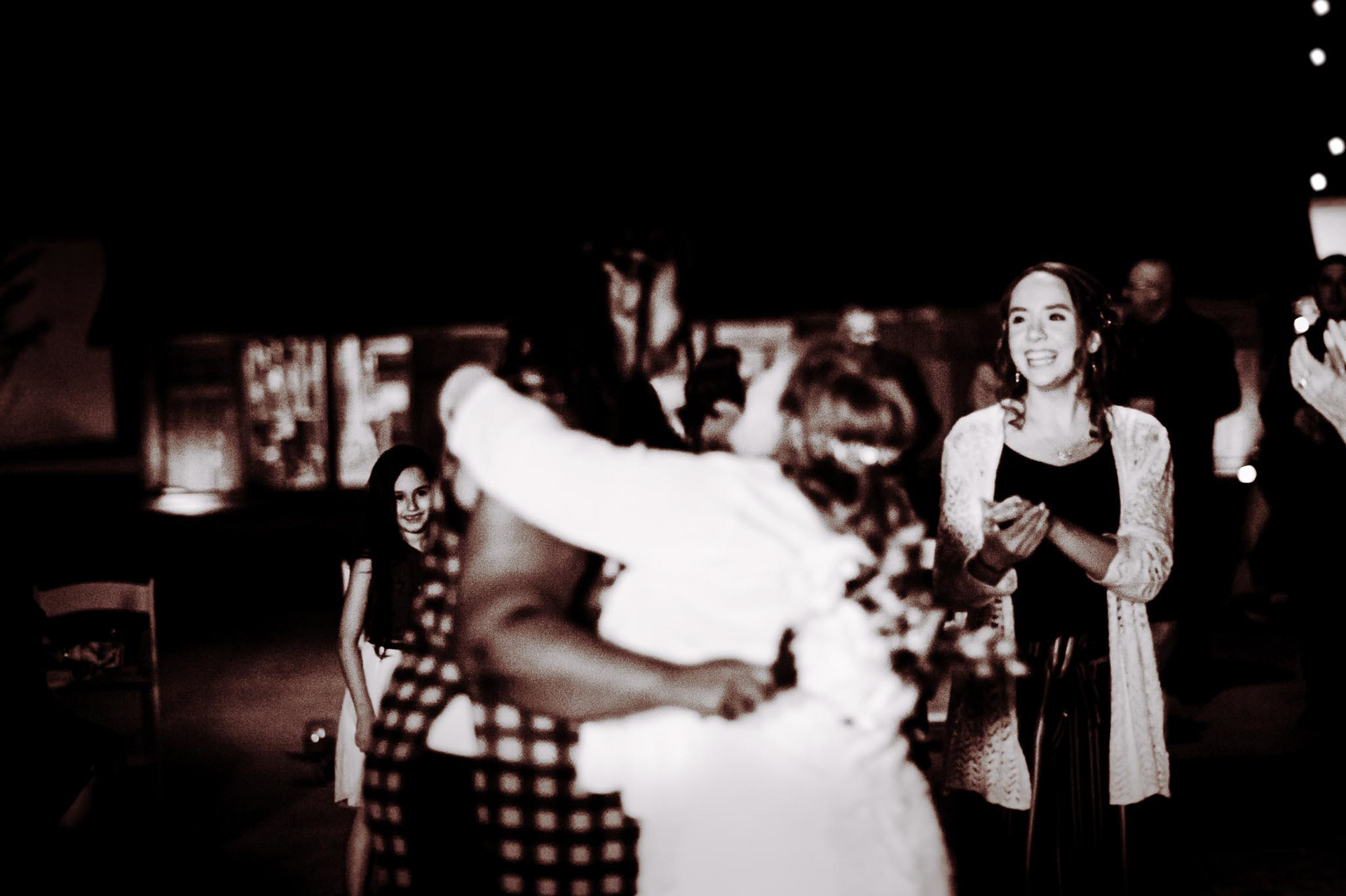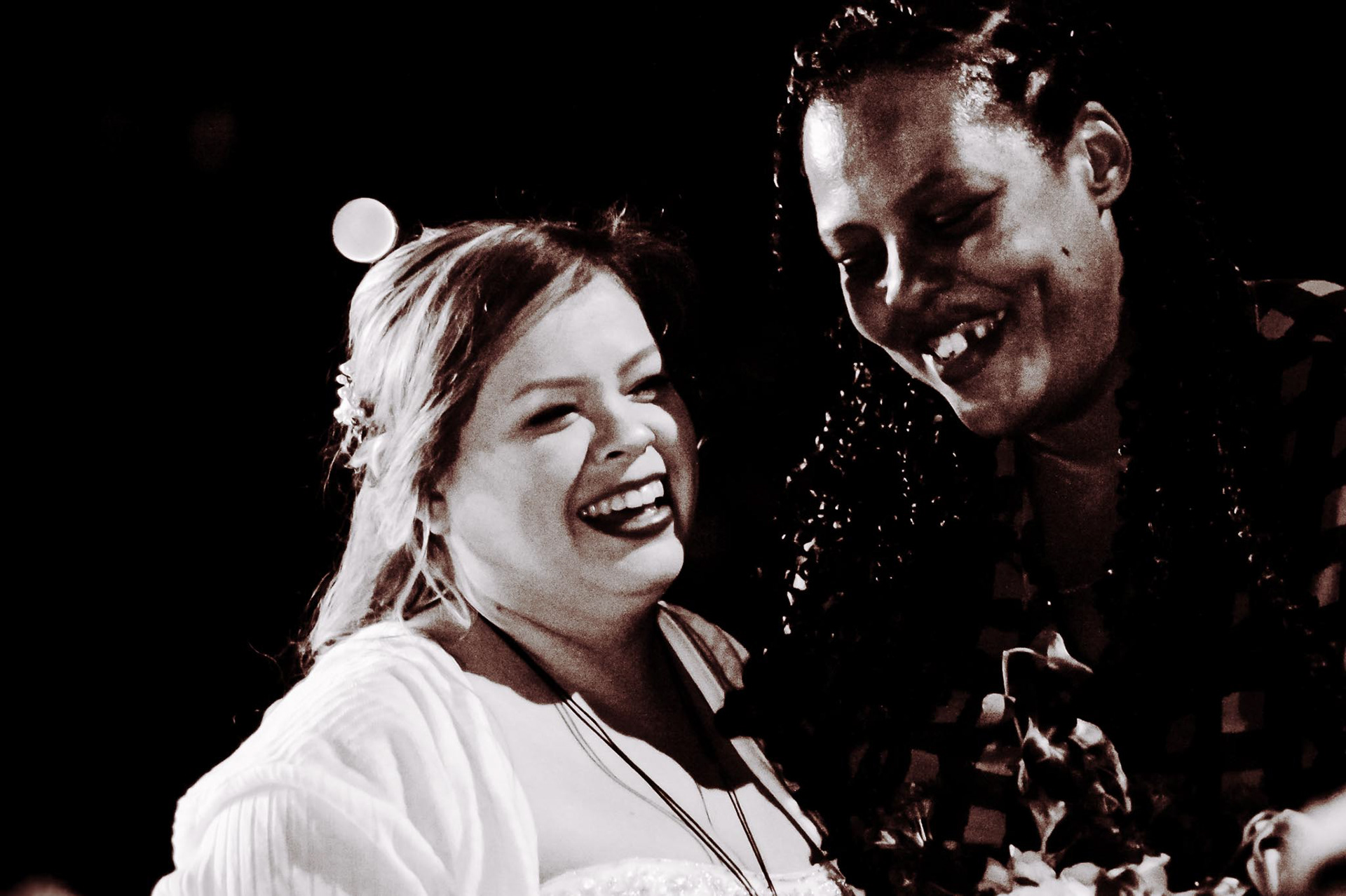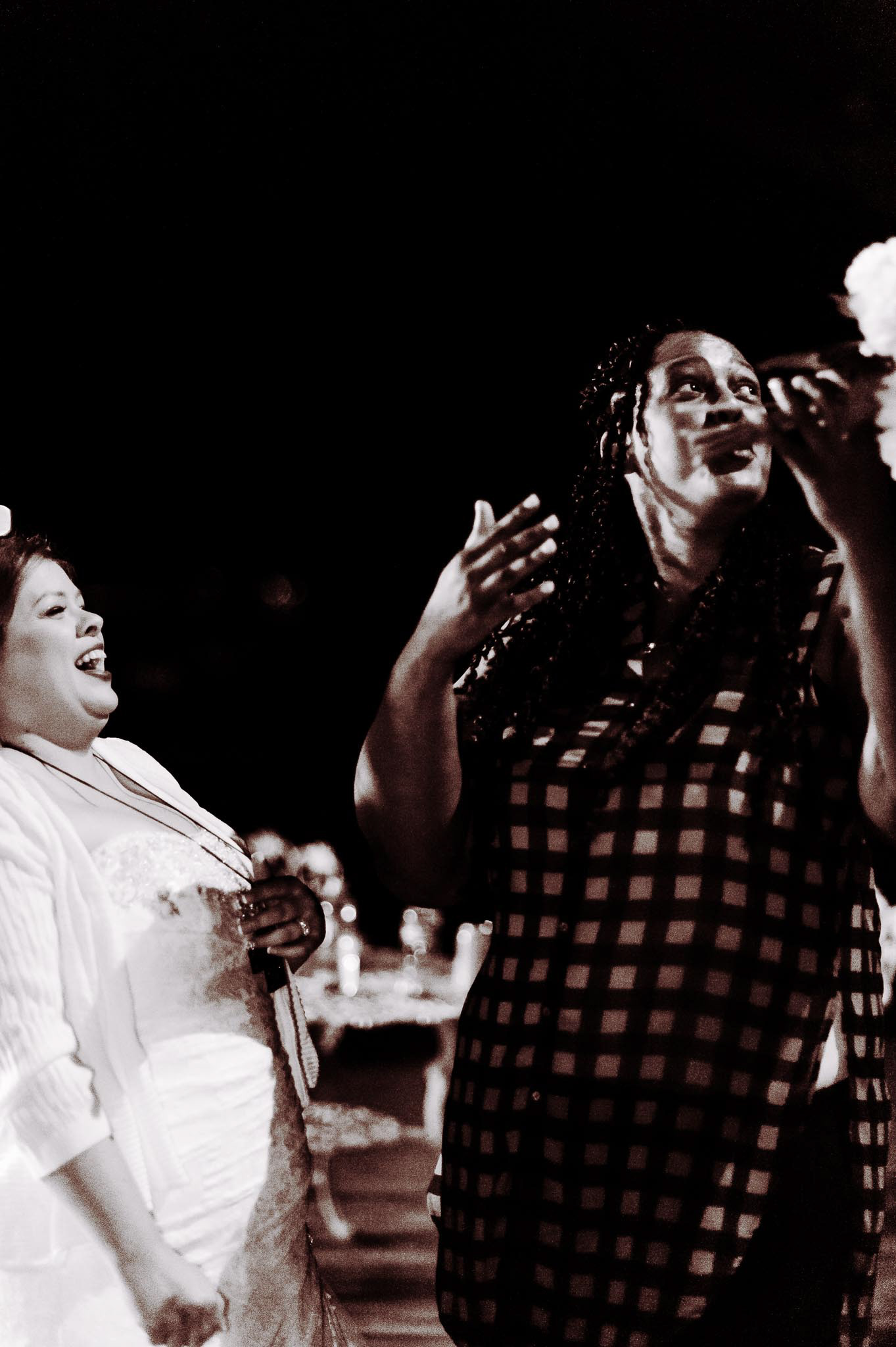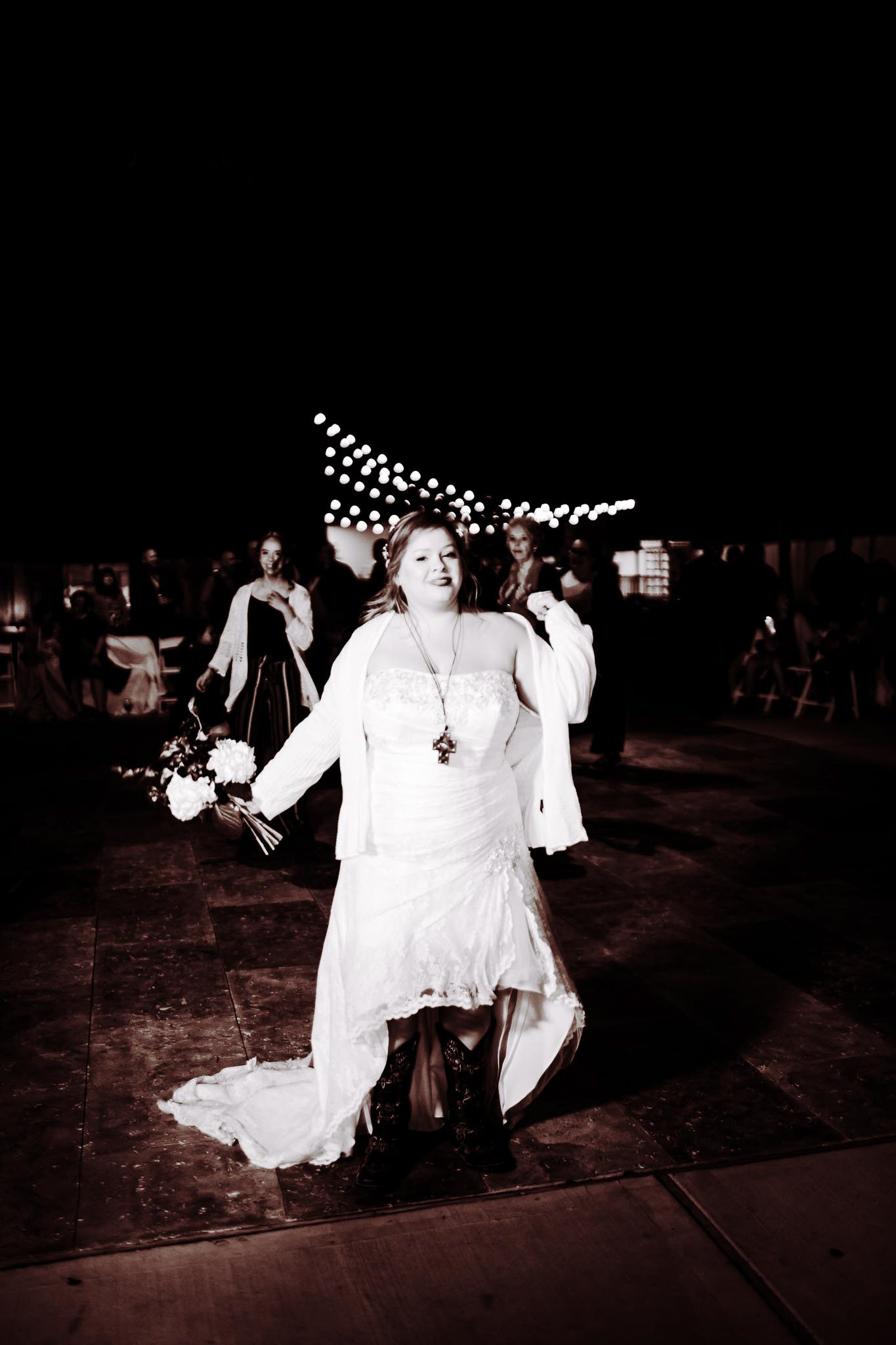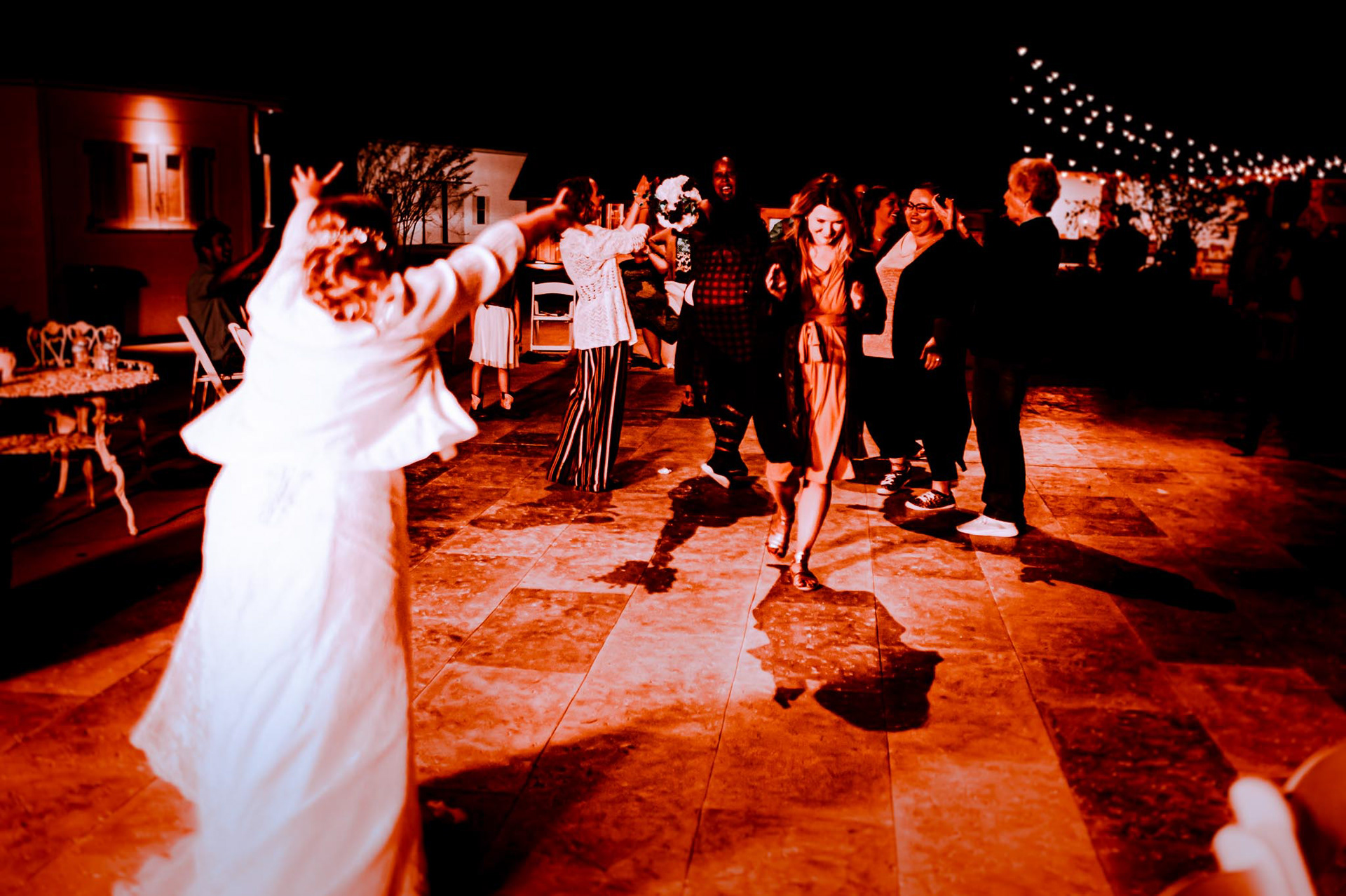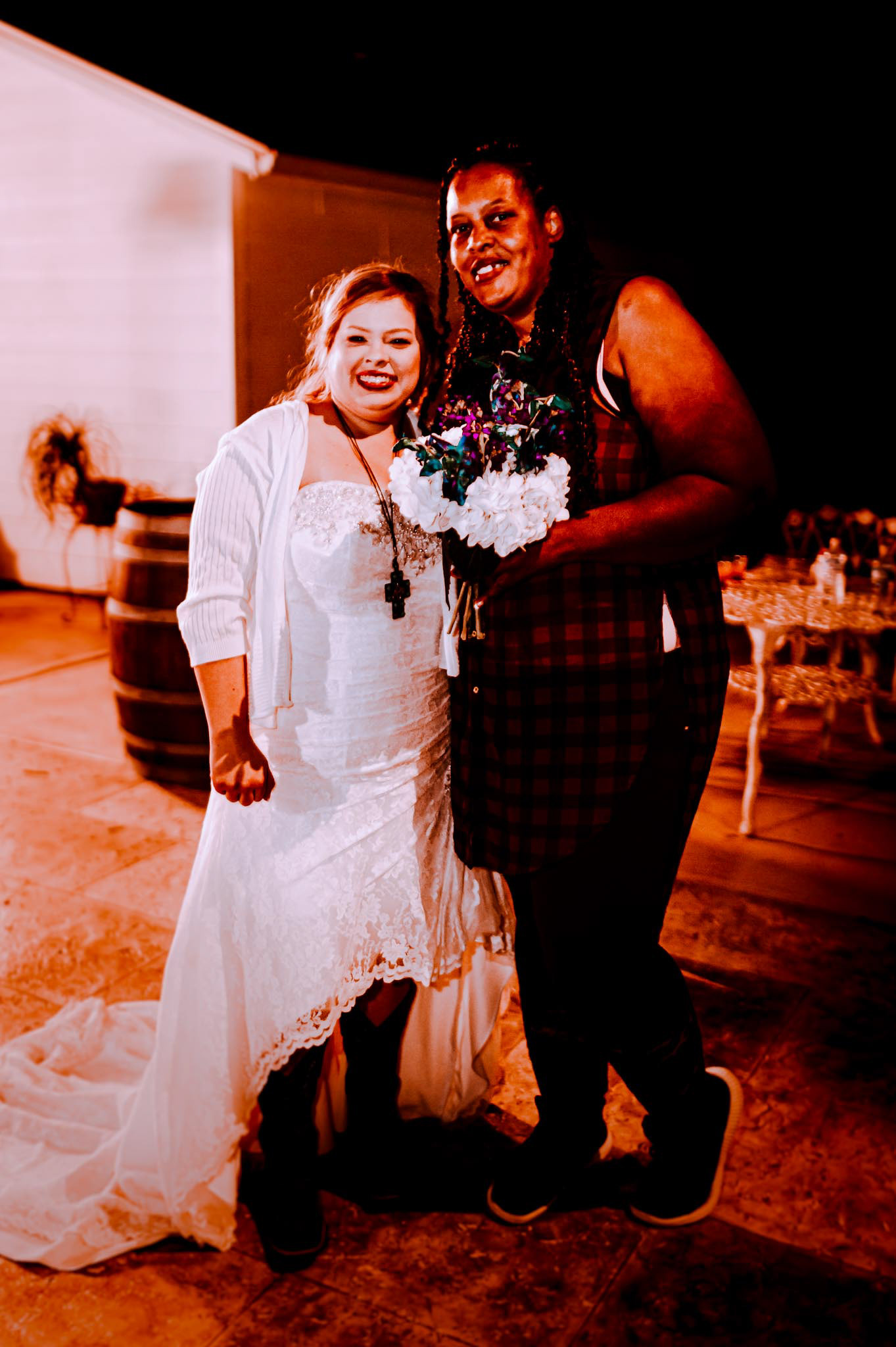 B+B: Do you see any pets in your near future, if so cat or dog? 
T+N:Yes and most likely both and a horse or two.
B+B: It sounds like you will be quite busy in your future, that your home will be a place of love and dedication to showing animals love!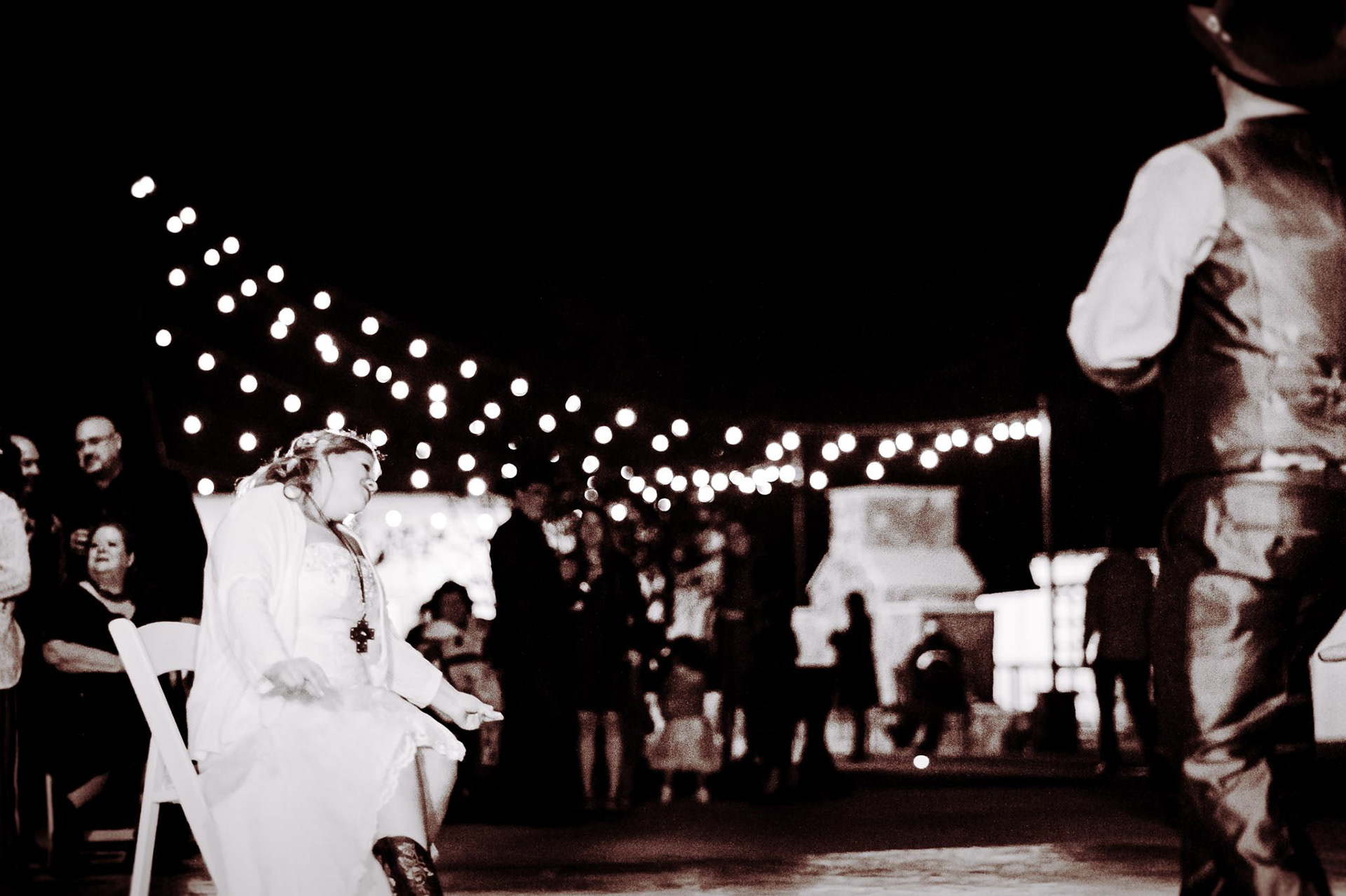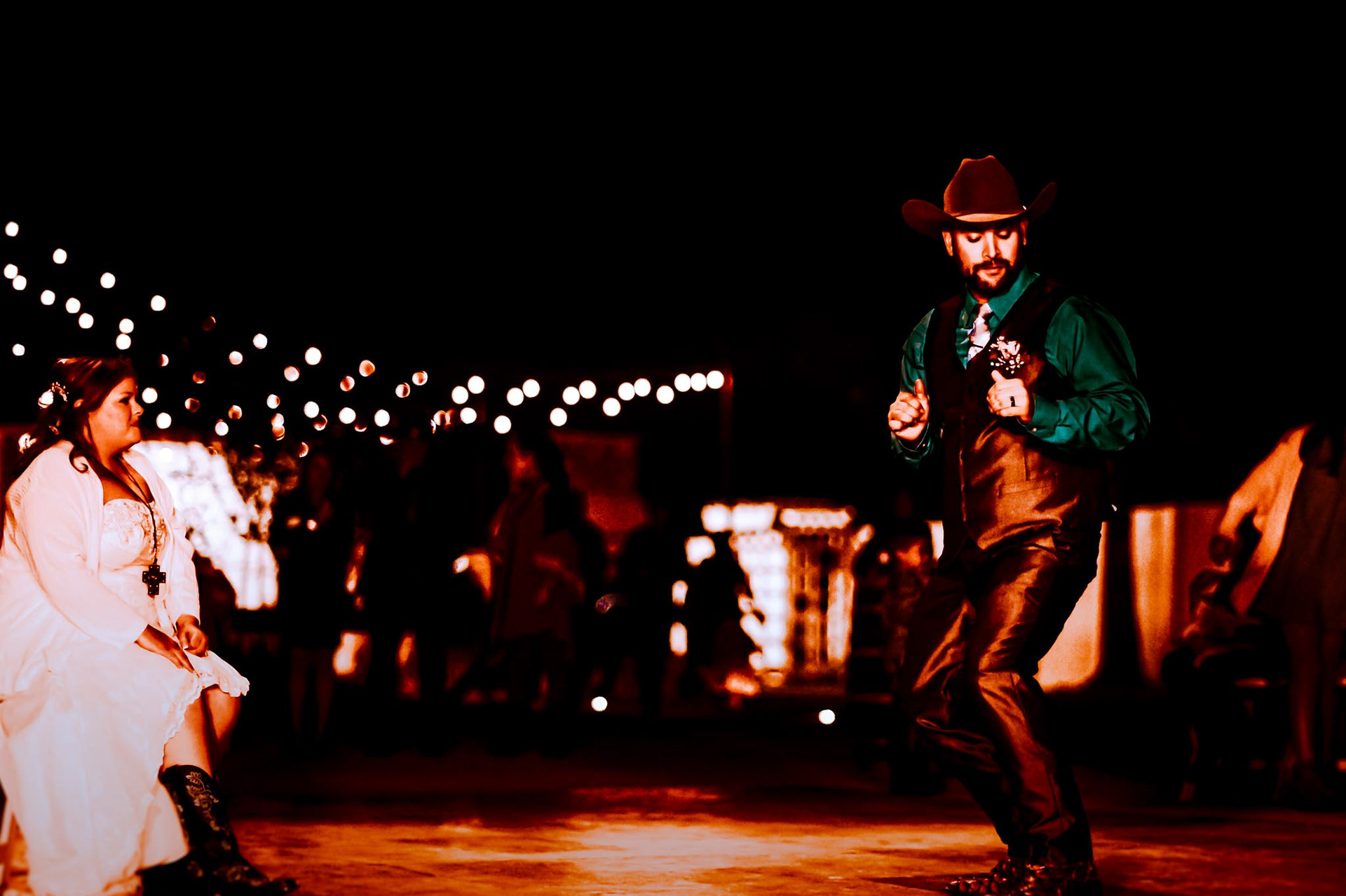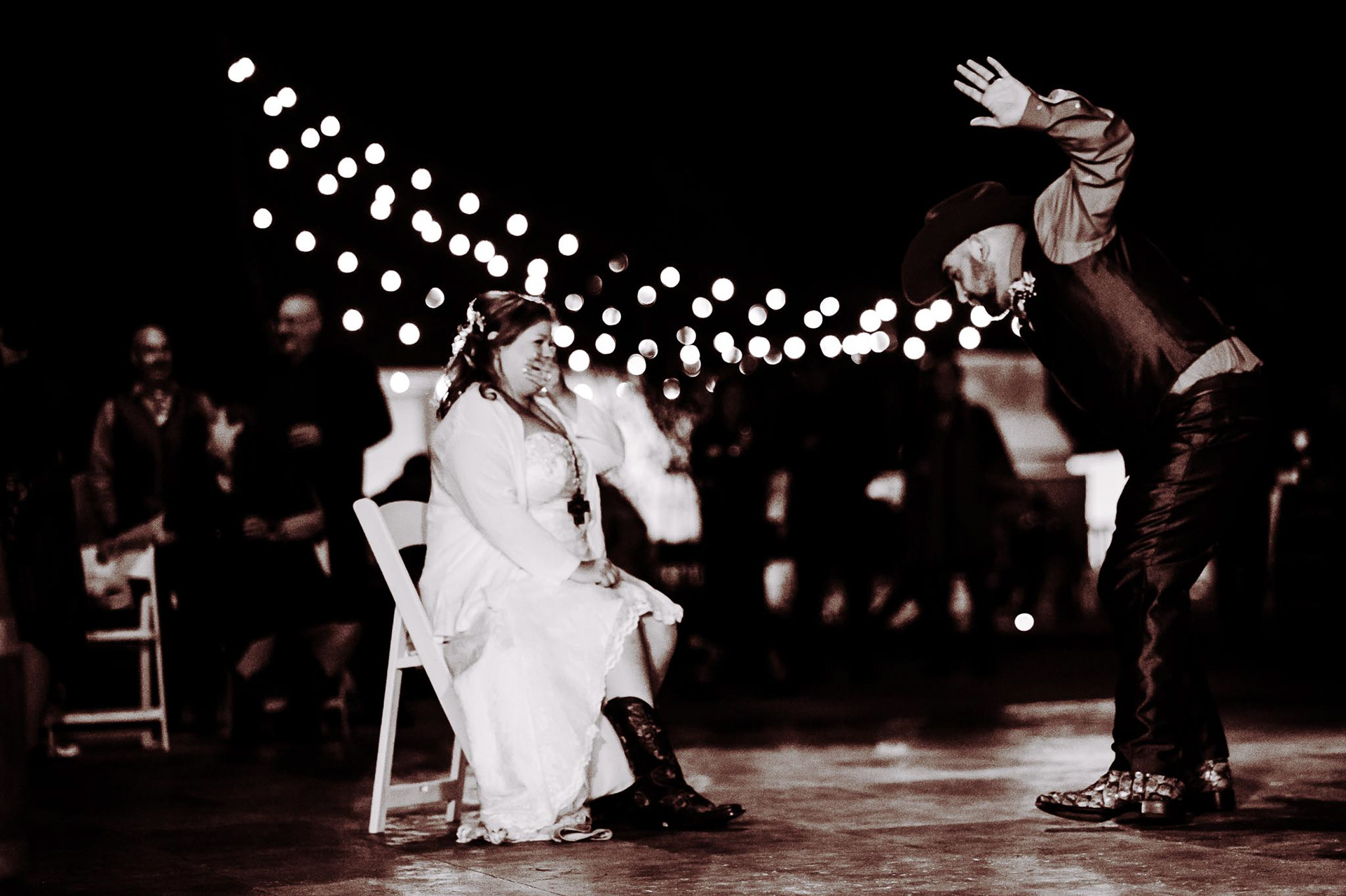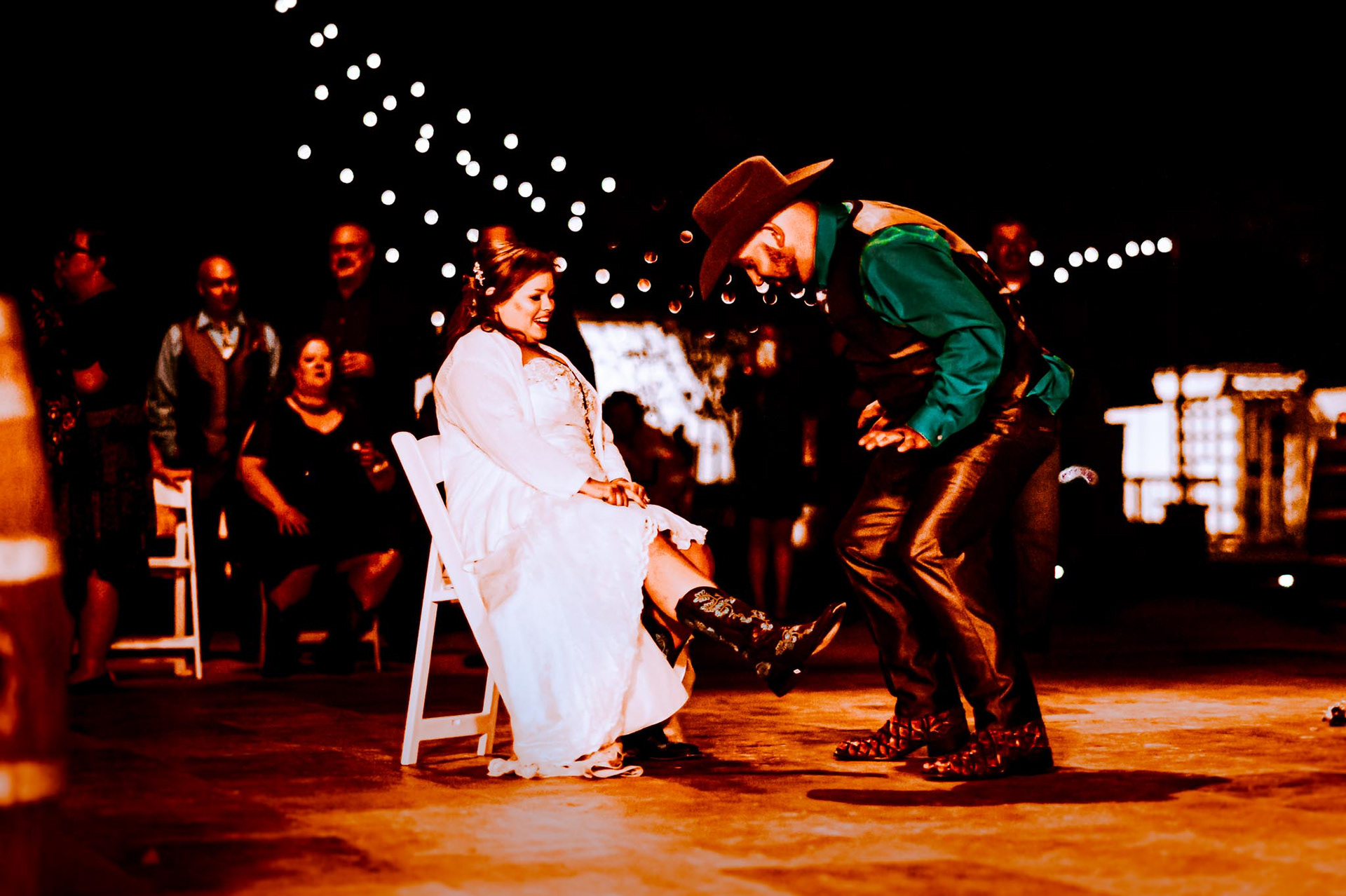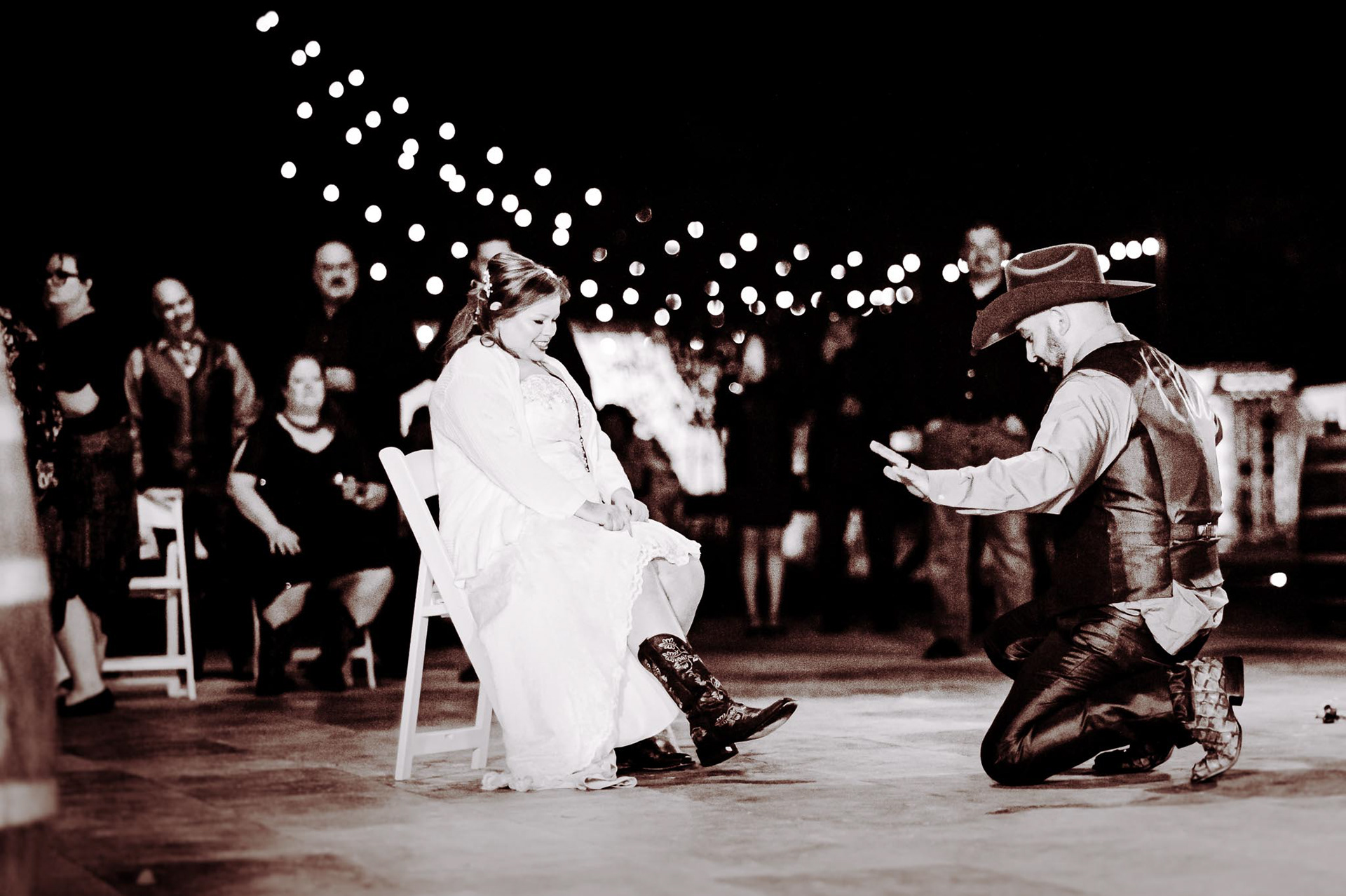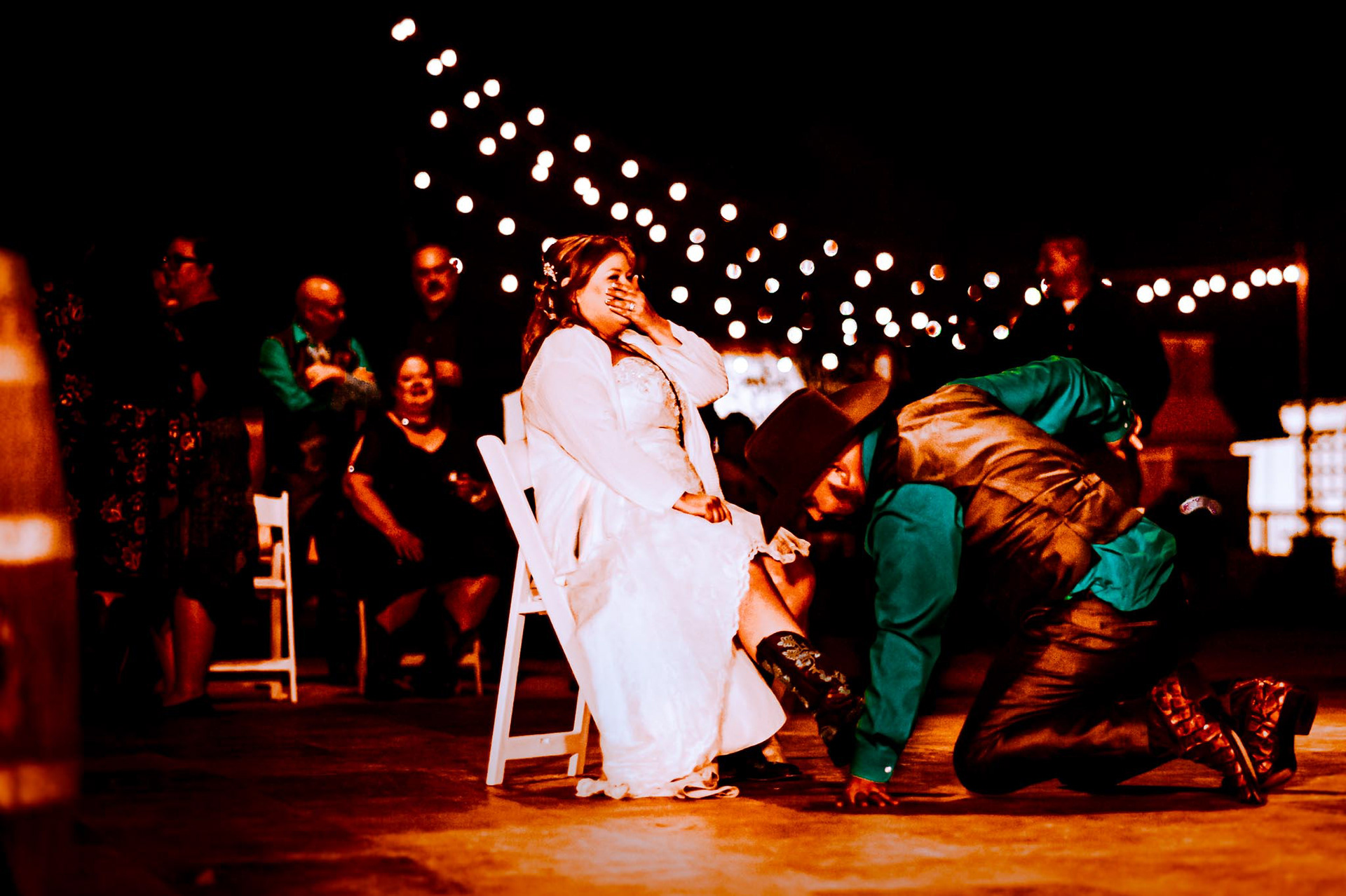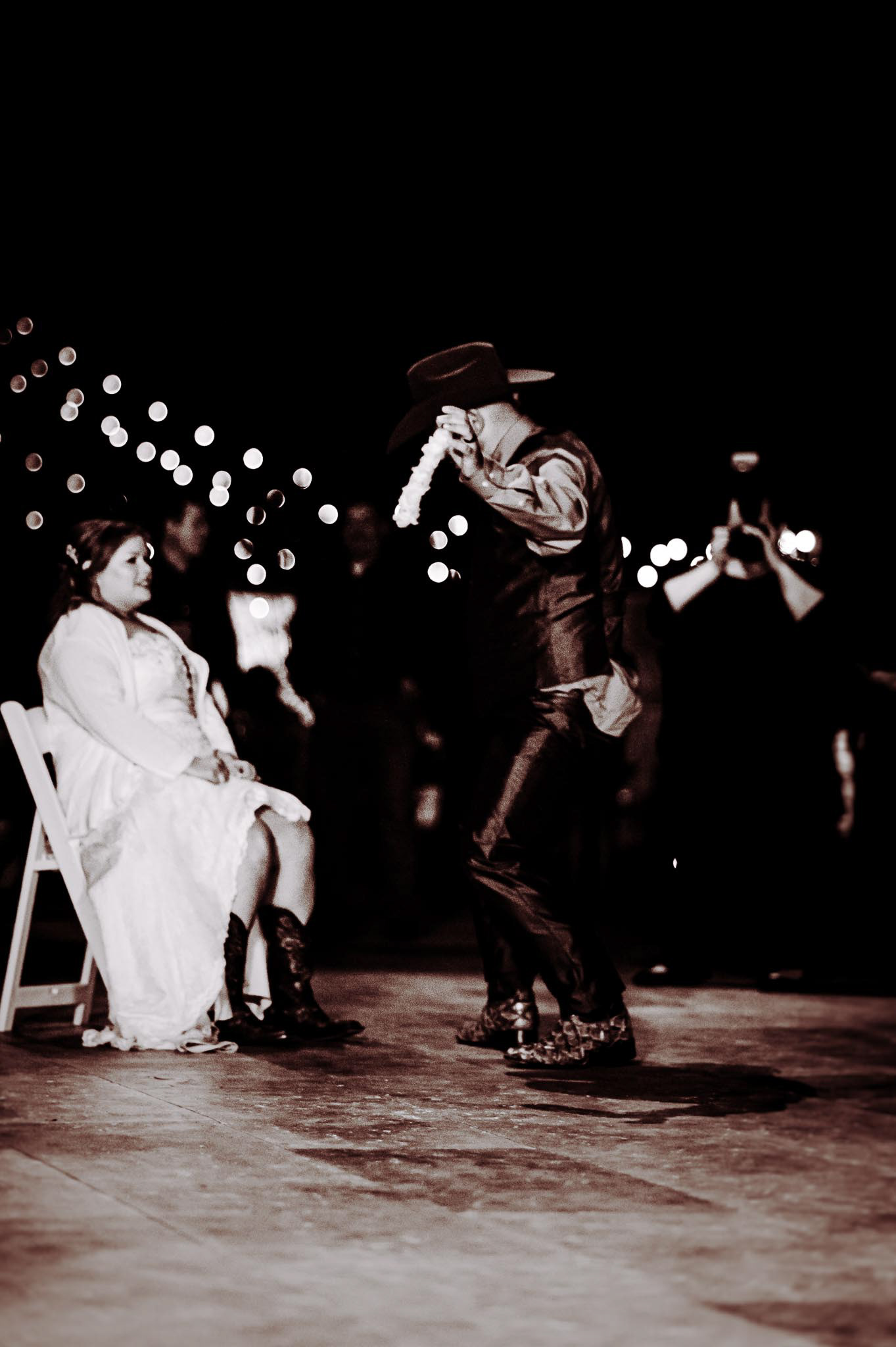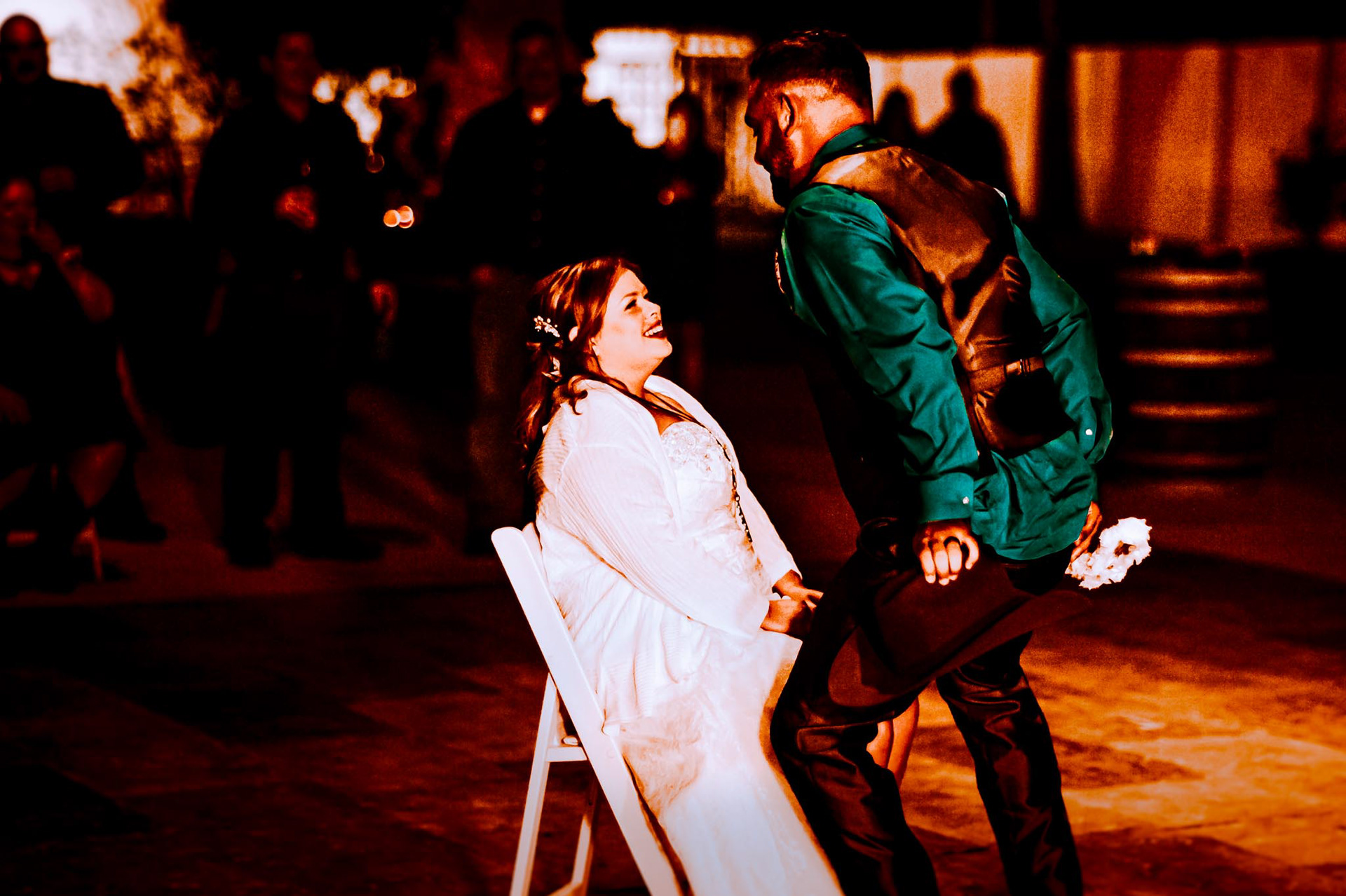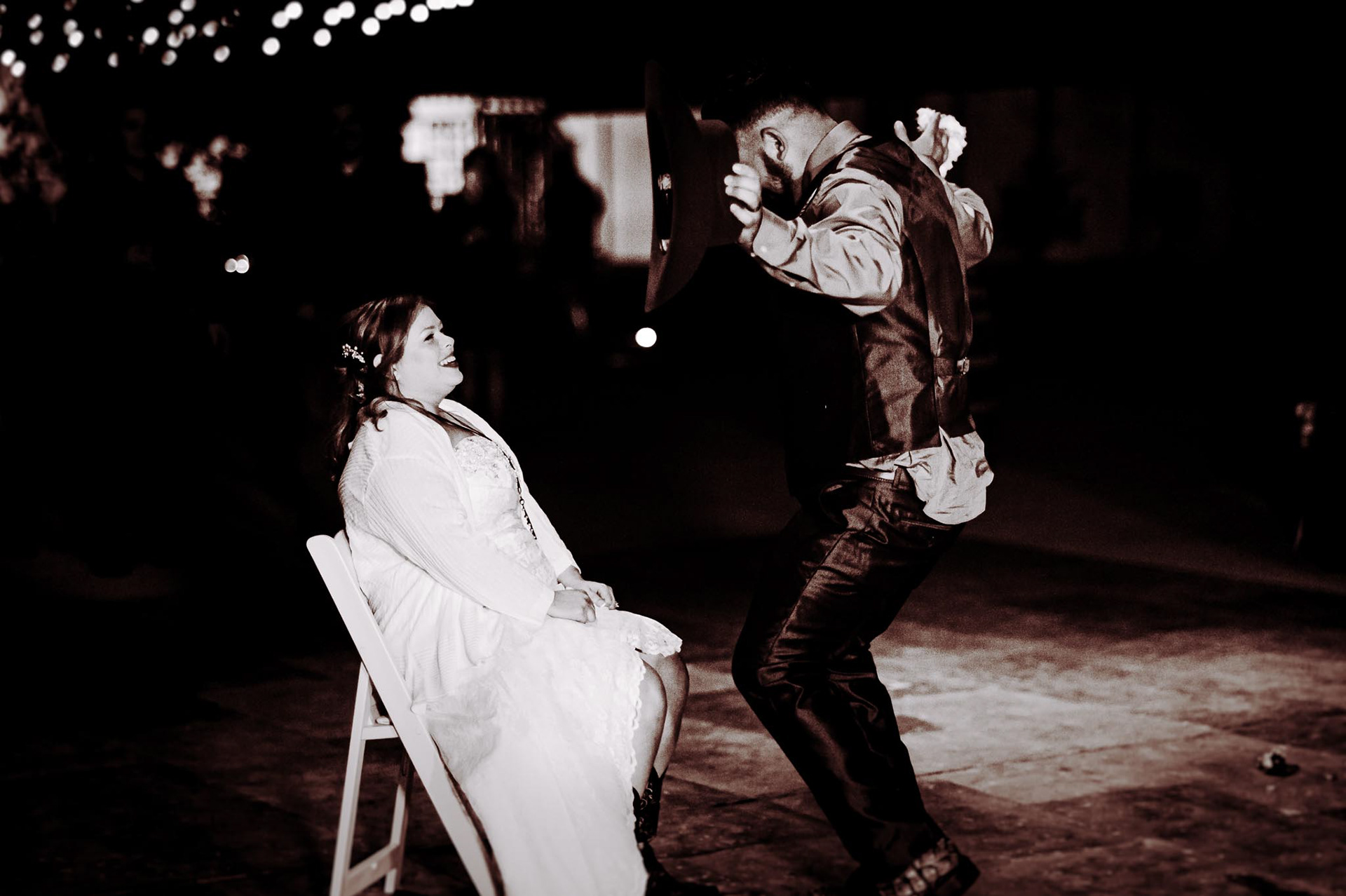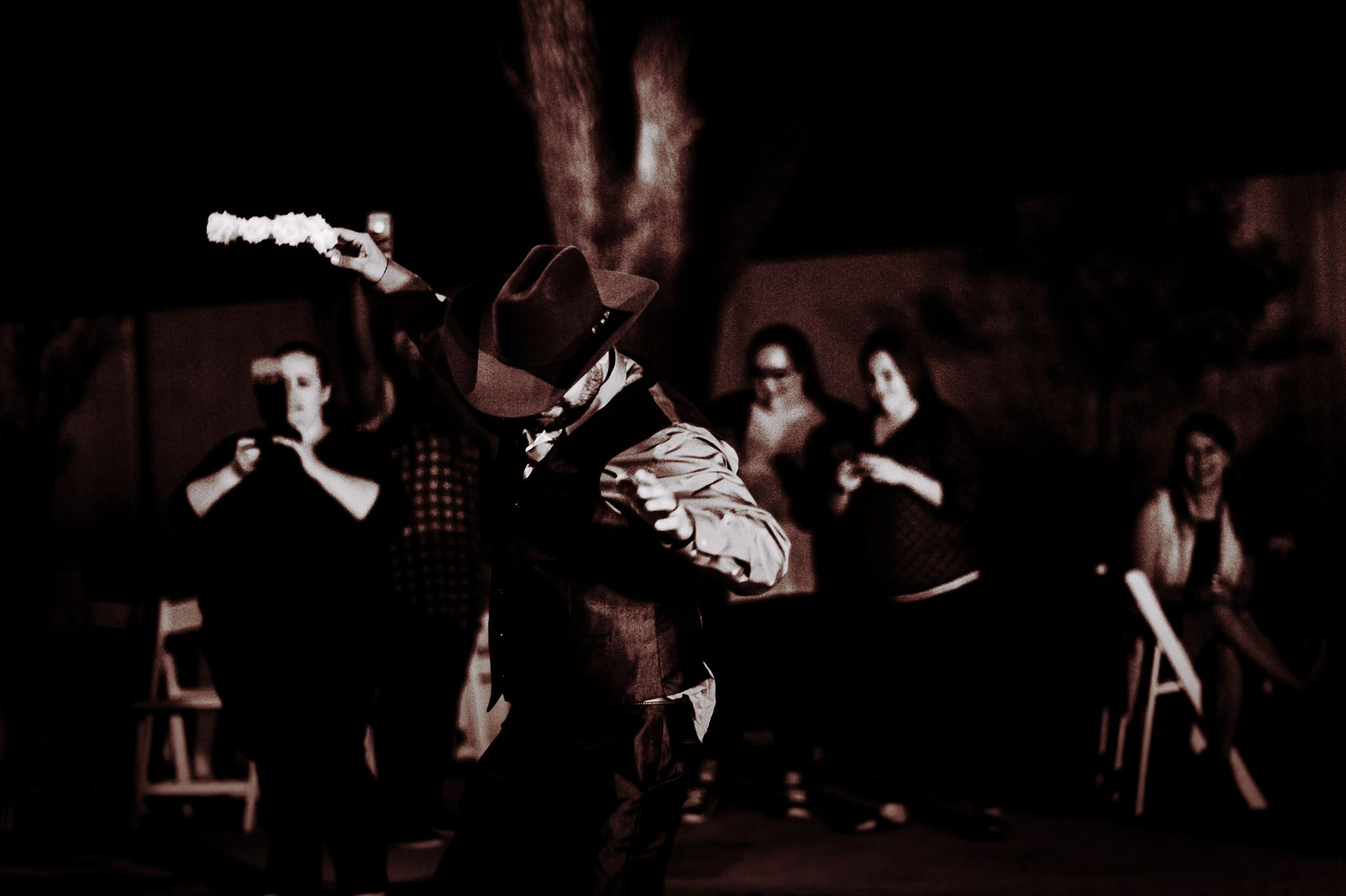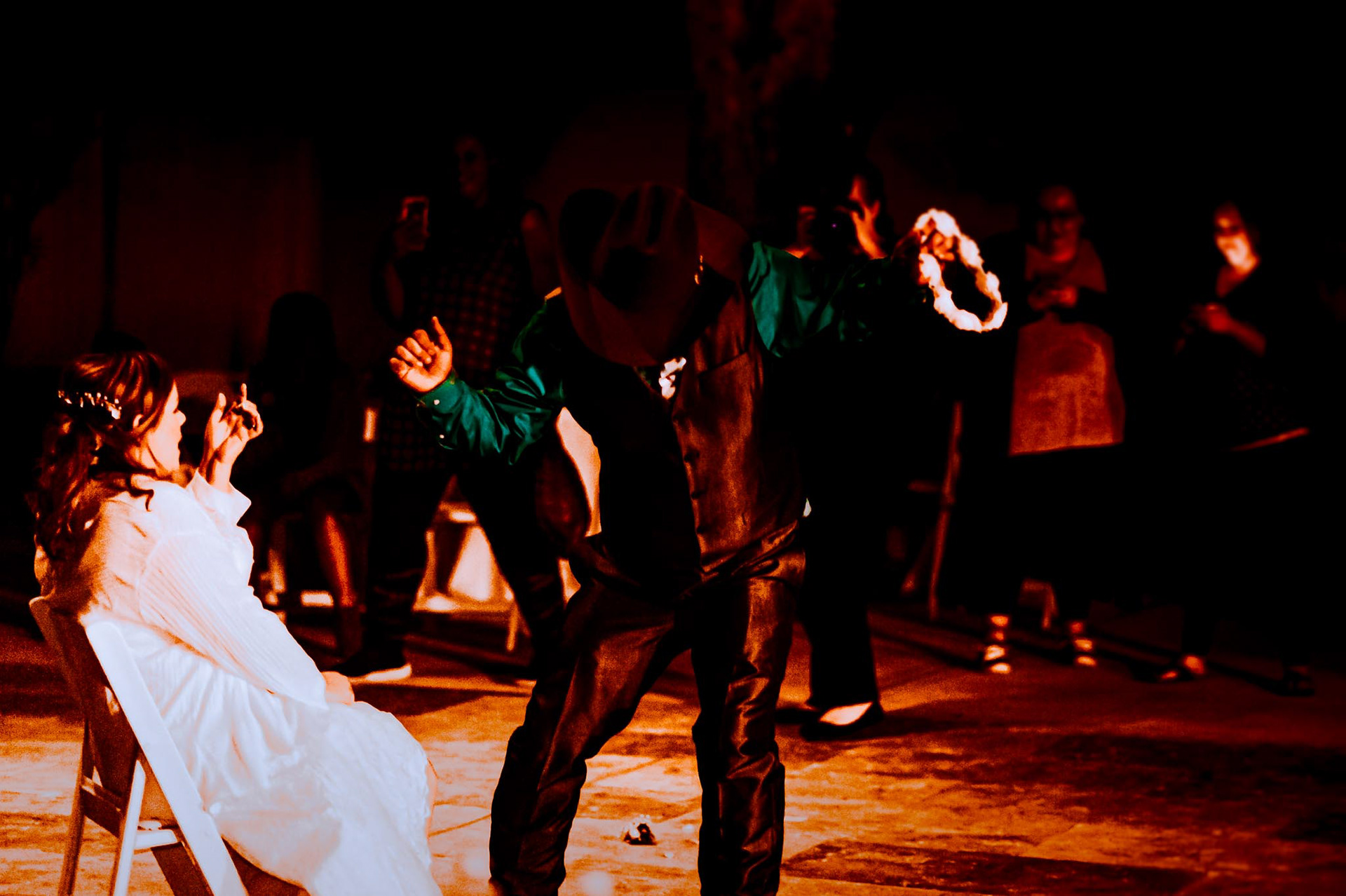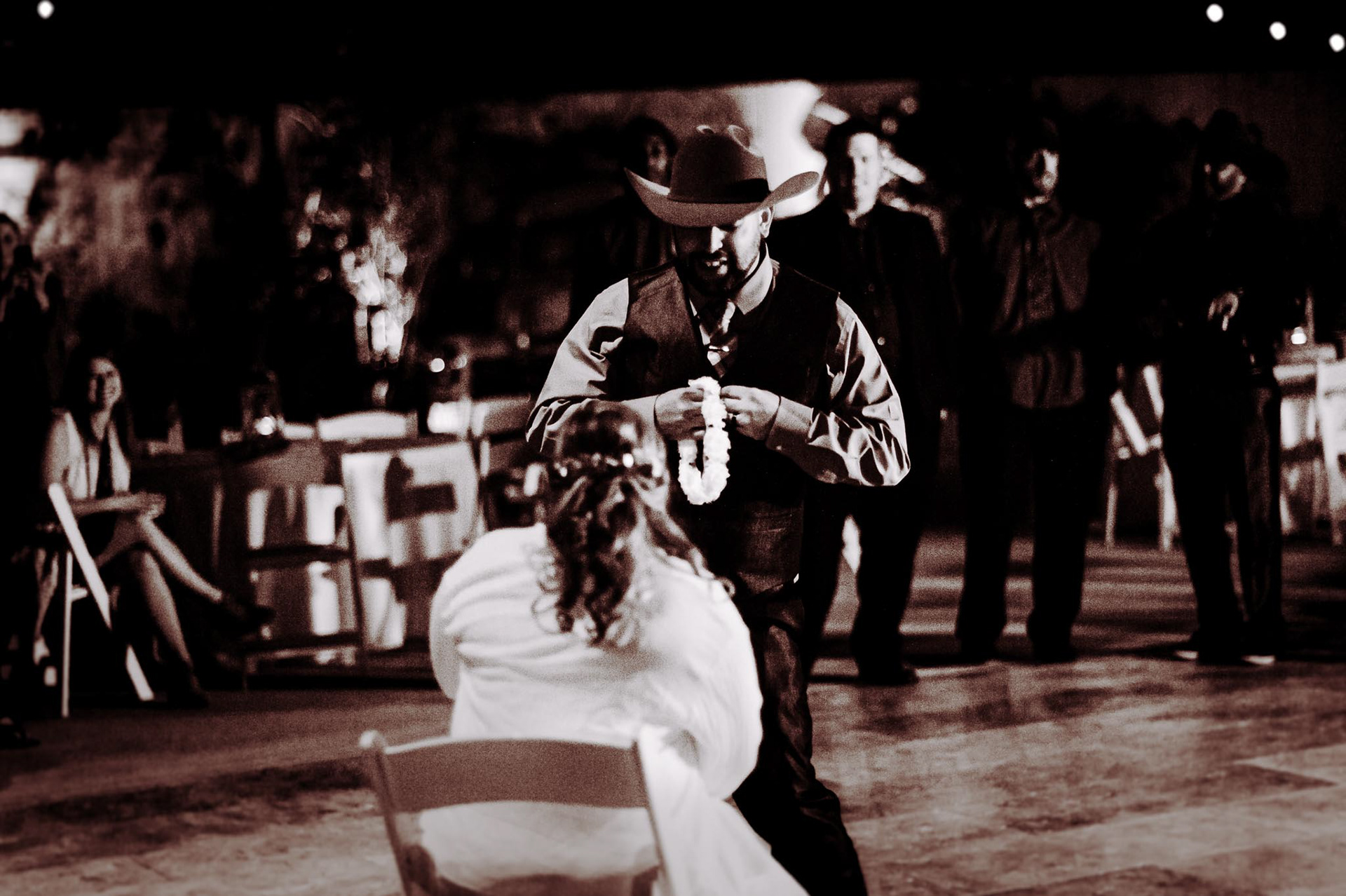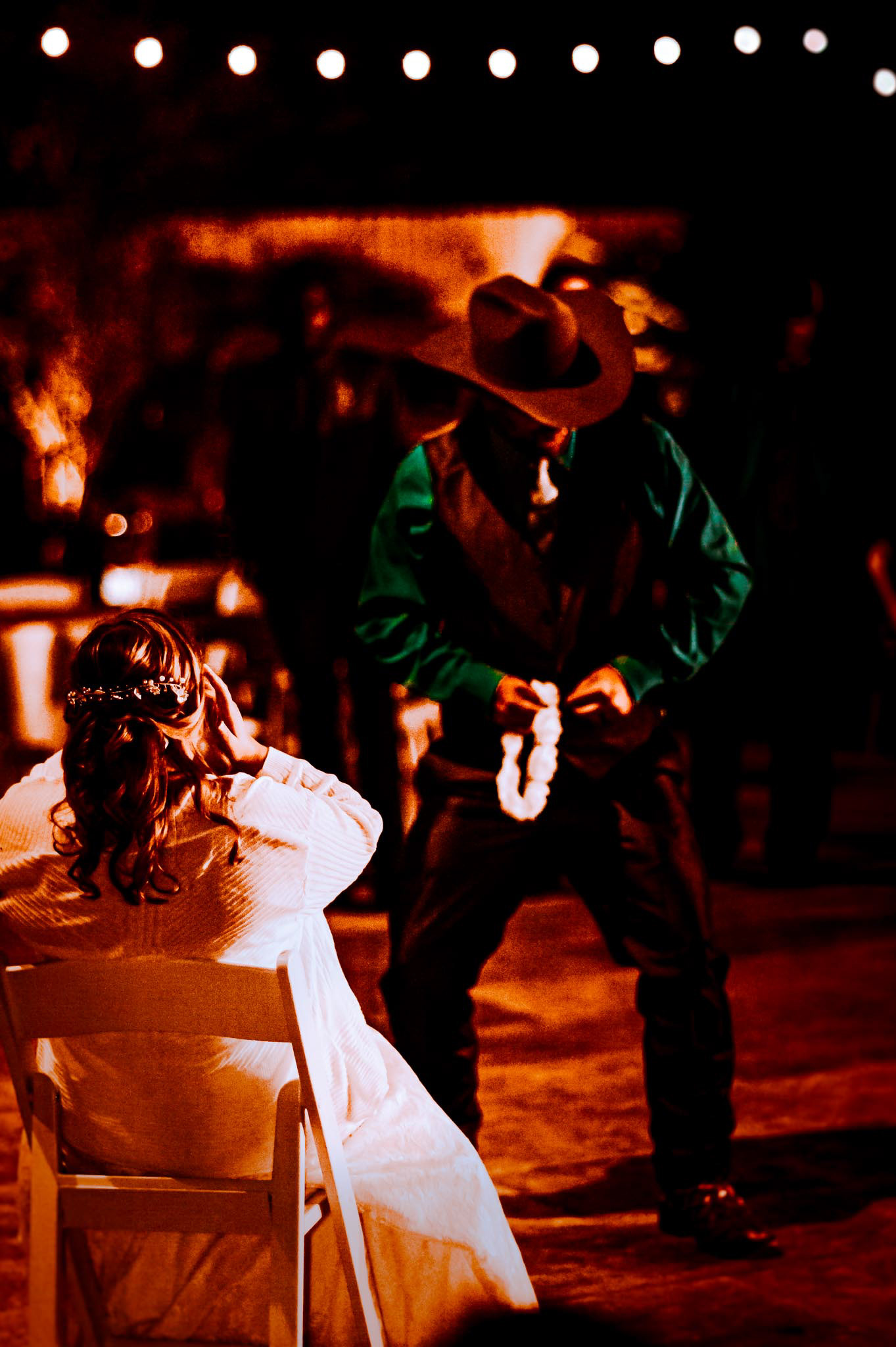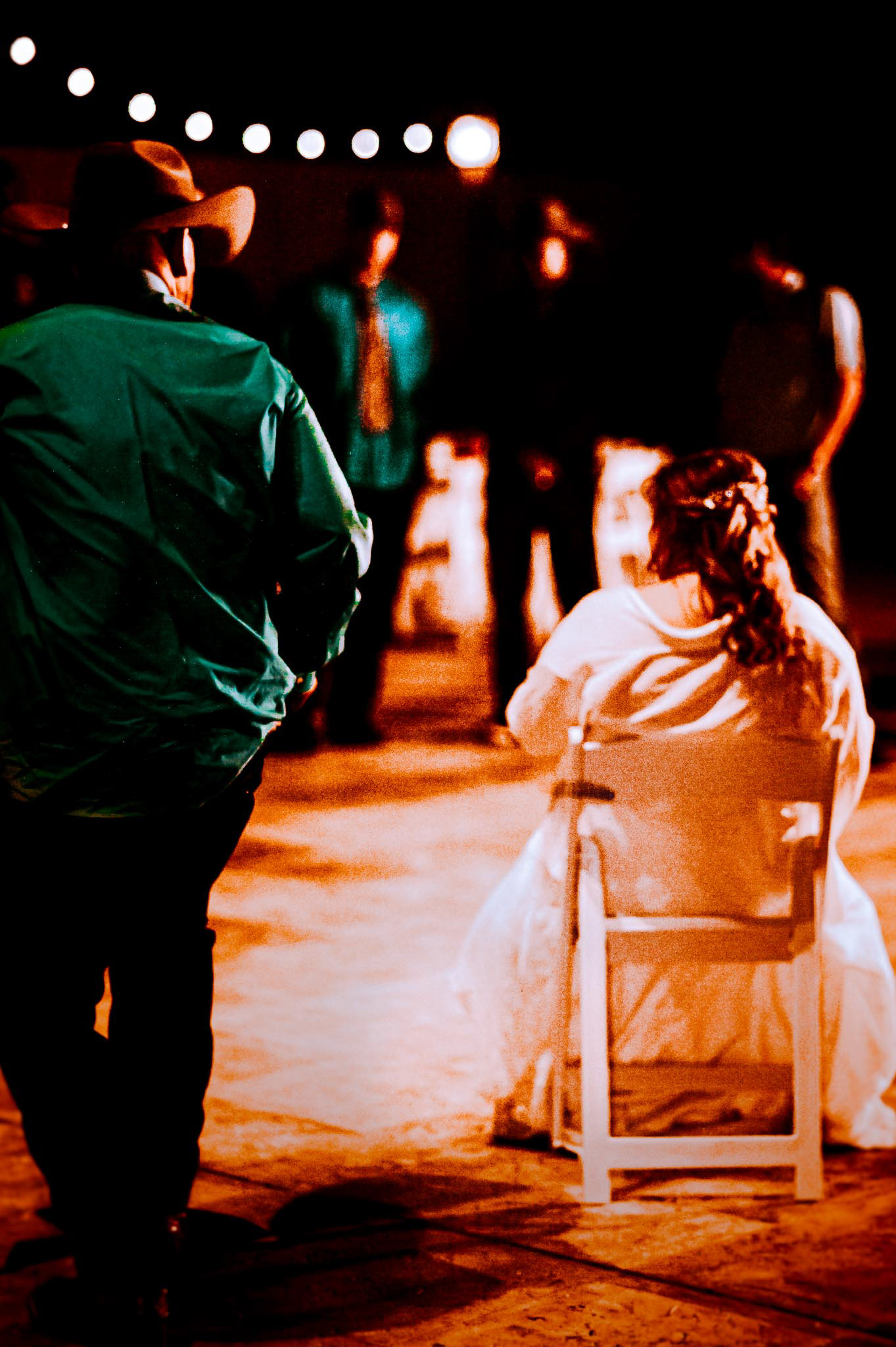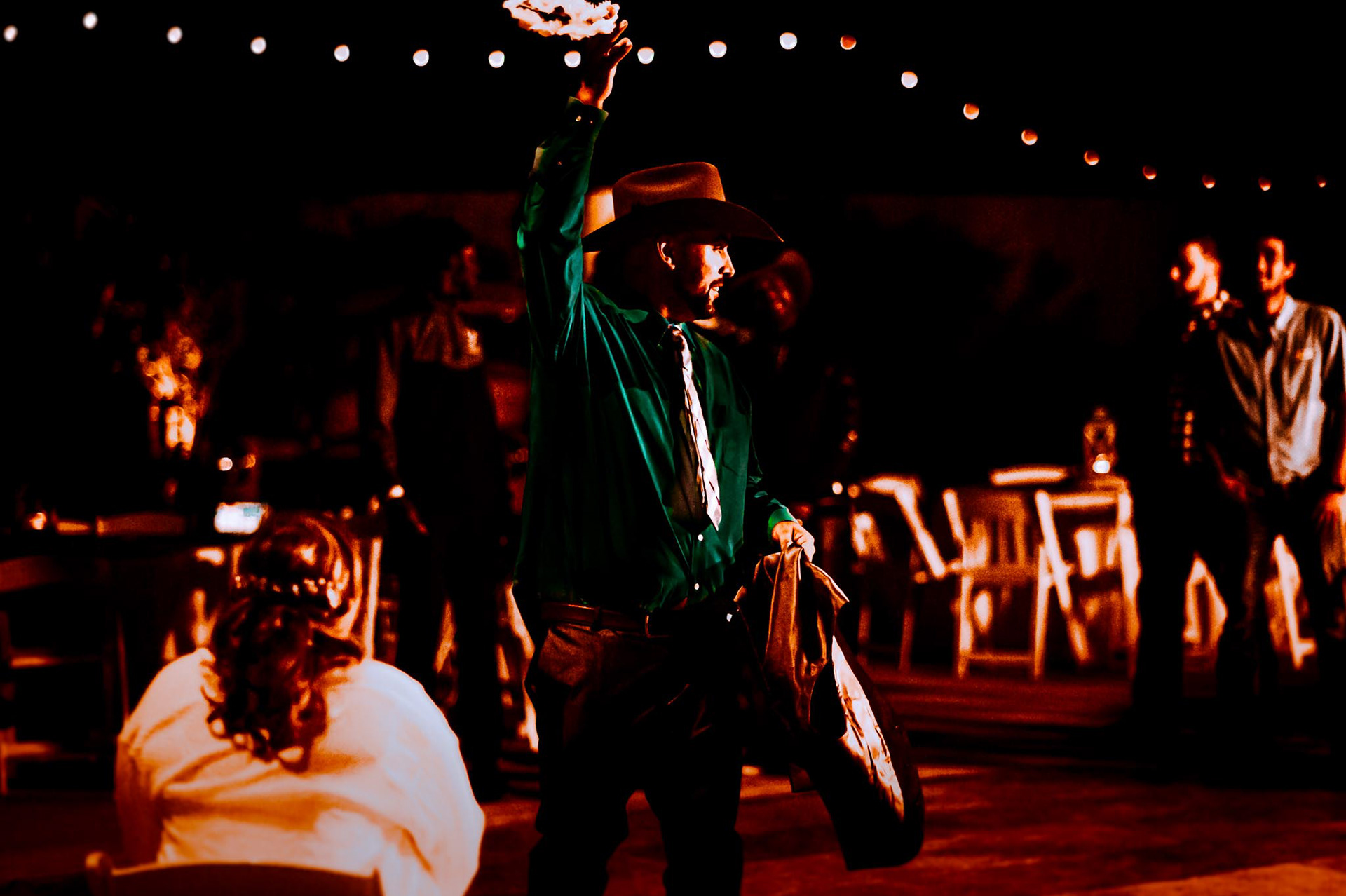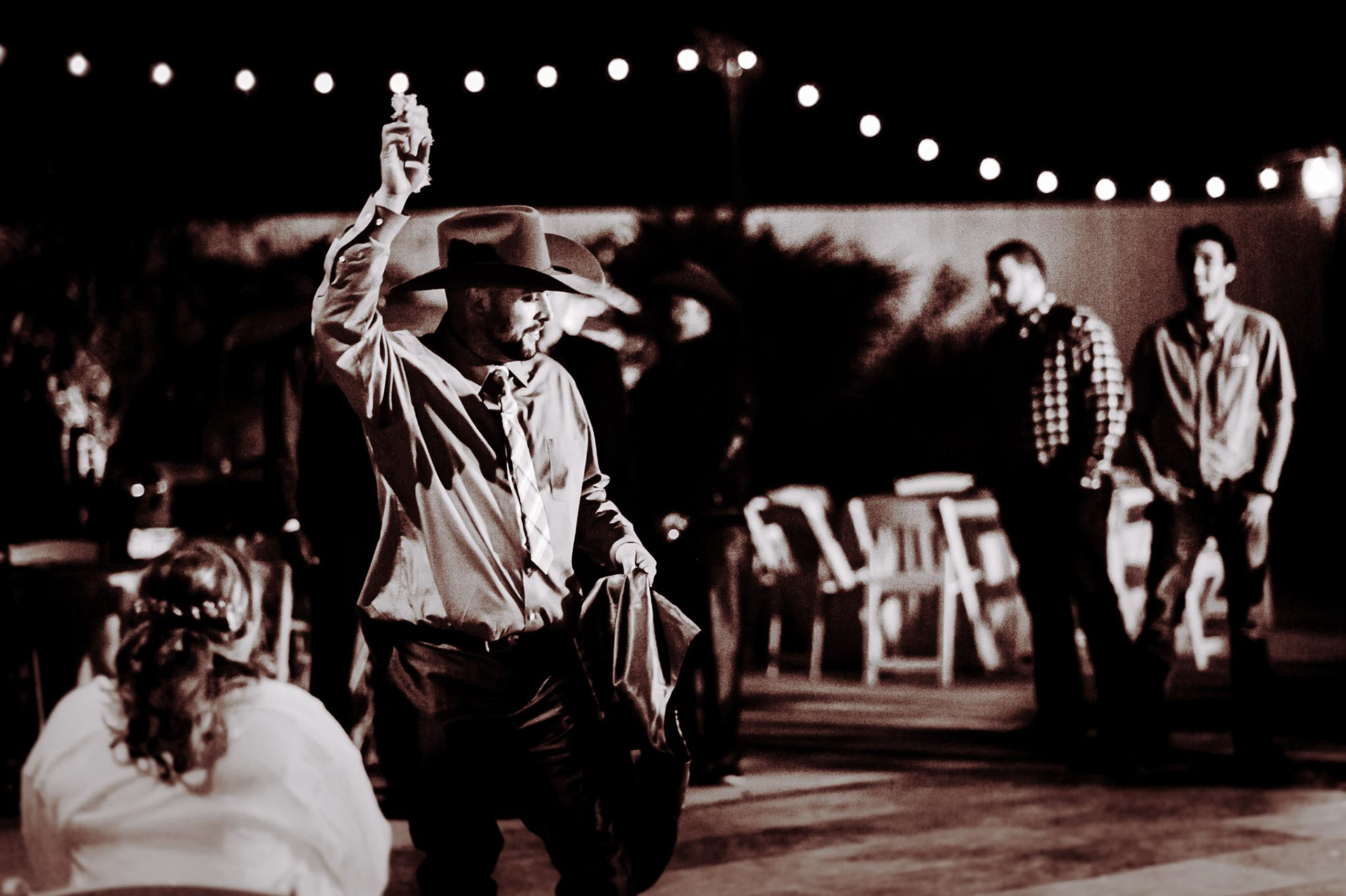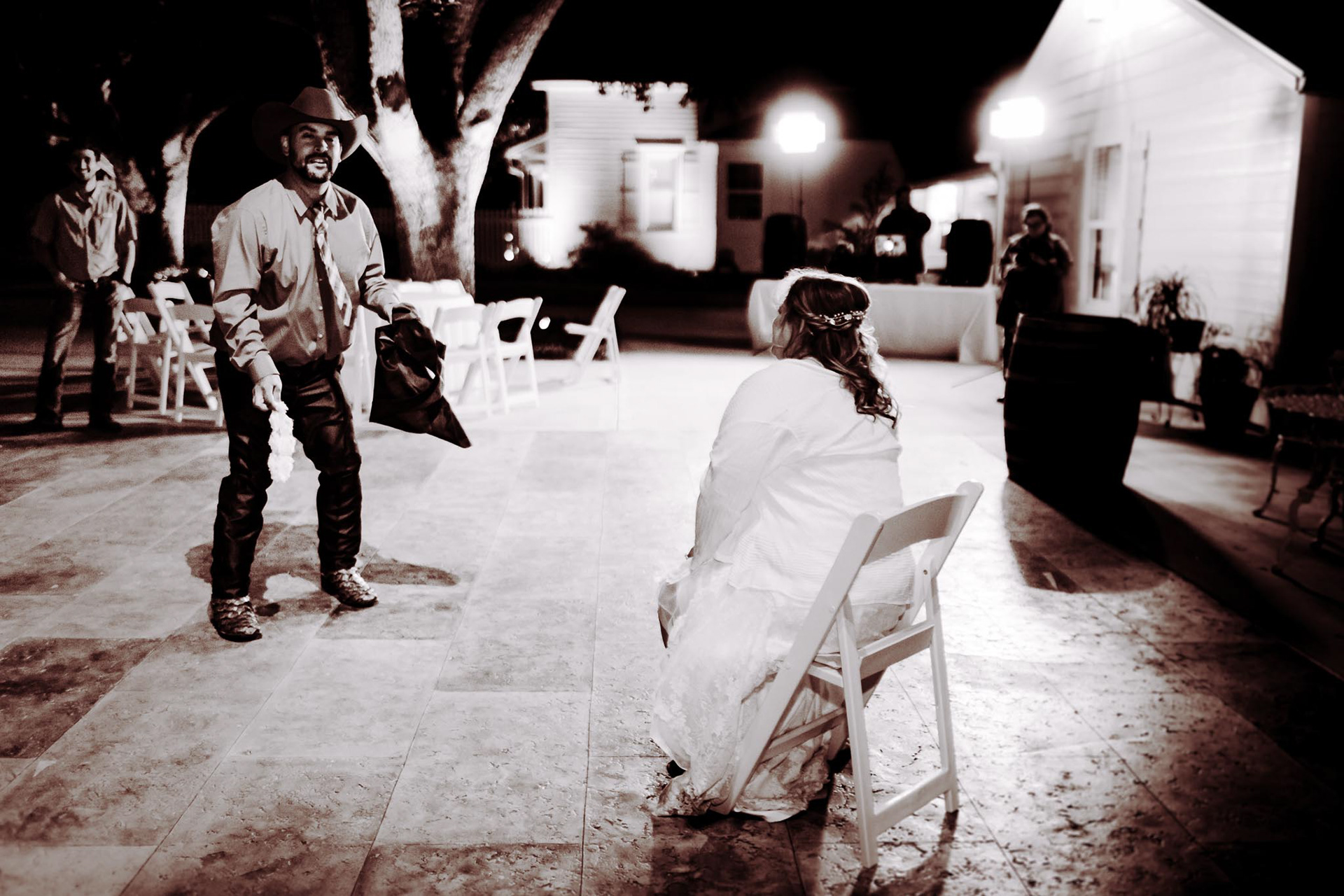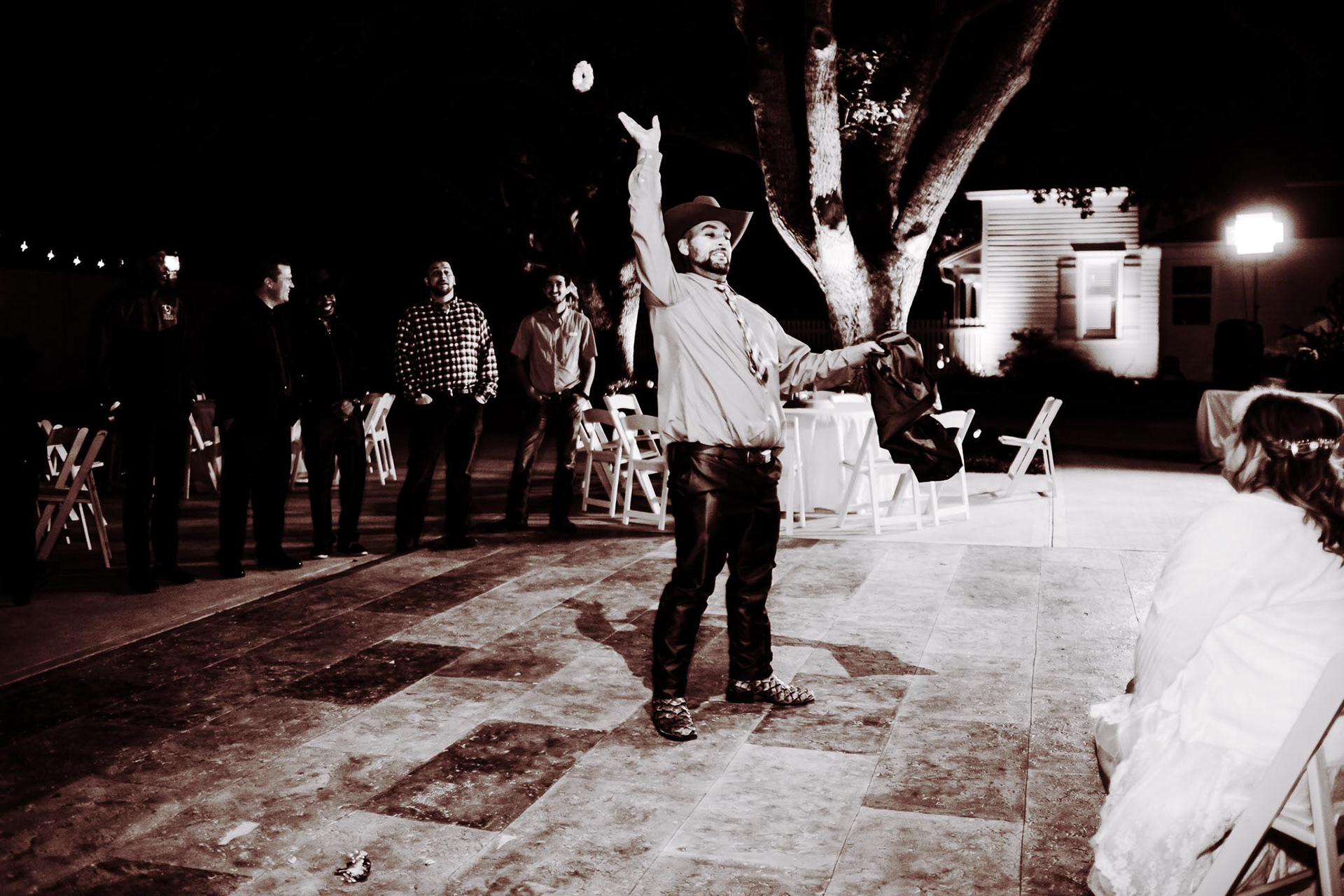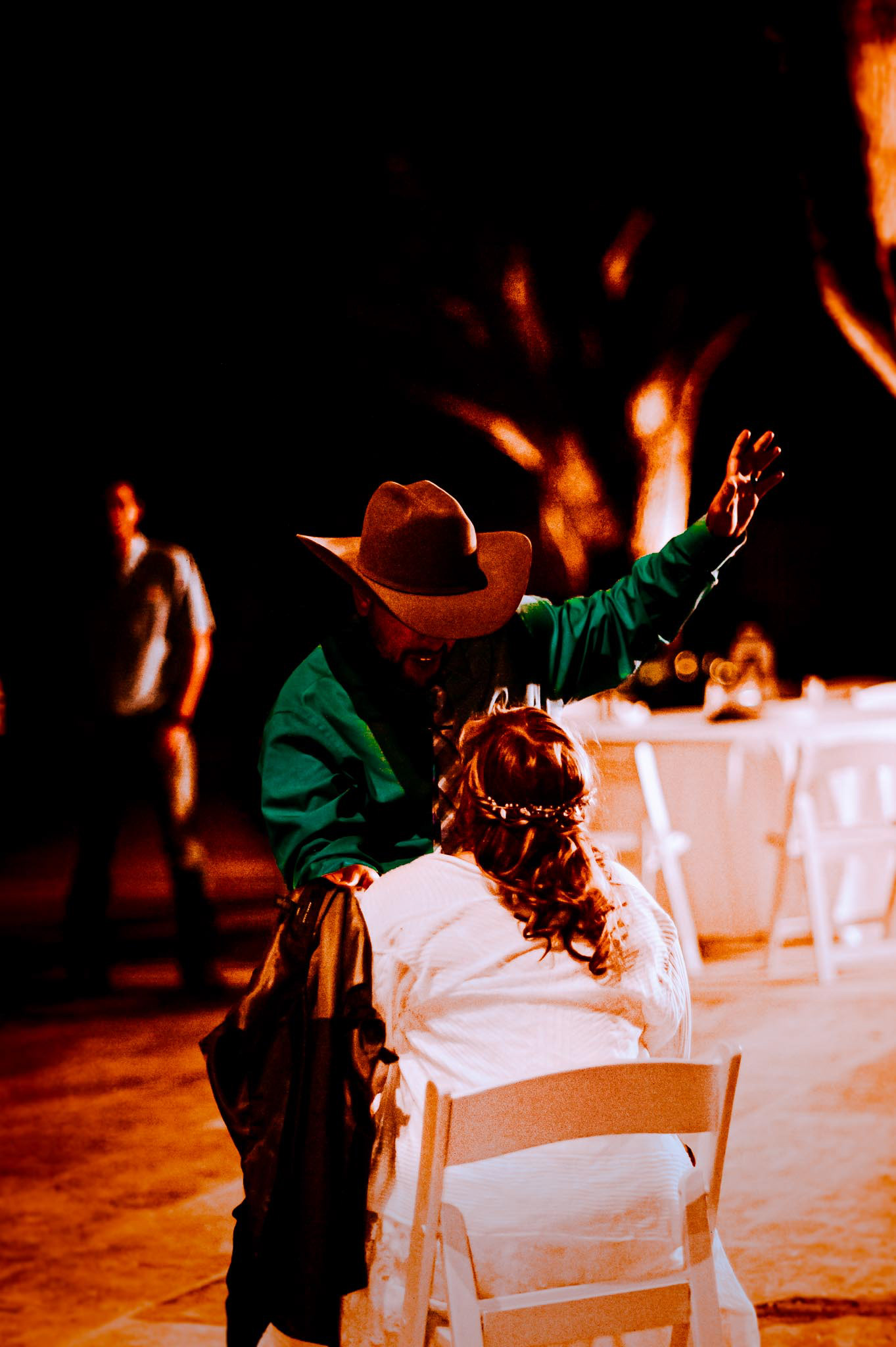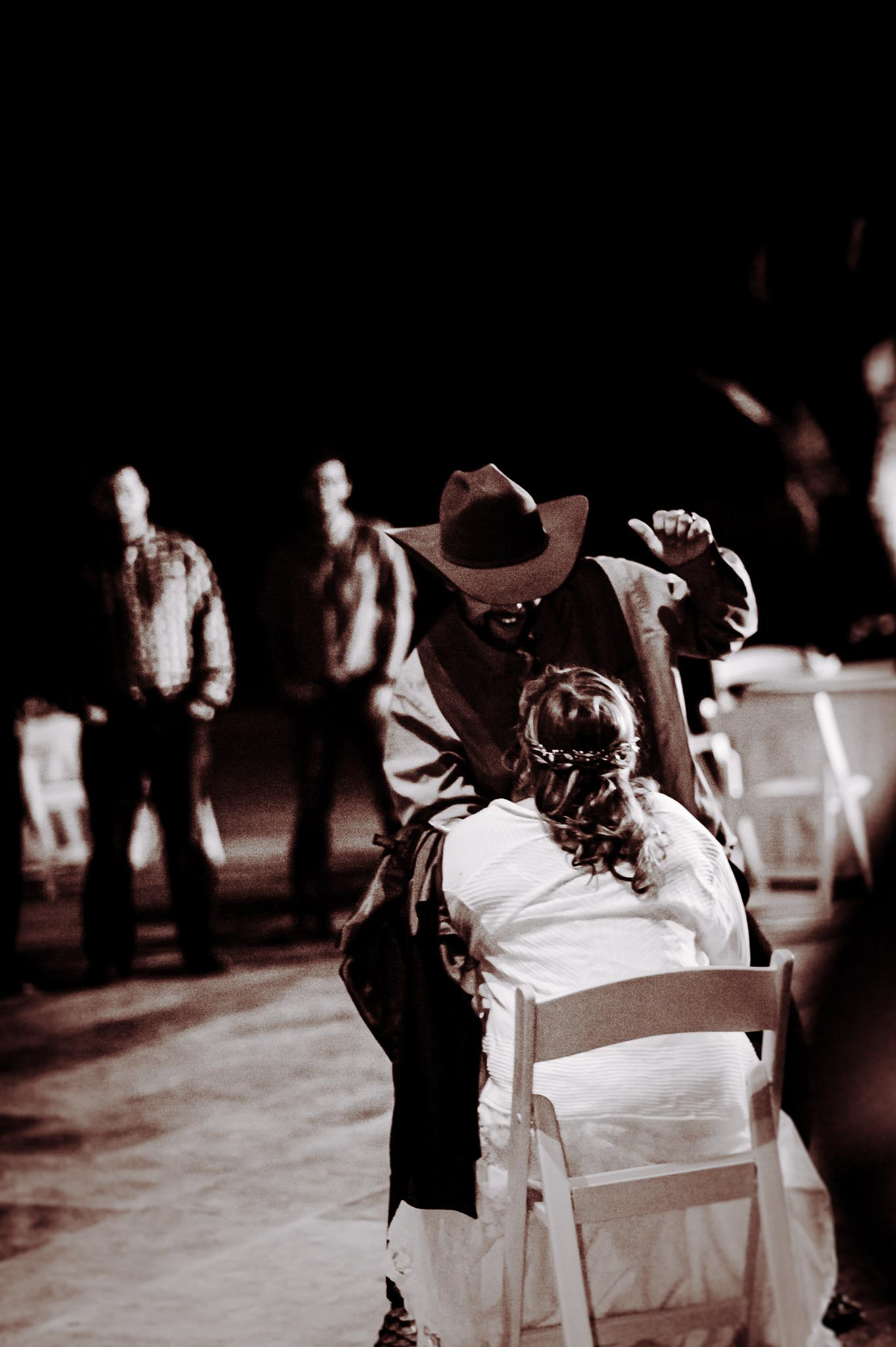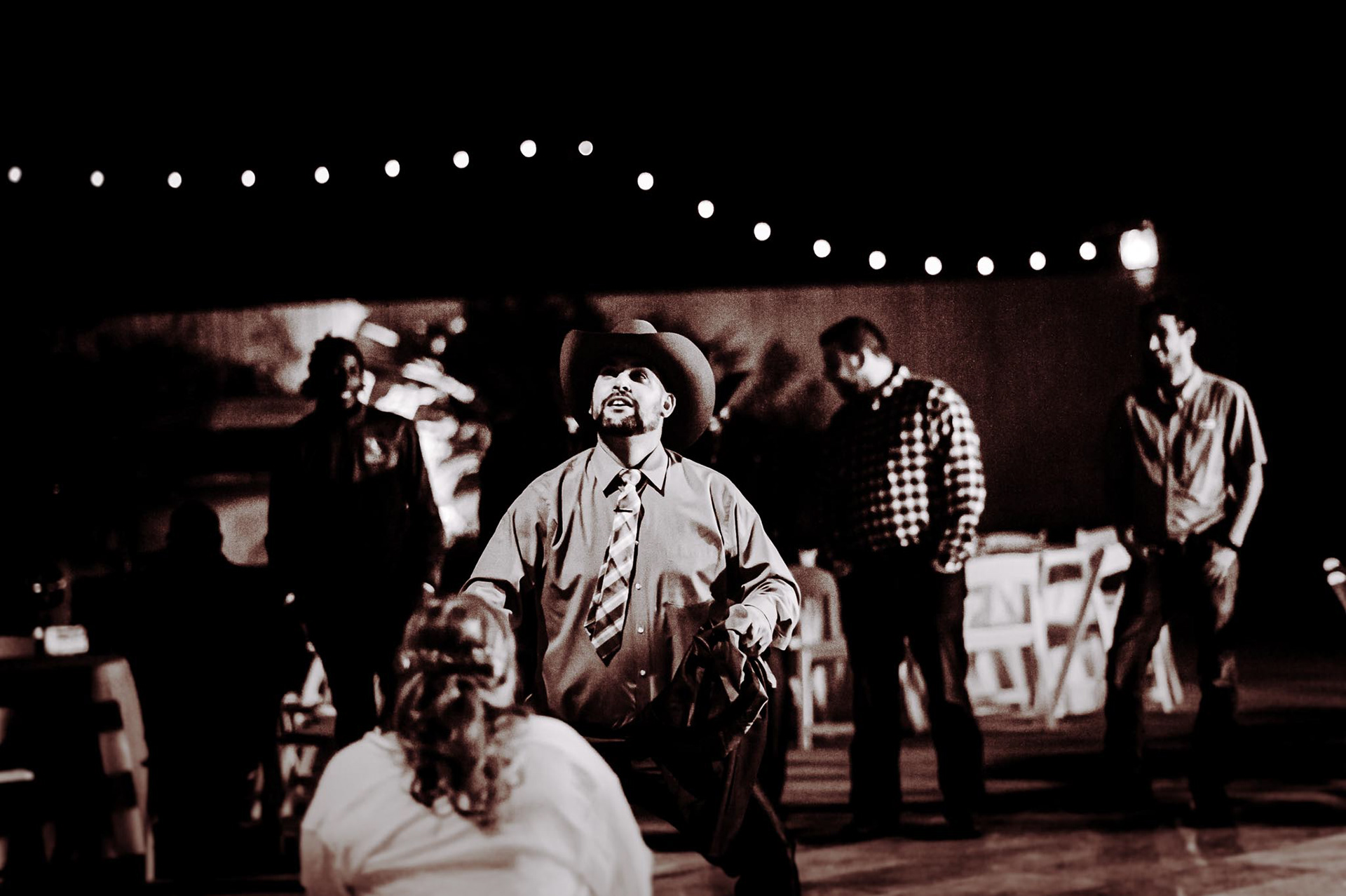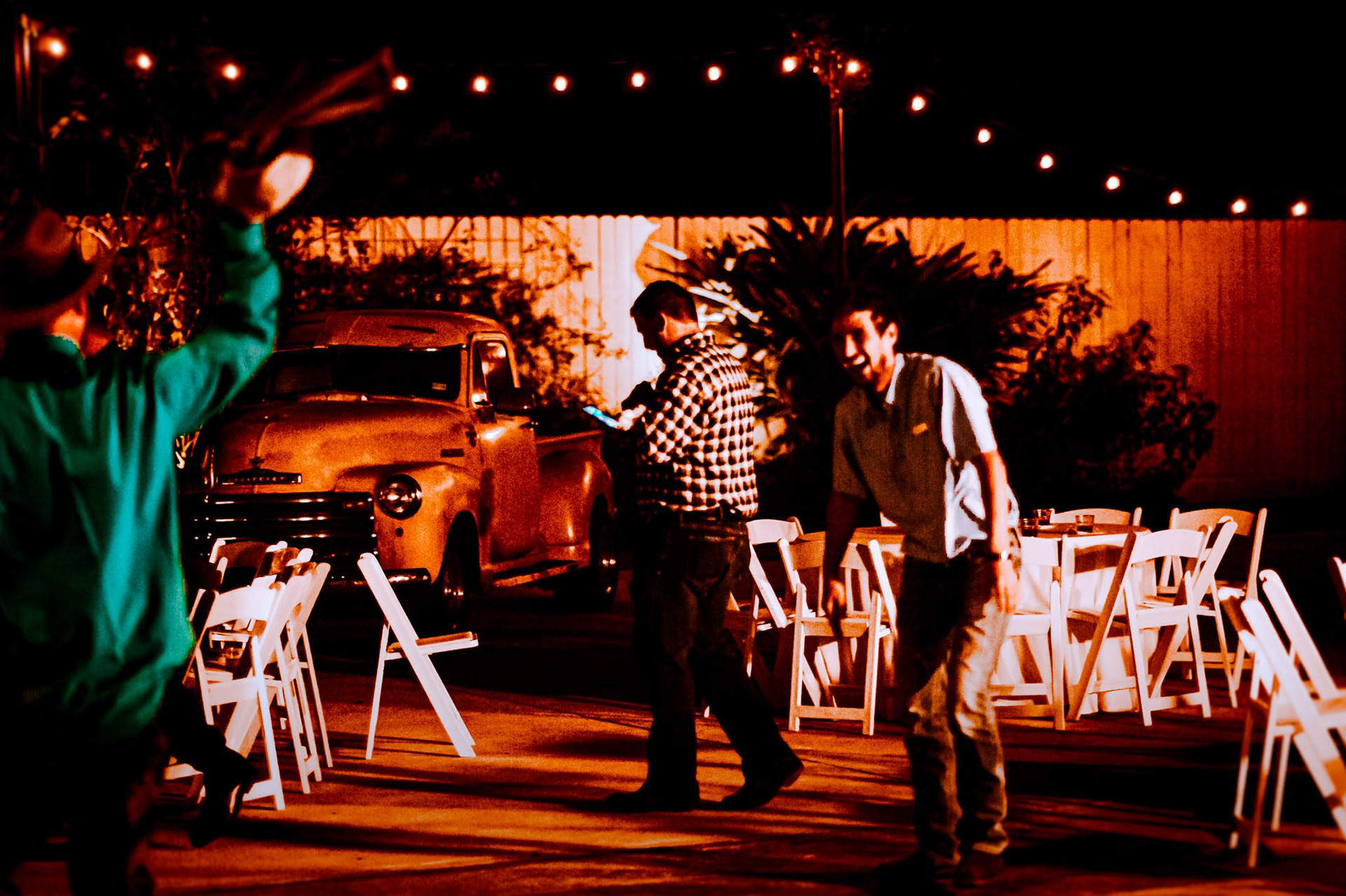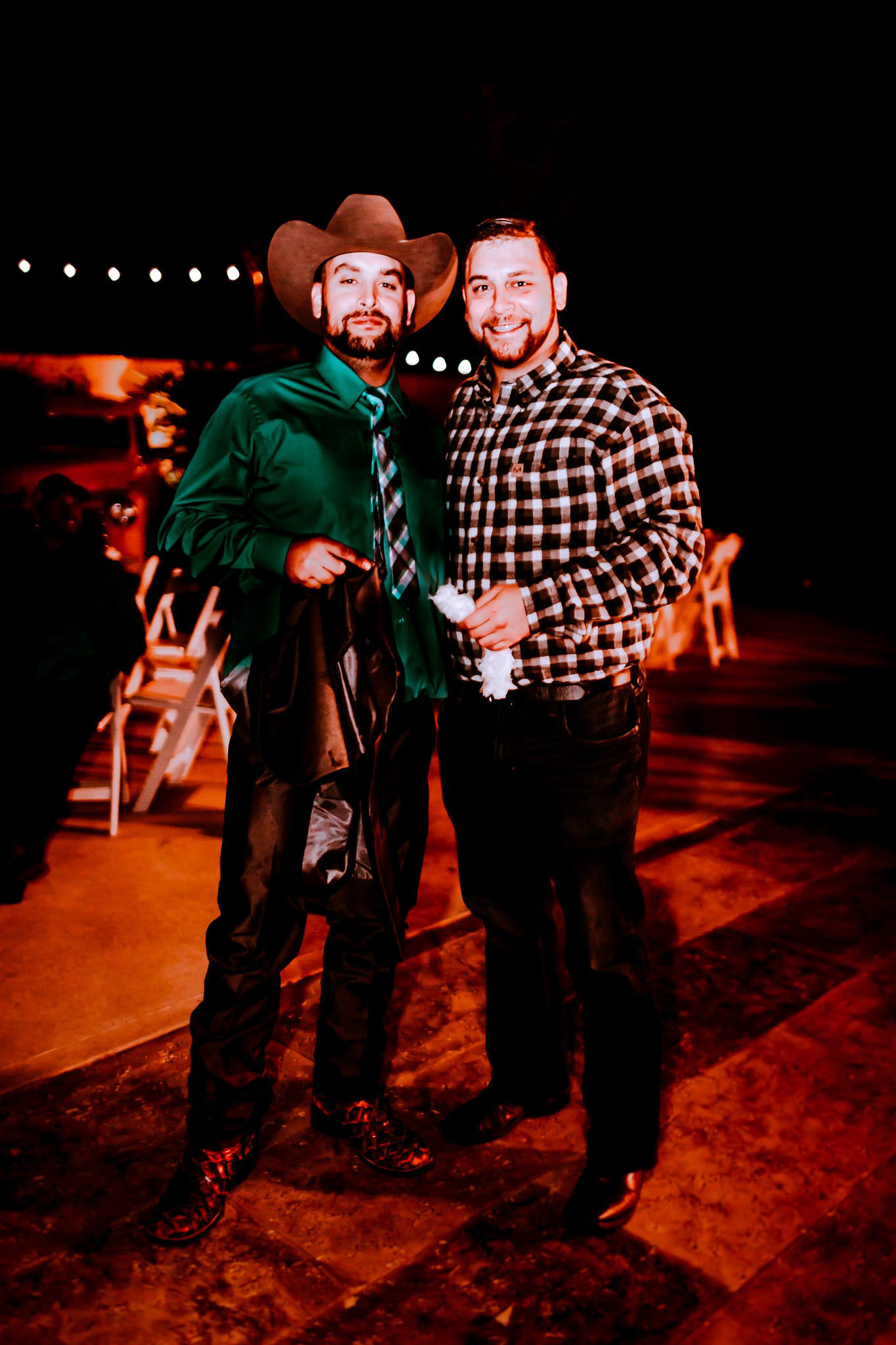 B+B: Unconditional love means your partner doing things that might be odd, but you love them. So any cute habits your spouse does that always makes you smile? *
N:When she dances. 
T:When he pokes me even though sometimes it gets on my nerves cause he does it to bother me, 😂
B+B: Aye, women love their biscuits of men, and men love when women dance. It is a tale as old as time!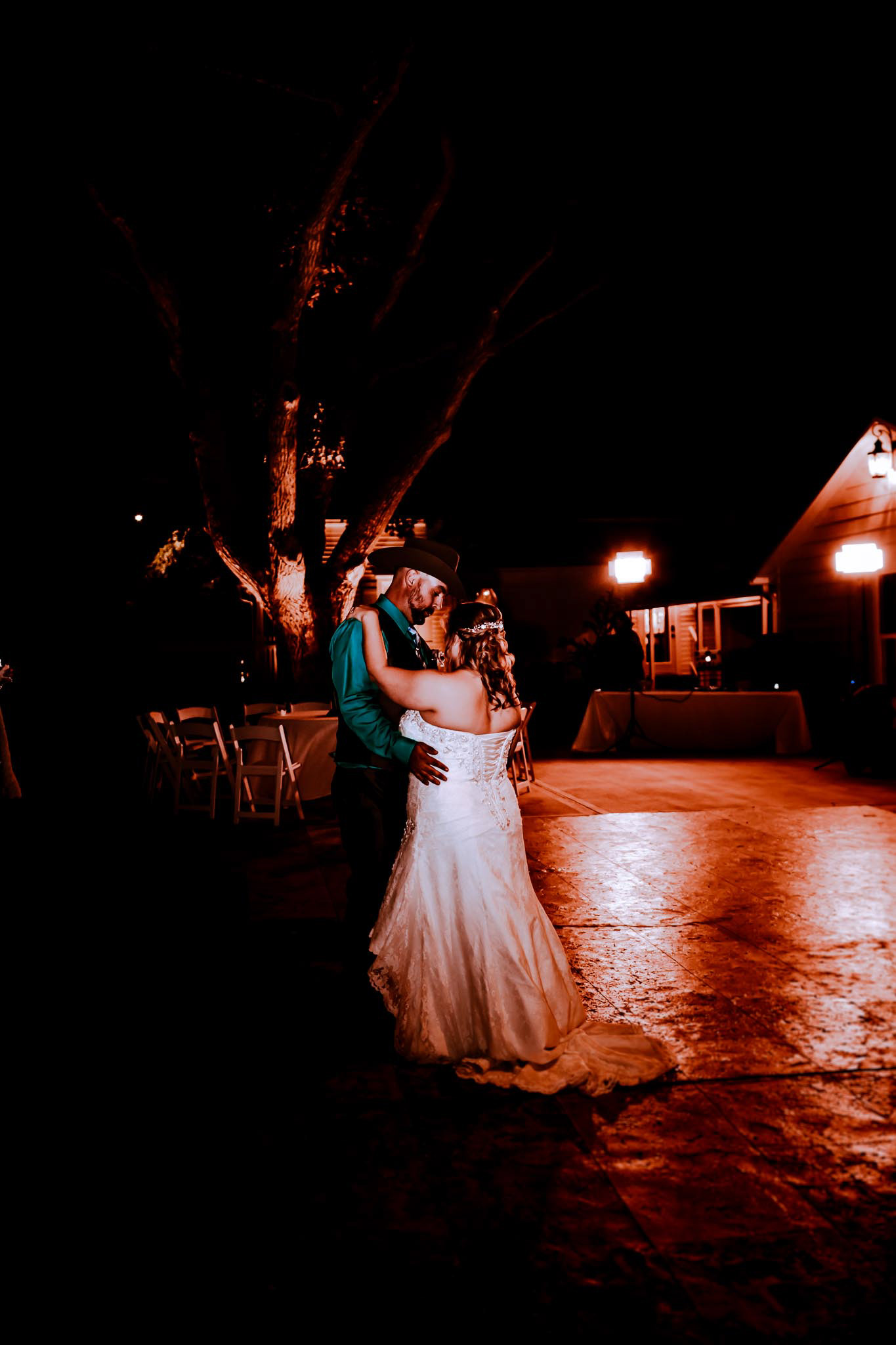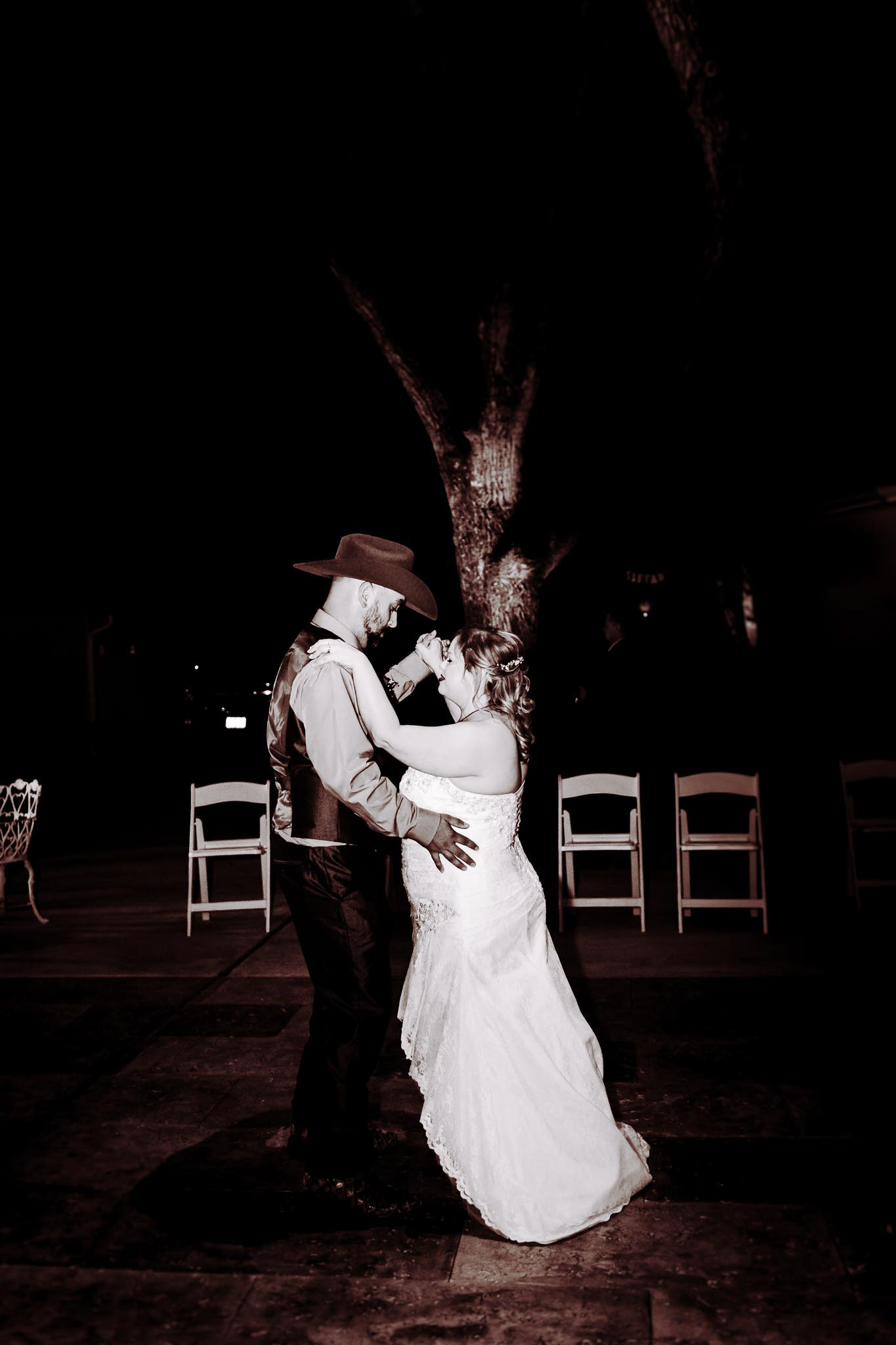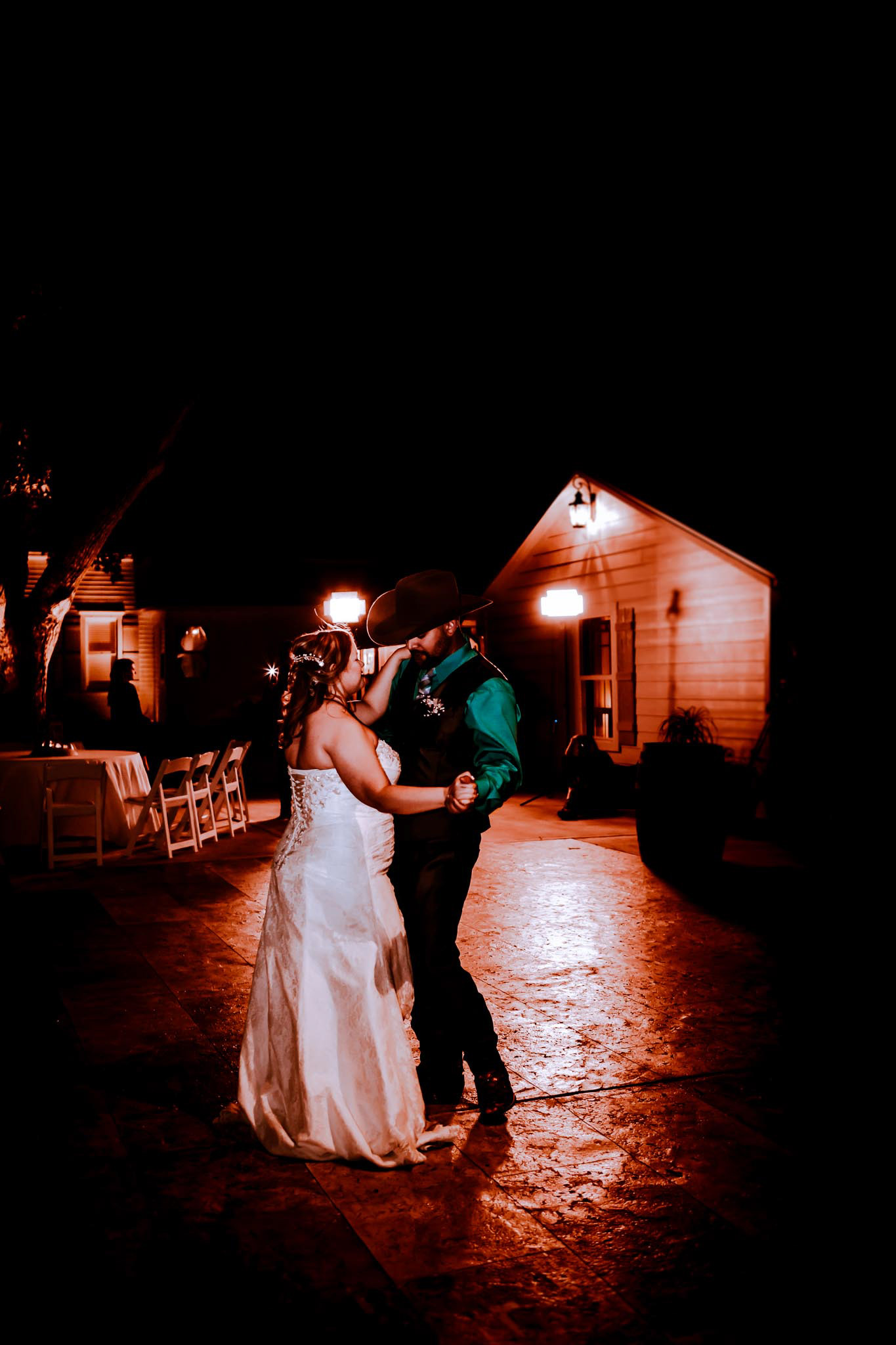 B+B: Alright, we should warn you, grab tissues, because when was the first moment you knew your spouse was the one? 
T: The day he asked me out, which was the same day we met.
 N: Same
B+B: Love at first date... how sweet, and echoes our 2018 Fall Bride and Groom! We love our dream clients continue to match year after year! 
B+B: 
T+N: Okay so we can tell family is a big deal to both of you, so how did your family react to the fact, that you were getting married? 
They all said it's about time 😂 5 years to long!
B+B: How funny! Family sure knows when you have found the one, and they are not shy about telling you to put a ring on it!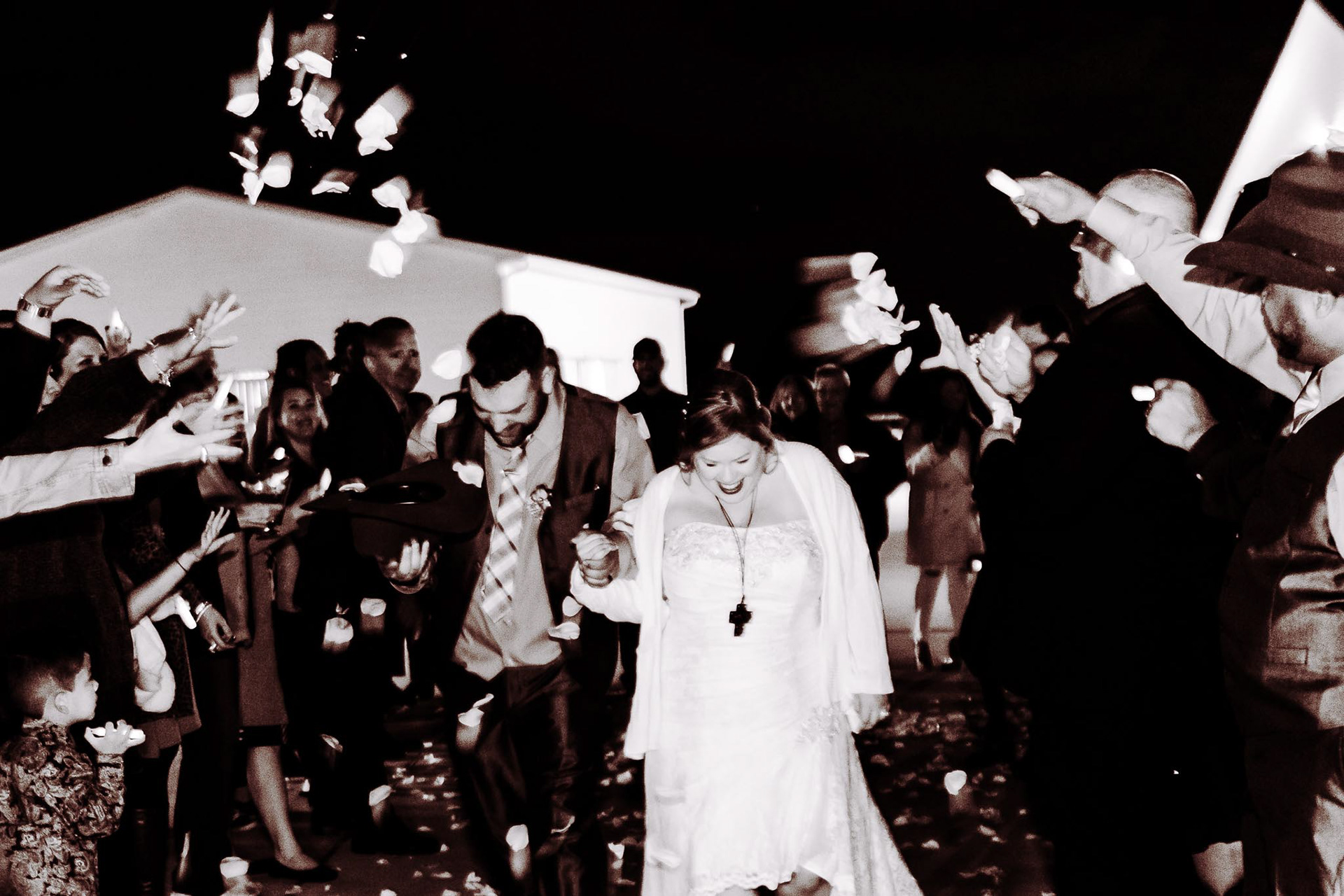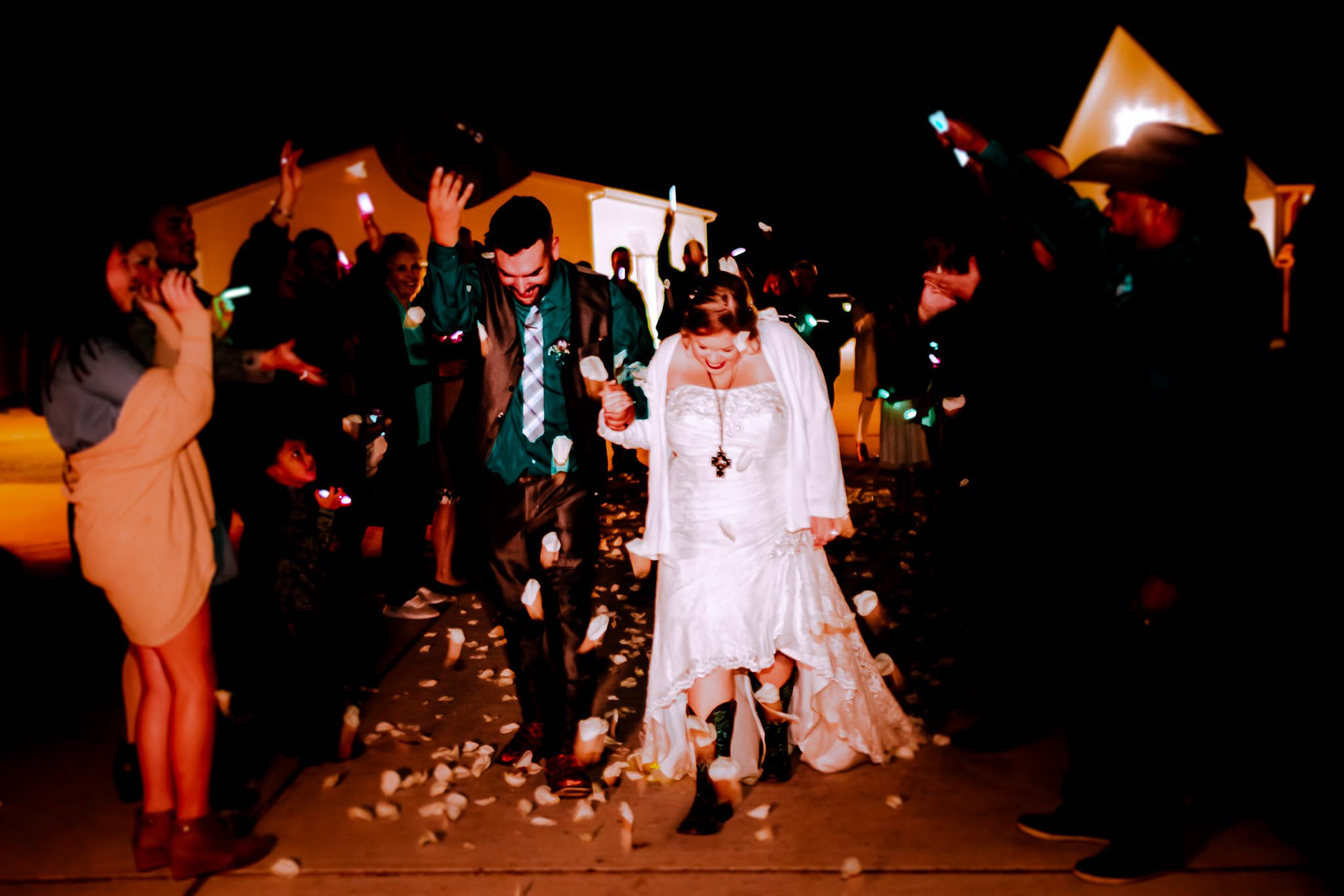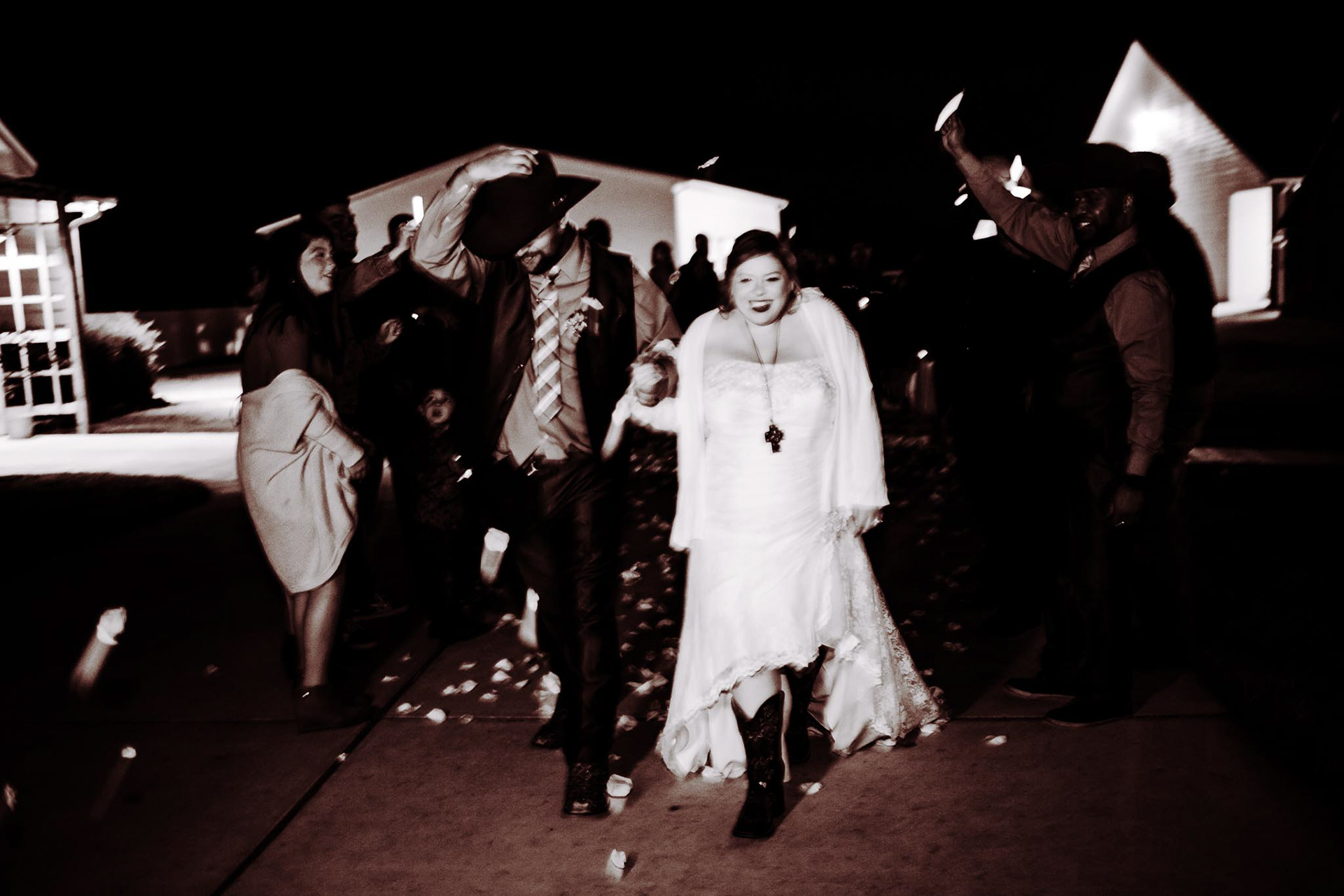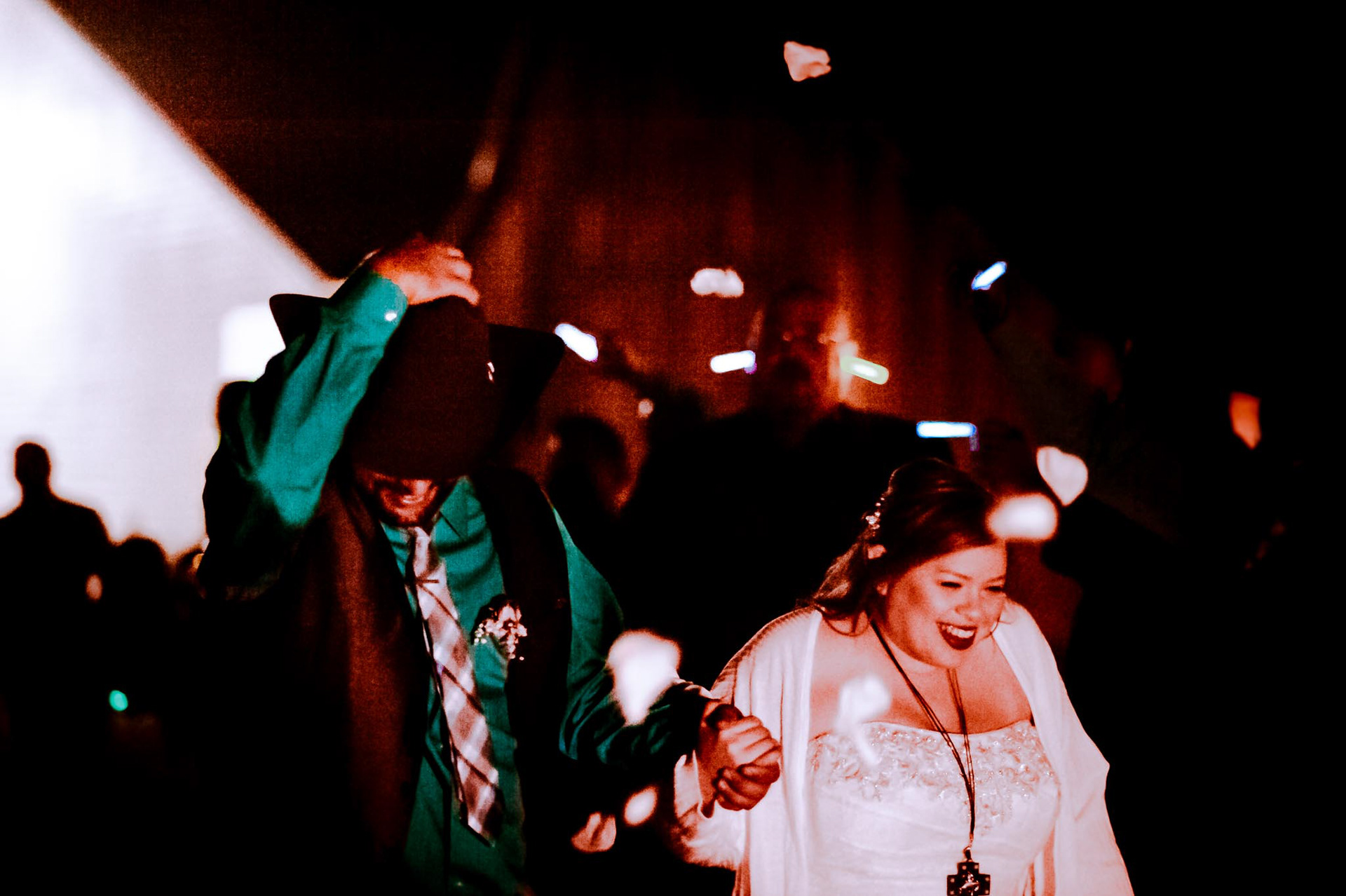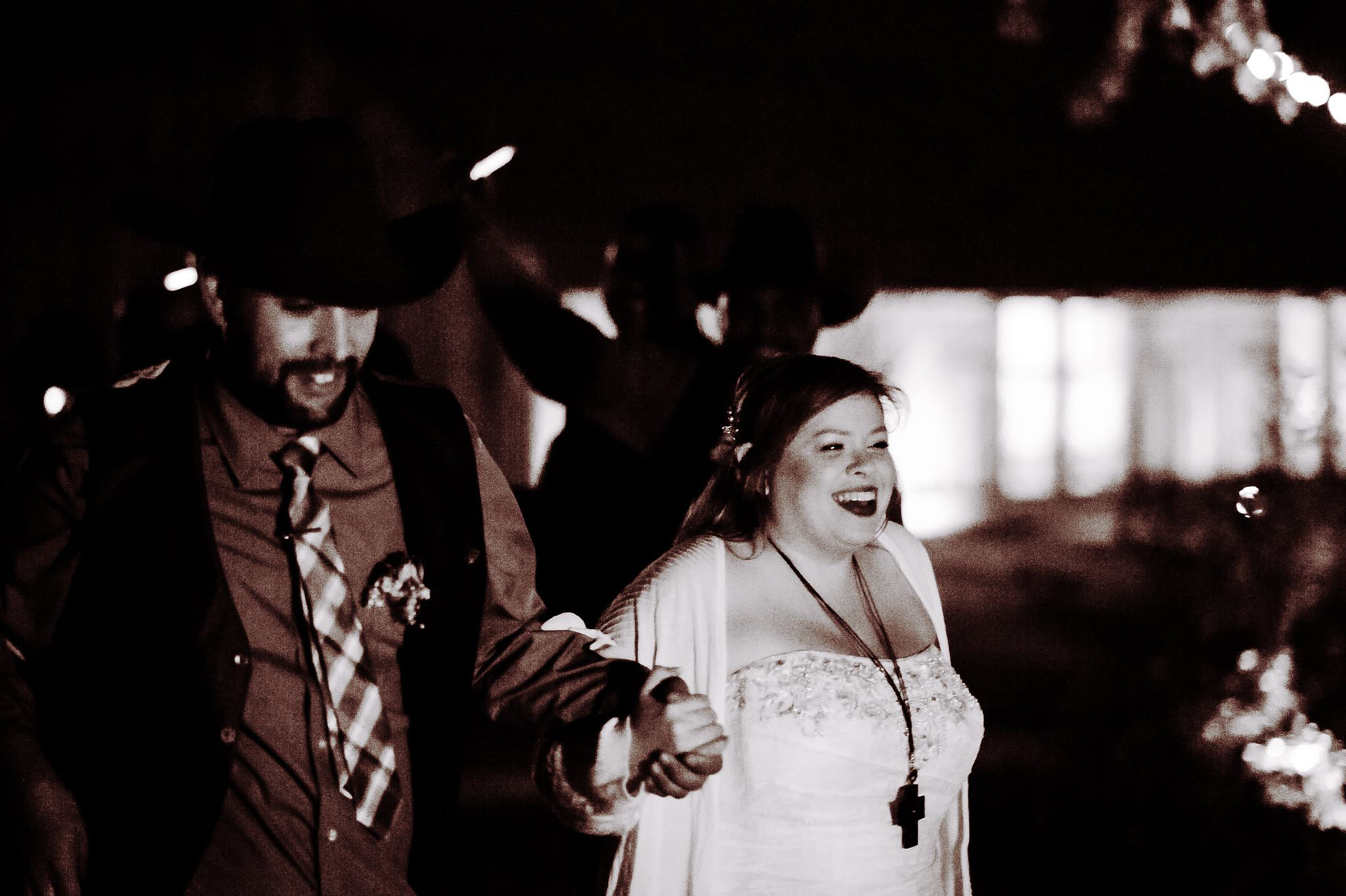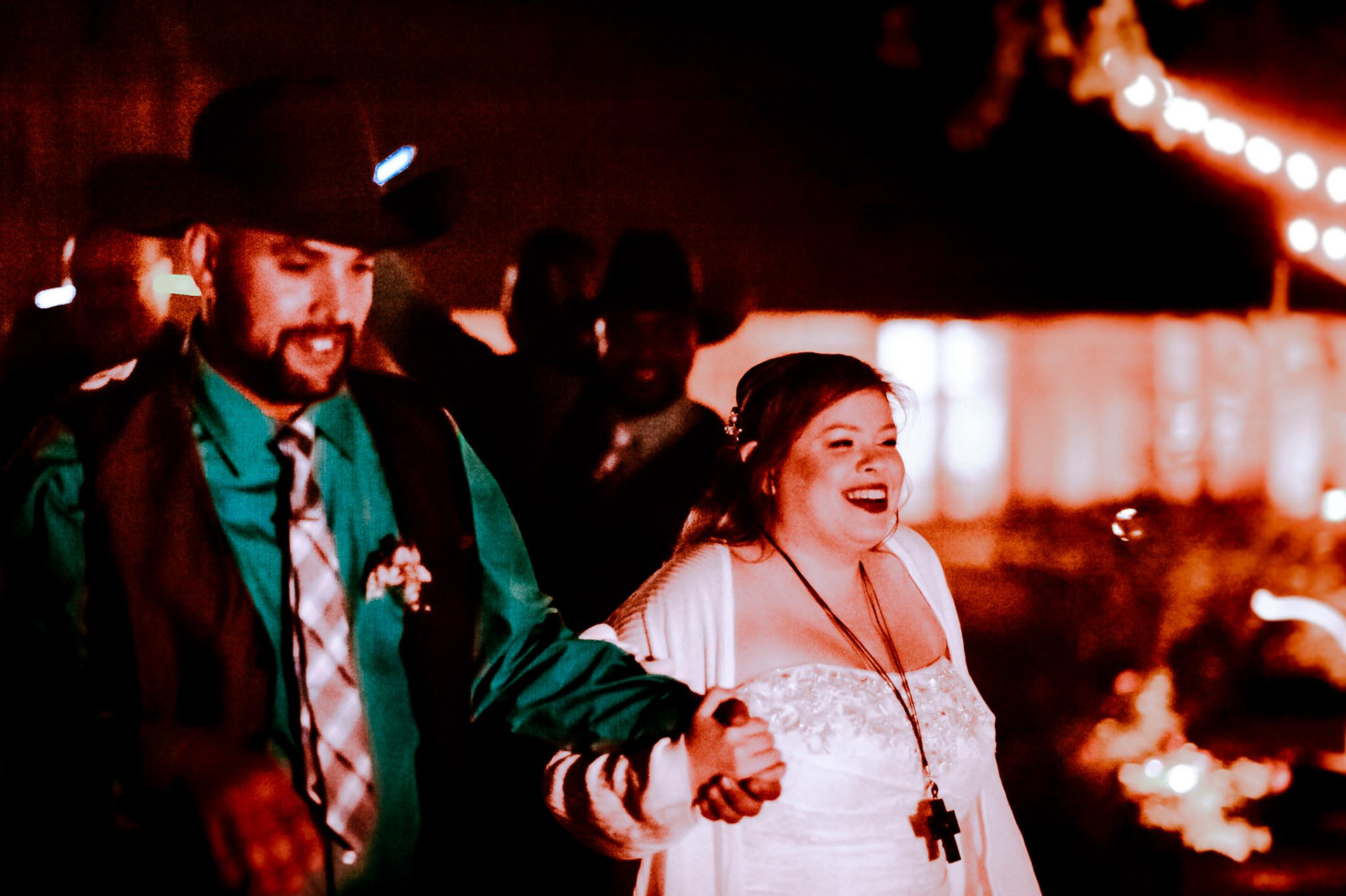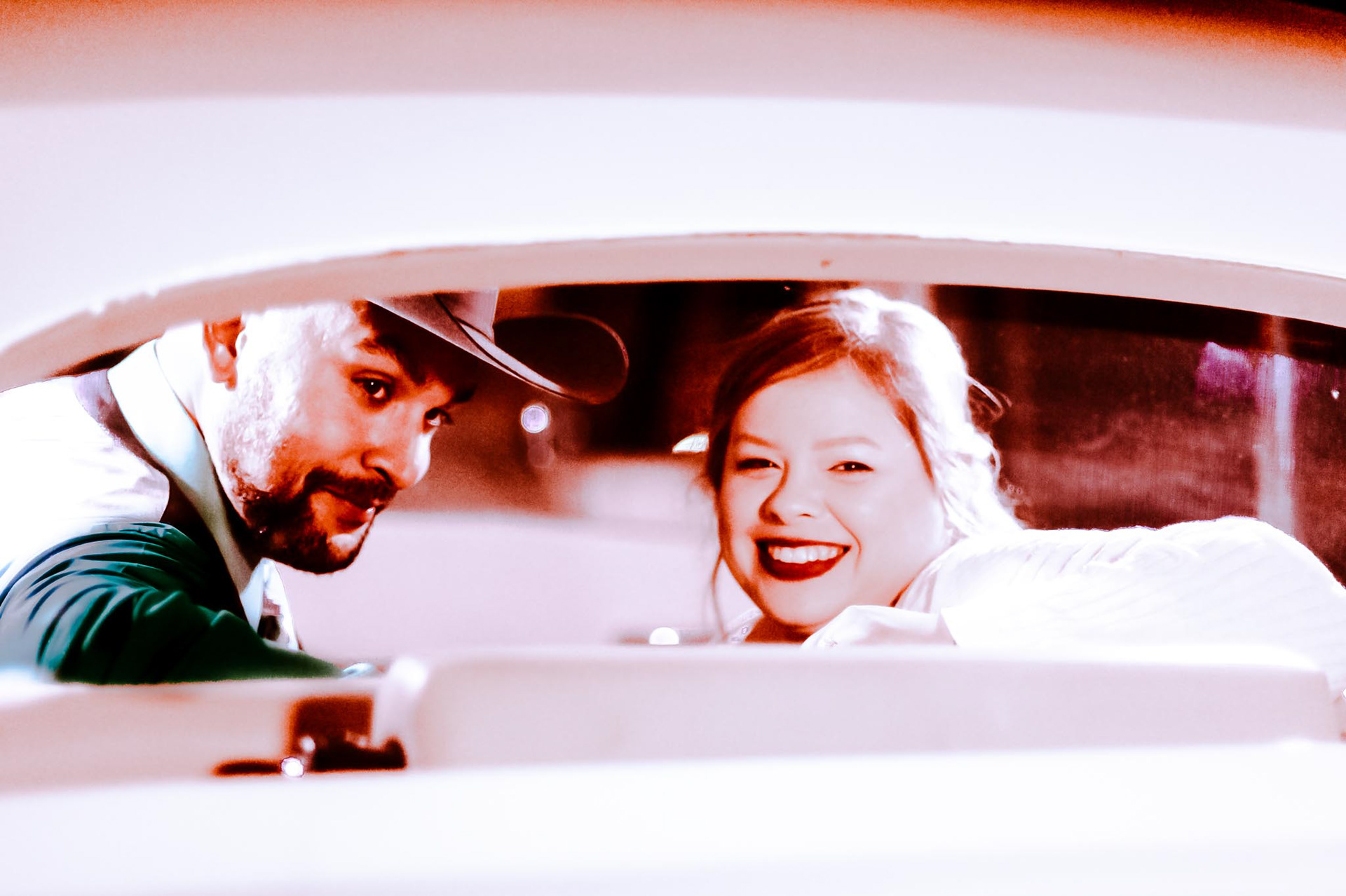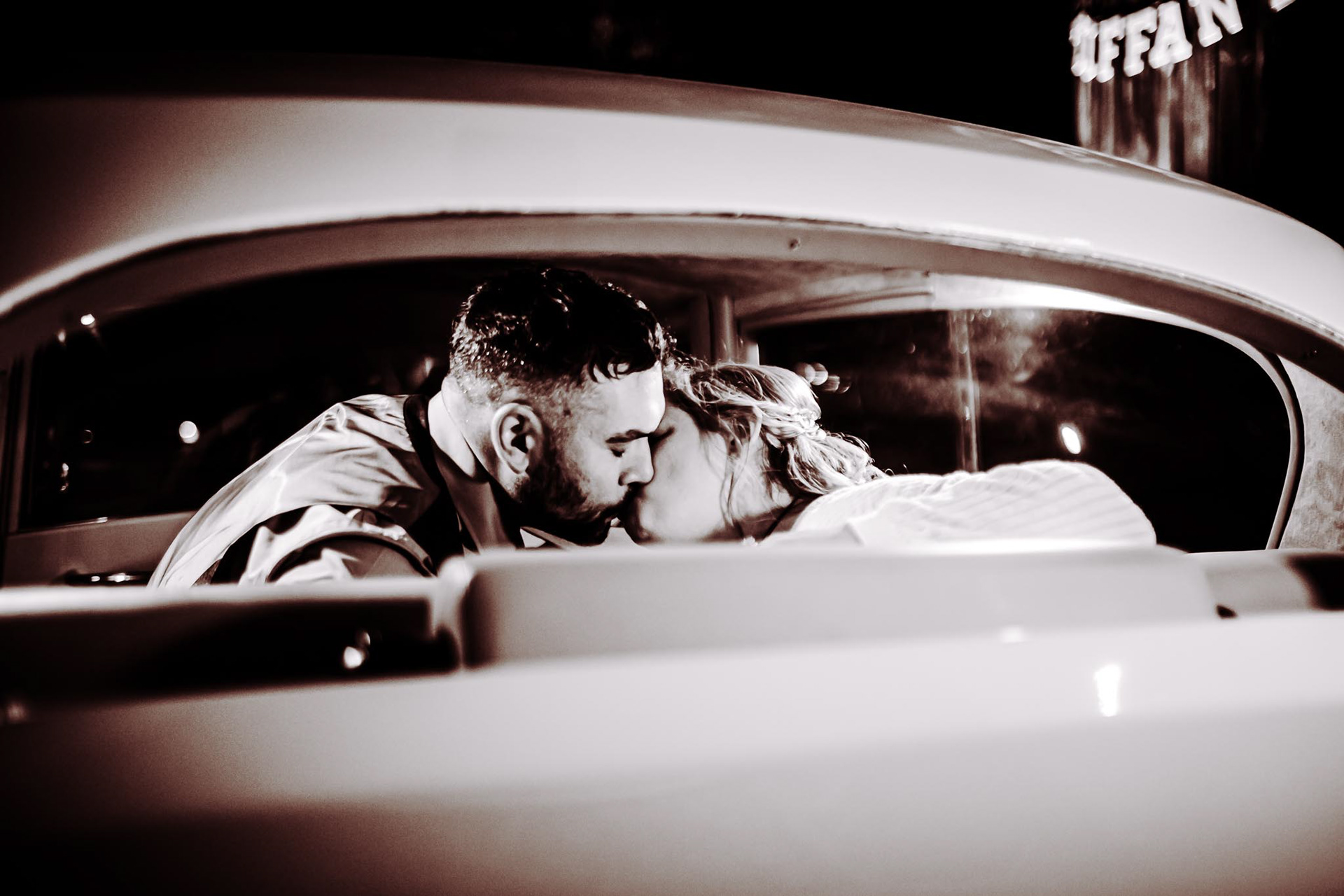 B+B: If you could go back in time would you elope or keep the wedding you had? 
T+N: That is hard cause at times we did want just elope but the wedding was also a dream come true.
B+B: Your wedding was gorgeous! So totally understand why you would not go back and elope!
B+B: Star Wars or Harry Potter?Sith/Jedi, or which house are you?
T+N: Star Wars for sure we are kind of on both sides but mostly Jedi!
B+B: Ah, strong in the force you both are! 
B+B: What's your favorite proverb related to marriage? 
T+N:Love.
B+B: And that is all folks! Tiffany and Nick, it was an honor to capture your love and your gorgeous wedding day! Thanks for allowing us the privilege to travel from the colorful state of Colorado, all the way down to the foodie state of Texas, to be there on the day you said "I do" to one another, and allowing us to capture your beautiful day! We are so happy you love your vintage inspired artwork, and can not wait to plan your anniversary session to come! Maybe this time you can come up, and run away into the mountains, and "elope" so to speak with a vow renewal! To all the BEEs, that are reading this, please note the beautiful venue, is
The Pattison House
! Located down below is our second shooter's,
Jenna's
, work at capturing this stunning venue along with details from Tiffany and Nick's special day!