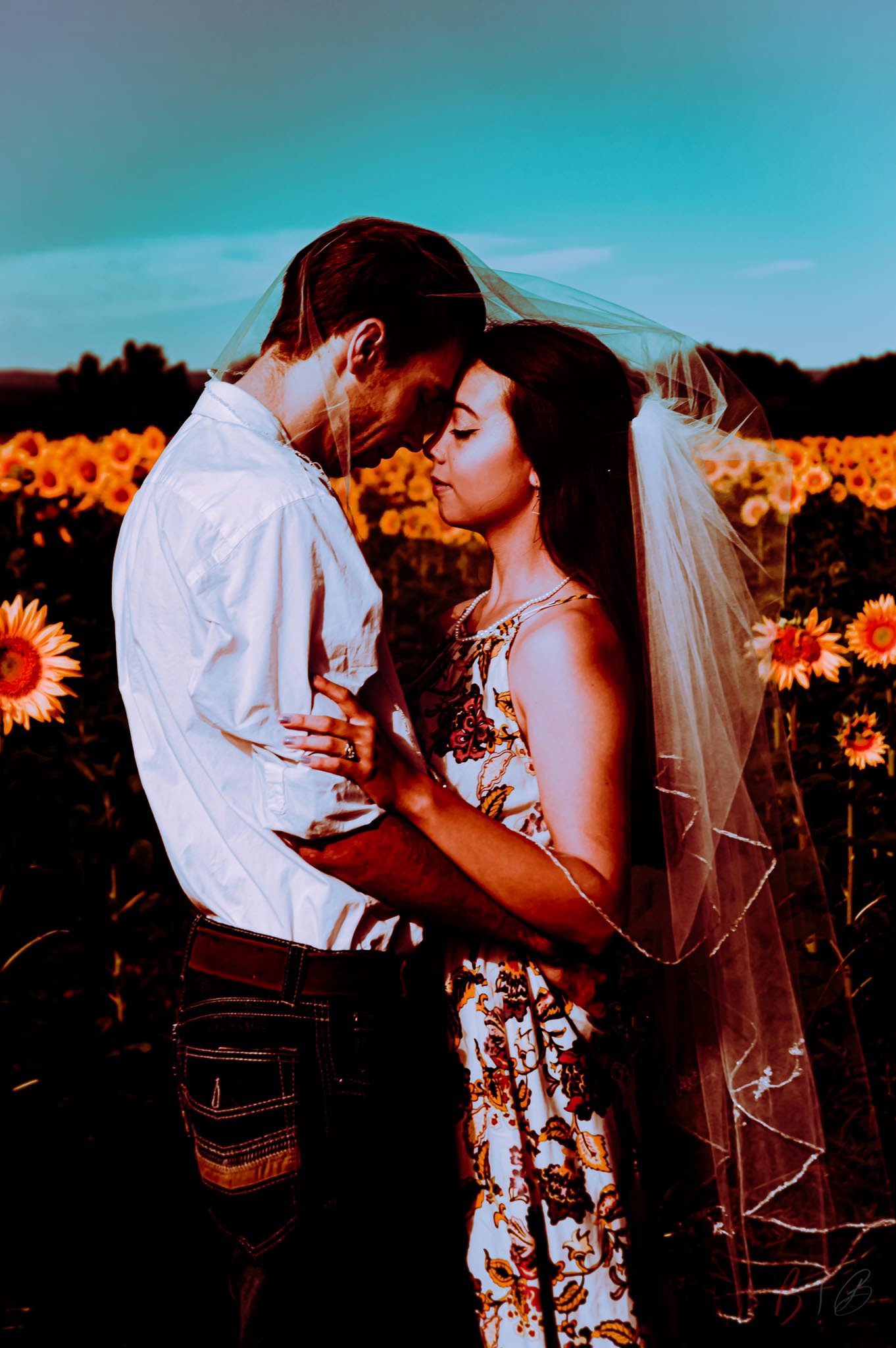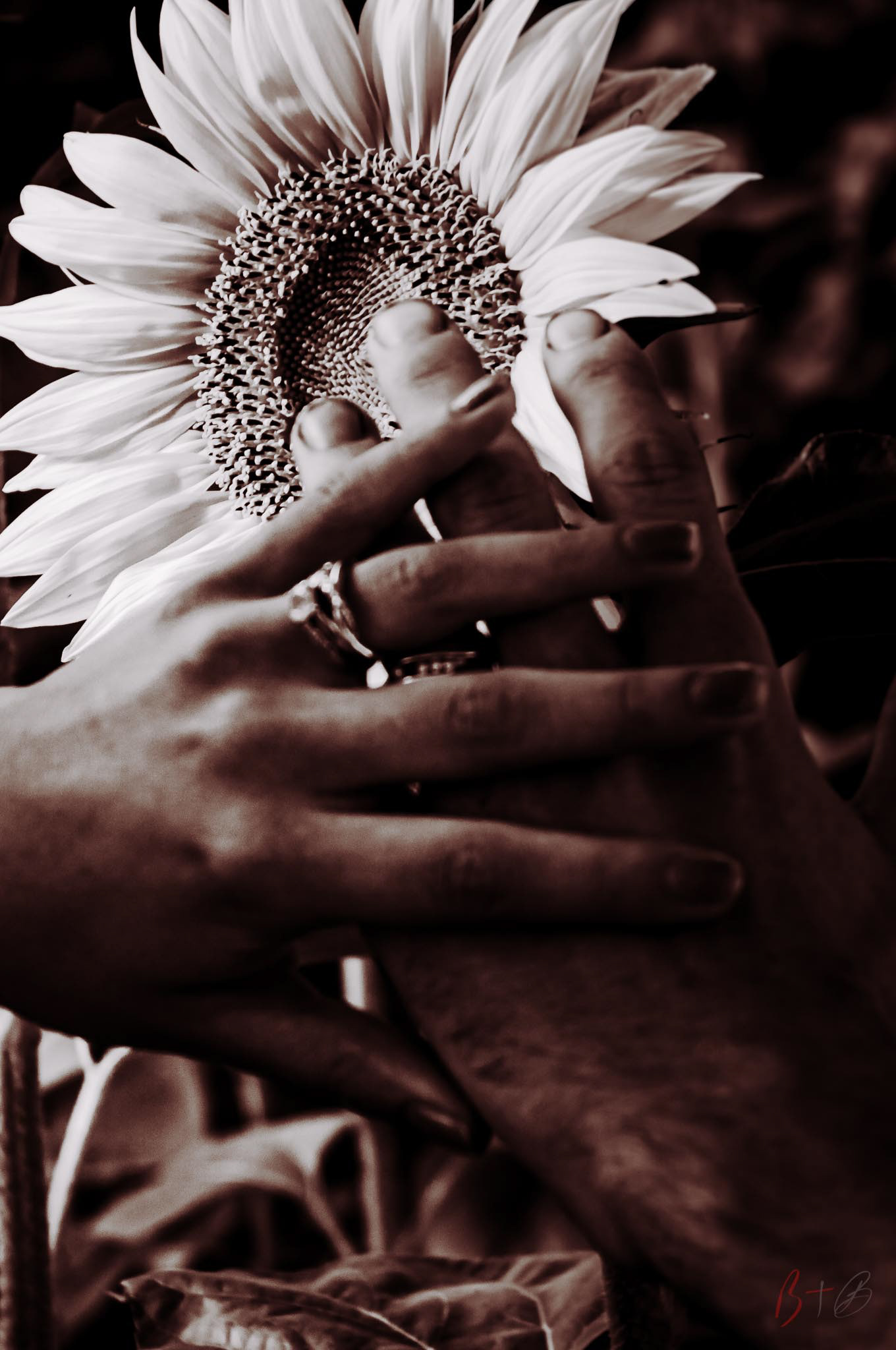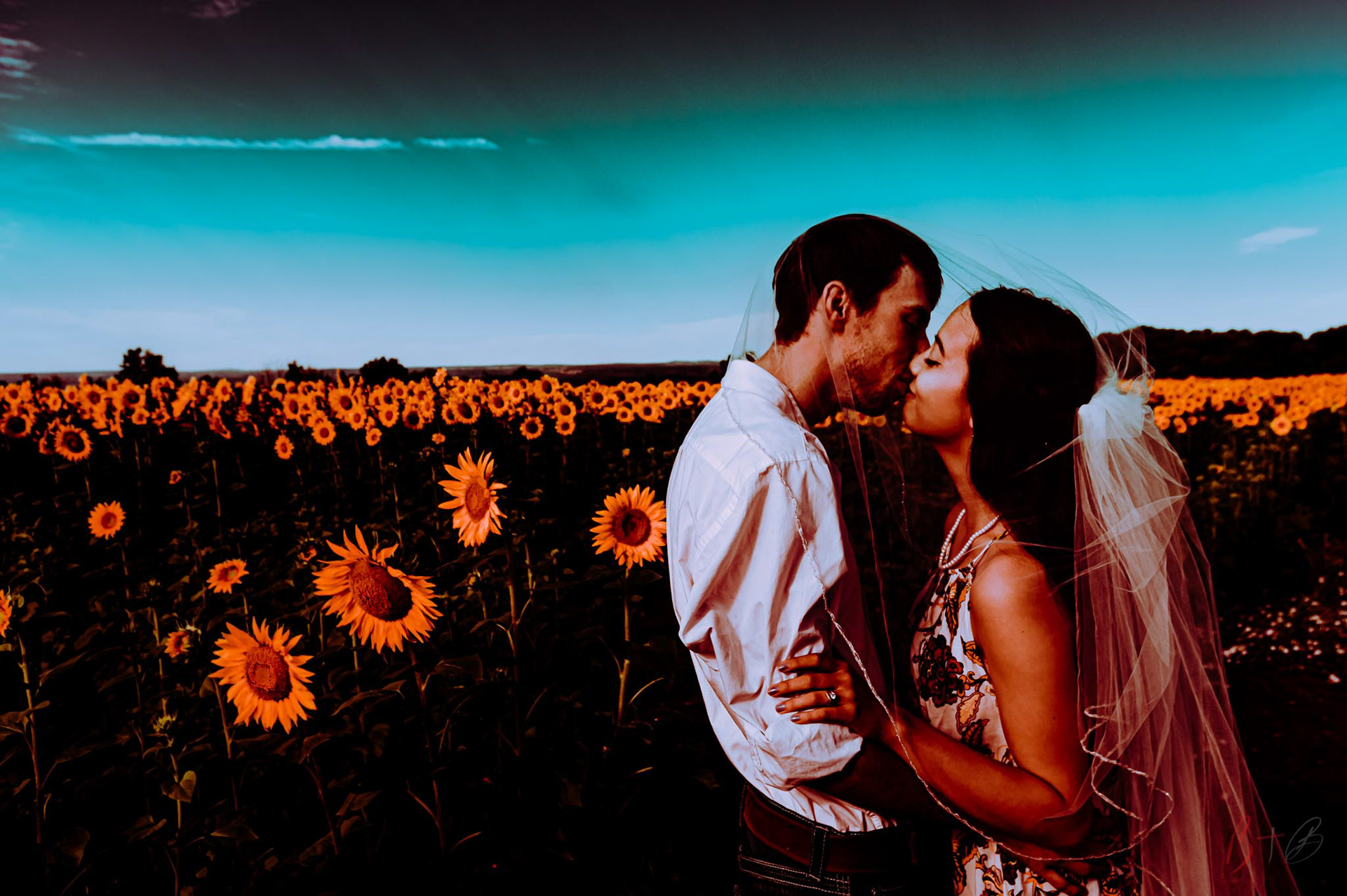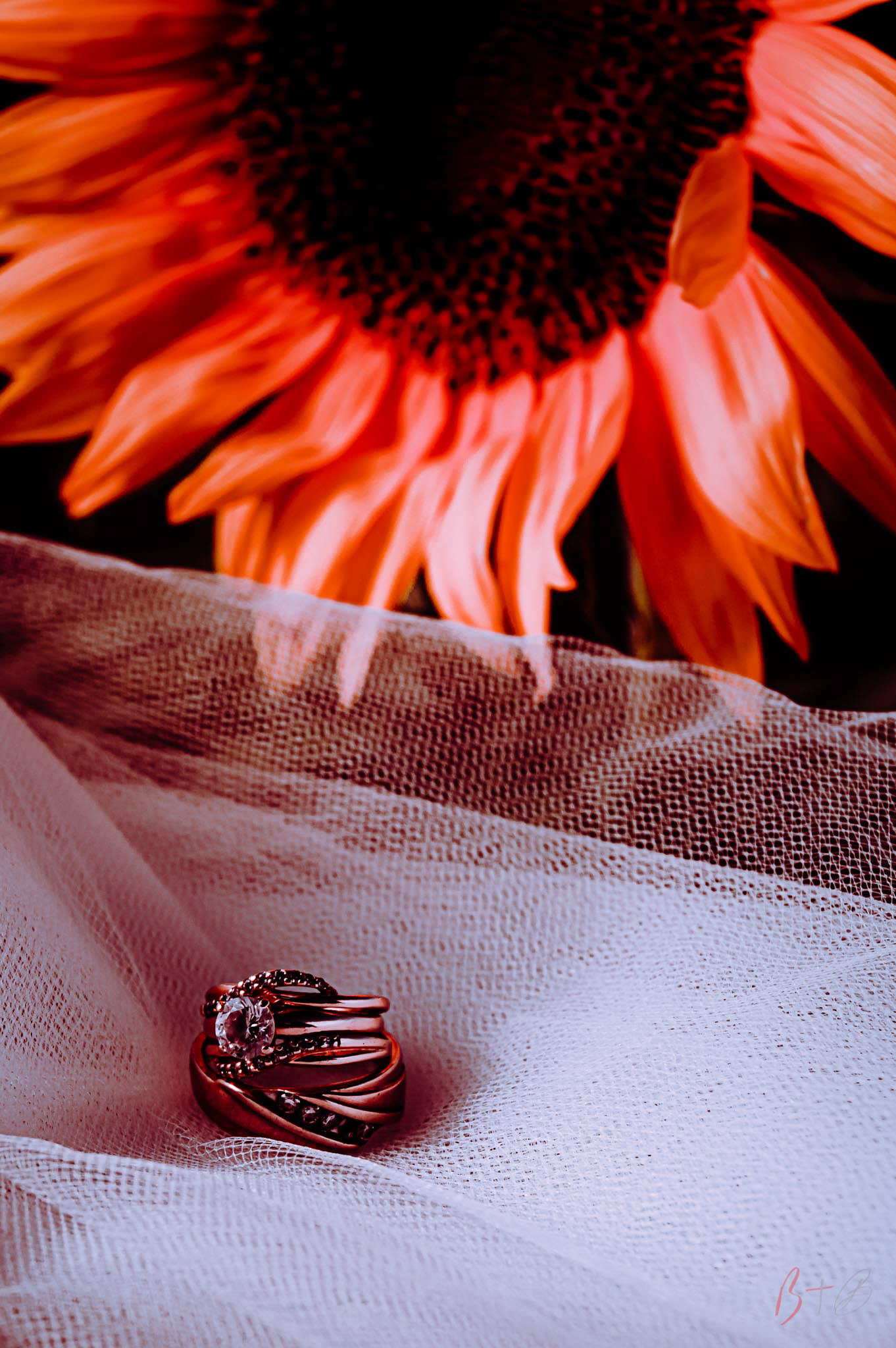 They have a sweet love story, starting off with meeting in middle school, and being neighbors. 
For years they hung out, family joke was that these two were going to get married. 
From Justin's point of view he always saw himself with Anisha, even had a dream of the two them getting married. He even told her at age 13, of this dream. 
They then started dating at age of 14. The rest is history because they got engaged Christmas of 2015, then married in August 2016. 
Now their relationship has not been as easy as it sounds, between tales of running away, and life changing health issues. 
Thankfully the health issues were resolved, and the tales of running away, turned into walking down the aisle and dancing in a sunflower field.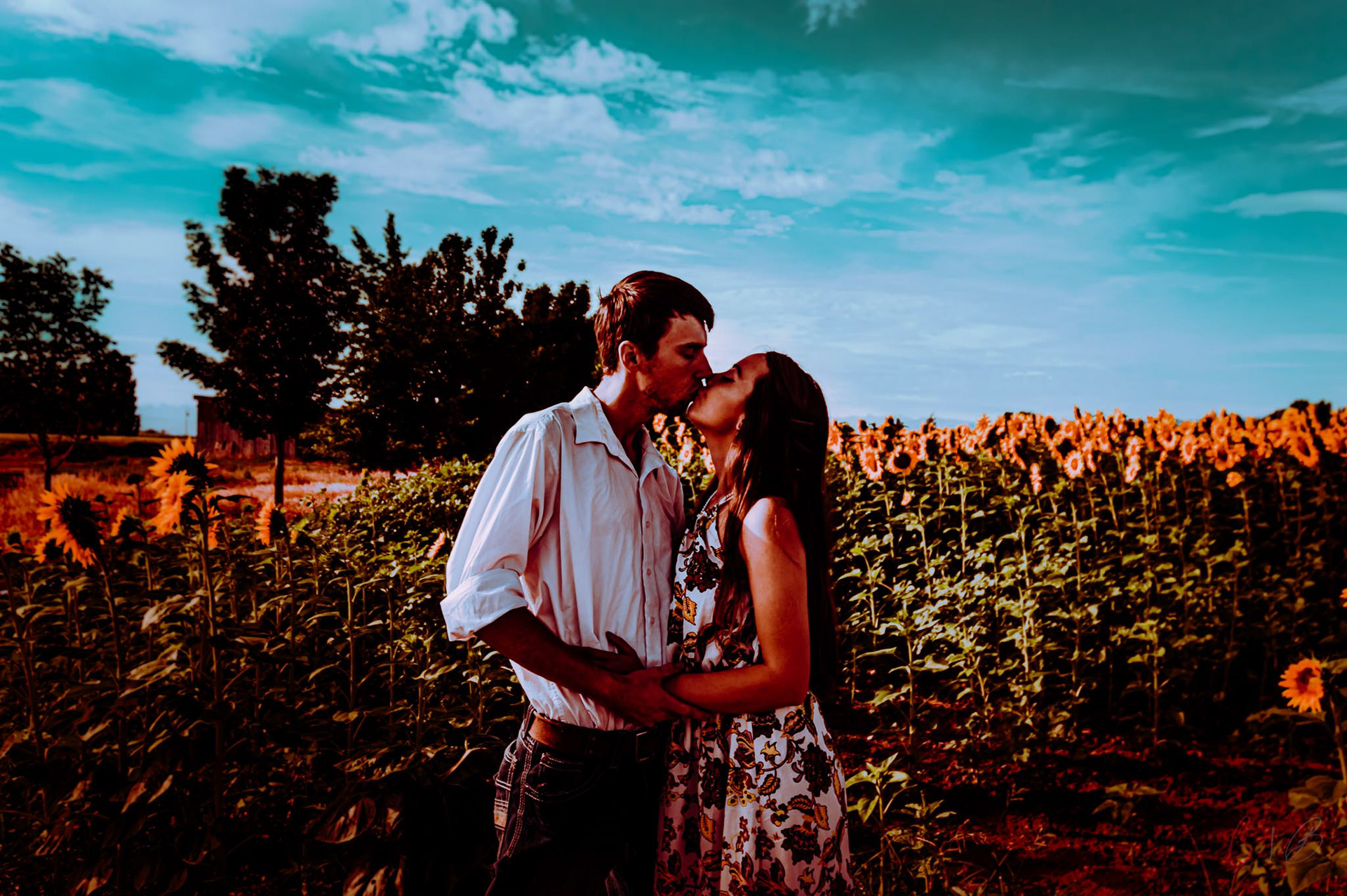 Now to tell their love snippets, as they kiss in sunflowers.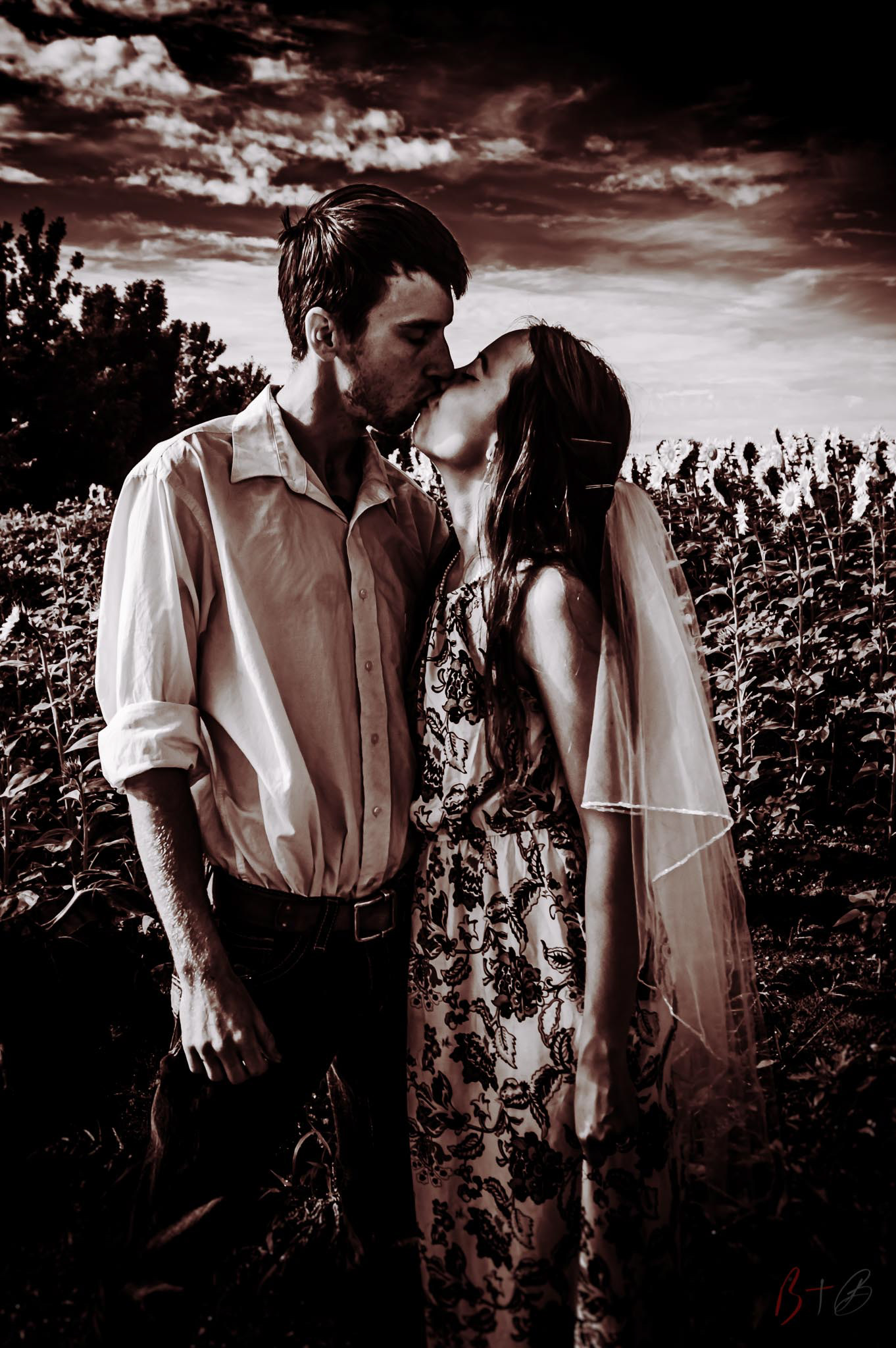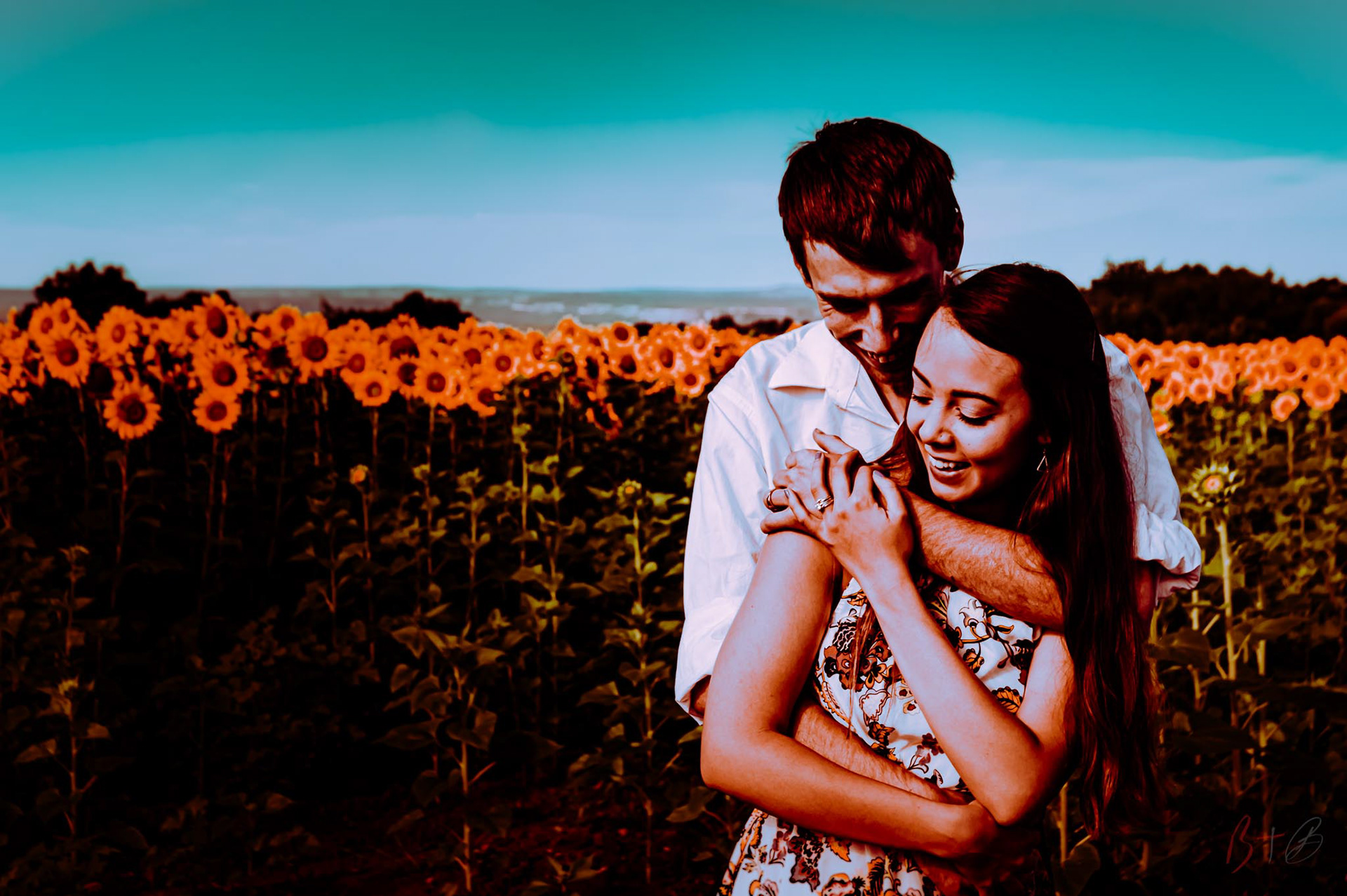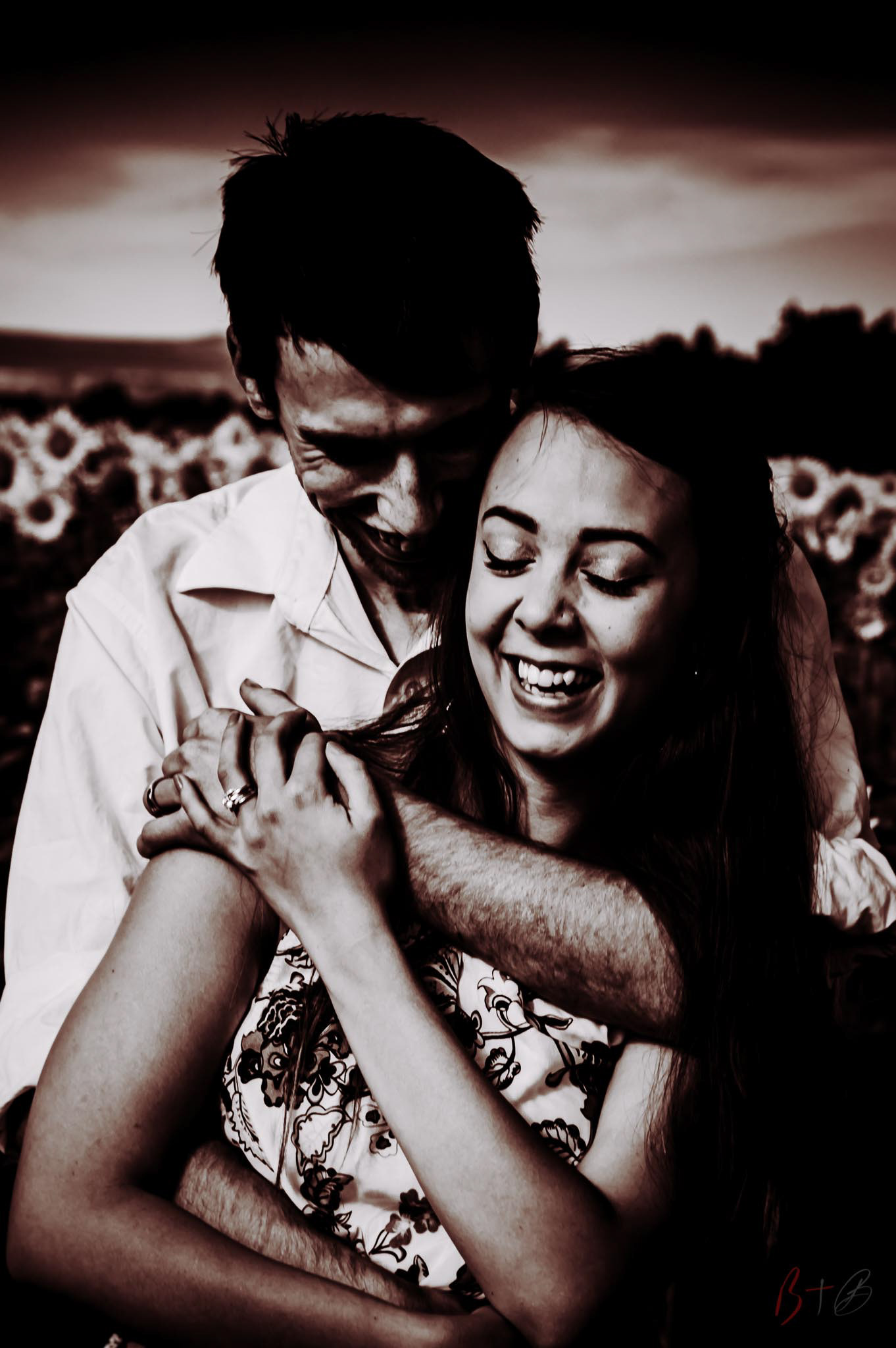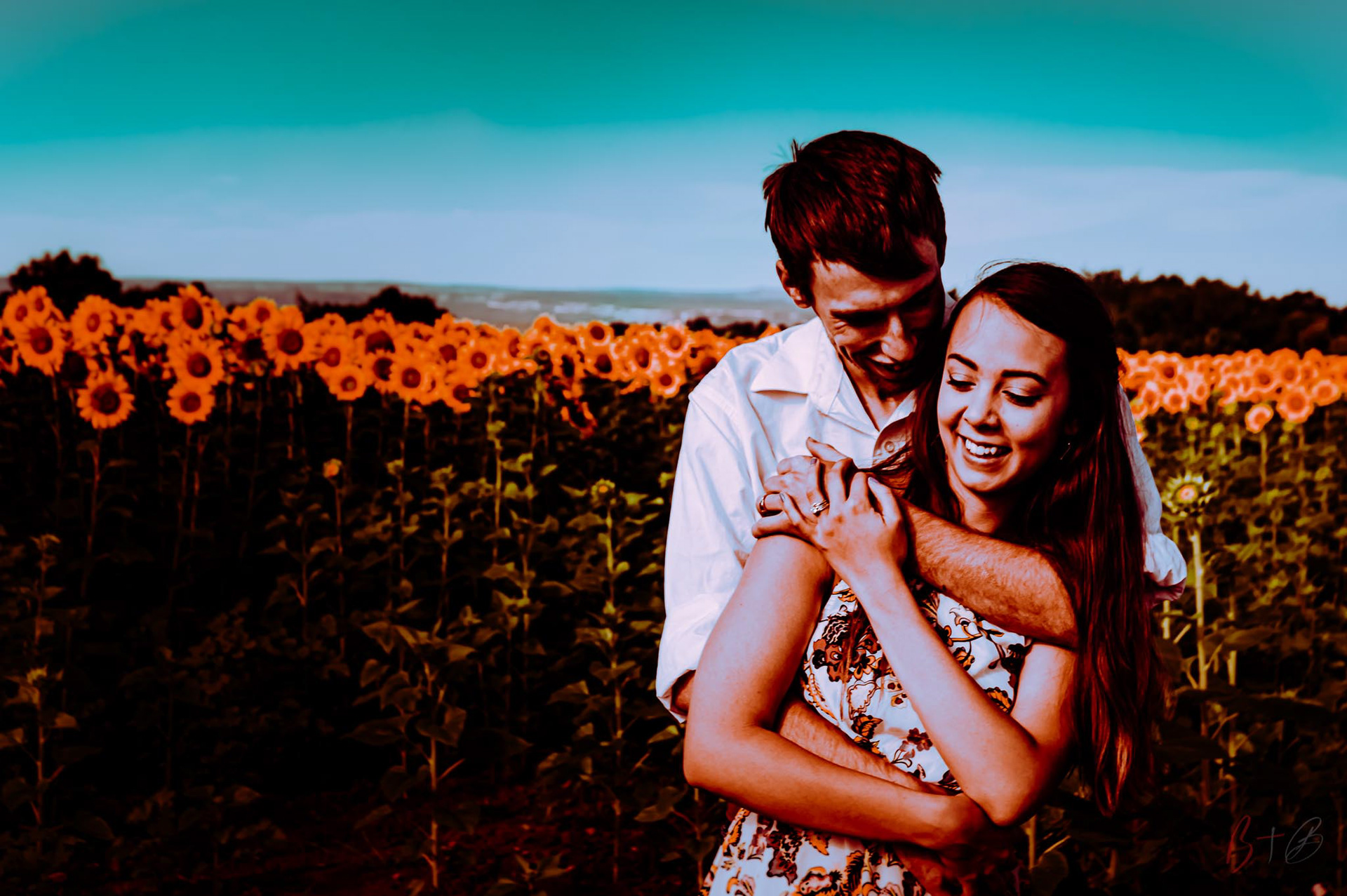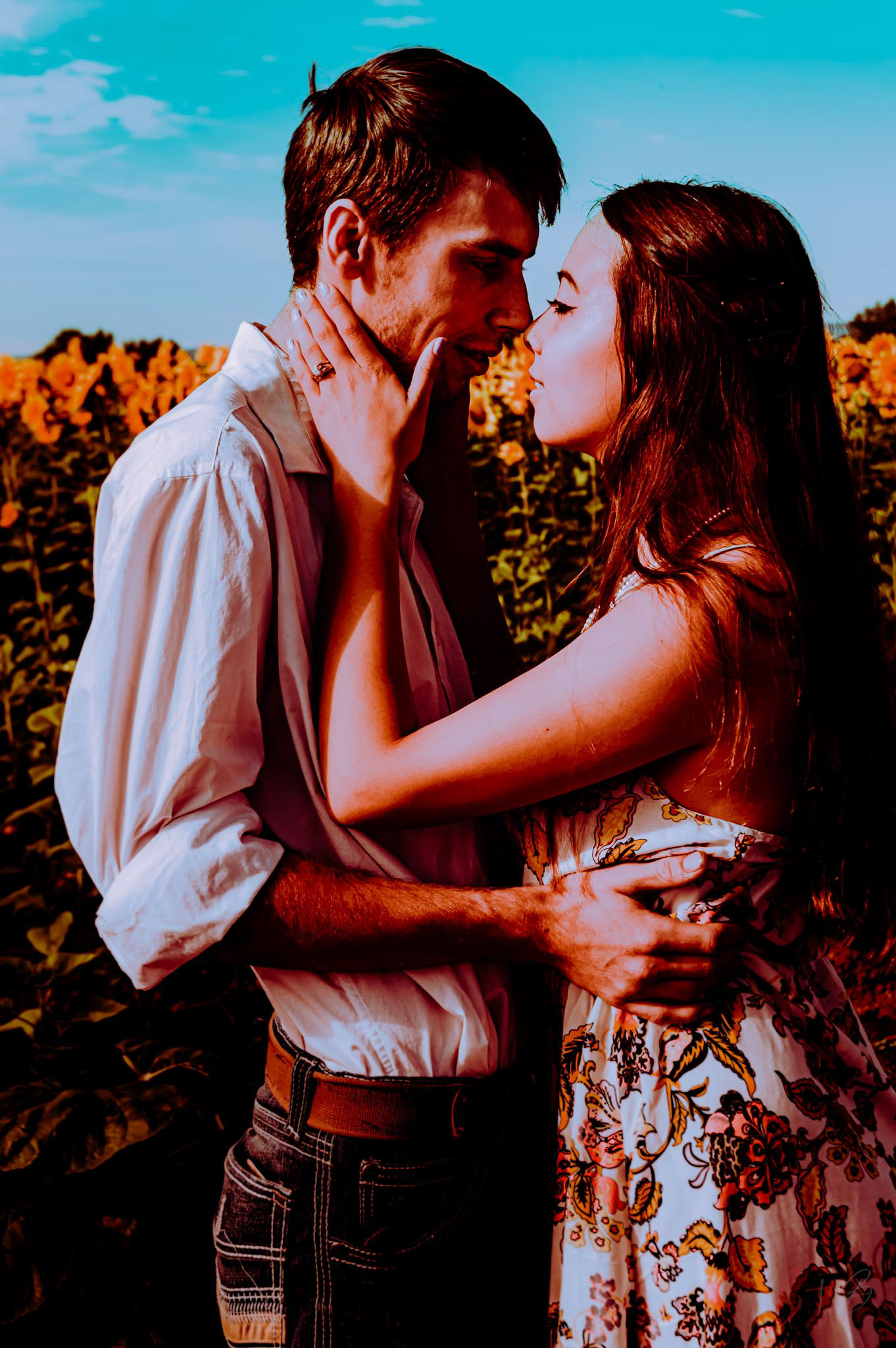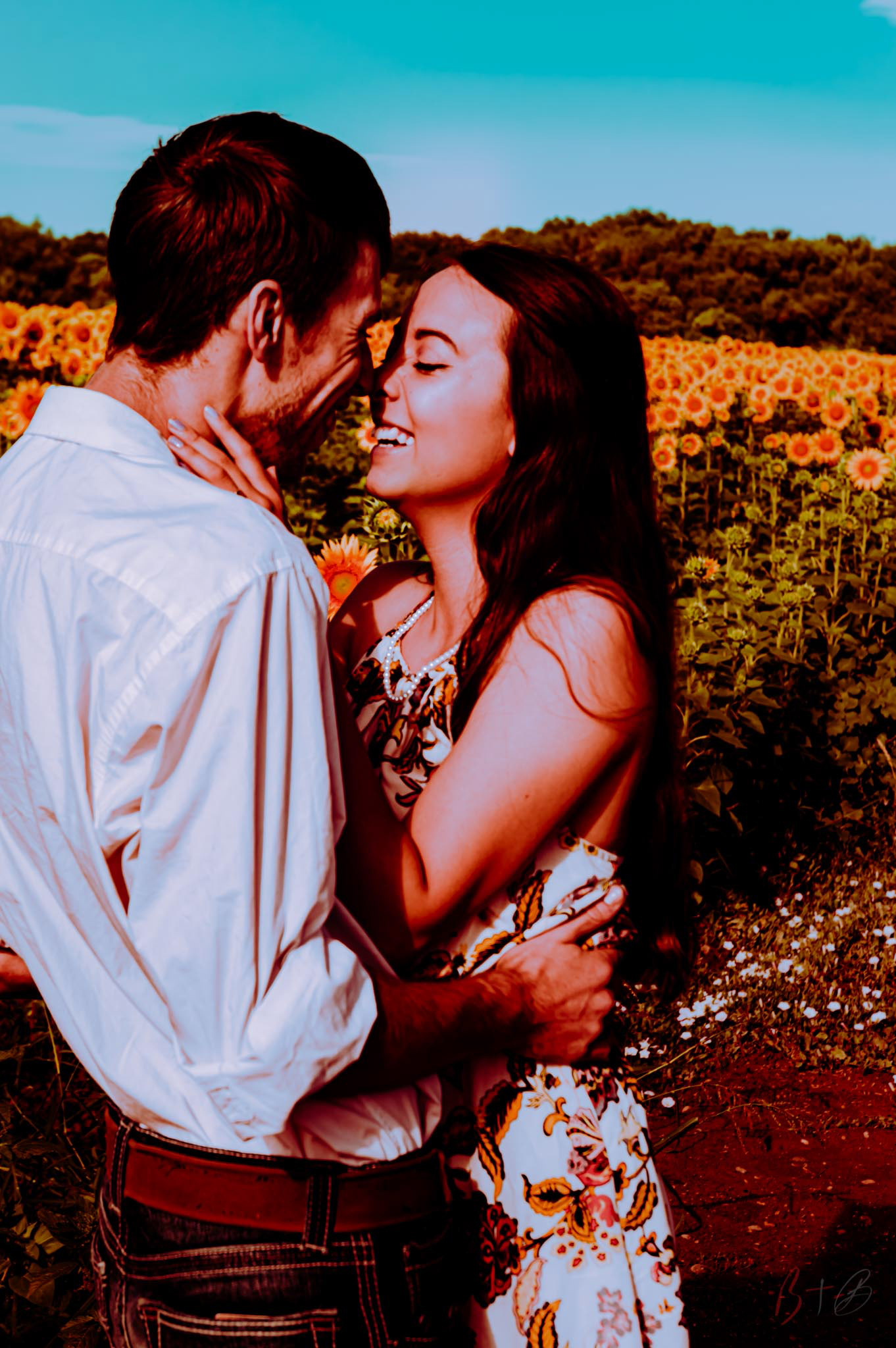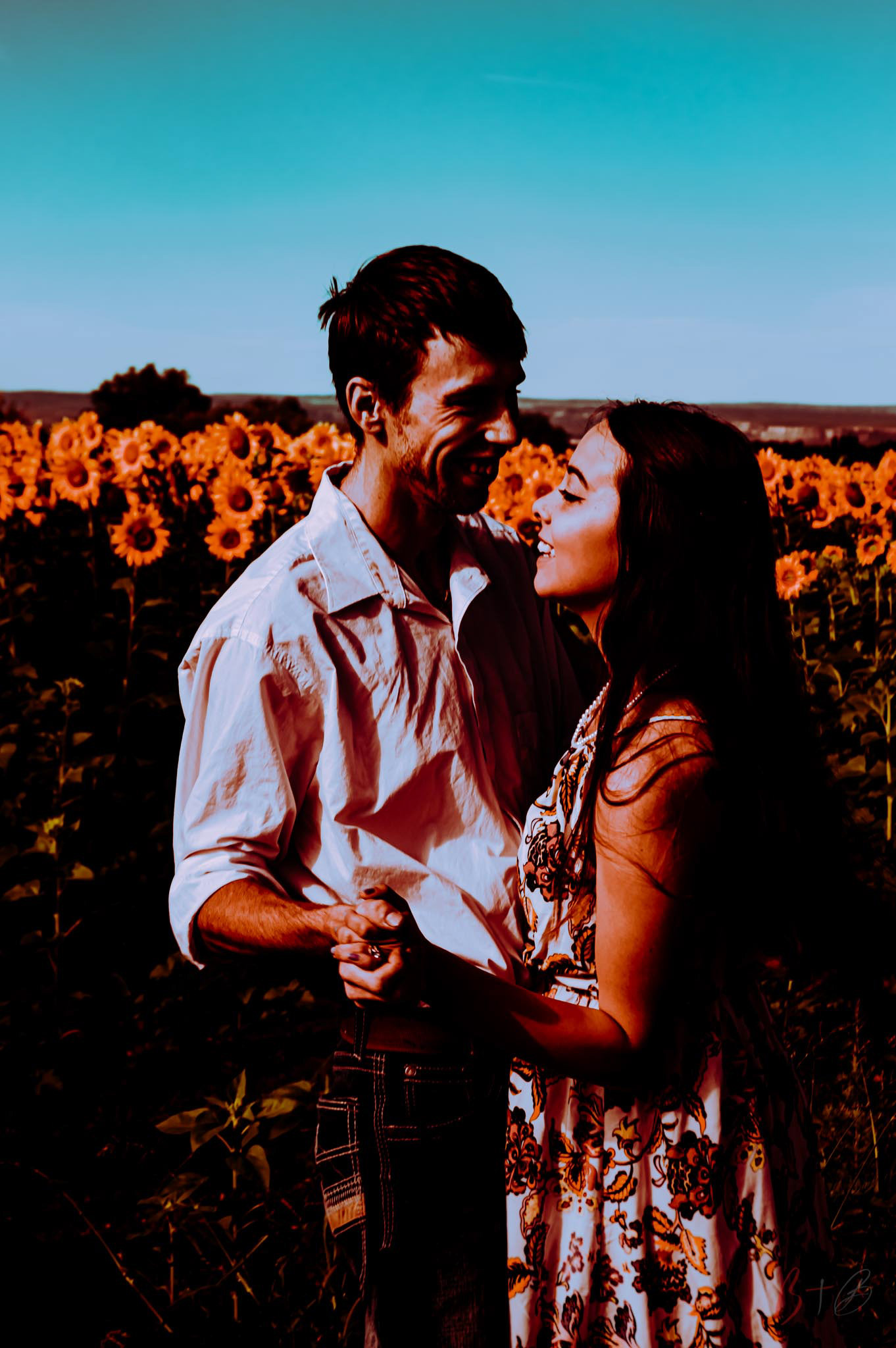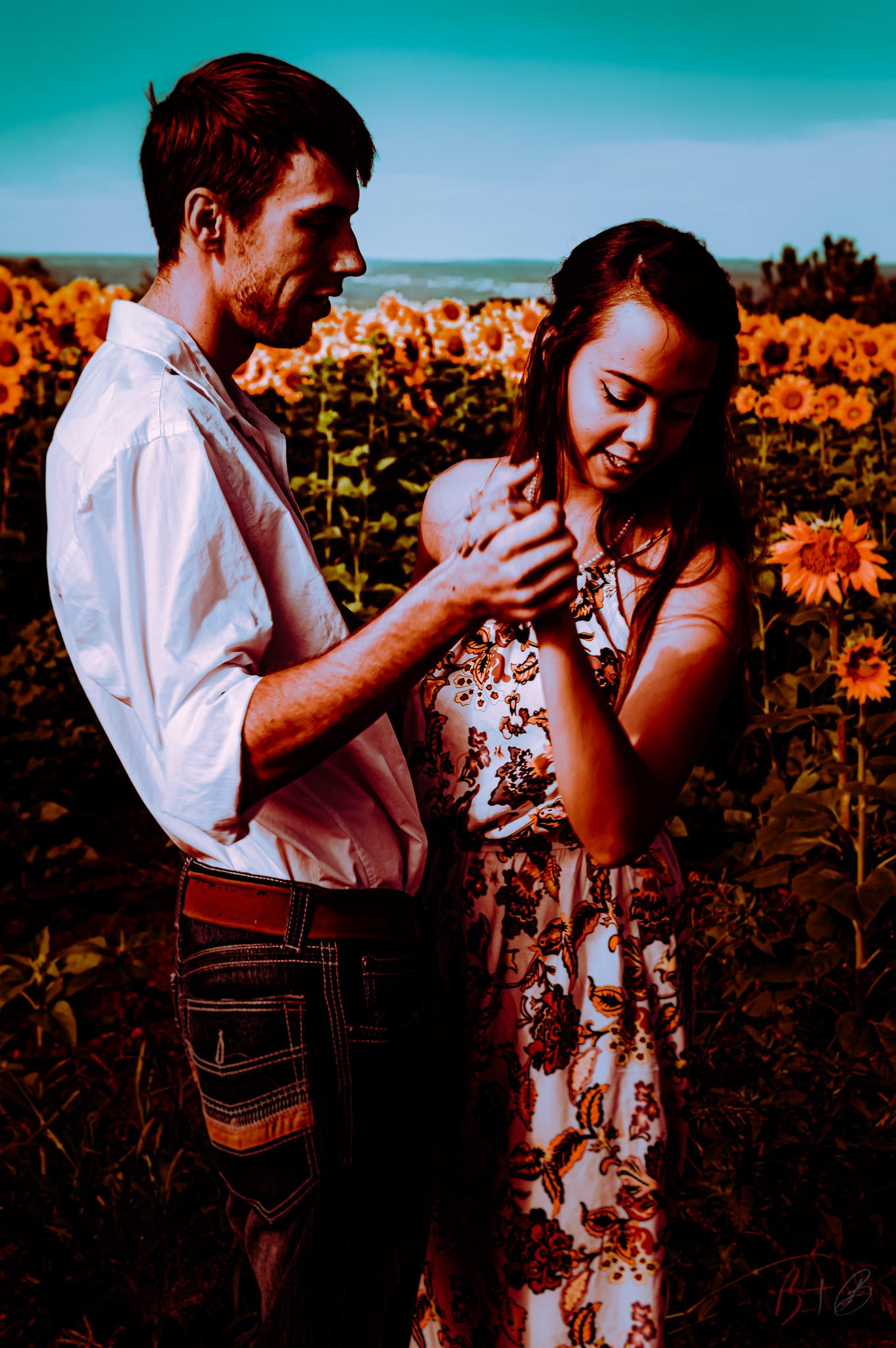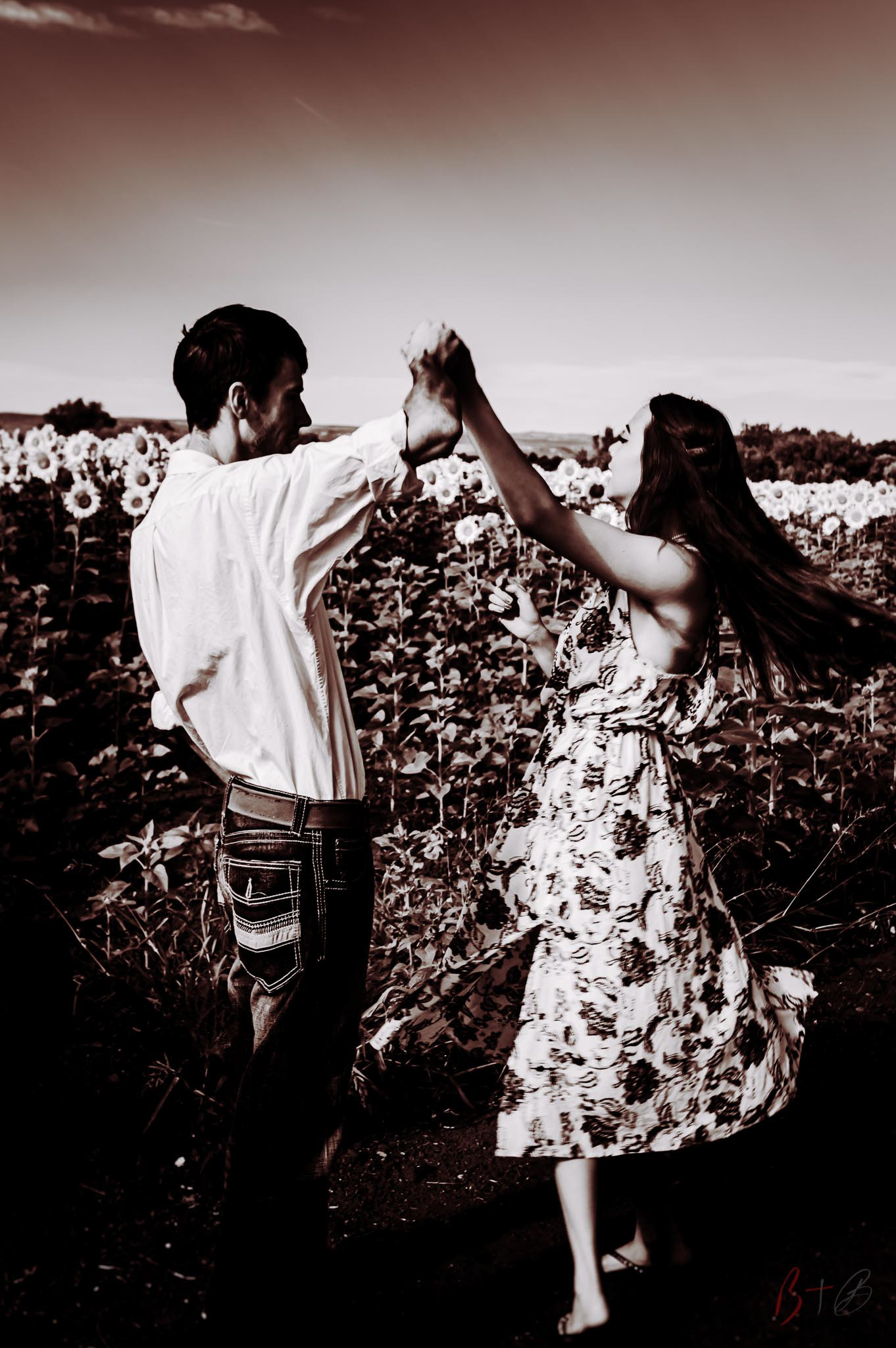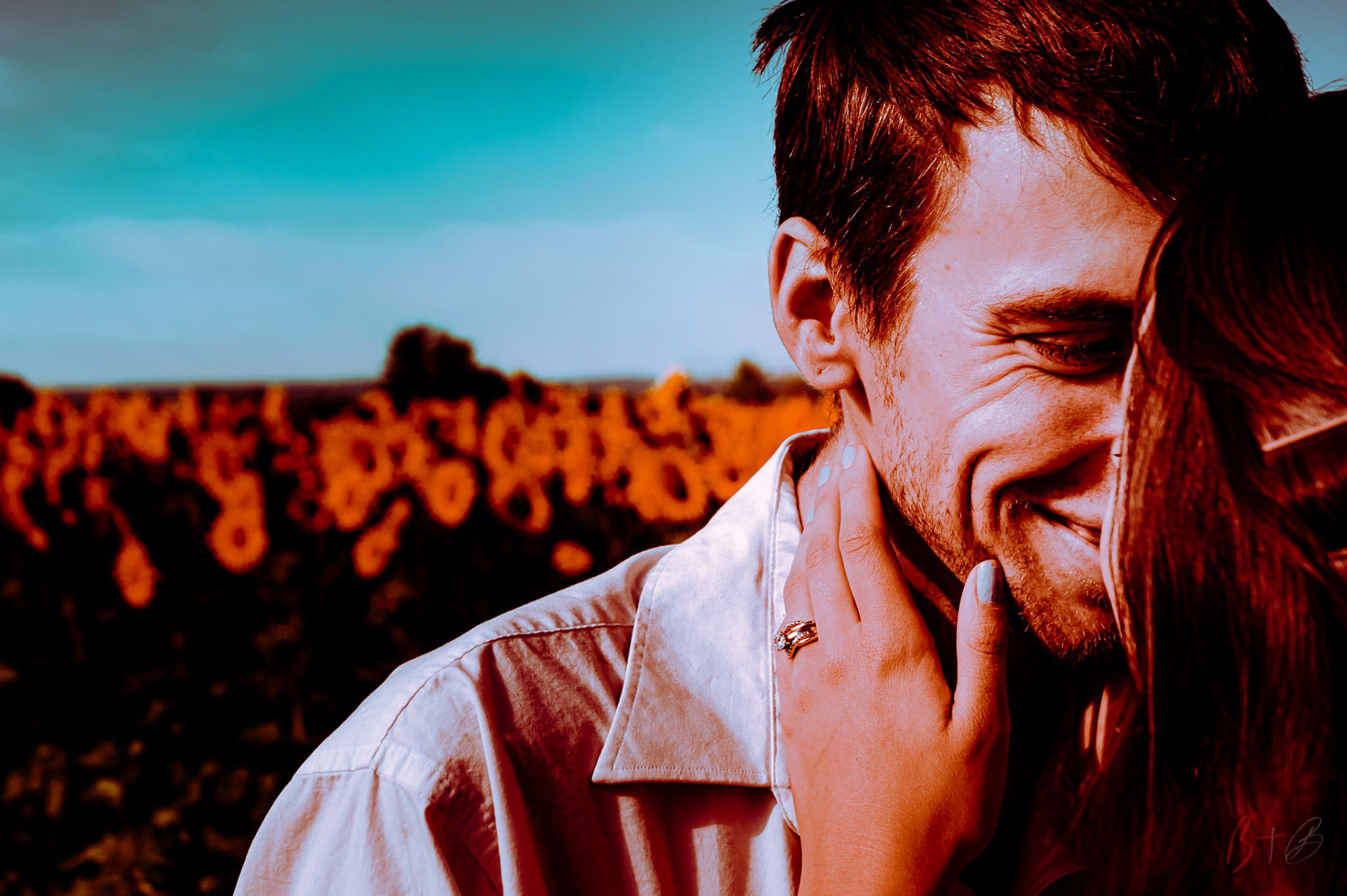 Scariest times lesson: Even though we have been through a lot, even though we are young- it never felt like we would walk away from one another.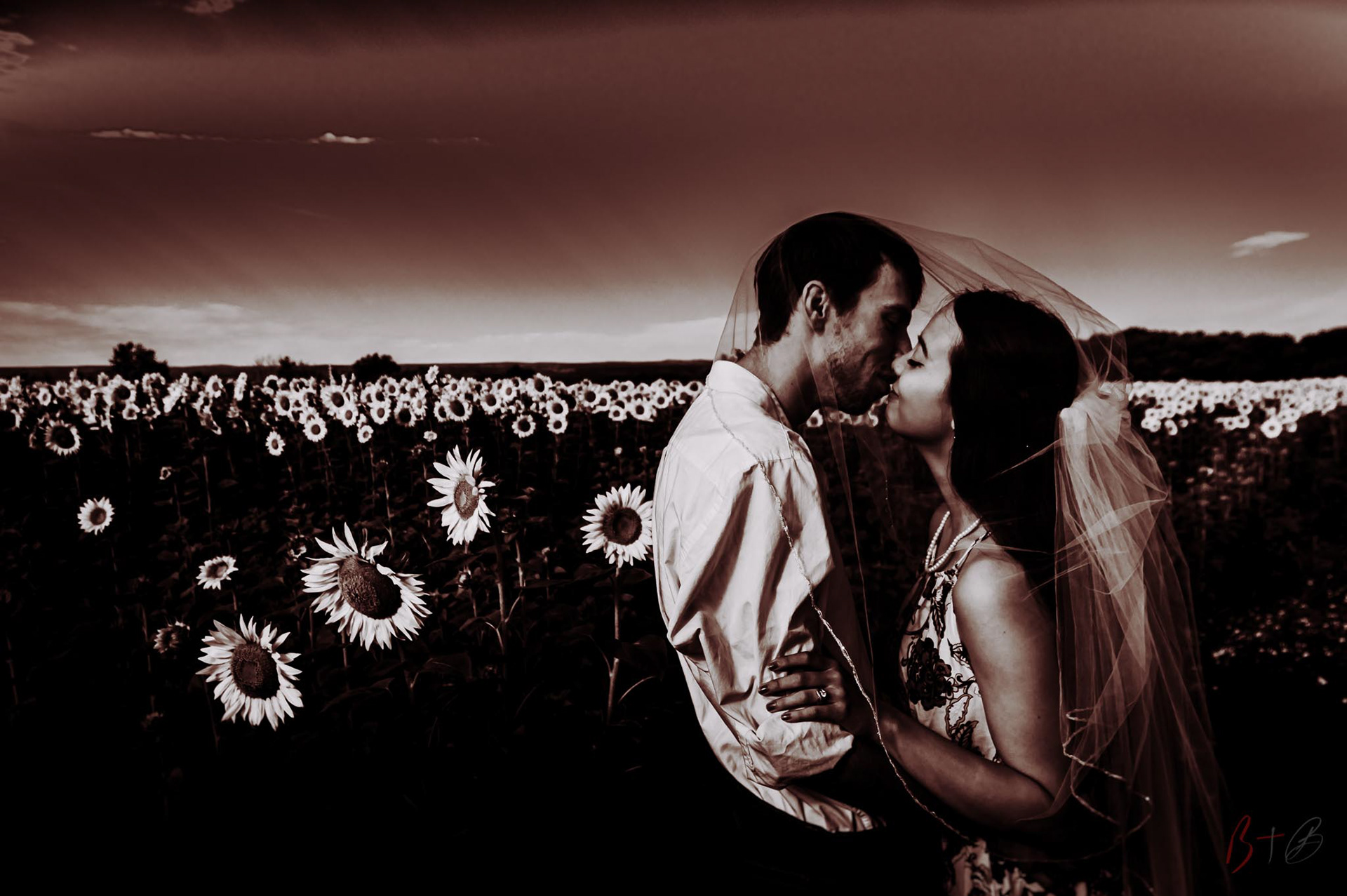 That is all the snippets from this couple, but the rest of the photos can be found below: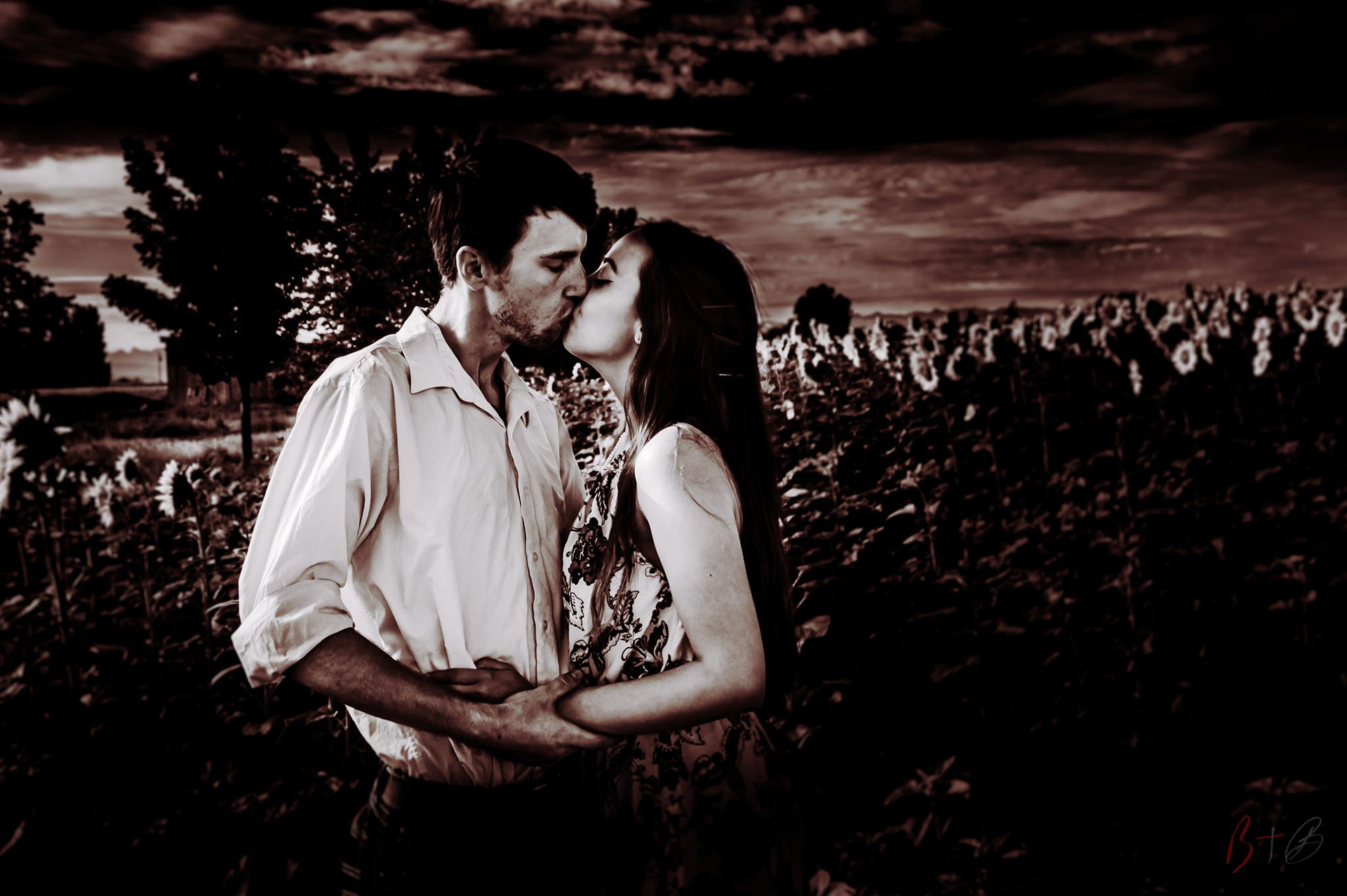 Sent with Honey from a bee! Thanks for your kind words!