Knowing these two is a blessing, sometimes becoming friends in your twenties can be hard. Sometimes you happen to find a couple who can school you in not just games but life decisions.  We have traveled to Nola with these two, we have played games and drinking till late at night with these two, and they traveled to visit us. Each encounter, left us with advice we did not know we needed. Now it is time for their interview!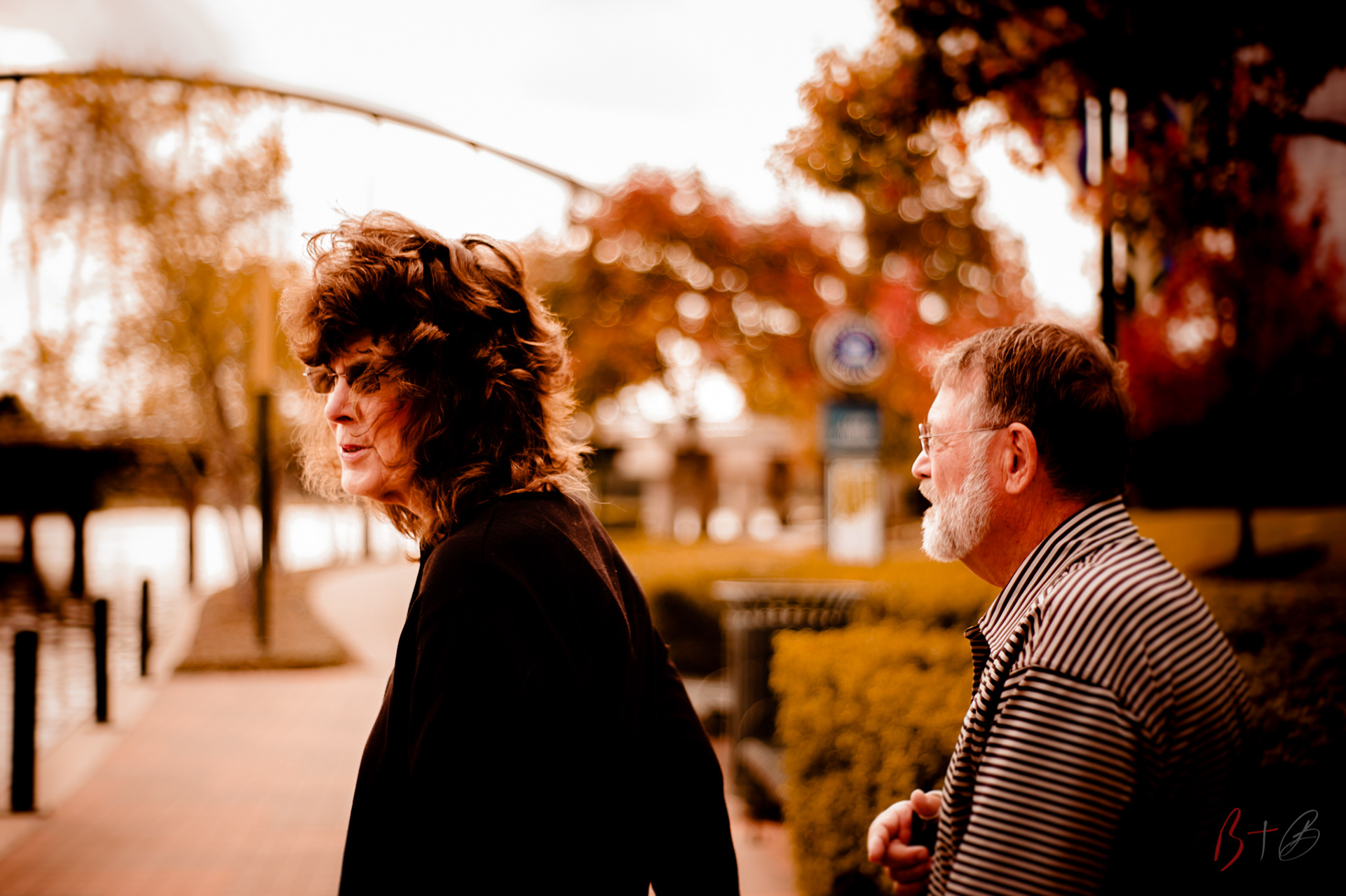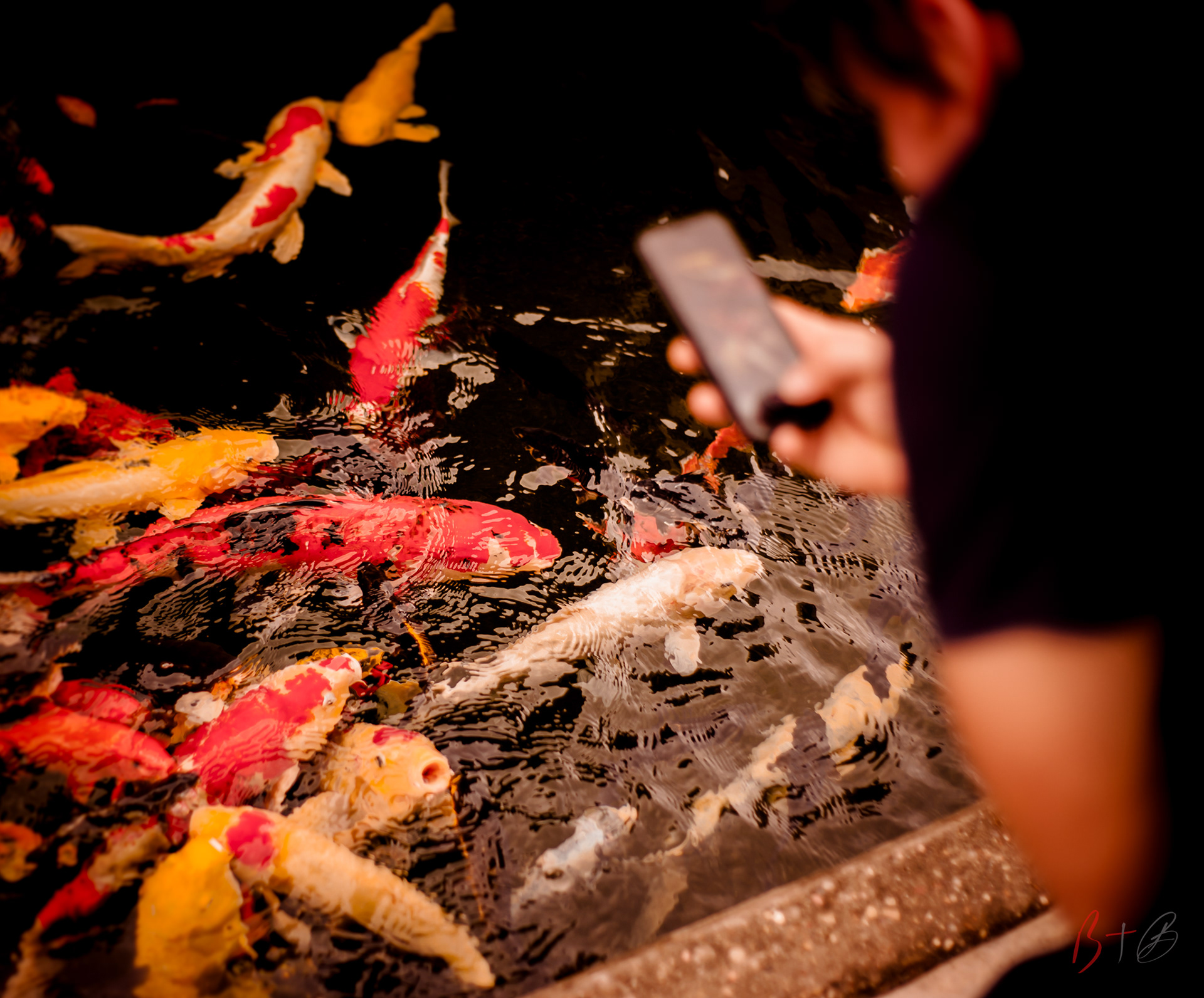 B+B: What is the secret to a happy relationship?
R: We have problems/argue, but the key is moving on.
D: Talking it out.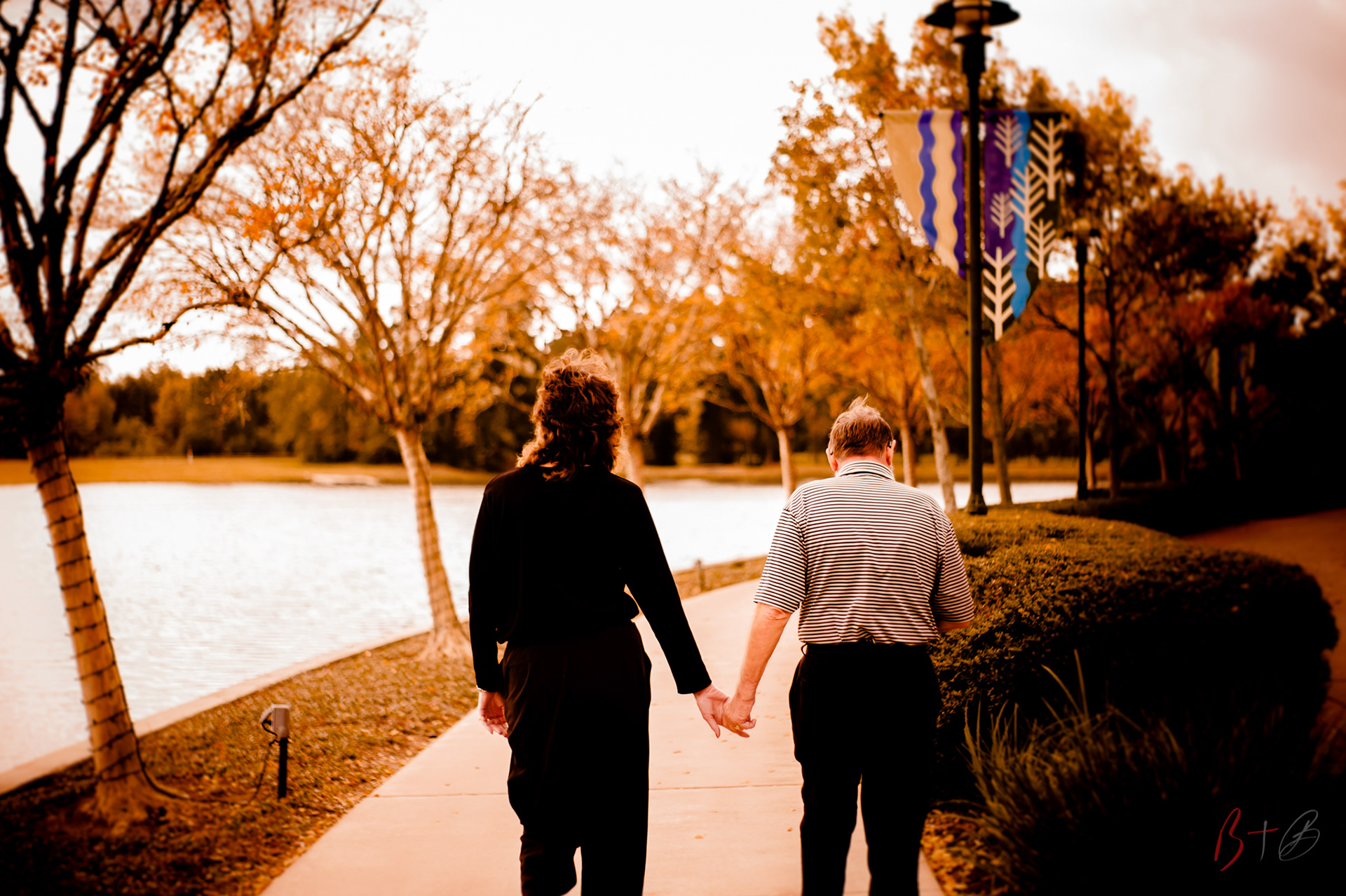 B+B: Any advice to your younger selves?
R: None, I like my life.
D: Don't get married too young.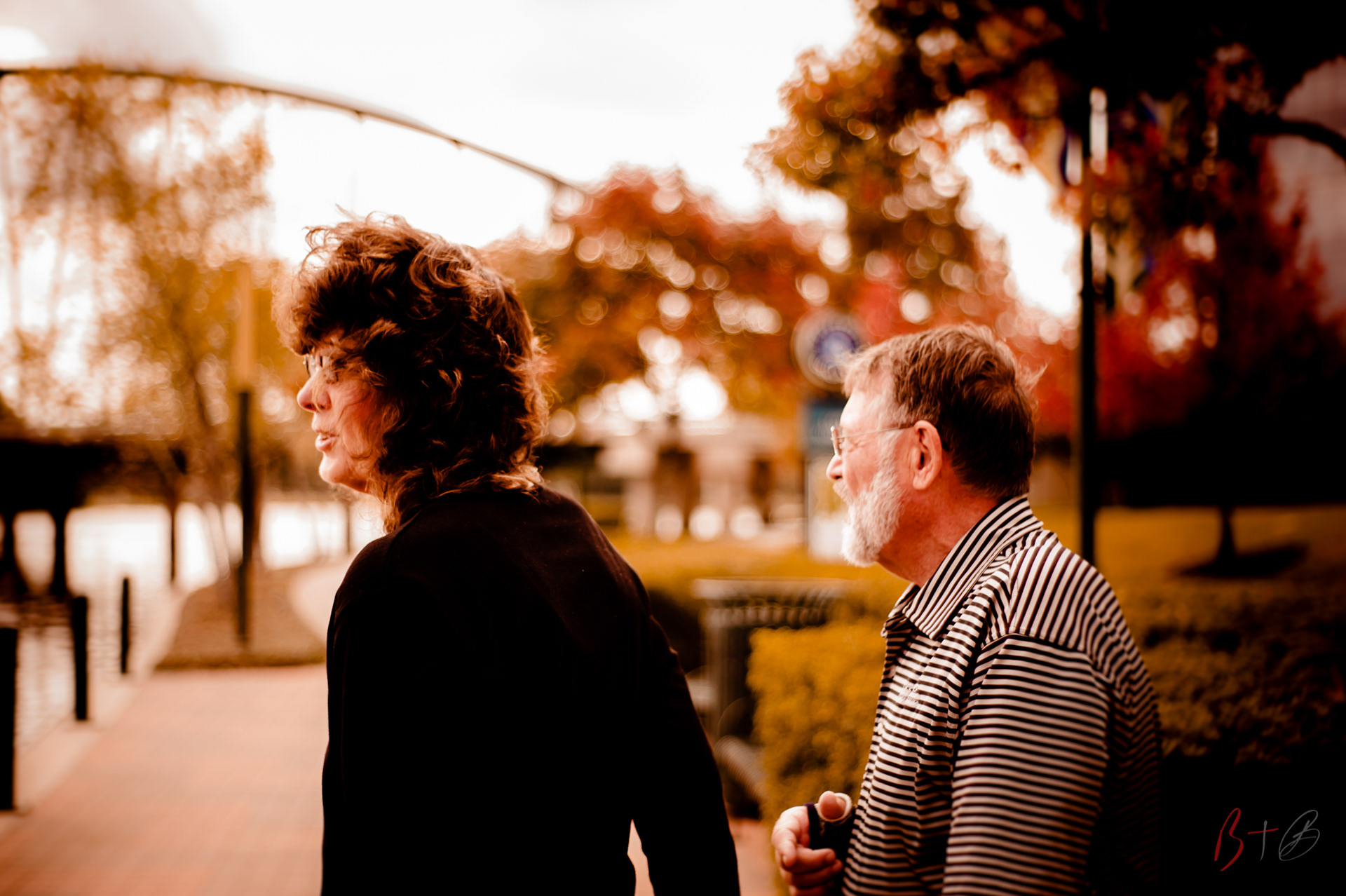 B+B: Would you ever move anywhere?
R: No, maybe if all the kids were in one place.
D: No; if I died, Rex would stay- if he died, I do not know if I would. My kids are in another state,  but I do not know if I would move. Often times after returning to family afar,  after a few days it is time to return to your own life, and it is time for them to return their own life. I would not make a rash decisions, or immediate decisions.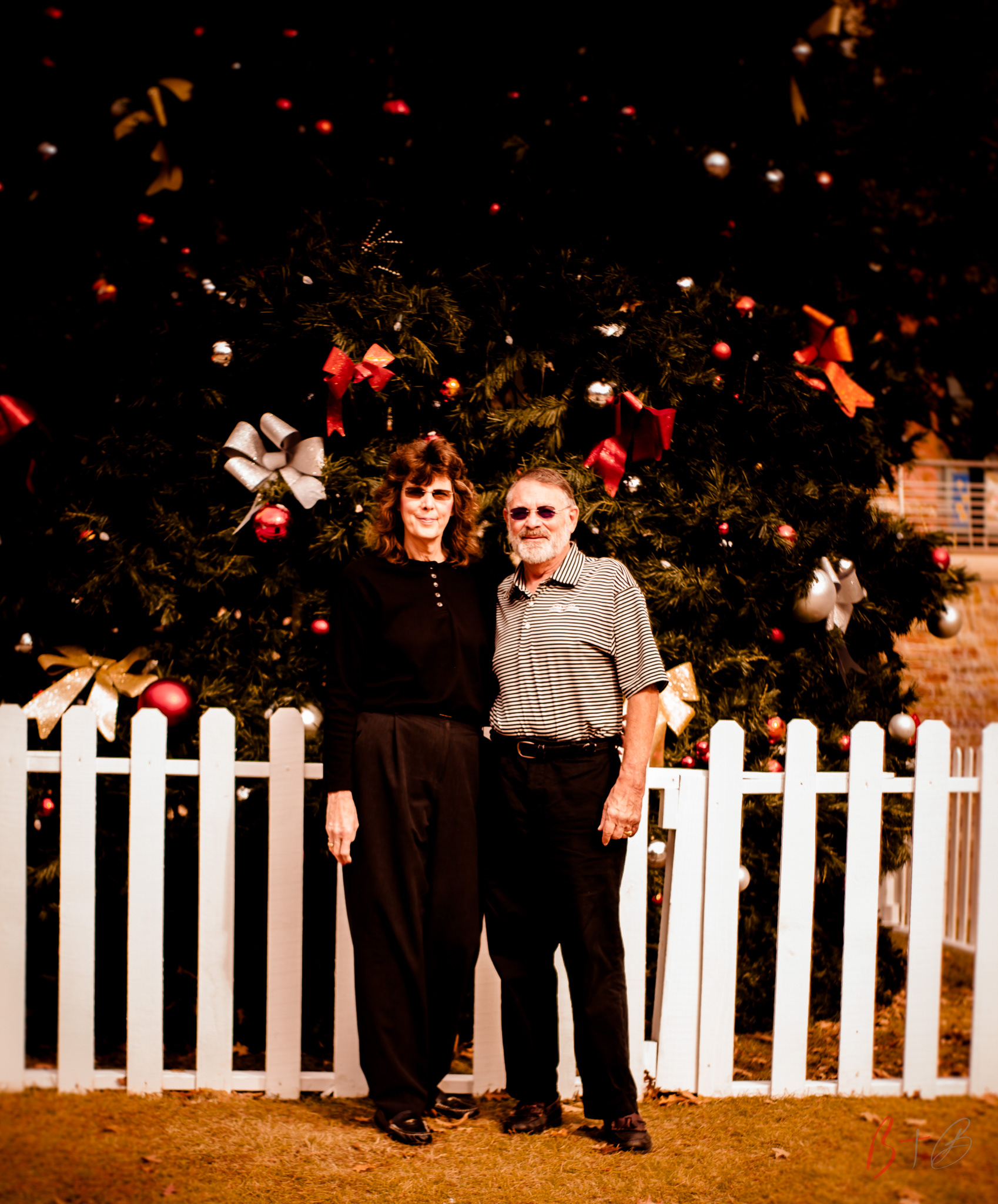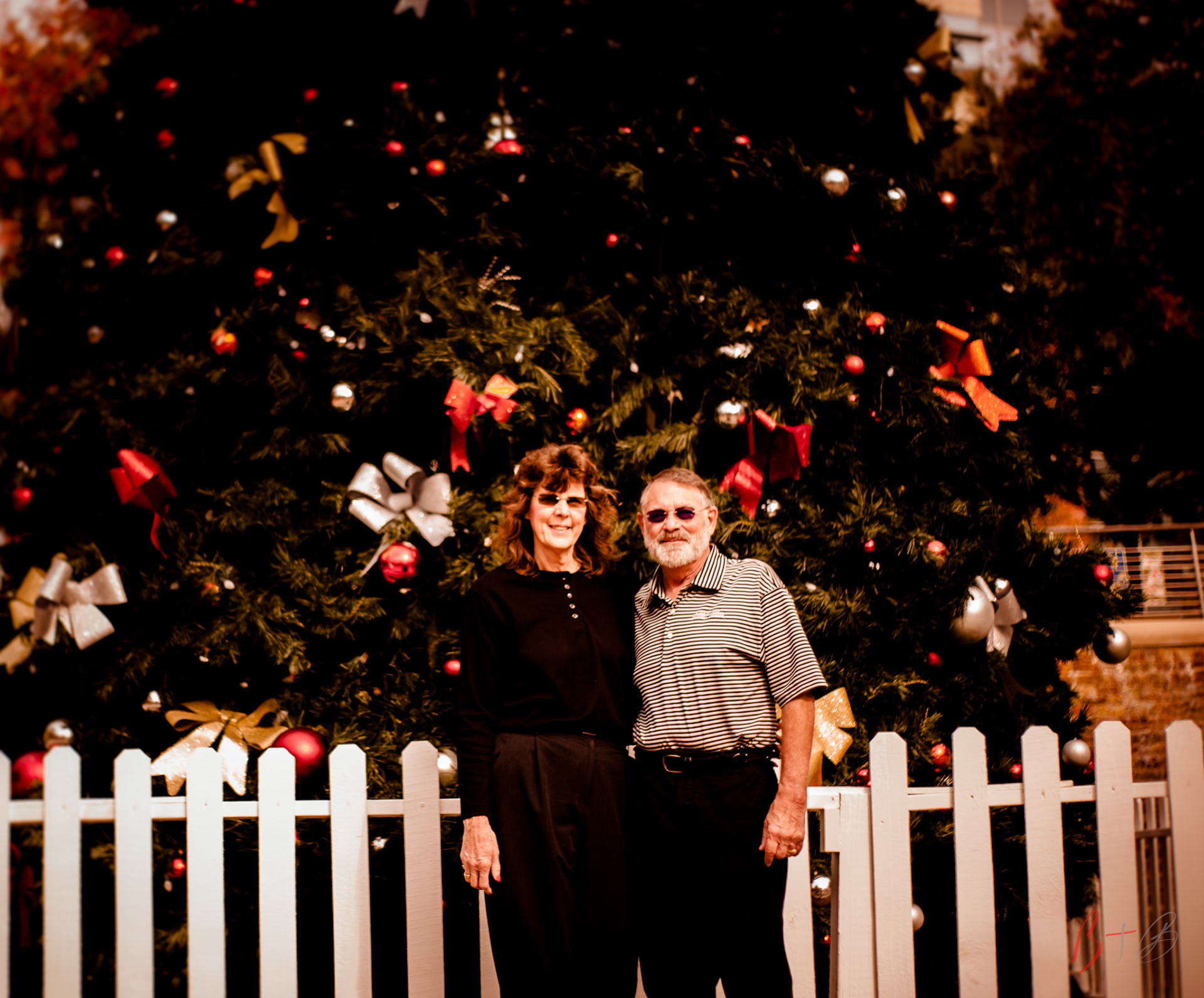 B+B: What is a favorite travel that you have taken?
R: Dominican Republic, due to their attentiveness, early bar, good shows each night, great resort. The hotel cab, although we landed late, was there even when we were told there would not be one. Then the zip line, was awesome with 12 drops and mountains between trees, along with being 2.5 miles with drops from the first to third, allowing you to leave if you do not think you can handle it.  Then the ride out to the zip line start, is where you can see the locals and how they live. Truly a wonderful experience.
D: Second favorite would be Port of Vallarta, for sake of our friends that are there, and being able to see them!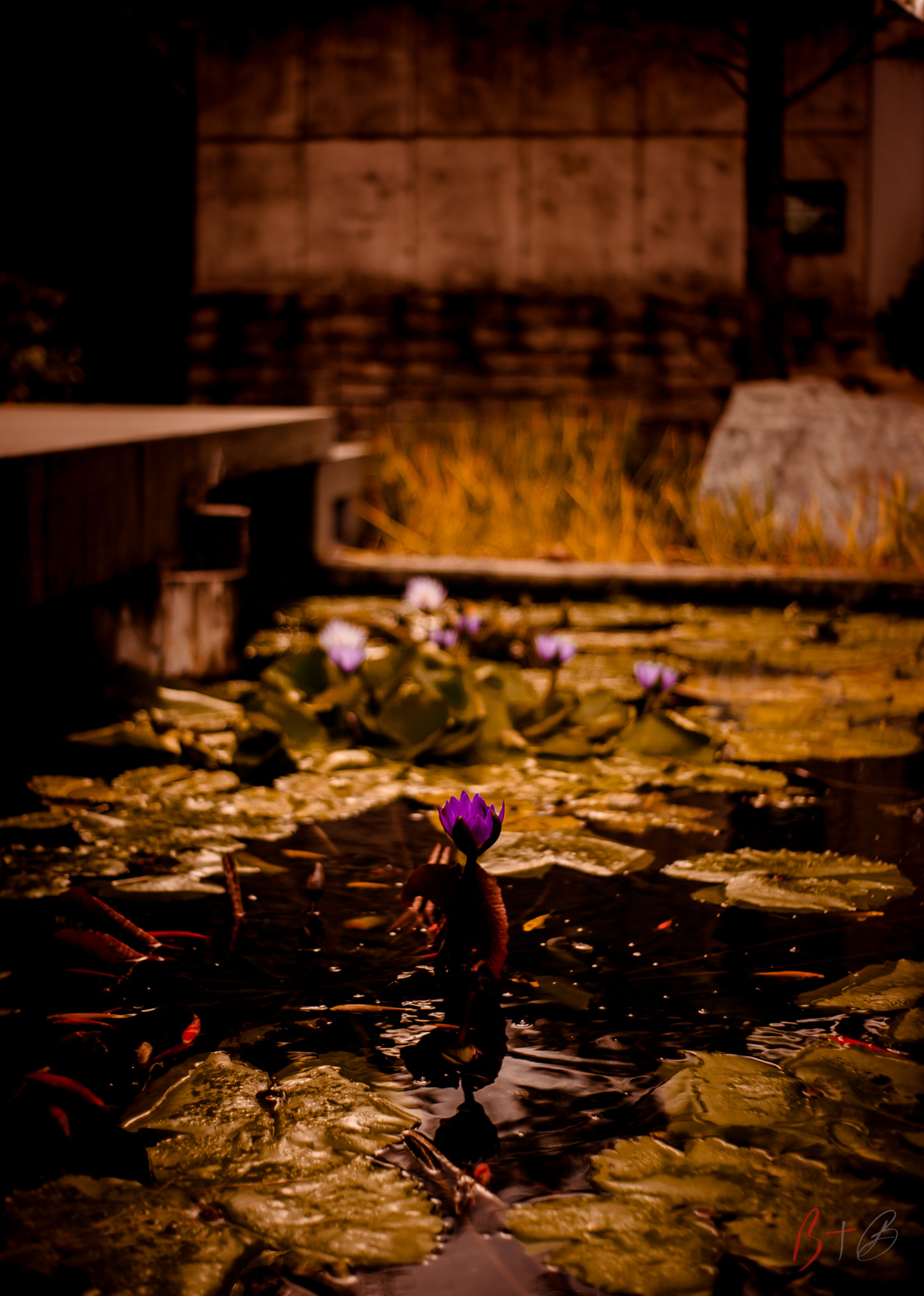 B+B: What is your fondest memory?
R: Her and her family upon first meeting, how attentive and how caring they were to one another just stuck out to me, because she is so attentive with me, so caring with me.
D: The attentiveness of wanting to take care of me. He (Rex) started "it". It being the three means I love you; three roses, 3 stars, and if he went to a coma- 3 taps, I love you, I would know.
R: I want to do more, she won't let me.
D: Yeah.
R: She says no, but lately she has been saying yes more. I prefer to spend extra, if I know it will last. There was one time, we were picking out a clock for her family. She was looking at a less valuable and worthy one, and I picked out a one that a better suited. Years later after their passing, it is now in our house. By wanting to take care of her, I want to invest in her, spend money on her, I want the best for her.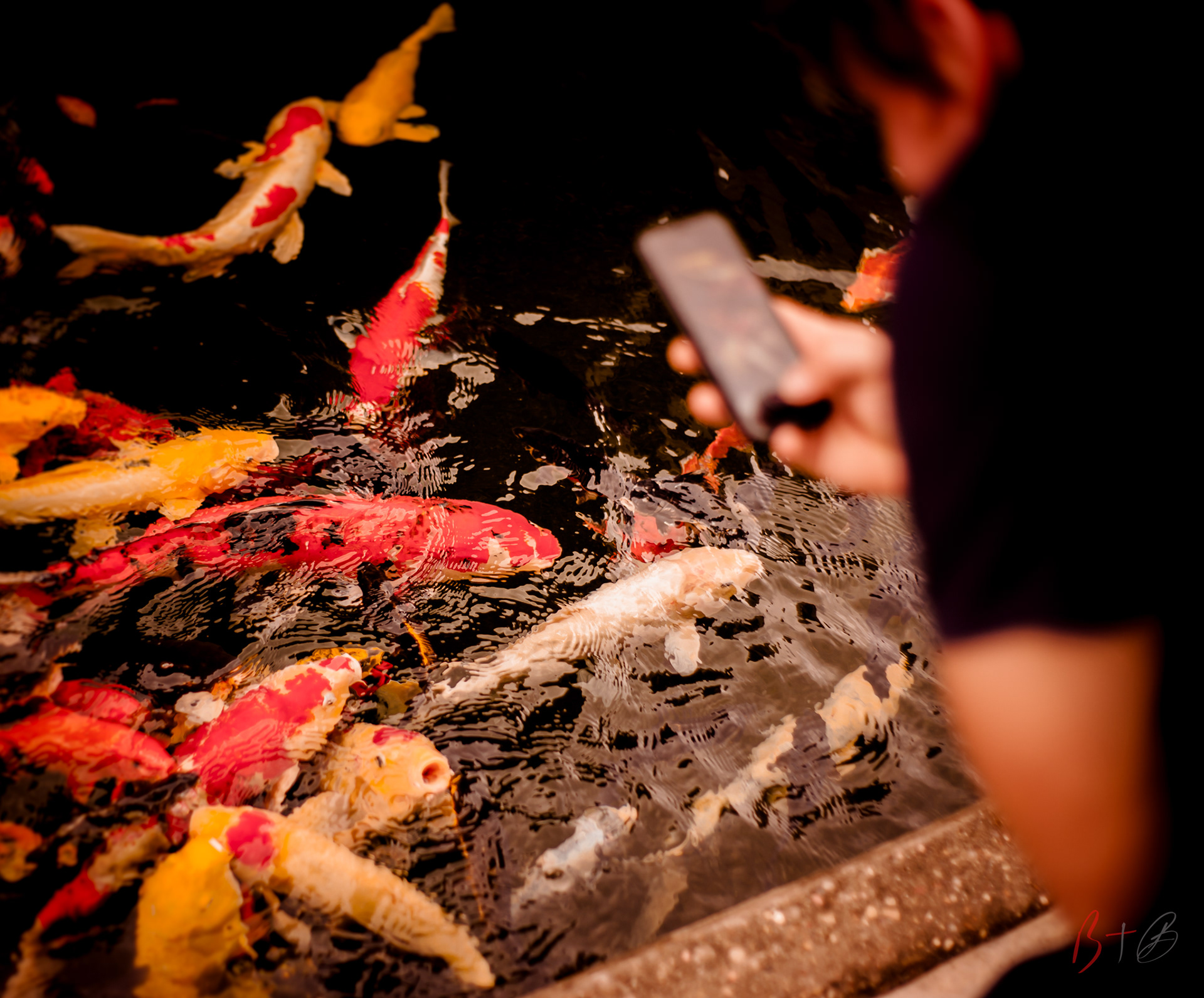 R: We do, together-there is not much we do not do together.
D: No ladies group.
R: No guys- would rather spend time with Denise.
D: One time, I went to my parents, and wrote down answers from them and I still have that, years later, after their passing.
Top Five Relationship Rules
By Rex and Denise
 1) Trust - trust one another, not the whole world.
2) Communication - respect while communicating, can be hard but it is needed. Overall communication defined: you both should be able to say whatever you want and it should not offend one another. You are partners.
D: Rex and I, are completely opposite, but that does not stop us from respecting one another or listening to one another.
3) Give/Take (Balance) - If you do it <balance> enough,  you forget about it. It's automatic. You compromise. It is not all about one person.
R: She can make work decisions all day, but not dinner. I just really want to hear from her, her opinion all day. 
D: You have to compromise. 
 4) Forgiveness/Moving On - 
R: You forgive each day, it is hard to go through a without disagreeing- so each day you need to forgive. I do not think you can go a day without forgiving or disagreeing.
D: Agree.
 5) Honesty - "What does it actually mean?"
R: I do not know how to answer... we've been together long enough that she knows if she puts something on and asks for an opinion - I'll be honest.
D: Agree, just be honest with them. This ties into communication. If your partner can not talk to you, then they can not be honest with you.
B+B: You guys travel quite a bit, any advice on staying sane with your partner?
D: Just go with the flow. Part of it:  we know one another well enough to know how to calm one another. 
R: For me, to let her plan it and follow her lead. She's the travel agent. Just deal with the delays of traveling, and don't let the stress get to you!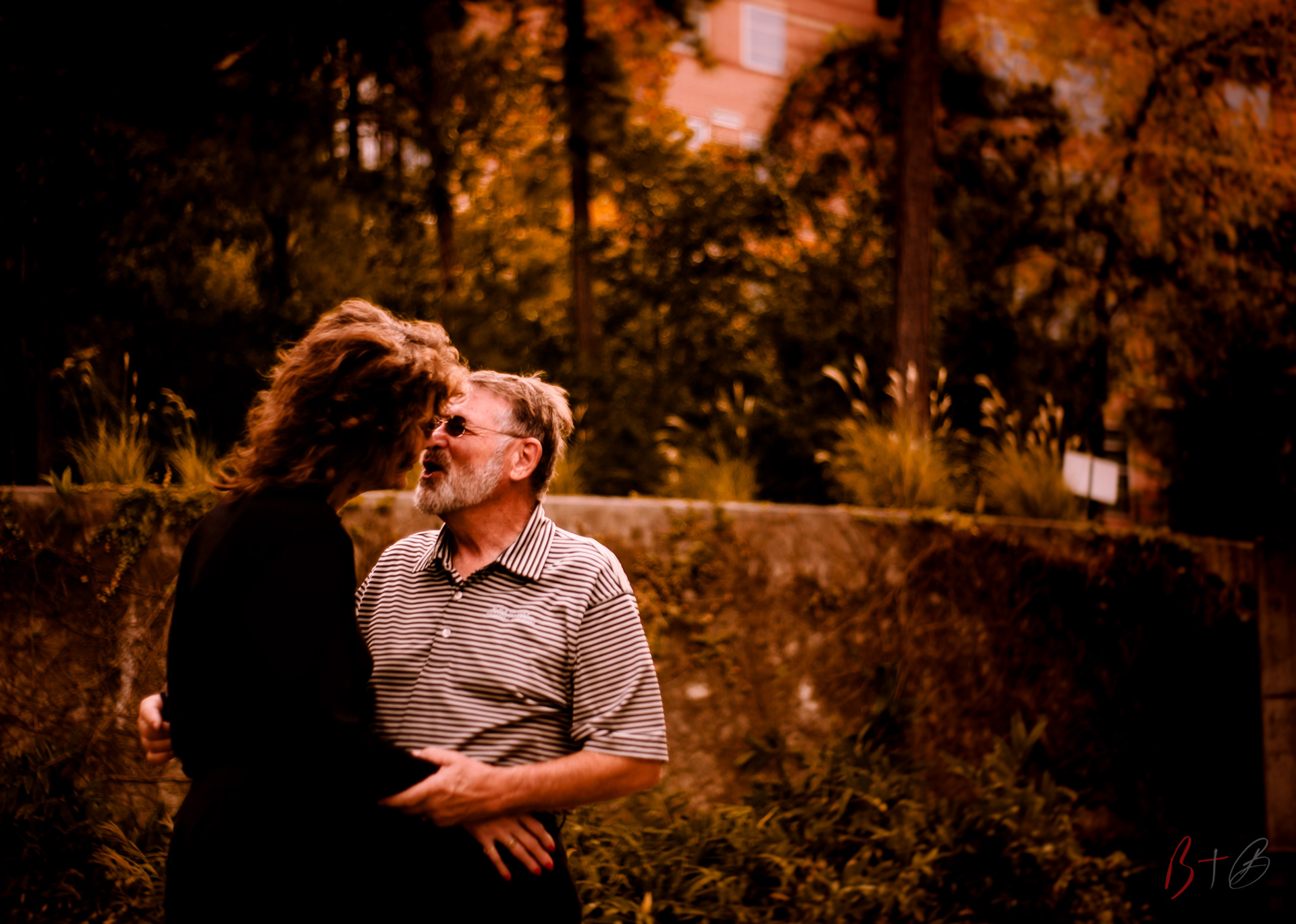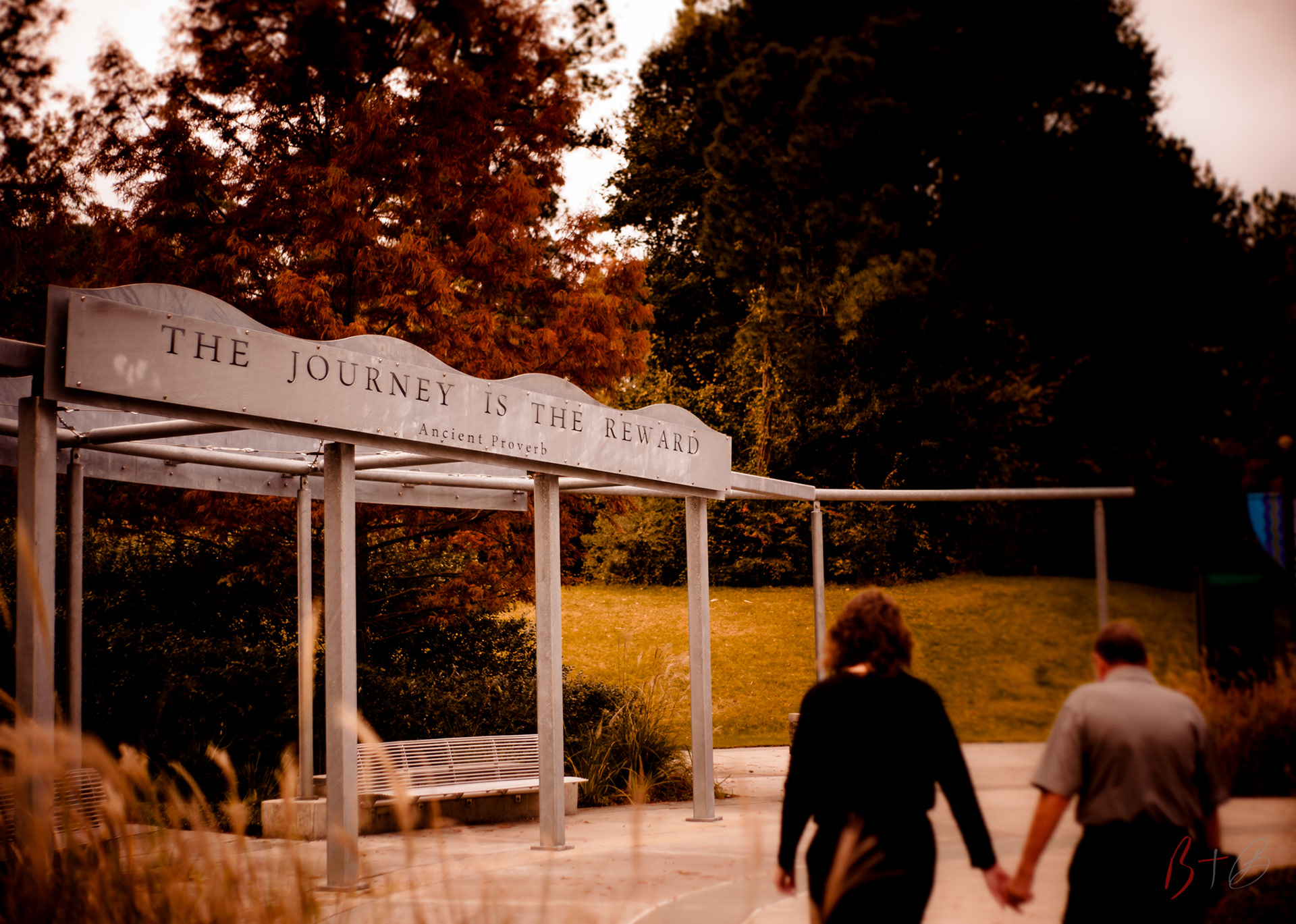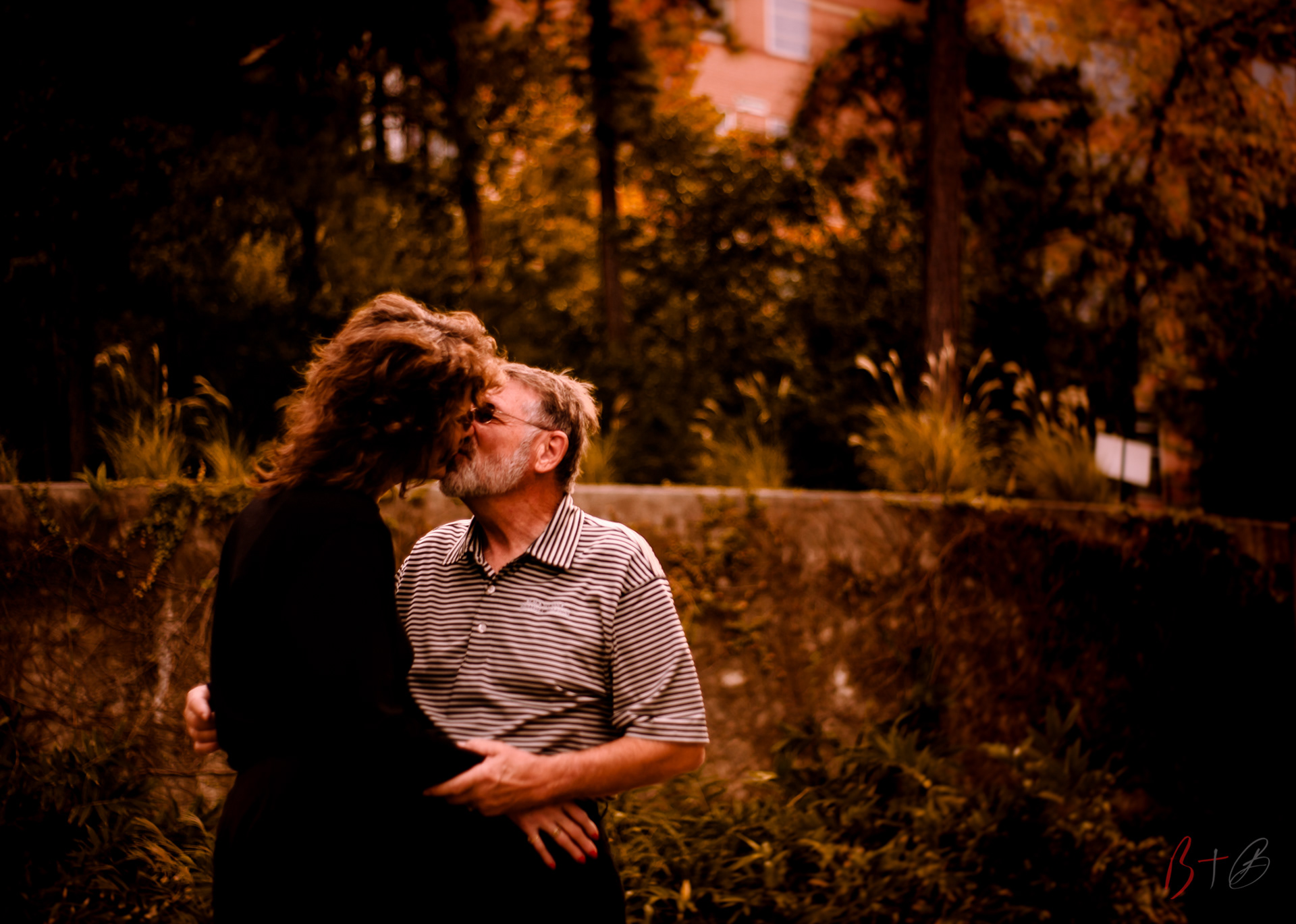 B+B: Do you ever compare one another to previous relationships?
R: Understanding that we were each married before, so we understand each others anchors which has helped got us over the past. So no it is not an issue, we are older, and married before, it is different.
D: People divorce too easily now. If you wanted to be together, you can at least try.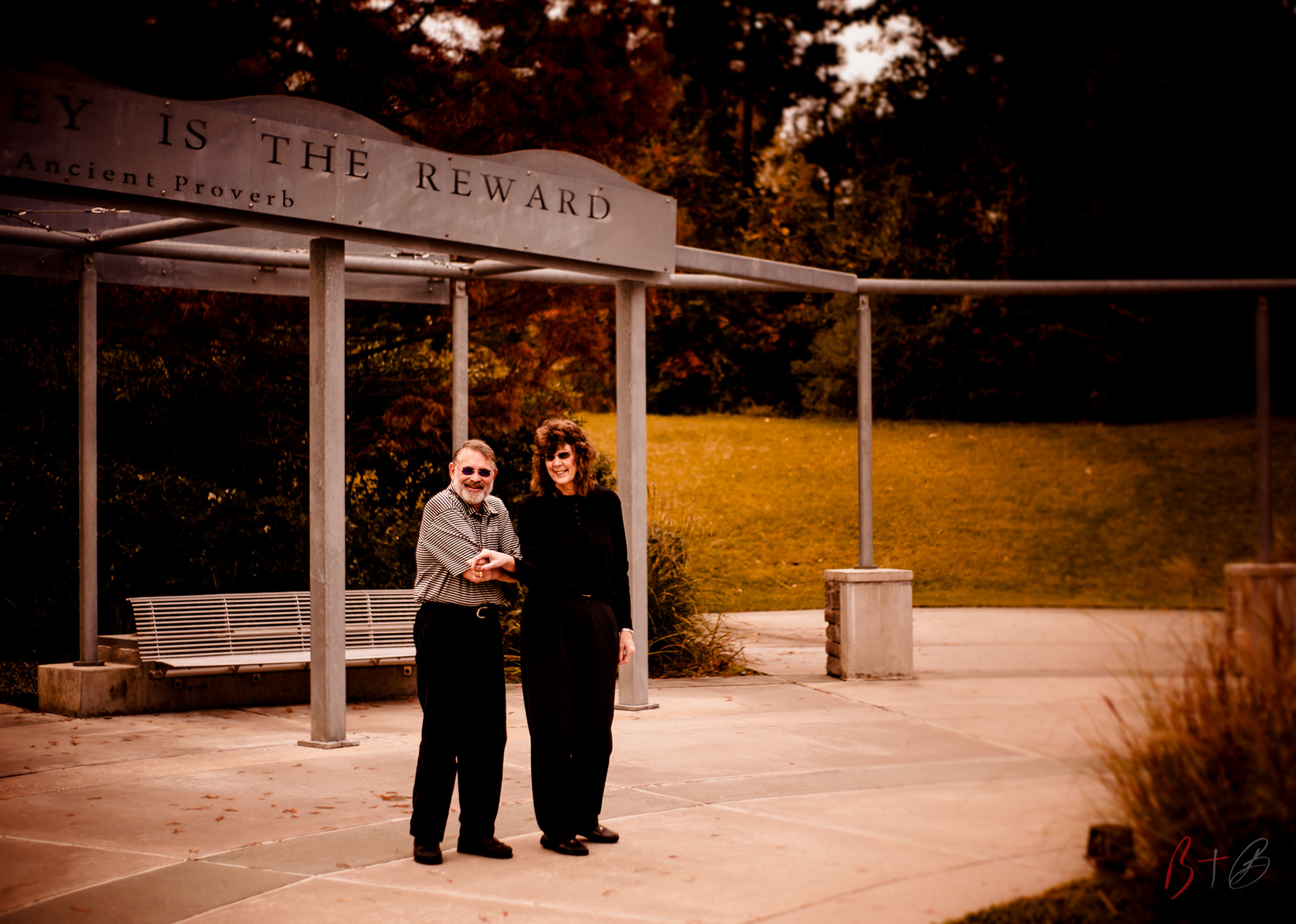 B+B: Advice on being mad at one another?
R+D: Timing -> Miscommunications -> Why are you even mad? Did it even have to be an argument? Did it even have to be frustrating?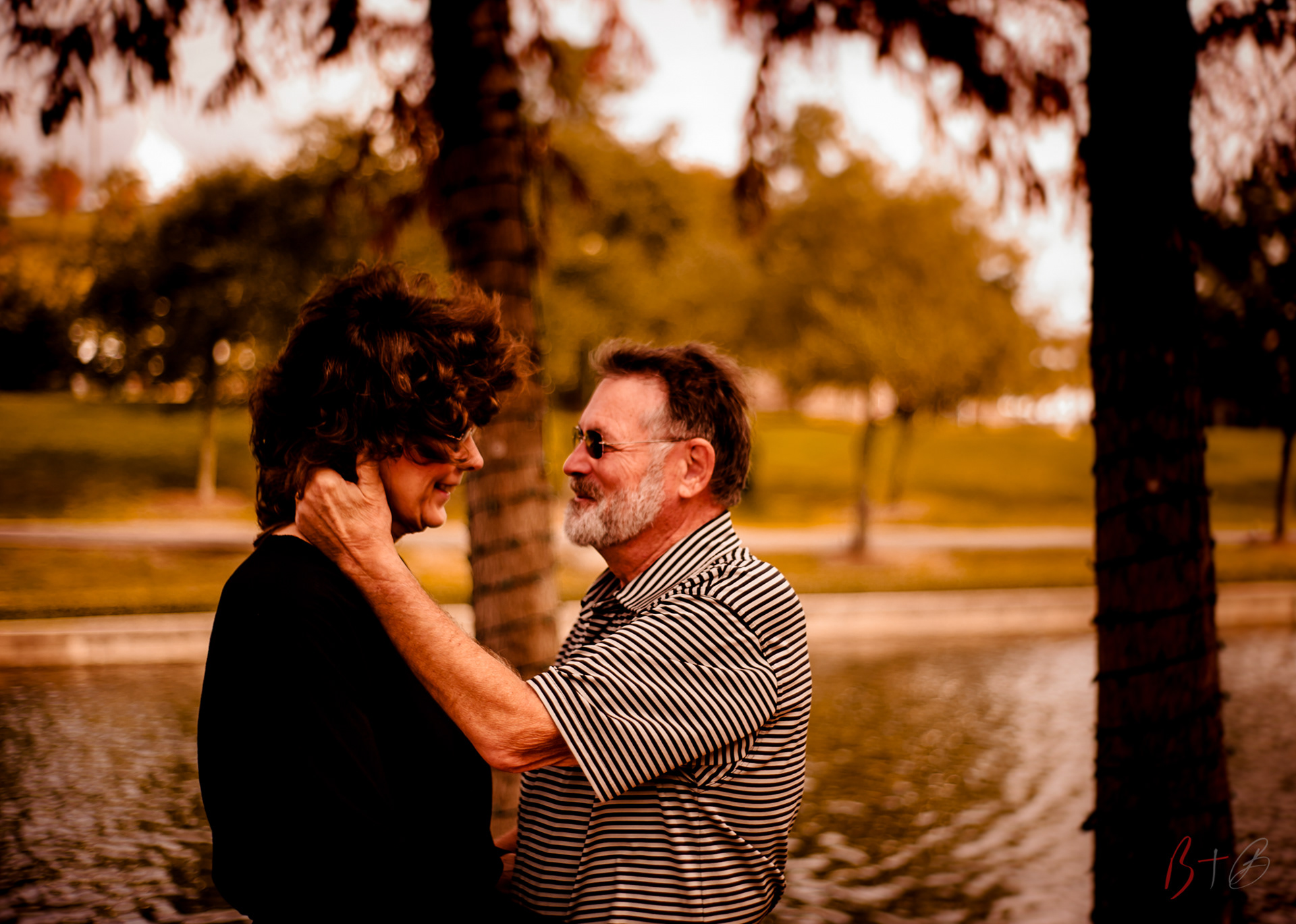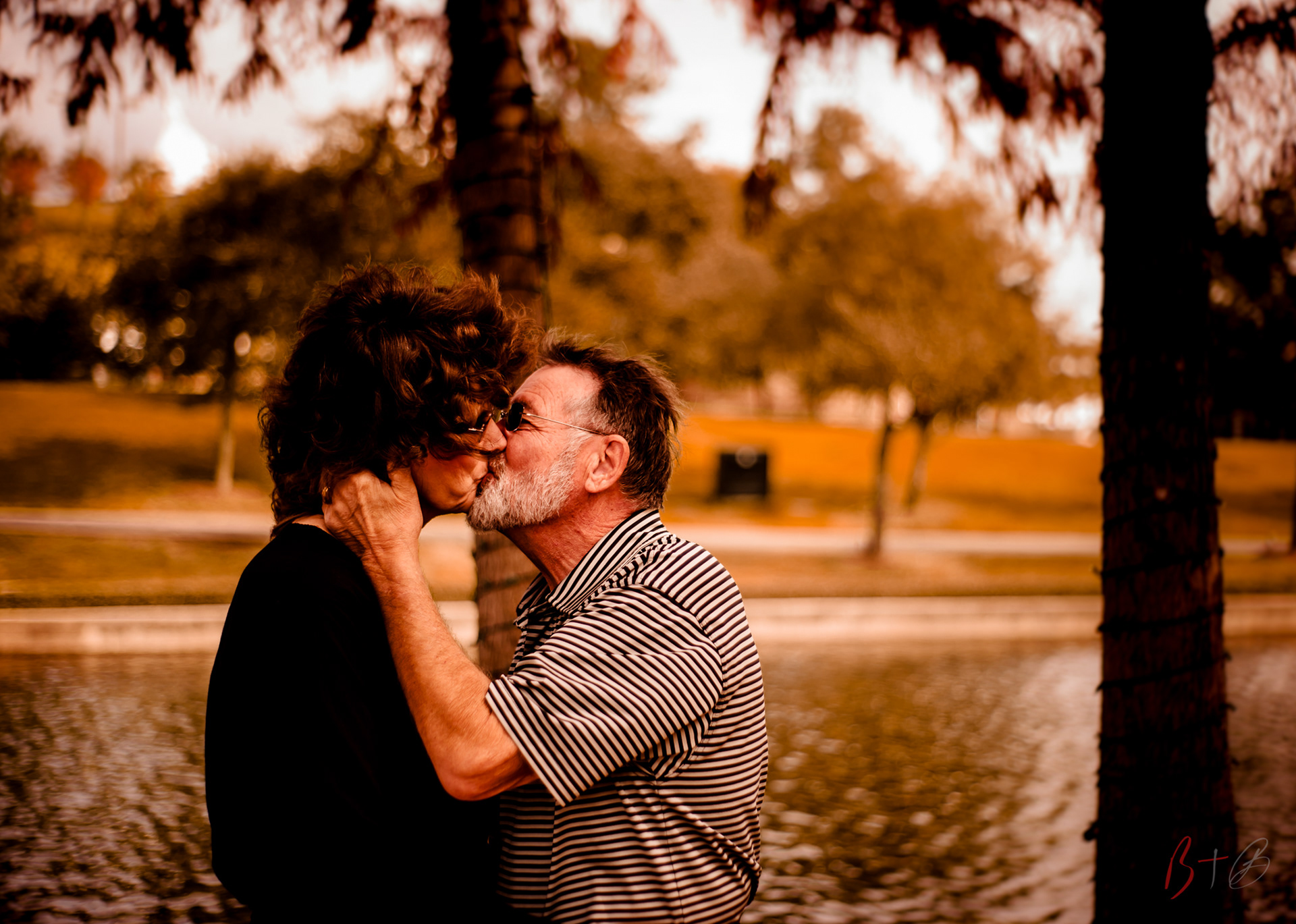 That's it for these two interview, we still need to blog our New Orleans adventure with them. Just like on their game nights, so many lessons and laughs that we did not know we needed. They are the kind of people who you did not know you needed in your life, another set of grandparents, can never have too much enough love. It was such an honor to capture these two. They love their family, they love one another, and they are some of the strongest people we have gotten to meet in our young lives. They act like 20 years old, hold the wisdom of their lifetime, and their love is as strong of their tribulations that they have faced. They are way better than the hashtag "Couple Goals", or definition of Goals, they are simply the old school standard. No expectations, just doing what one another requires, being present, being strong when one is weak, and being attentive. B+B Signing off now. Drop your comments below on the contact form, and make sure you follow our social media accounts- these images will be up and ready for all the "hearts" and "thumbs up" that they deserve.
Thank you so much for reading, and sending commentary! We will be getting back to you as soon as possible!