We here at B+B recently discovered a new food of which we love: Sushi. Our quietly quaint town, finally opened a new local restaurant, a Japanese Steakhouse at that! So naturally we checked it out, and then went back to try something new, and ended up loving it, then staying hooked to it!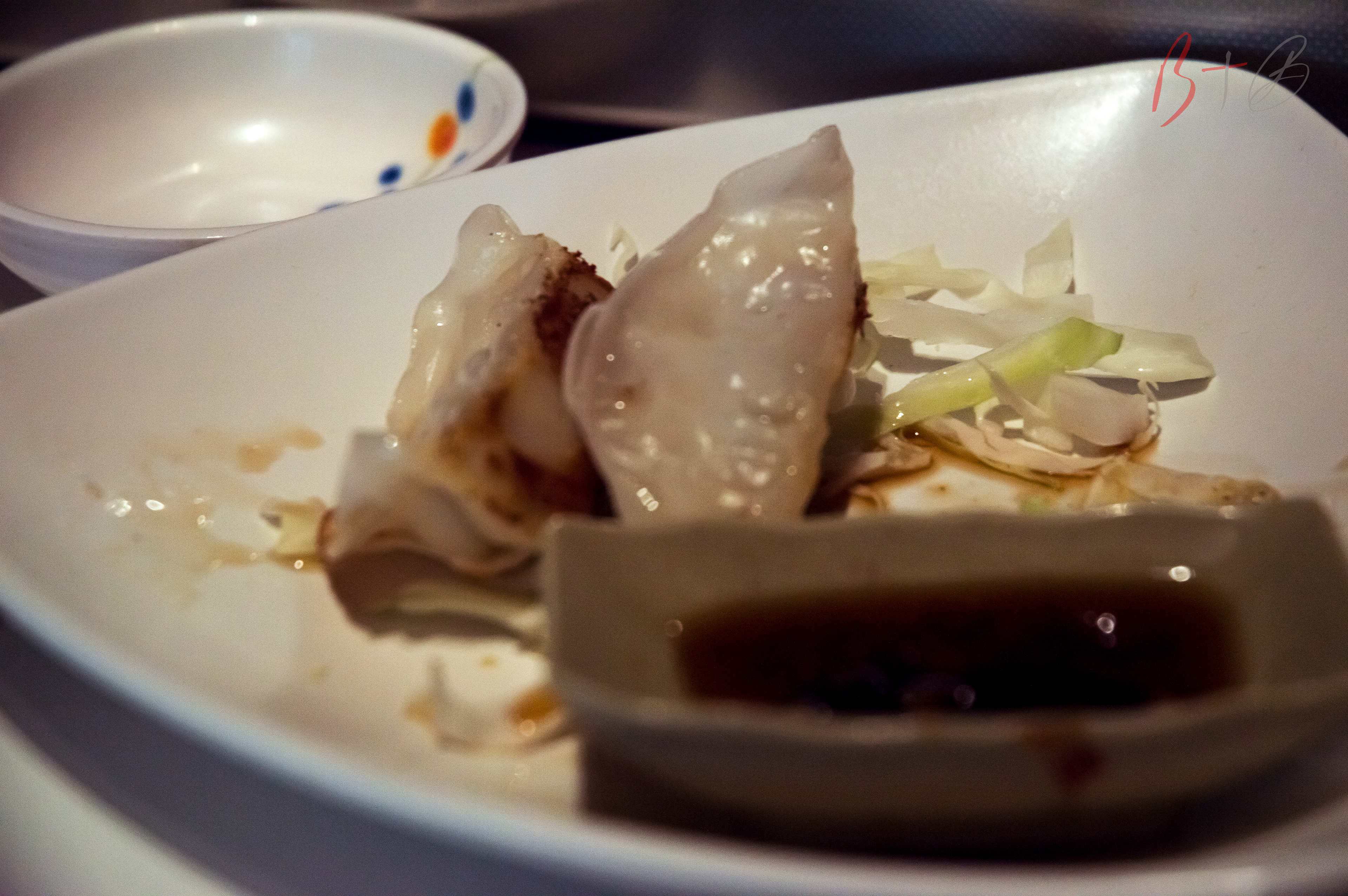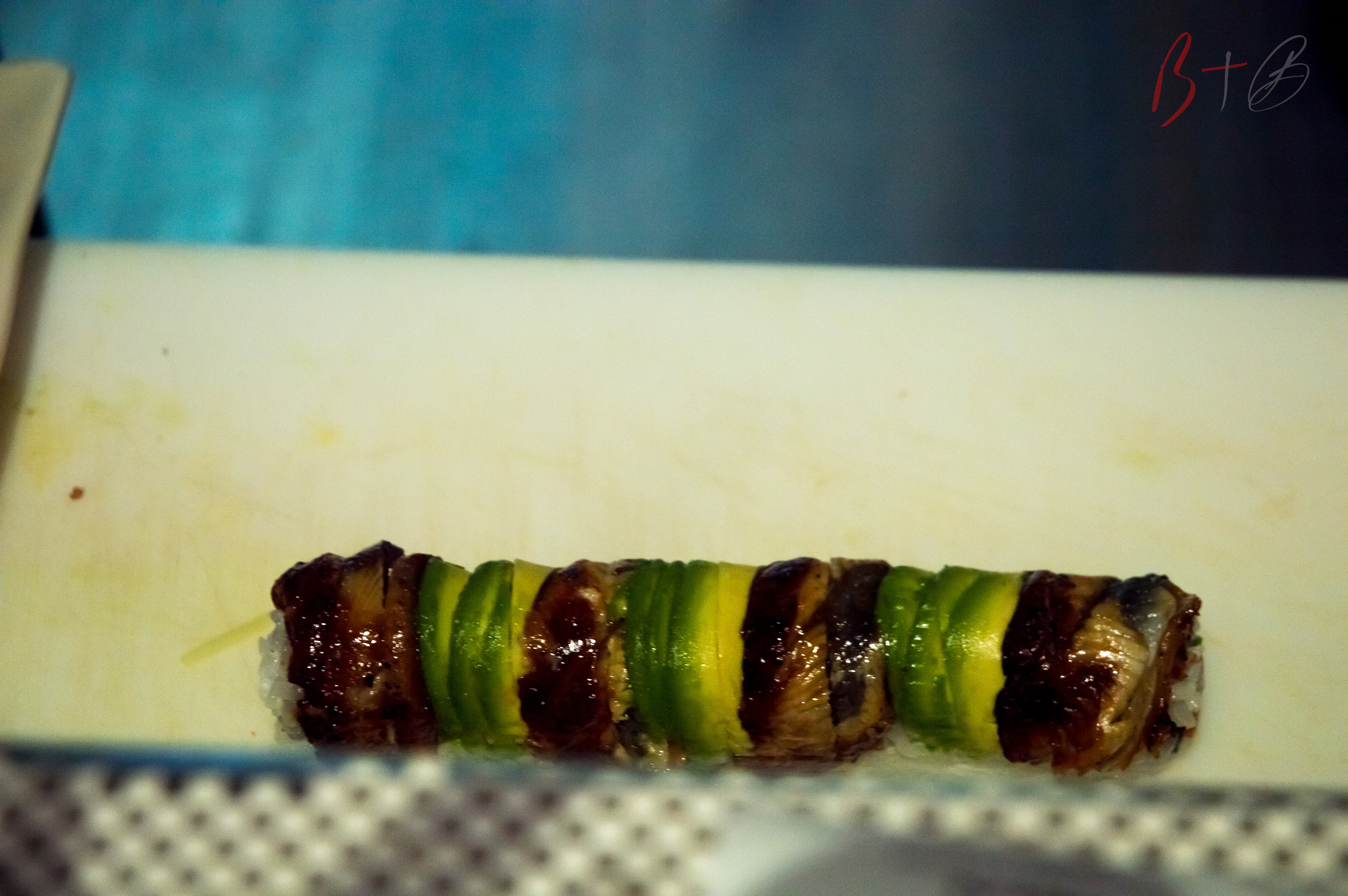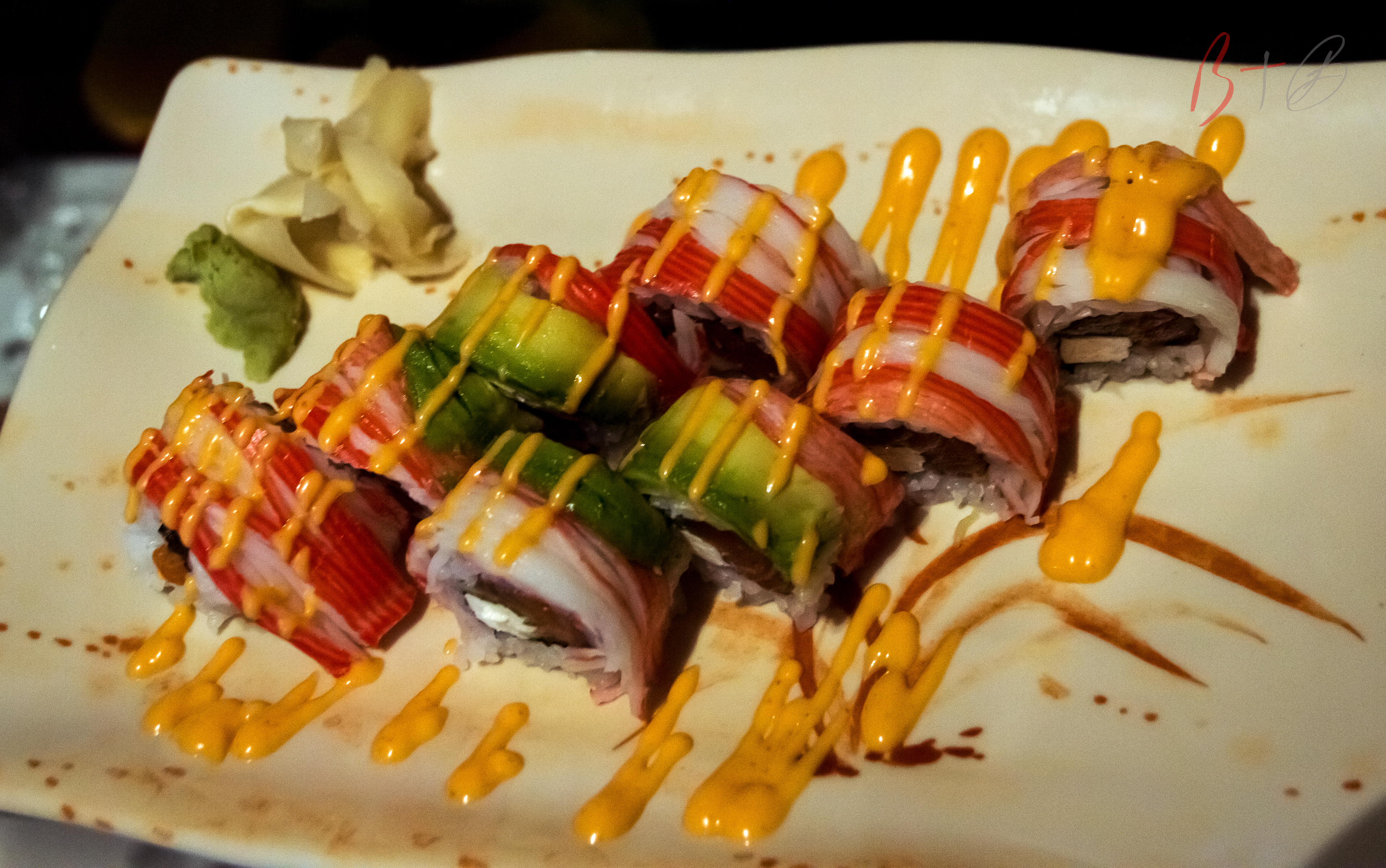 The owners are always kind to everyone, and know us by name. They make each trip a treat with their wonderful attitudes. They always greet each customer with booming smiles and loud welcomes. Then their Sushi Chef, passion for creating beautiful dishes is outstanding!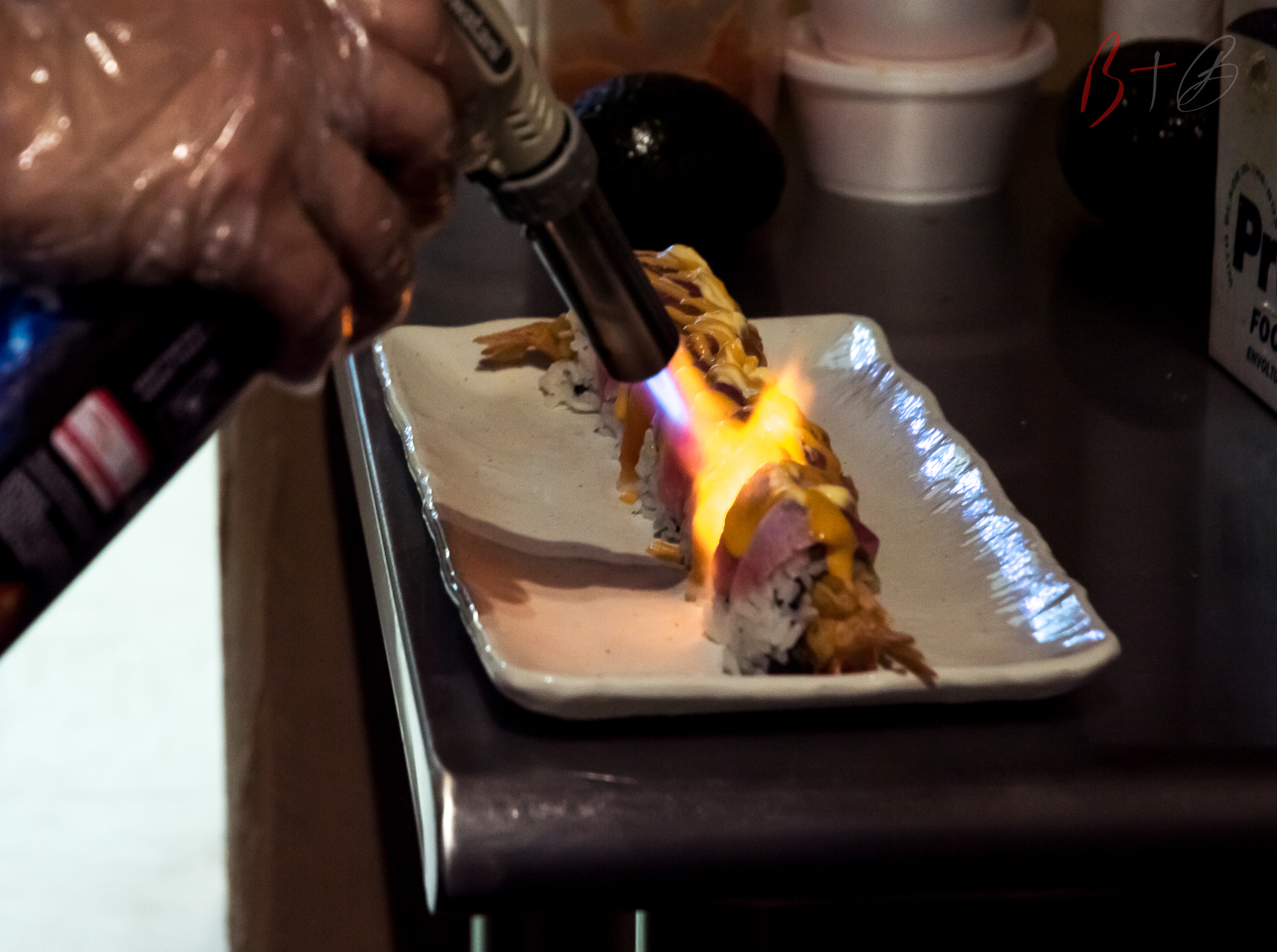 Here are some photos from a trip!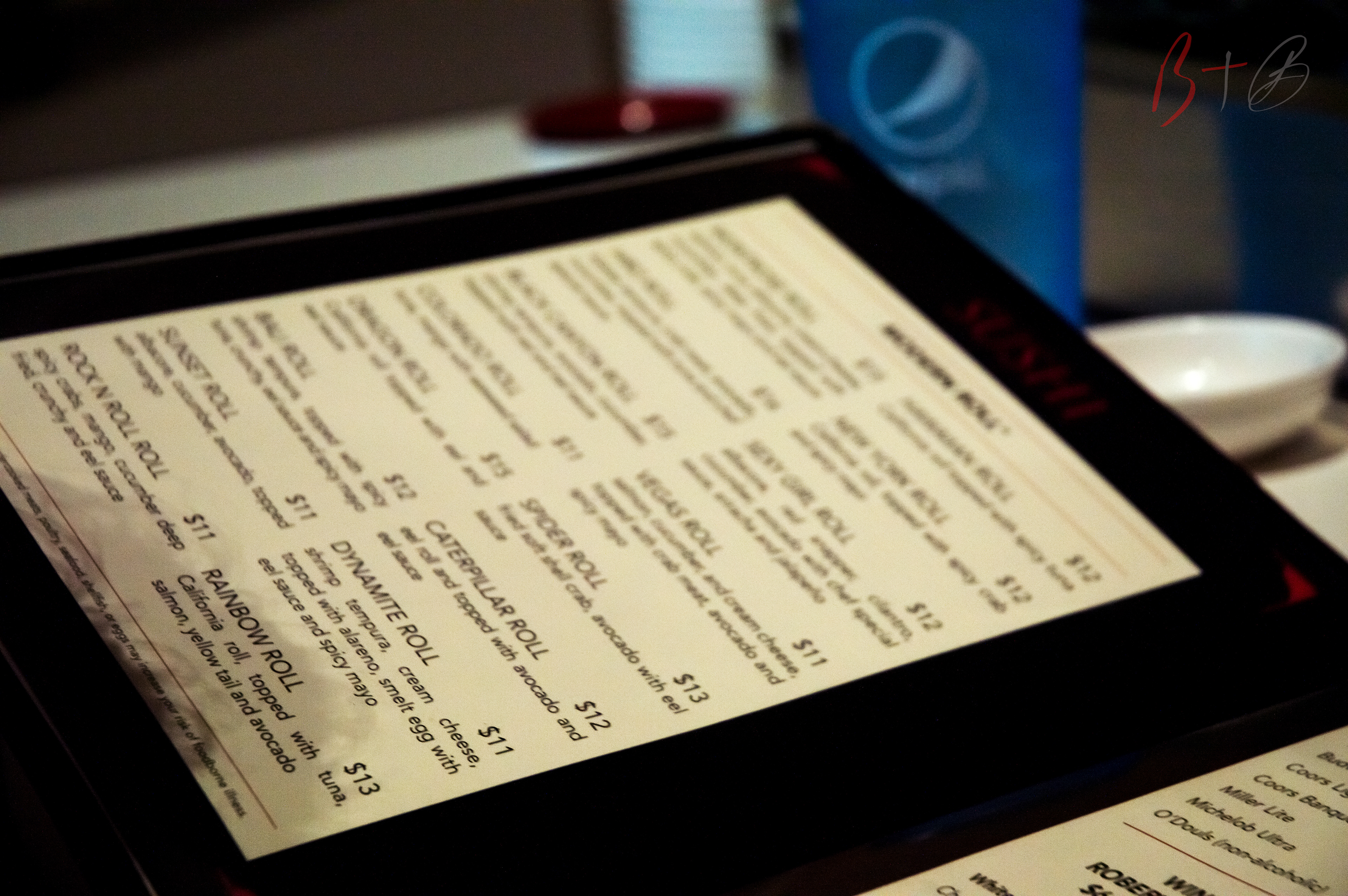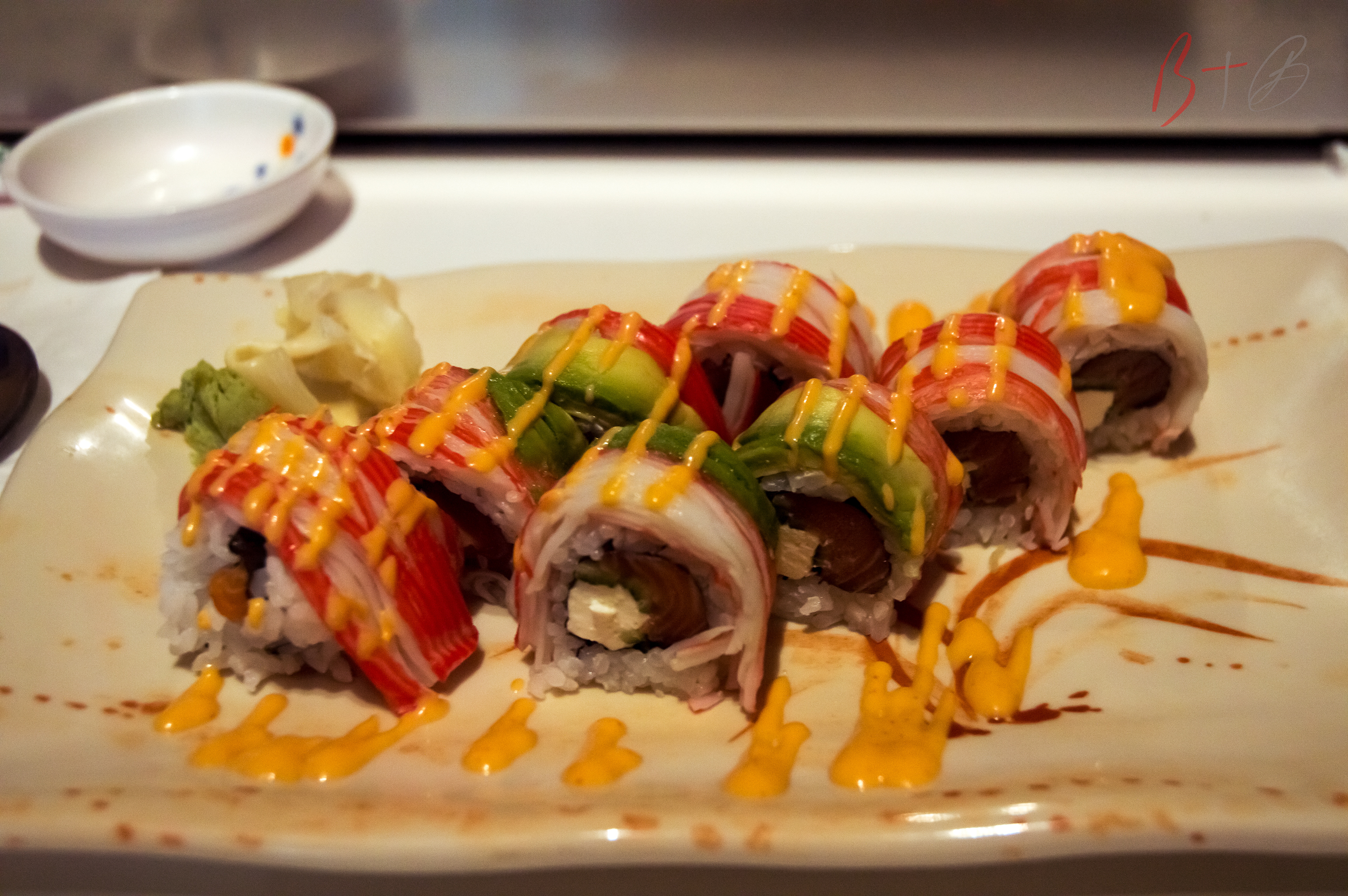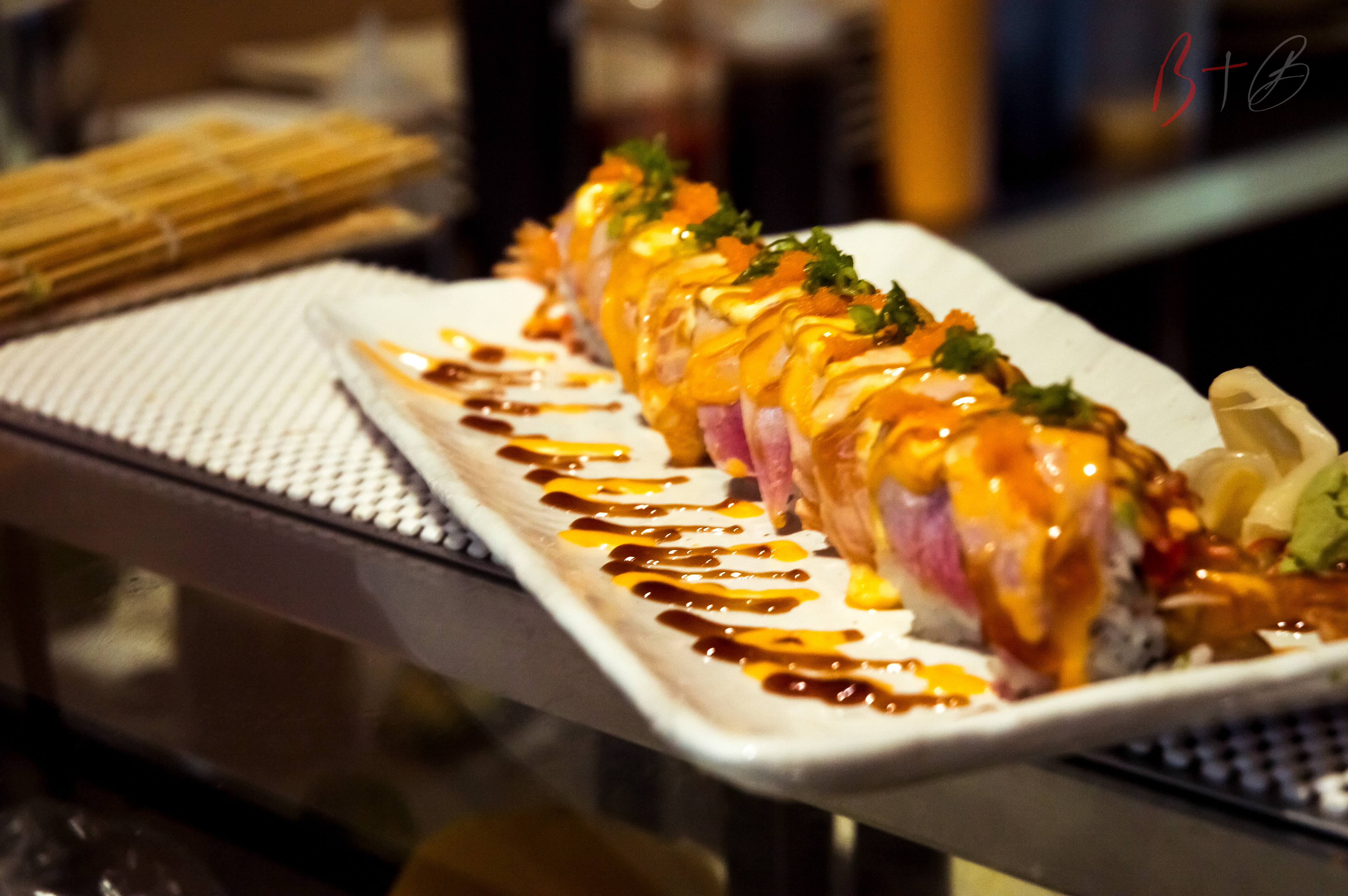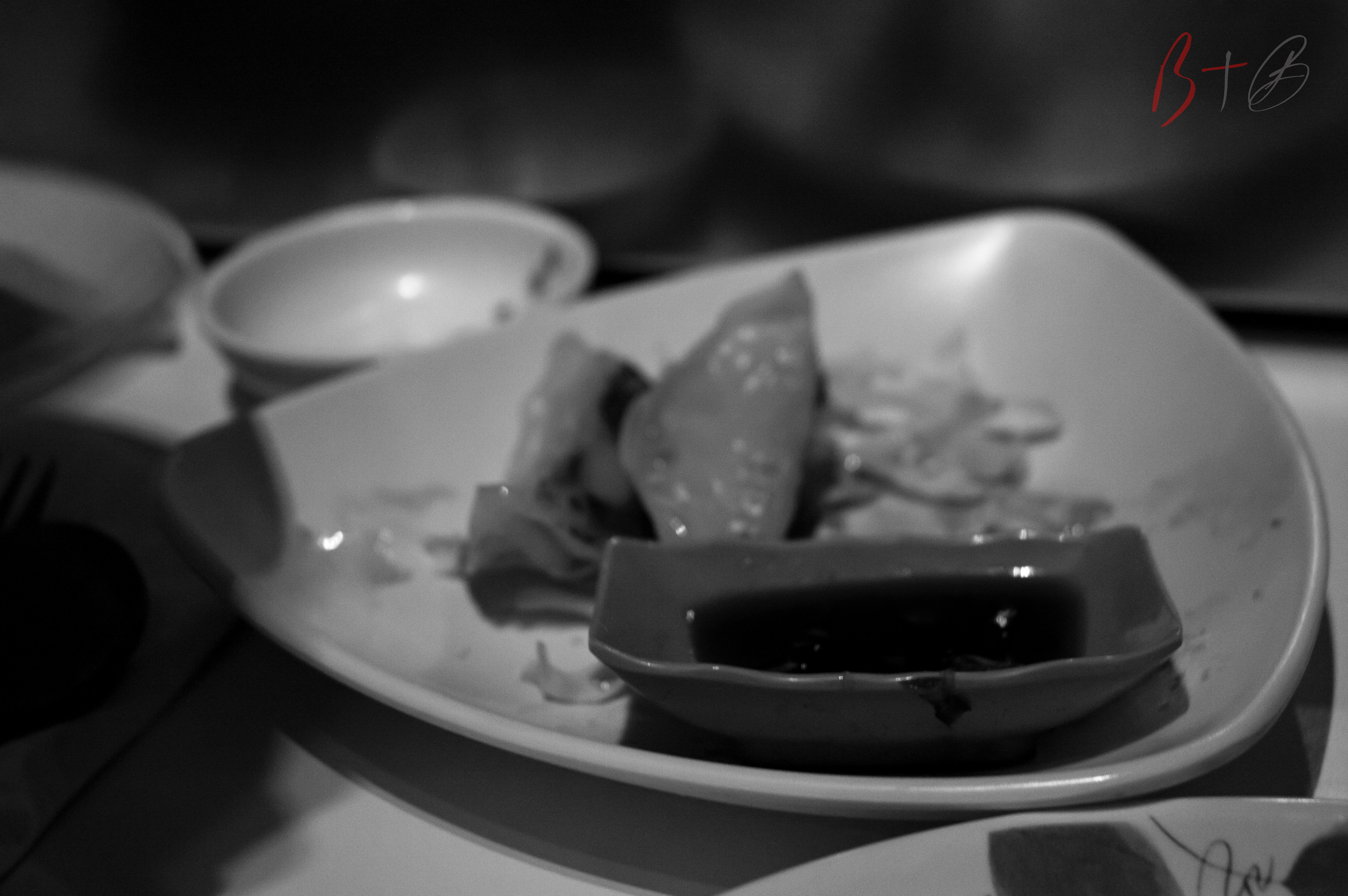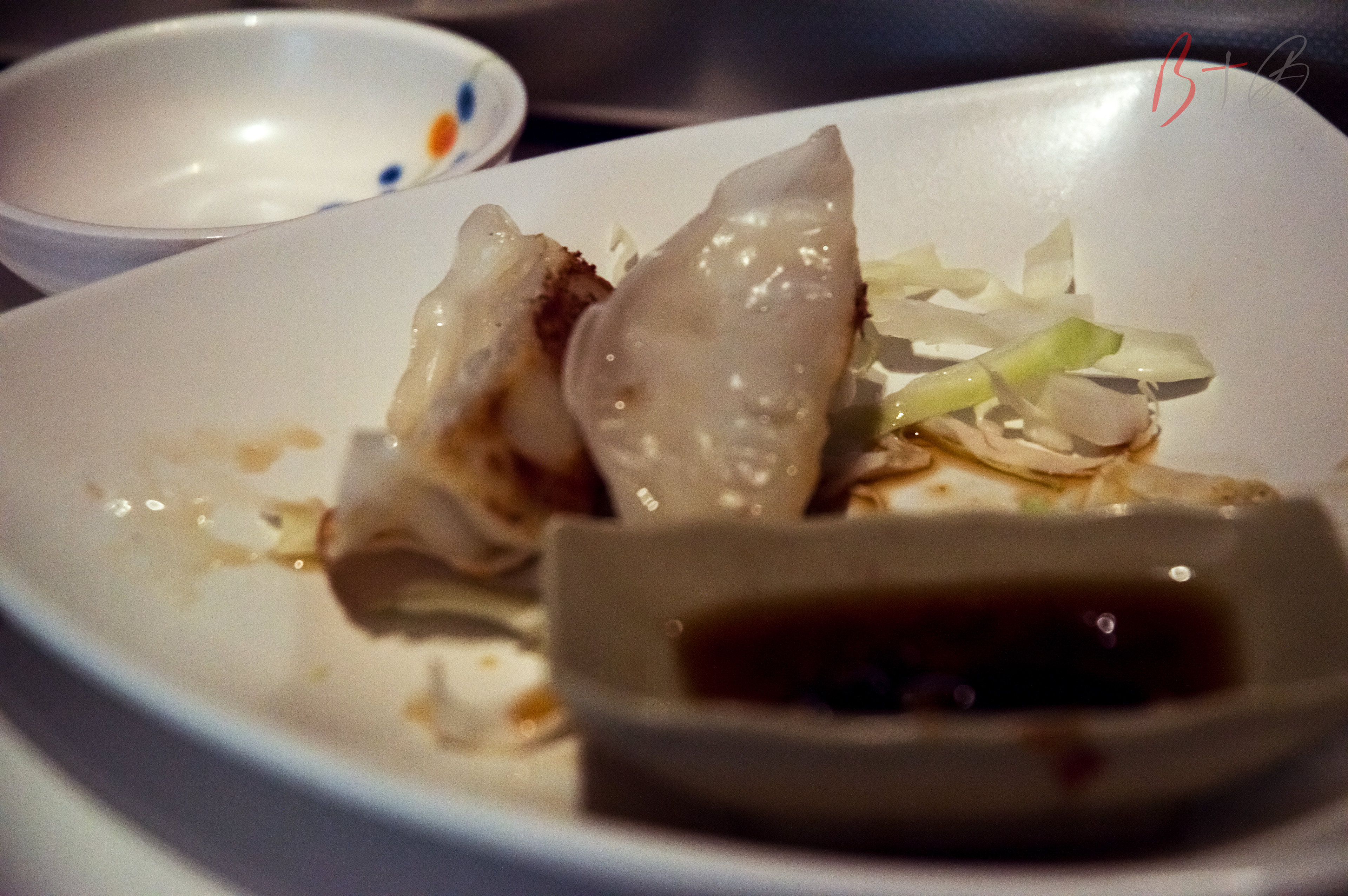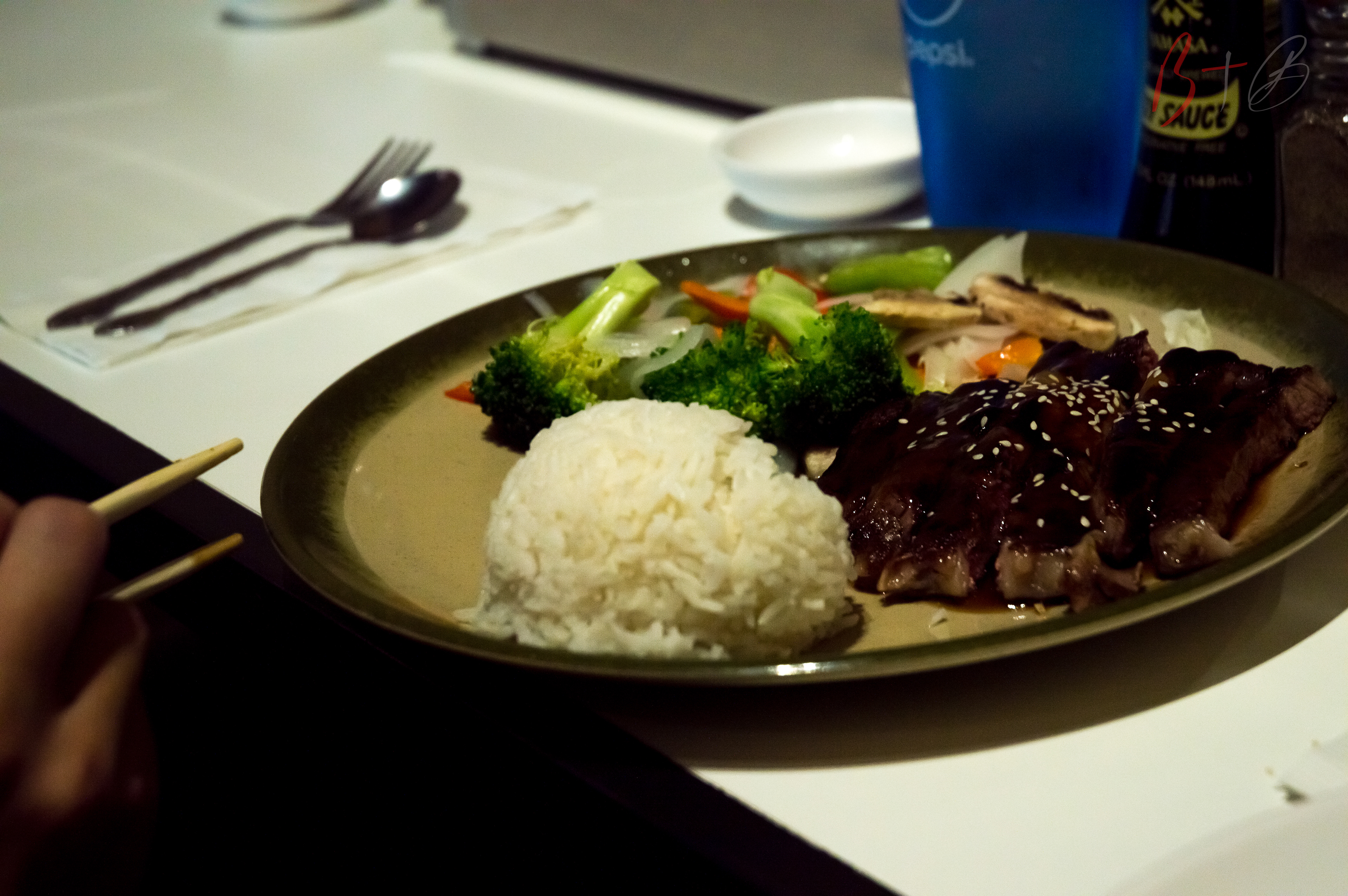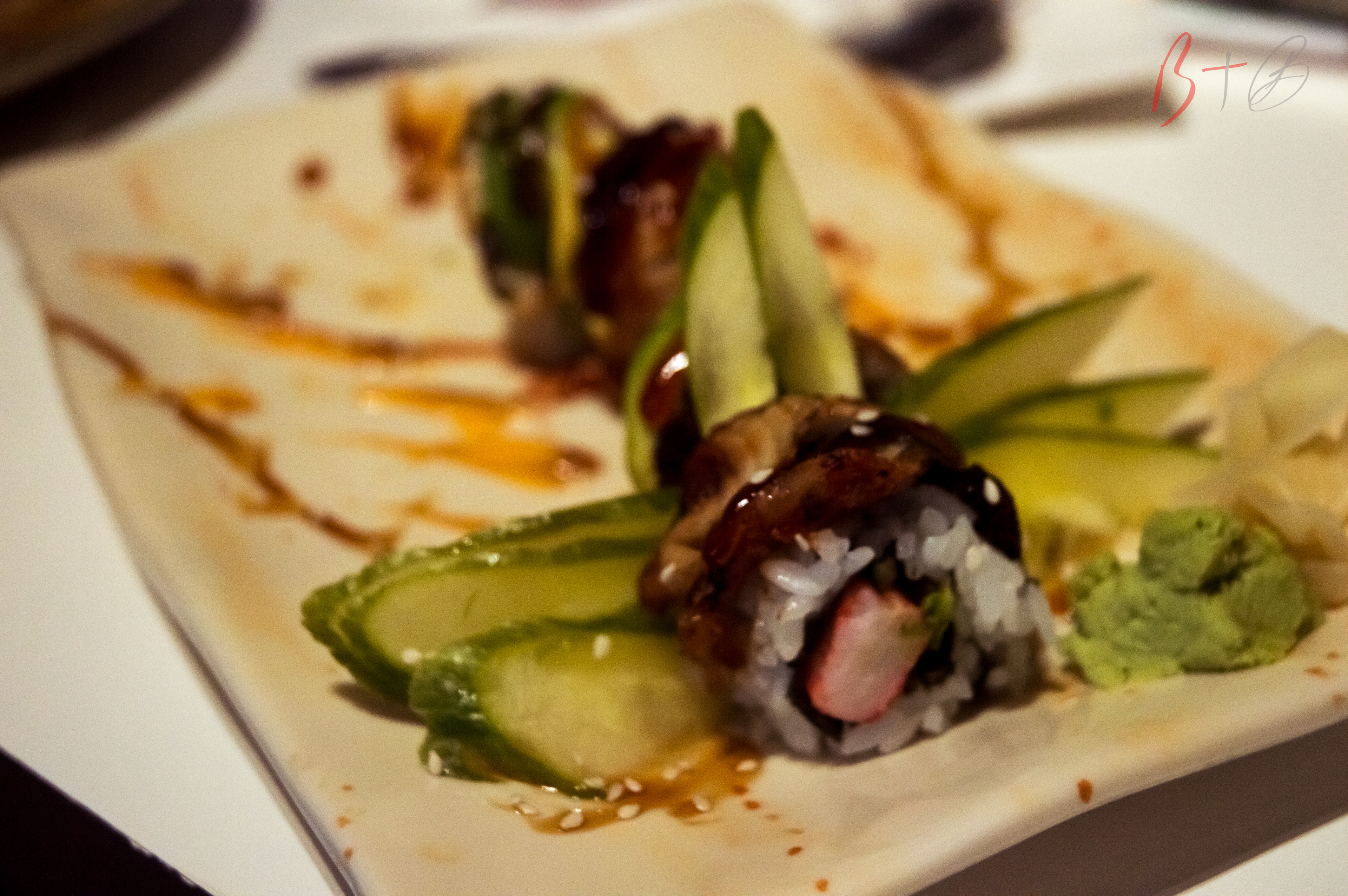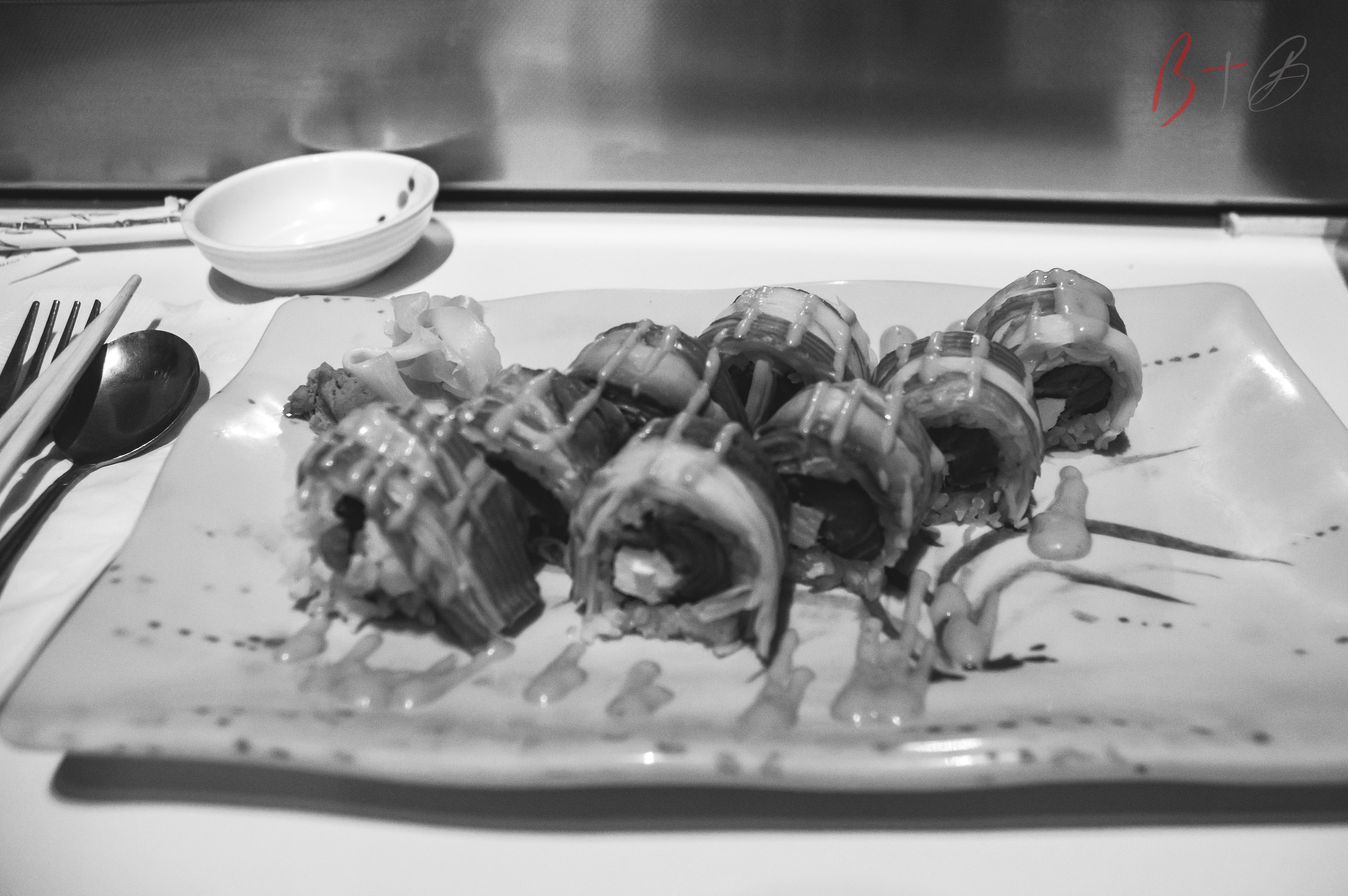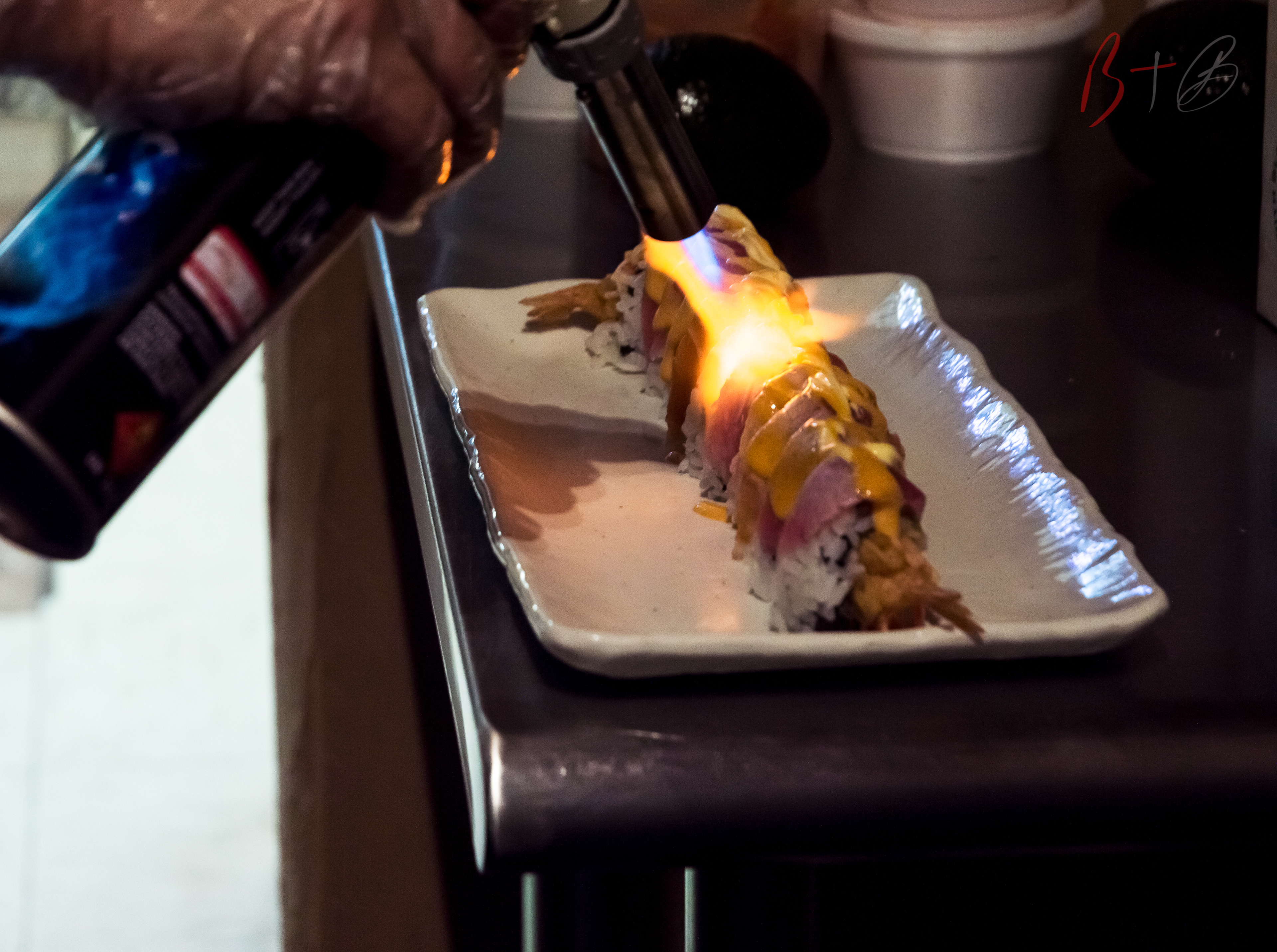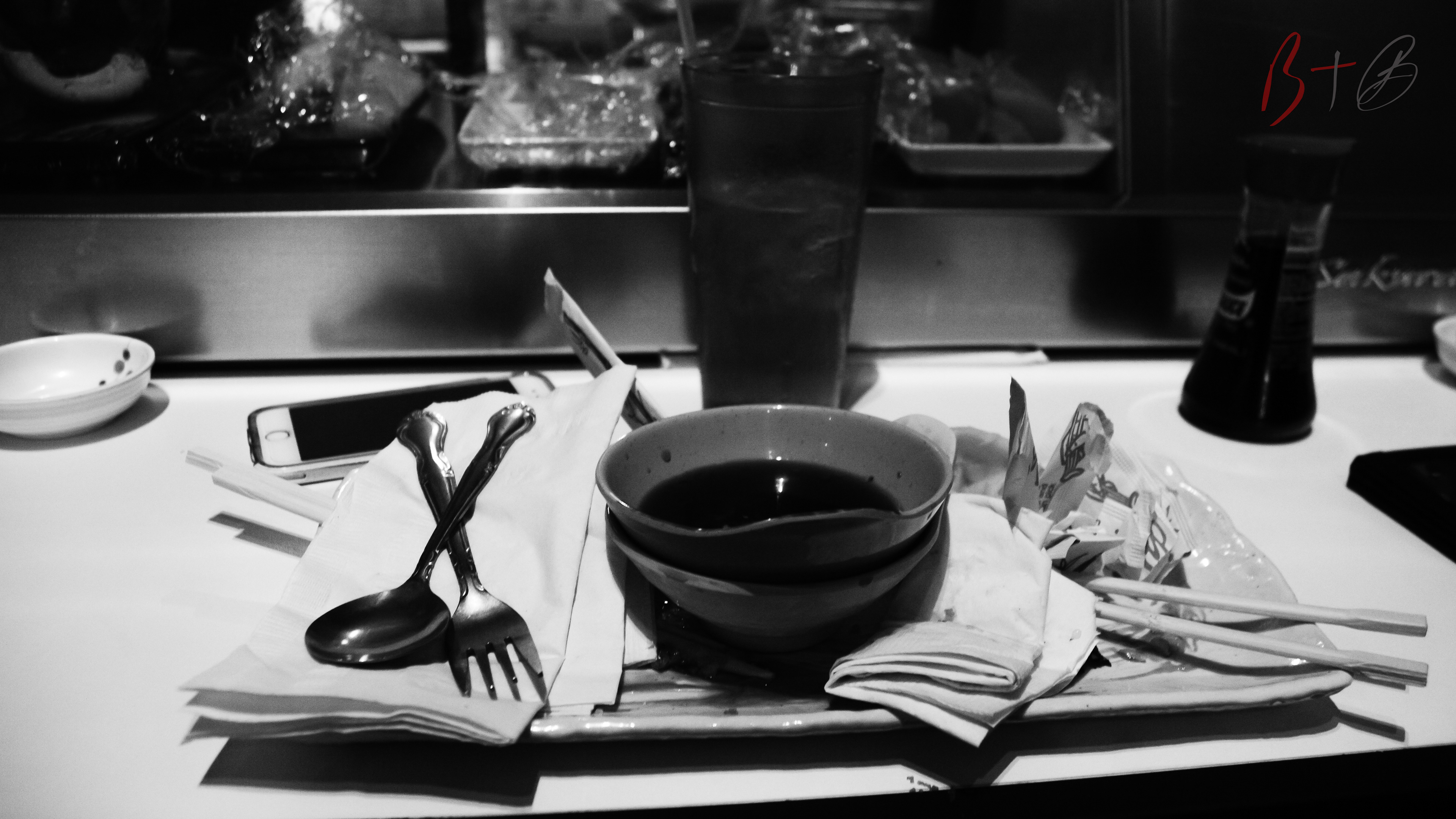 Hoped you all enjoyed this peep into our lives, and what we enjoy!