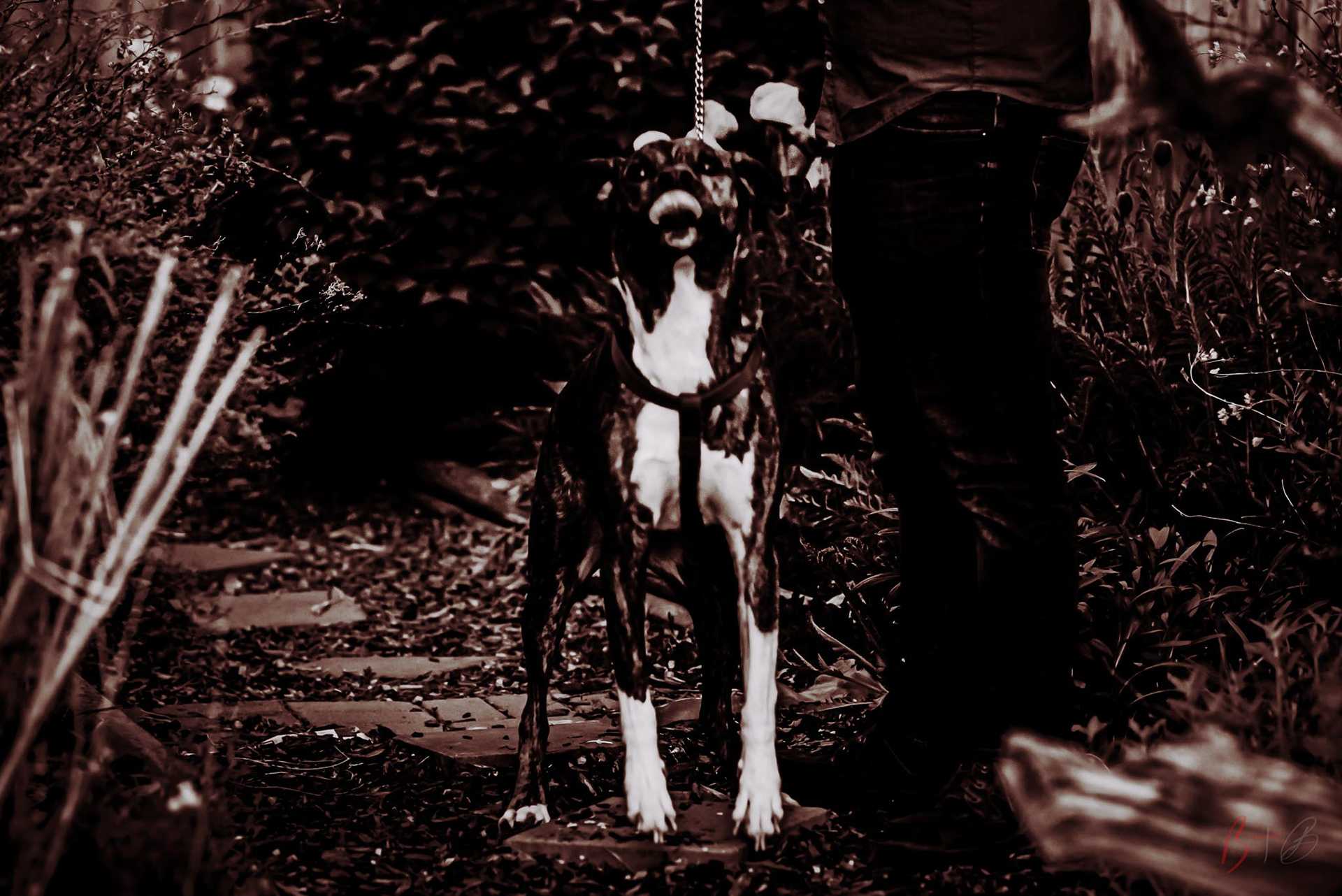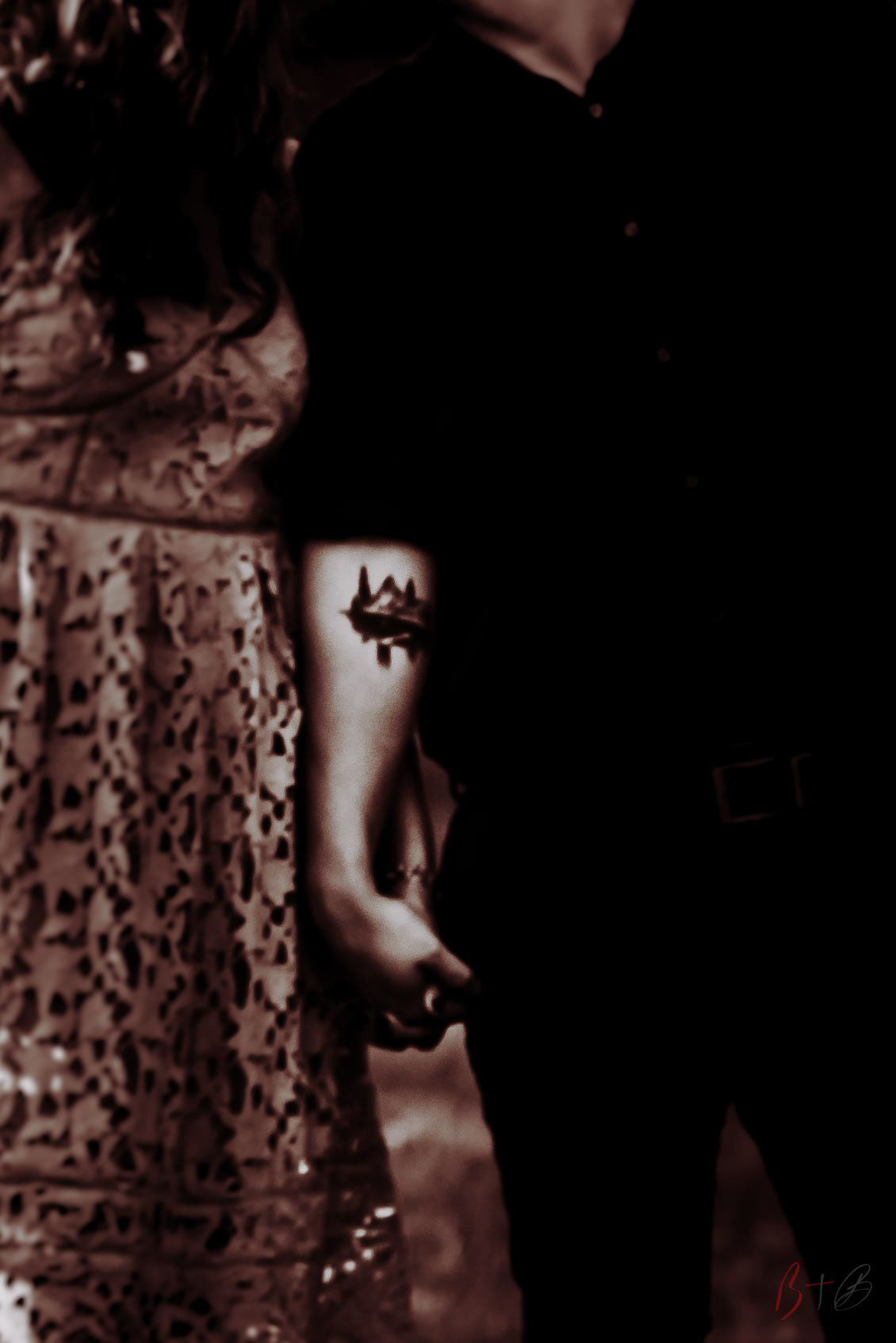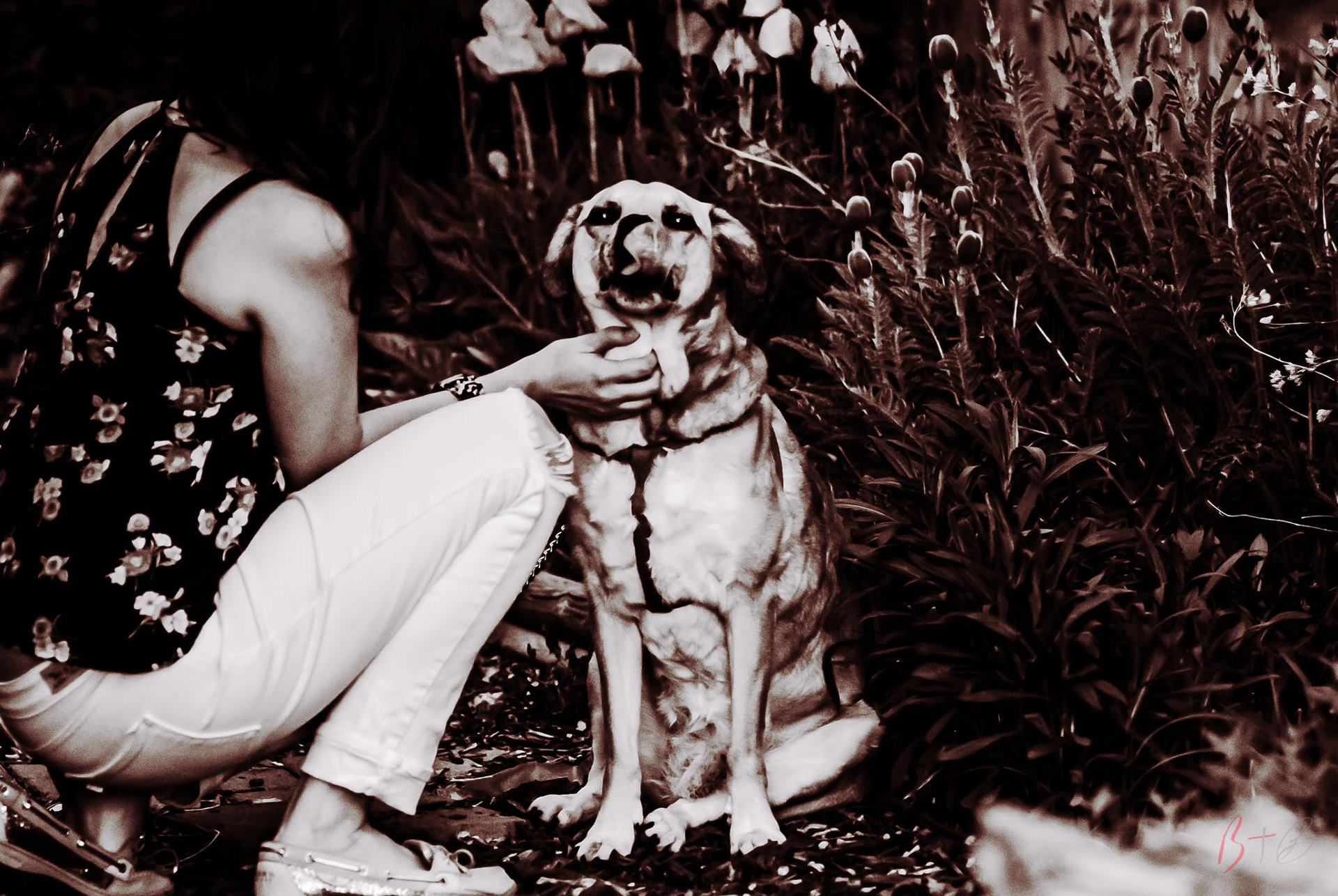 You will often hear us say,
 "to be extraordinary is to be incomparable."
It is something we believe wholeheartedly 
and strive to embed into every relationship 
and every storybook we get to make.
Humans are, in their own way, art.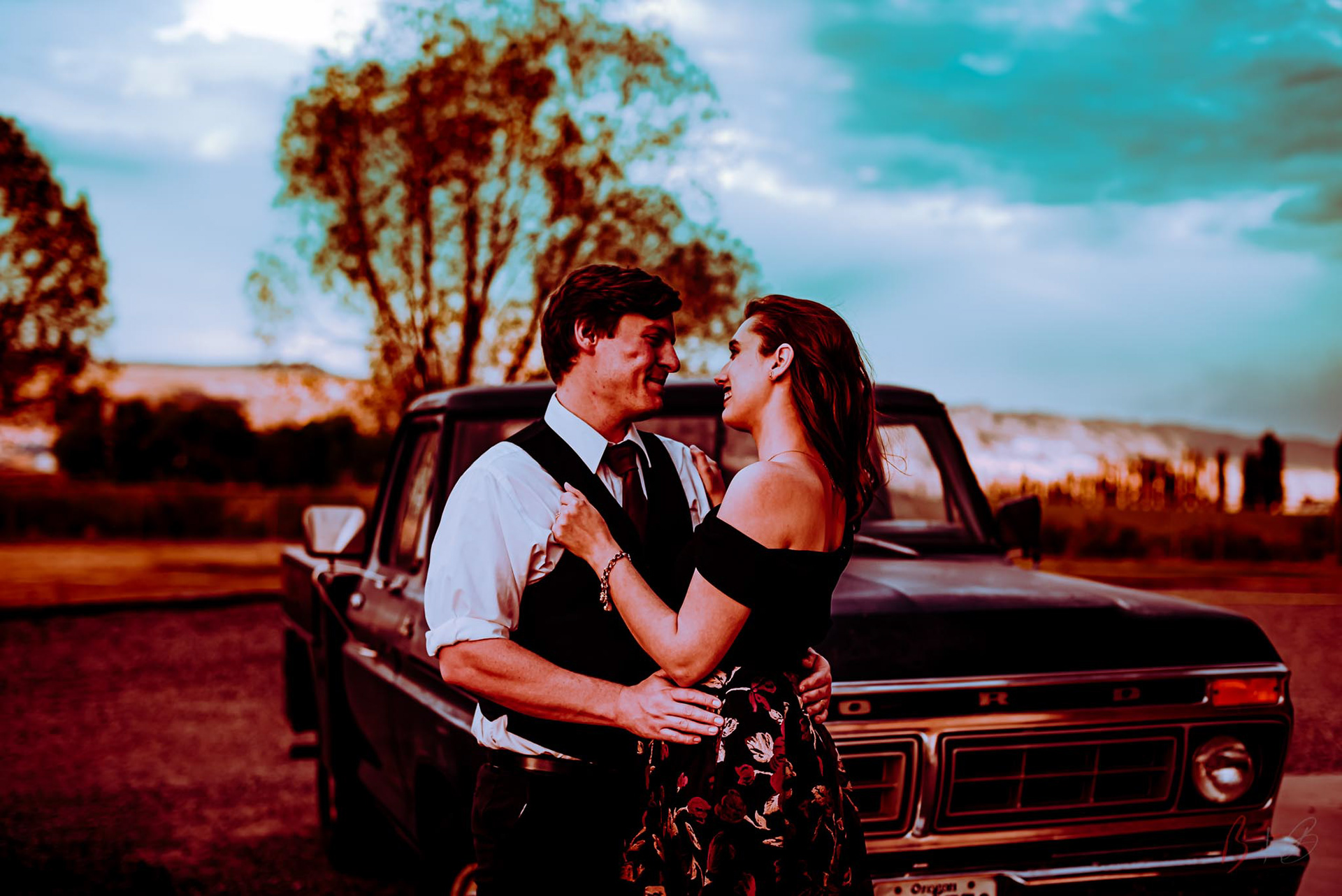 We are old souls in young bodies 
who are very enamored with one another, 
whose love story is still growing.
Just like the lovers that came before us, 
we take pleasure in listening and telling tales of all the love 
and how it has transcended through the wisps of years. 
That old kind of love has us 
chasing your memories leading us to: 
elopement and engagements, 
as well as, anniversaries and vowel renewals. 
From Telluride to the West Coast of states, 
from even to Switzerland and Hawaii to our own backyard, 
as travelers turning love stories
 into pieces of vintage art and yesteryear cinemas, 
we can never go too far.
We take that vintage passion and paint it's love in portraits, 
so your Lover's Tale, and all its adventures, 
will be immortalized.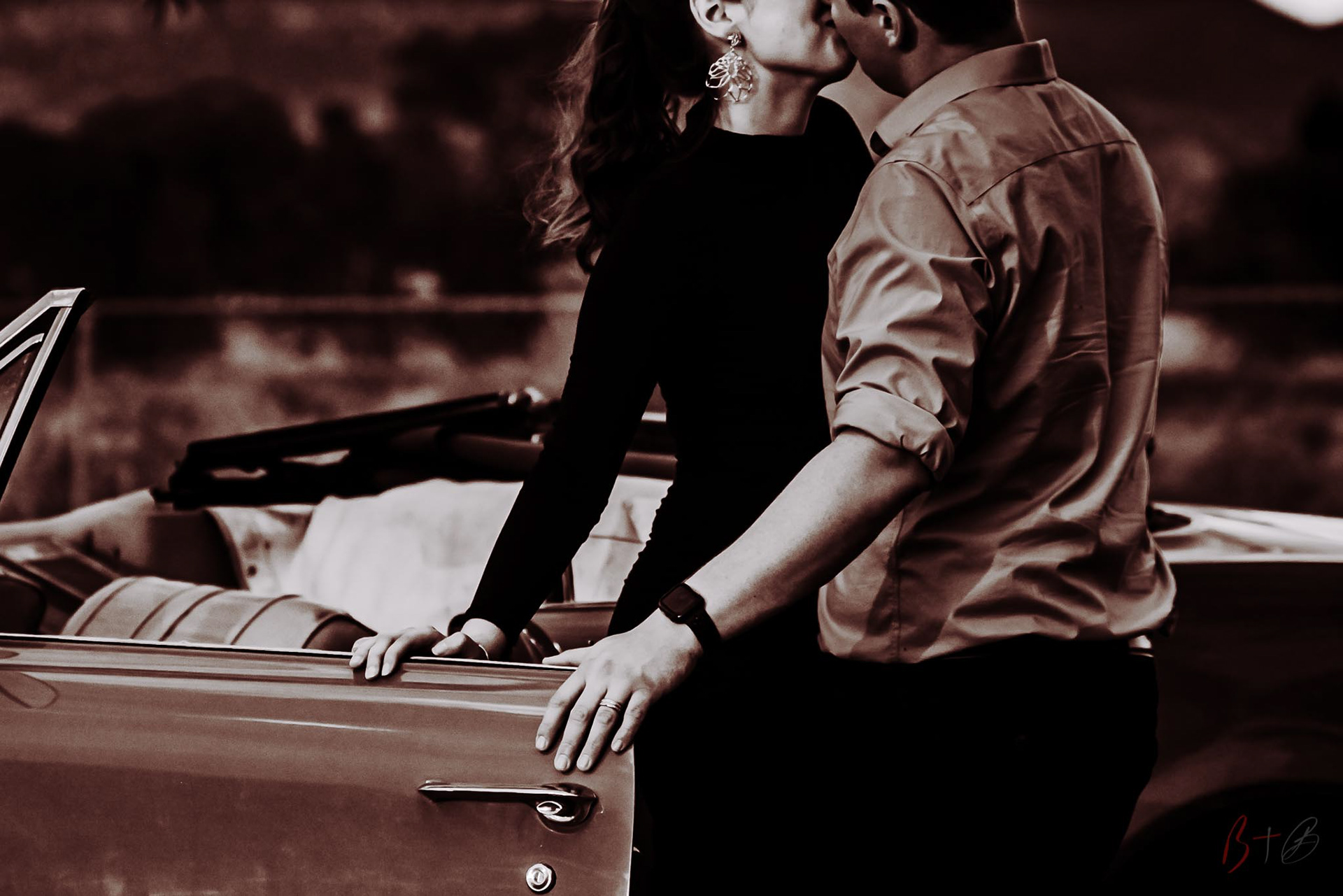 Although it is not just B's that we are combining around here...
You have seen the faces and gotten the names, 
you should probably actually get to know us!
So here is a little about ourselves before you book
your free consultation!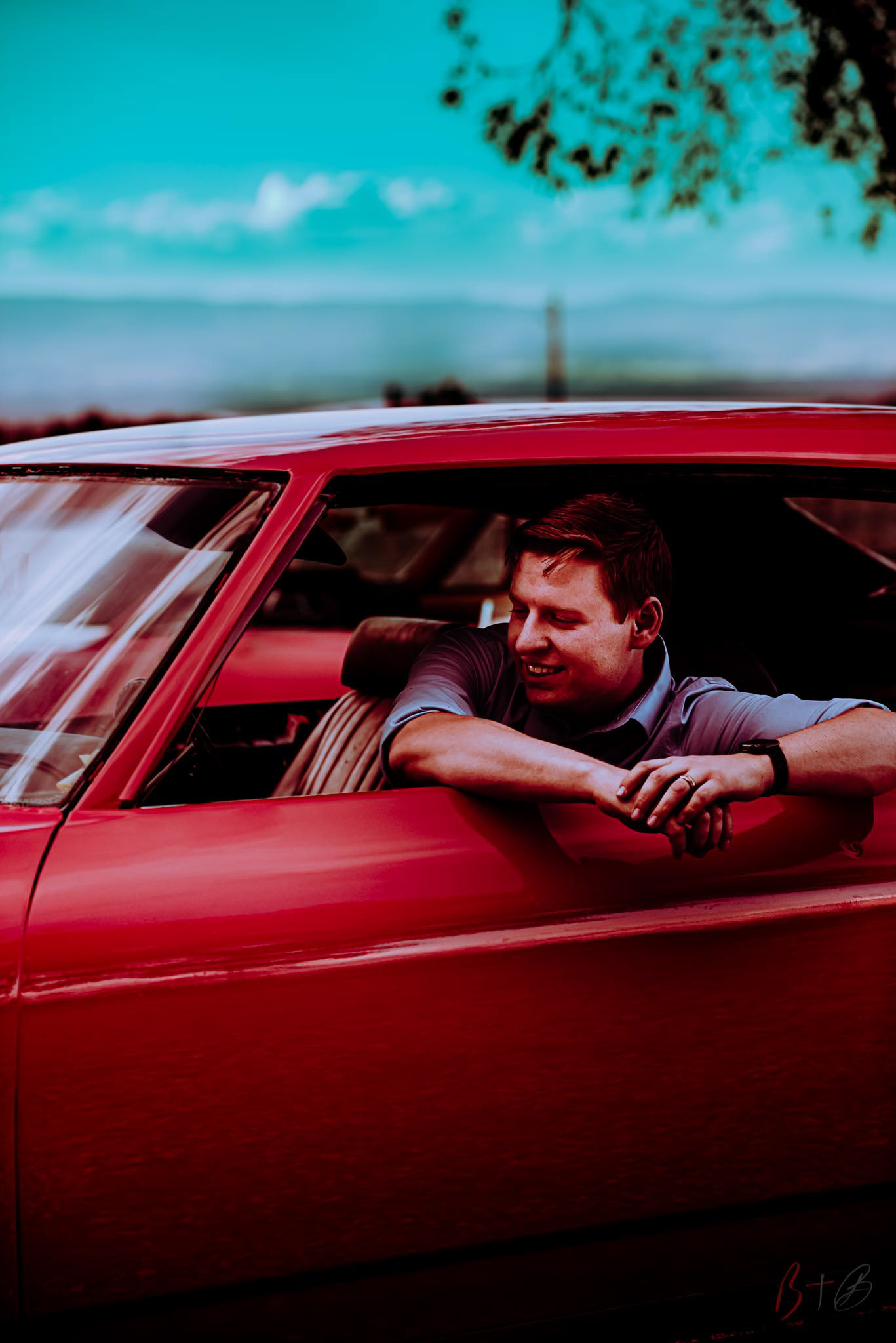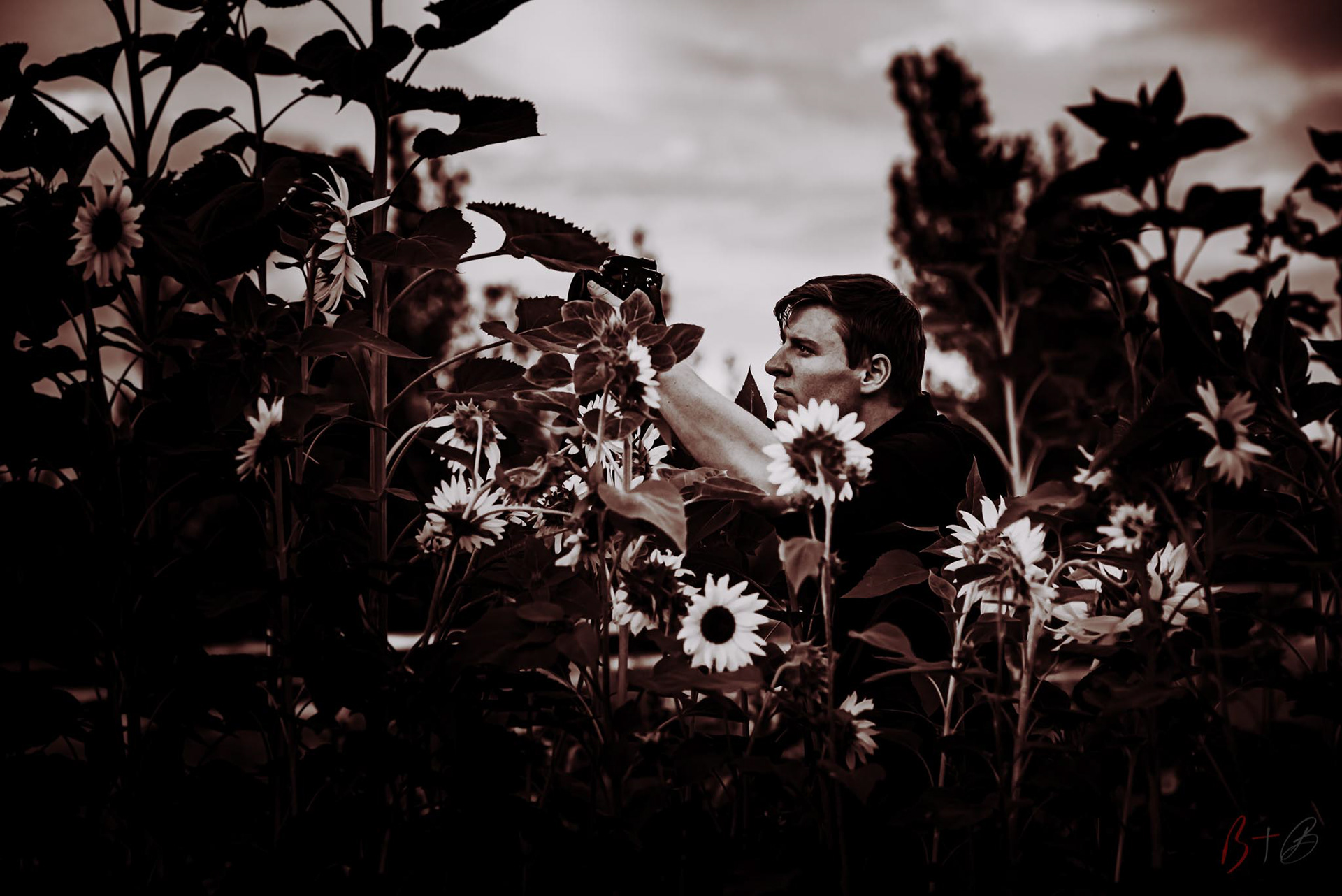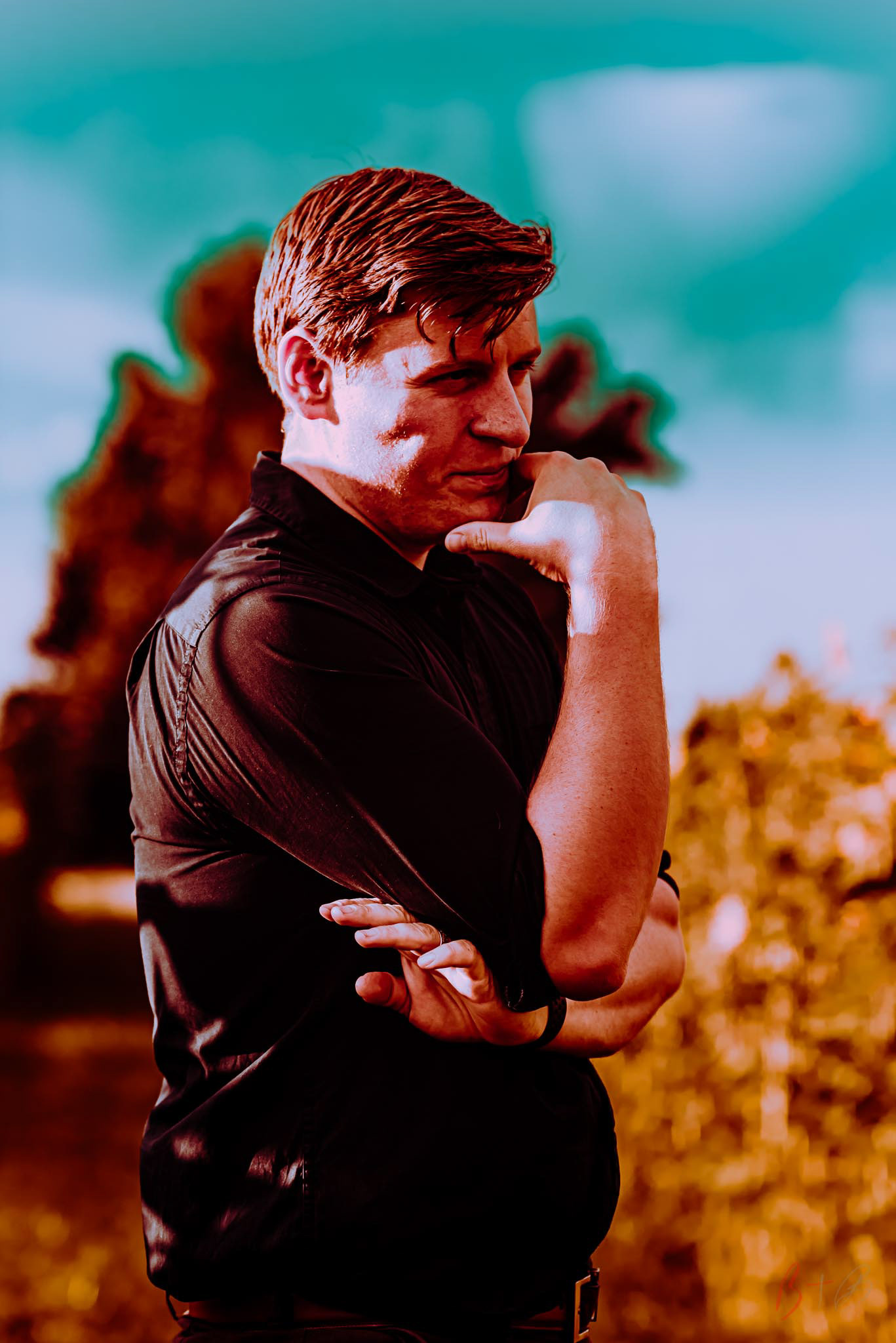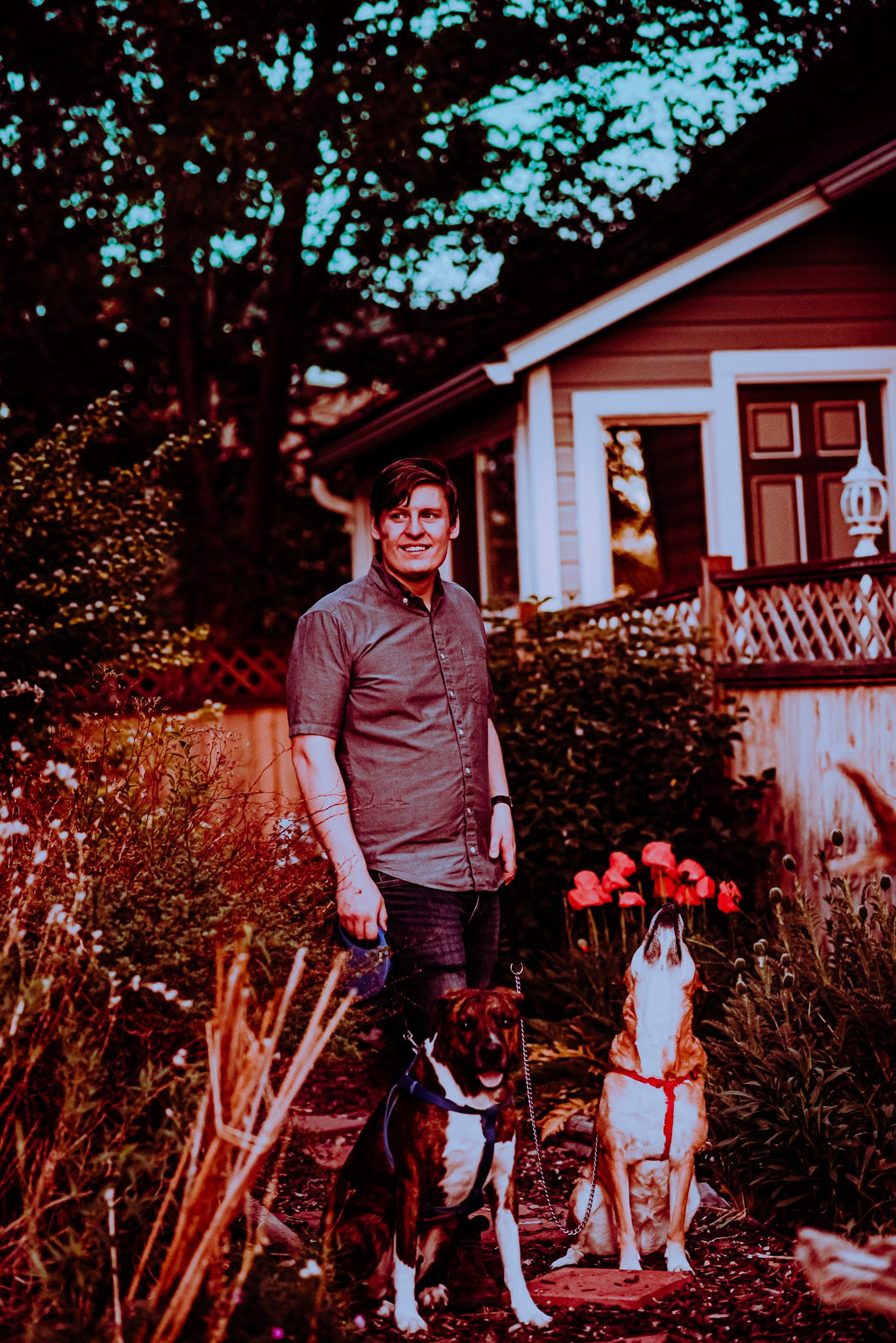 Ben (I.T. Help + Photography + Videography): 
Hi, welcome to our website! I am co-founder and lead videographer for B+B, with a combined experience of 10 years. Becca and I have had our own time to develop and hone our talents, bringing a vintage, artistic touch to your walls, social media, and experiences. 
To better understand us, I'd like to share a bit more about myself. Growing up in Colorado, I  always had an interest in learning videography/photography, especially since there are many landscapes and memories that can be made hiking through mountains. 
Until I met Becca, my interest in becoming a photographer/videographer had never taken a foothold due to resources and time. I asked her to help me, get creative and live a dream I had thought about for years. After reaching an agreeable point, we got to learning, creating, and making a company together, our own Belle and Beast by our sides through it all.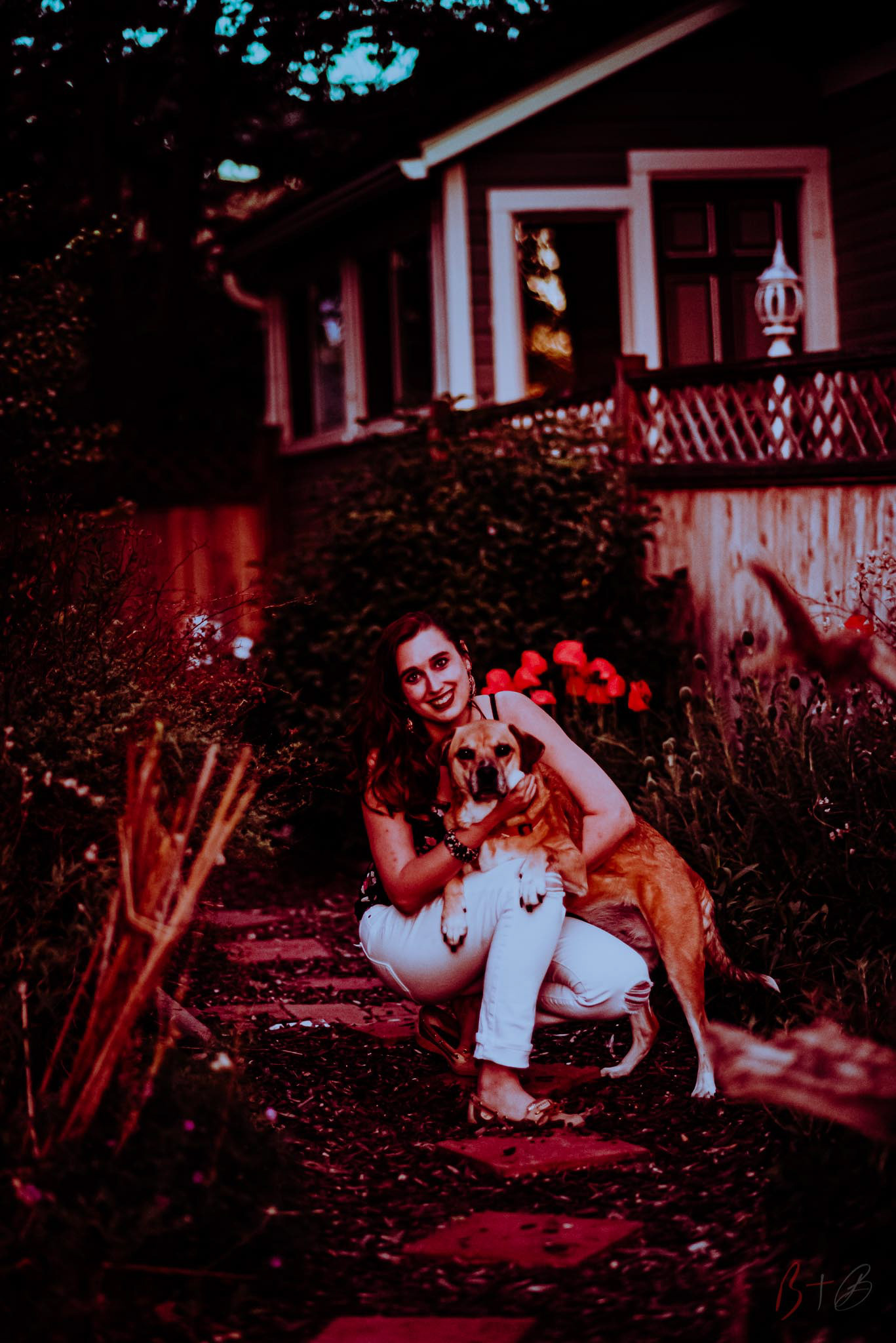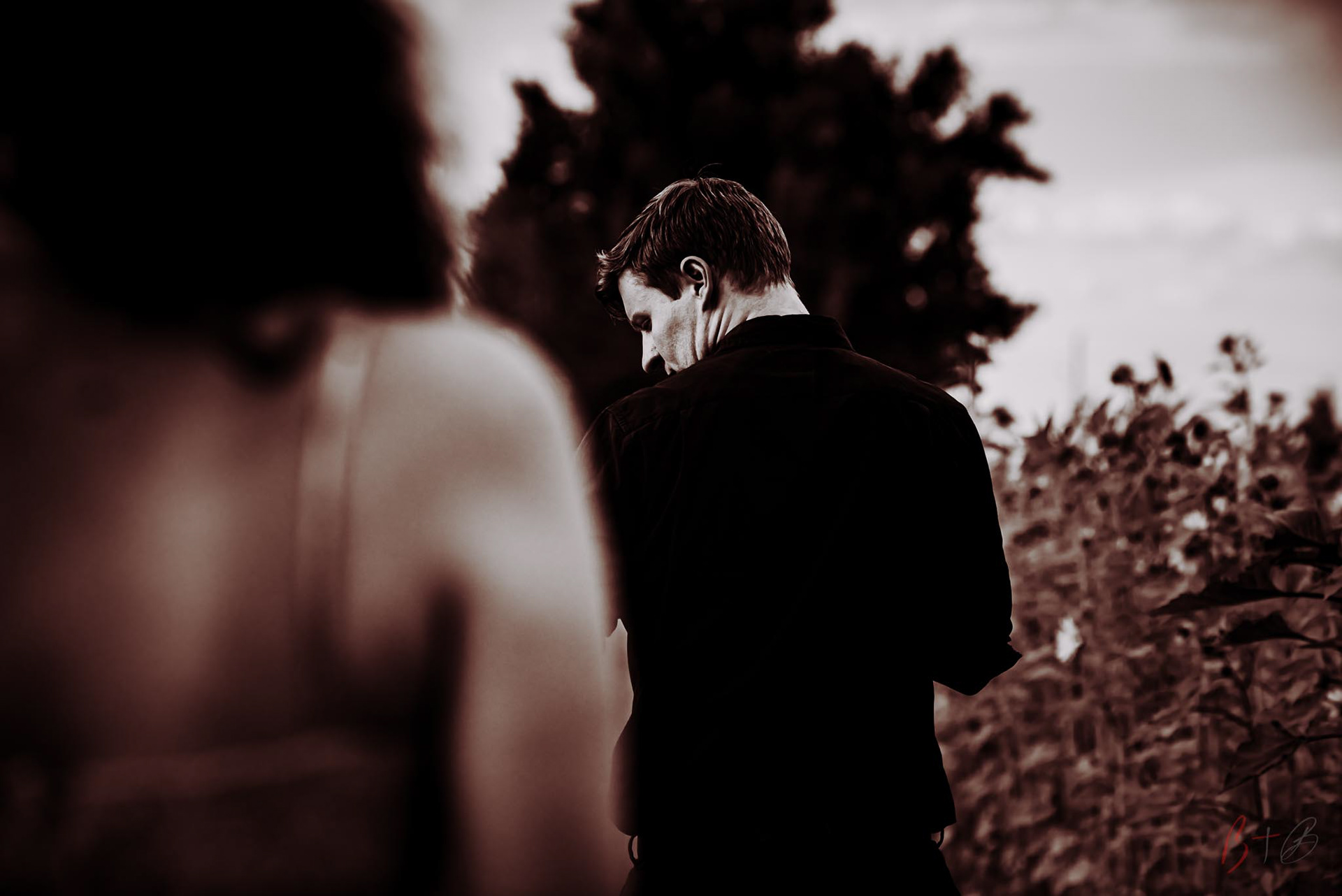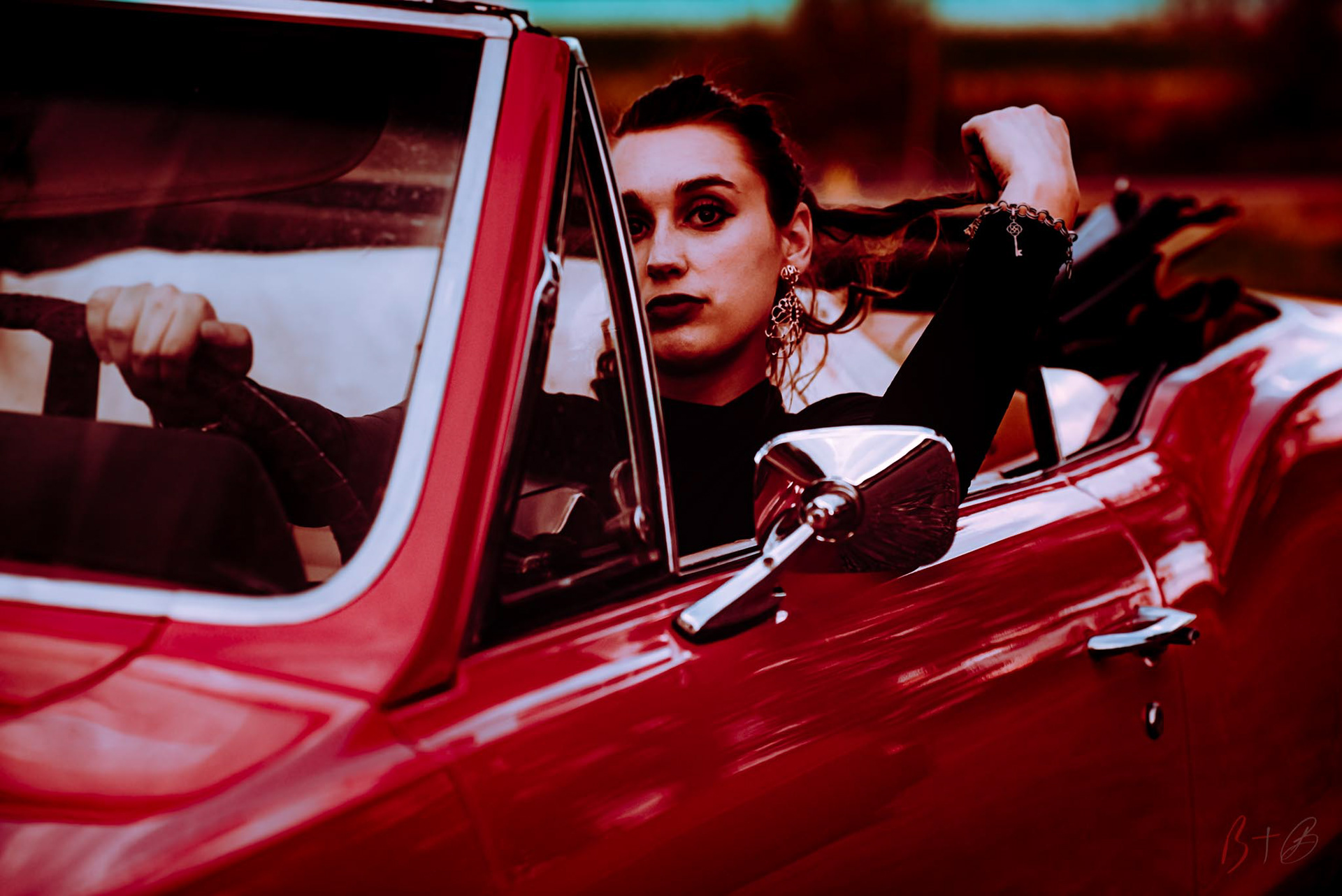 Becca (Photographer + Editor + Media Curator): 
Aloha, hola, hey ya! And welcome to our ever growing website! 
Living in Mississippi and Texas as a child, I fell in love with the art of the world, 
people I met on traveling back and forth, 
and got one wicked bite from this thing called "Wanderlust." 
So naturally, Colorado happened to be on the places to visit list, and I met Ben when he was visiting Texas to see mutual friends (imagine the luck on that?!). But, I am getting ahead of myself.
Growing up, I always loved reading, and found art to be intriguing. Be it theatre, an art piece, photography––if it was artsy, I was interested. I began messing around with editing programs around age 14. I don't remember exactly when I started editing, I just know around the time I started, Myspace was a thing, and I didn't get in on that wave of social media due to my interest in editing. 
Now being 24, I can still say I enjoy traveling and creating art through photography. Being the old soul I am, I'm still not really a social media person. Fellow co-founder of B+B and fur parent to our babies.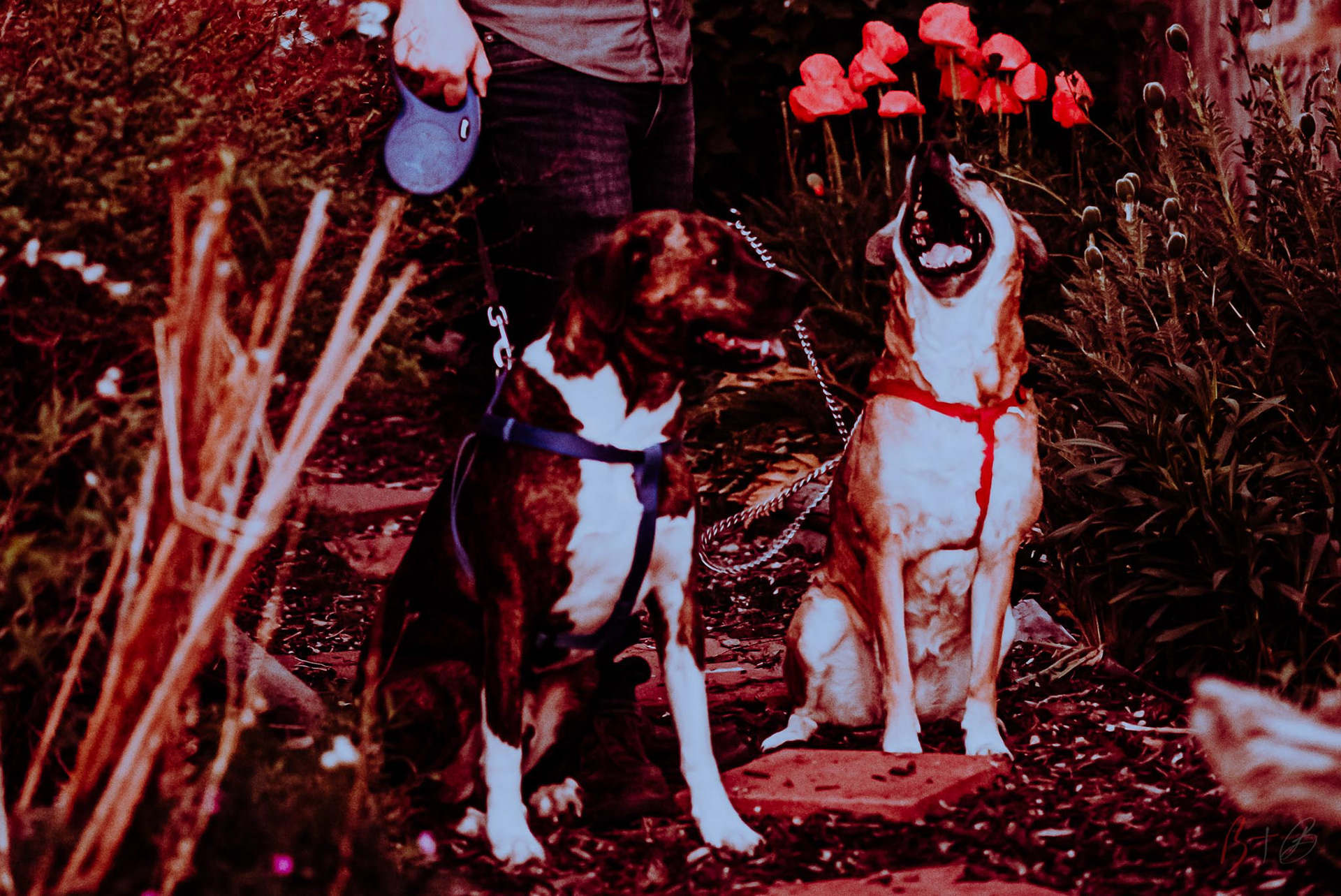 You want to get to know us more? Love a good read? 
Grab your morning cup of coffee
and get comfy to enjoy the read!
Want to learn more about our photography and cinematography experience?
 Our Photography and Cinematography artistry experience 
is curated to your yesteryear vision. 
We aim to improve not only your walls
 but also update your social media through it all. 
With our vintage baroque–inspired style of photography, 
we make your memories and creative ideas 
come to life with warm tones and artistic skies.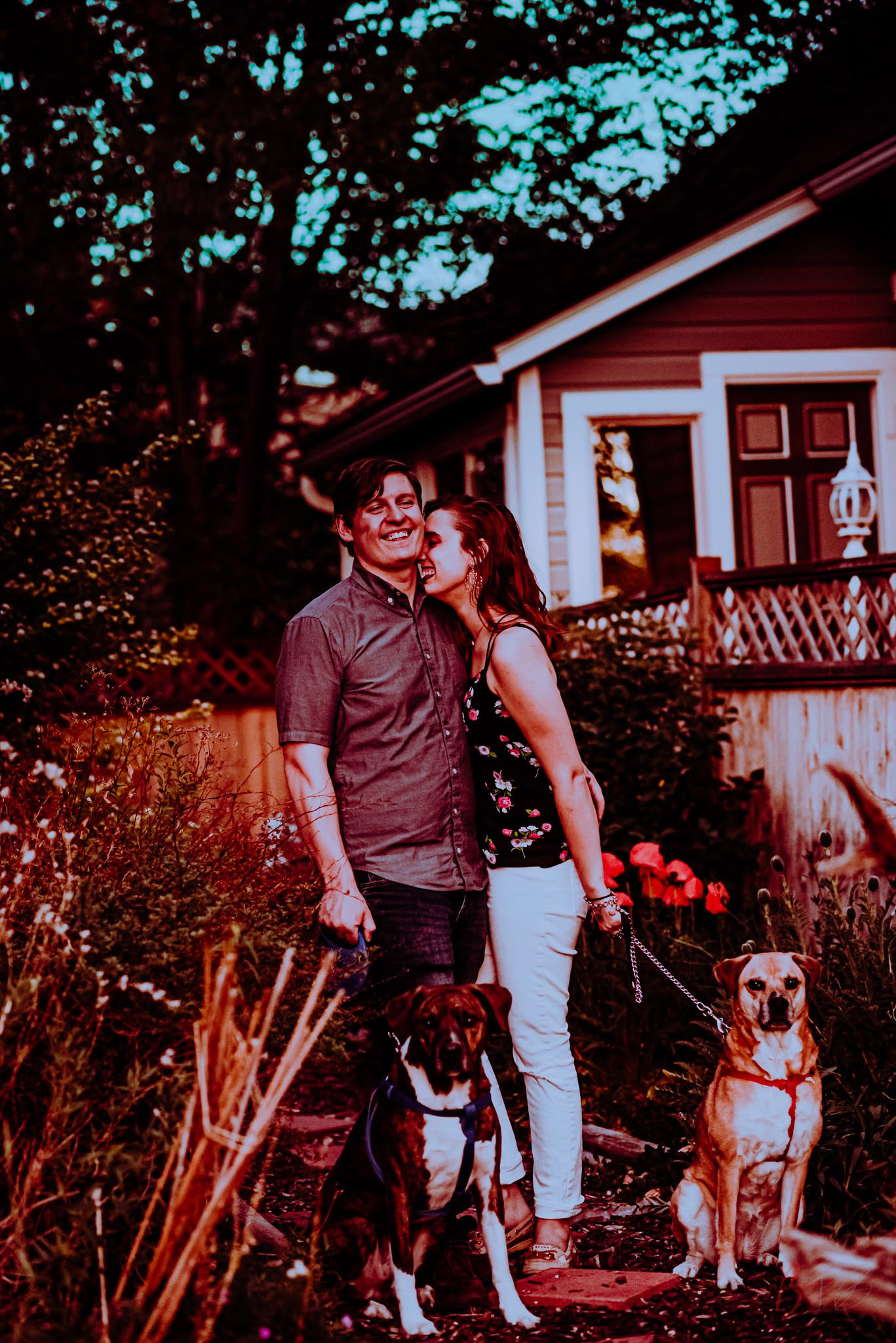 Out of curisoTEA, what are you curious about when it comes to B+B?
Submit your question here, and we promise to get back to you in a timely manner! 
Oh my goodness, how awesome of you! We can not wait to connect with you! Sent with Honey!Hope something made you makes you smile today!
If this sounds like your cup of tea, 
we would postiTEAvly 
enjoy it if you could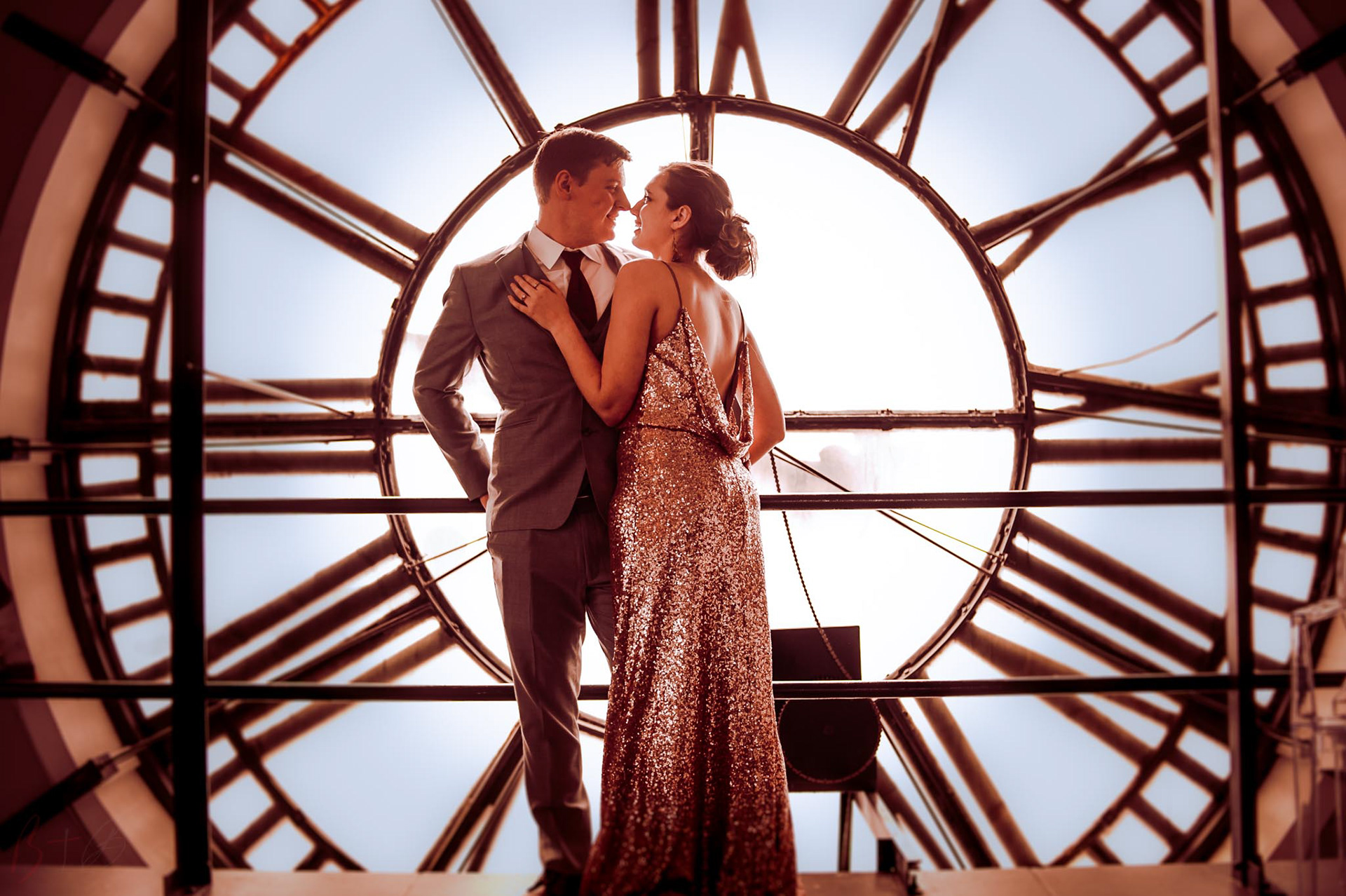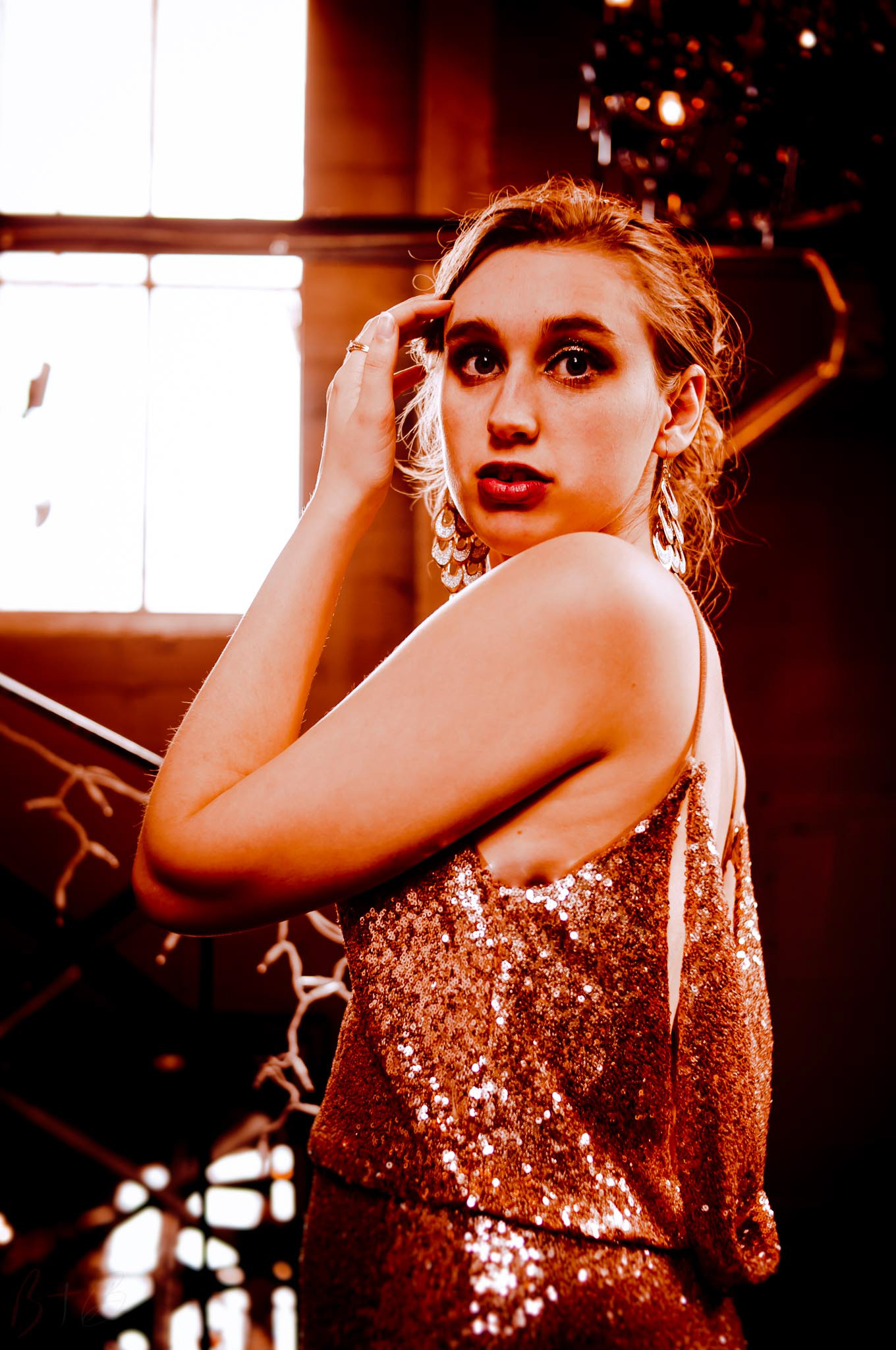 Welcome to Art, redefined.