COVID has changed the world. 
Some for the better, some more chaotic.
Chaotic in the sense of everything seems to be pushed back, rescheduled, 
or canceled until further notice. 
Many of us are lost in the storm. 
​​​​​​​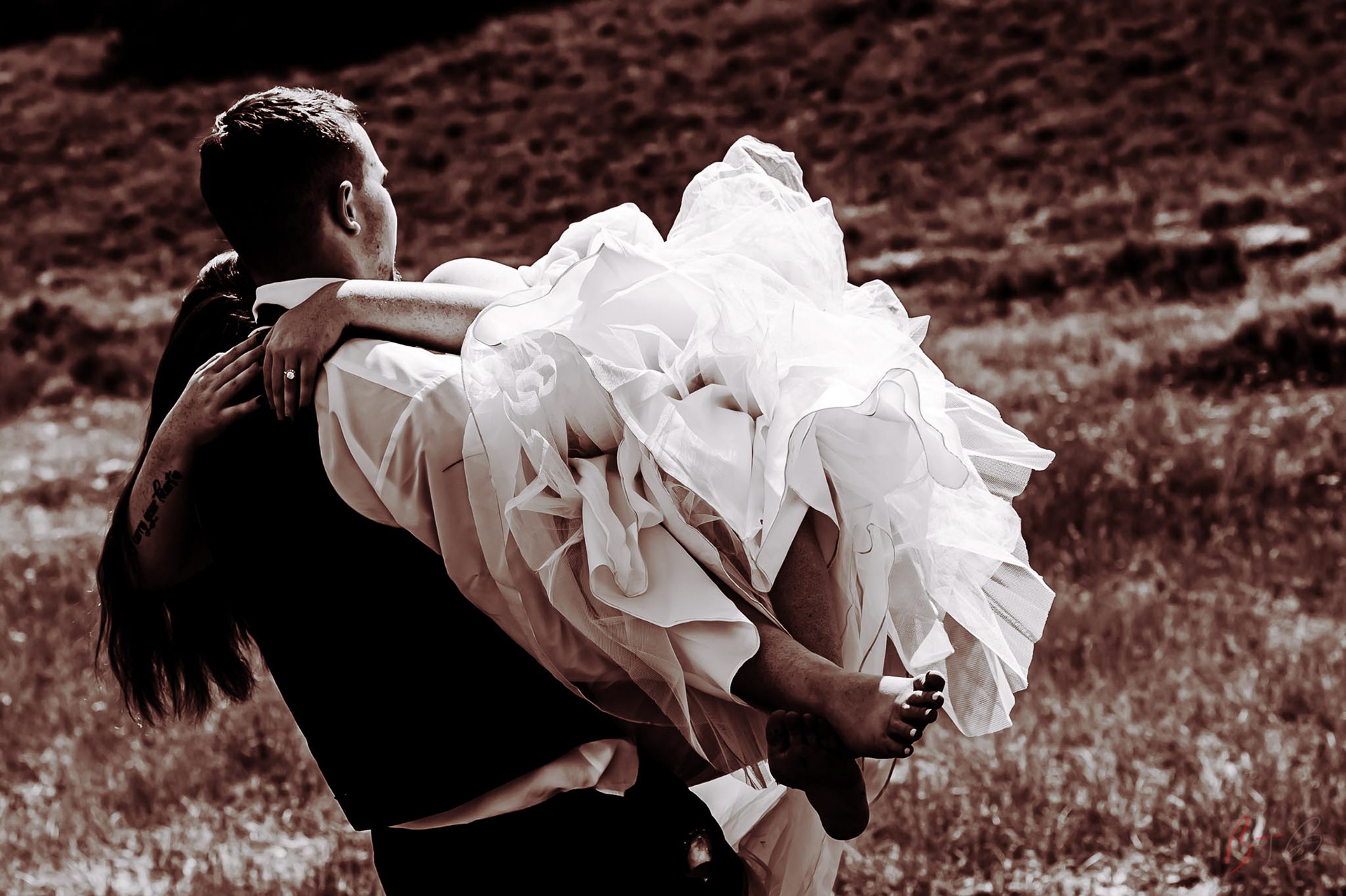 Worse those magical dates of days are losing their sparkle, their magic.
It's turning back into another stressful day.
It's turning back into a busy Saturday. 
The clock is nearly striking 12. 
Everything is turning back into pumpkins 
.
And that needs to end.
This is where we have thought long and hard,
on how we can bring back that magic, 
in a saving grace kind of way.
Honor the magic, make the clock turn back.
Remind you that you are meant to be cherished
even on the stressful days and in chaotic moments.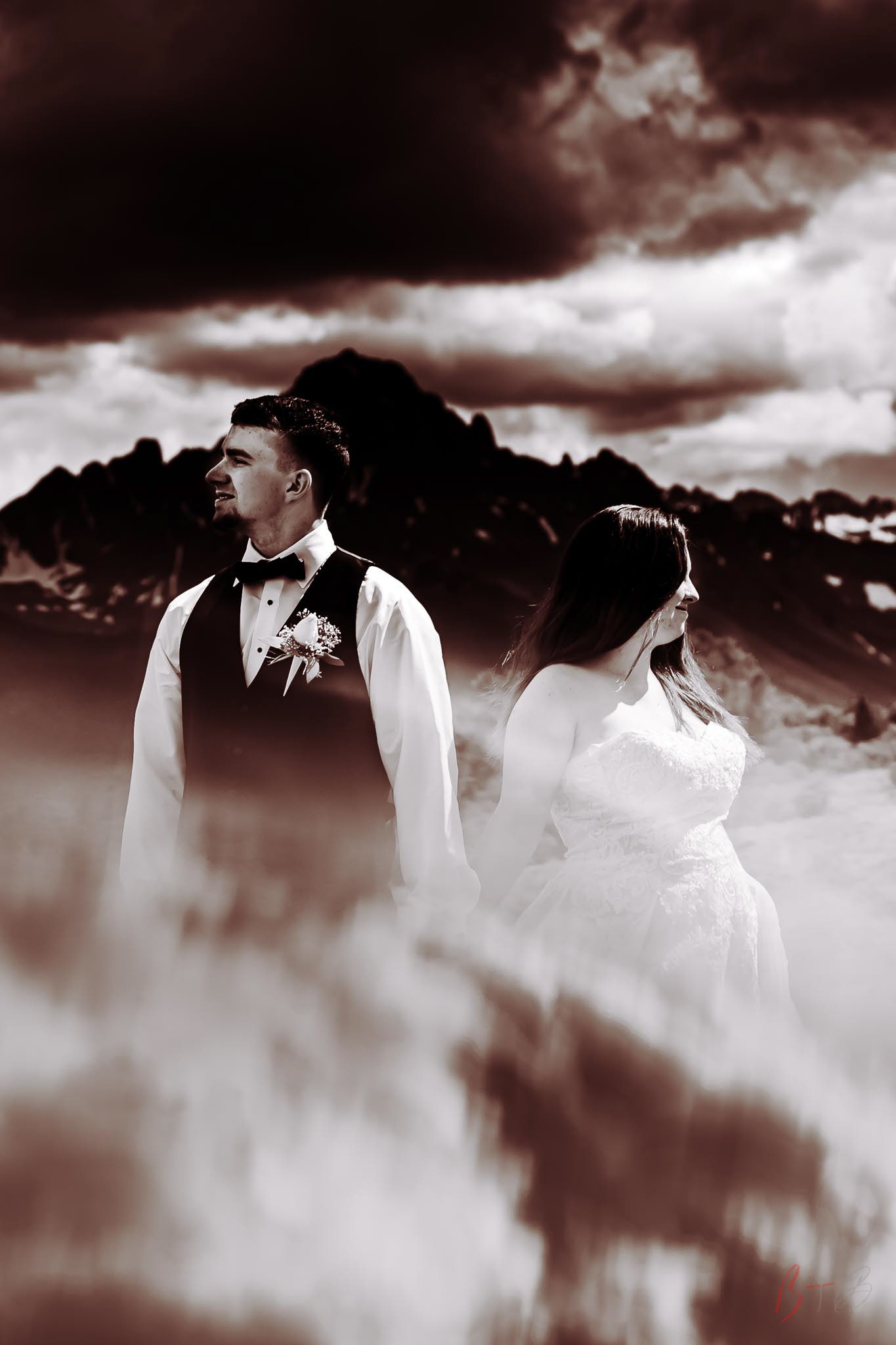 Because that is where the magic is. 

Not just during easy moments and ONE DAY. 

But in everyday memorable moments.
So your original date is still magical 

even if you had to reschedule the bulk of it.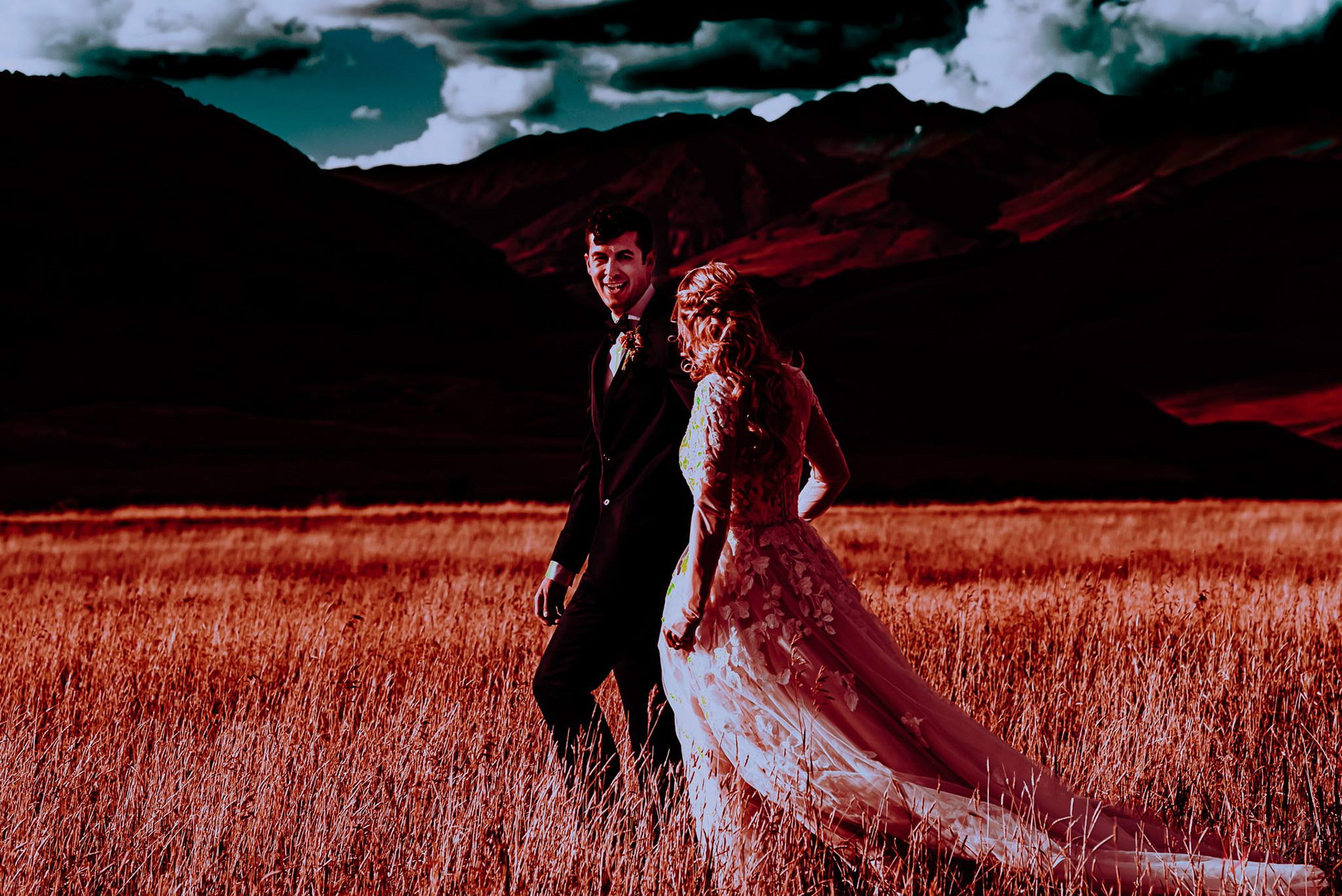 Let's get dressed up + adventure together. 
Let's take that date and celebrate that with the first look 
o
f a reveal in an adventure.
Let's take that date and celebrate it with a wandering elopement.
To every Bride and Groom,
Whoever is feeling their magical day just became mundane 
or lost in a sea of turbulence we introduce …
First Look at a Happily Ever After.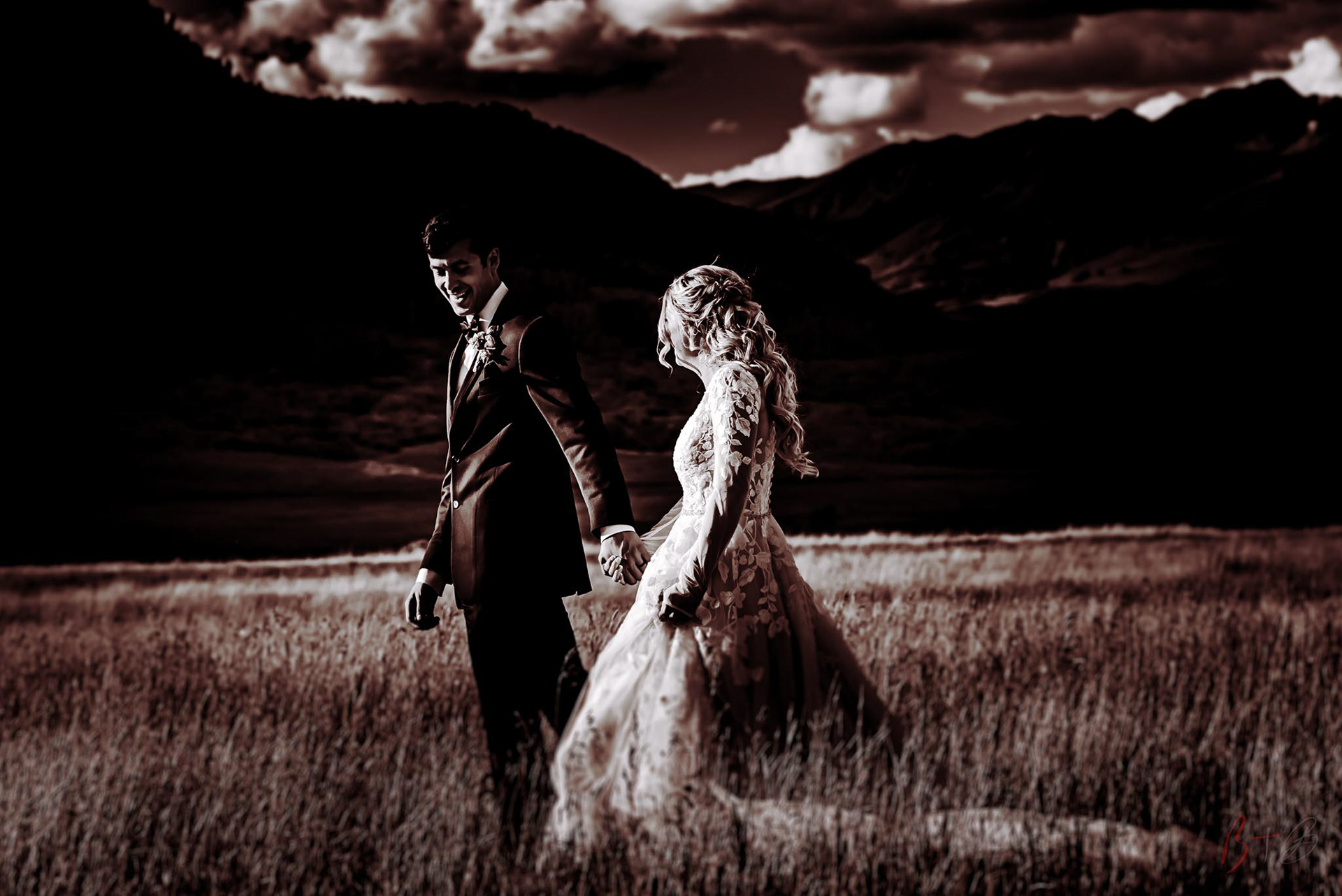 It can be an extraordinary First Look, 
where you just reveal your marvelous garb, 
and get swept in winds of adventure. 

Or it can be an incomparable Elopement, 
where you do not just reveal 
your marvelous garb on a wicked adventure;

but also keep your original date, 
and not let COVID Storm of Chaos take it away.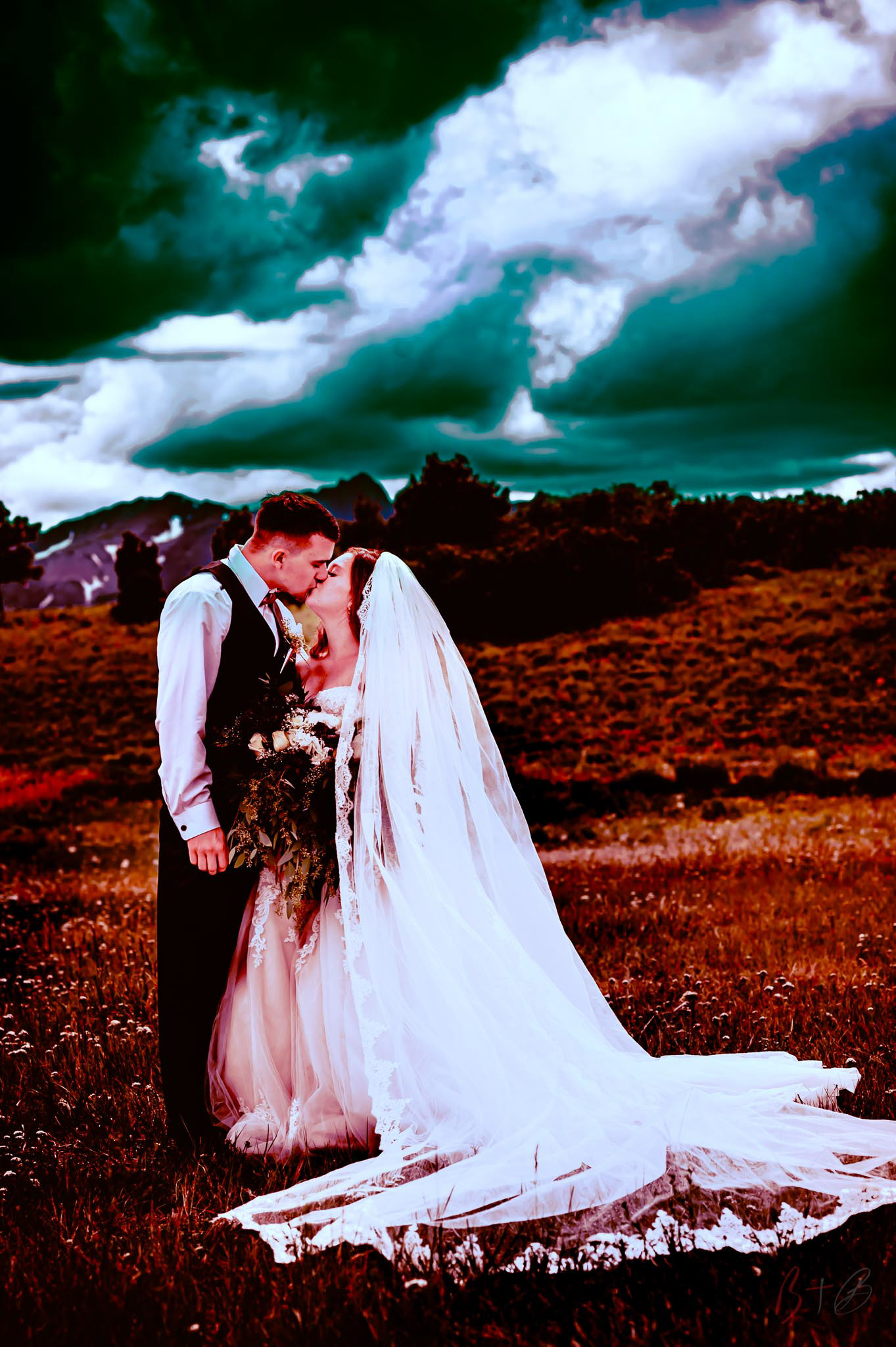 June 20th, 2020- July 20th, 2020, 
Temporary Pricing on Elopements and First Looks.
Book your date during this time, 
even if it falls outside of the window, 
and let's plan a way to remember your magic amidst all the chaos.
Our Visual Artistry Team offering:
30 Photographed Artworks for sharing,
Cinematography in moving frames for keeping and sharing,
along with
 Photo Album with 
memorable moments of memories
in printed art align with quotes from your day.
To help with chaotic storm of covid rescheduling, 
there are payment plans available. 
Ranging from two to five payments.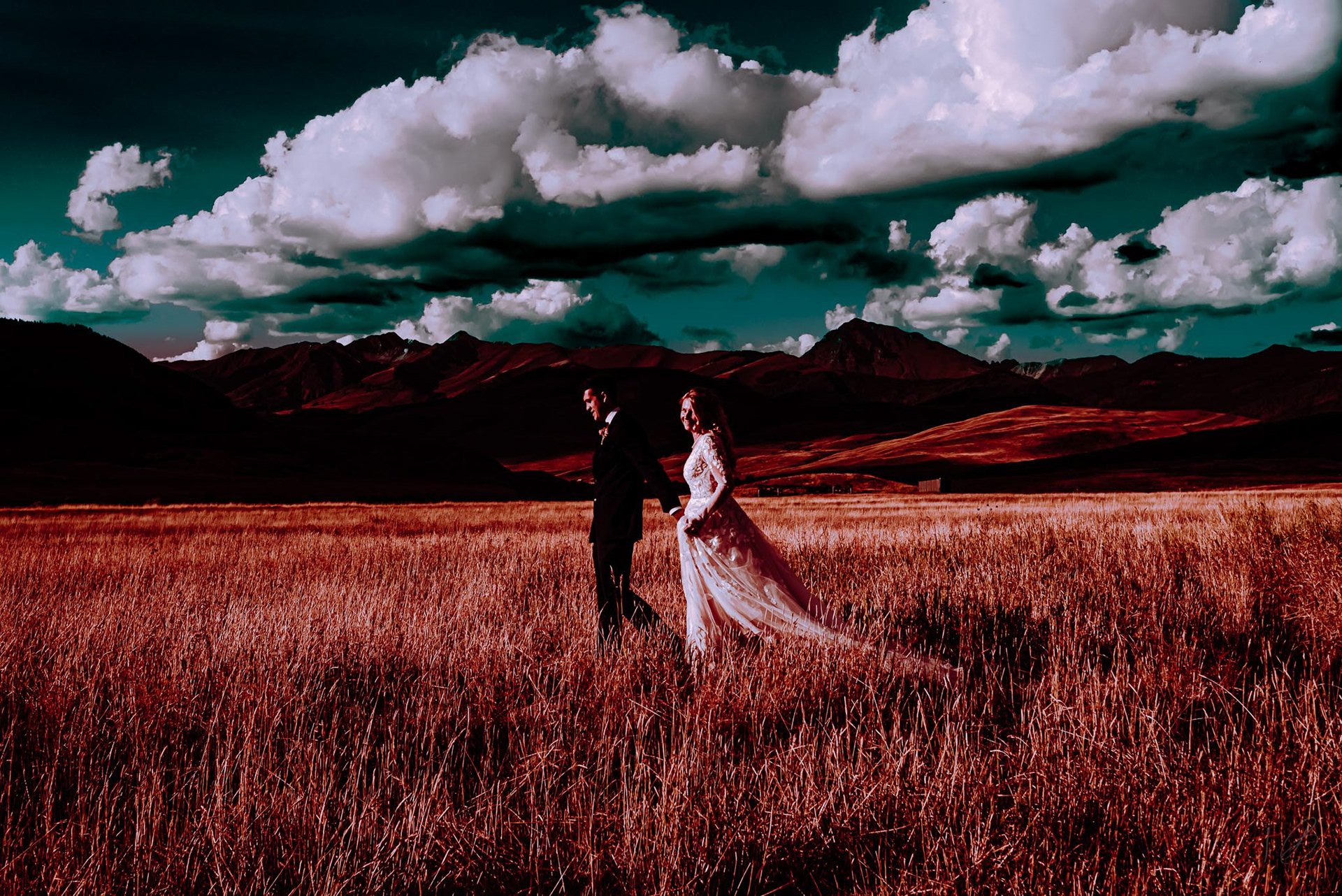 Hope this reminds you all 
that this storm will pass, 
that your love is still magical
even if you feel your day has lost some spark.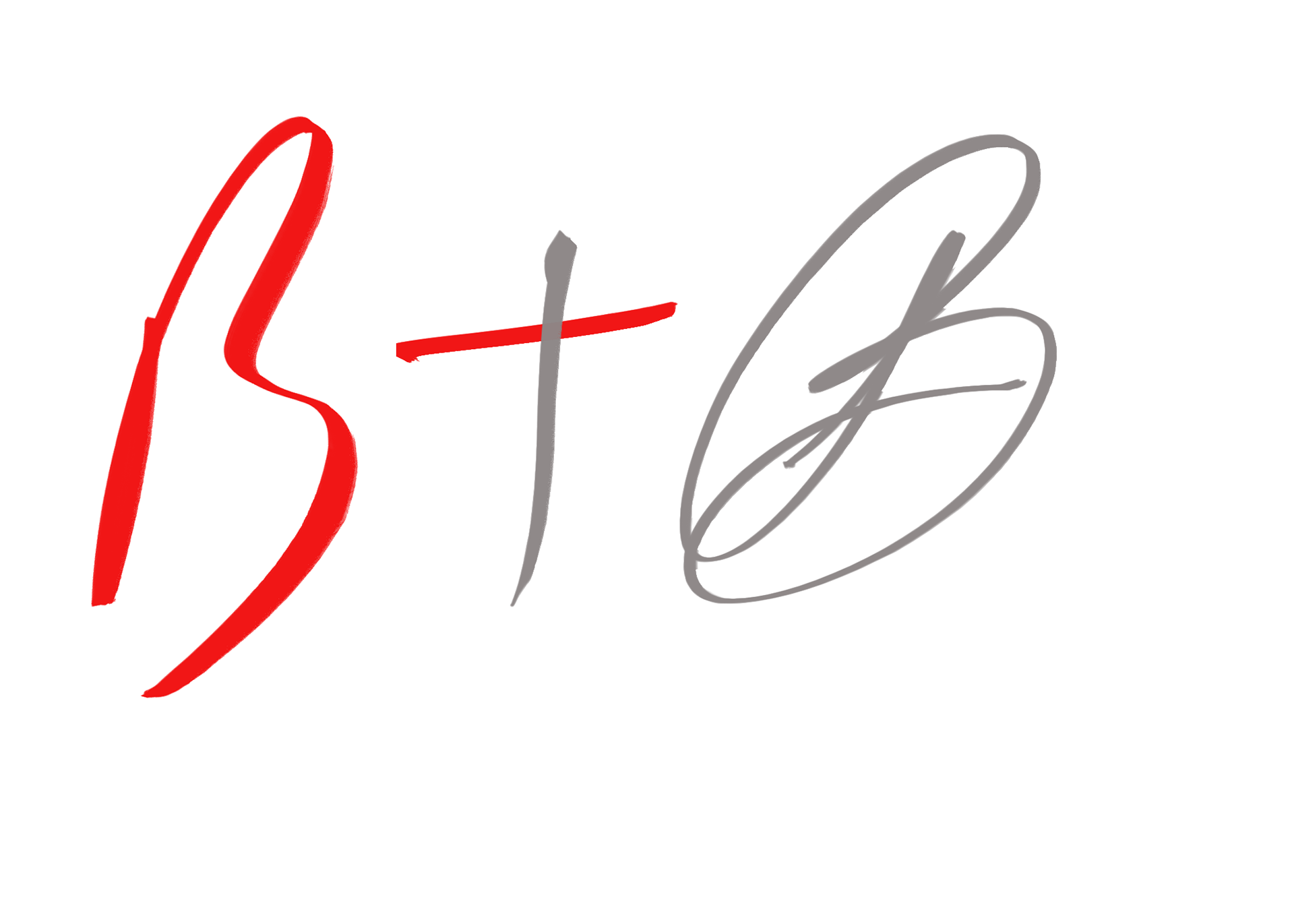 If something is still unclear, let us clarify it for you! 
Drop your curious thoughts below!
Thank you so much for reaching out, we can not wait to connect and answer your questions!
Wanting to connect before deciding if this is a good fit? Head over to our booking page and fill our the questionnaire and book a consultation! We love meeting new people, enjoying good beverages and living like everyday is an adventure!