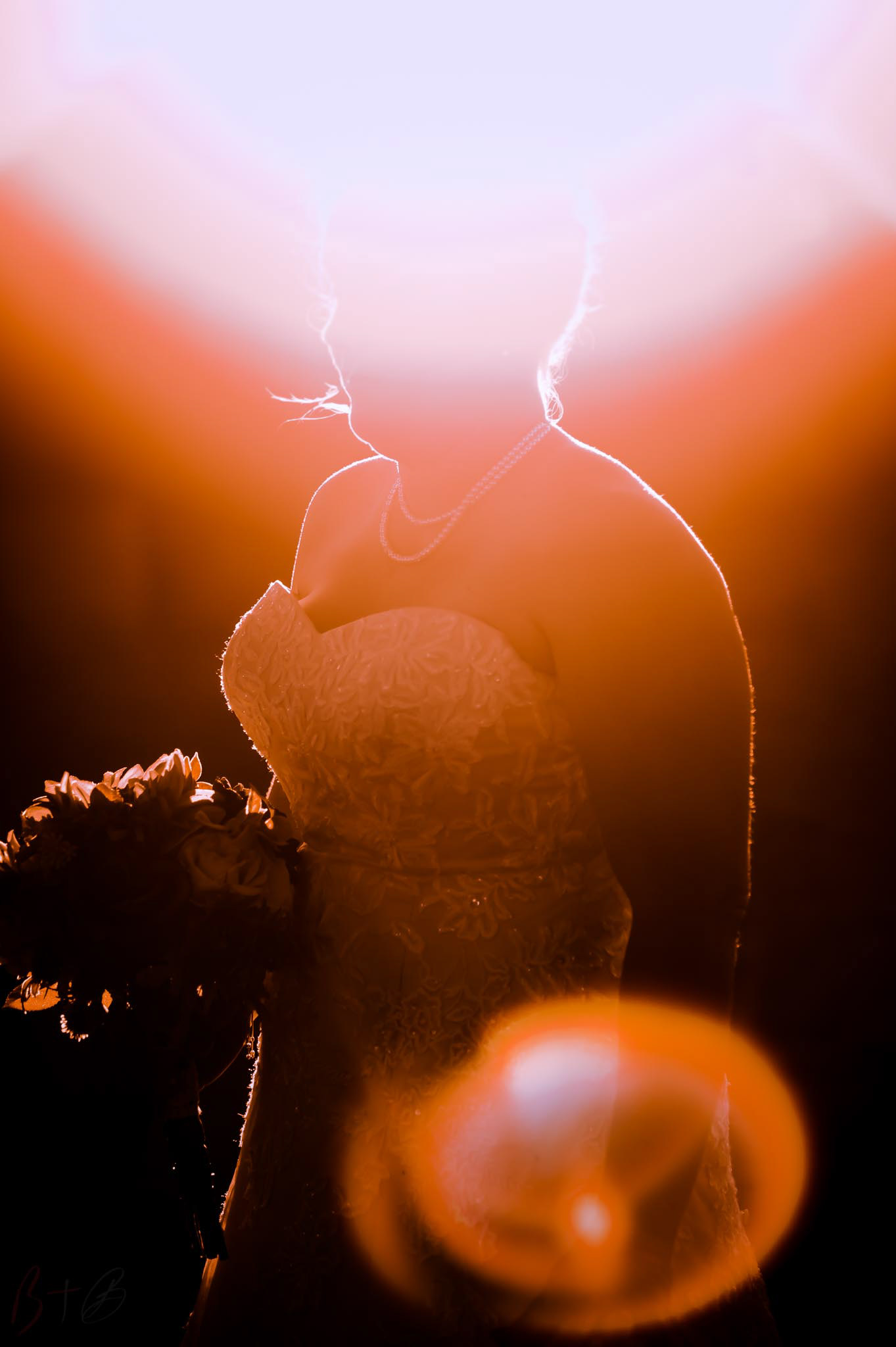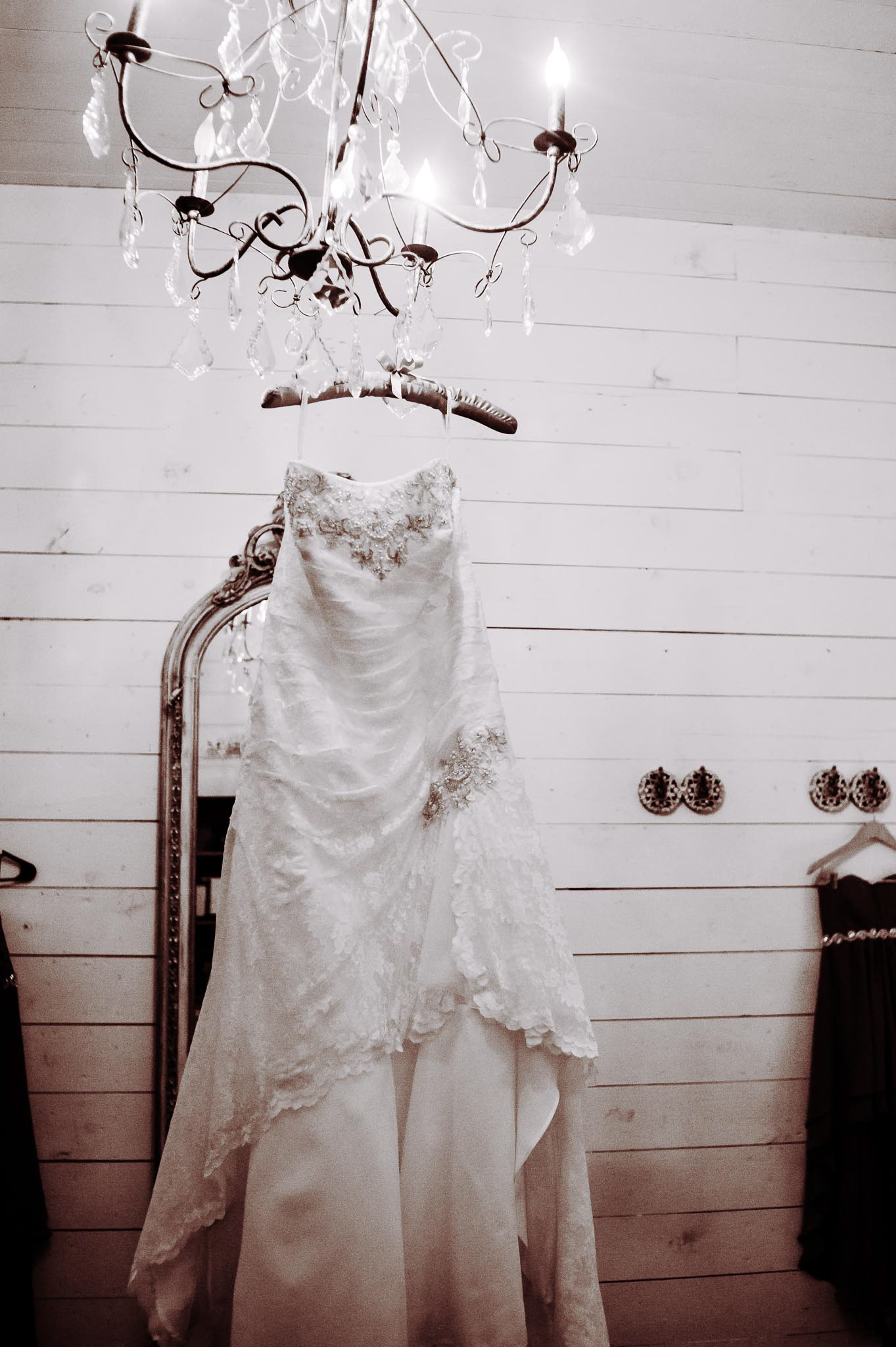 Aloha! 
🌺
Wanting to skip the blogs and get straight to the pretty photos?
🔥
Then let's get straight to the point, why don't we! 
🔮
We're no magic ball, so we don't know what you are looking for, 
and afraid we are all out Marauder's Maps! 
⚡️
Guess it is time to get lost in artwork like we do in museums! 
🌟
Who knows the magical wonders you will find! 
✨
Found what you are looking for already?
There is a button below for you!
💌
Let's get connecting, and cheers to a good time!
🥂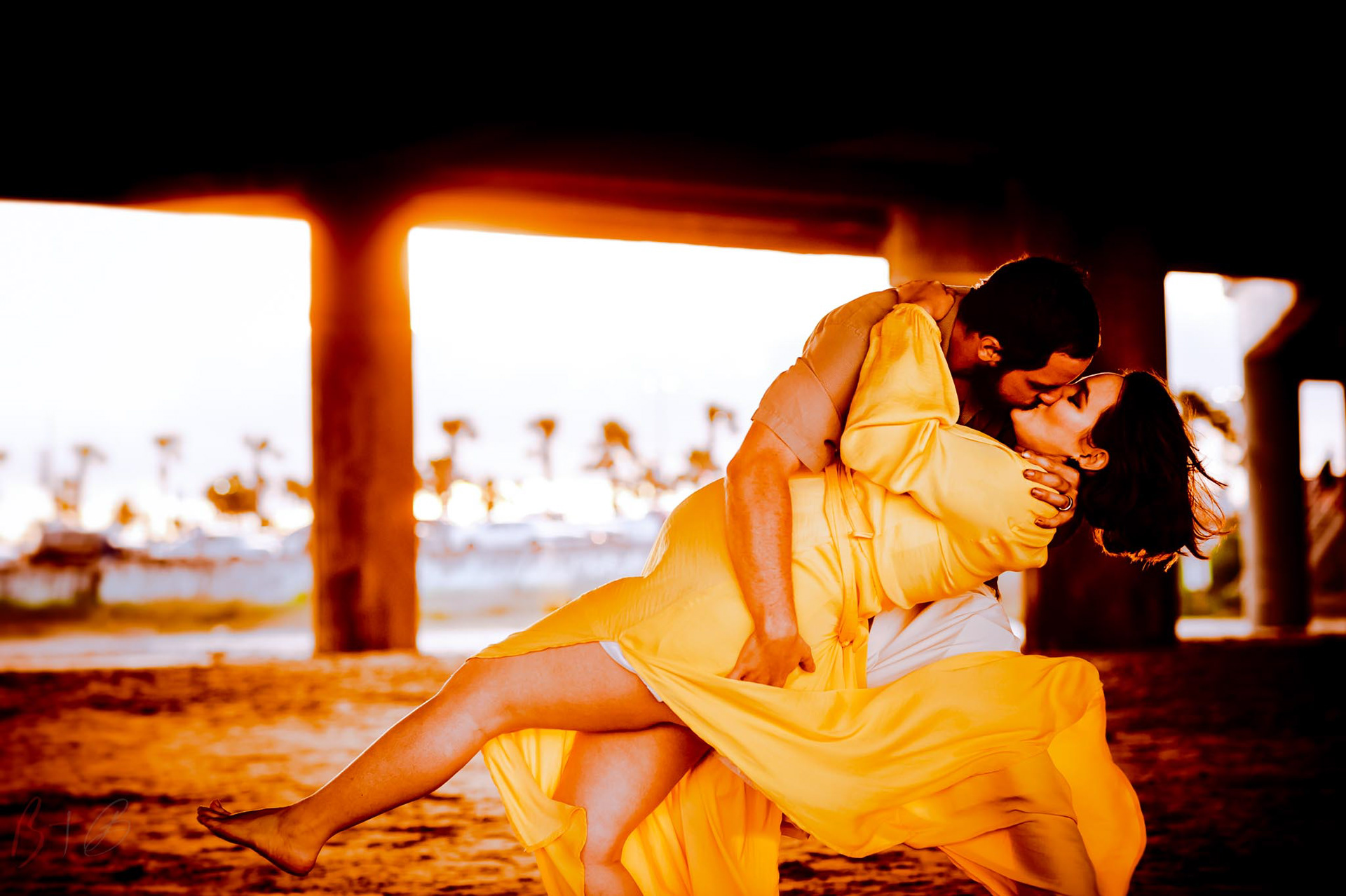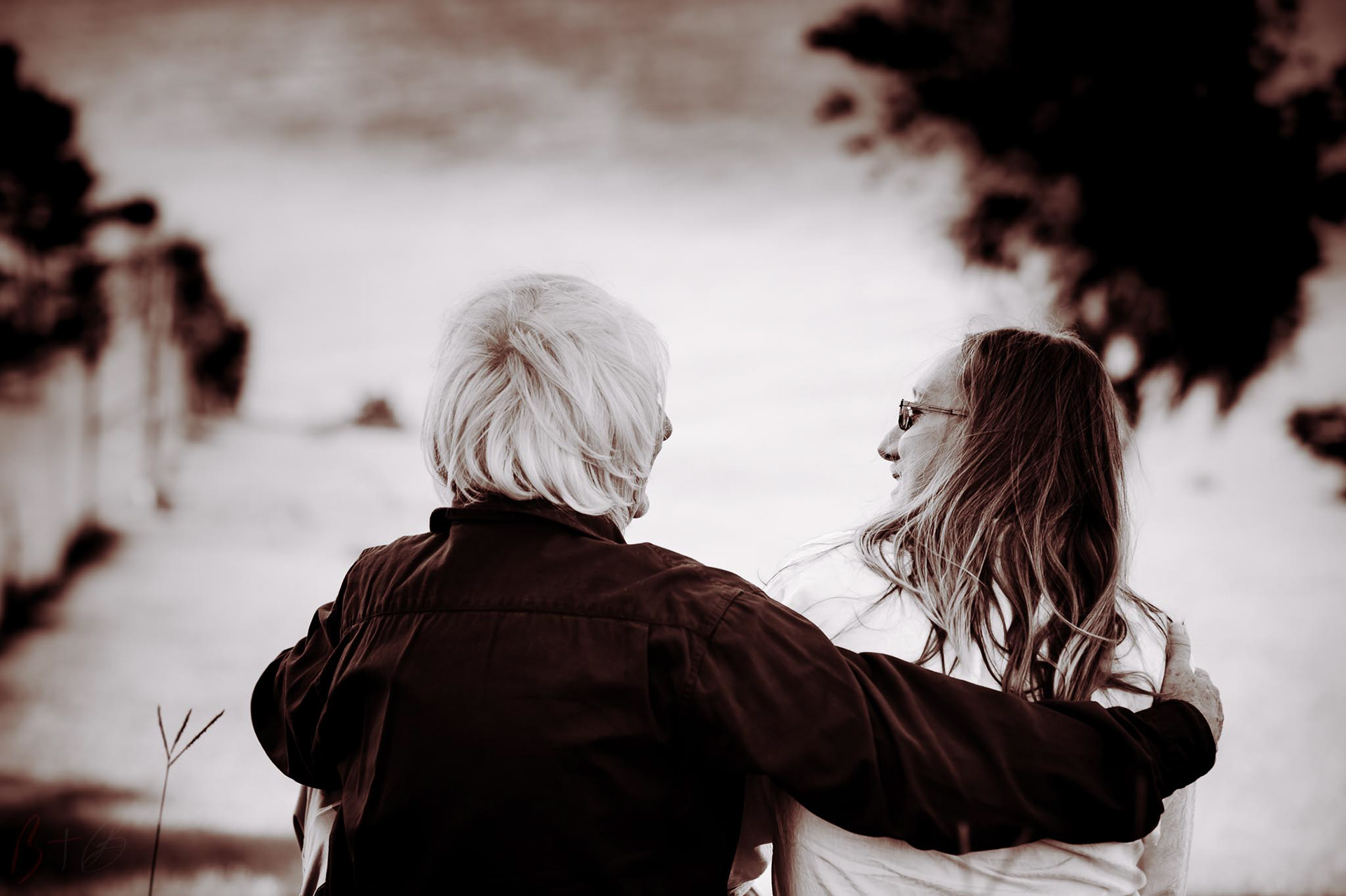 Lover's Tales are the everyday love stories that we all look for in crowded places. Every couple has different chapter they want captured and framed. Some want the beginning of love, some want the years of love and brewing of a baby bump- some want it all captured so they can be old together retelling their chapters of their Lover's Tales to their family.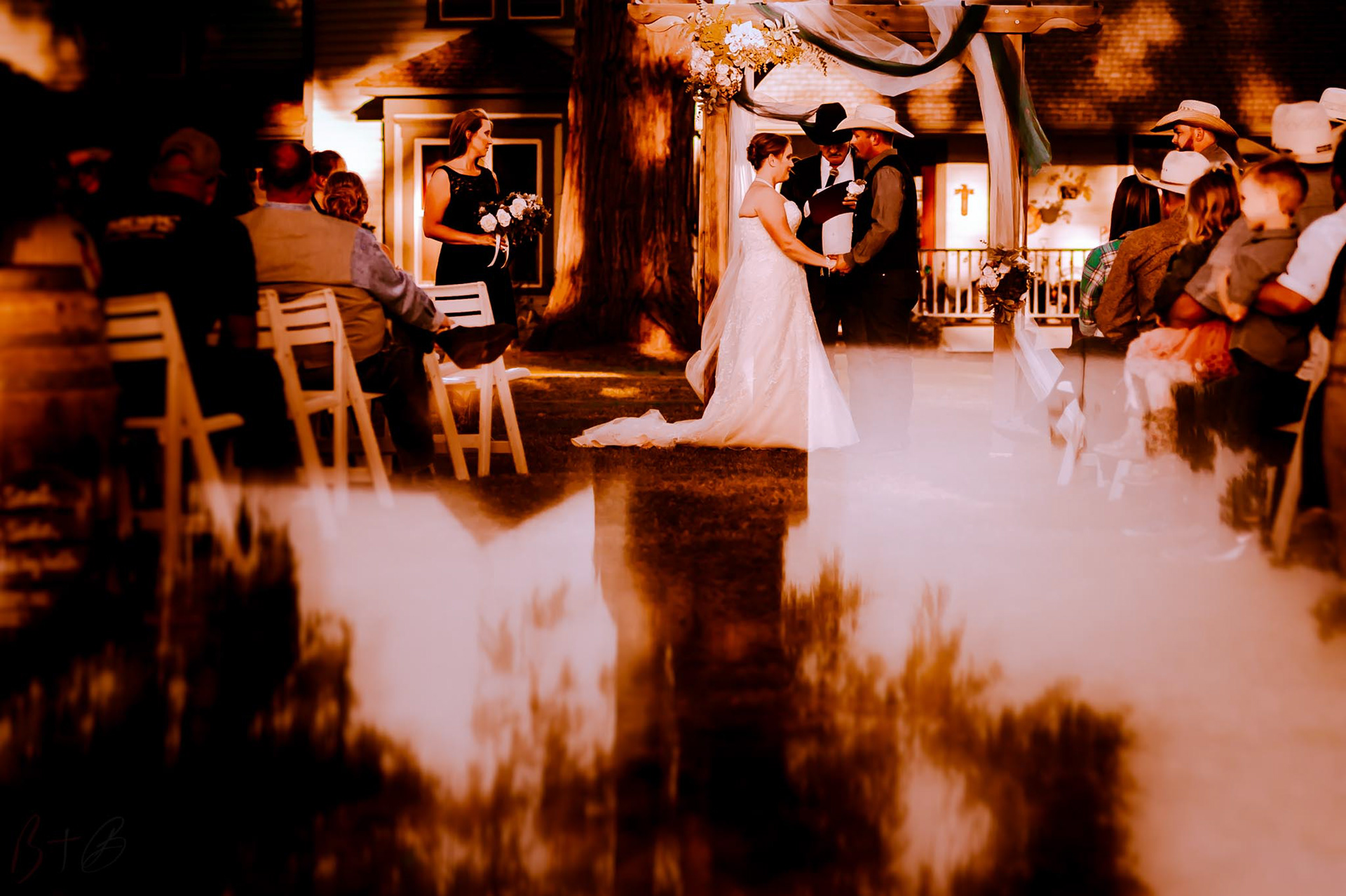 Every fairytale begins with, "Once upon a time" and continues with "Happily Ever After." Although we all know Elopements and Weddings fall somewhere between Once Upon a Time and Happily ever after... these days are extraordinary and incomparable. Be it chasing love in the mountains of Colorado or being wedded in a vintage venue...there is no way you can compare your special day of crying while saying I do along with your unforgettable vows to anyone else's.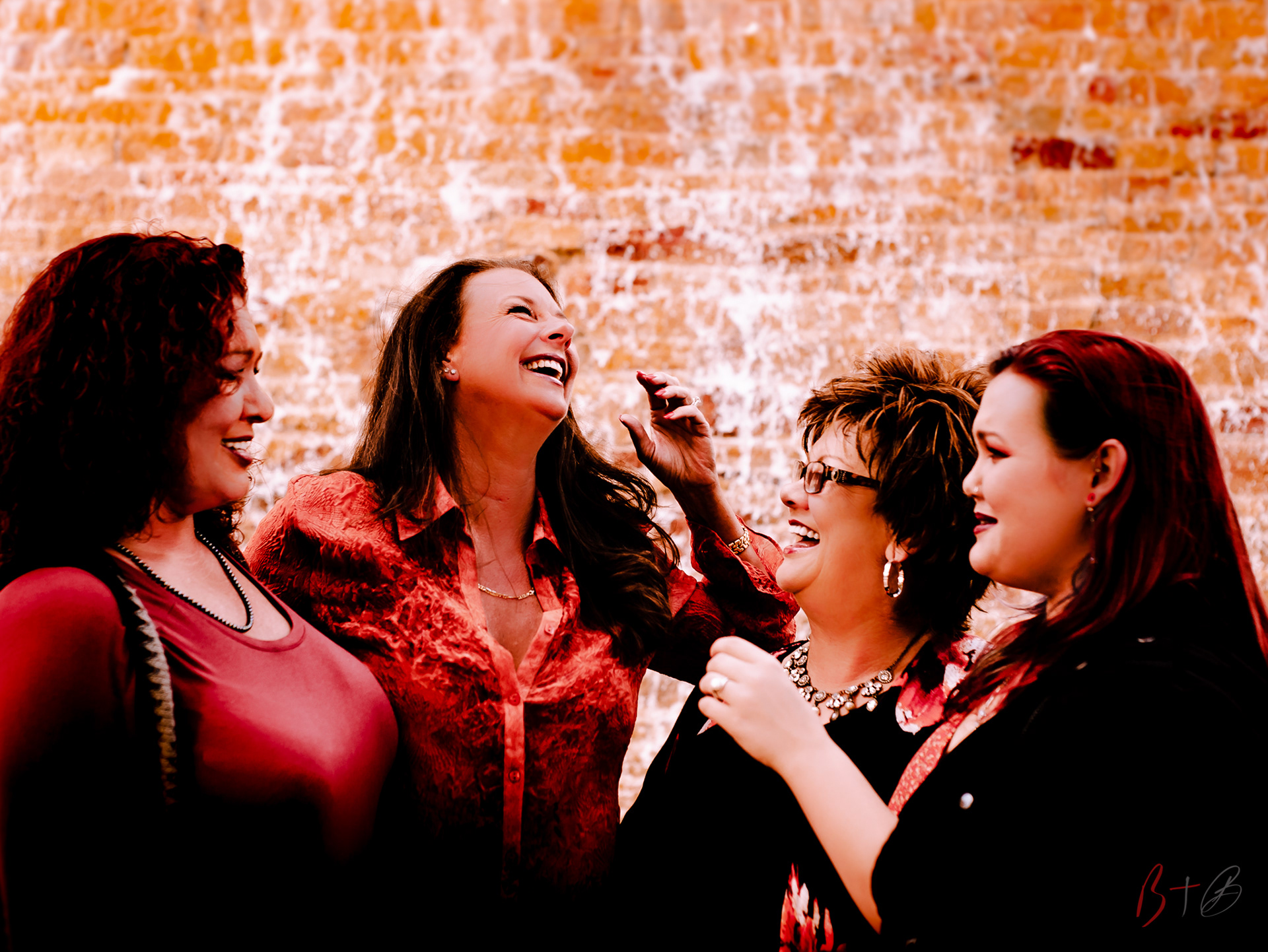 Families deserve memories framed on walls, to recall all the good times. To keep kids young as they age, to keep time frozen around the good, in the harsh world.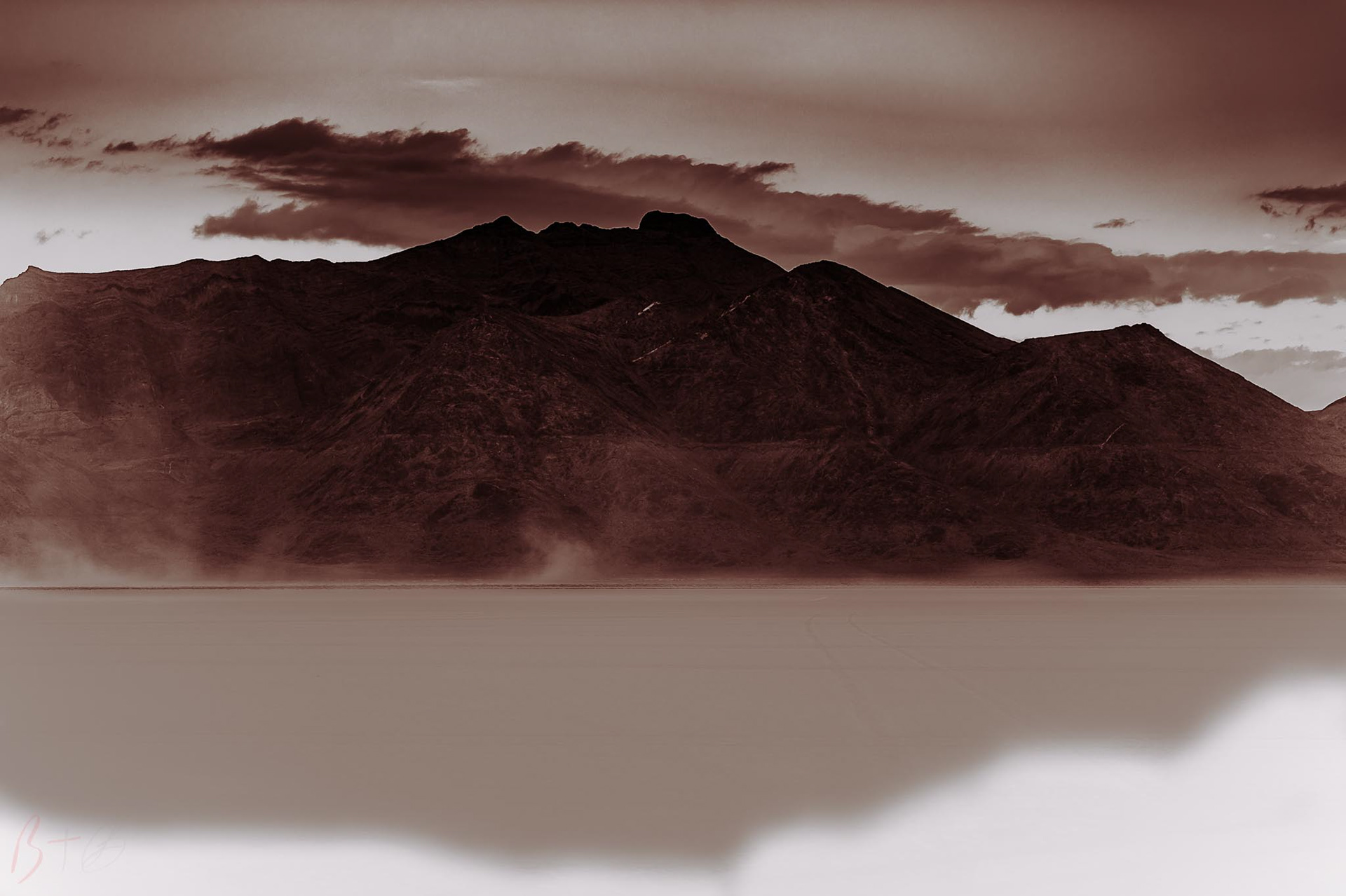 Captured Lands, is our Collection from all of our travels that are ready to be hanging on your walls; reminding you of places you should go, or of places you have been.
Landscape Photography from our travels available for reminding you: when life is busy and you can not get away, wall art helps takes you places you have either never been, or back to places that you have!