Our good friend, planned a day and we tagged along with only knowing the start of the day! Here are a few notes of the day!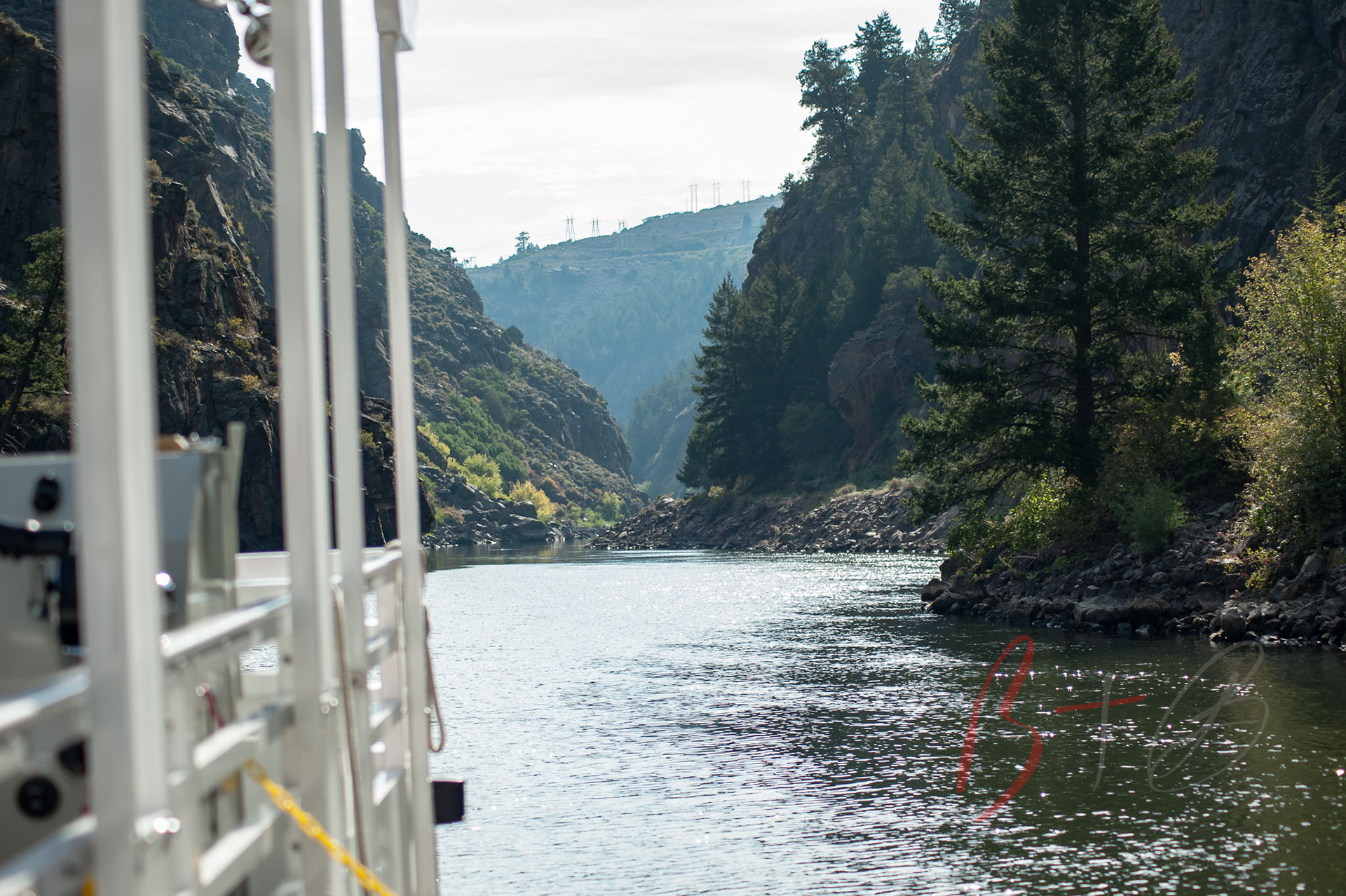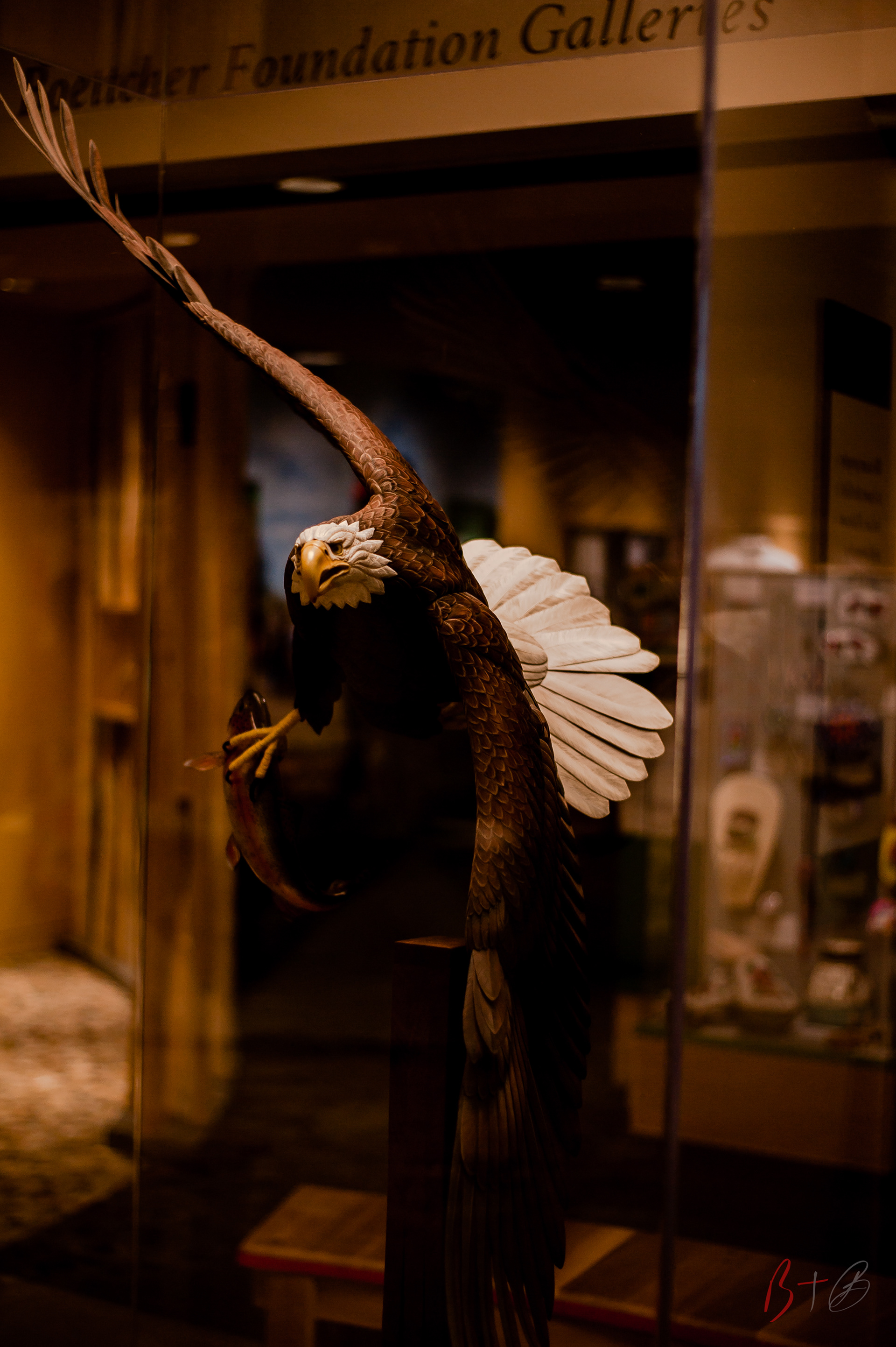 Hi it's me Ben, I thought I could tell this awesome adventure story!  The day began with us being late, the person that invite us, Becca, and a person from work. The person that invited us, works at the Montrose Visitor Center, and she was doing a tour of Montrose, CO for a bunch of internationals from Paris. The adventure was several places in one day,  the first being: the Morrow Point Boat tour bellow is their page: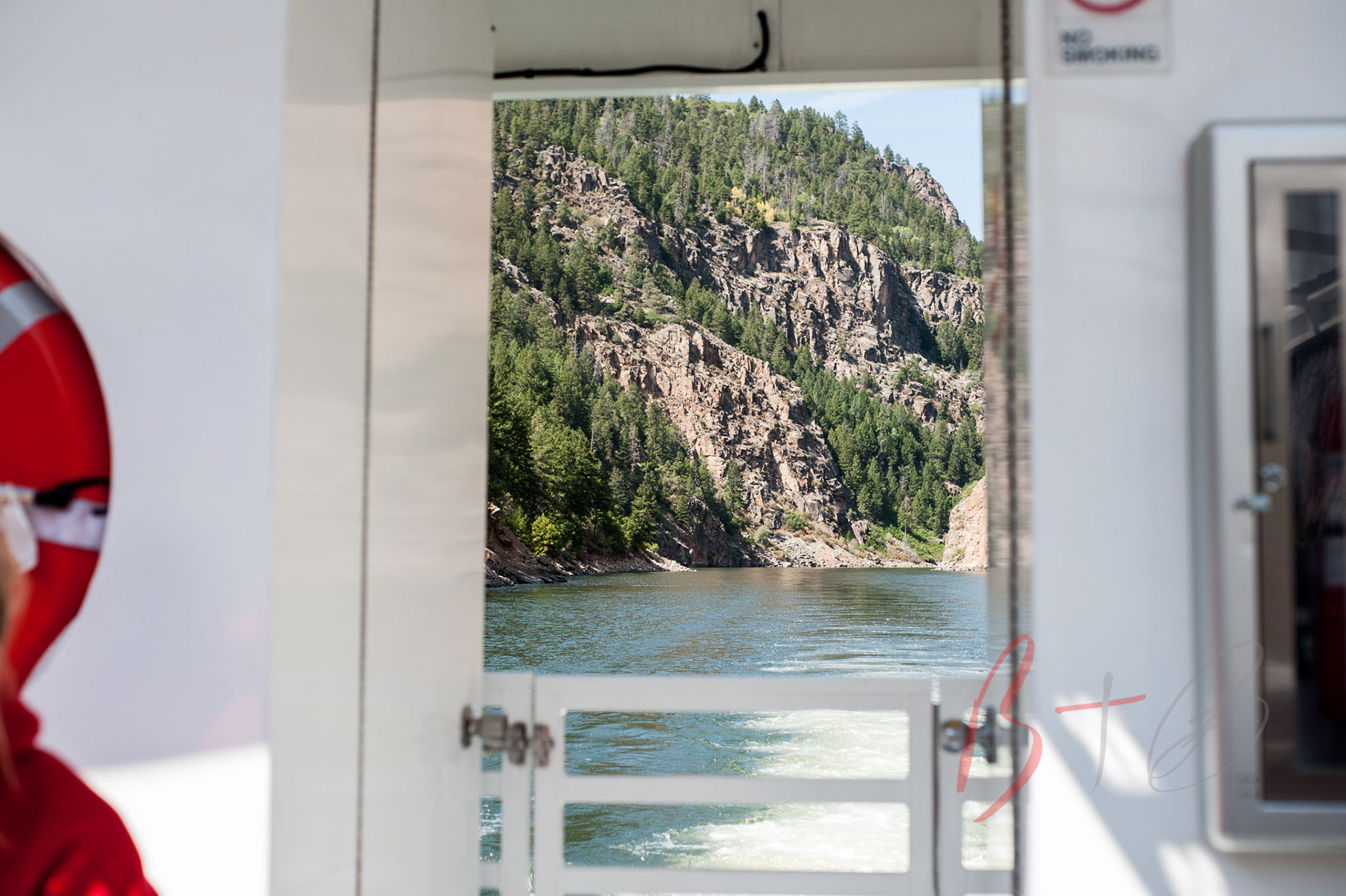 Our day began with an early start, that made us late- blame it on the early morning. The main reason we were late: I had instructed Jennifer (the person who invited us) to go to the wrong side of the damn. We had been there previously to take photos when they released the gates a couple months ago, and I wrongly assumed that was the starting point for the boat tour. Below, is photo of where we began, at the wrong spot.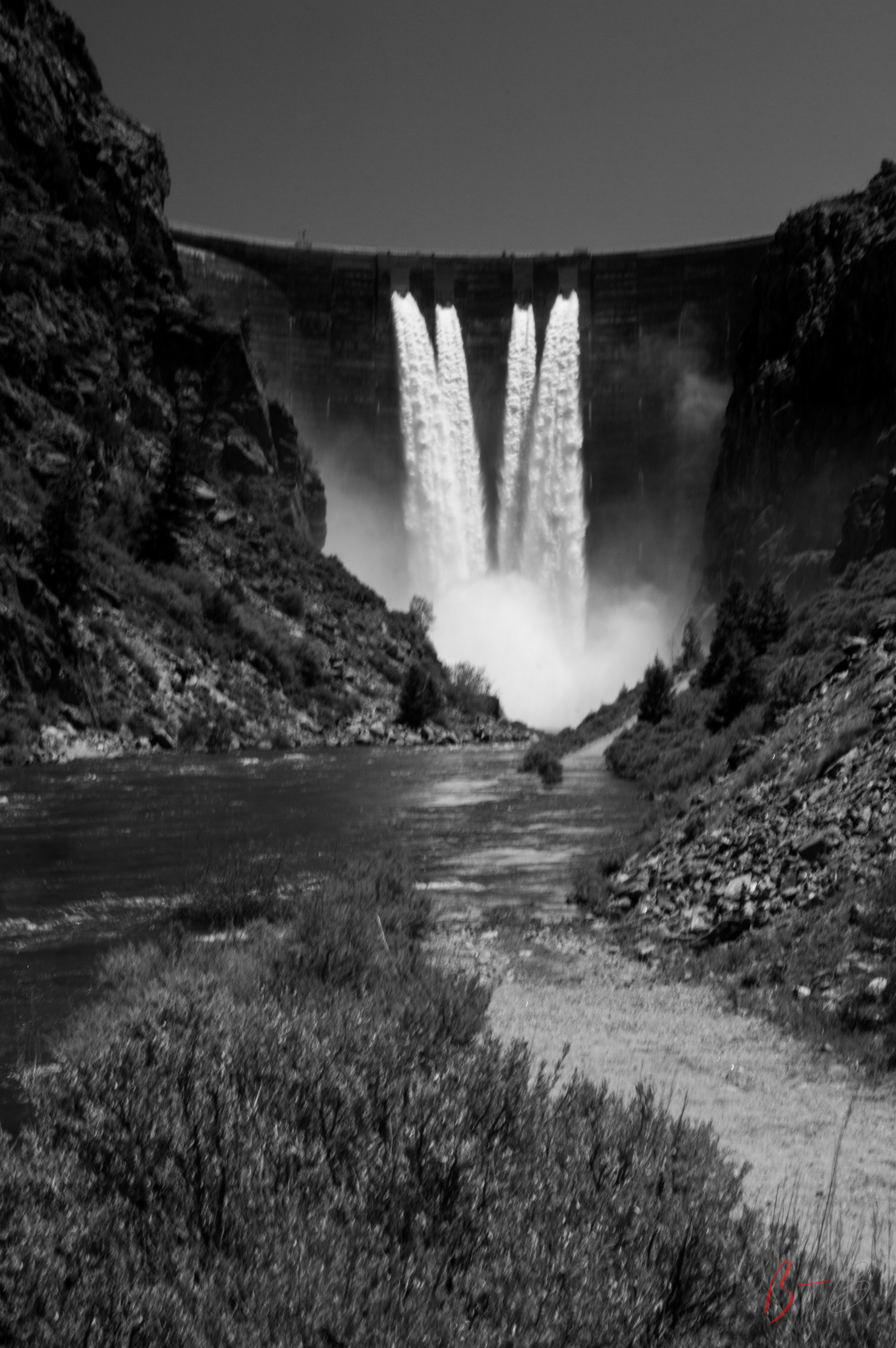 Lucky I had taken a look at a map that was posted at one of the trail heads that told us to go farther down HWY 50 to where the tour actually was.
Once we got to the correct location we re-grouped with everyone and started the half mile hike to the boat. After we got there the guide was very informative and awesome. Bellow is a gallery for photos of that trip: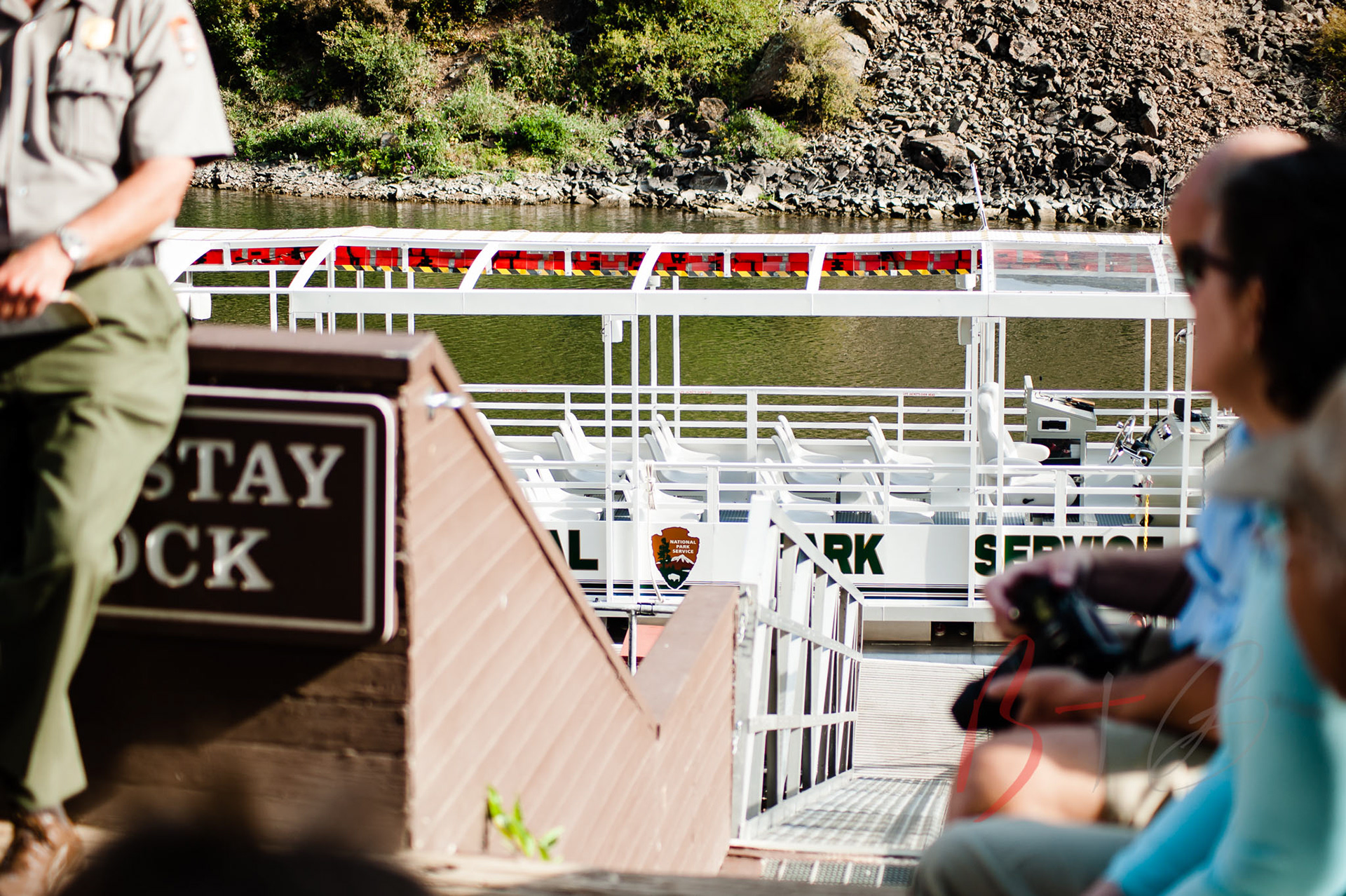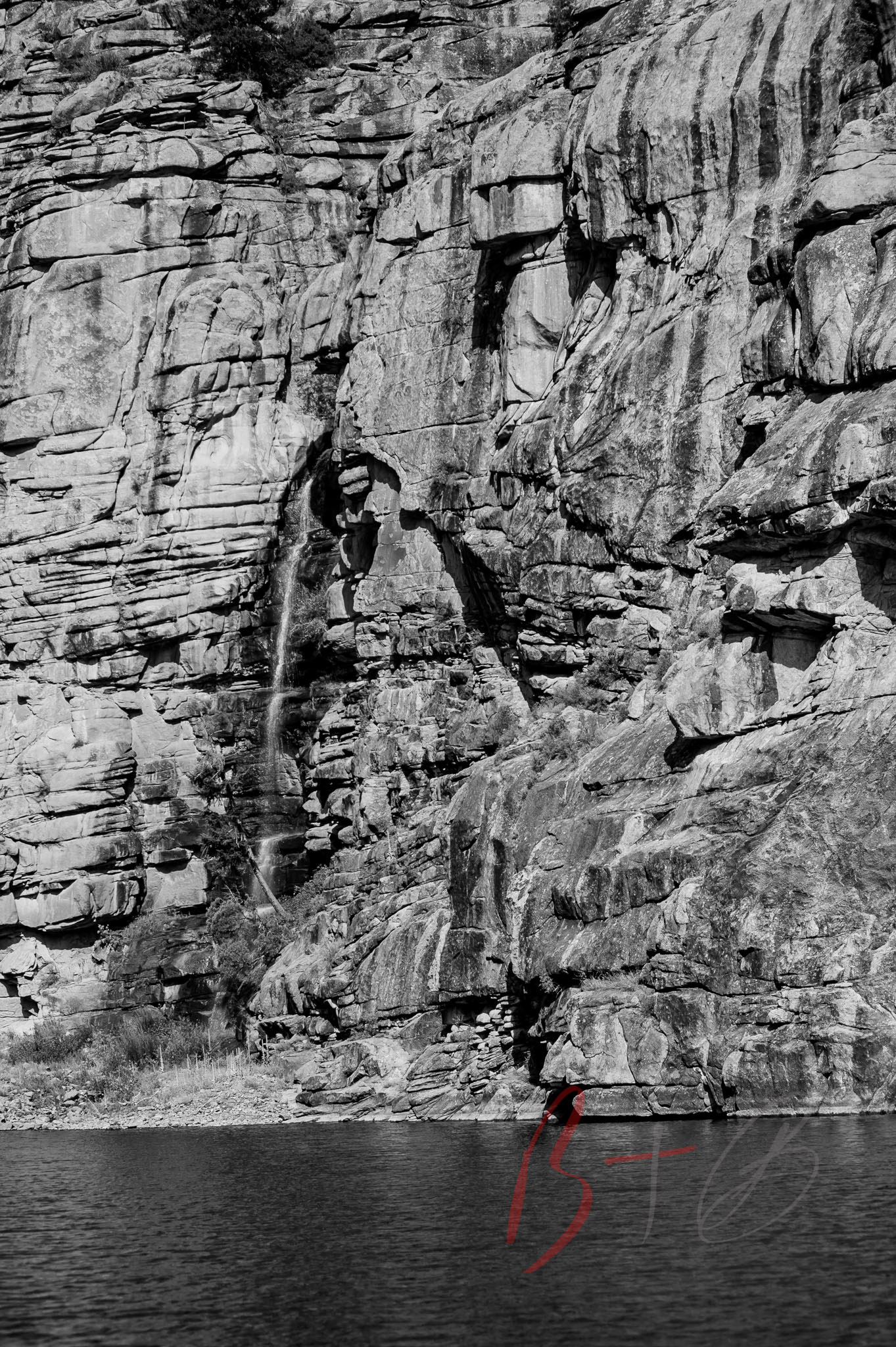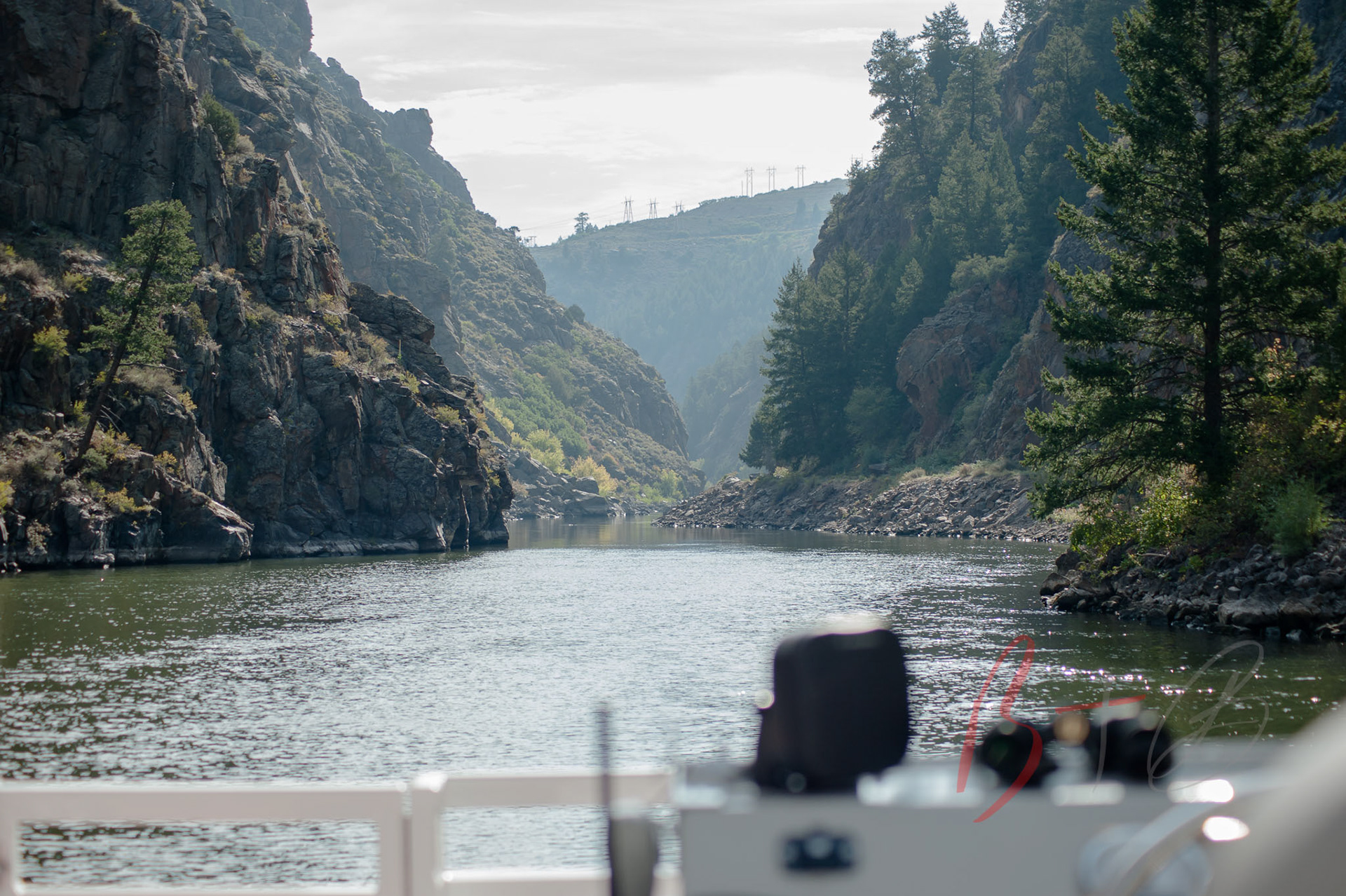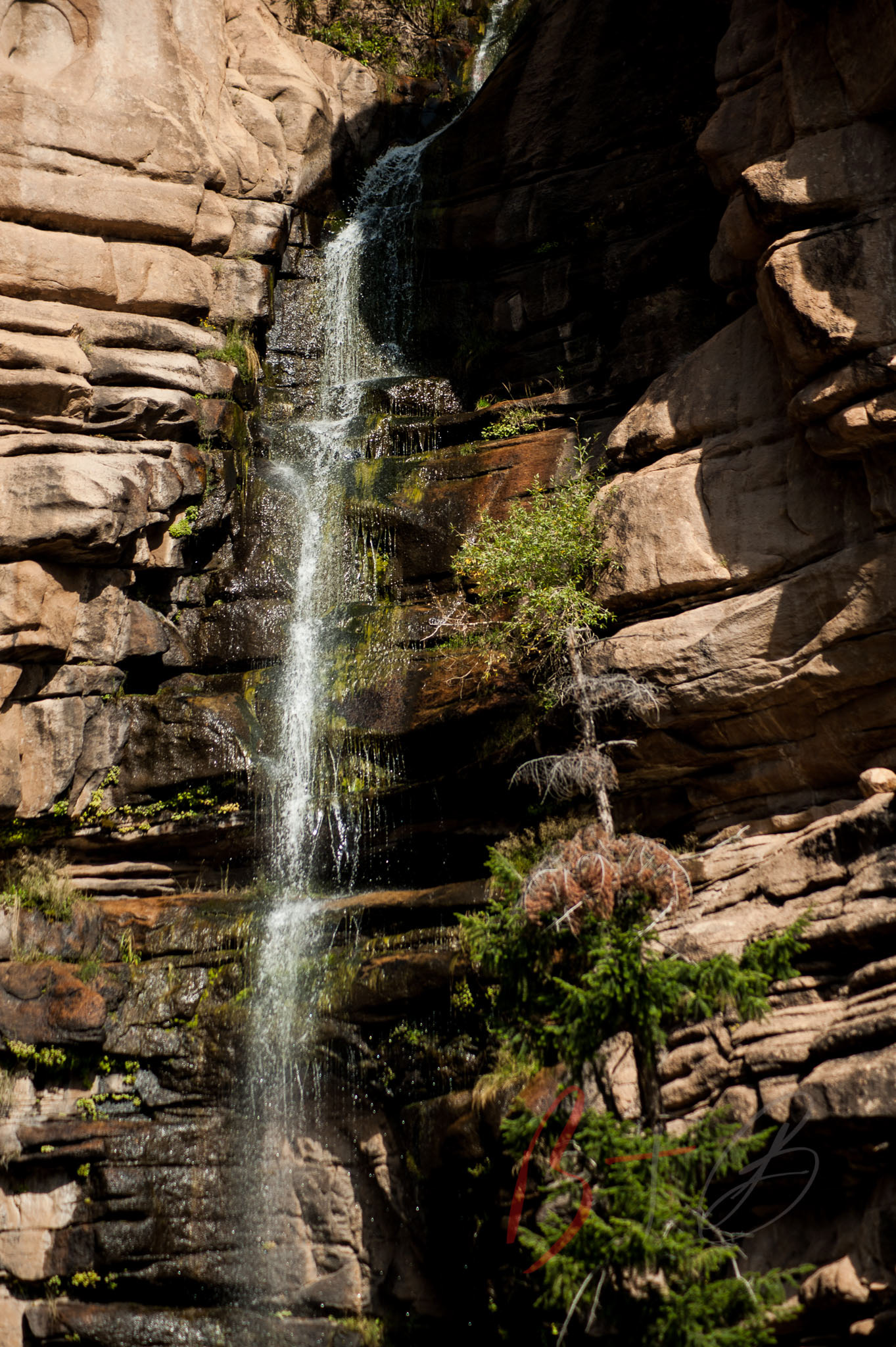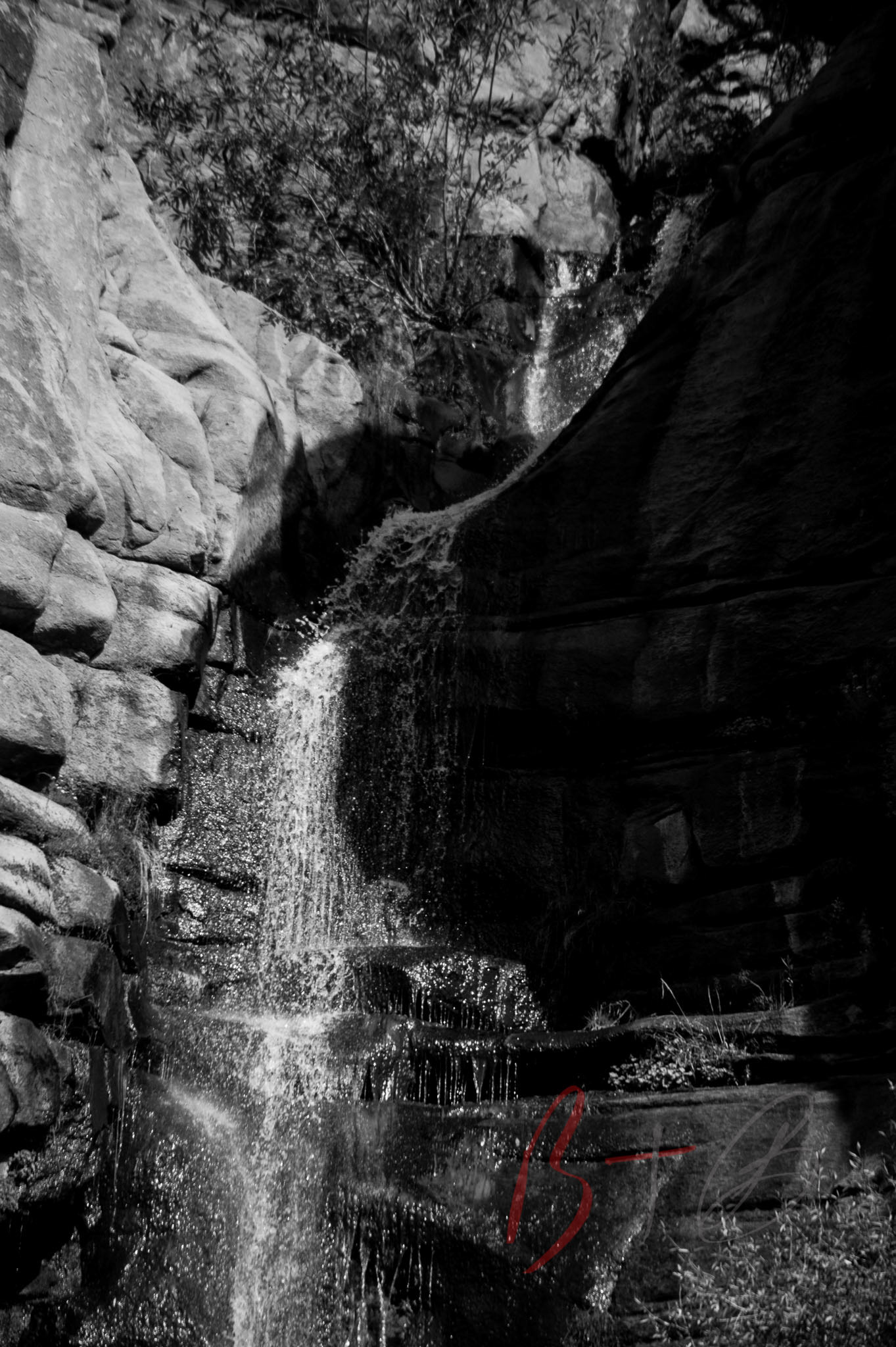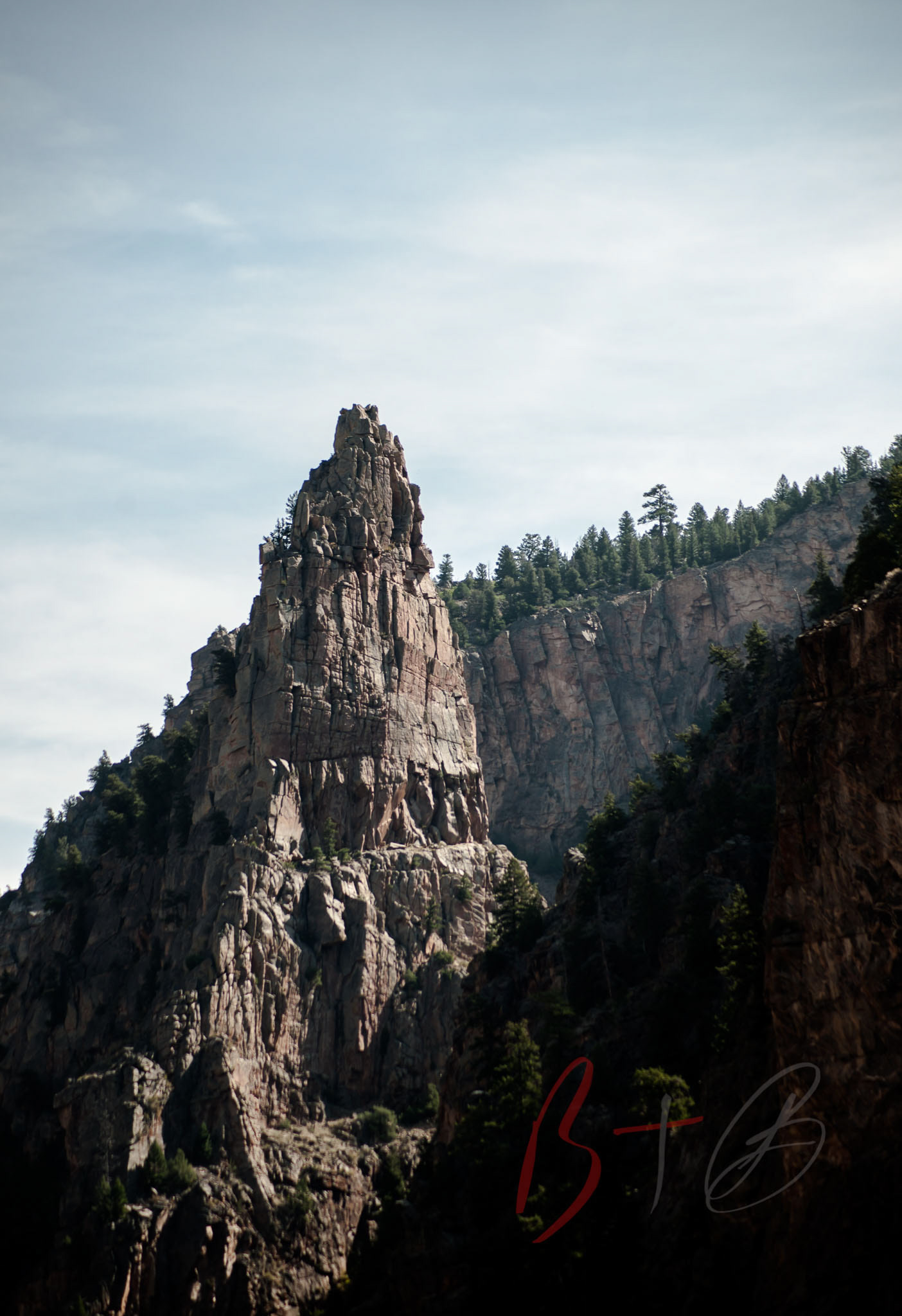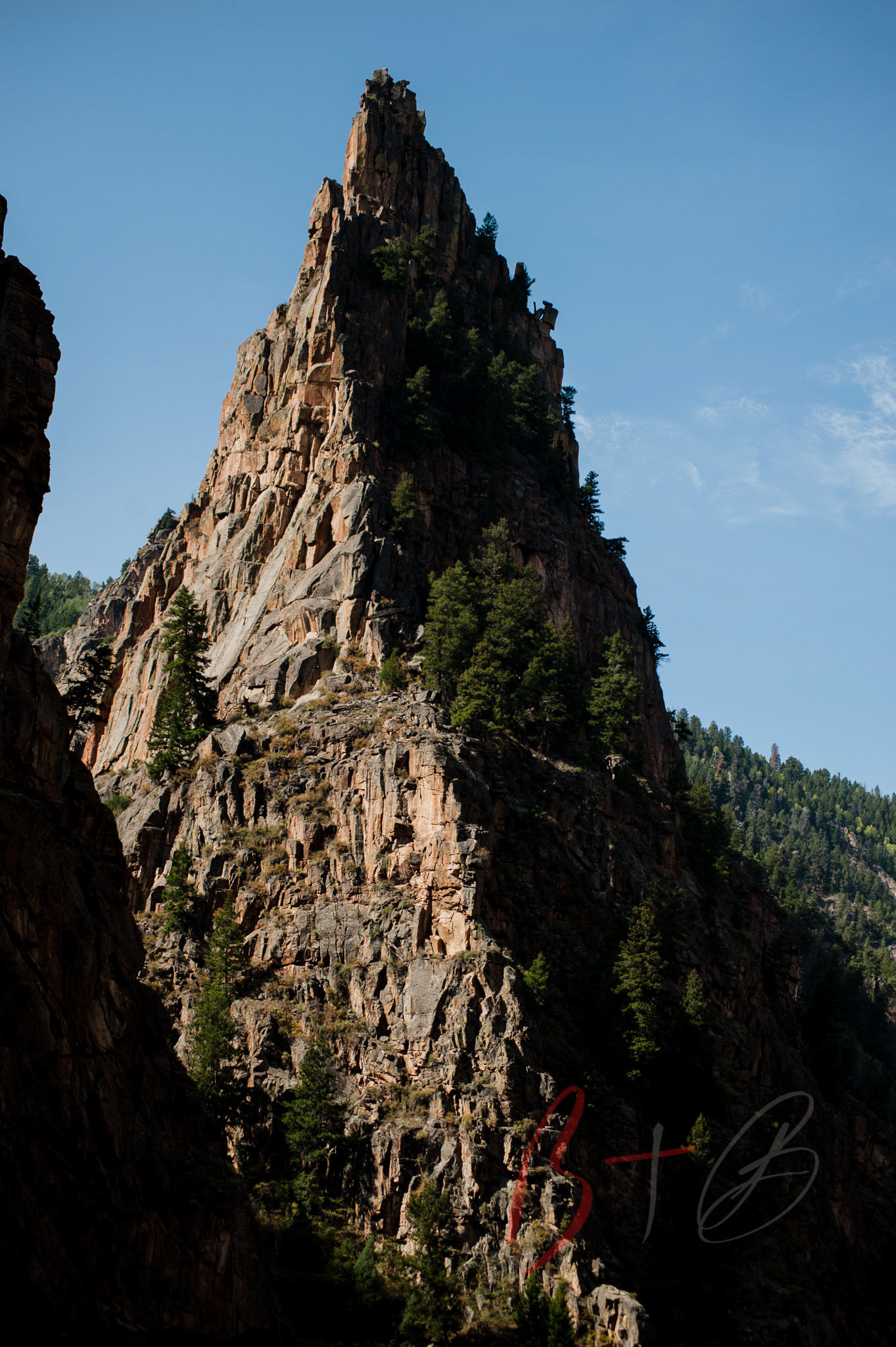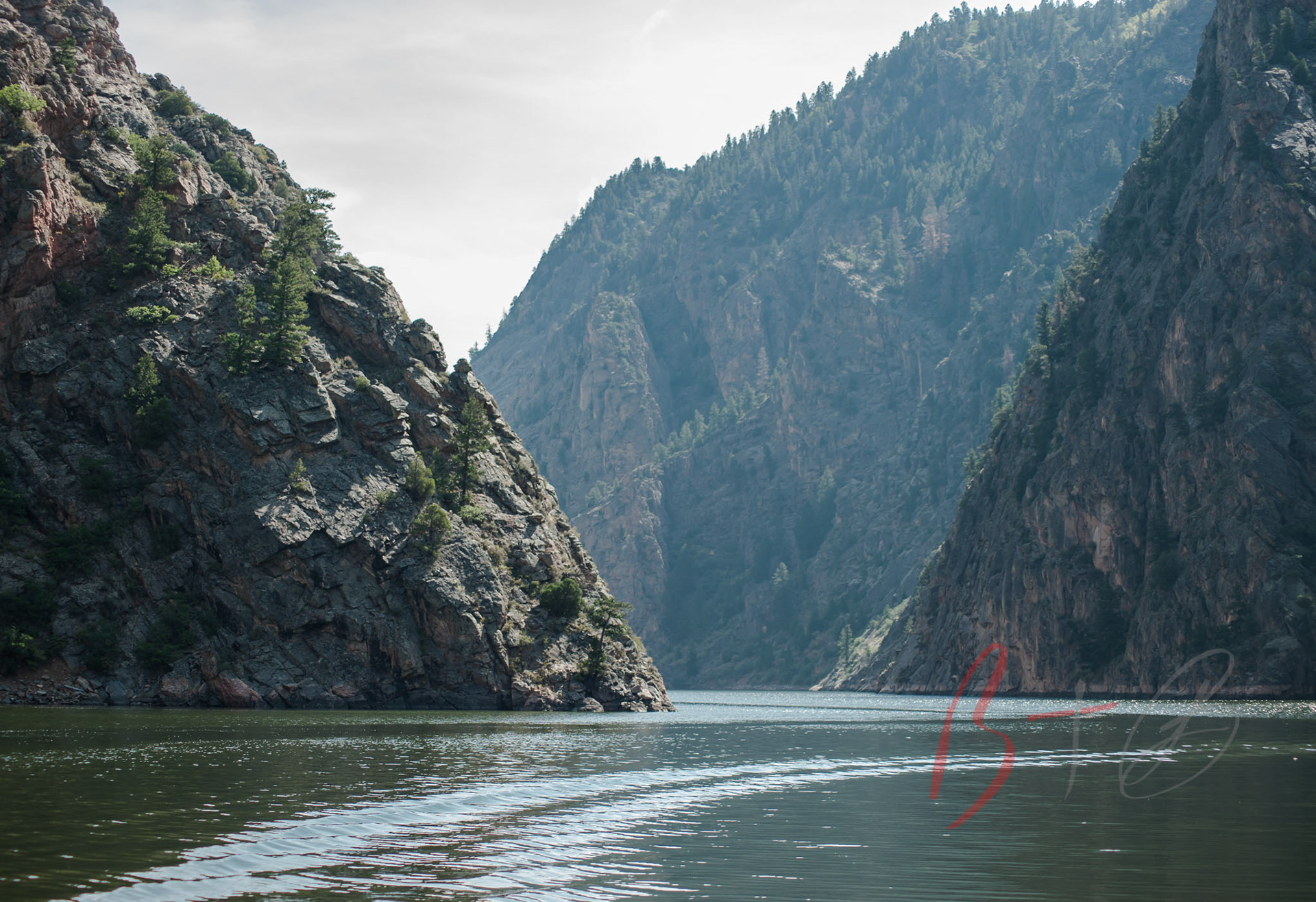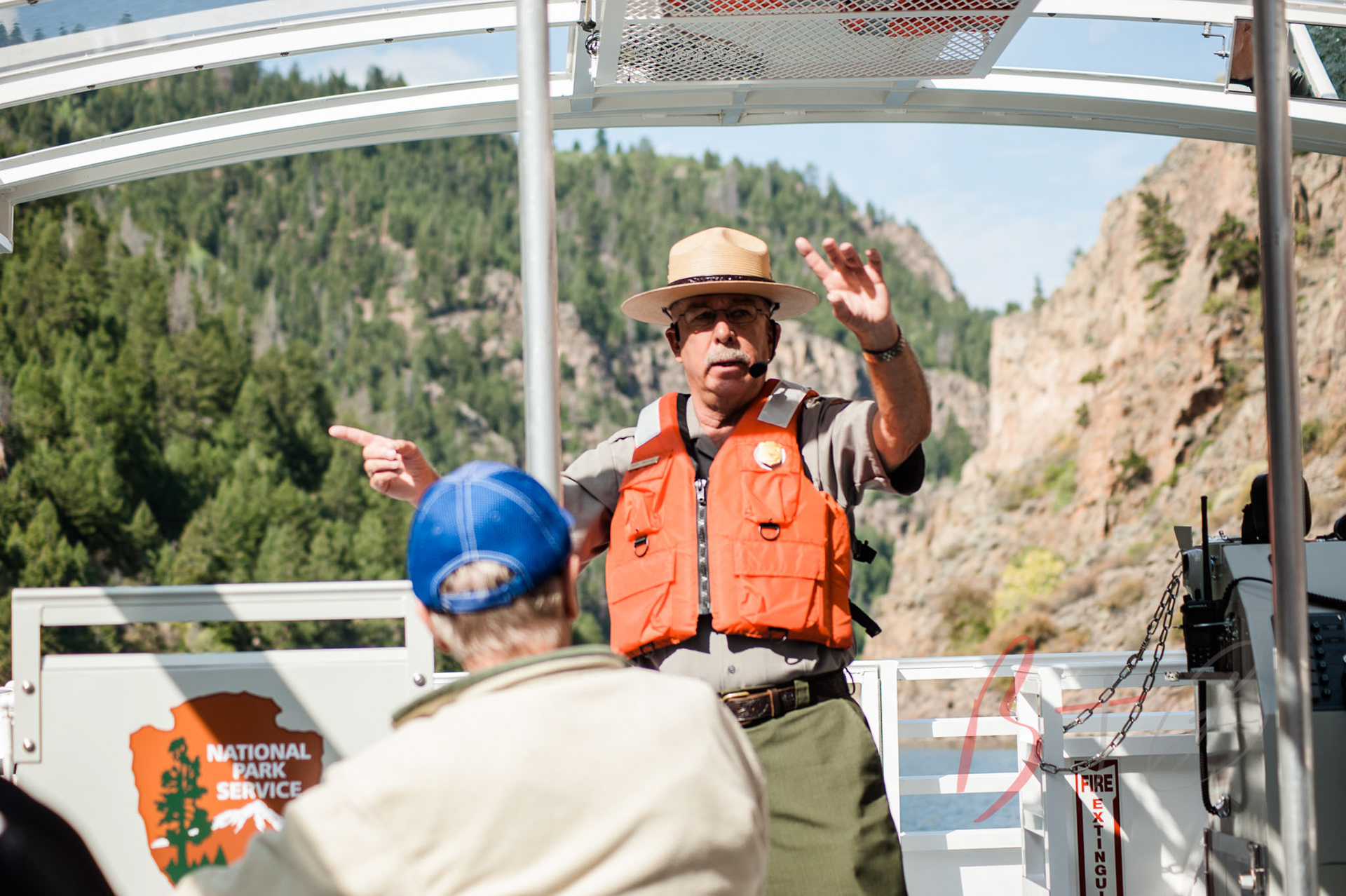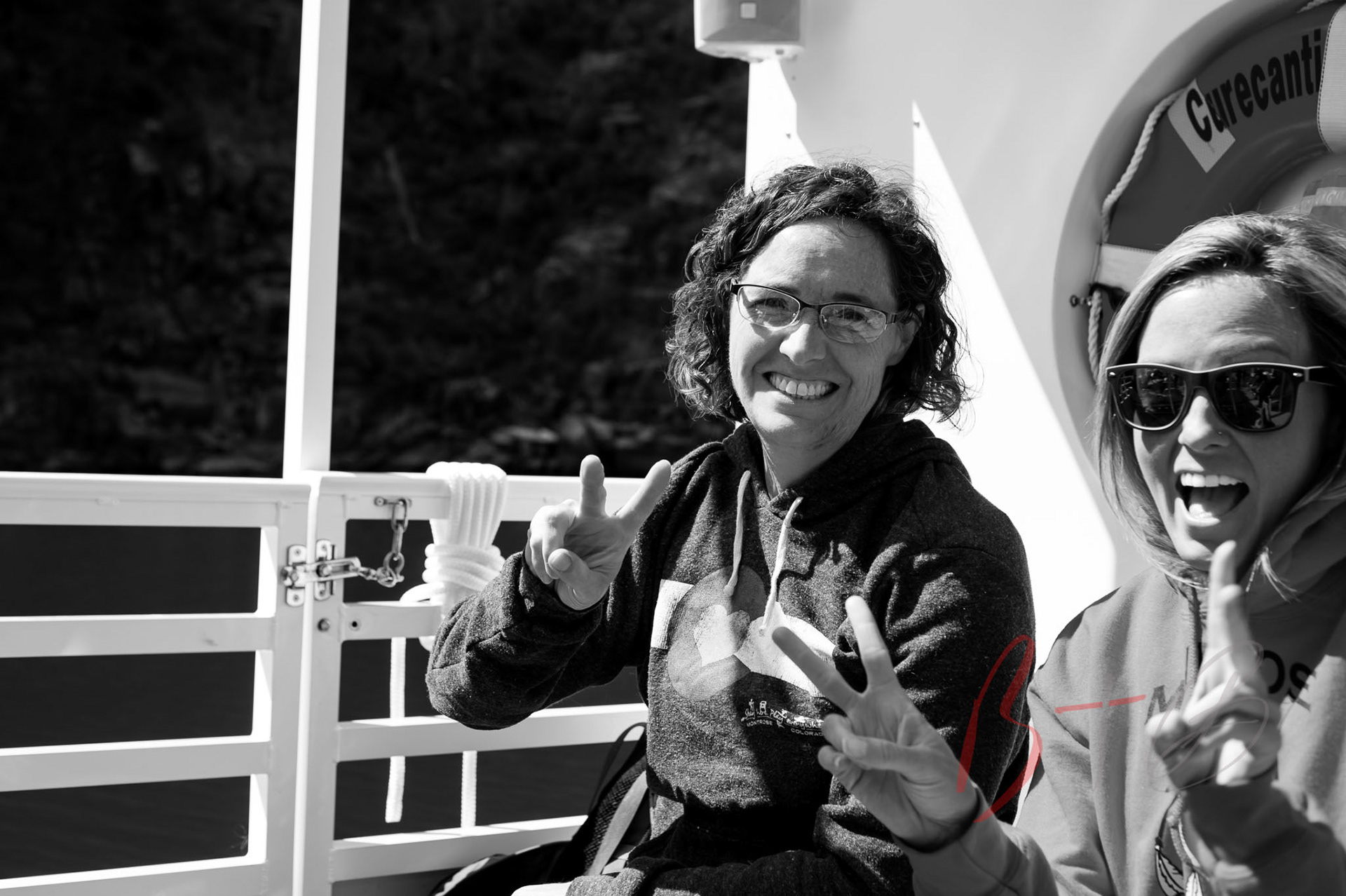 We will be posting more of these to a gallery, later. Please feel free to follow onto the next adventure.
Our next trip was to the Museum of the Mountain West and what they have is practically a rebuilt town of the west and is actually pretty neat if I don't say so myself, here is link for them: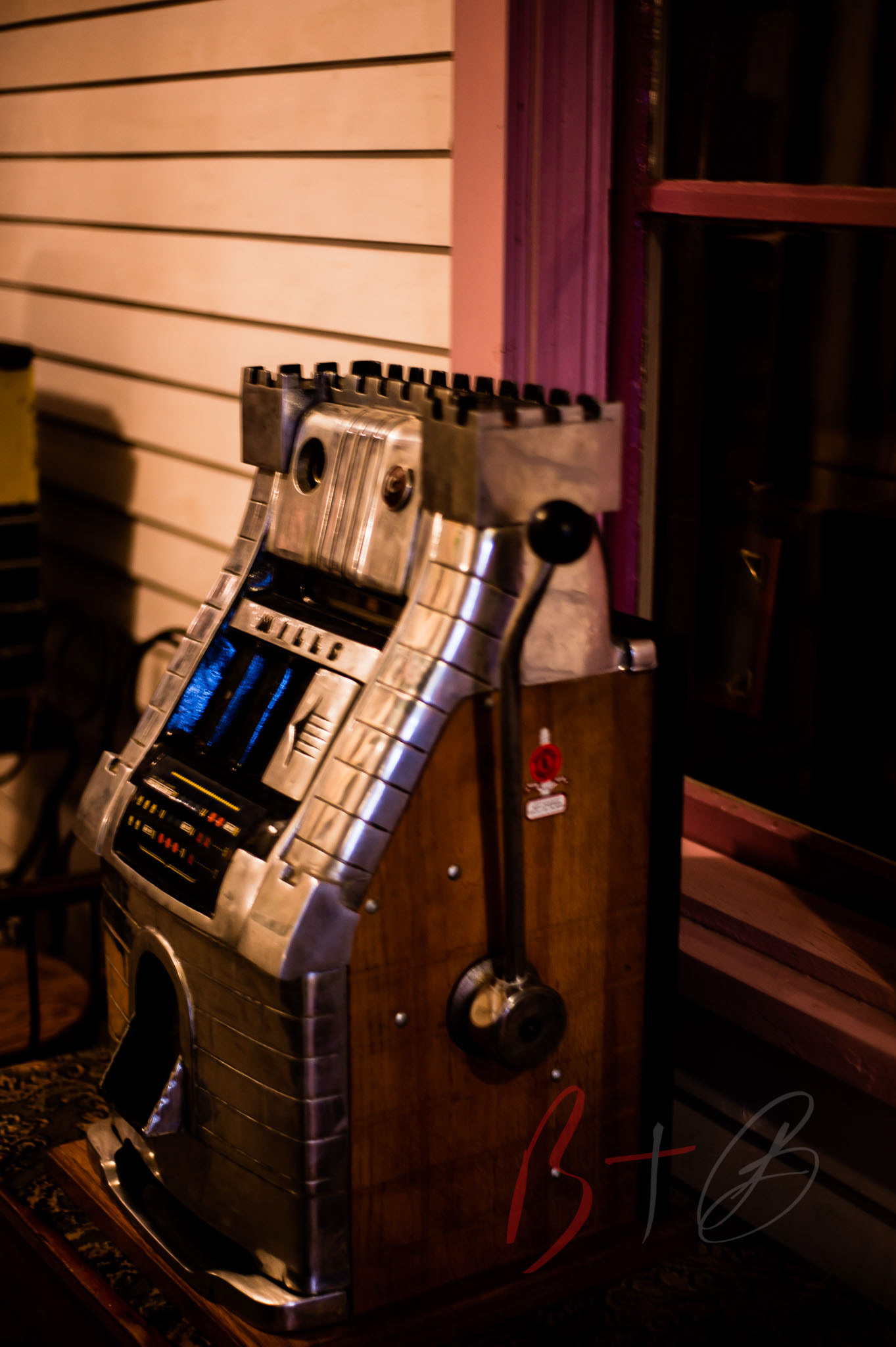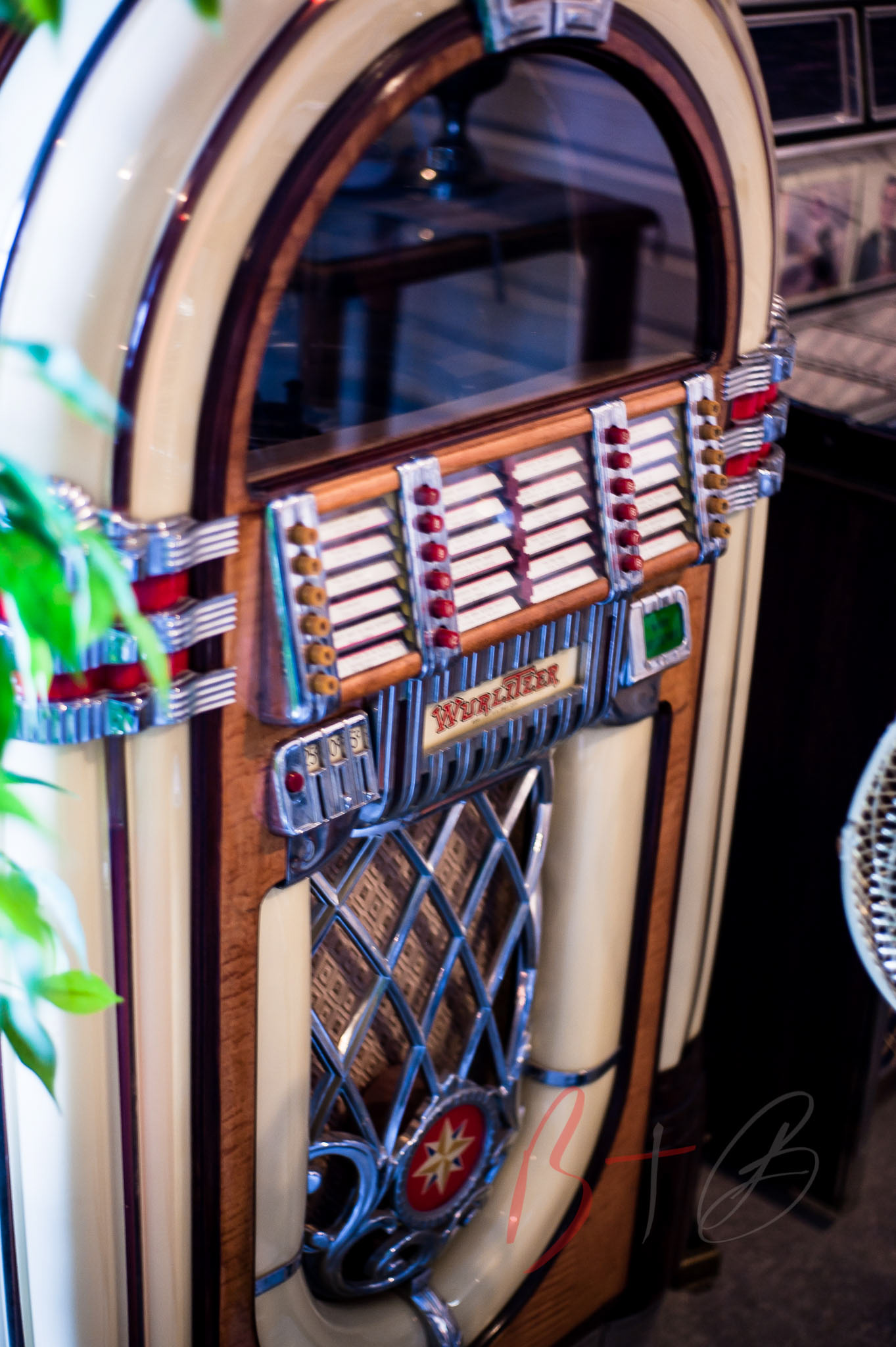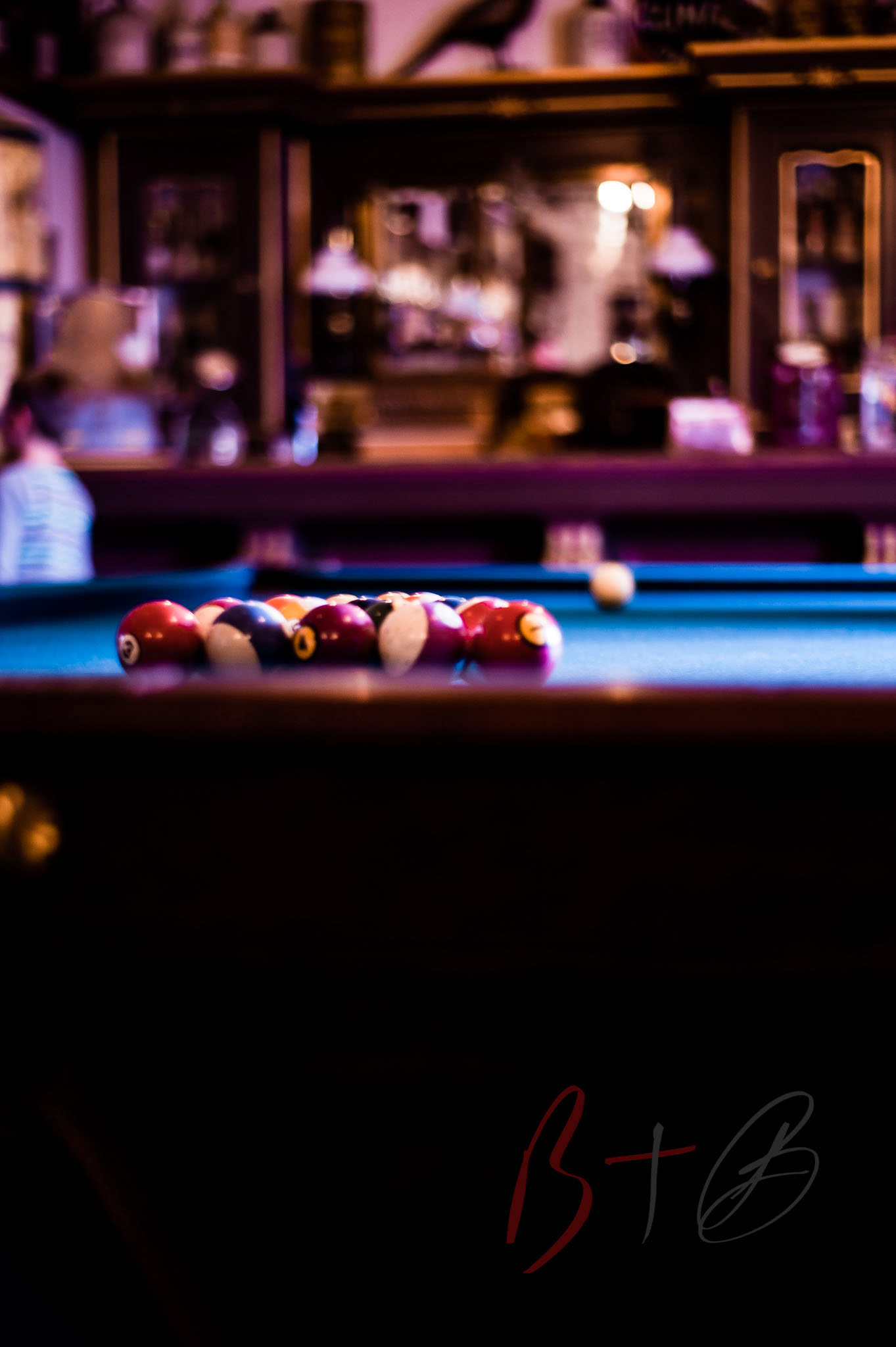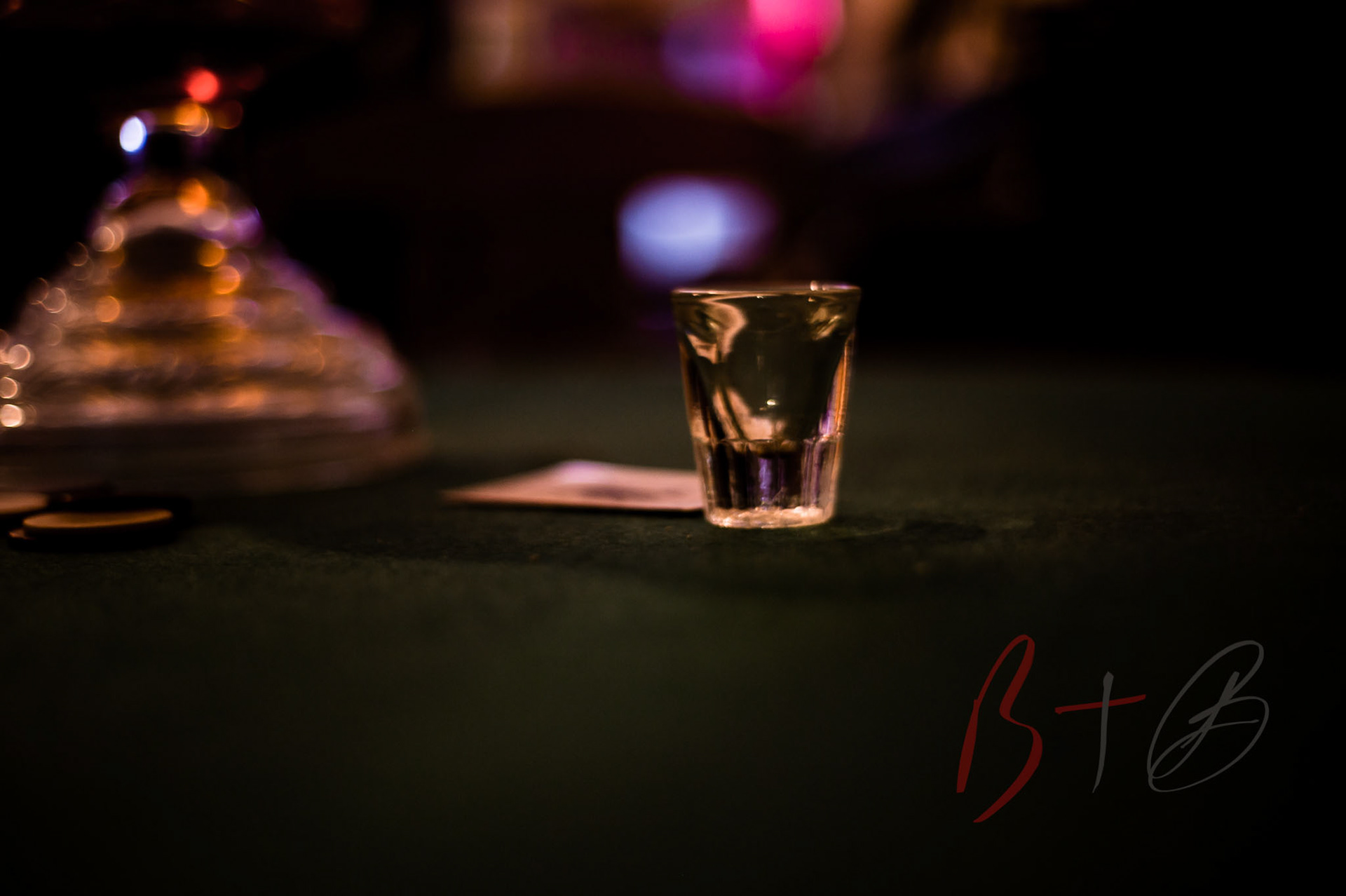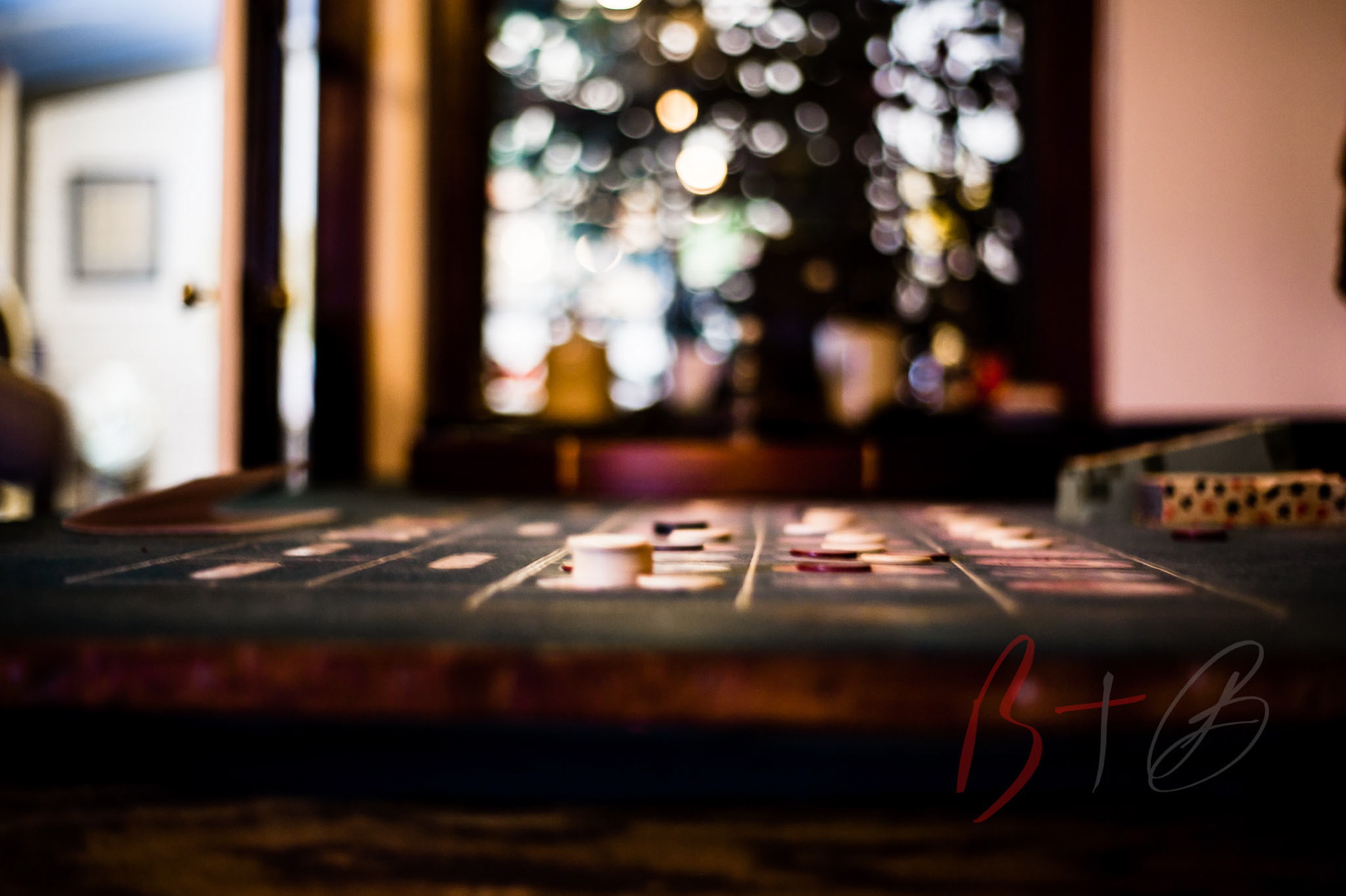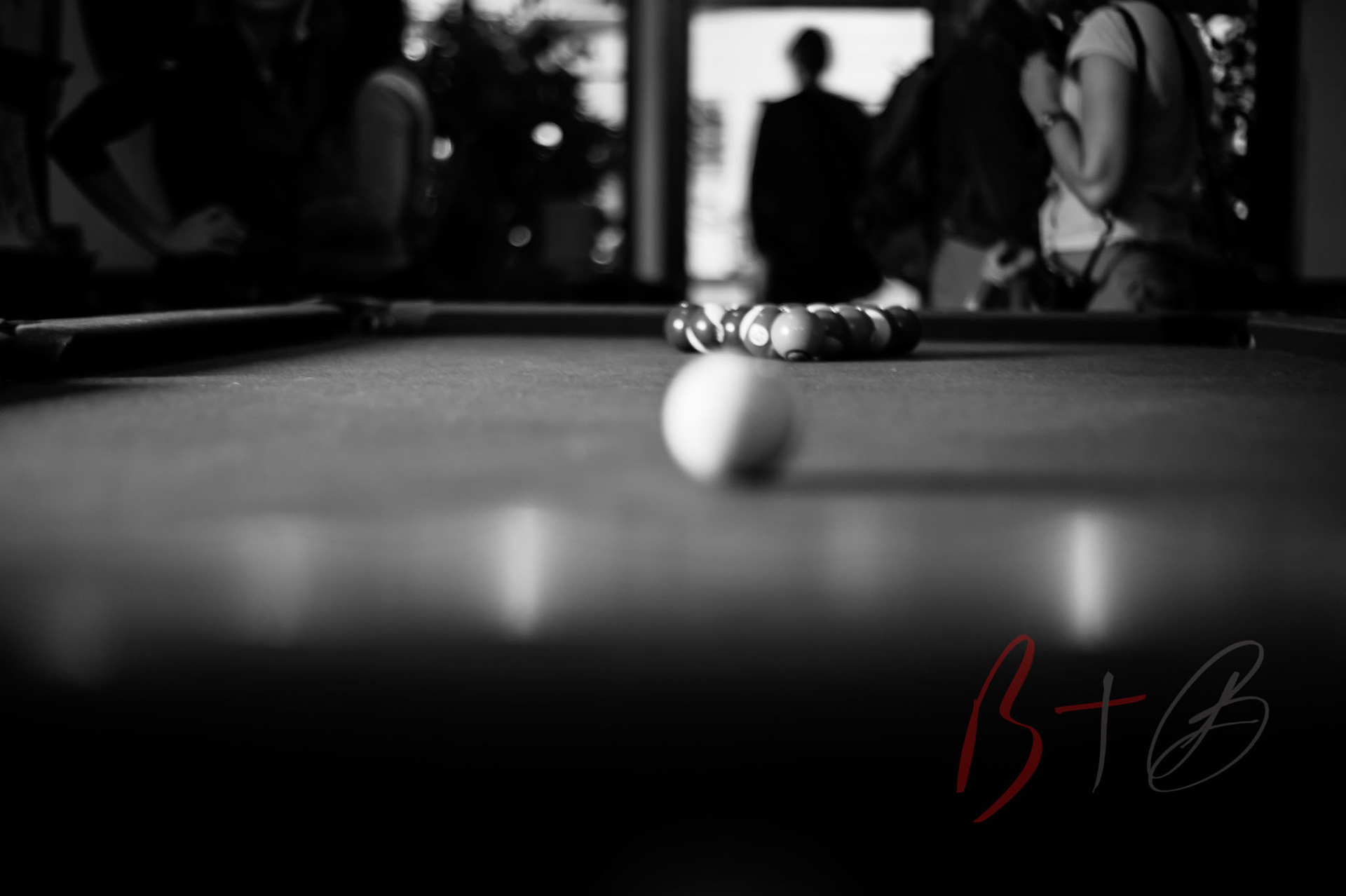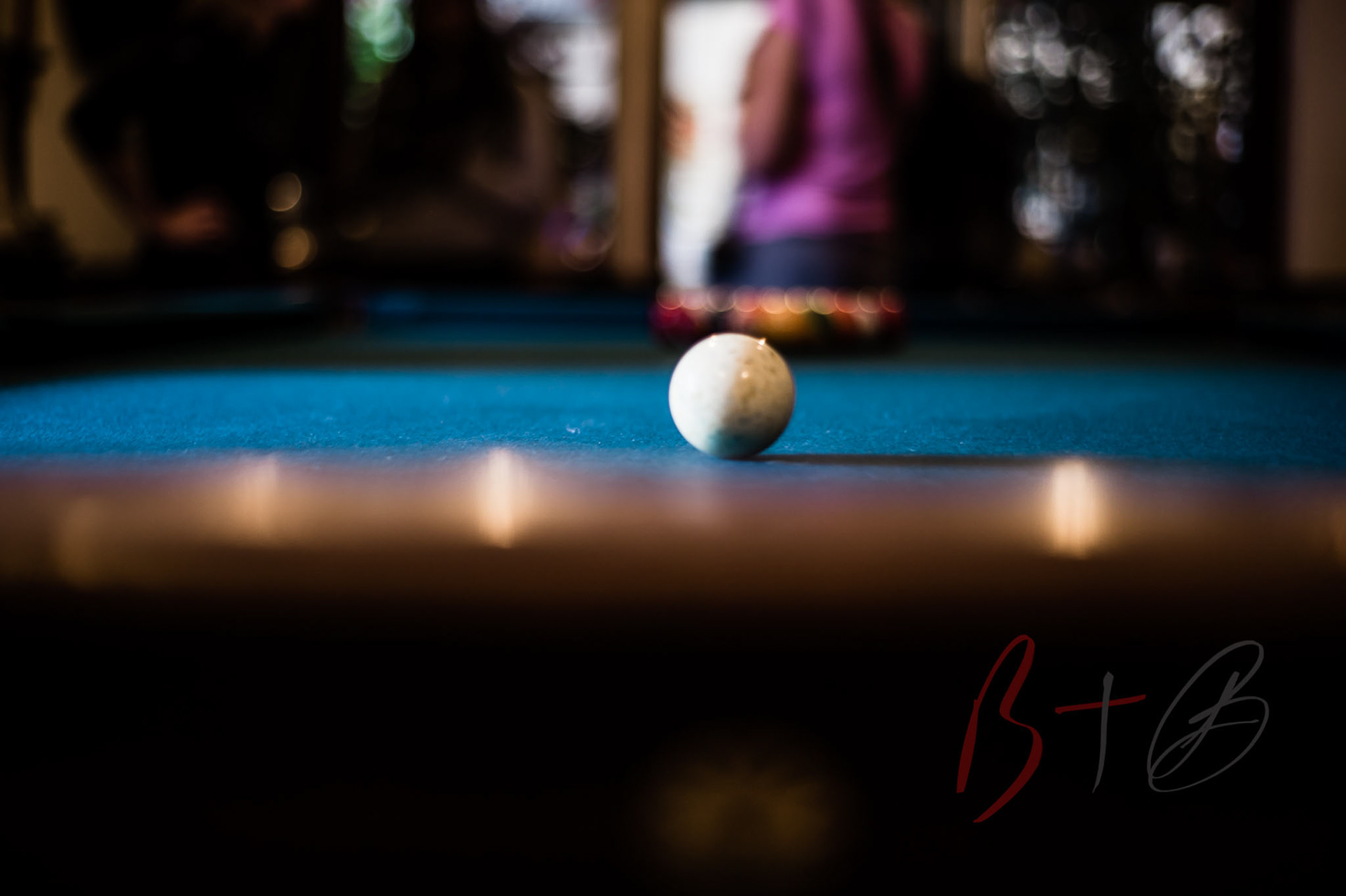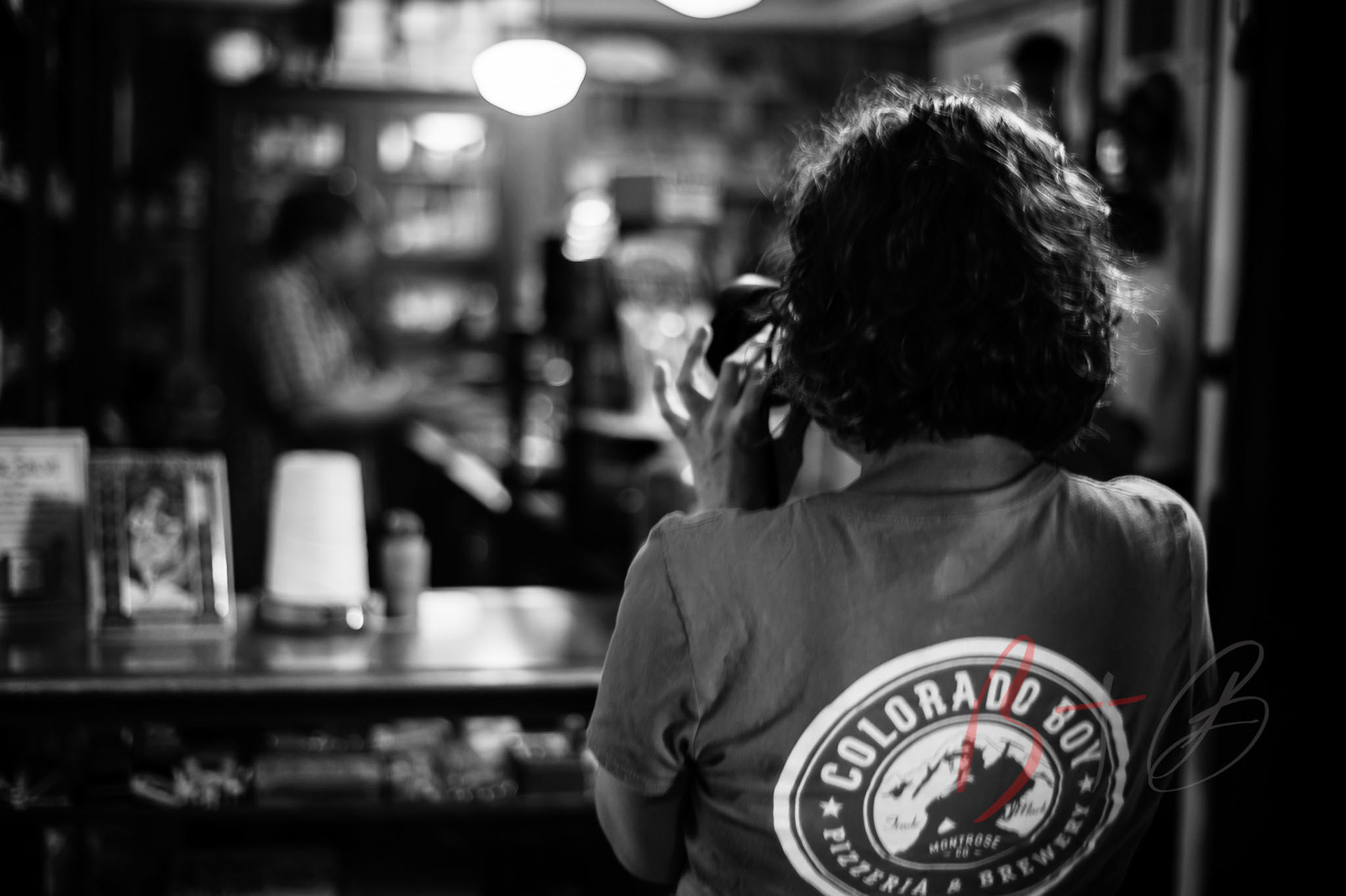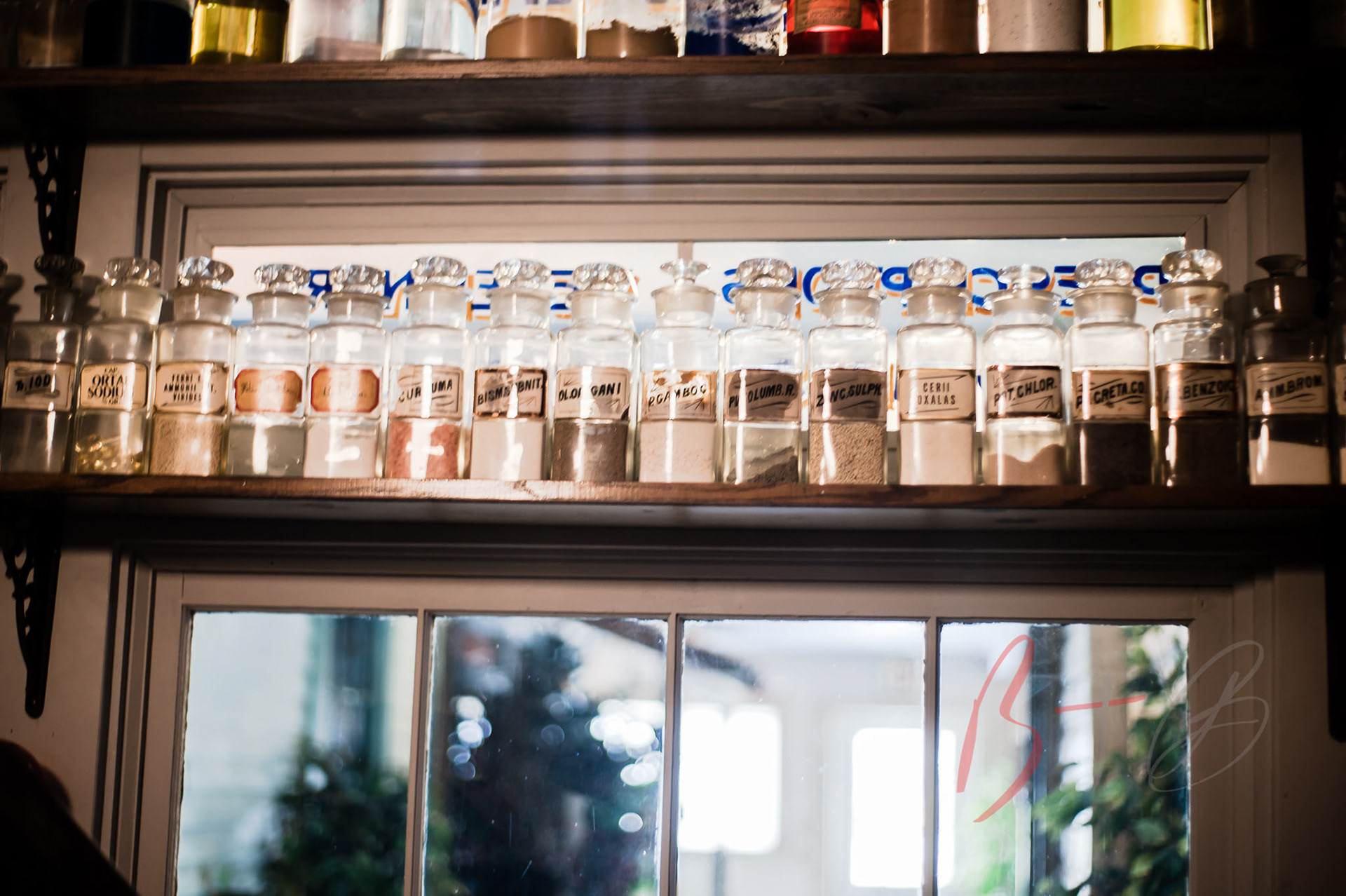 This museum is is completely different from anything I have ever been to, just because a tour guide takes you and its like having your grandpa from that era telling you ghost stories and stories about items and stuff that occurred during that time.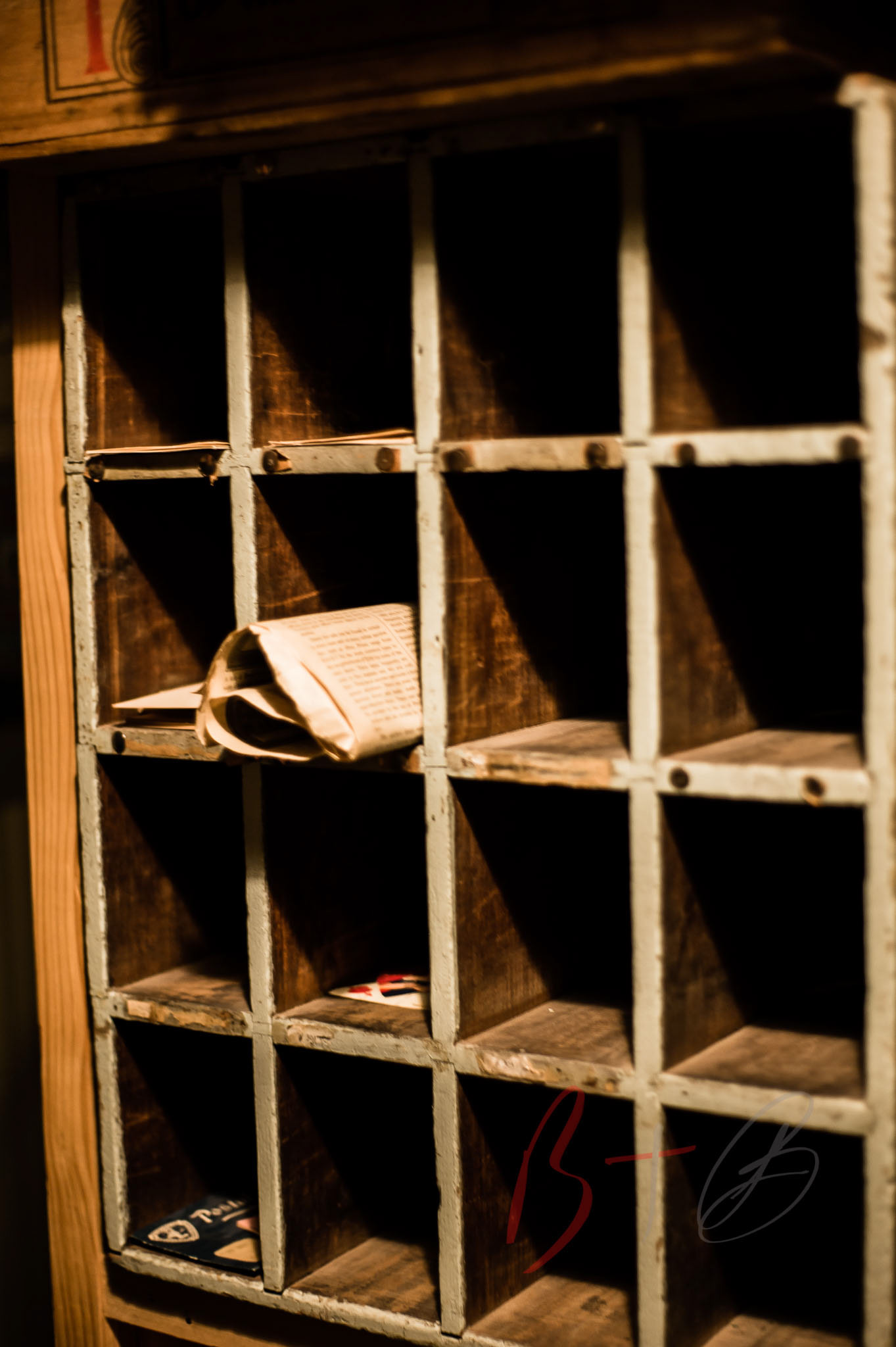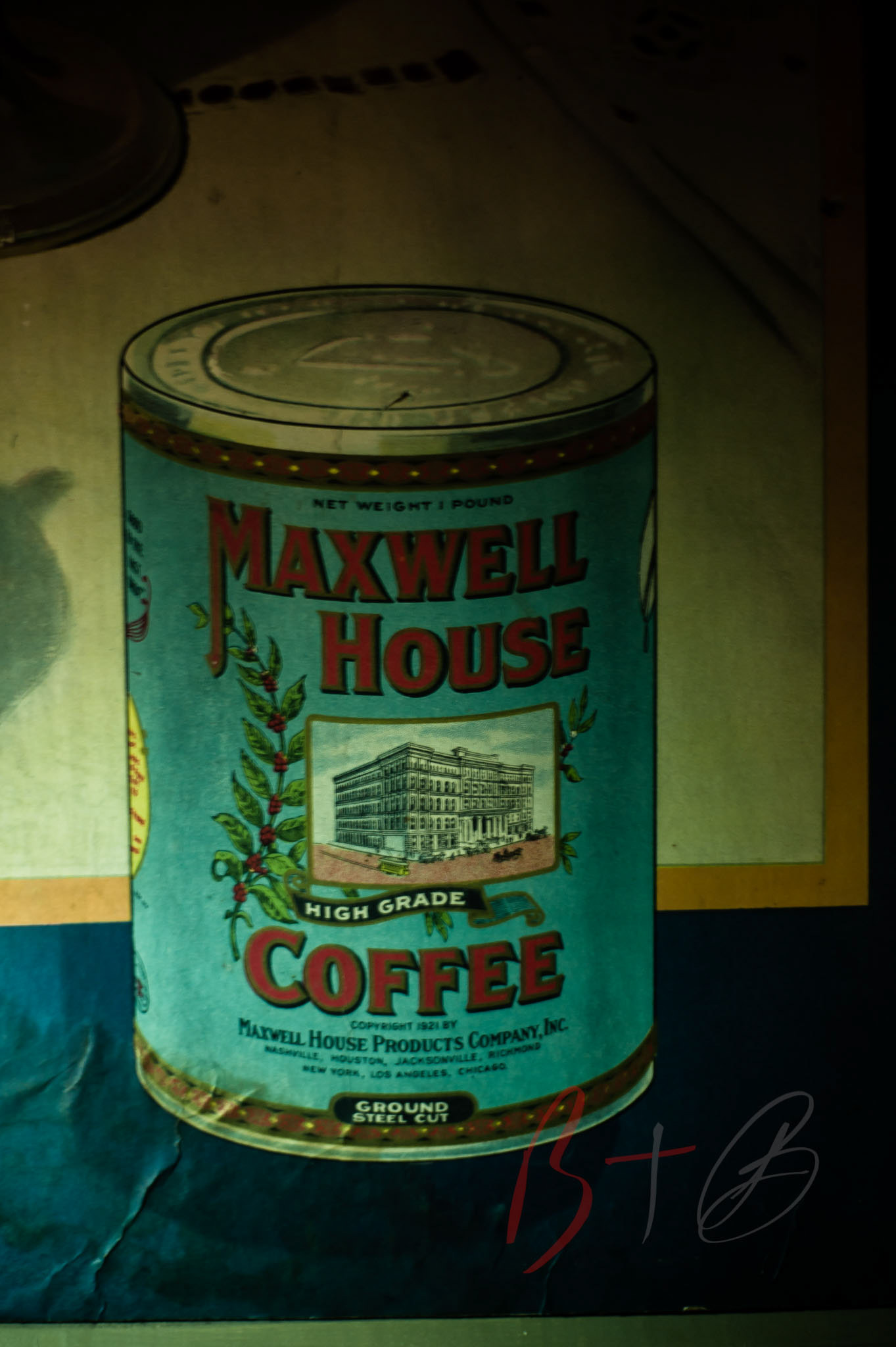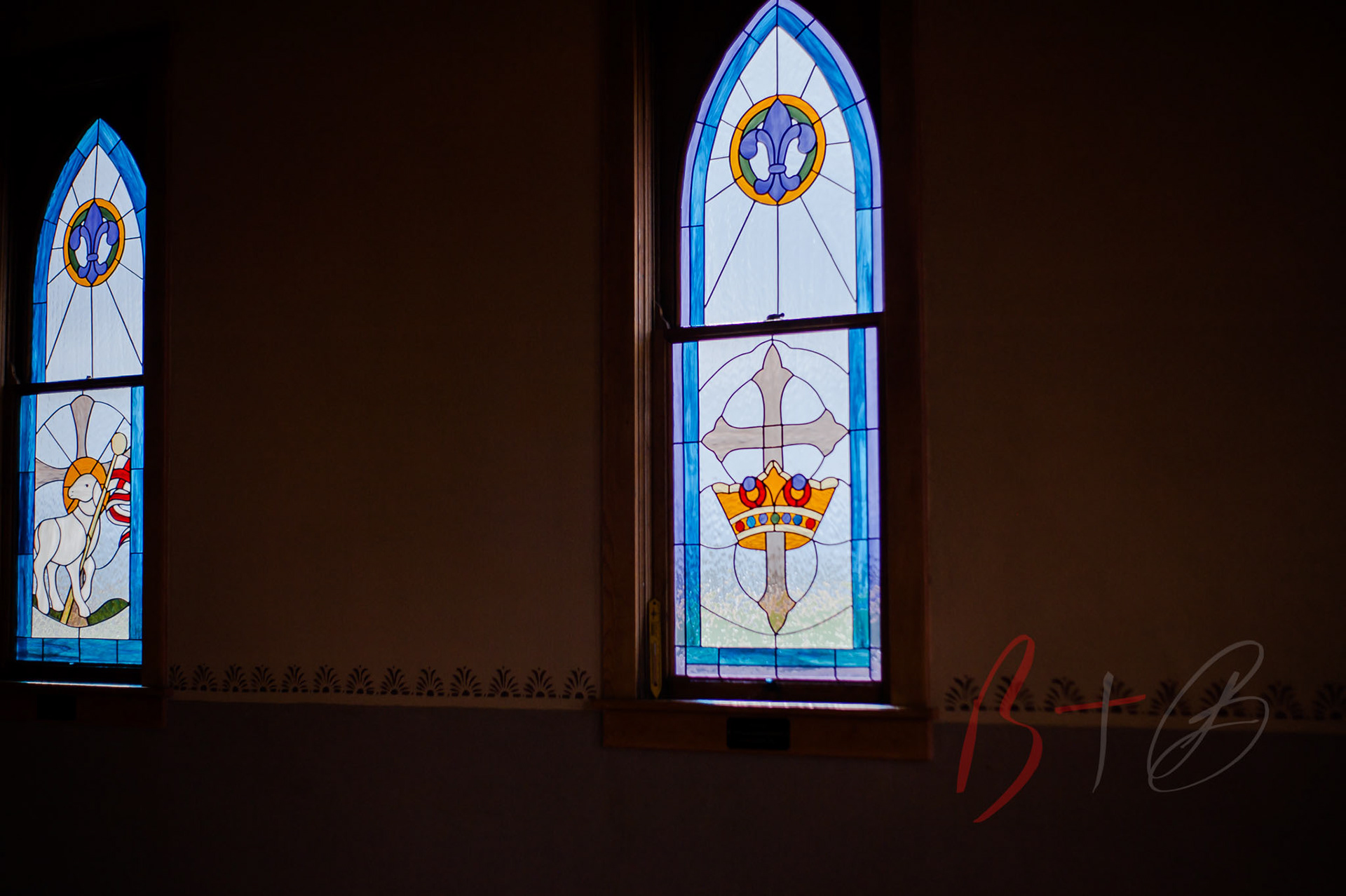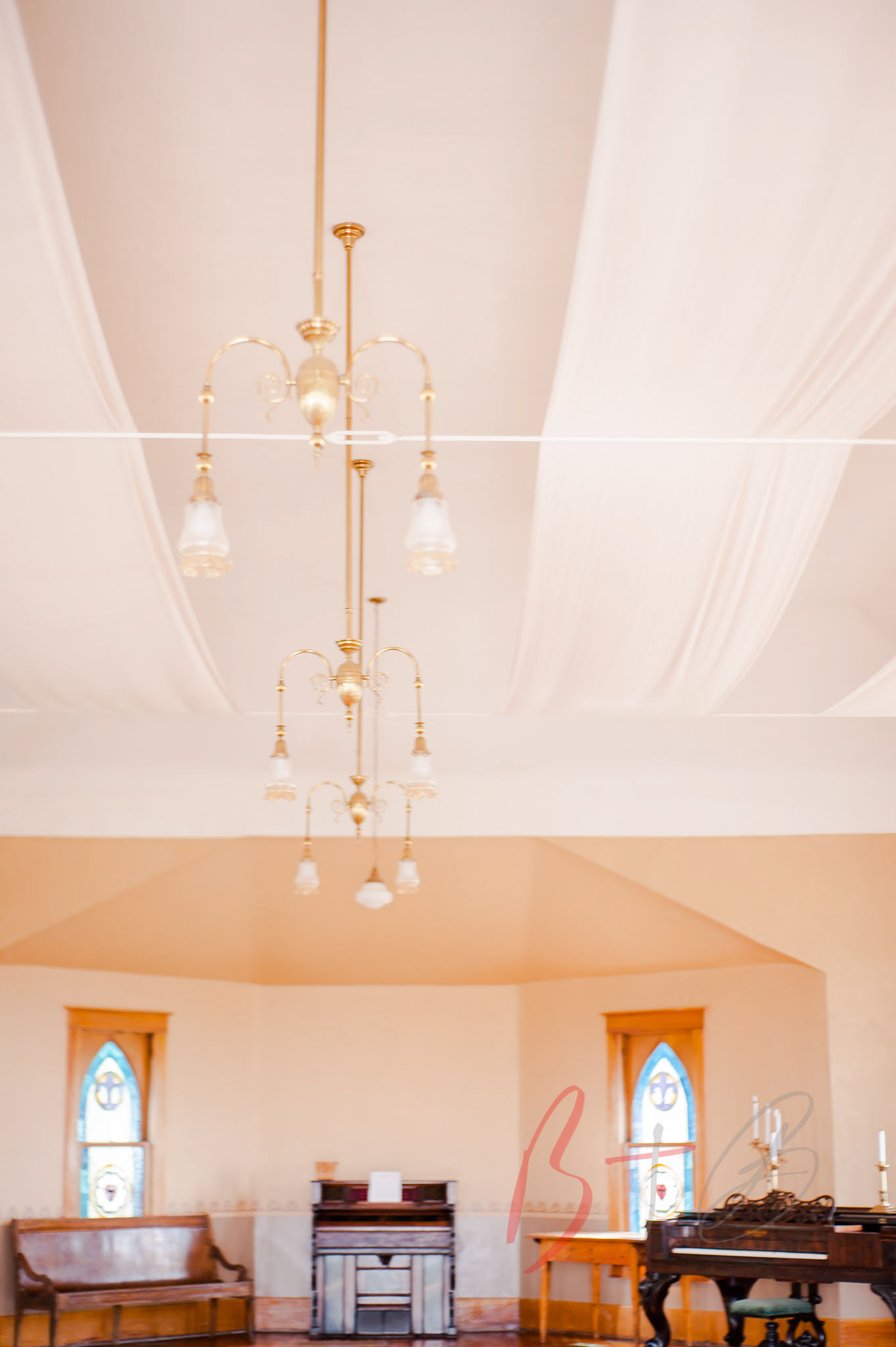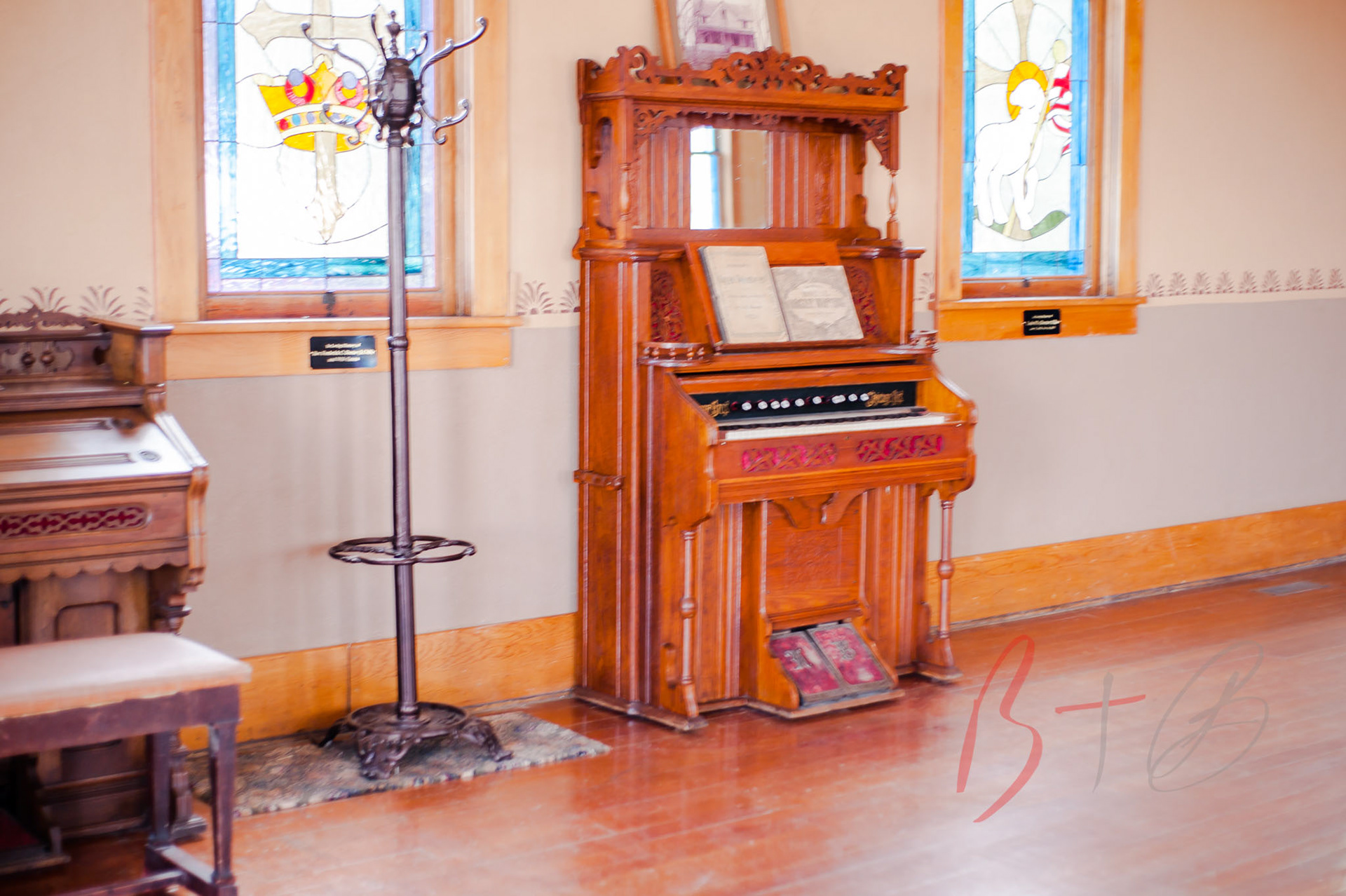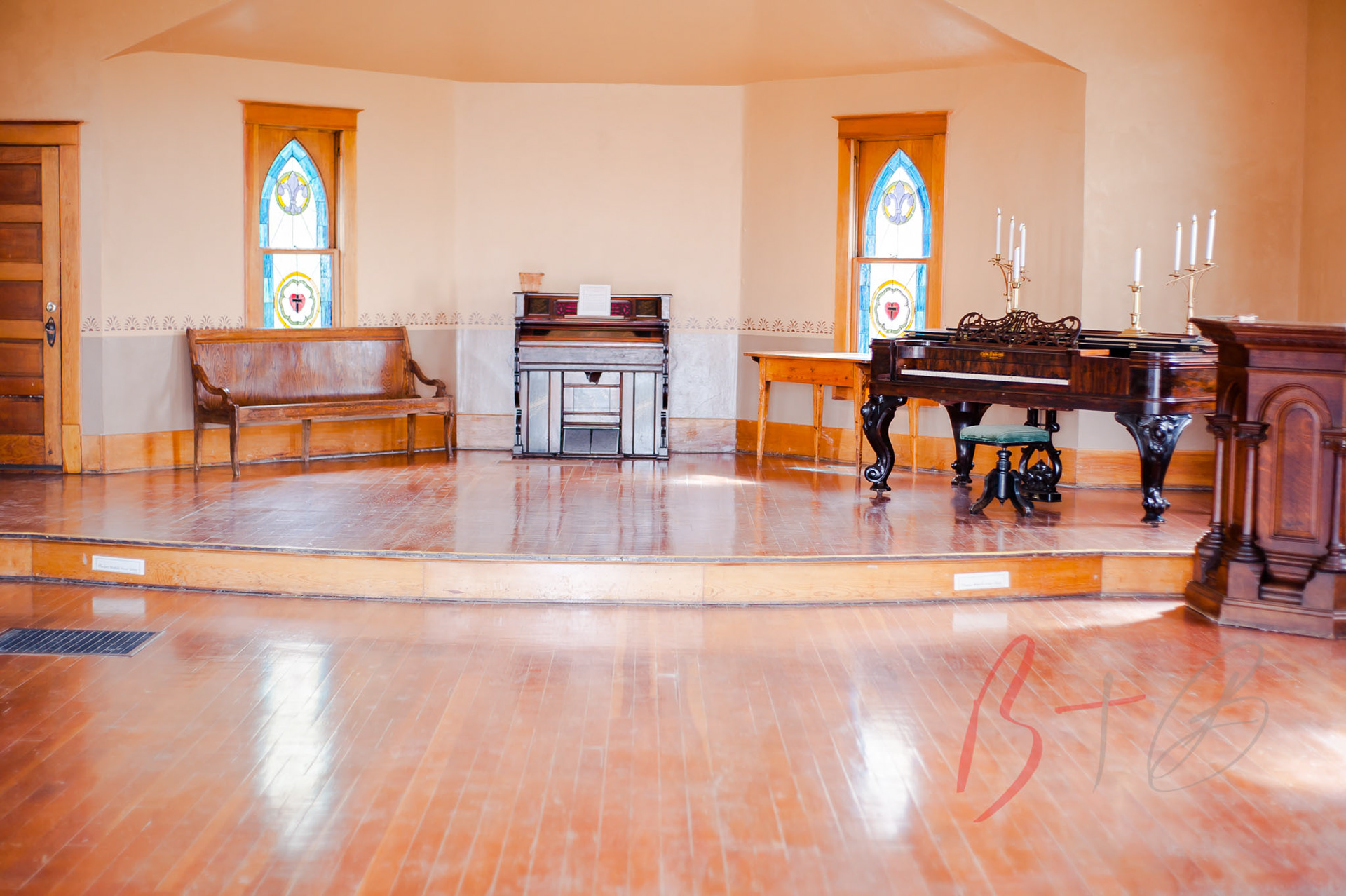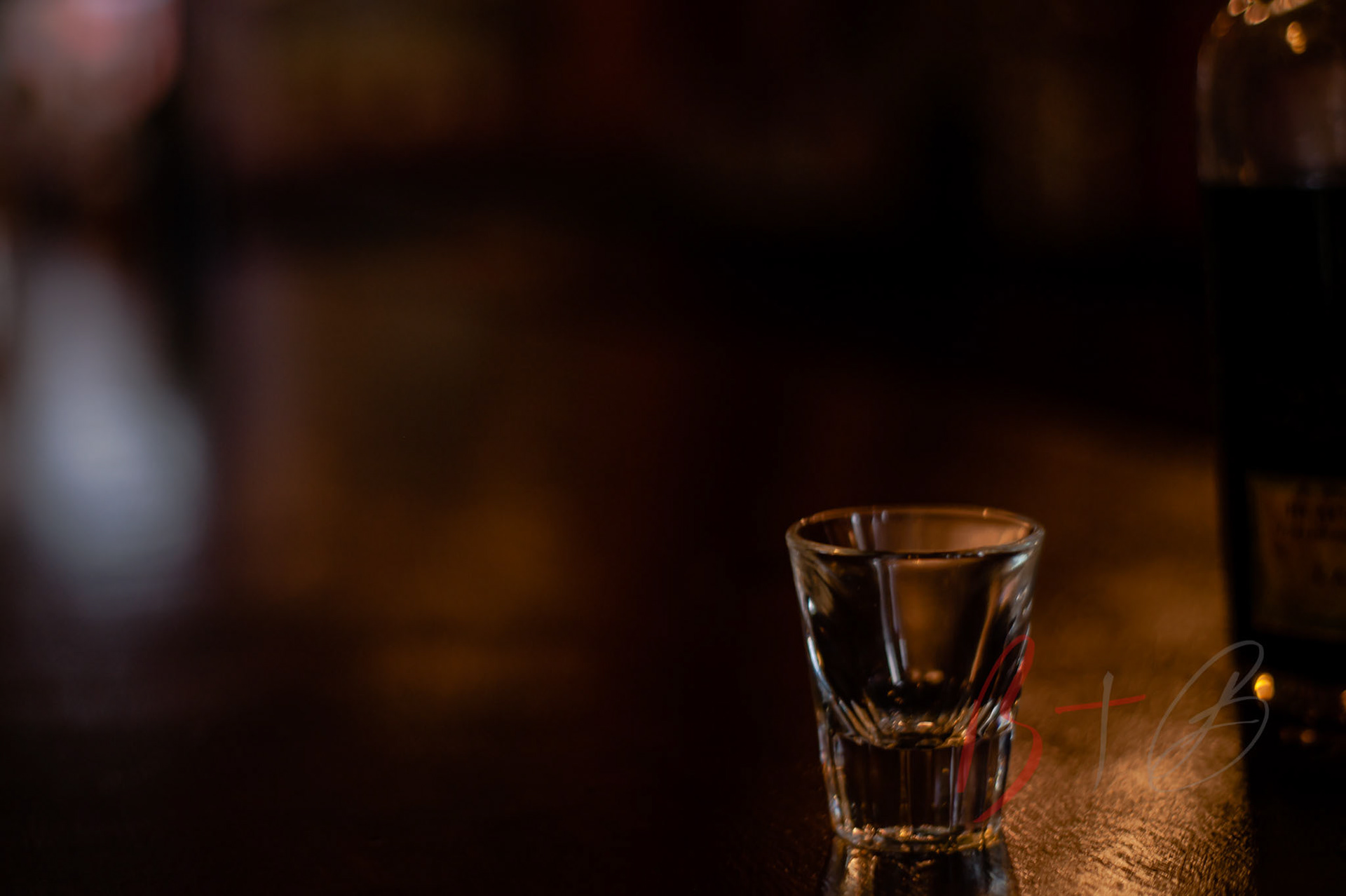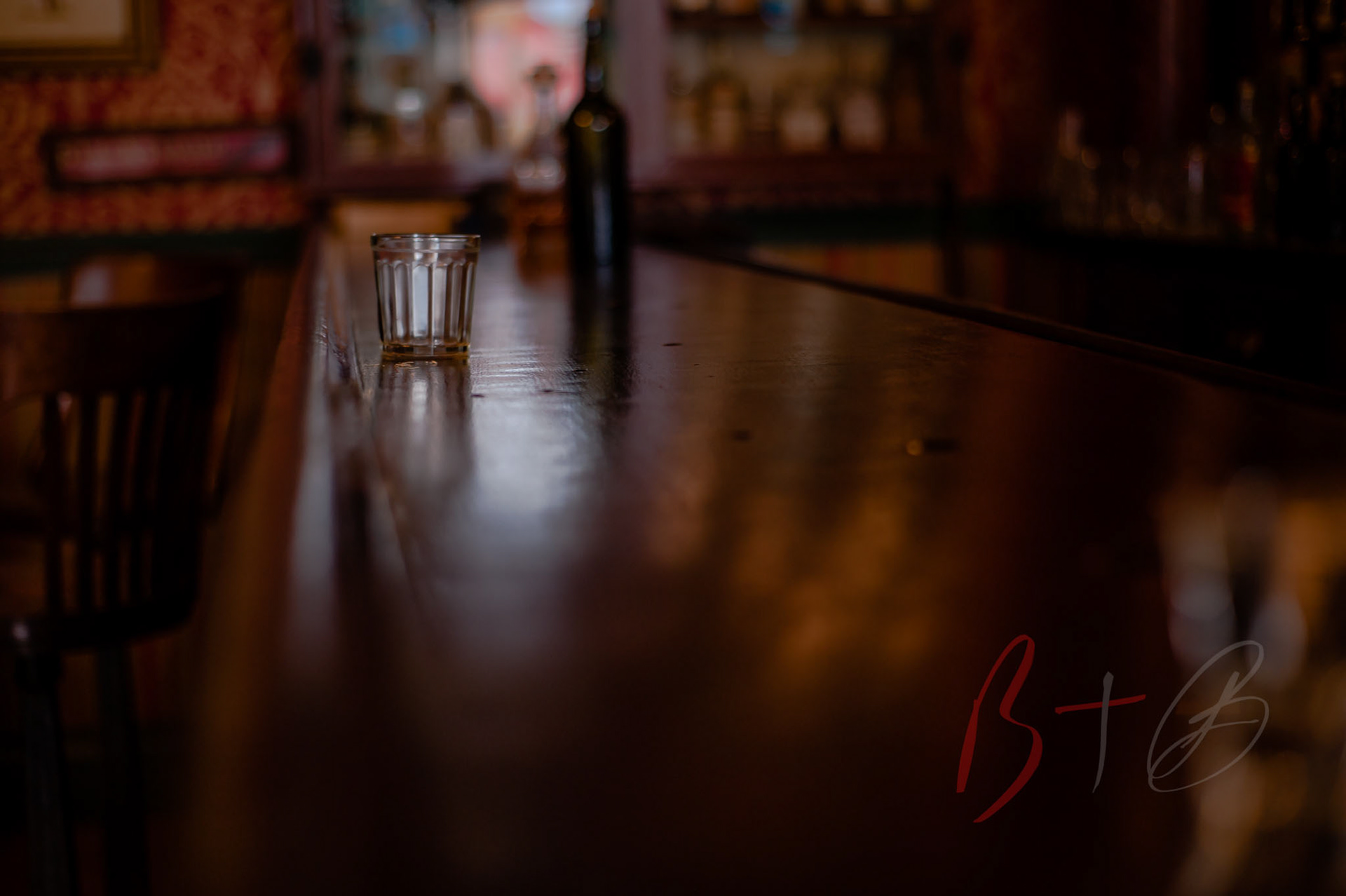 If you want more photos from this adventure, it will also be added to a gallery!
Last stop of this trip was to the Ute Museum, a great place were you can learn of the horrible mistakes we made to gain more land. It was a great ending to an amazing adventure.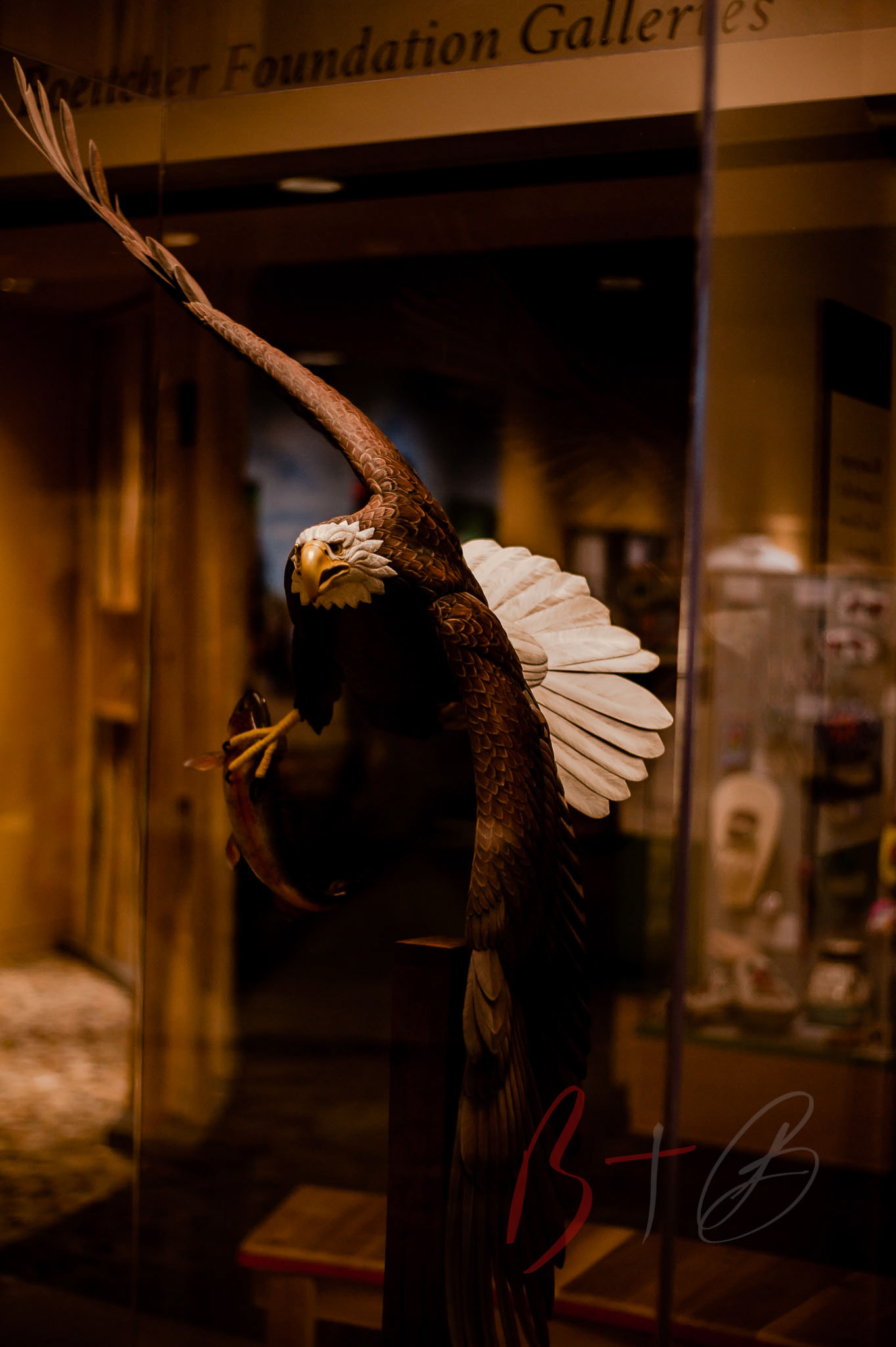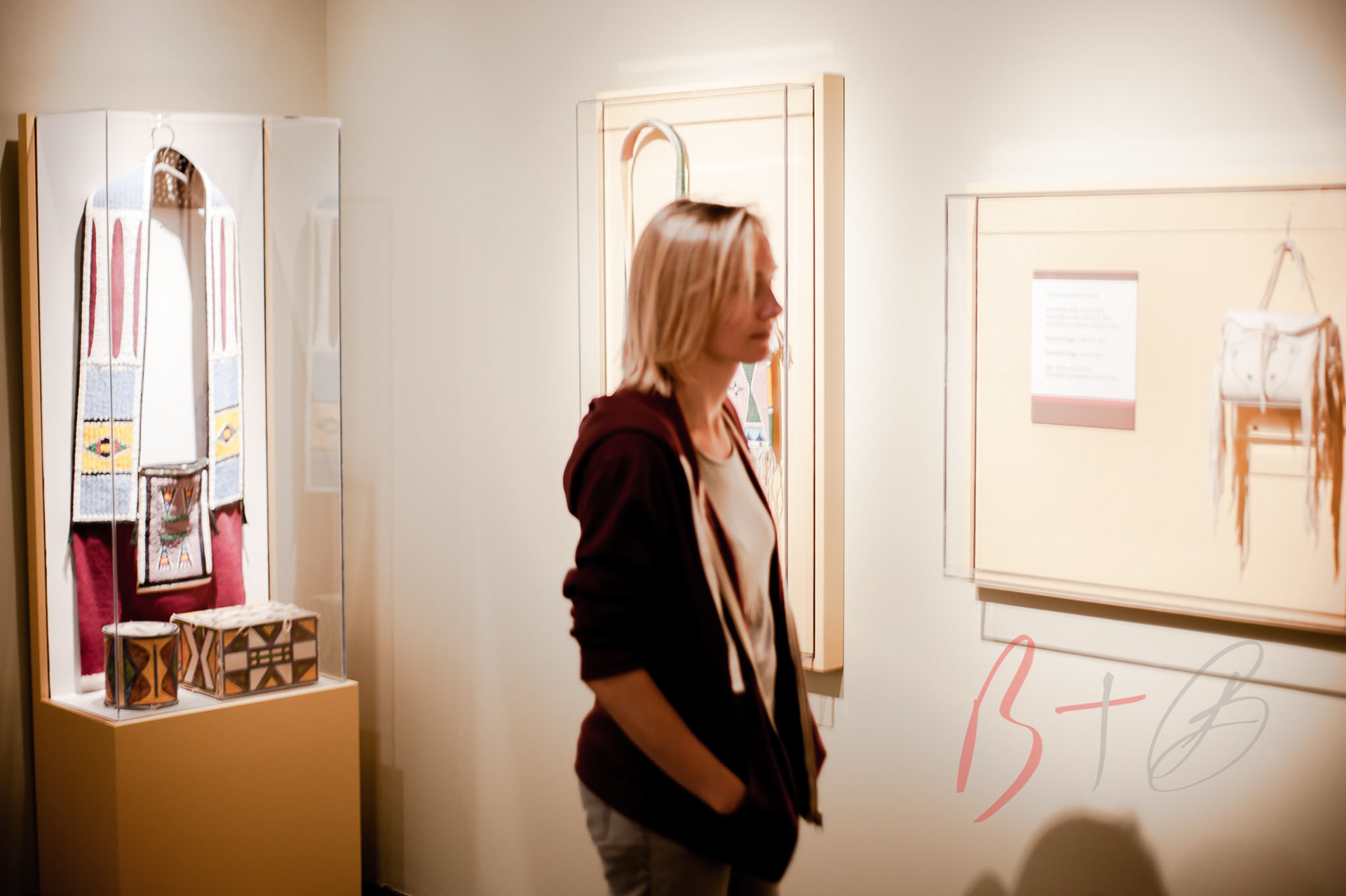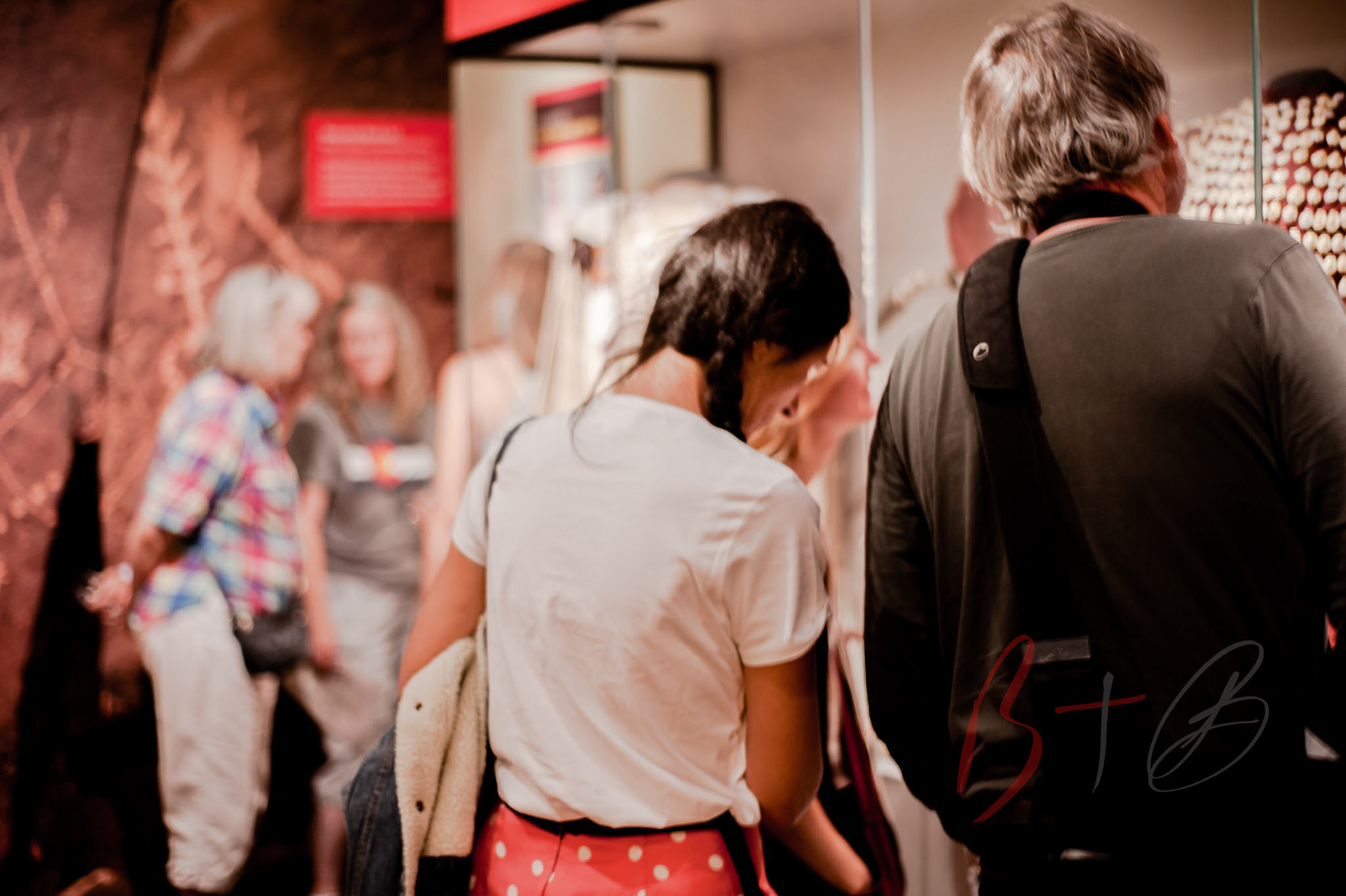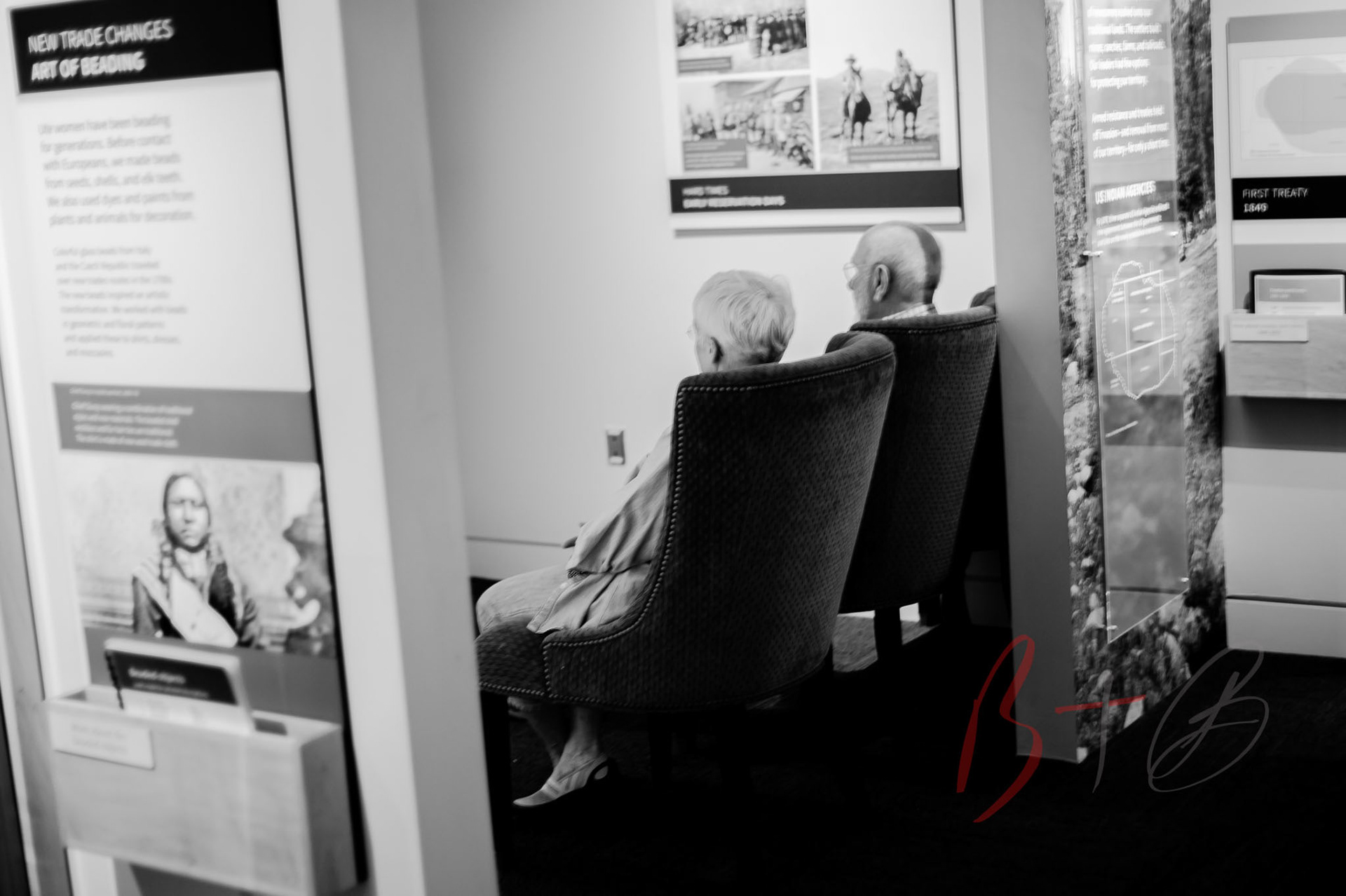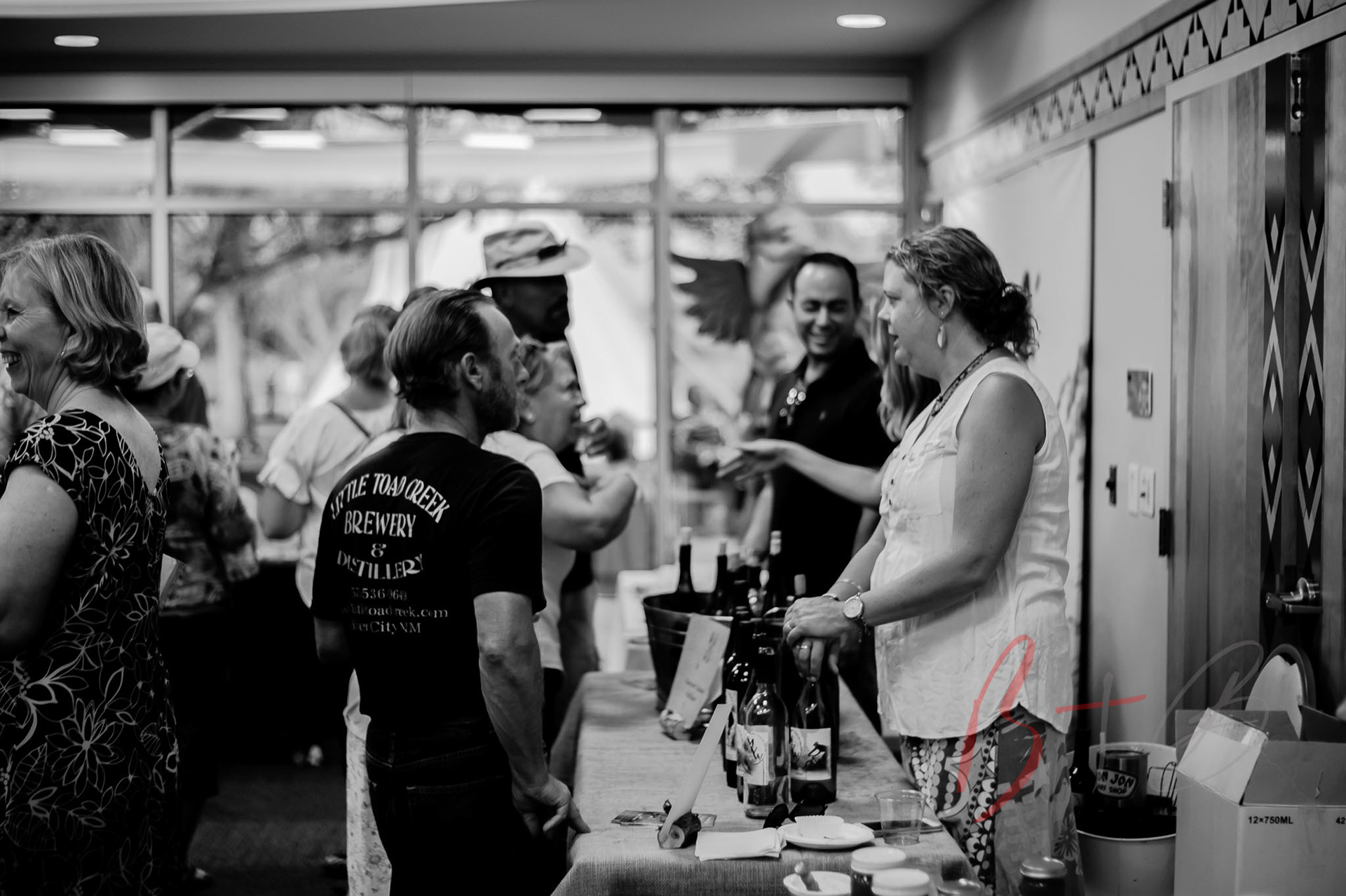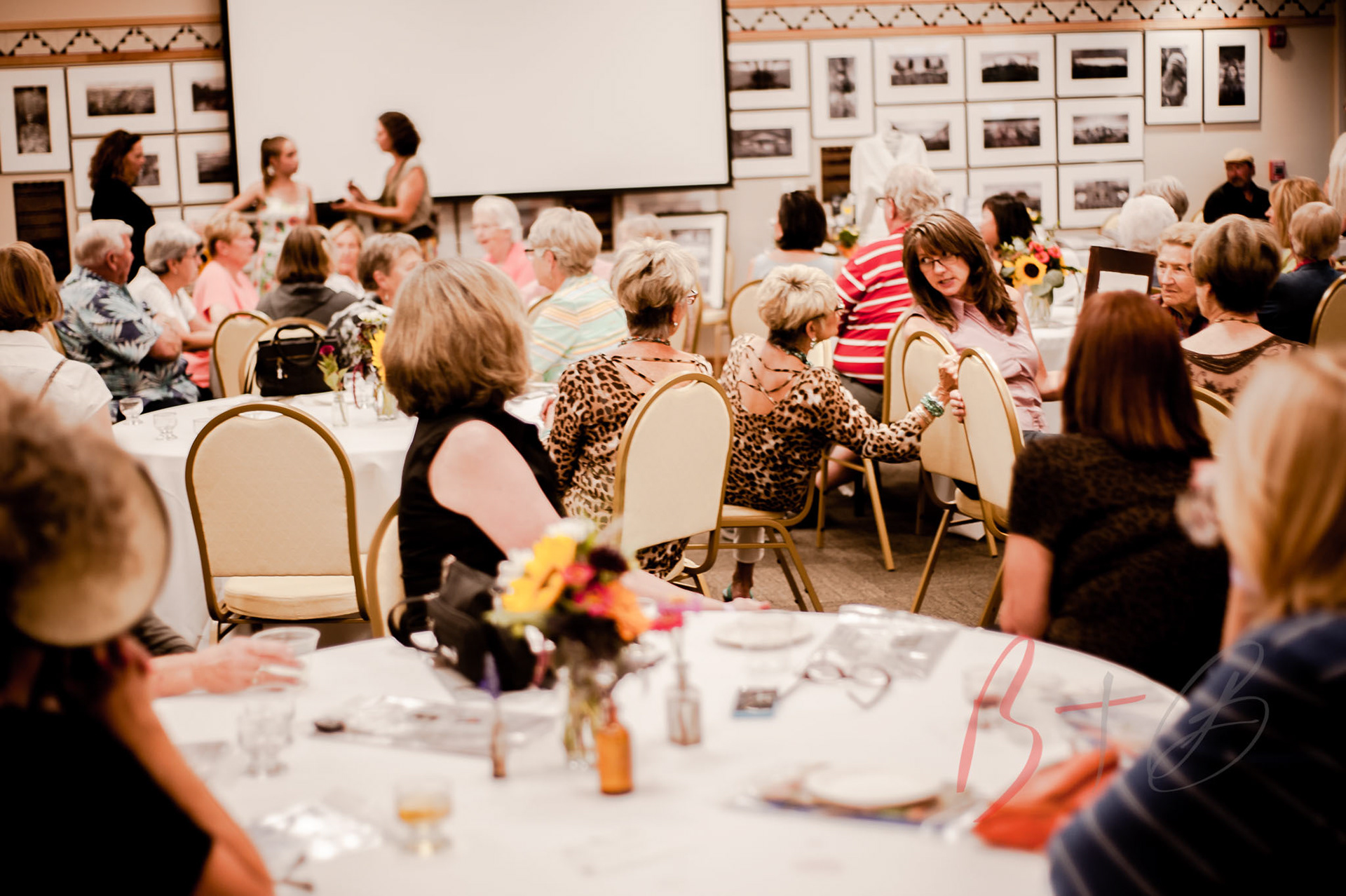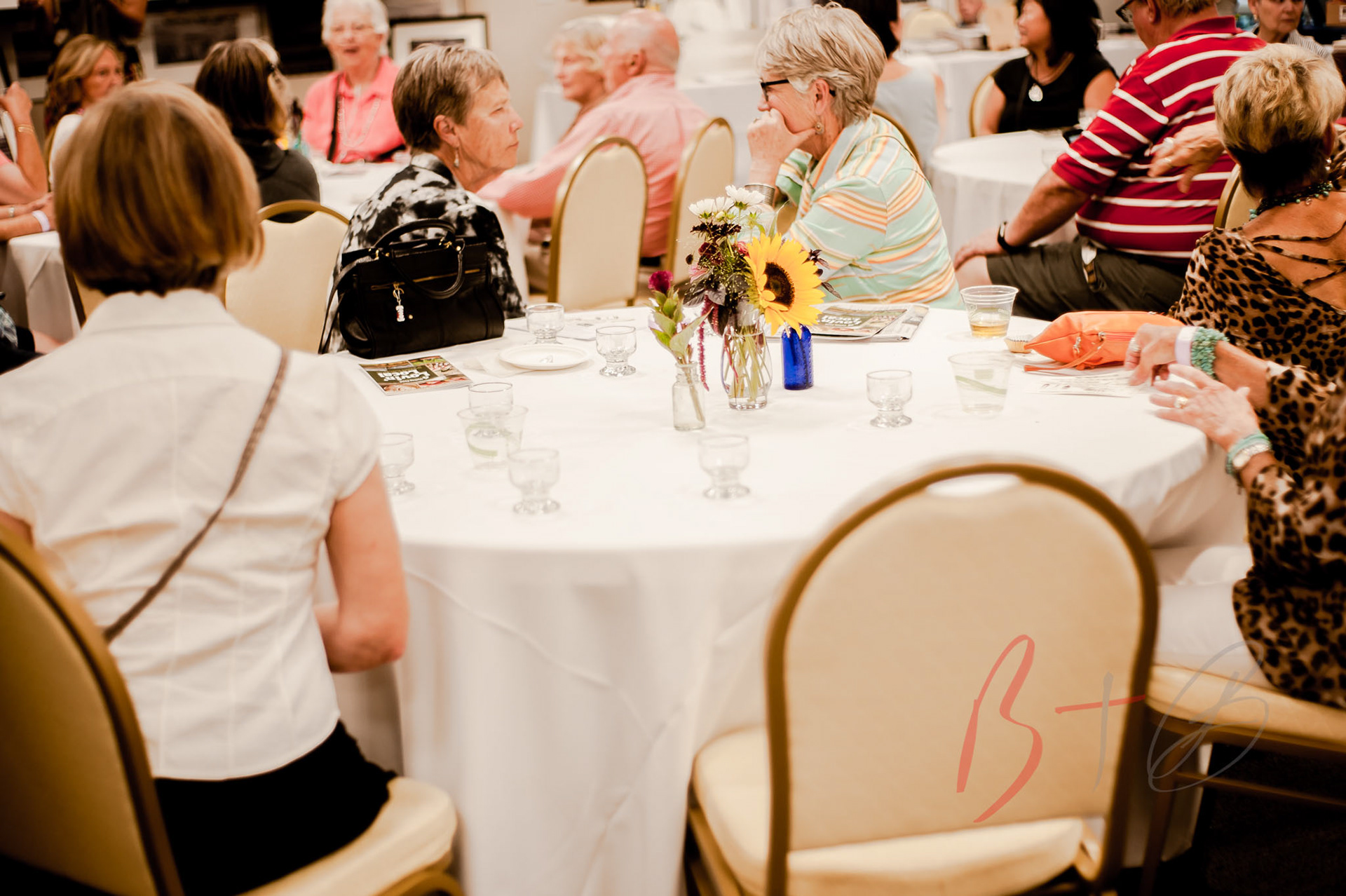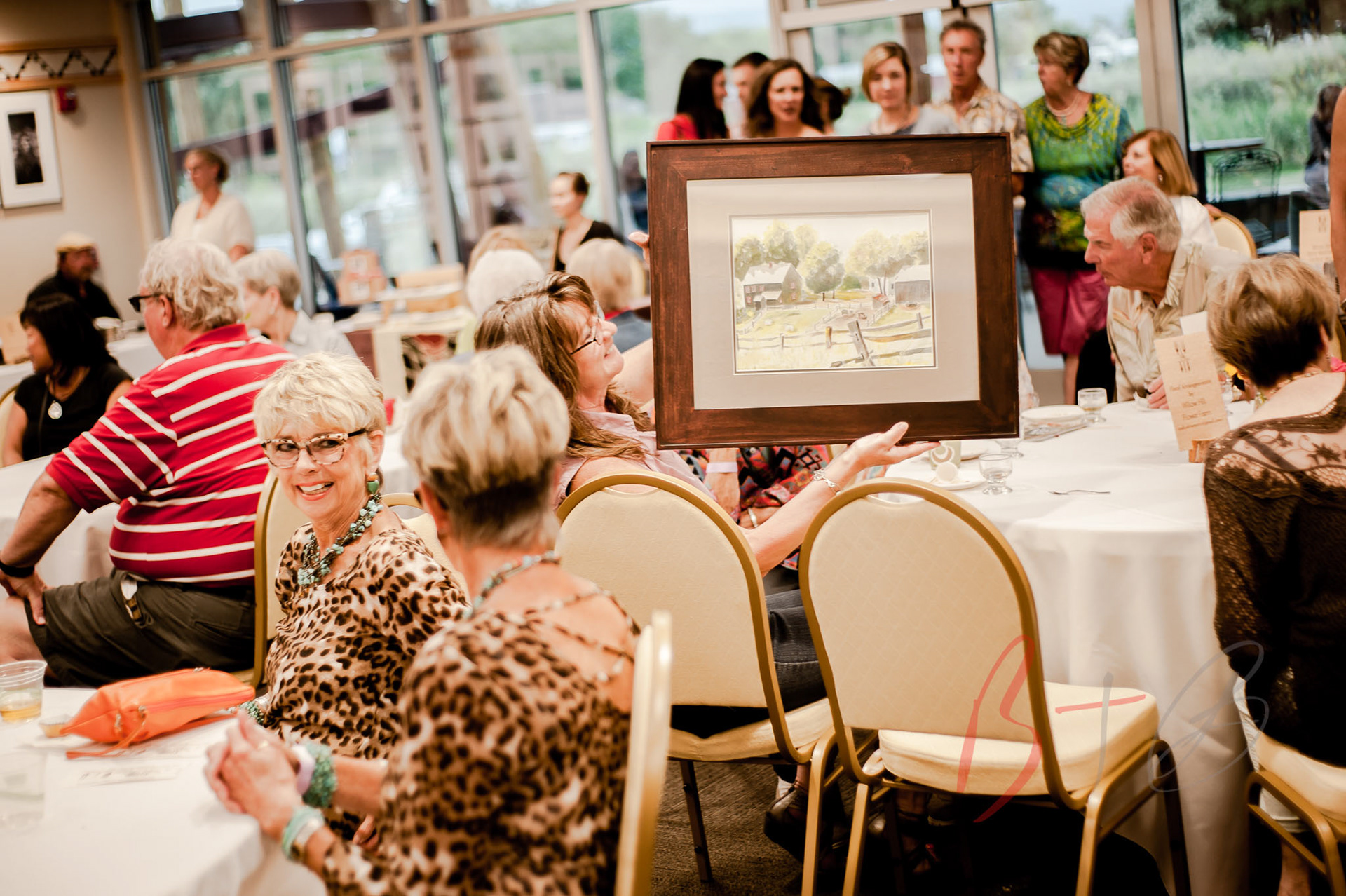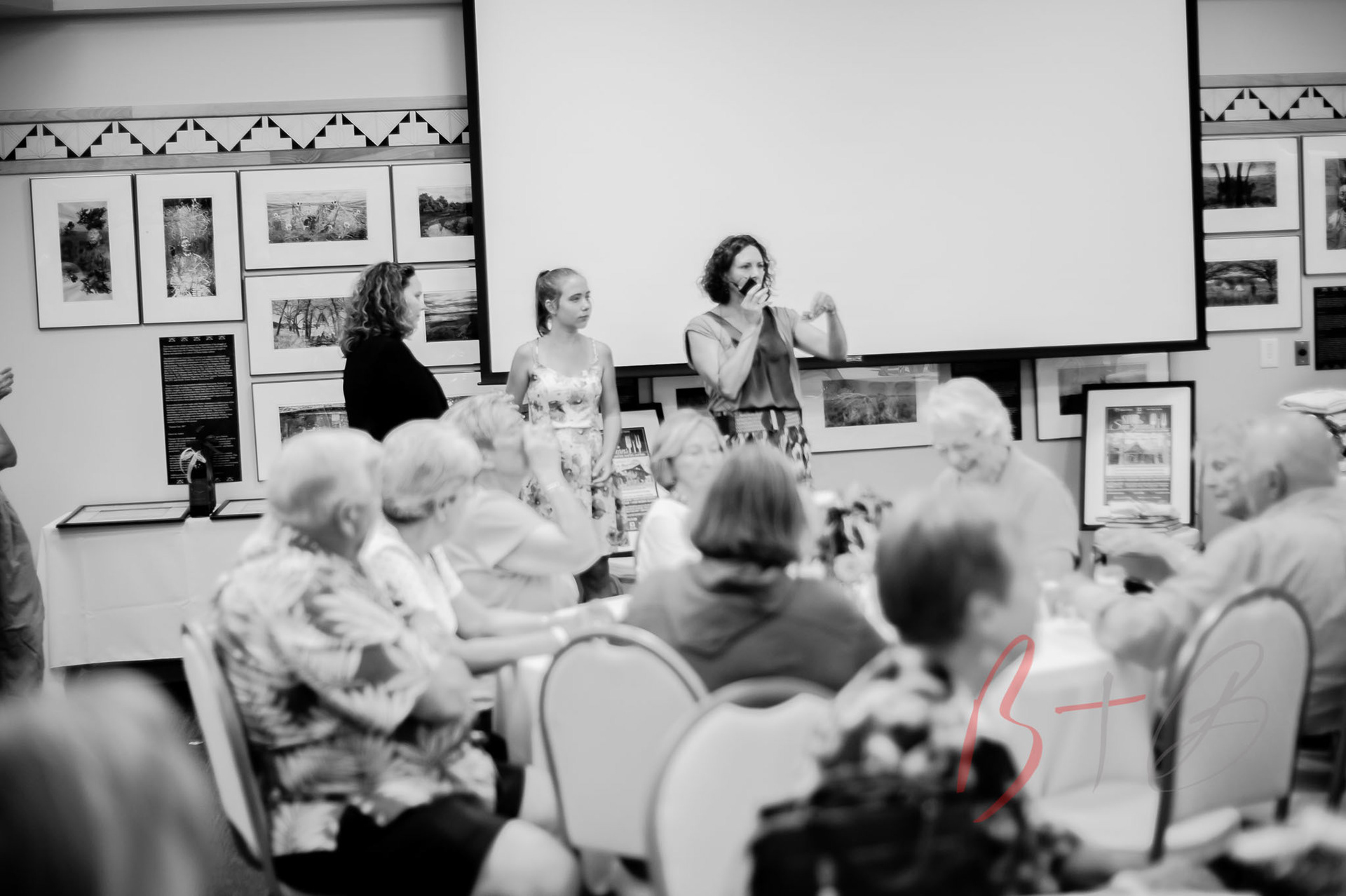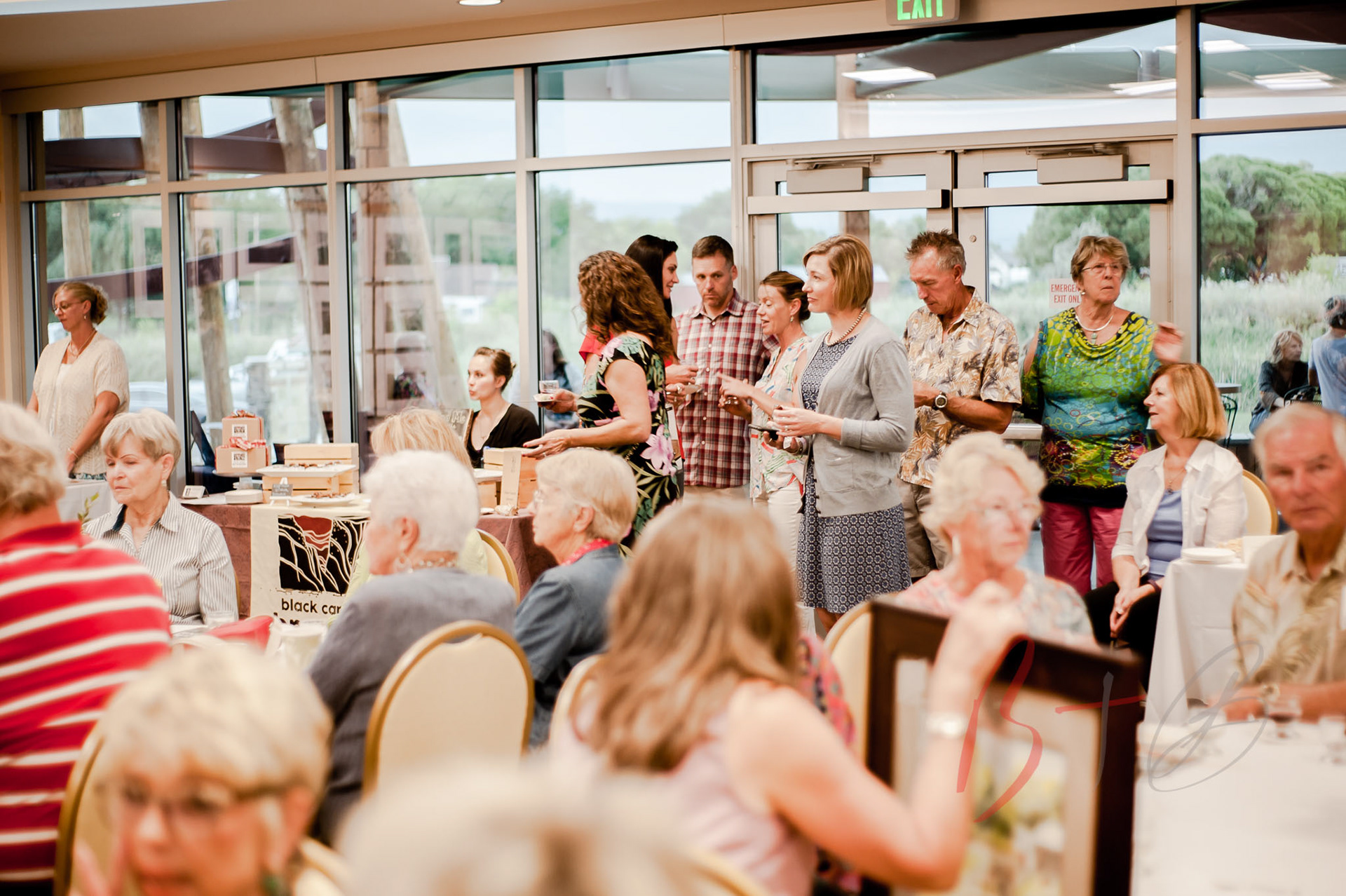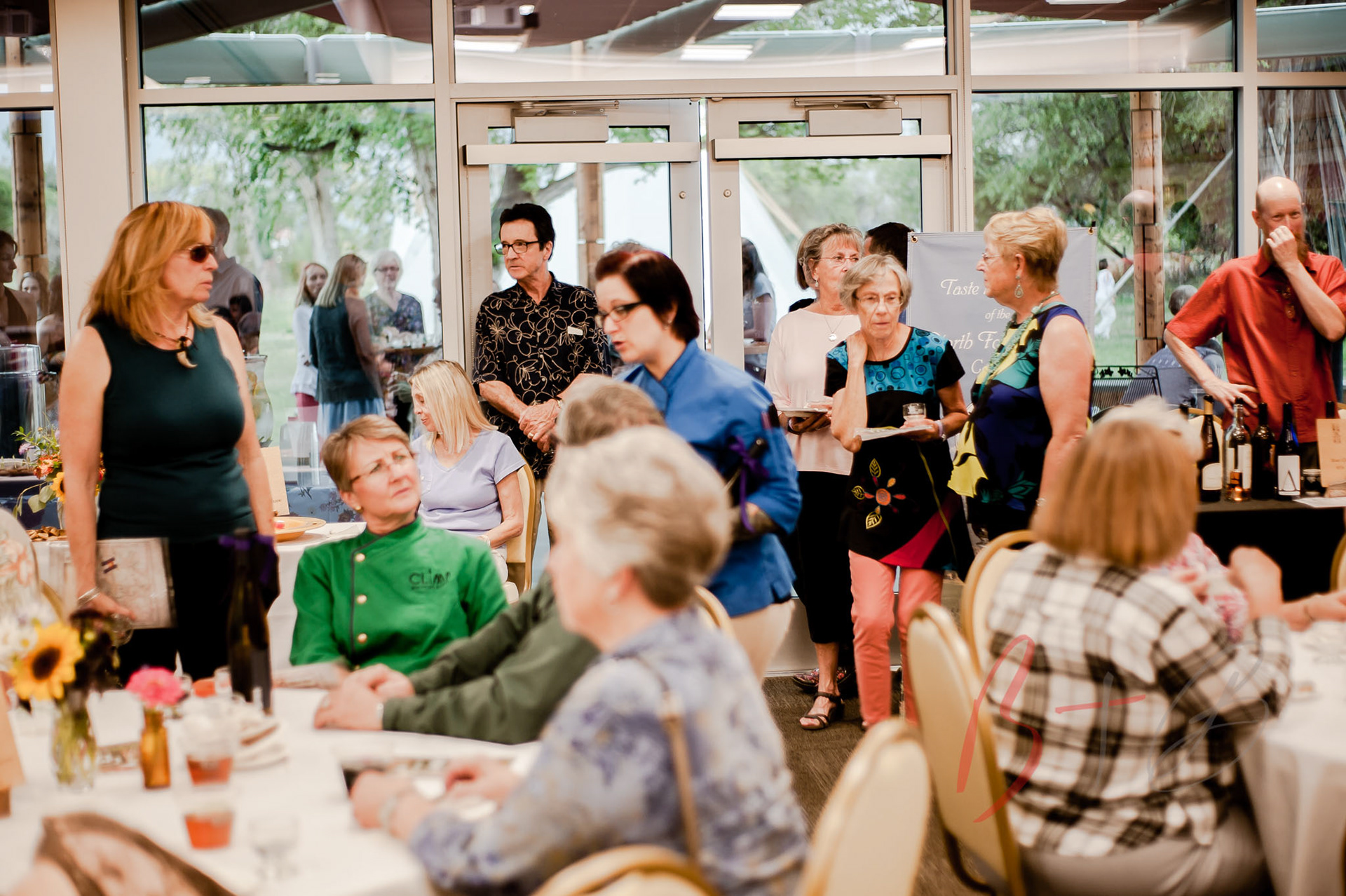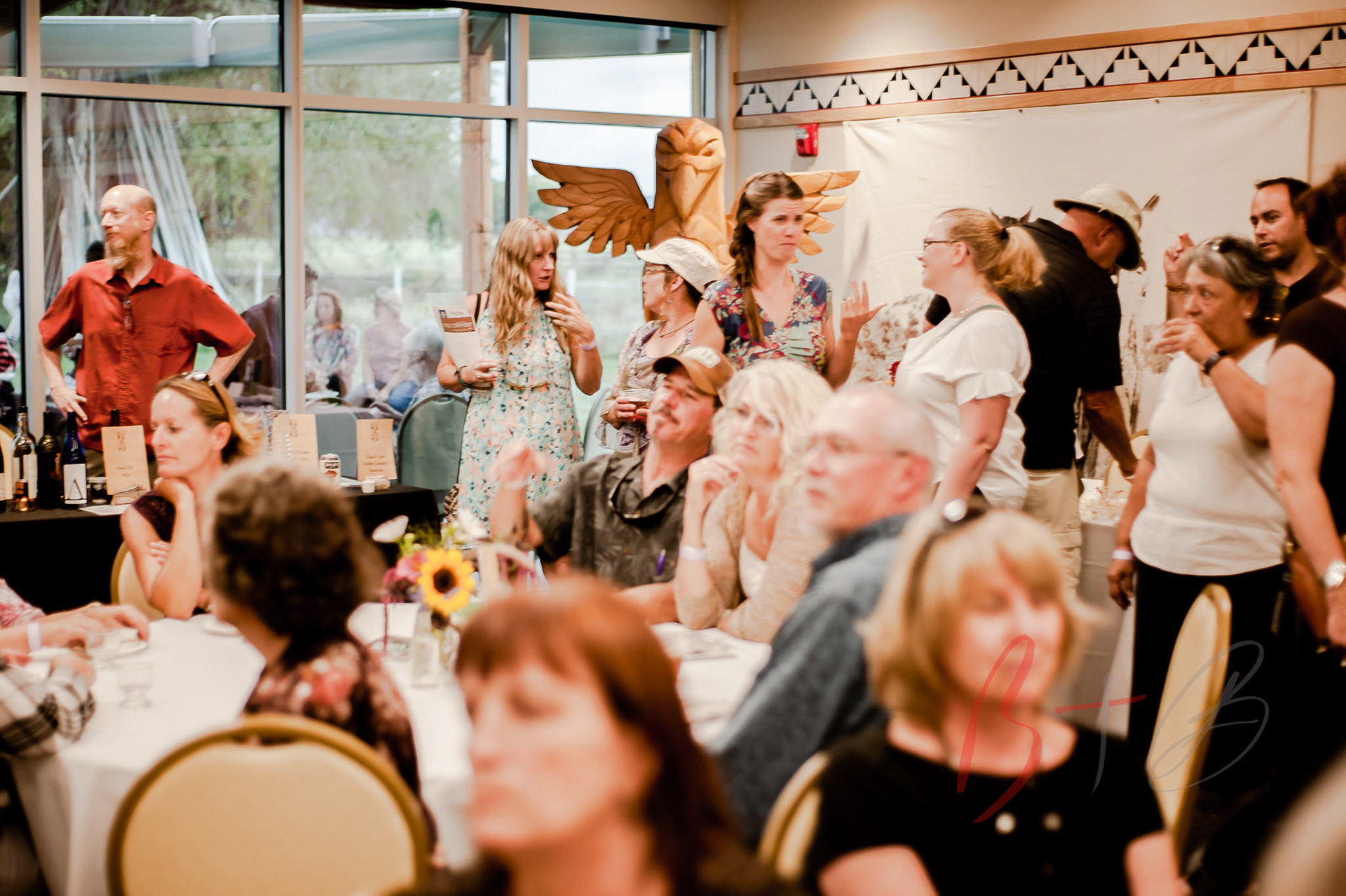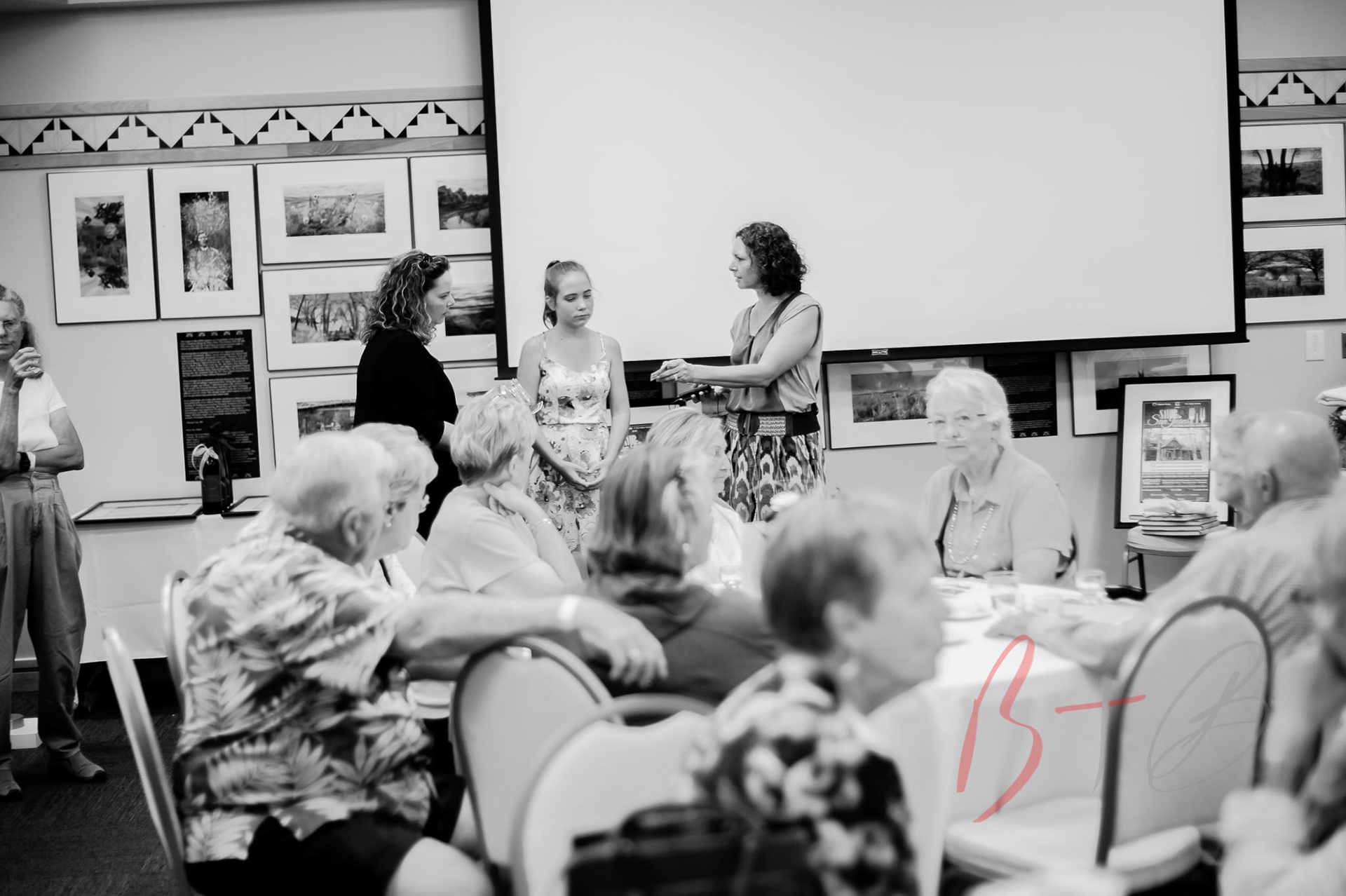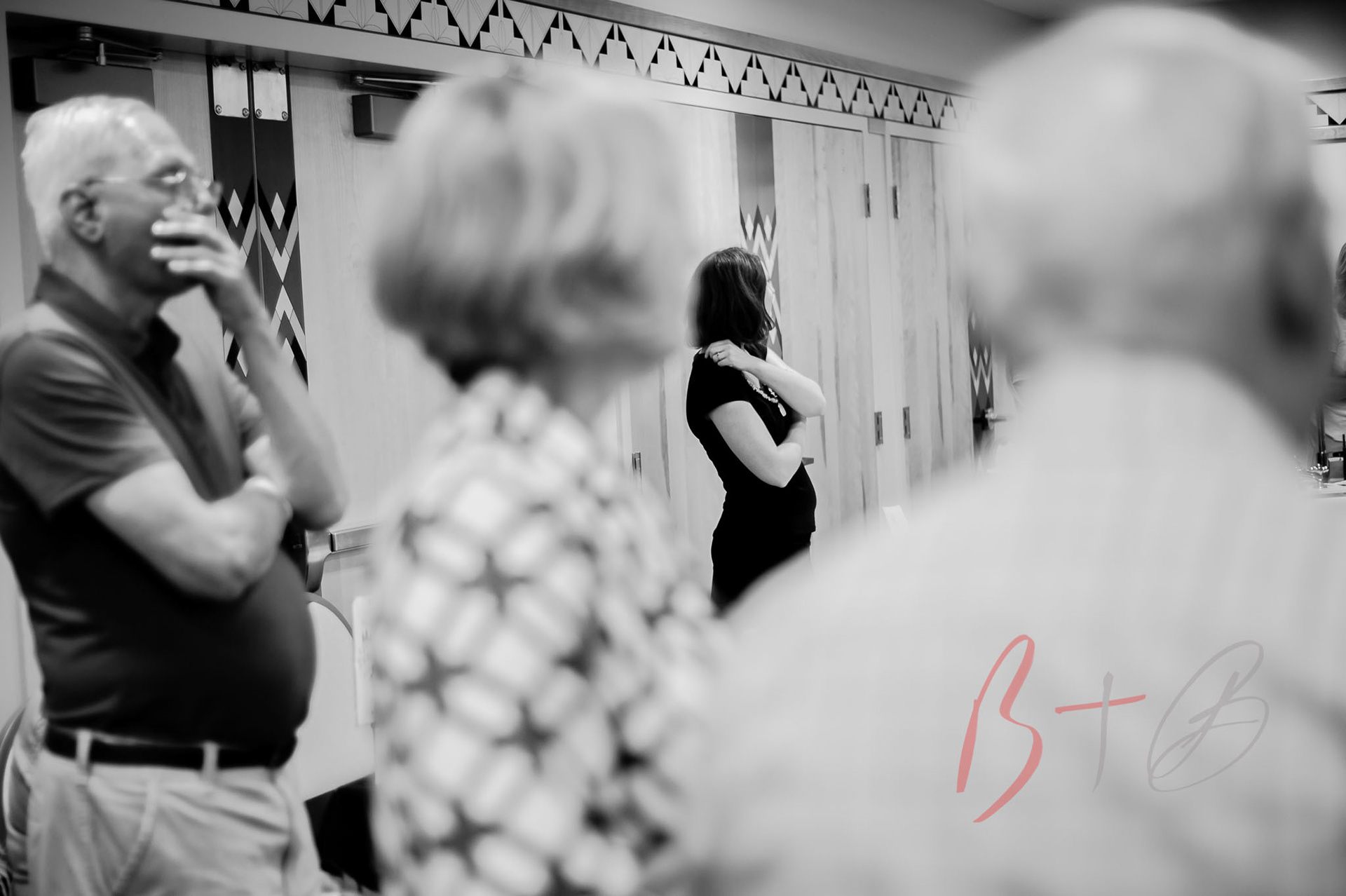 Hope you enjoy this adventure as much as we have! If you see any photos you would like, then feel free to message us!